It's a funny comparison, but one sometimes treats their country as they might treat a long-time spouse: taking whatever they have to offer for granted, nitpicking at their flaws, and grousing indirectly about them on Facebook.
But perhaps you also acknowledge, deep down (like, very, very, deep down), that no other place will be your haven, and no other place will be as clean. And green.
As Singapore turns 53 this August 9, we pick out nine places where you can volunteer, give back, and celebrate with everyone:
1) Game on!
Where: Bedok
When: July 30, August 6, 2018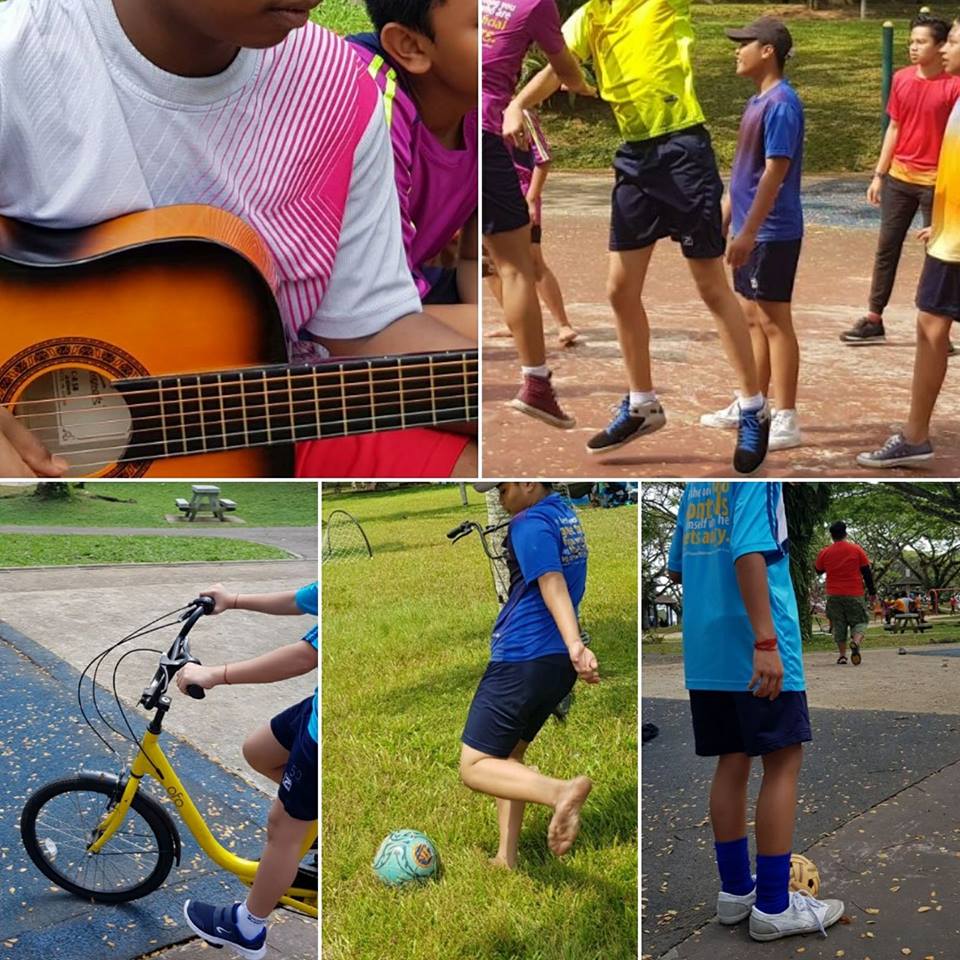 Play a friendly game of football or sepak takraw with the young residents of Muhammadiyah Welfare Home.
The home helps at-risk youths as well as those who are abused or neglected.
The program aims to train their sportsmanship and increase their confidence.
Find out more or volunteer here.
2) Visitation and befriending at Ang Mo Kio/Chai Chee Road
Where: Ang Mo Kio/Chai Chee
When: August 8, 2018 (more slots available)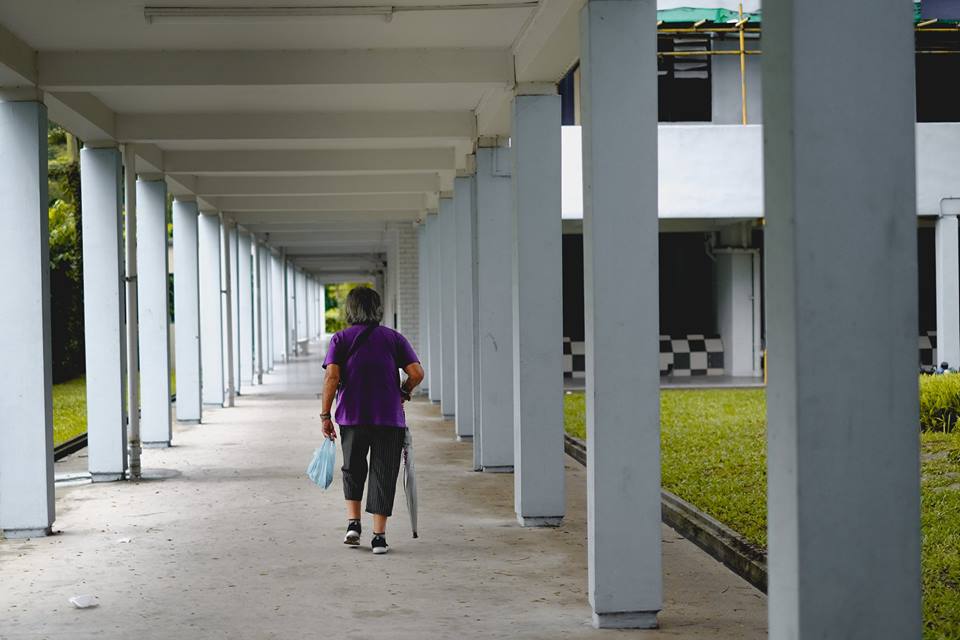 Provide companionship and spruce up the home environment of the residents of these two neighbourhoods.
Start easy by befriending them and help out around the house by tidying it up or repairing anything that might need it.
If you're worried, orientation will be provided for volunteers.
Find out more or sign up here (Ang Mo Kio) or here (Chai Chee).
3) Celebrating National Day
Where: Sun Yat Sen Nanyang Memorial Hall
When: August 9, 2018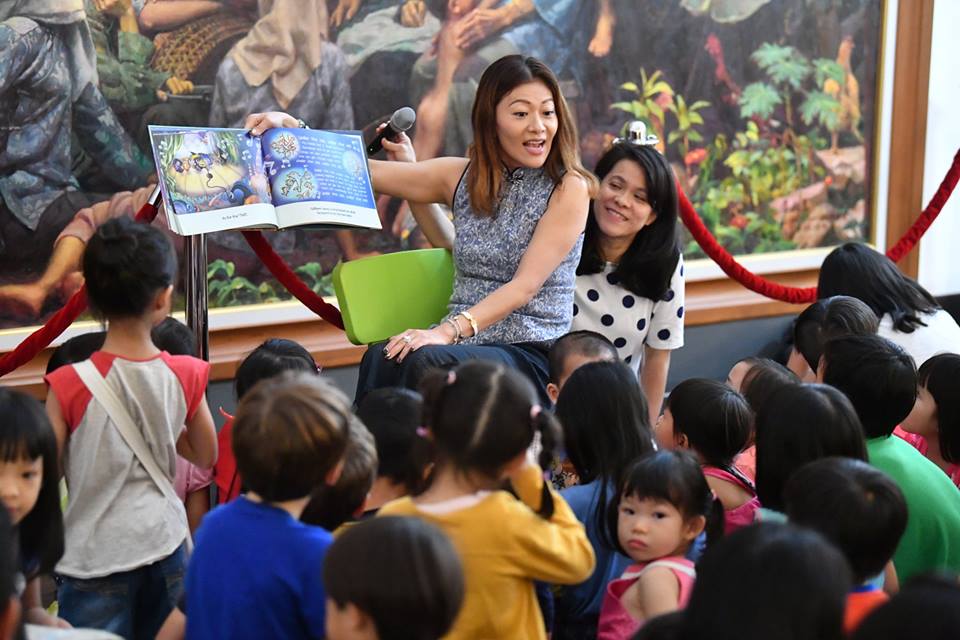 Celebrate National Day by learning more about our pioneers' contributions and participate in a line-up of activities such as a designing your own tote bag and Singapore badge.
Plus, there are also storytelling and colouring sessions for kids.
All activities will be free on August 9.
Find out more here.
4) Youth Corps Singapore's Art-bilities (National Day Special)
Where: Eunos
When: August 11, 2018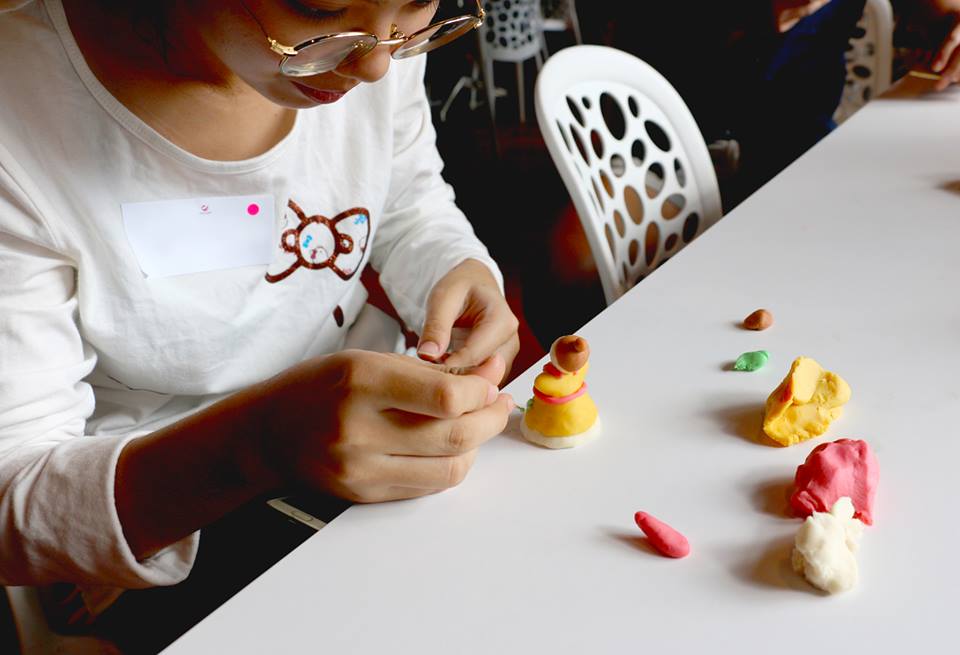 Celebrate National Day with residents of Thye Hua Kwan Home for the Disabled through art-making activities.
This event, which is in collaboration with the National Arts Council (NAC), will allow the PWIDs (persons with intellectual disabilities) to engage with youths and learn more about art.
You can find out more about the roles or volunteer here.
5) Beautiful Sunday series with moral welfare home
Where: Day trip
When: August 12, 2018
Celebrate National Day with the residents of moral welfare home, which takes care of the intellectually and physically disabled.
The tentative program for the day is to take a photo at the Merlion and give them a pizza treat at Marina Square.
Read about one volunteer's experience with them:
Find out more or volunteer at their
Facebook page
.
6) Project home sweet home
Where: Blk 10 Jalan Kukoh
When: August 12, 2018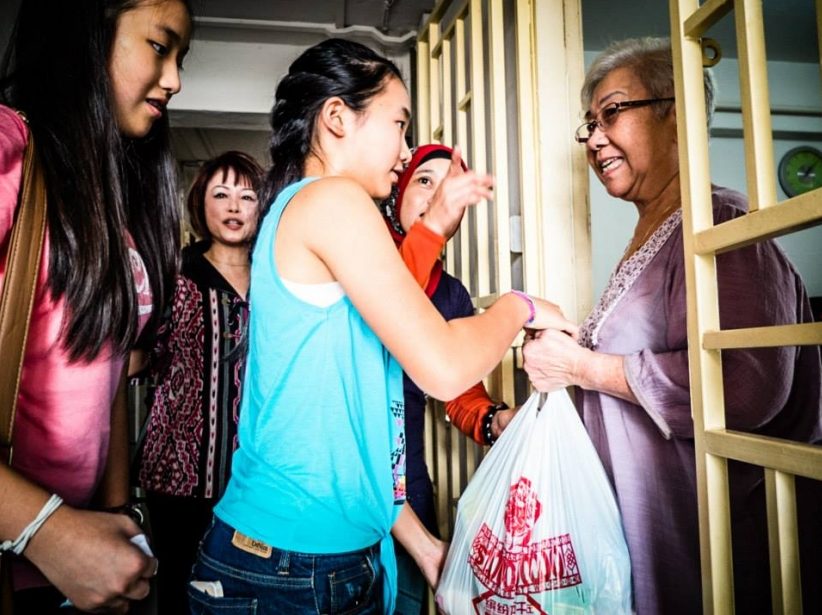 Rather than giving out goodie bags with exchanging any words, volunteers will get the chance to befriend the elderly through some interactive activities, before visiting their homes for food distribution.
Find out more or volunteer here.
7) Silver moments
Where: Lee Ah Mooi Old Age Home
When: August 18, 2018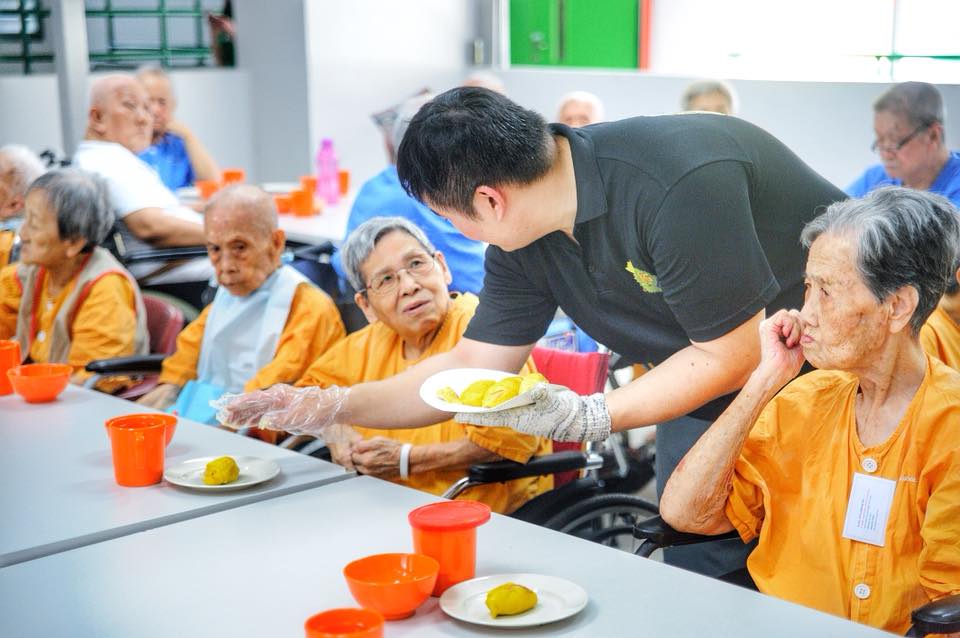 Prepare to be inspired and touched for this one — the elderly residents of the nursing home should have plenty of stories as you spend some time with them. 
Just make sure they enjoy your company as much as you enjoy theirs.
Find out more or volunteer here.
8) Food bank warehouse packing
Where: 39 Keppel Road, #01-02/04, Singapore 089065
When: August 23, 2018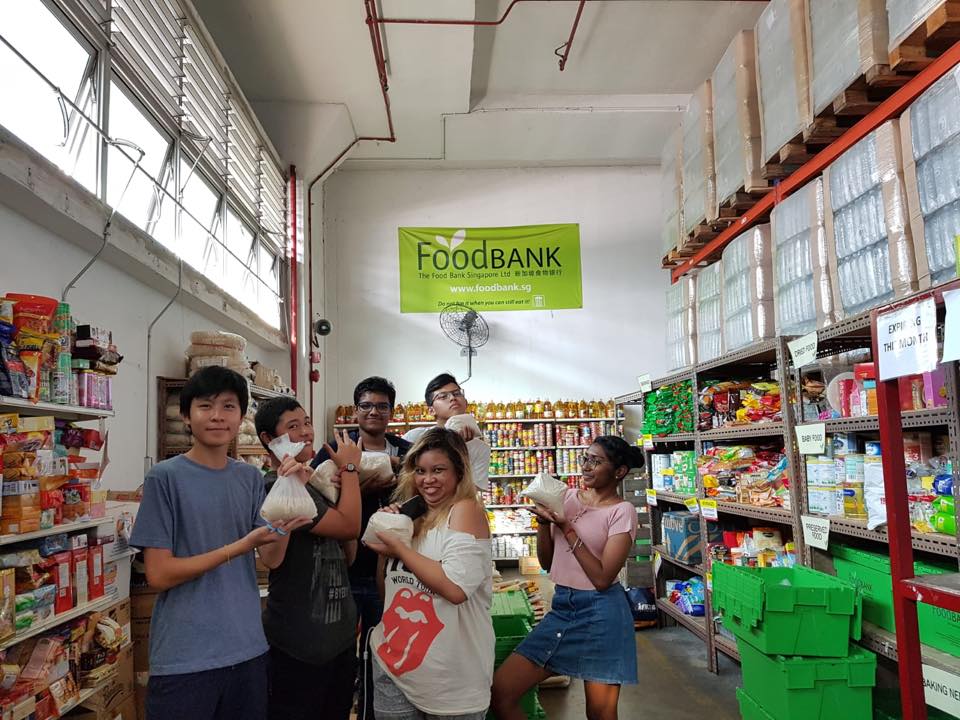 Volunteer with the Food Bank Singapore to sort and store food products at their warehouse before distributing and delivering them to over 200 beneficiaries organisations island-wide.
You can find out more or volunteer here.
9) Heartstrings walk
Where: Marina Bay Sands
When: August 25, 2018
Organised by Marina Bay Sands and Community Chest, the event features a 4km charity fun walk around the Marina Bay Waterfront Circuit that ends in a family carnival.
This is a good chance for you to mingle with fellow volunteers and social service users. 
Registration costs S$10 (includes a goodie bag), and proceeds will go to the Community Chest.
You can find out more or register here.
---
Give back to the community by signing to be a volunteer at www.ndp.org.sg/18days or get connected to SG Cares by checking out their Facebook page for other events you can be a part of.
Because home is only as sweet as you make it to be.
Top image from Sun Yat Sen Nanyang Memorial Hall Facebook
This sponsored article by SG Cares makes the writer feel like making Flag Day donations. 
If you like what you read, follow us on Facebook, Instagram, Twitter and Telegram to get the latest updates.