Sometimes, non-locals don't take too kindly to our fare:
But sometimes, even locals might balk at Old Chang Kee's offerings.
Such as, for example, the Durian Curry Chicken'O and the Jackfruit Curry Chicken'O that will launch on Old Chang Kee's Curry Day 2018.
This is what the durian puff looks like: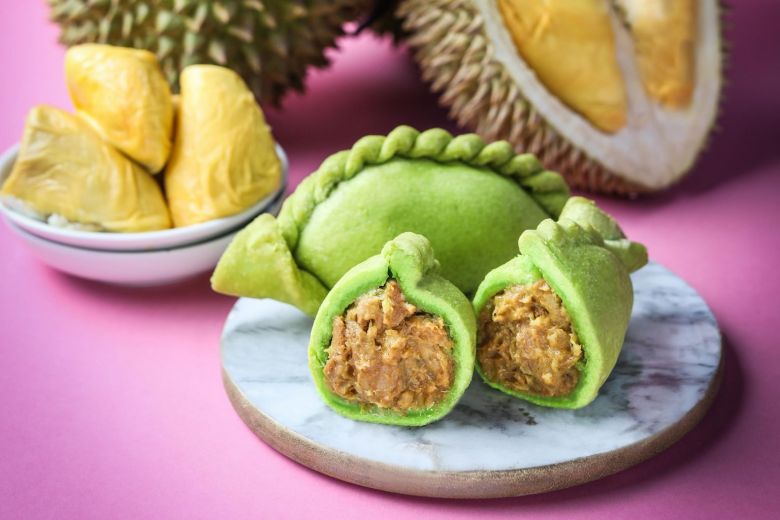 It seems like the fruit is mixed into the filling, although we're not sure if it uses their original curry puff filling.
[related_story]
The jackfruit rendition: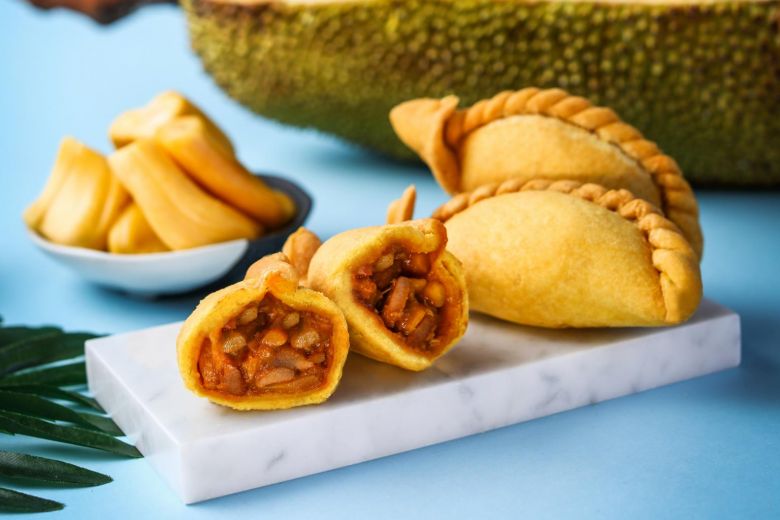 The Curry Day event takes place at [email protected] Square on July 27 — 28, 11am to 9pm.
It will cost you S$4 for two puffs.
Buy hey, it might just turn out good.
You can hop over to the event page to keep yourself updated.
Top image from Old Chang Kee
If you like what you read, follow us on Facebook, Instagram, Twitter and Telegram to get the latest updates.