In 2010, Faraliza's life changed. The 39-year-old mother went from having a corporate career to being unemployed for a while -- all because she wanted to help her son start a new life.
How? By opening a school for him.
What spurred her to start the school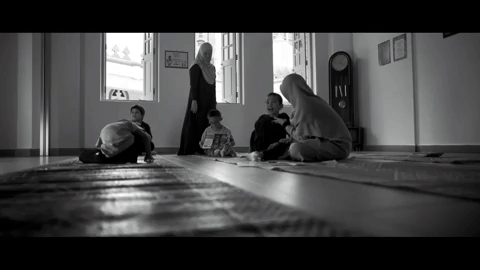 It all began when her son, Ashraf, was diagnosed in 2003 with autism and sensory integration dysfunction at the age of three. At that time, he experienced meltdowns daily, which left Faraliza feeling helpless often.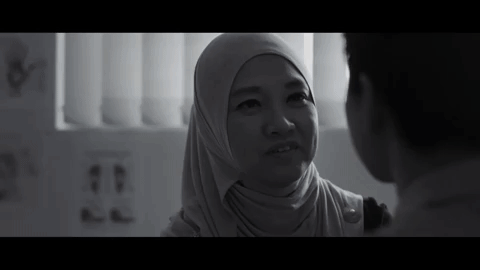 The other children from Ashraf's weekend religious class didn't understand his behaviour and mistook him as being disruptive. Fearing that he would be bullied, Faraliza had to pull her son out of class.
She then decided to fully dedicate her time to learning about autism. During this period, Faraliza even enrolled herself in courses on behaviour management, alternative therapy, and movement therapy.
Eventually, she obtained an advanced diploma in special needs education, and became a certified play therapist.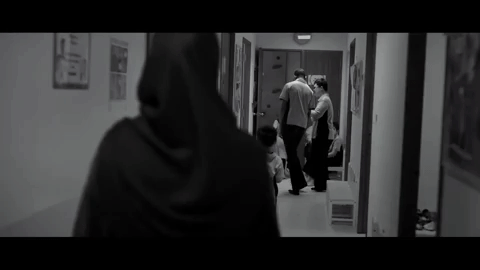 Rough beginnings
So in 2010, she quit her high-flying job. Together with her husband, they sold their terraced house to set up a school for Ashraf and others like him.
She did so because she wanted to support her son and other children with special needs.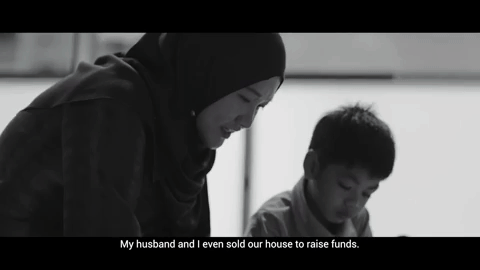 Initially, Faraliza and her husband had problems finding a space for their school.
After a long search, the pair was eventually offered a small room by Sultan Mosque to hold their classes. The school, named My Islamic Journey (MIJ) Special Education Hub, had 15 students, and Faraliza was the only teacher.
Starting a special care school was a dream come true for her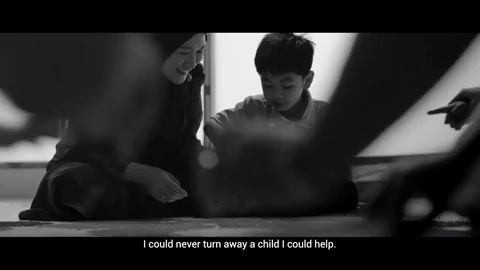 After a local news outlet did a story on MIJ, school enrollment grew. Children in the Muslim community who had learning differences finally had a place to learn.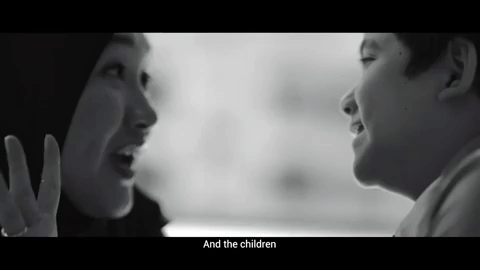 Through the years, MIJ depended on donations, which meant finances were tight at times. In spite of this, Faraliza gave huge subsidies (and still do) to some students from low-income families. To her, every child deserves a chance.
Today, MIJ Hub has 250 special needs students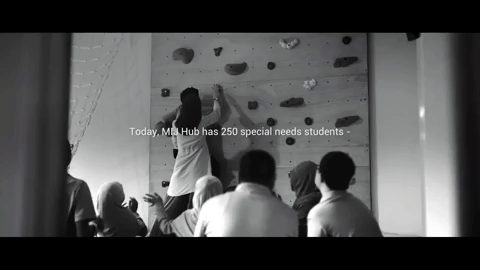 Though they started out financially unstable, Faraliza and her husband persevered and even managed to expand the institution.
MIJ Education Hub now occupies a larger space in a building along Ubi. MIJ takes in students with different special needs, such as Down syndrome, dyslexia, and ADHD.
What started out as a need motivated by Faraliza's son is now changing the lives of many other children.
Top image via MIJ Education Hub.
--
Watch the full video here:
" frameborder="0" allow="autoplay; encrypted-media" allowfullscreen="allowfullscreen">
This sponsored post in collaboration with MCI makes the people from Mothership.sg believe that the love of a mother can make anything possible. :')
If you like what you read, follow us on Facebook, Instagram, Twitter and Telegram to get the latest updates.