Bee Bee Carrot Cake at Block 50A Marine Terrace, also known as Joseph Schooling's favourite carrot cake stall, has closed for good.
Schooling's victory parade
Schooling grew up eating the fried carrot cake from the humble Marine Terrace stall, but it was only in 2016 that his fans found out about his favourite stall.
When he won gold at Rio, he had made it known before he came back to Singapore that he wanted to eat chai tow kway (fried carrot cake).
And true enough, during his victory parade, Schooling visited Bee Bee Carrot Cake.
That day, a large crowd of supporters gathered at the hawker centre hoping to catch a glimpse of Schooling.
No stranger to Schooling's family
The stall was owned by cousins Quek Bee Gek and Teo Quee Lang who operated the stall for about 40 years.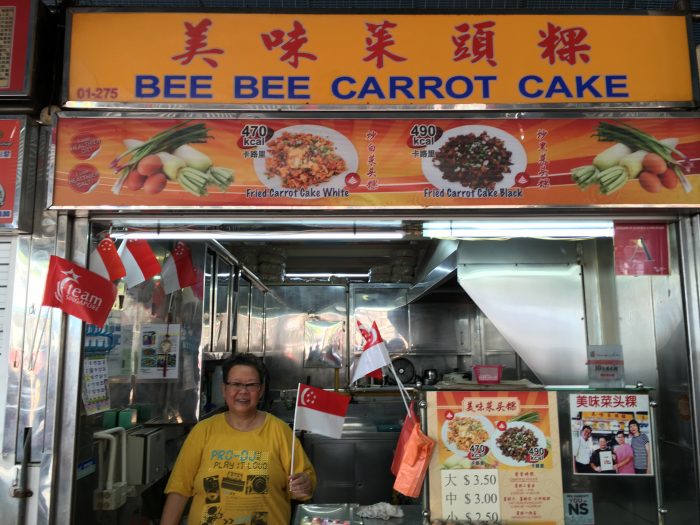 Schooling's entire family, as frequent customers of the stall, were well-acquainted with Quek.
And Quek can remember how each member of Schooling's family likes their chai tow kway.
"(For Joseph), it's black. It has to be blacker. He has the biggest plate, the $3.50 one. His father likes to eat the white one, with extra chilli. His mother likes it black too, just like her son."
But it isn't just the Schooling family that loves their fried carrot cake.
With a base of loyal customers, the stall's fried carrot cake typically sold out early.
Owners have retired
Mothership understands that they stall owners have retired, and the stall has closed for good.
It has since been replaced by a stall selling roasted meats.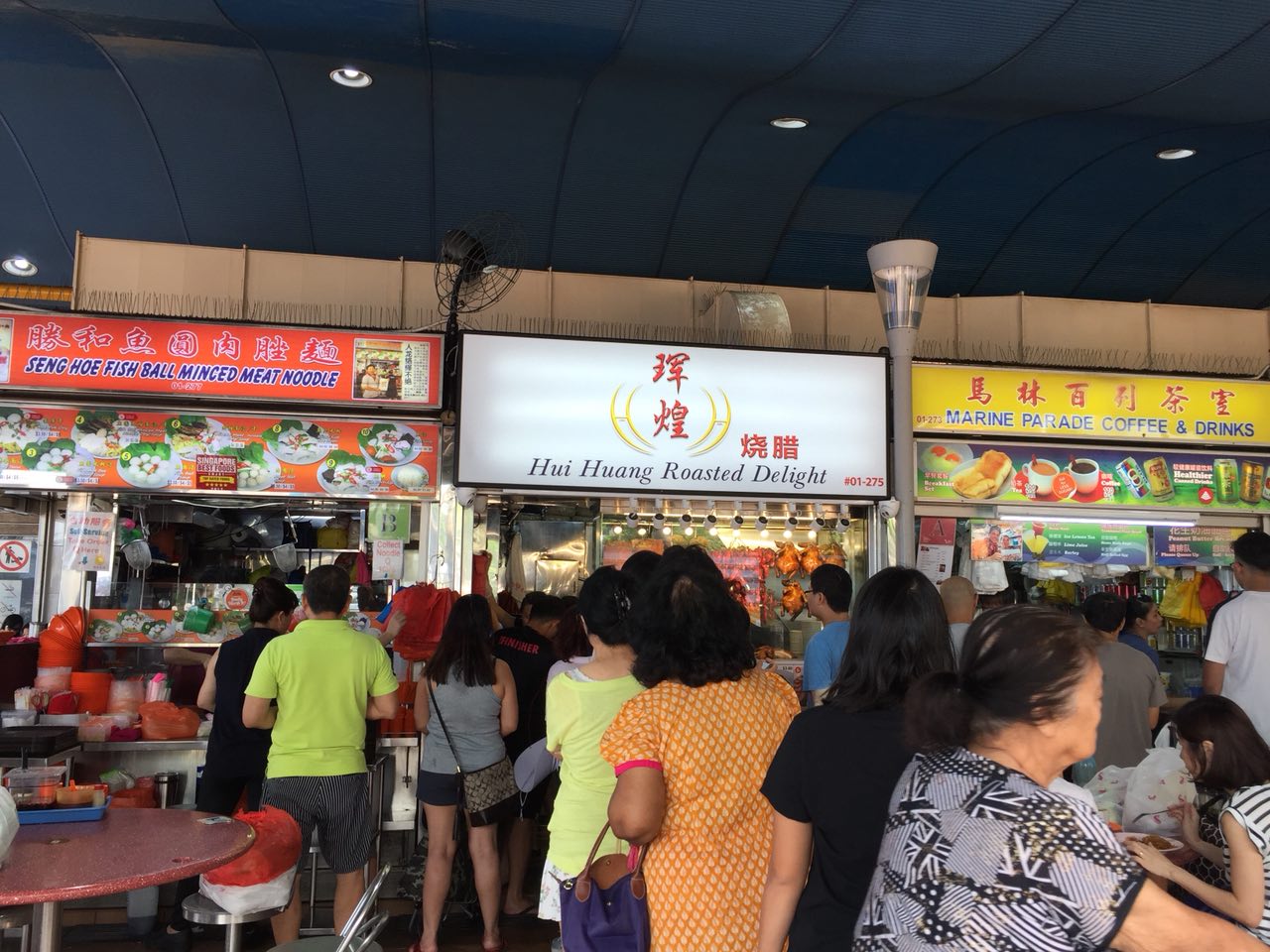 Schooling has been informed of the stall's closure.
[related_story]
Top photo composite image by Tsiuwen Yeo & Tanya Ong.
If you like what you read, follow us on Facebook, Instagram, Twitter and Telegram to get the latest updates.