More property agents are going on Social Media to promote their prospective houses.
Another such duo are the
Property Lim Brothers
.
They mostly do videos promoting various properties they are currently selling.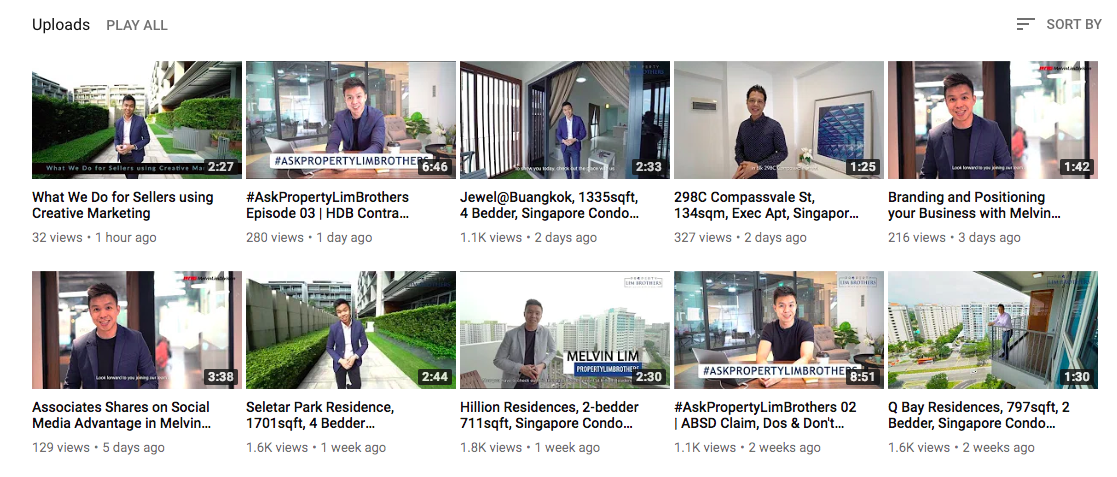 They average around 500 to 1,000 views a video, which is a decent number.
However, one of their videos recently did around 8 times that number, here it is.
&feature=youtu.be
Why?
So why did this particular property rake in so many views?
Well, the house, at Maryland Drive, itself is quite impressive.
Coming in at around 19,000 square feet, it certainly isn't lacking in space. With the interior coming in at a whooping 13,000 square feet.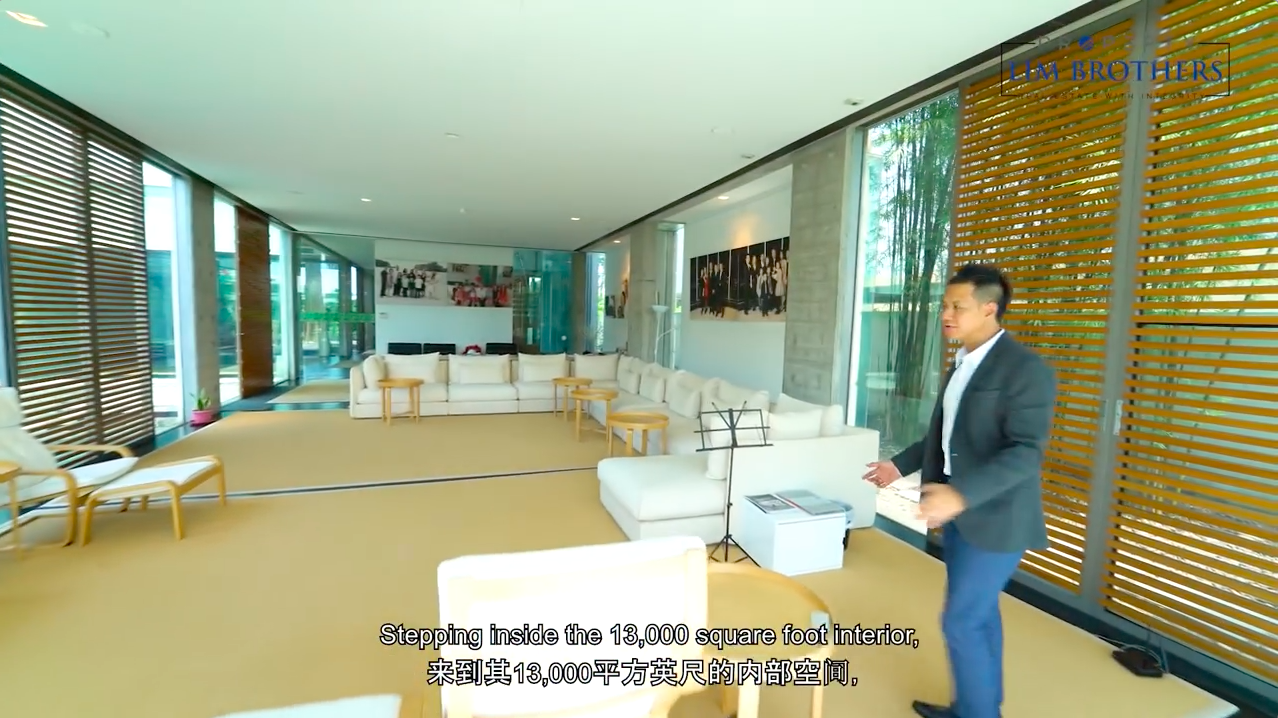 And what it does with the space is very impressive as well. Stocking the area with every luxury imaginable to man.
Including a pool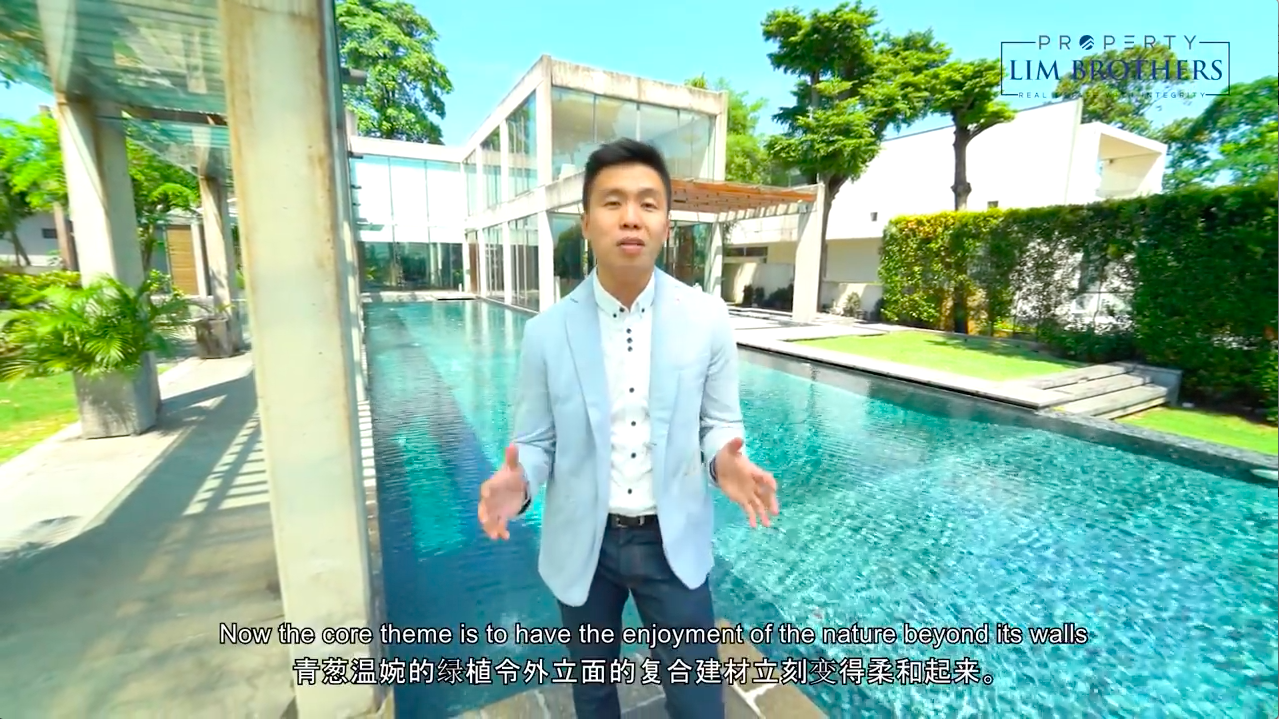 A tree from overseas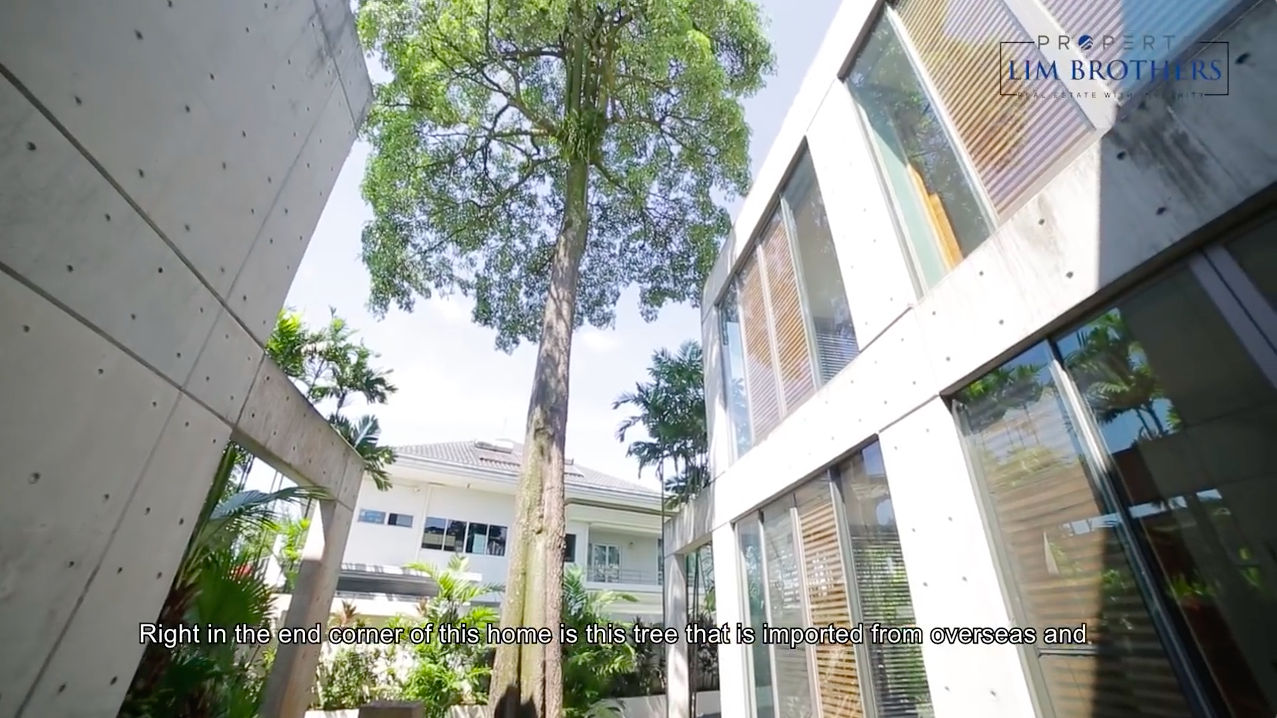 7 bedrooms on the 2nd floor, with really good view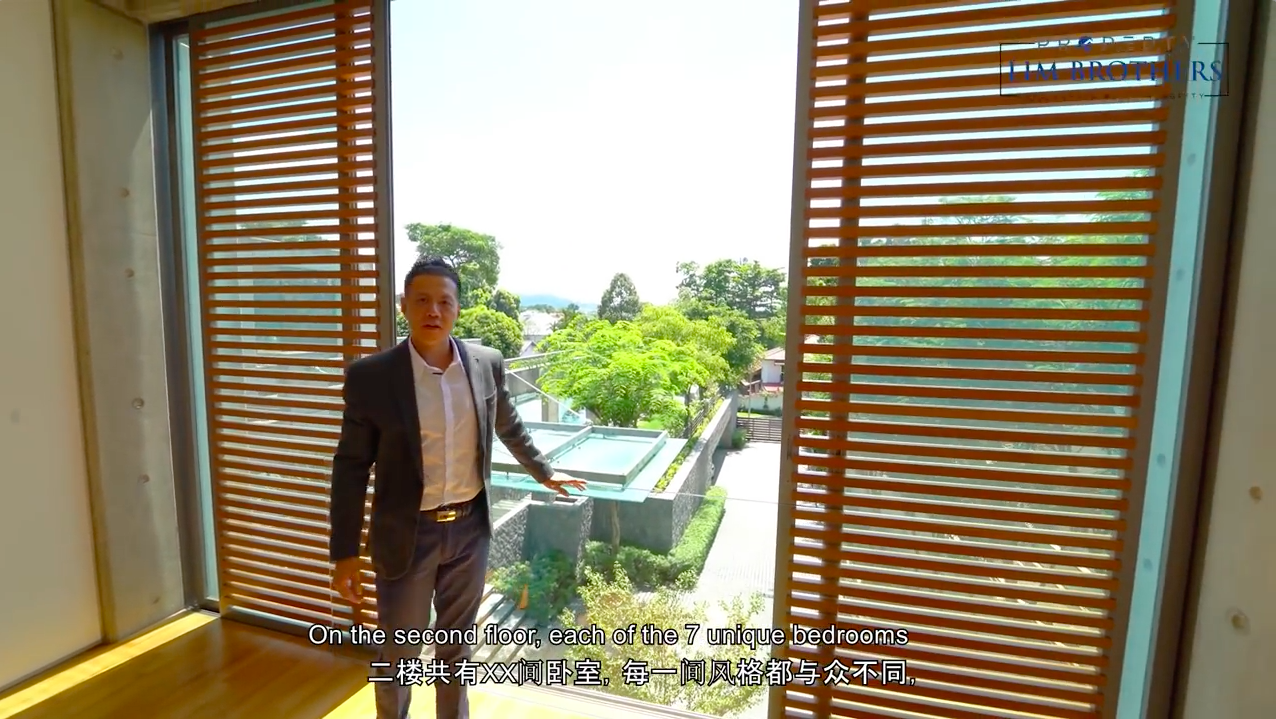 A super upsized master bedroom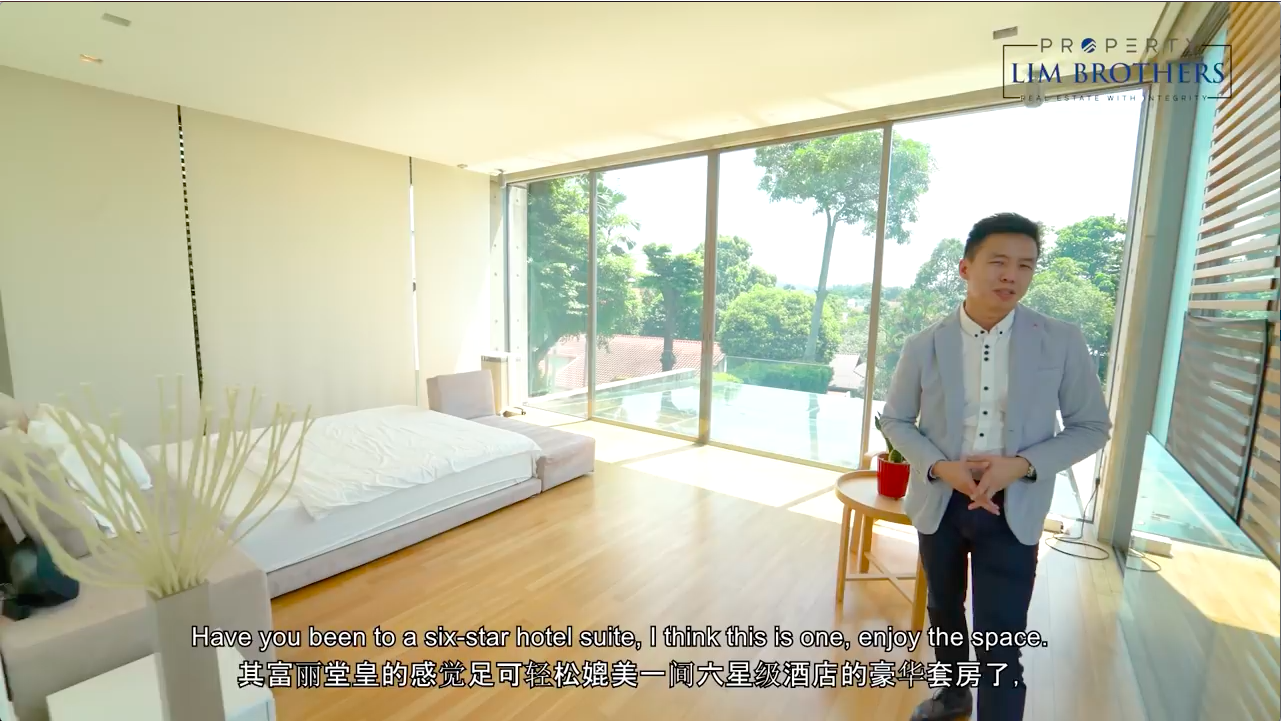 with a walk-in wardrobe and family room.
A lift
And a cinema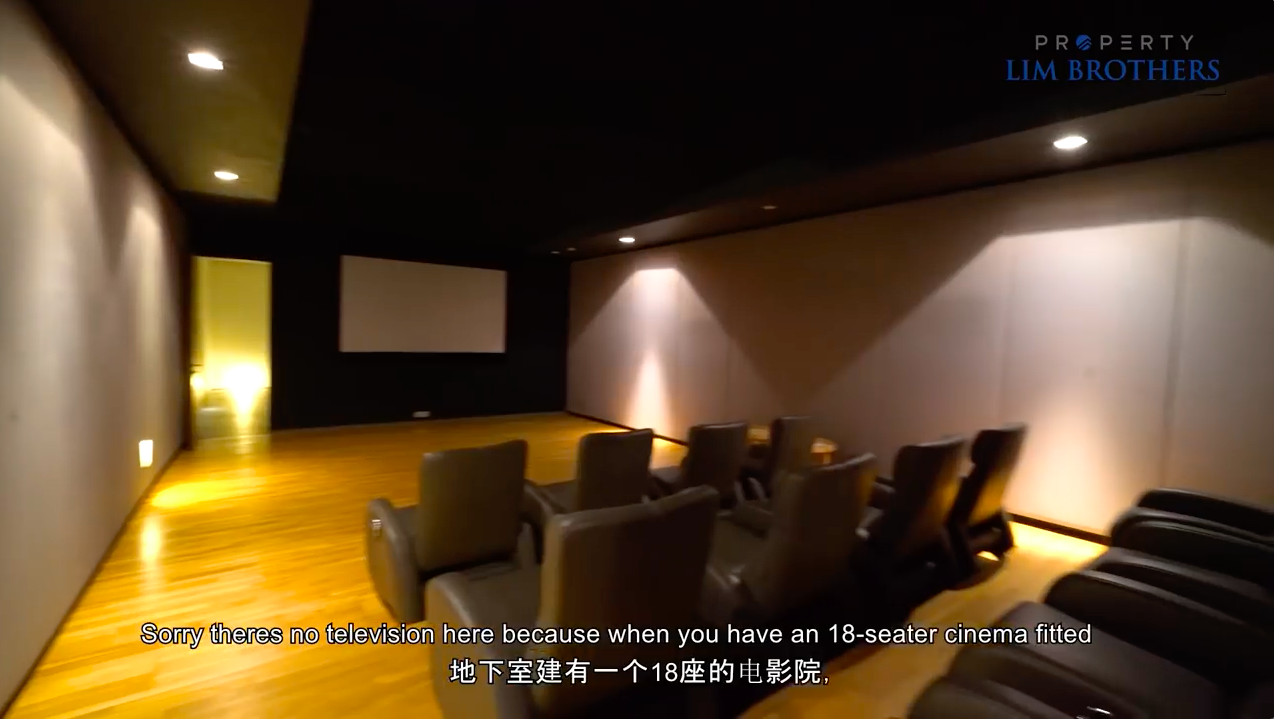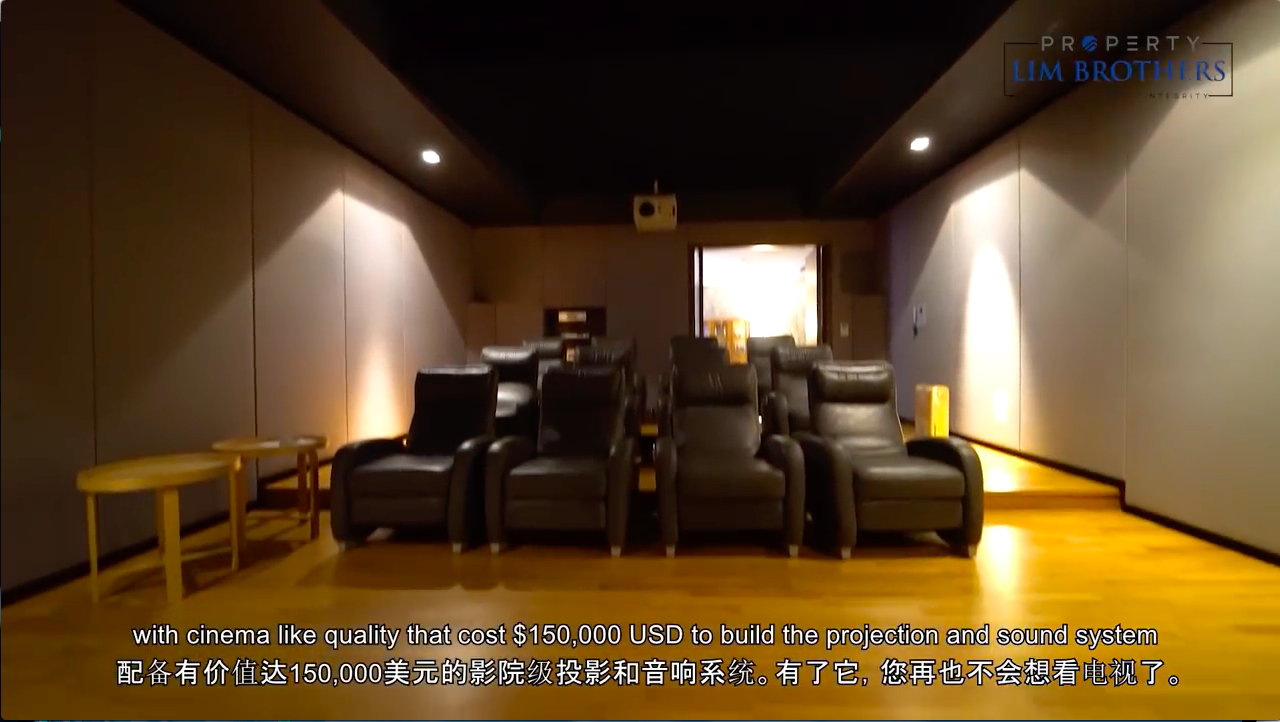 Now, you might have noticed that the cinema is priced at US$150,000, keep that in mind, it will lessen the shock later.
A giant pillar
The thing that is the center of all this though, both literally and metaphorically, is this giant pillar.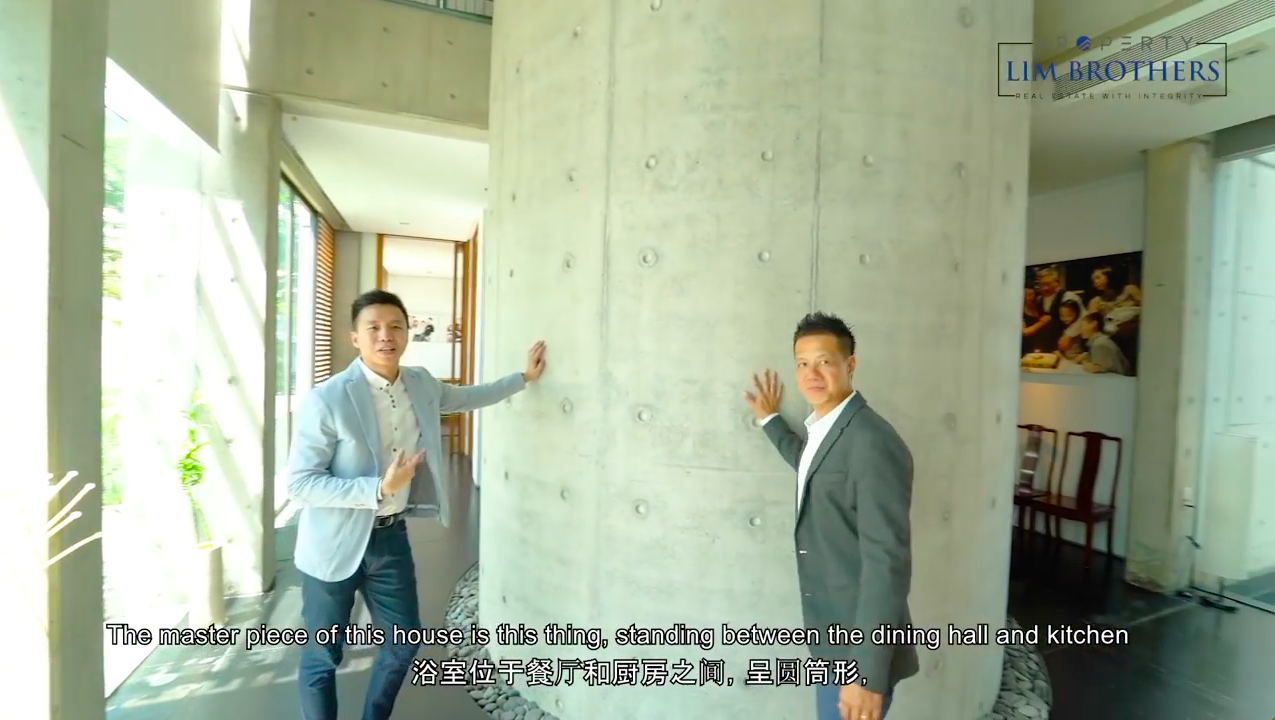 Which is actually hollowed out, with 2 bathrooms inside.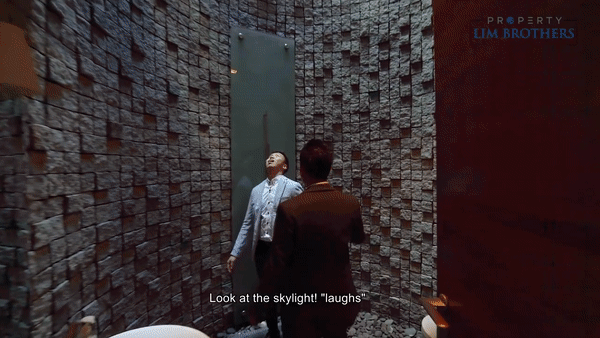 Amenities nearby
Concerned that you are living in a gated community?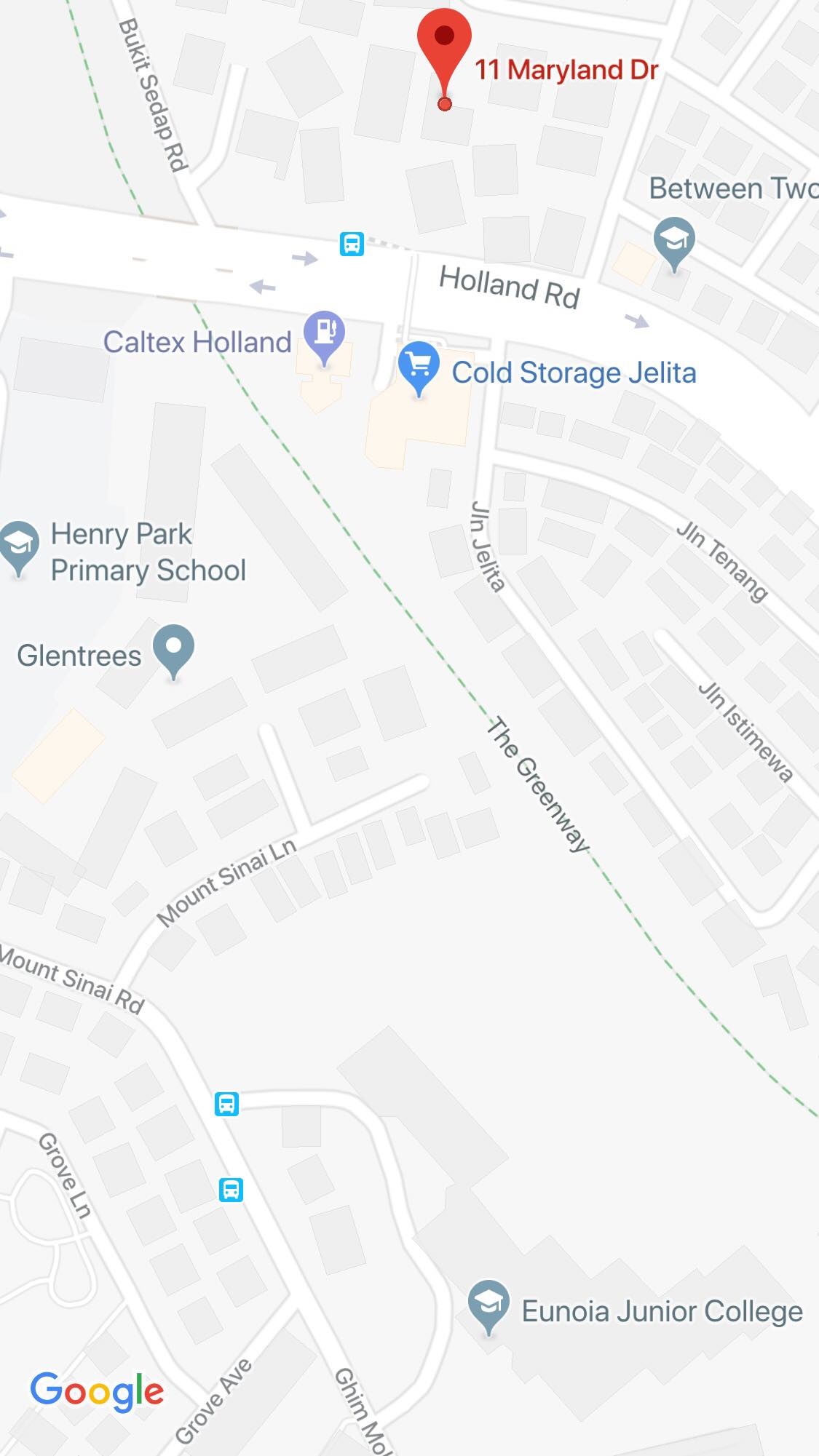 Cold Storage is nearby and your children can go to Henry Park Primary School and attend Eunoia Junior College.
And finally, the reason why it's been getting so much views.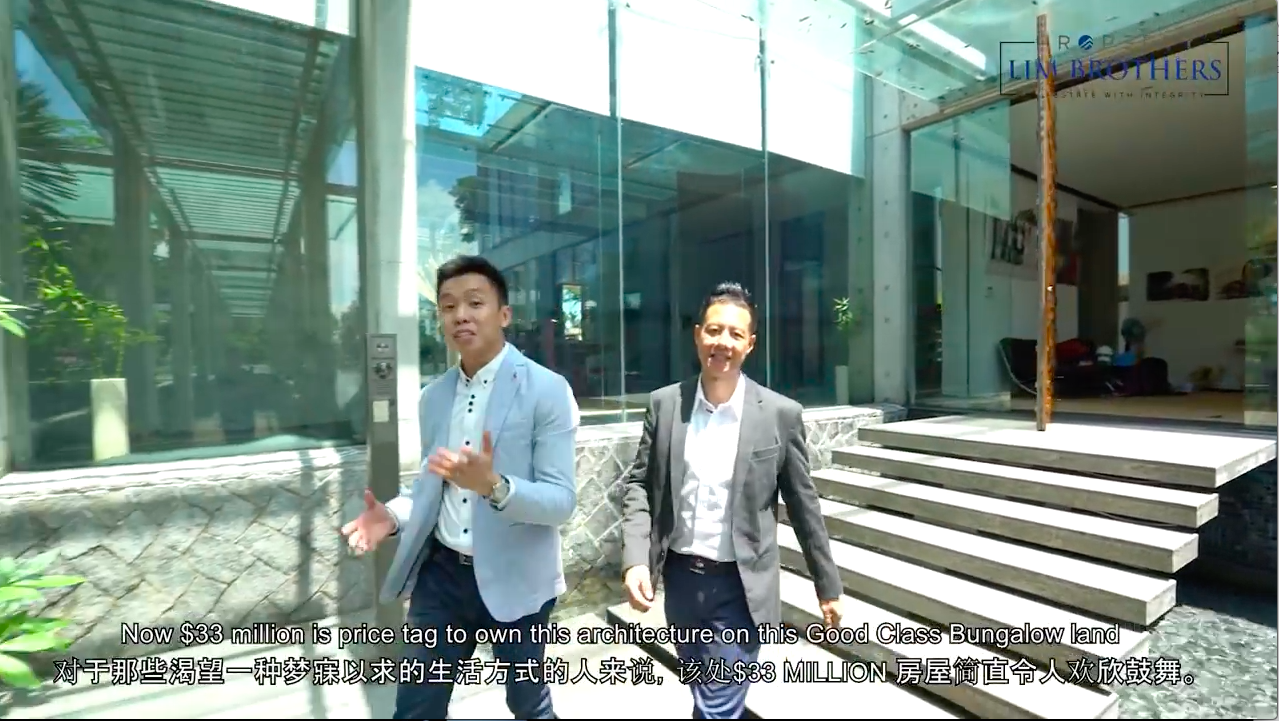 S$33 million.
Wait, S$33 million?
The price tag lead to some questions like "It's really $33 million?" Or "No seriously, S$33 million?".
Or some more logistically based queries.

With one comment from Reddit Singapore summing up our feelings towards the house.

Sad.
Image and screenshots from Property Lim Brothers' YouTube page
If you like what you read, follow us on Facebook, Instagram, Twitter and Telegram to get the latest updates.