Lawrence Wong might not exactly be a household name in Singapore, but his body of work in Singapore is nothing to scoff at.
Known to the Chinese viewers as Wang Guan Yi (王冠逸), he had been on both Channel 5 and Channel 8.
He appeared in shows such as Zero Calling, 118, and Three Wishes, just to name a few.
Despite his burgeoning career in Singapore, Wong decided to upend it all in 2016, and take the leap to perhaps the biggest market in Asia: China.
China
And boy, has it paid off. Within a few months of arriving in China, he secured the lead role in Chinese drama series, Love and Passion.
That's him on the right.
And his career has only kicked off since then.
Most recently, he's been promoting his latest television drama, Yan Xi Gong Lue, which roughly translates to Yanxi's Conquest.
[related_story]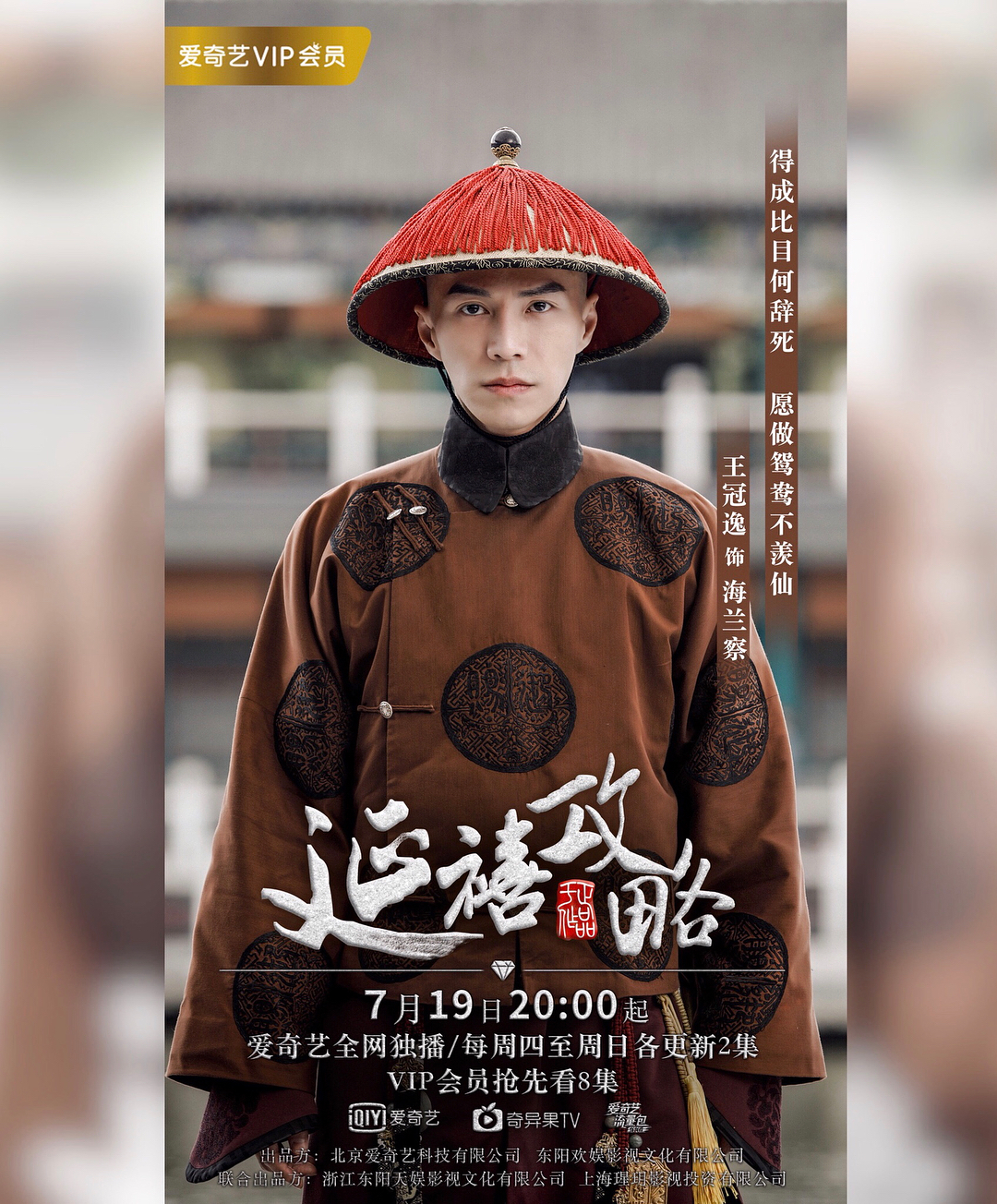 Wong plays a general in the show, which is about a palace maid becoming the Emperor's concubine.
Money
In a WeChat interview with Shin Min Daily News, the actor revealed the biggest difference between the Singapore and China market.
"There's a lot more compensation and overall budget for productions over here."
He also revealed that his salary for a show is roughly two years what a local actor makes in Singapore.
When asked about what is the most important attitude to have if an actor wants to make it in China, Wong said it was to "reset your attitude", because whatever accomplishment you might have achieved in Singapore, will not mean much in a different market.
Good on him.
Top image: screenshot from Lawrence Wong's Instagram
If you like what you read, follow us on Facebook, Instagram, Twitter and Telegram to get the latest updates.