Whatever animal torture that is happening in Yishun doesn't appear to be abating.
An abused cat was recently found at Yishun Block 658.
This adds to the list of other abused cats that have been found in Yishun since 2015.
Some of these cats, unfortunately, did not survive:
Cat found with broken legs
According to a post by Facebook page Yishun Cat Patrol, a community cat named BBC ('big black community' cat) was found to have collapsed at the third floor of Block 658 in Yishun.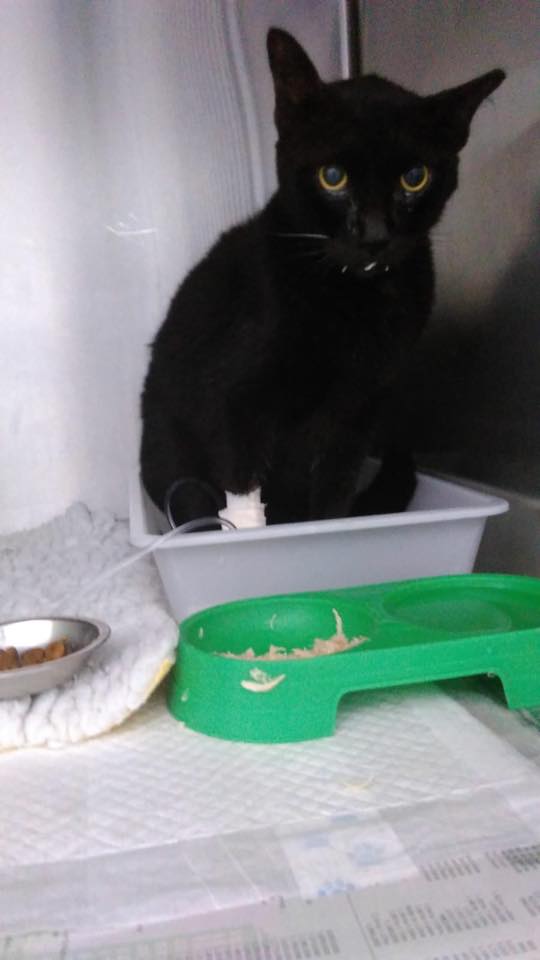 Thankfully, caring residents of the block rushed the cat to Mount Pleasant, an animal clinic.
And according to the Facebook post, the vet found that the cat had two "very badly fractured" legs with his knee bones "splintered" to bits.
The cat is now semi-paralysed in its left hind leg.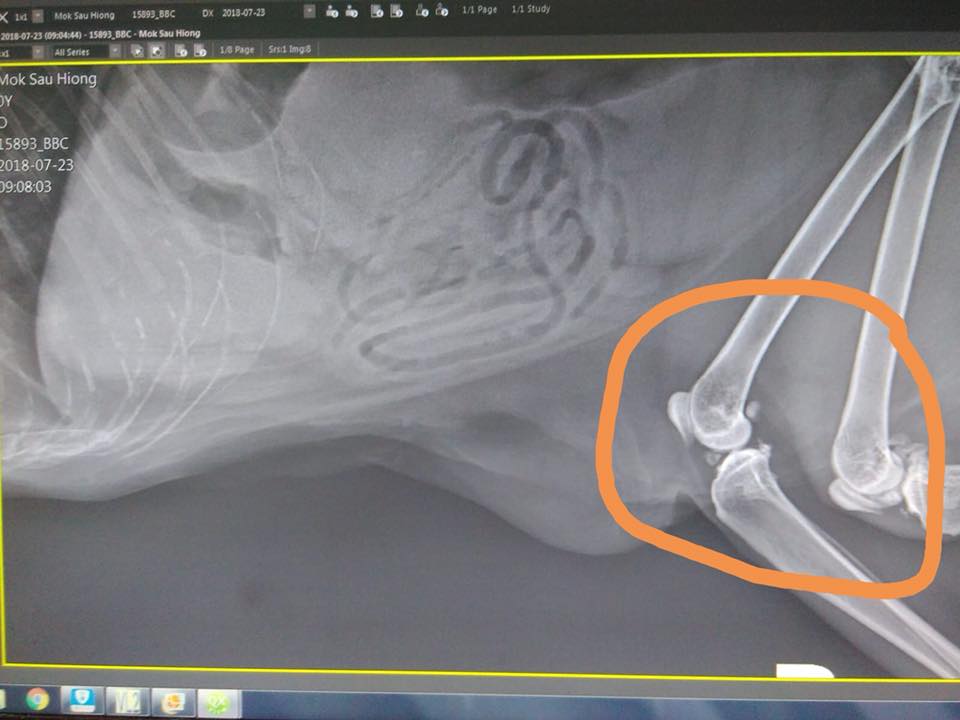 One of the cat's kidneys is also "very hard," and causing him much pain, they added.
Abuse case
According to the post, the vet has assessed the situation to be an abuse case.
The post also stated that the trauma can be attributed to a "broom or hard pole."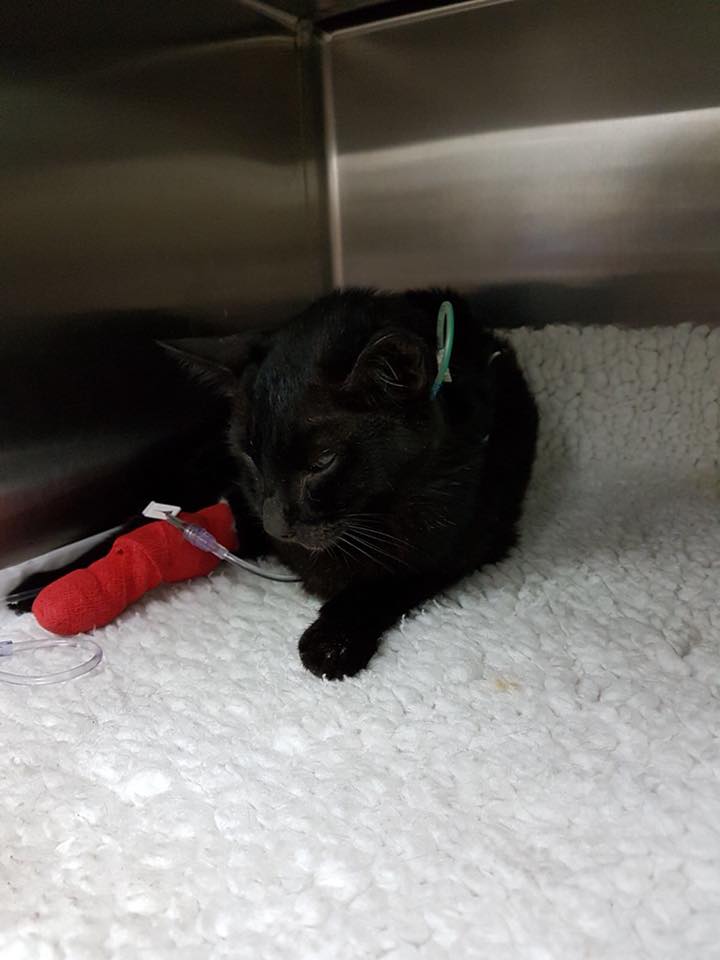 In response to queries from Mothership, the Agri-Food and Veterinary Authority (AVA) stated that they have not yet received feedback on this case.
Any members of the public who have information on the case should contact AVA.
This is their full statement:
"AVA has not received feedback on this case. Members of the public who have information on this case (e.g. photographic or video evidence, witnesses, etc) can contact AVA at 1800-476-1600 or via our online feedback form. All information provided will be kept in strict confidence."
[related_story]
This is the original Facebook post:
Top photo via Yishun Cat Patrol
If you like what you read, follow us on Facebook, Instagram, Twitter and Telegram to get the latest updates.