Aviation is a highly important industry in Singapore.
Singapore Airlines is often ranked as a top airline globally, and has clinched the top spot on multiple occasions.
Changi Airport has remained the best airport in the world for the sixth year running.
The Crowne Plaza Changi is even ranked the best airport hotel in the world.
And all this without mentioning the hundreds of thousands of jobs that our aviation industry directly and indirectly has generated, and continues to.
There is clearly plenty of pride to be had in our aviation industry, but things were not always smooth sailing. In fact, there was a time where such success would have been a pipe dream at best.
Humble beginnings
Singapore's aviation industry started with the formation of Malayan Airways Limited (MAL), which sent off its first flight on May 1, 1947. The Singapore-based carrier started with domestic flights to Kuala Lumpur, Ipoh and Penang on an Airspeed Consul twin-engined aeroplane.
A tiny plane by today's standards, with only six seats, its earlier incarnation was used as training aircraft by the United Kingdom's Royal Air Force.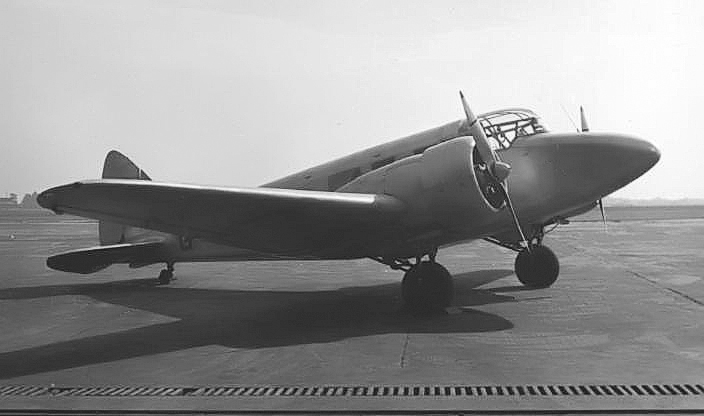 In 1948, the airline began international routes to cities like Saigon (now Ho Chi Minh City), Medan and Batavia (now Jakarta), utilising larger aircraft such as the Douglas DC-3, which took two crew and a groundbreaking 12 passengers: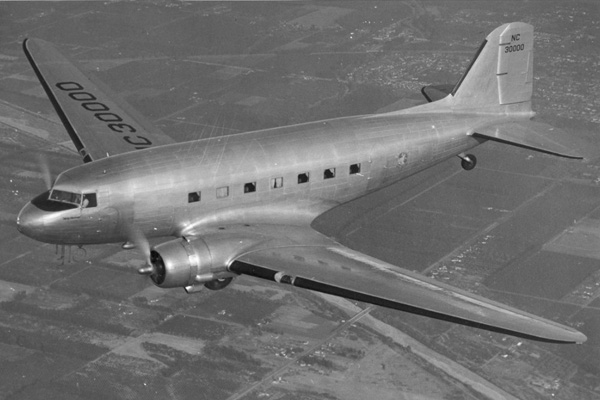 By 1960, the growing airline was flying routes to as far as Hong Kong, boosted by rising demand for air travel in the post-war years. Air travel began to become more affordable and not merely a privilege for the rich.
[related_story]
A story similar to Singapore's independence history
The 1960s was a turbulent time for Singapore, and Malayan Airways wasn't spared from this instability.
In 1963, the creation of the Federation of Malaysia (the merger between Malaya and Singapore) led to a change in the airline's name to Malaysian Airways.
Two years later, when Singapore found itself expelled from the rest of Malaysia, Malaysian Airways was renamed again to Malaysia-Singapore Airlines (MSA), which then saw both governments taking joint ownership of the airline.
And again, just six years later, following disagreement among the MSA's board of directors in terms of the strategic direction the airline should take, MSA broke into two distinct airlines: Malaysian Airline System Berhad (now renamed Malaysia Airlines) and Singapore Airlines — finally a carrier we could call our very own.
That disagreement was pretty dramatic, by the way — you can read more about it through its former board chairman Robert Kuok's memoirs:
While MSA was a young airline, its name was well regarded, and both carriers wanted to emulate the initials for better brand recognition.
Malaysia kept the initials of its new airline relatively close, choosing to transpose the last two letters, and naming its airline Malaysia Airline System (MAS).
Singapore named its airline Mercury Singapore Airlines (MSA), with "Mercury" referring to the ship Stamford Raffles had sailed to Singapore in 1819.
Naturally, this objectively sneaky move irked Malaysia — our neighbours were prepared to seek legal action to bar the use of the coveted acronym unless Singapore was willing to pay a compensation of S$72.7 million.
Not being willing to cough up the cash, we caved and renamed the new local airline Singapore Airlines (SIA).
Fallout, and the struggle for survival
Due to the split, MSA's assets were divided.
MAS received most of the short-haul aircraft, equipment in Malaysia, as well as all the domestic routes within Malaysia.
But before you think we got a raw deal, SIA received seven Boeing 707s and five Boeing 737s, which made up the entirety of the joint airline's medium- to long-haul fleet.
Our folks also took over the aircraft facilities at Paya Lebar Airport, as well as MSA's international route network encompassing 22 cities in 18 countries.
However, SIA still faced many challenges in its quest to become an international airline — many key decisions made during this time were a determined the company's survival.
With a non-existent domestic market, Singapore had to place great emphasis on signing international agreements in order to secure air routes.
Between 1973 and 1997, the government signed air service agreements with the governments of Australia, New Zealand, Indonesia, Malaysia, Japan, India, Taiwan, Korea and the Philippines. While traffic rights to developing countries were easy to obtain, developed countries at the time tend to be more stingy with traffic rights.
To secure additional flights to key destinations such as London and Los Angeles, SIA had to lobby persistently, and the opening of new routes was often a matter of skilled diplomacy. Still, the growth in the 1970s was rapid for SIA, with the airline's business growing by more than 20 per cent annually.
A severe shortage of local pilots
One issue faced by SIA in its early days is the lack of qualified local pilots to sustain its rapid growth. Many of its pilots were expatriates, and there were few local pilots.
To make matters worse, there was a pretty much baseless wage gap between local and foreign pilots. Expatriate pilots were often paid much more than their local counterparts, despite their similar job scope. Sadly, local pilots had to endure this because MSA was at the time run largely by the British, and they had little incentive to nurture local pilots.
However, several local pilots stepped up and took it upon themselves to train a new generation of pilots, cutting Singapore's reliance on angmohs.
One of these pilots was 98-year-old Captain Ho Weng Toh, who flew a B-25 bomber in China during World War II as a member of the Chinese-American Composite Wing, also known as the Flying Tigers.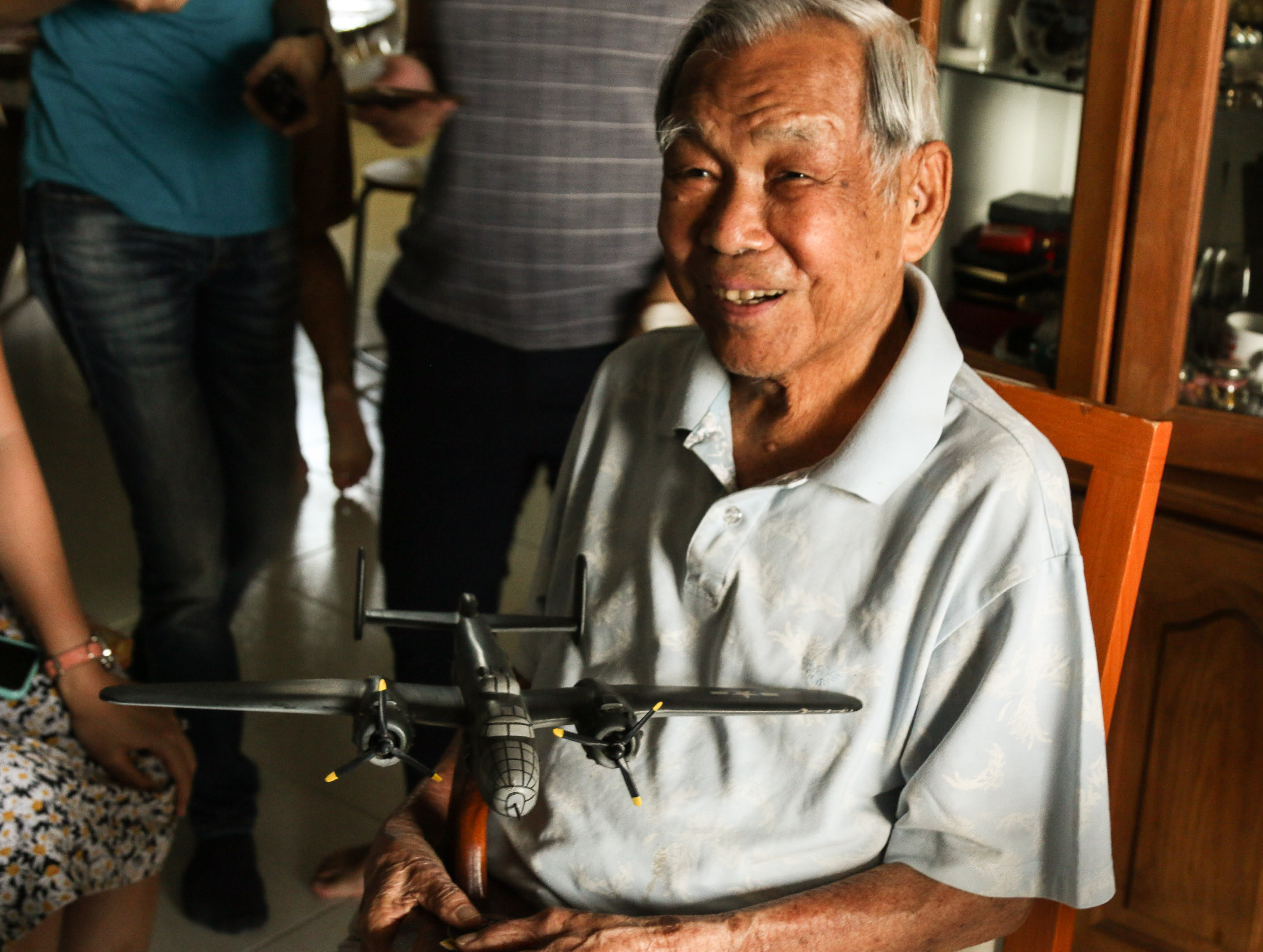 Born in Ipoh, Malaya, Ho trained abroad and by the time he joined Malayan Airways in 1951, he had already clocked more than 3,000 flight hours — a remarkable achievement for a local pilot then.
He was a part of the pioneering cohort of five Malayan pilots — also the only five Asians flying for the airline — and became a captain in 1961, by which time the locals numbered at 15. He and his family took on citizenship in Singapore, and with his childhood friend and fellow pilot Leong Ming Sen, Ho went on to train an entire generation of new local pilots. He considered it his personal mission to train Singaporean pilots, which he affectionately refers to as his "boys".
It wasn't as straightforward as it might sound, though, especially with then-Prime Minister Lee Kuan Yew almost breathing down their backs — industrial action by some of the pilots in 1980 drove him to threaten to shut the airline down and start over:
The situation now is vastly different, though, of course, certainly for the better — there are more than 2,000 Asian pilots employed by Singapore Airlines. Many of SQ's senior pilots have benefited from Ho's guidance, and his mission was undisputedly a resounding success.
Taking risks since the 1970s
The good thing is, Singapore overcame all these challenges it faced with resounding success.
The air transport industry contributed some S$27.3 billion in 2014 to Singapore's GDP, according to 2017 International Air Transport Association figures. Spending by foreign tourists brought in another S$20.4 billion, bringing the total to approximately S$47.5 billion. That was an impressive 11.4 per cent of Singapore's GDP in 2014.
The aviation industry is crucial to Singapore's economy, and its importance to Singapore cannot be understated. But aviation continues to be a competitive industry, and there are new threats and challenges rising every day. And Singapore Airlines, as the face of our aviation industry, has succeeded largely because of its innovation.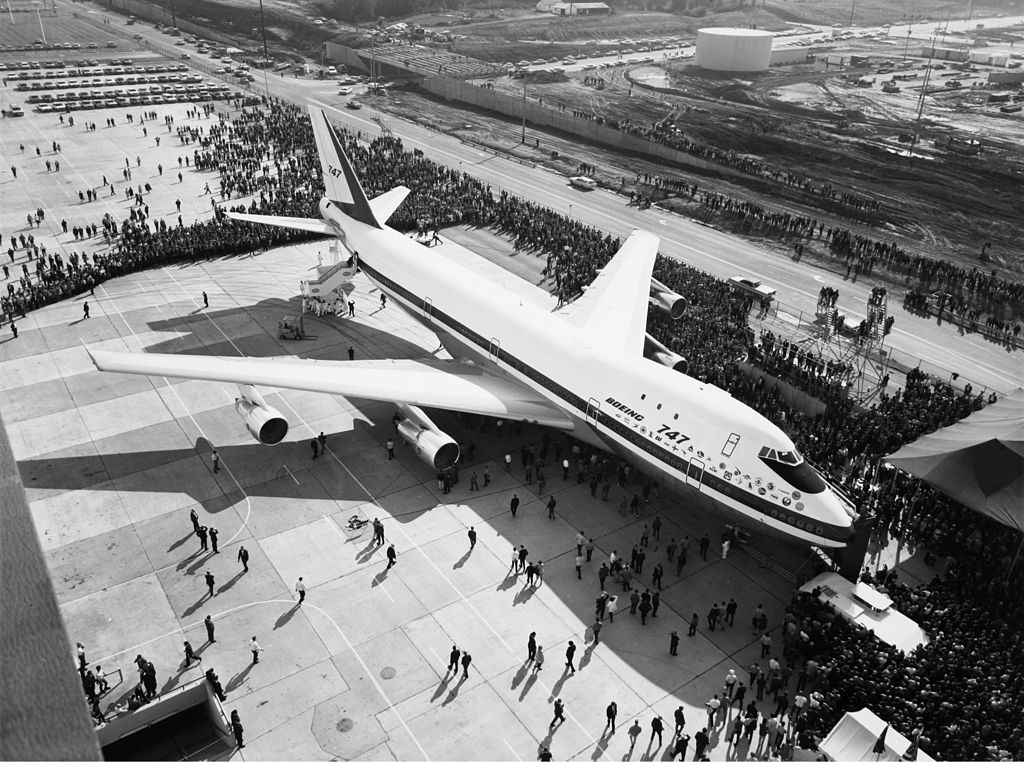 It made the bold decision in 1972, for instance, to purchase the Boeing 747, a jumbo jet that was much larger than anything else it had in its fleet back then.
It was the only Asian operator of the legendary Concorde, a supersonic passenger airliner that still dwarfs our current jets in terms of speed:
And of course, it was the launch customer of the Airbus A380, the world's largest passenger jet: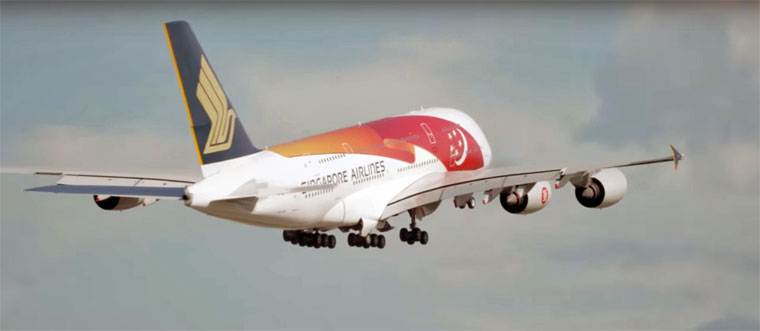 It sounds clichéd, but our flagship carrier, our world-number-one airport and by extension, our entire aviation industry, knows it cannot rest or take our success for granted.
There will always be more to do, and more to improve on.
Top images via Singapore Airlines, by Jason Fan
If you like what you read, follow us on Facebook, Instagram, Twitter and Telegram to get the latest updates.