Homegrown Singapore ride-hailing app Ryde is calling foul play.
Phantom bookings
This was after its RydeX private-hire car drivers have been hit by 2,000 phantom bookings from nearly 300 fake accounts created on the platform, Ryde said in a Facebook post on June 28, 2018:
In mid-May, the feedback from drivers were streaming in complaining about the problem. The fakery has increased in the past six weeks, Ryde claimed.
How much losses?
This has caused disruption to drivers and the resulting loss of income borne by them has exceeded S$50,000, the post claimed.
Who is doing it?
Ryde said it found compelling digital evidence that point to IP addresses 119.73.221.76, 128.199.213.100 and 49.213.16.0 as the source of creation of these accounts.
One IP address points to an entity named Grabtaxi Pte Ltd.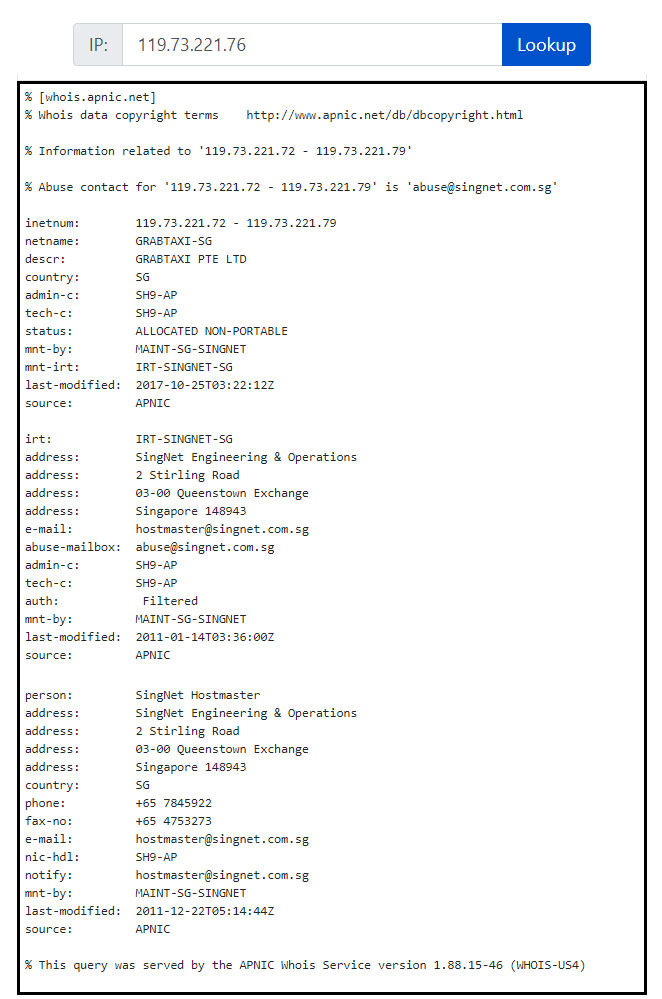 Digital evidence indicate that a majority of these fake accounts and "phantom bookings" originated from locations in Midview City and The Herencia, the post also alleged.
These two locations are coincidentally where rival ride-hailing app Grab is operating out from.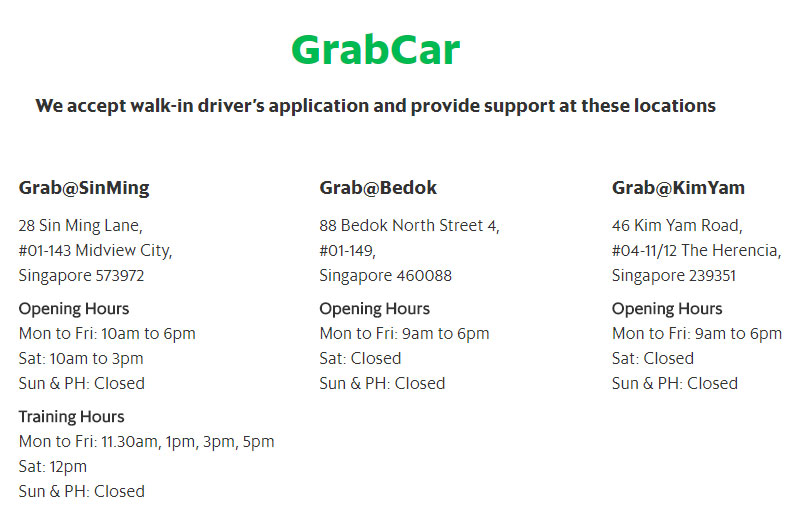 What other tangible costs are there?
Ryde said its drivers are having the means of their livelihood impacted.
This is due to the loss of money on fuel and it also severely limits the drivers' availability to take on more jobs as it sends them driving around in vain.
Such phantom bookings are also a breach of Ryde's Terms of Use, Item No. 7 -- use of Services to cause nuisance, annoyance, inconvenience or make fake bookings.
[related_story]
What has Ryde done?
Ryde has lodged a police report on June 26 against the attacks.
It has also notified the relevant authorities, such as the Competition and Consumer Commission of Singapore (CCCS), National Private Hire Vehicles Association (NPHVA) and Land Transport Authority (LTA).
Grab said it is investigating the matter.
If you like what you read, follow us on Facebook, Instagram, Twitter and Telegram to get the latest updates.