Talk about effort.
What happened?
A 2min 41sec video, SMRT CEO Conversion Course, has been made and put up on YouTube on May 21, 2018.
It is high quality stuff.
What is it about?
It is to show exactly how a general in the Singapore Armed Forces gets trained to become a CEO of public transport operator SMRT.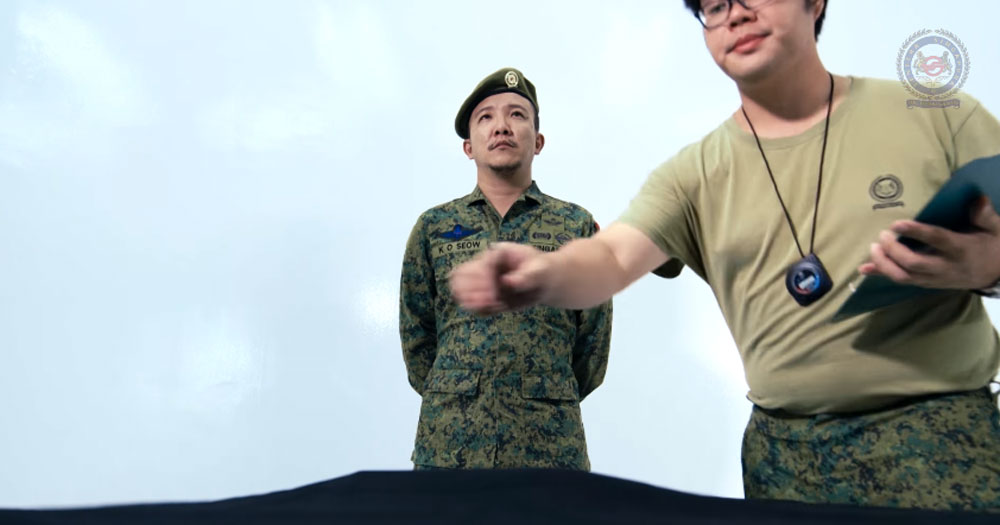 This is to demonstrate the process is meritorious.
Why is that a concern?
In April 2018, someone decided to edit a Wikipedia entry on SAF ranks to say that CEO of SMRT is the highest rank.
In the video, it is explained that the "SMRT is an expensive and complex rail network".
However, in day-to-day life, the common observation has been that SAF generals who end up leading SMRT do not have the direct experience and expertise for the job -- but not having the prerequisite experience and expertise will not be a problem.
This is so as there is a team of people who can readily assist the SMRT CEO, and provide him with the competencies.
So, such a video might add to public confidence.
How are the skills demonstrated?
The video, which is obviously a parody, if you haven't noticed by now, zooms in on the proficiency skills, known as "Technical Handling Test".
It is a demonstration of how a SAF general solves a track problem, while thinking on his feet, in real-time, using nothing but wits and accumulated expertise.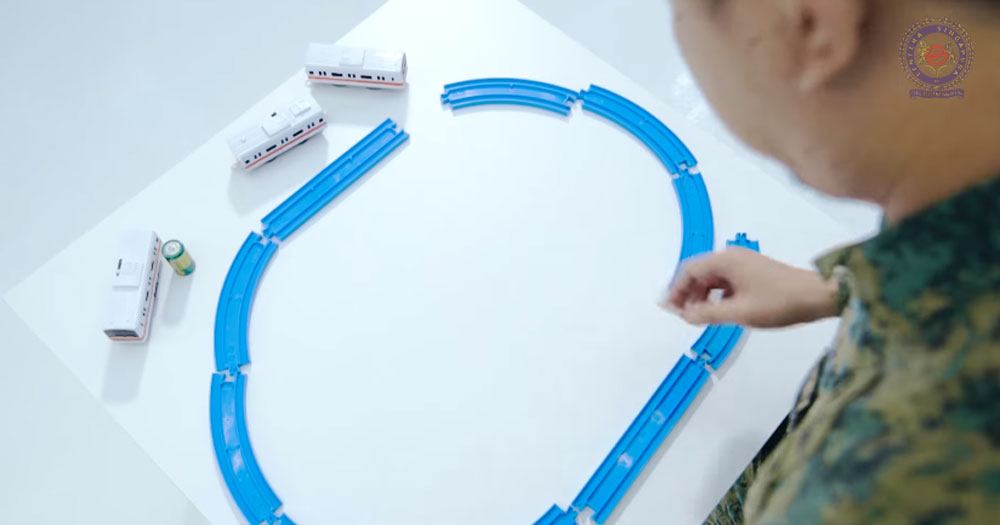 There is at least one scene in the video that 80s and 90s gamers will appreciate.
[related_story]
Who is it by?
Not much is known about the video creator, Lup Sup, other than that they are quite lup sup.
But they are the ones responsible for the fake news video that pokes fun at fake news to make a point about fake news in Singapore.
And before that, they created an insanely well-done trailer, Dear Papa, à la a Korean movie about the 38 Oxley Road saga back in July 2017.
If you like what you read, follow us on Facebook, Instagram, Twitter and Telegram to get the latest updates.