Superstar martial arts practitioner and actor Jet Li has come out to publicly address speculation regarding his ill health.
Facebook post addressing health concerns
In a Facebook post on May 23, Li wrote that he is "doing great" and "feeling great":
The short post said:
I would like to thank all my fans who expressed concerns about my health. I'm doing great and feeling great! I'm excited to share with you all a few projects I am working on in the near future. For now, thank you all for your concerns!
The post was accompanied by three photos showing a clean shaven Li looking better than previously photographed.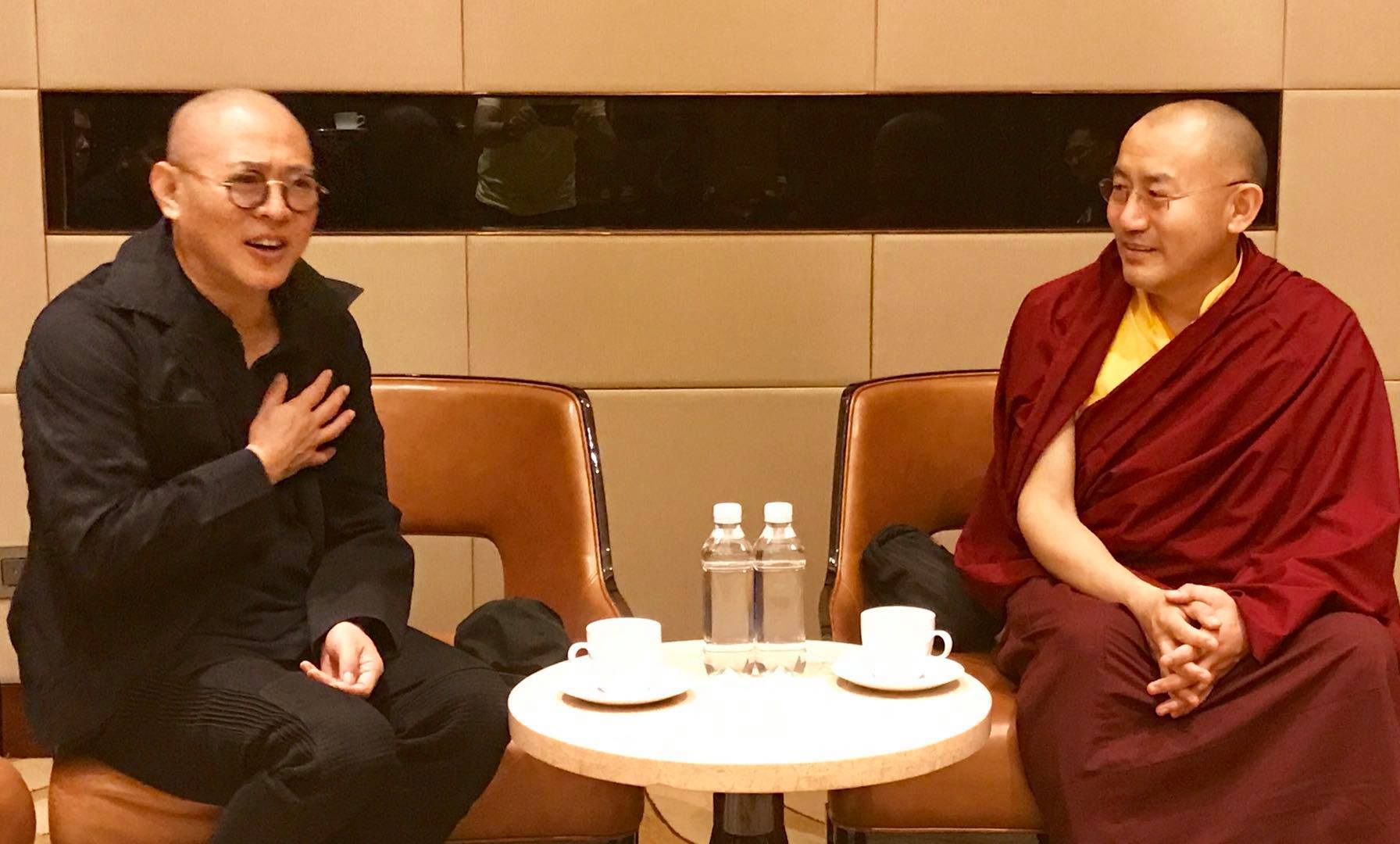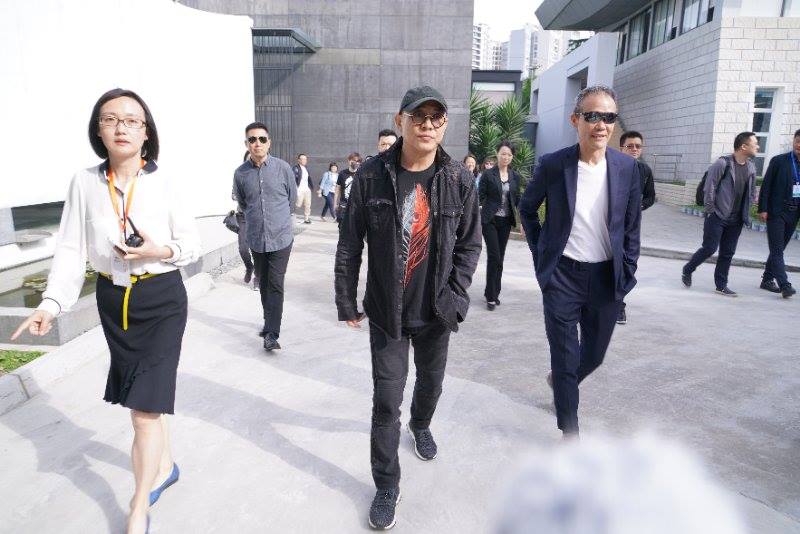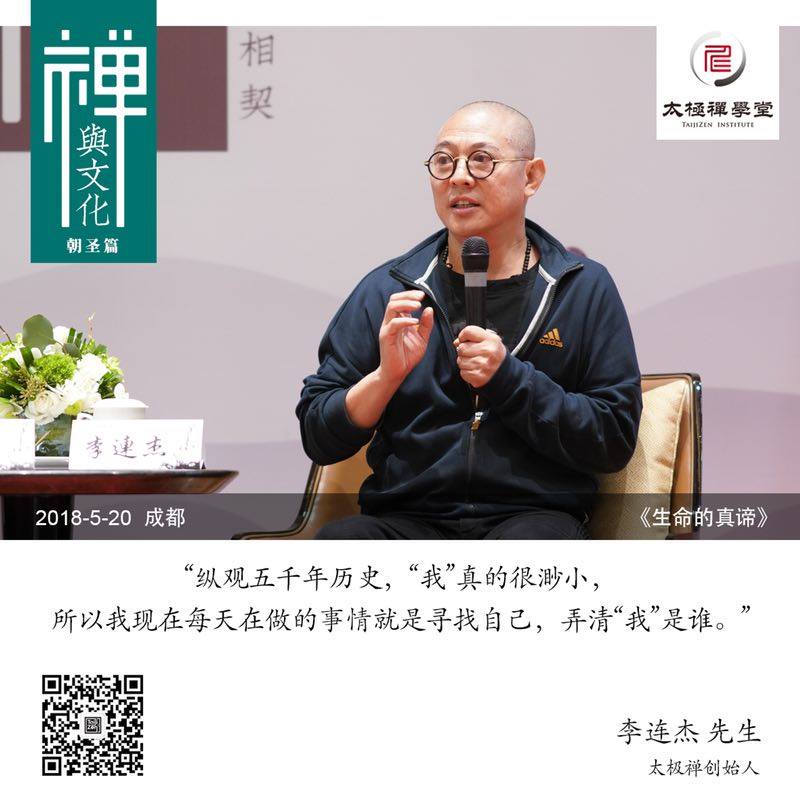 Speculation of ill health
A recent photo that showed Li visiting a temple in Tibet was thought to reveal the extent of his hyperthyroidism and spinal problems.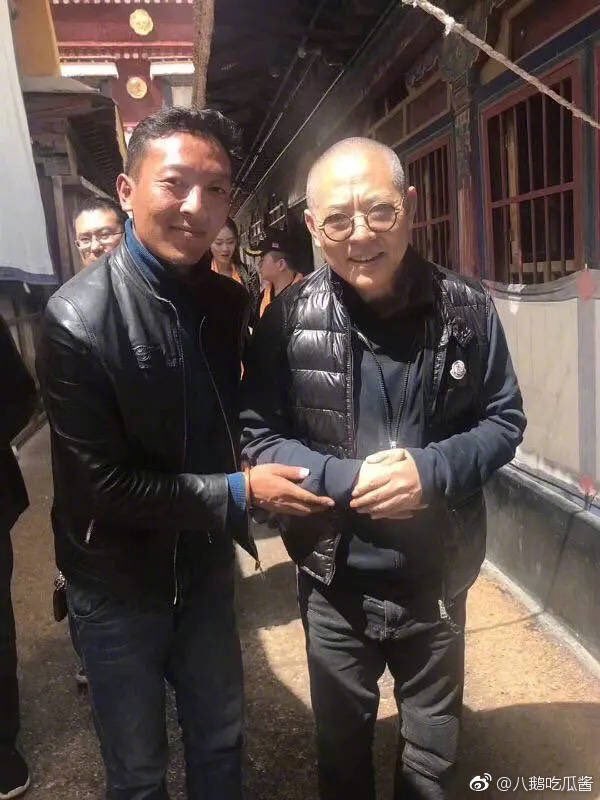 His Chinese fans, who know him better as Li Lianjie, were shocked by the pictures circulating online showing his current physique.
Besides Li's frail appearance, he was seen to be assisted while he walked.
Jet Li is Singaporean
Li, 55, is a known Hollywood icon, having starred in Lethal Weapon 4, Romeo Must Die and more recently, Expendables 2.
He is also an ex-Chinese, ex-United States, and currently naturalised Singapore citizen.
He had congratulated President Halimah Yacob on her presidency in September 2017.
[related_story]
Past injuries
The star of the breakout Chinese classic, Once Upon a Time in China, has been making films since he burst onto the scene as a former national wushu champion while in his teens in the late 1970s.
His poor health is the result of decades of starring in demanding film roles, stunts and injuries.
Li has said before he is also suffering from leg and spinal problems. He was unable to stand straight for too long.
His first major injury was at 18 when he tore his knee that required seven-and-a-half hours of surgery. He also sustained a serious back injury at 23.
He revealed five years ago he has been suffering from hyperthyroidism.
In 2017, the Beijing-born actor spoke about his illness after a long absence from the public eye at One Foundation's charity dinner in the Chinese capital.
If you like what you read, follow us on Facebook, Instagram, Twitter and Telegram to get the latest updates.