Smartphones are getting increasingly smart.
And now they're not just smart — they're intelligent.
Combining hardware and AI
Released from April 2018, the P20 series from Huawei -- which consists of the P20 and the P20 Pro -- is taking the smartphone camera to the next stage by integrating Artificial Intelligence to broaden photography capabilities.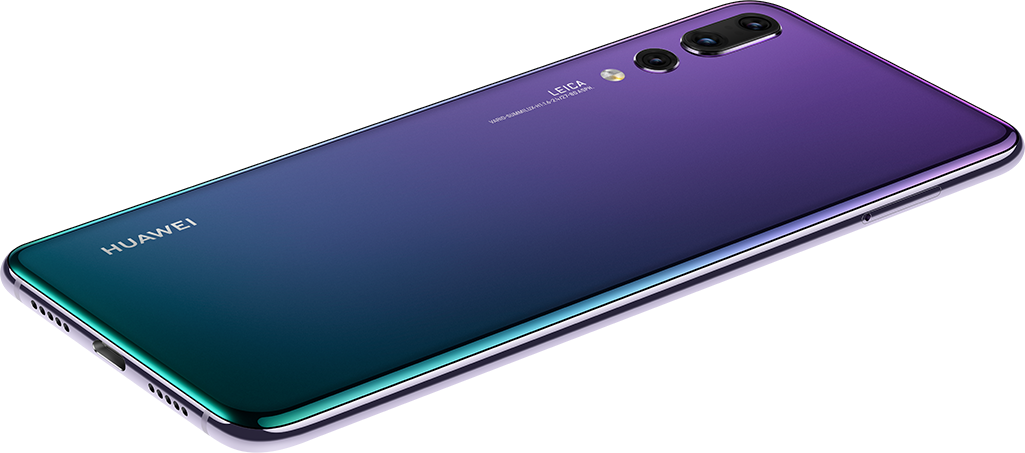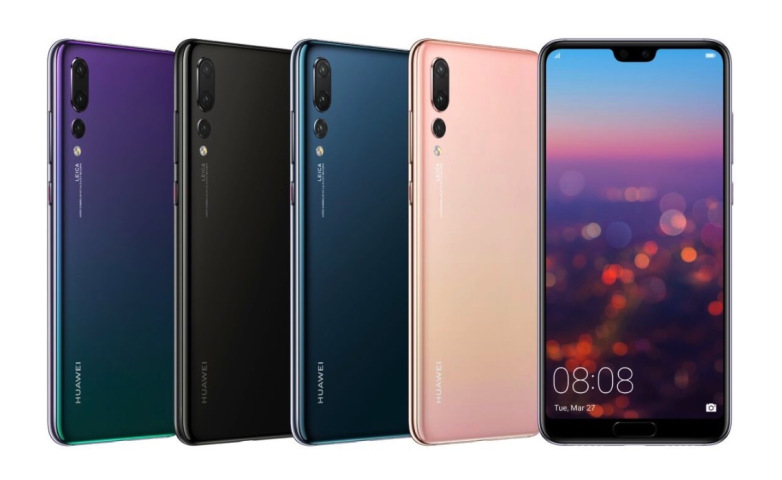 By combining AI with point and shoot efficiency, Huawei is effectively promising to make professional-looking photos within the reach of amateurs (read: noobs) like us.
A bold claim, but we'll test it out by pitting it against a DSLR with a P20 Huawei camera, using Paris and Frankfurt as our backdrop.
Photos from both devices will not be filtered or edited to improve their colour.
[related_story]
Starting with some architecture and street scenes:
DSLR: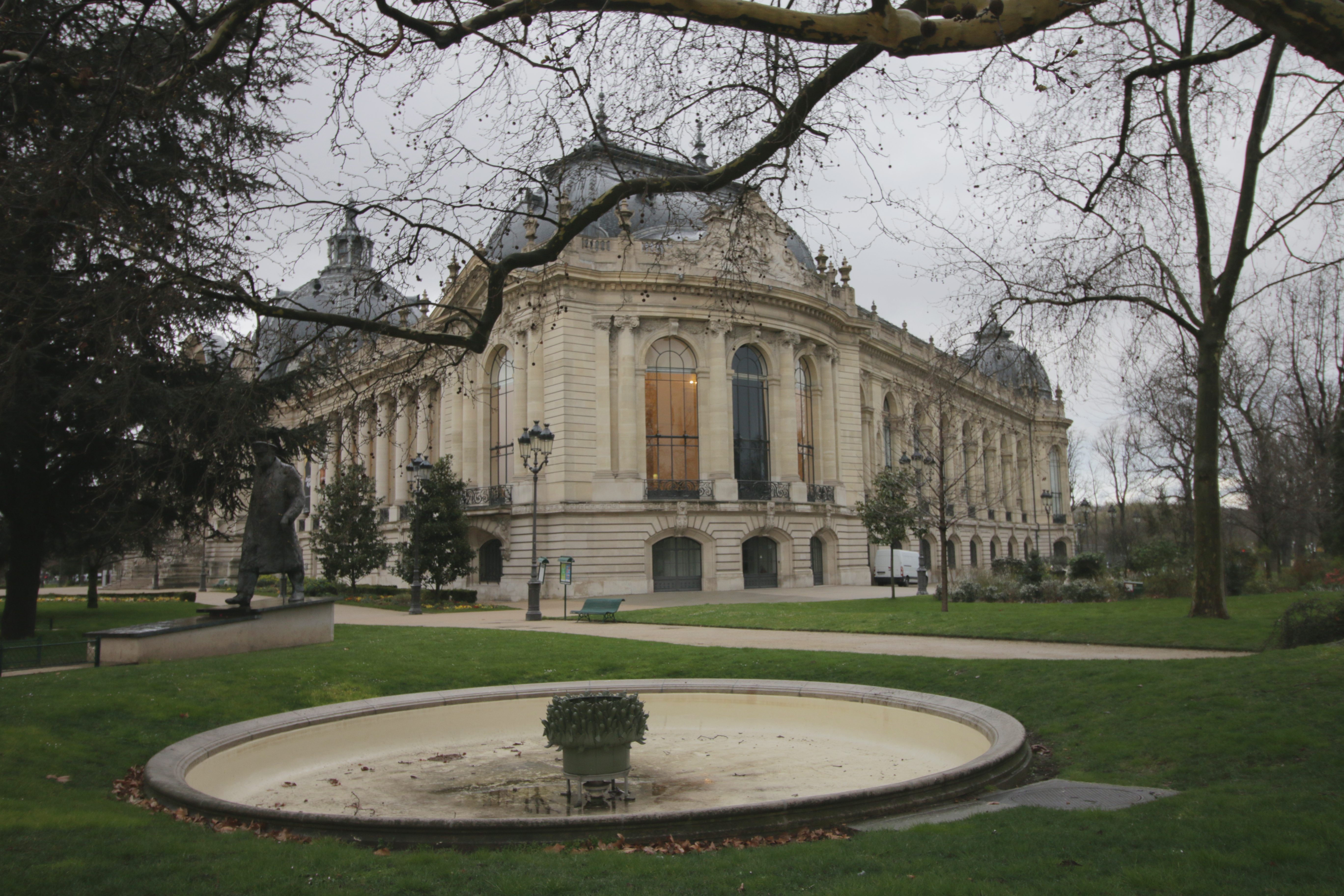 Huawei P20 Pro: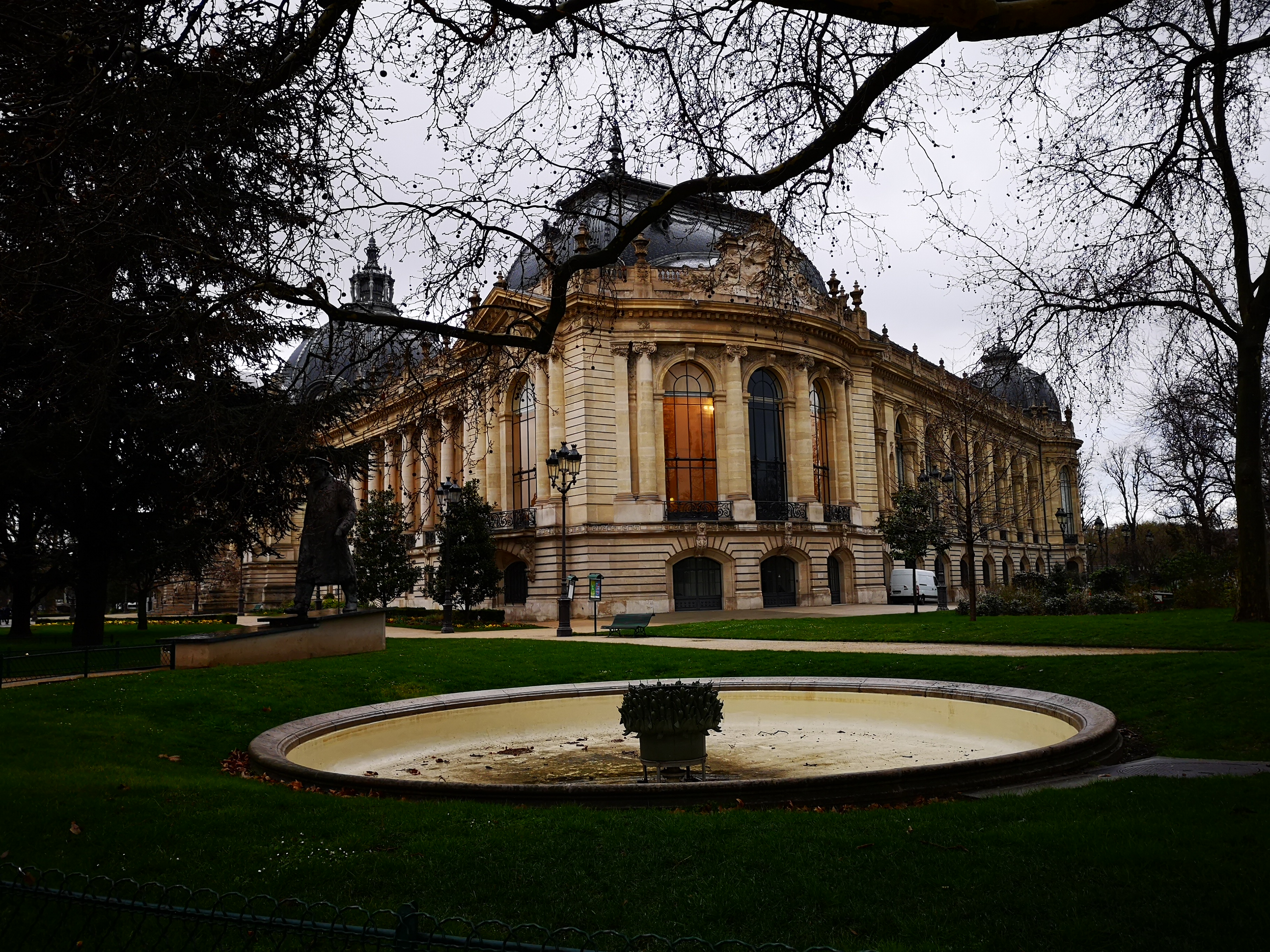 DSLR: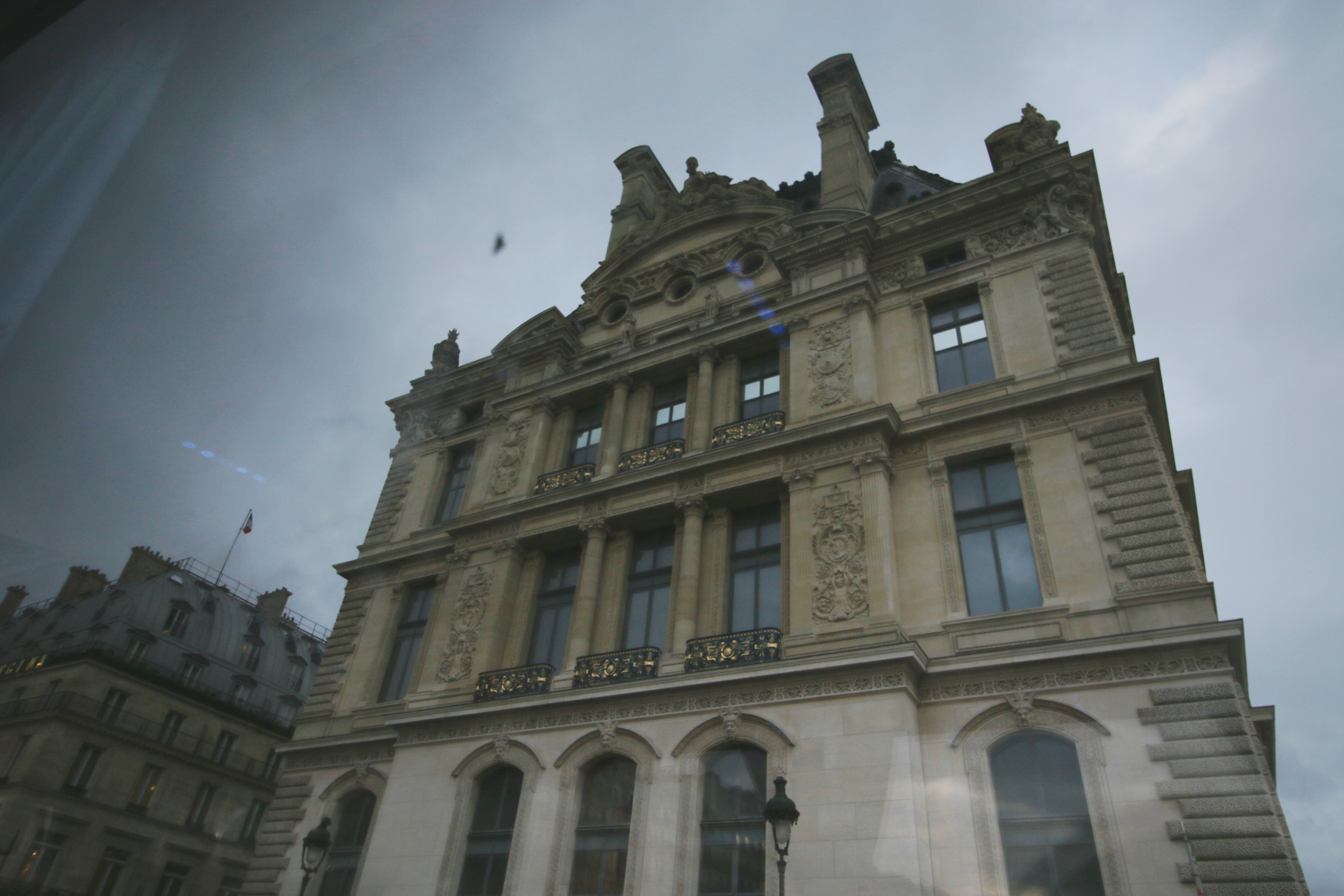 Huawei P20 Pro: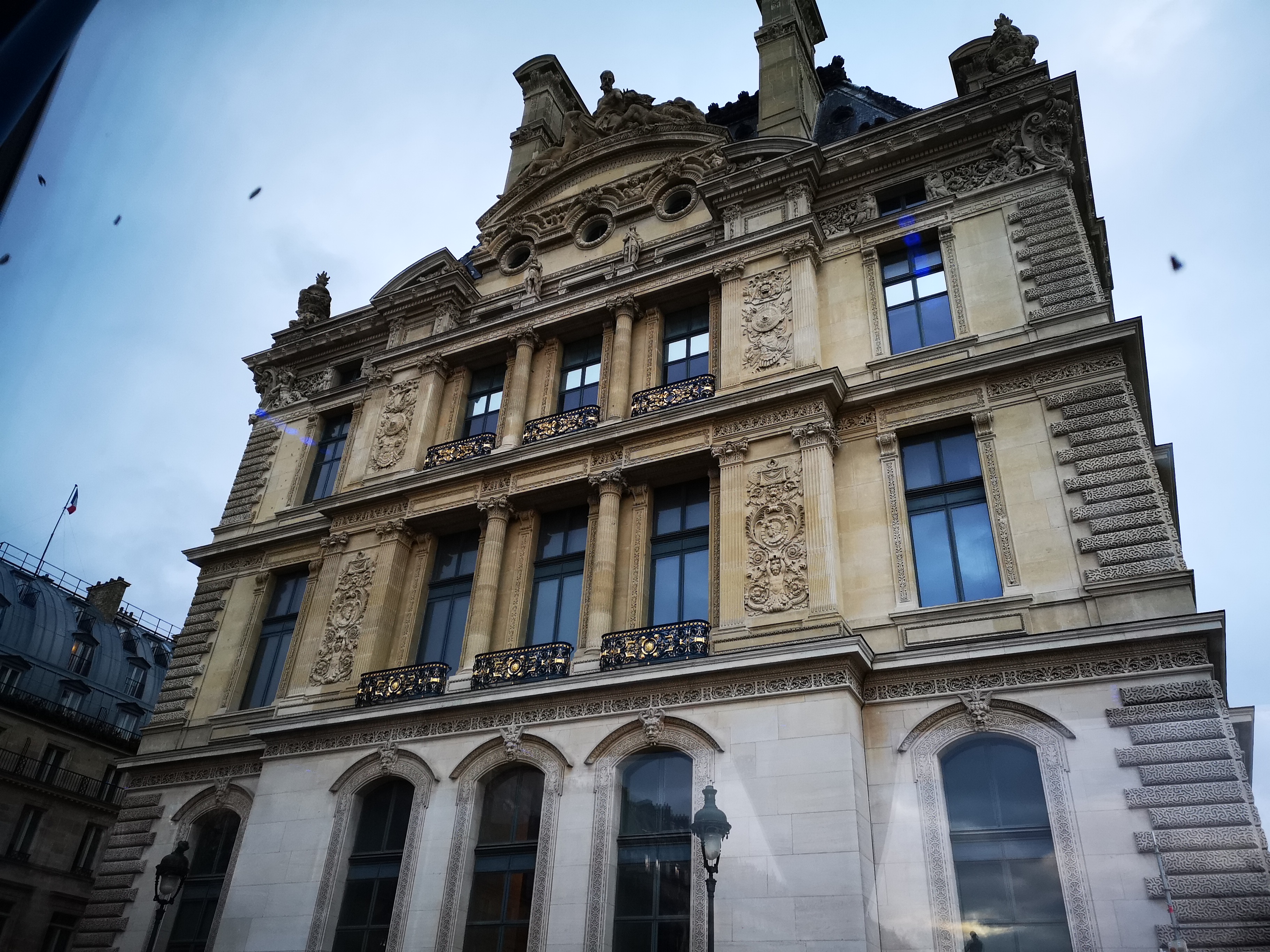 DSLR: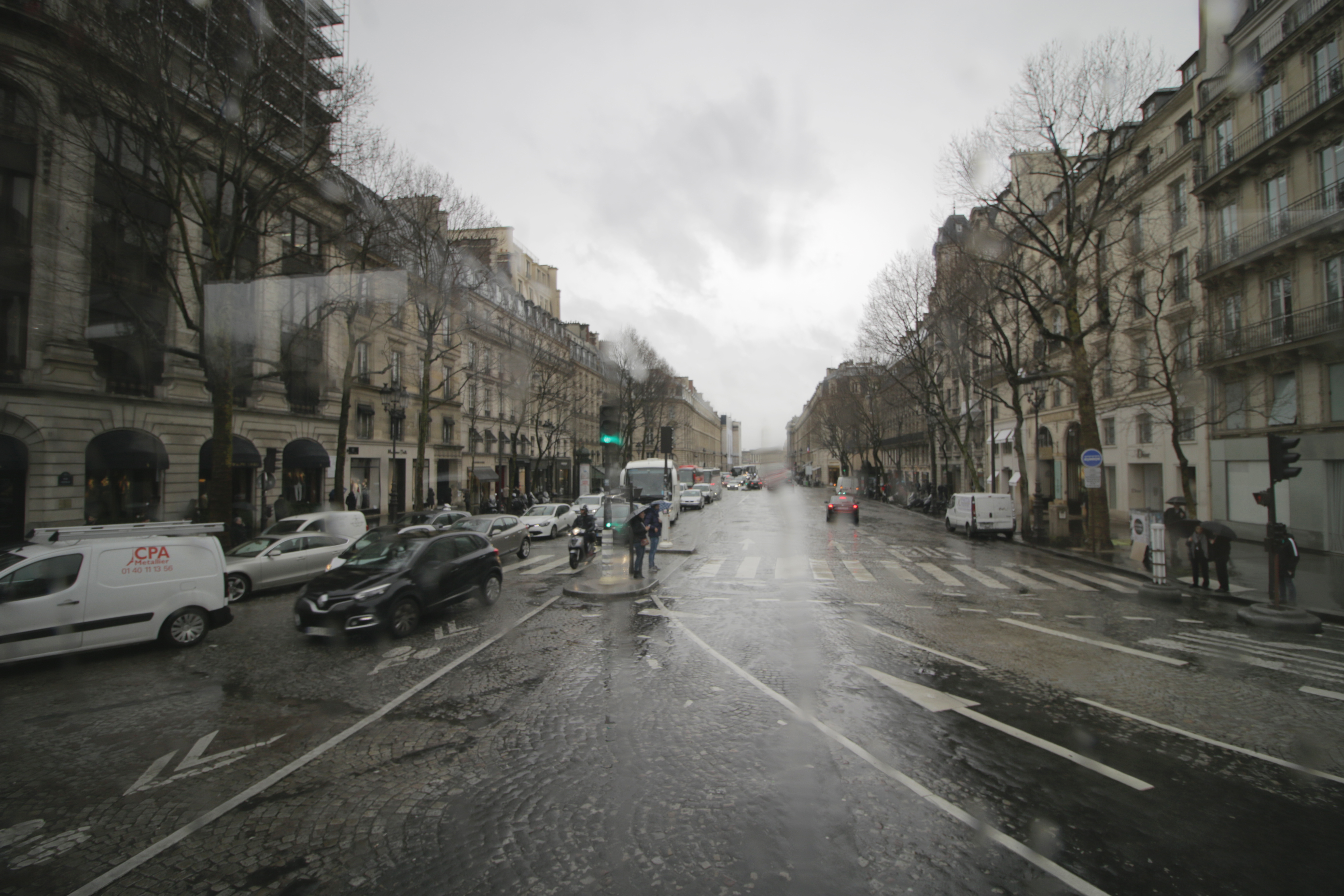 Huawei P20 Pro: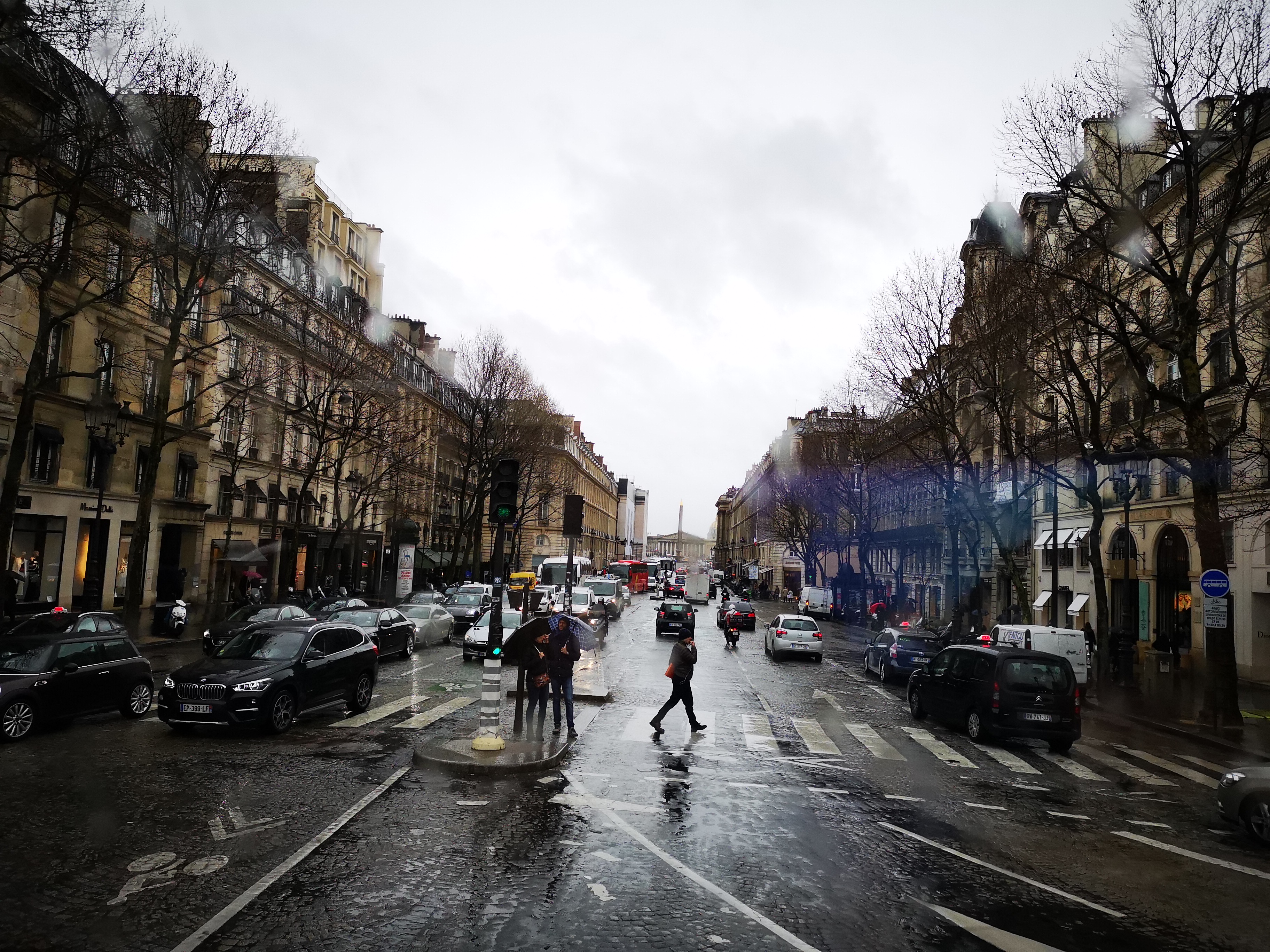 DSLR: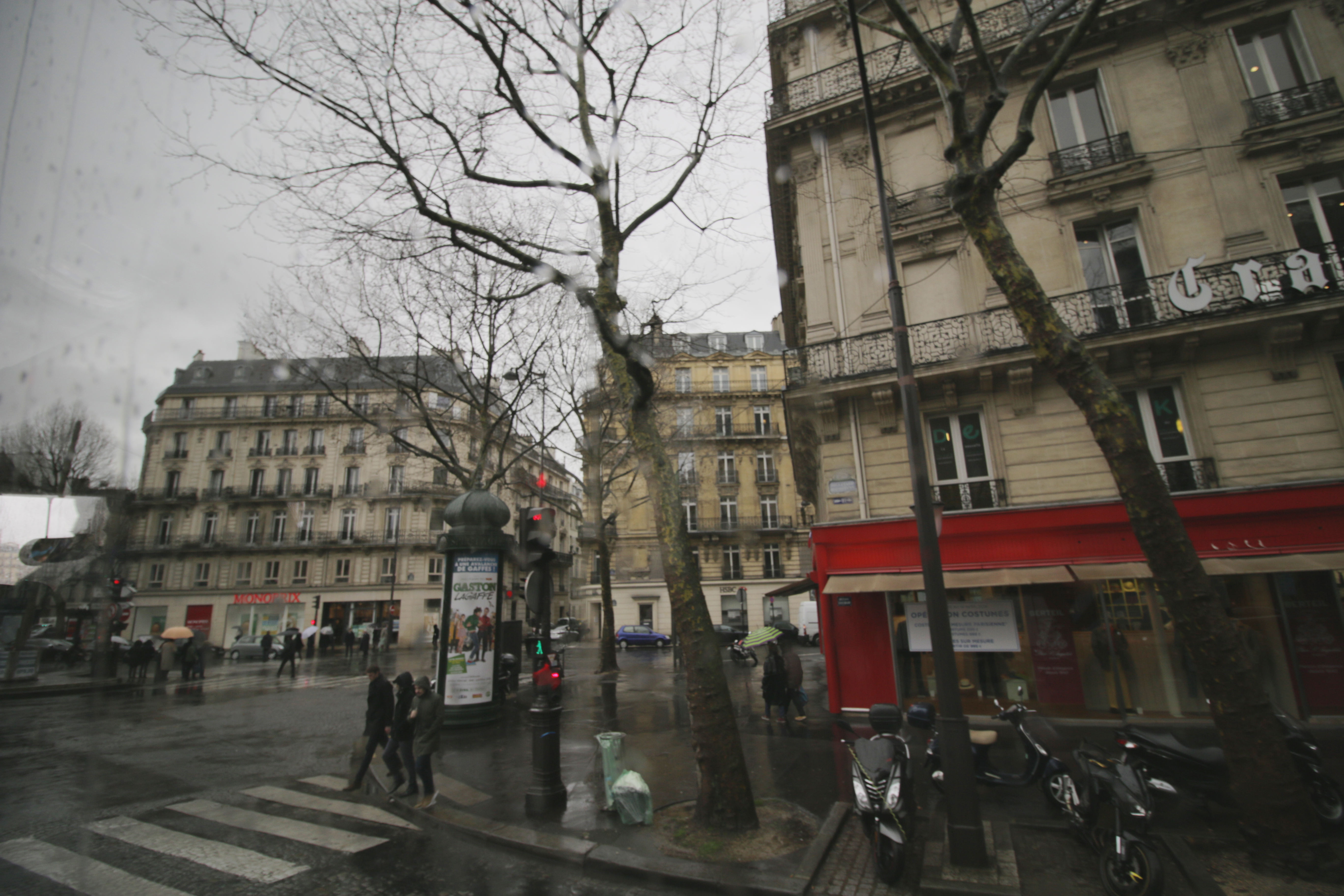 Huawei P20 Pro: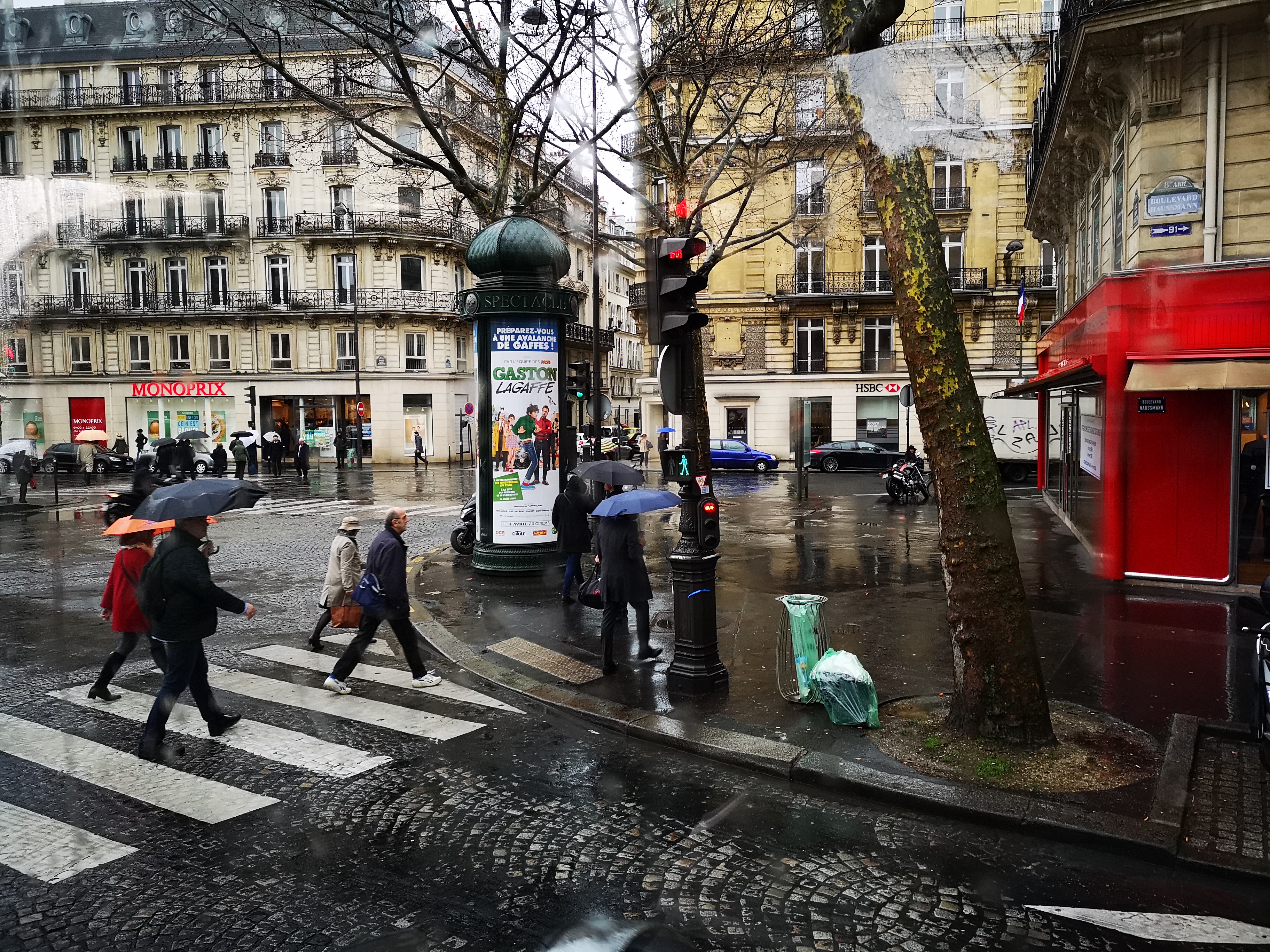 And food, because Singaporeans:
DSLR: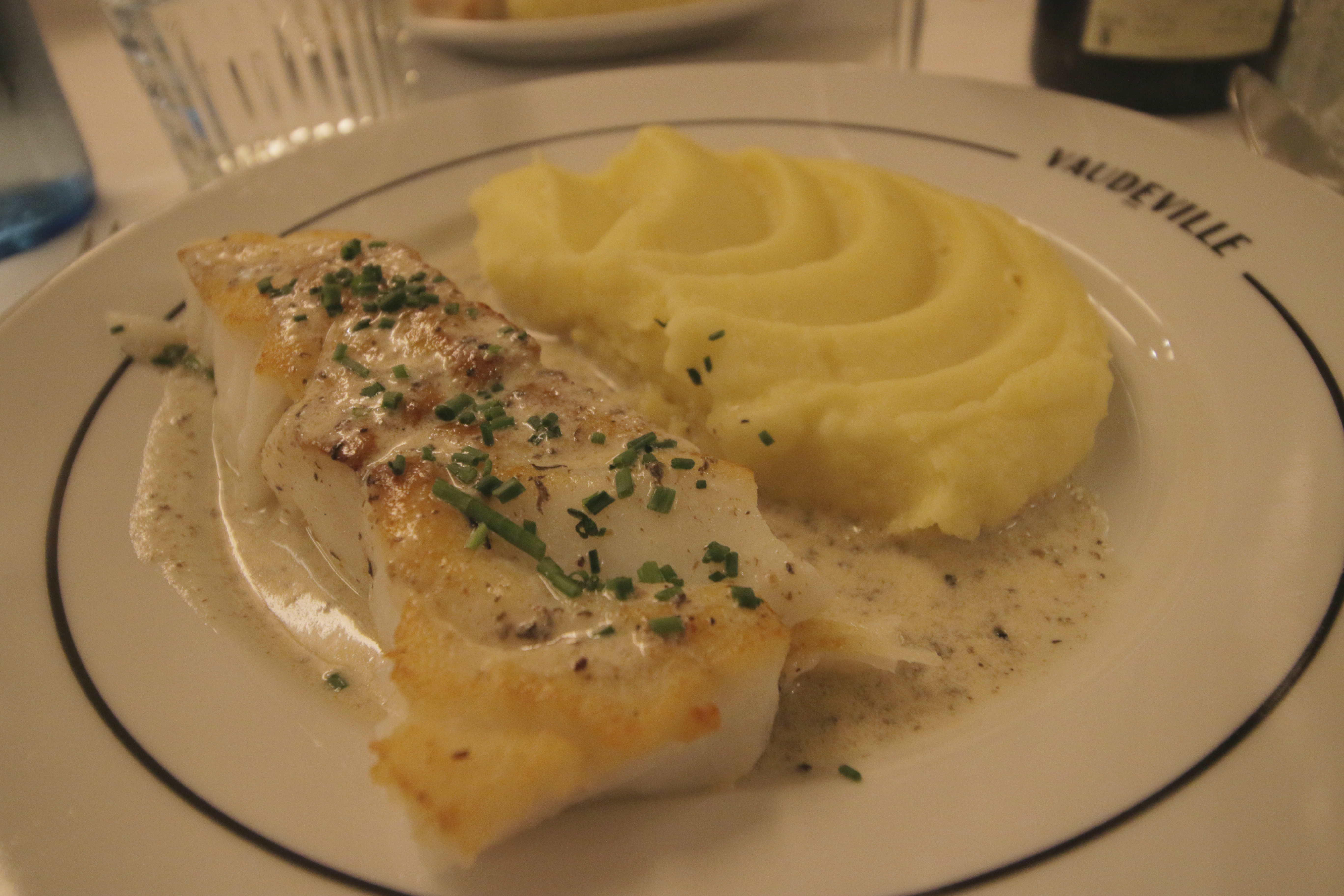 Huawei P20 Pro: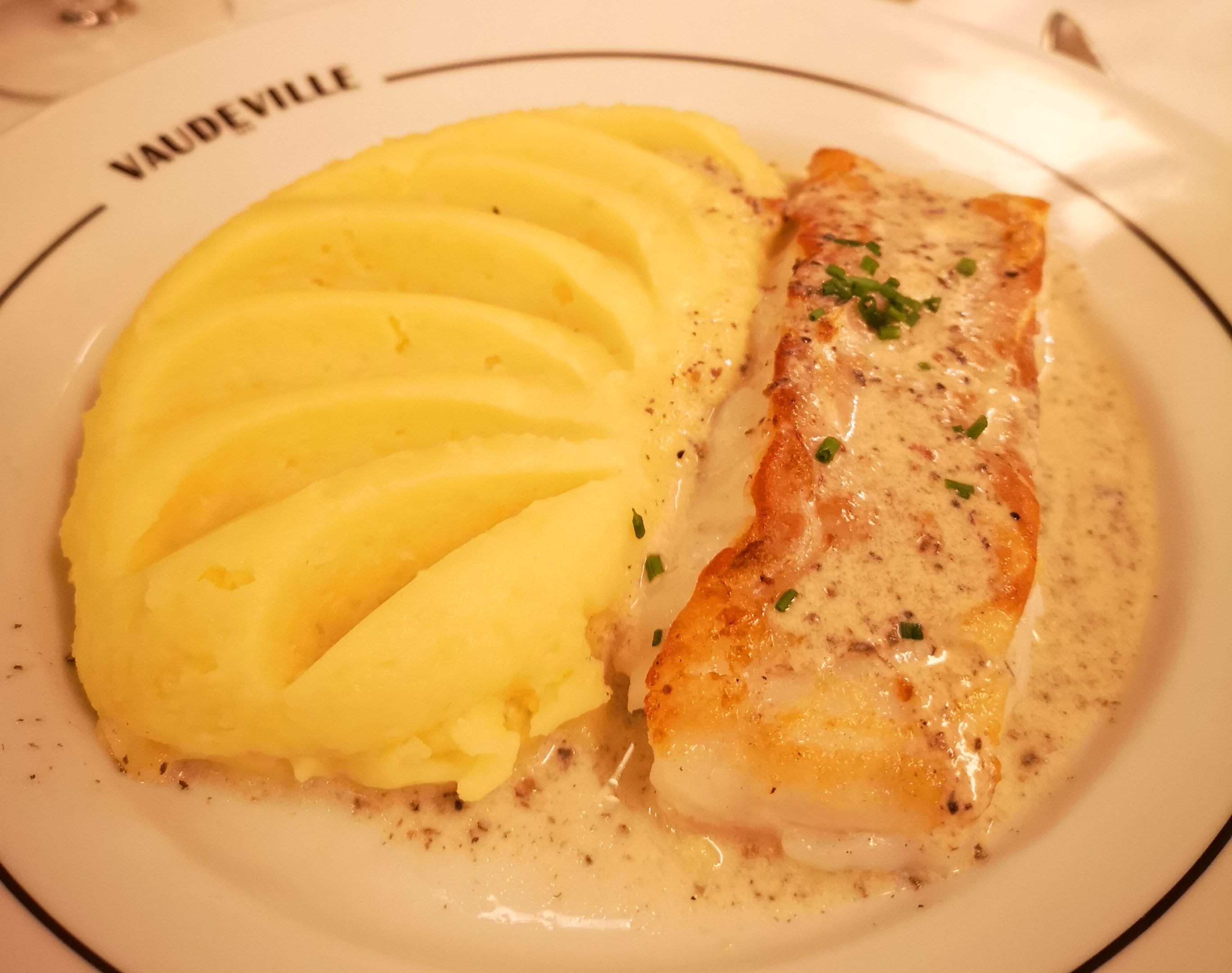 DSLR: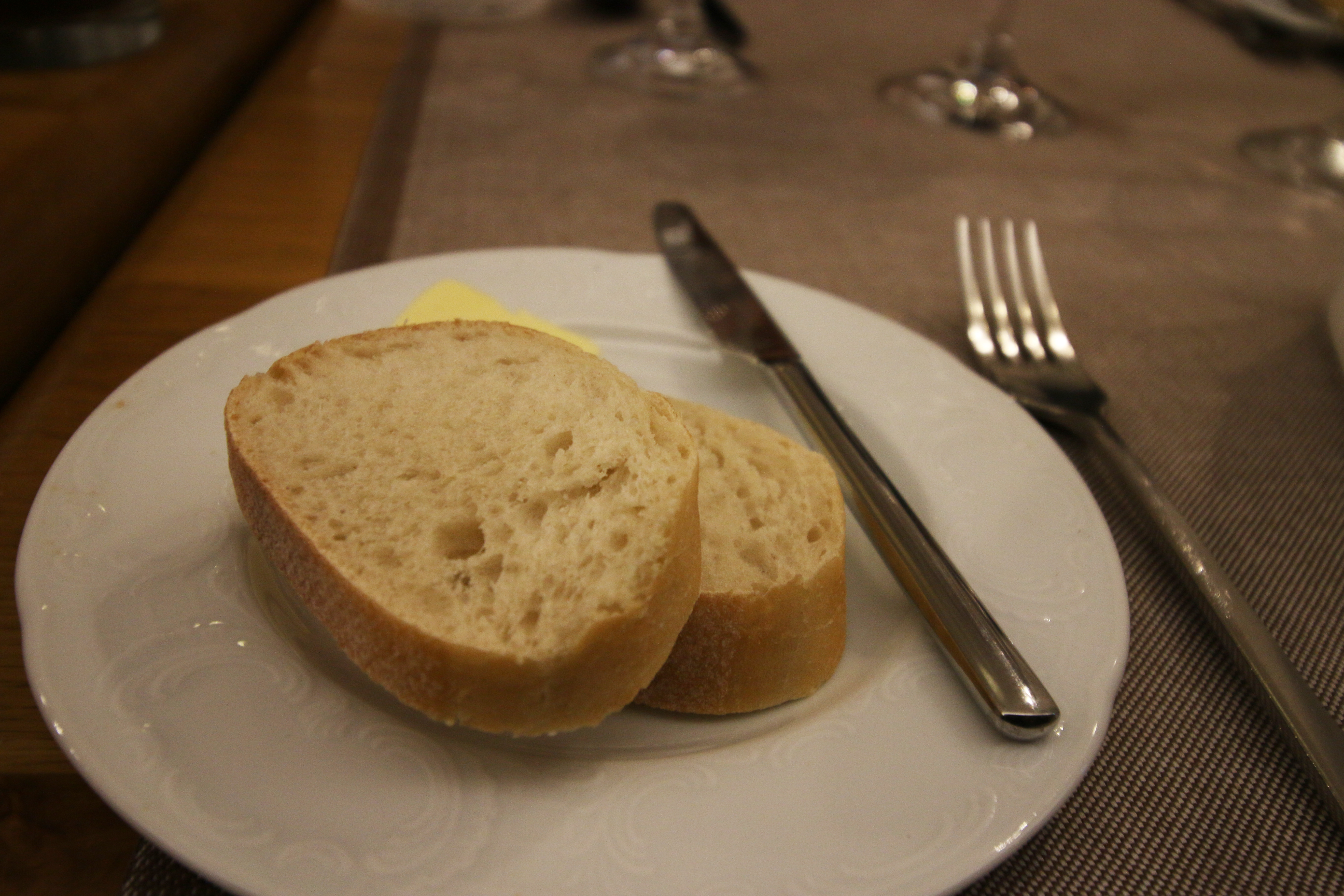 Huawei P20 Pro: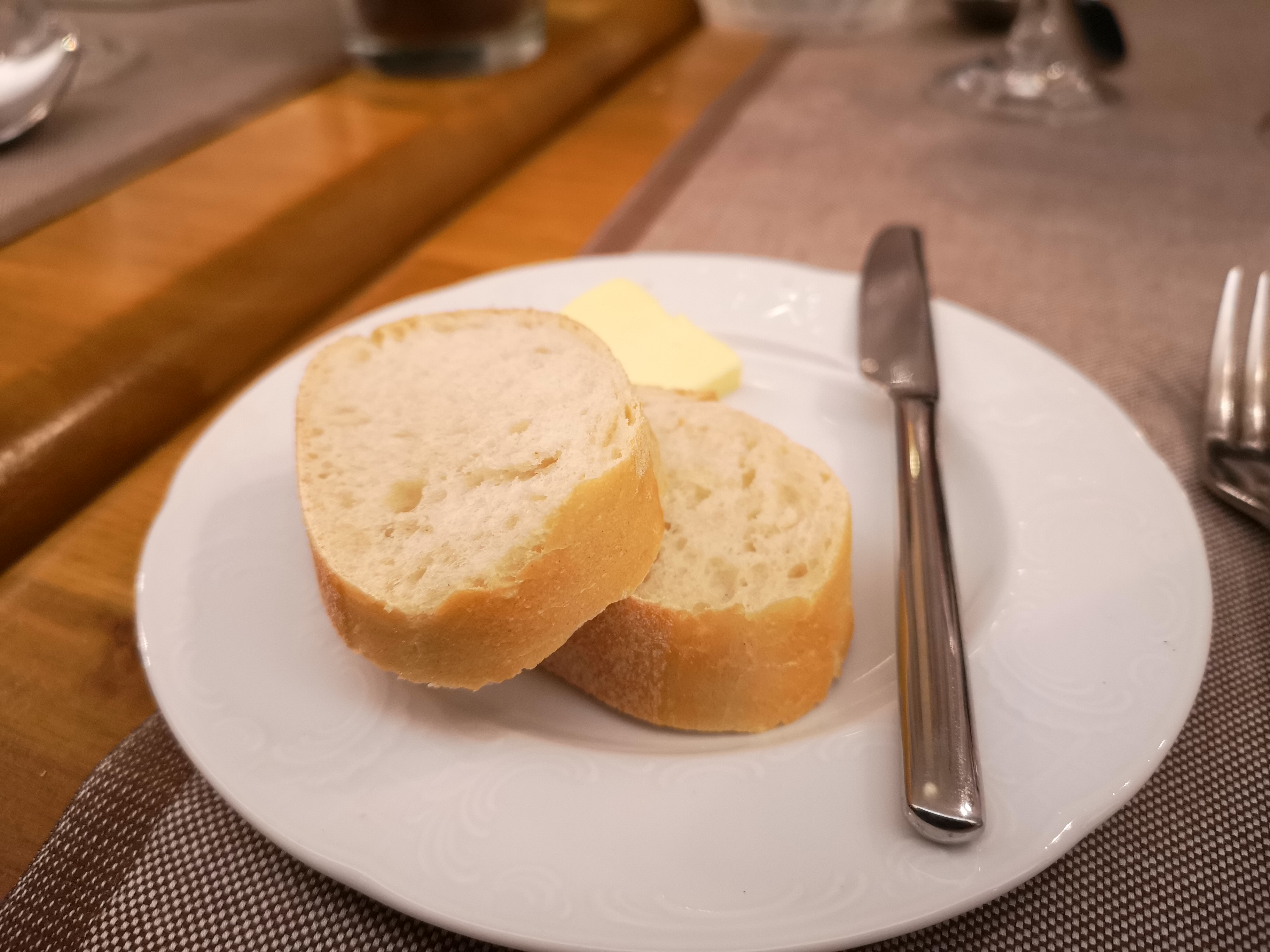 DSLR: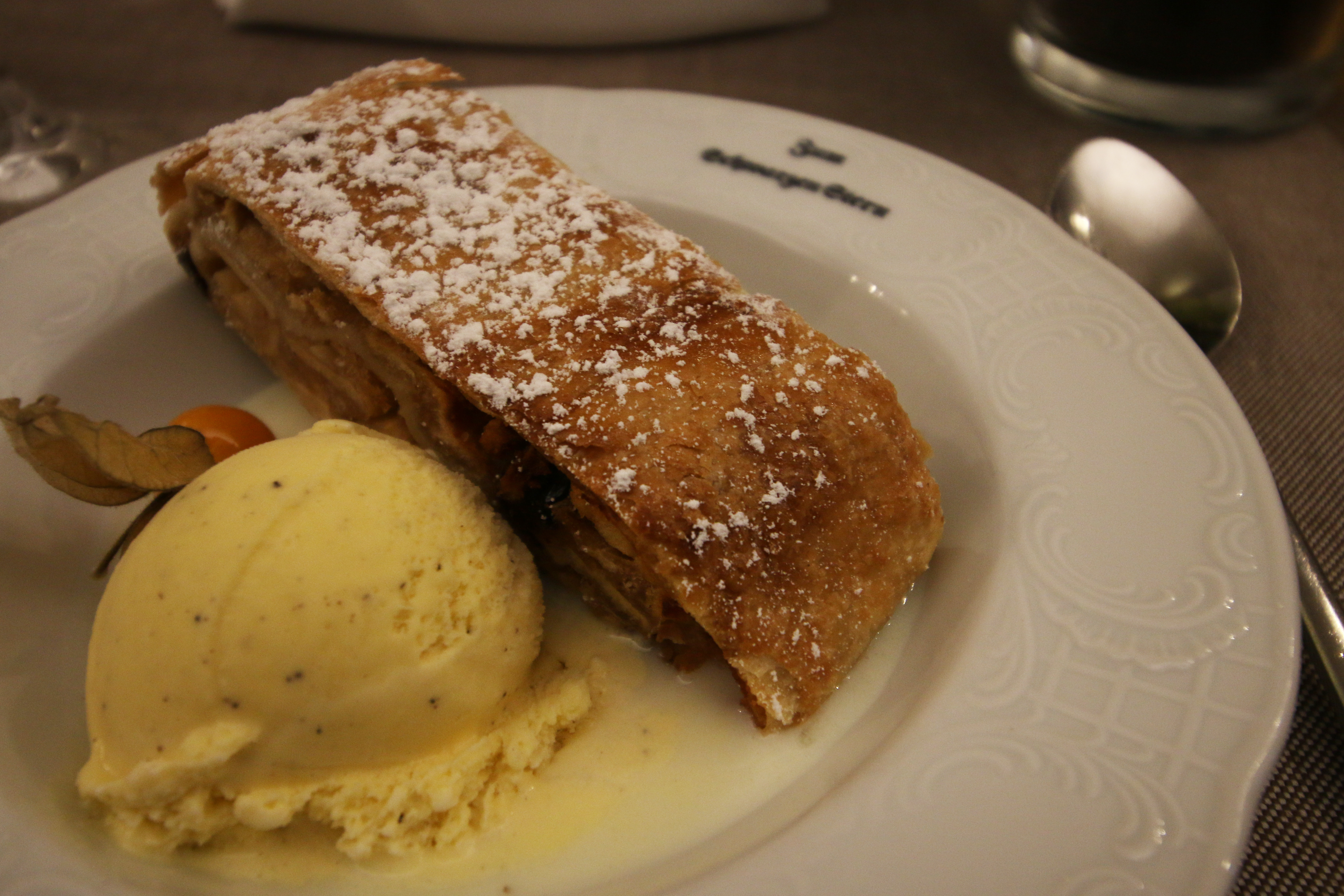 Huawei P20 Pro: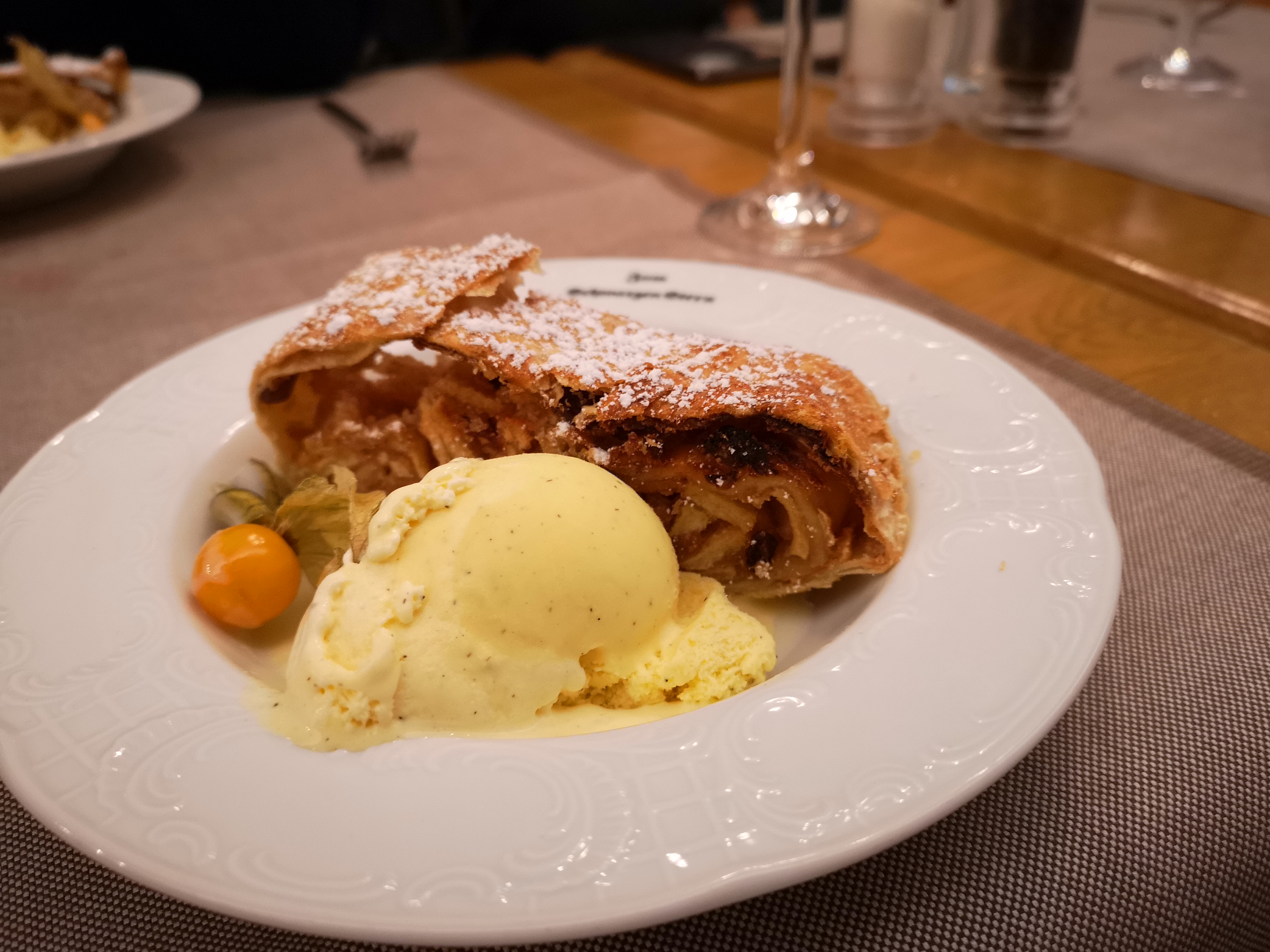 DSLR: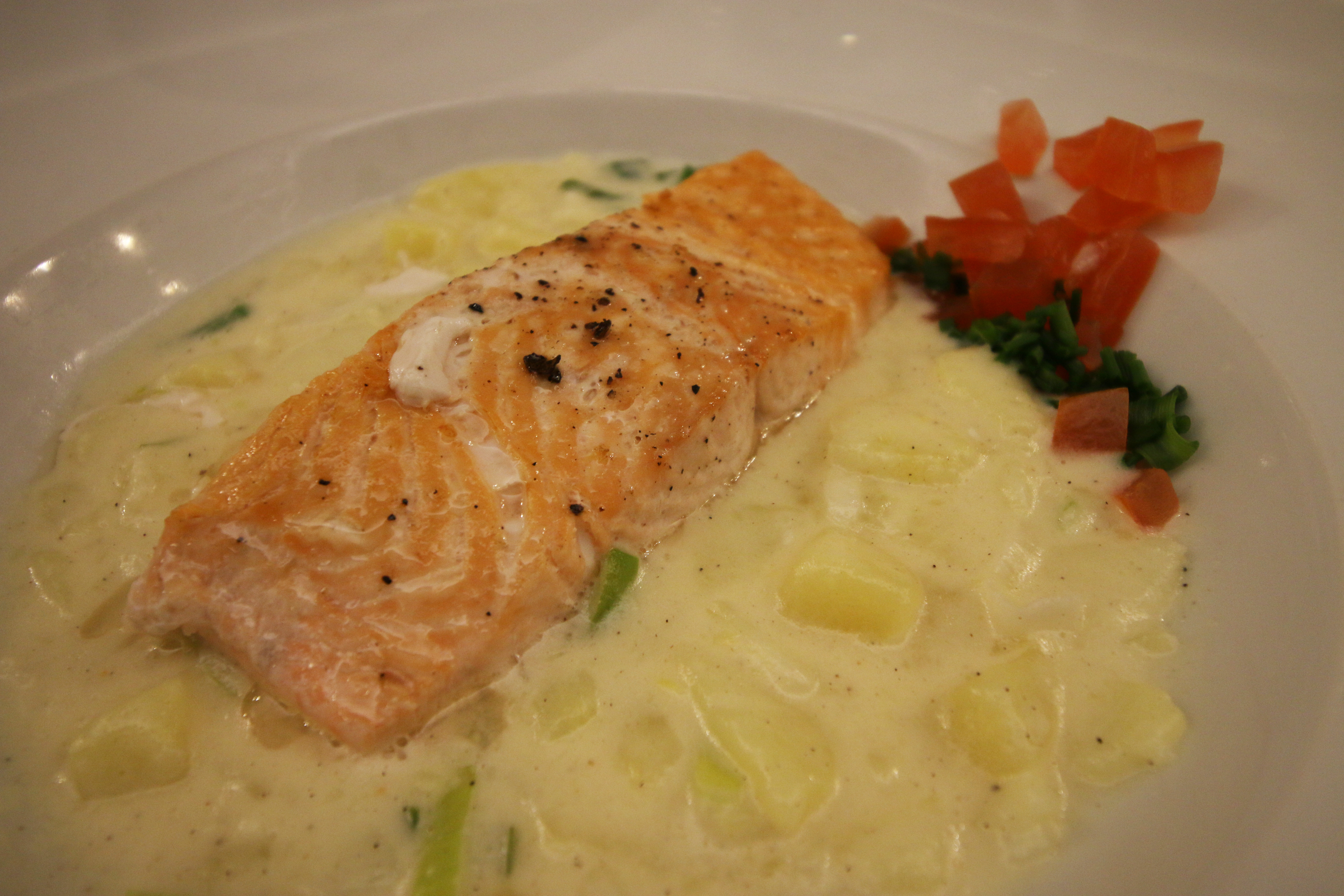 Huawei P20 Pro: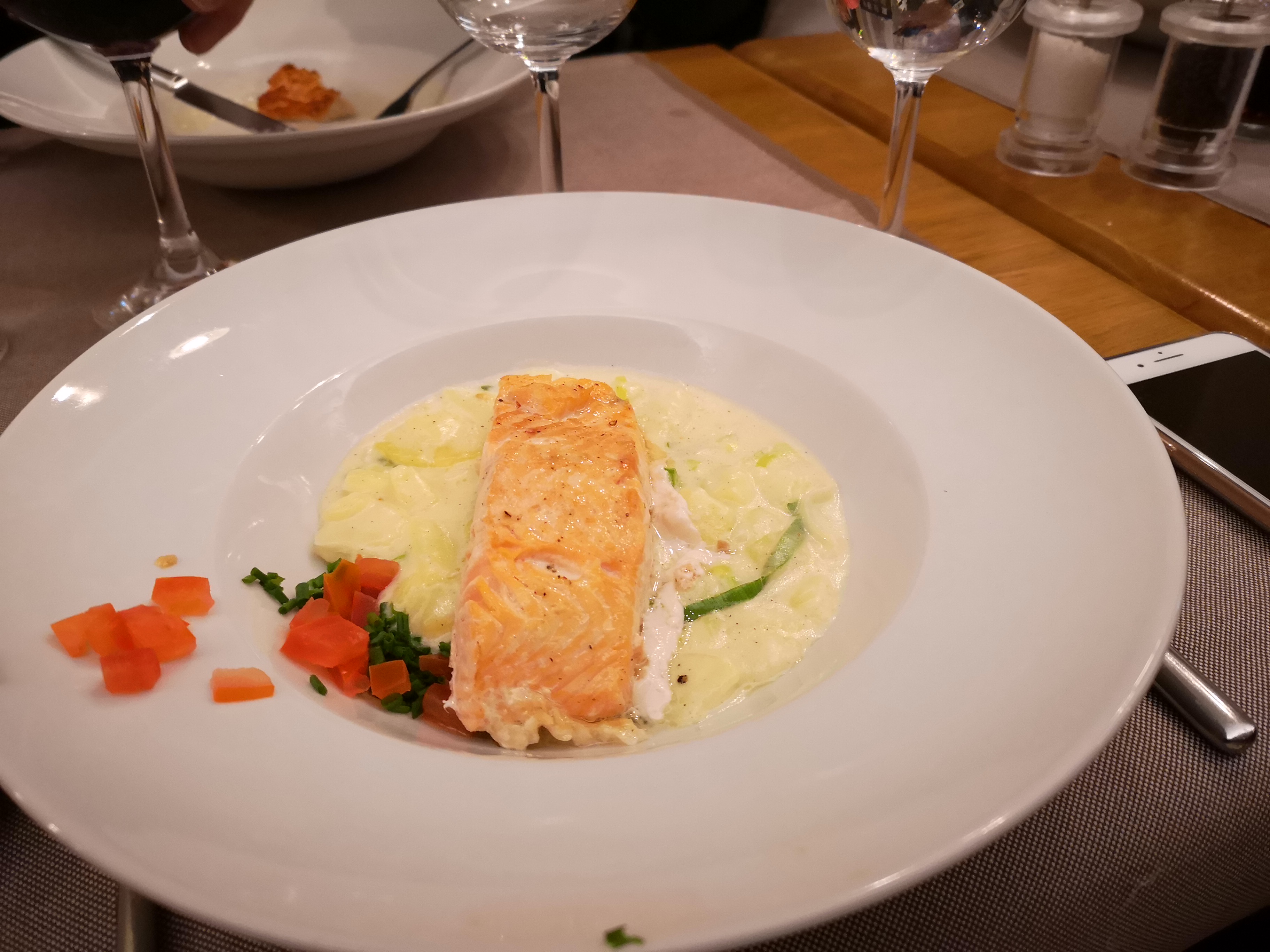 Here are photos of the same view, with one of them using the night shot function from the P20 Pro:
DSLR: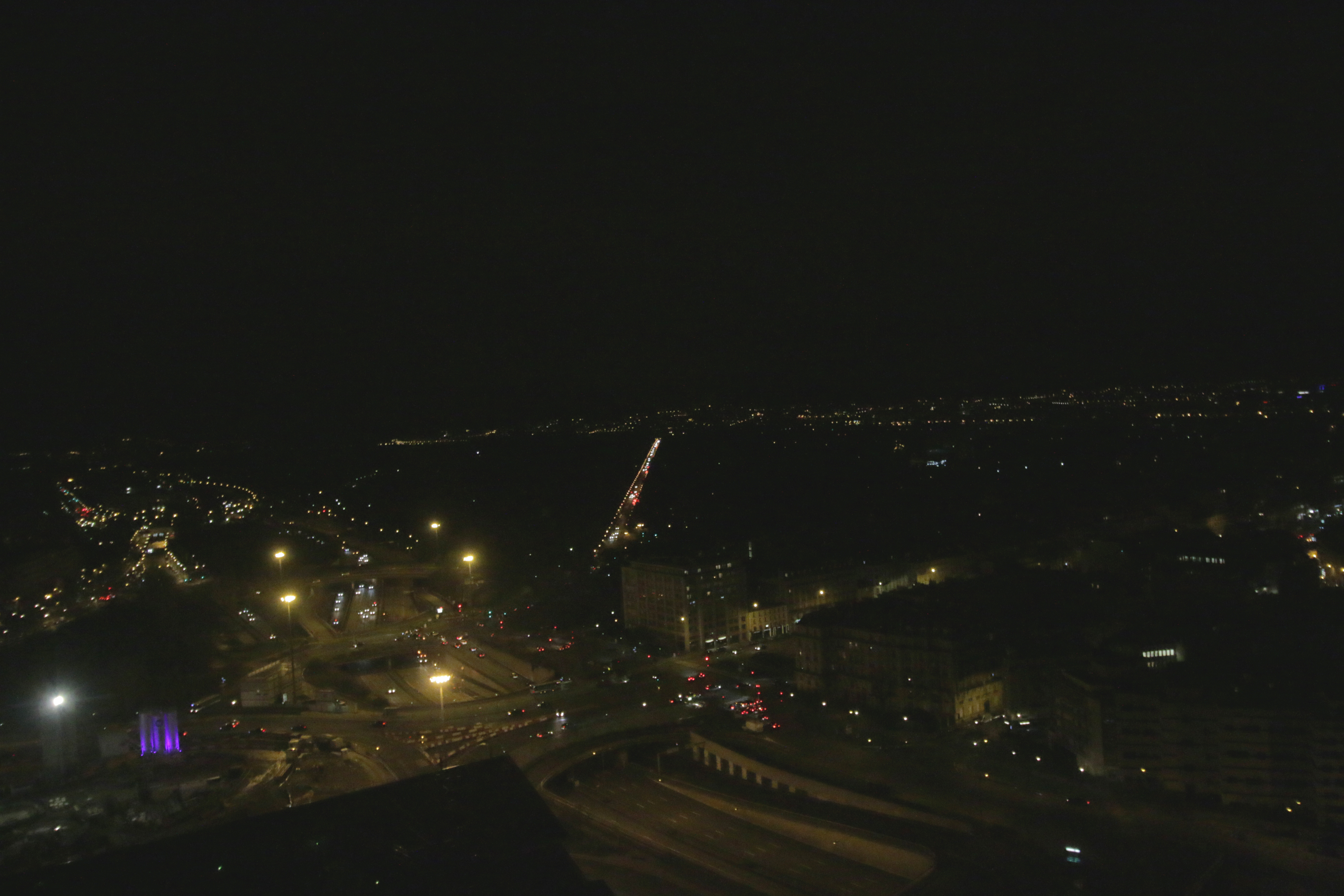 Huawei P20 Pro: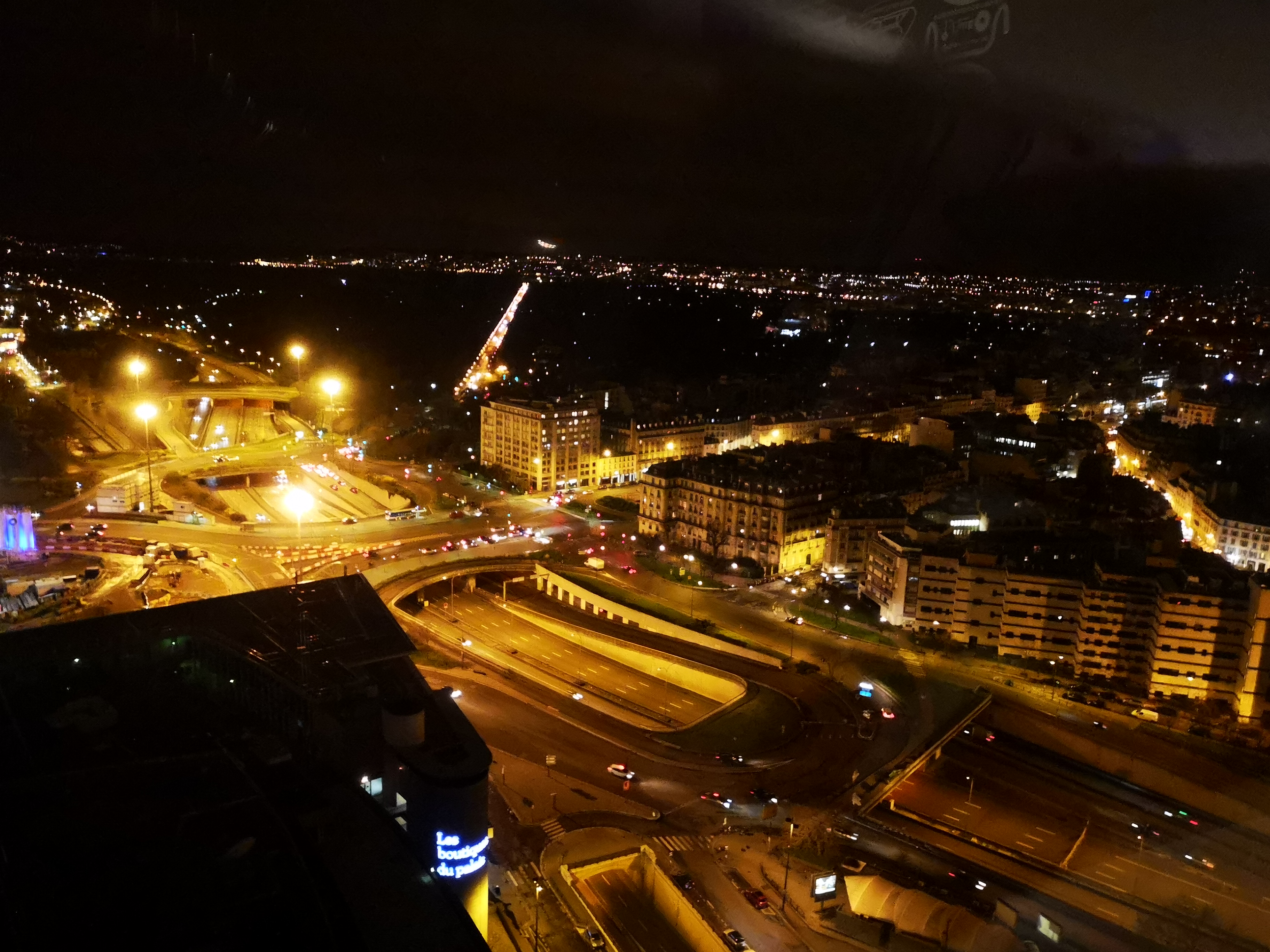 The most impressive Android camera thus far
To push the P20 to its maximum capability, we also tested out some other functions, like this macro shot that's like the Lang Leav of photography: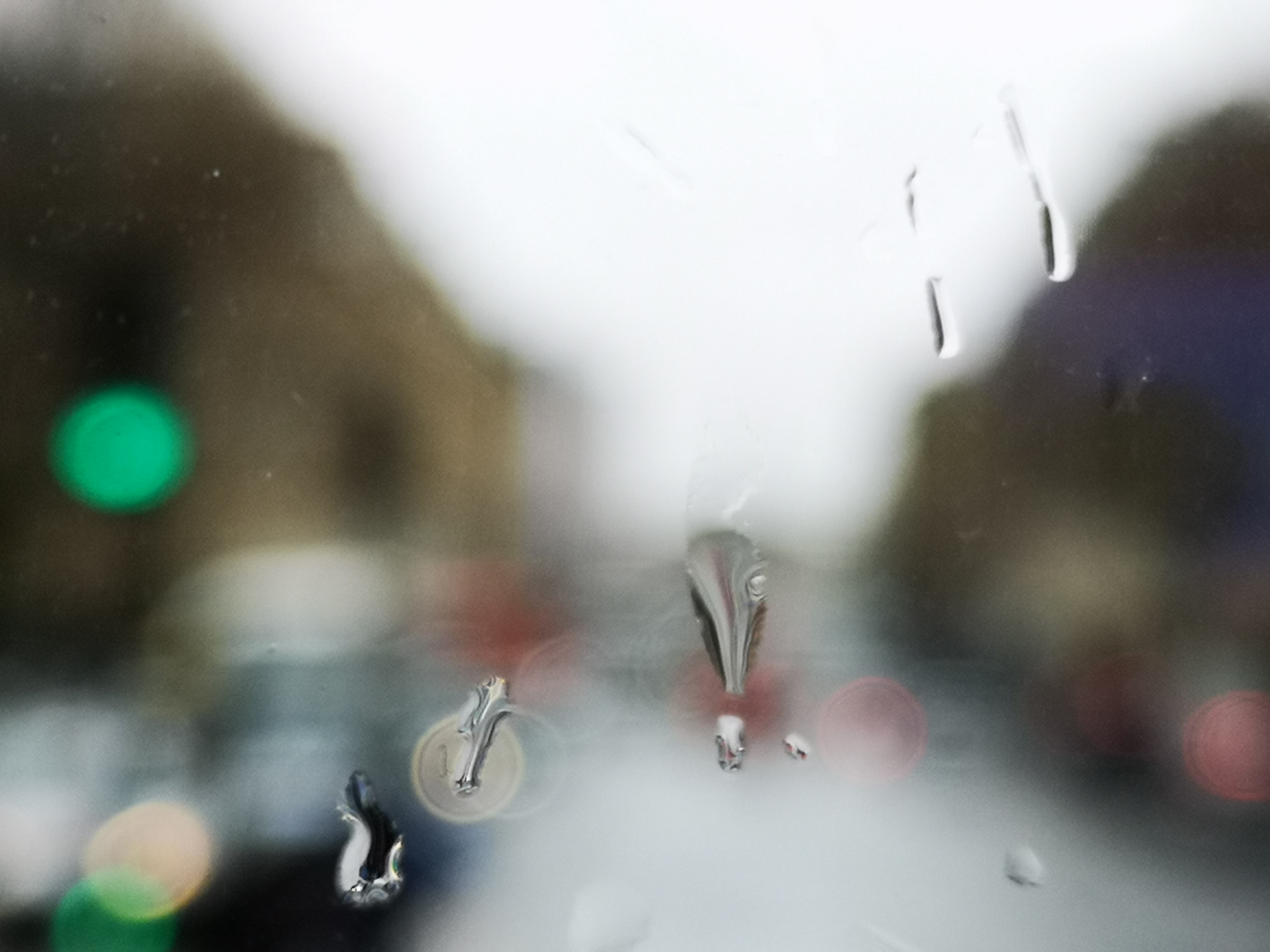 Random lamp in a restaurant taken against the back light: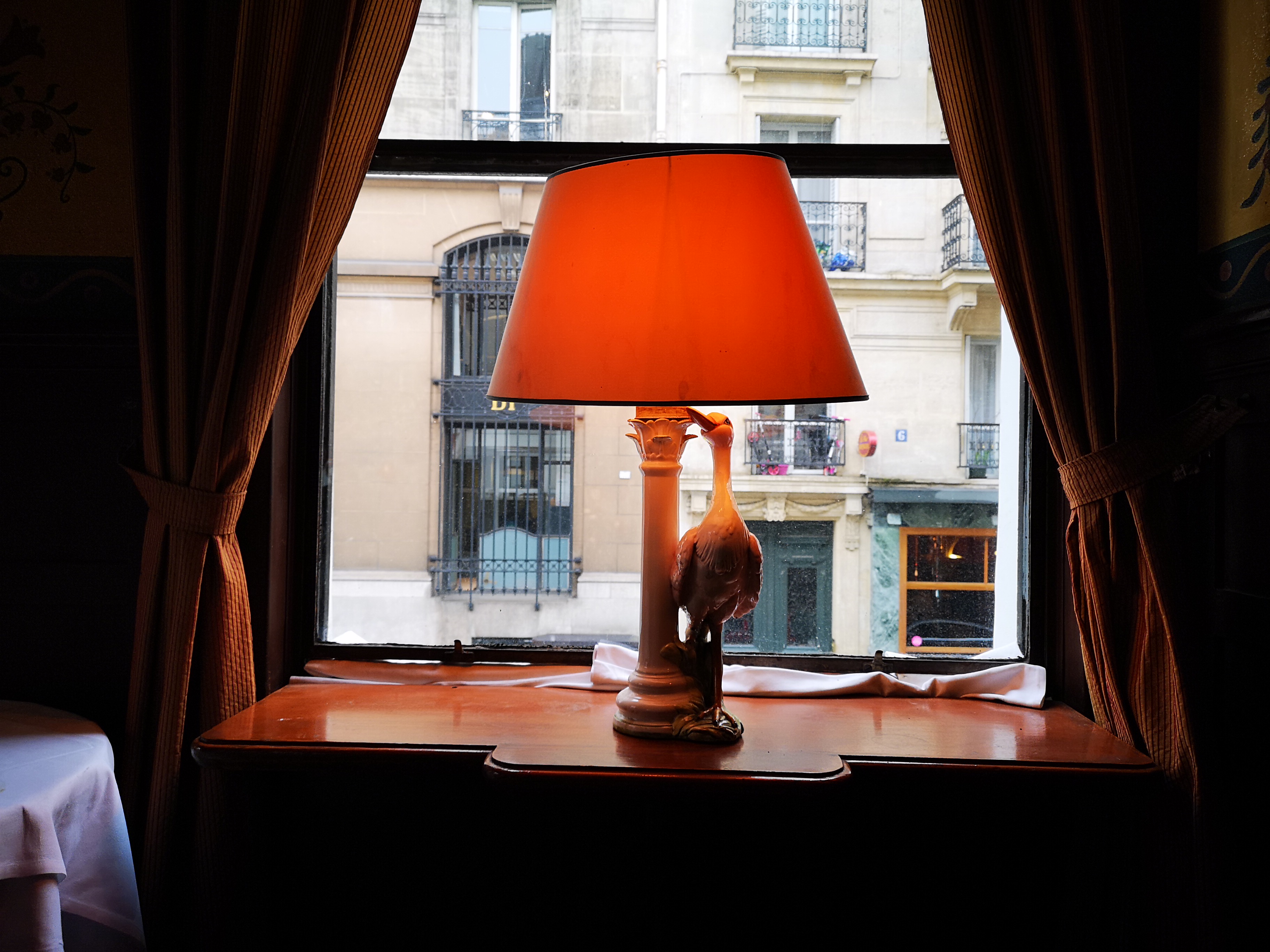 While this would mean a dimly lit silhouette in most shots by other cameras, the object in question is now clearly seen and surrounded by soft lighting.
This means you can finally take that act chio back lit selfie. Yay, technology.
Some P20 shots in Frankfurt, taken in low lighting conditions: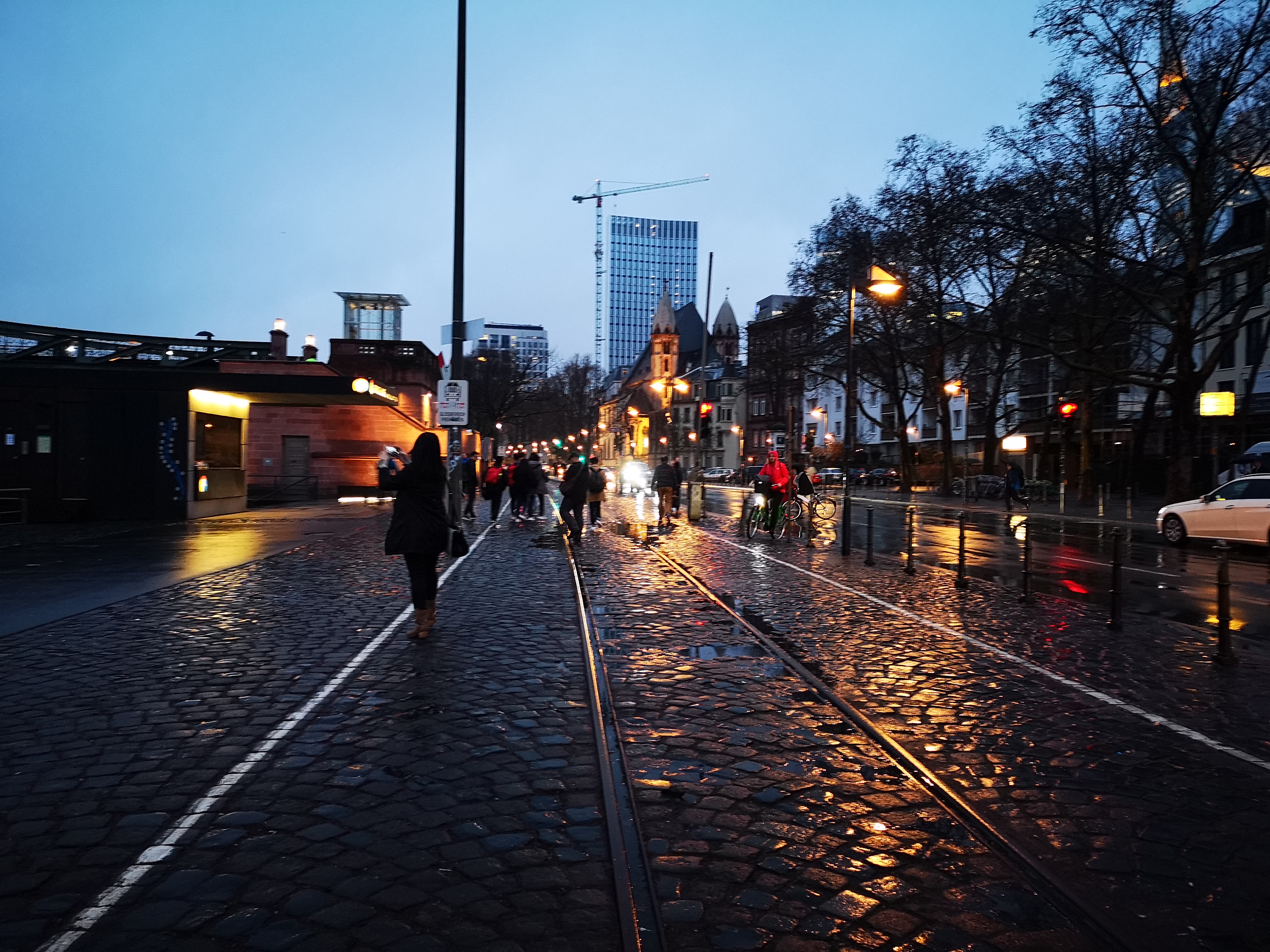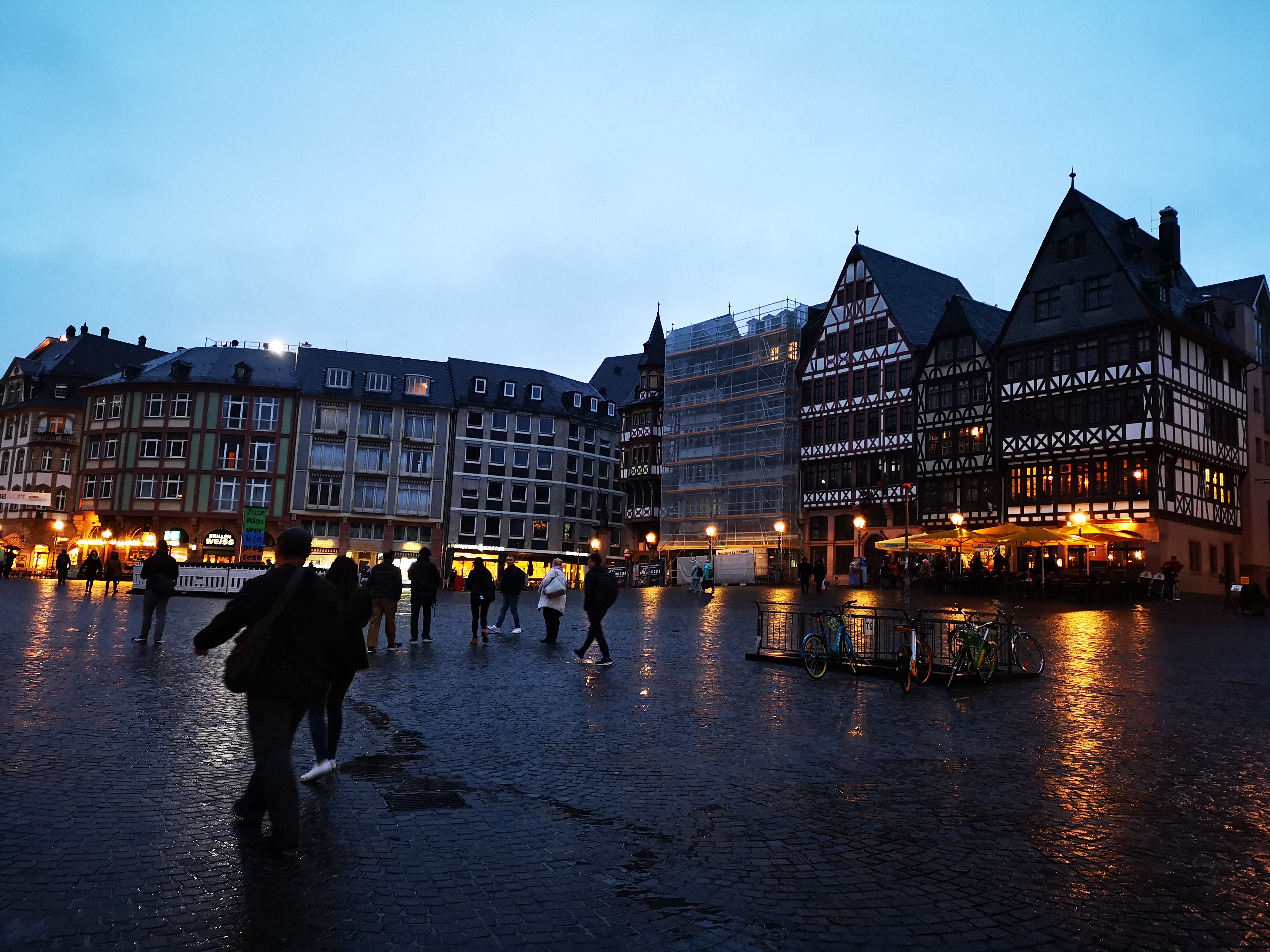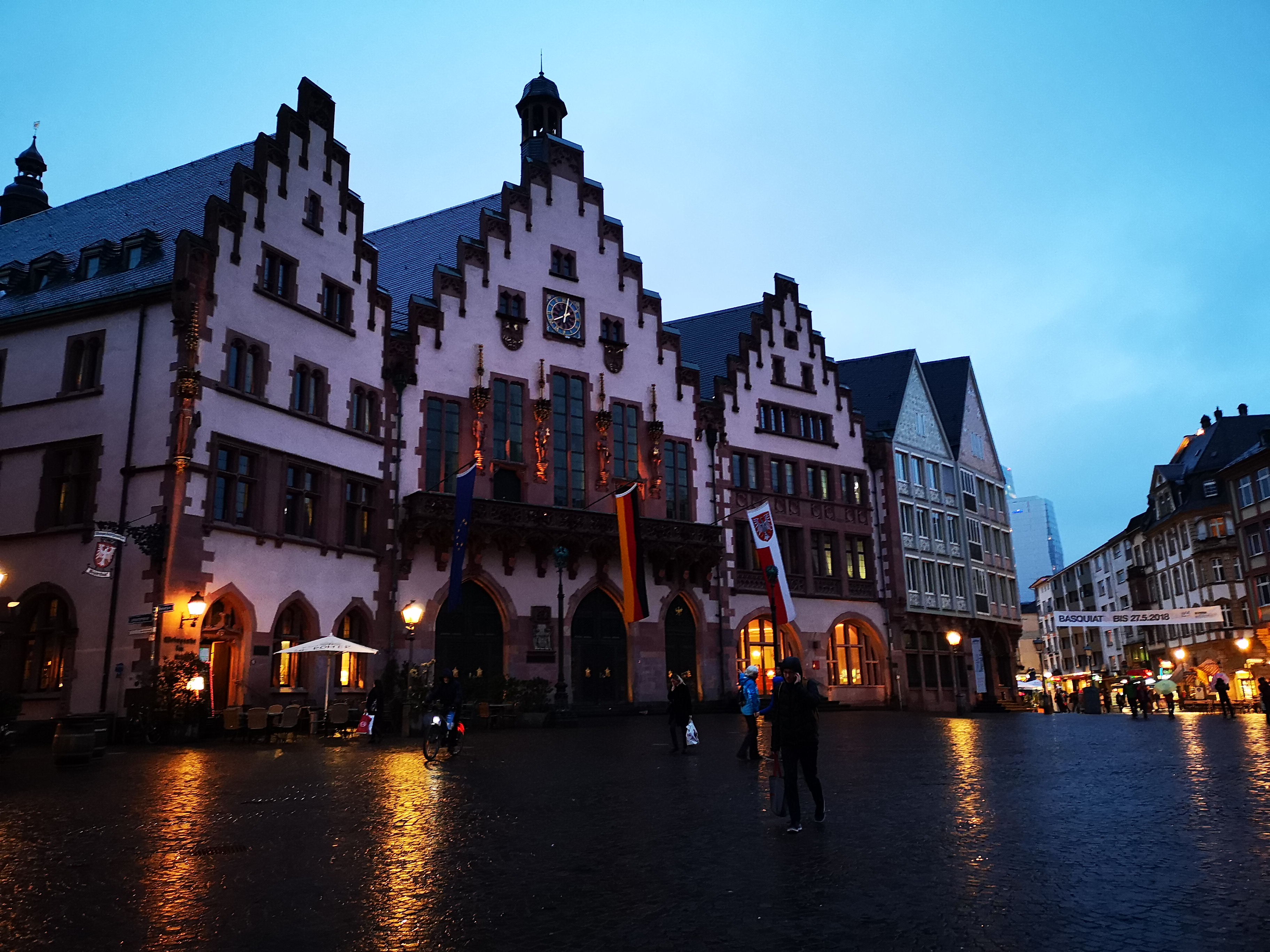 And this was seriously impressive, considering that it was taken in such a dark tunnel that our eyes could barely make out what was going on: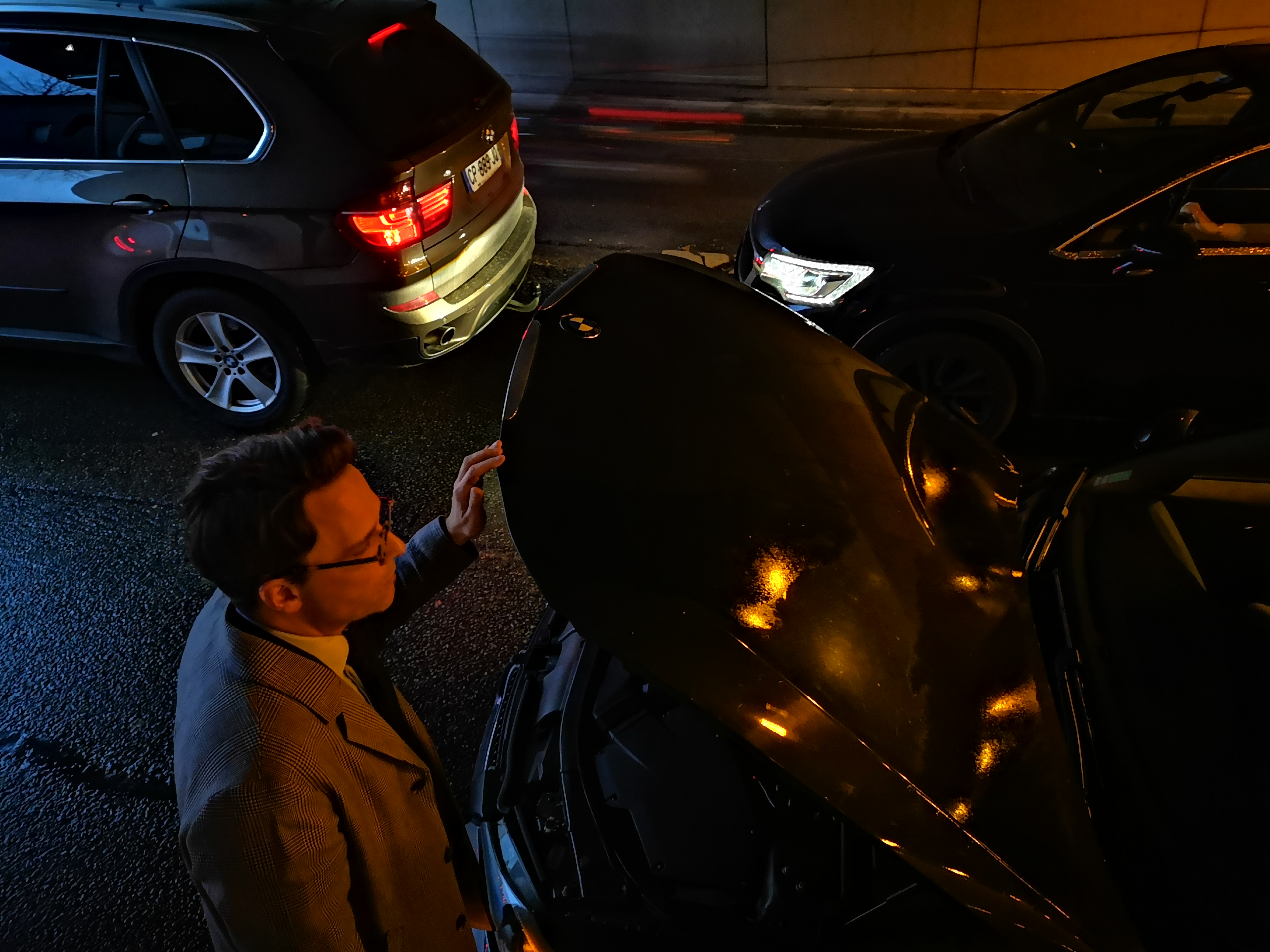 Post-processed photos for DSLR
The difference between a phone camera and a DSLR, however, is that photos taken with the latter needs post-processing to bring out its best qualities.
Therefore, we put the DSLR photos through some Photoshop to see how the P20 Pro will match up.
Here are the retouched DSLR photos: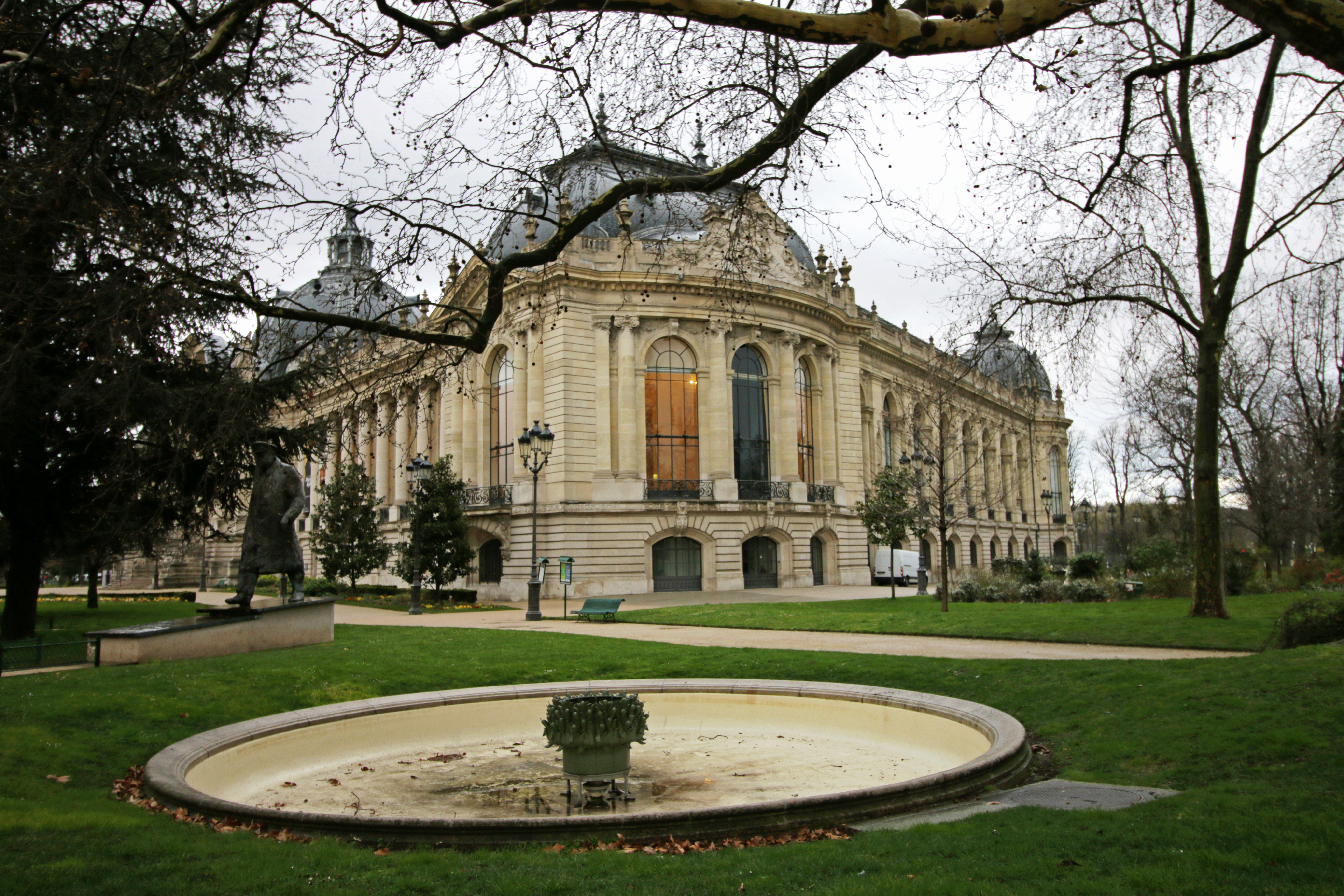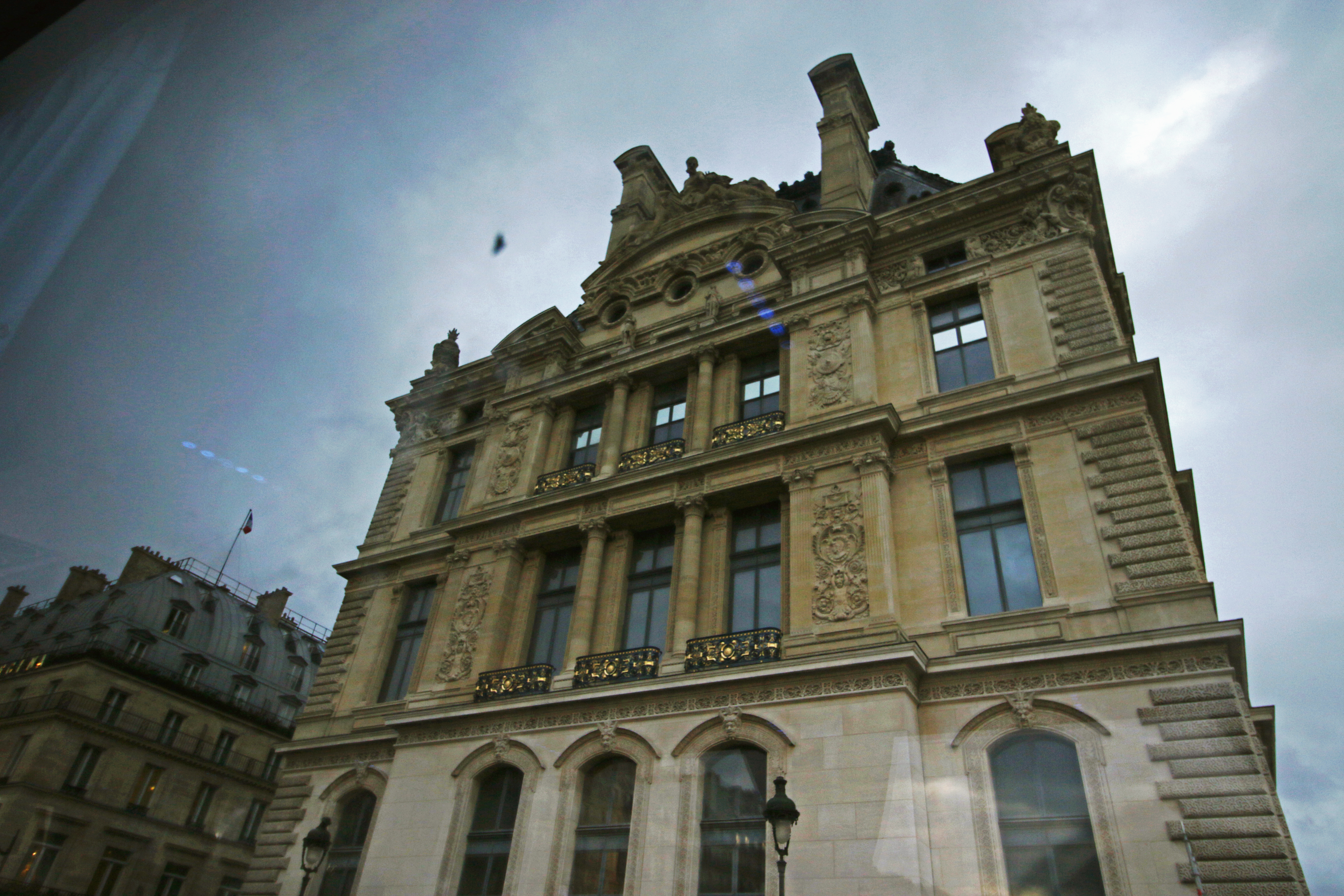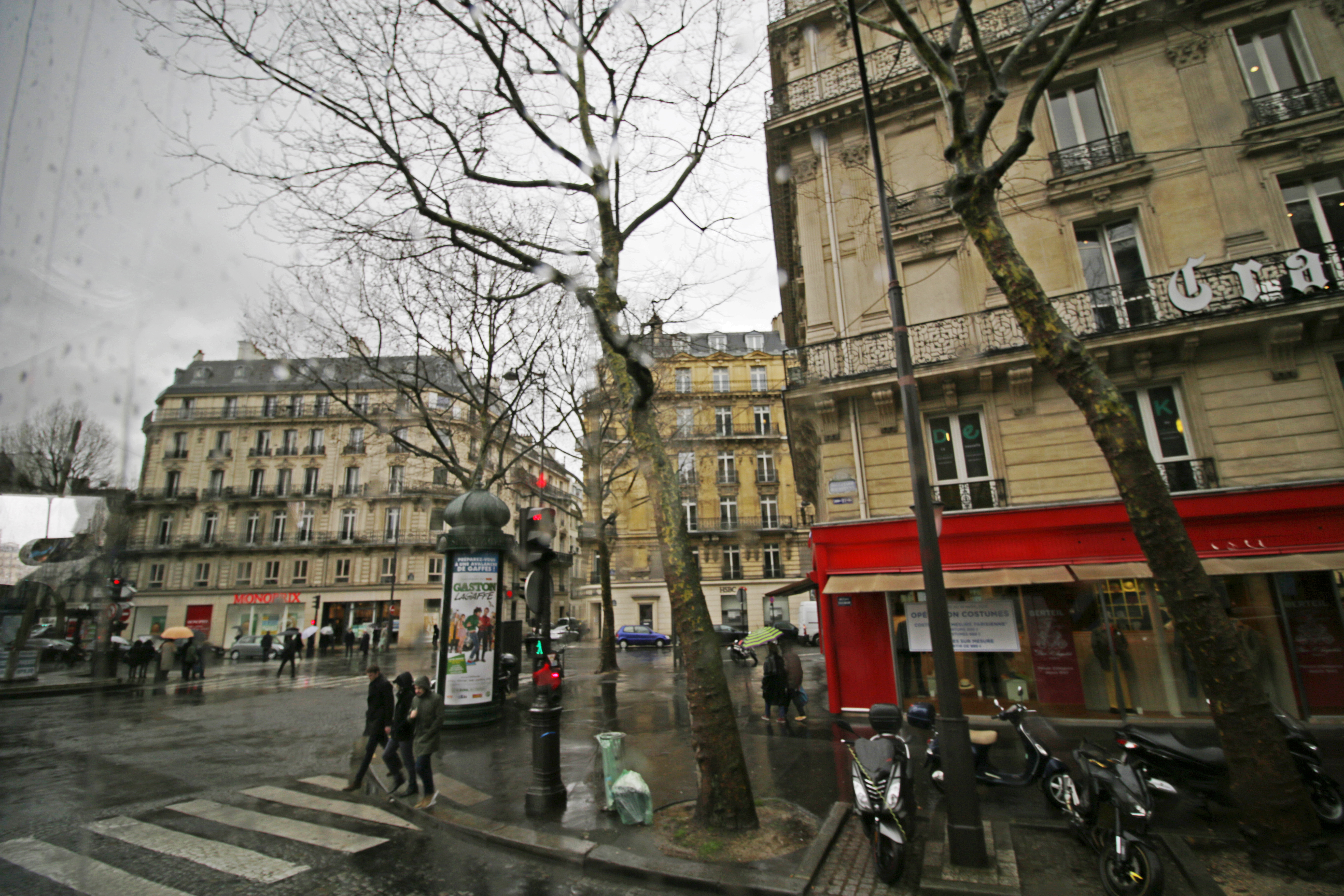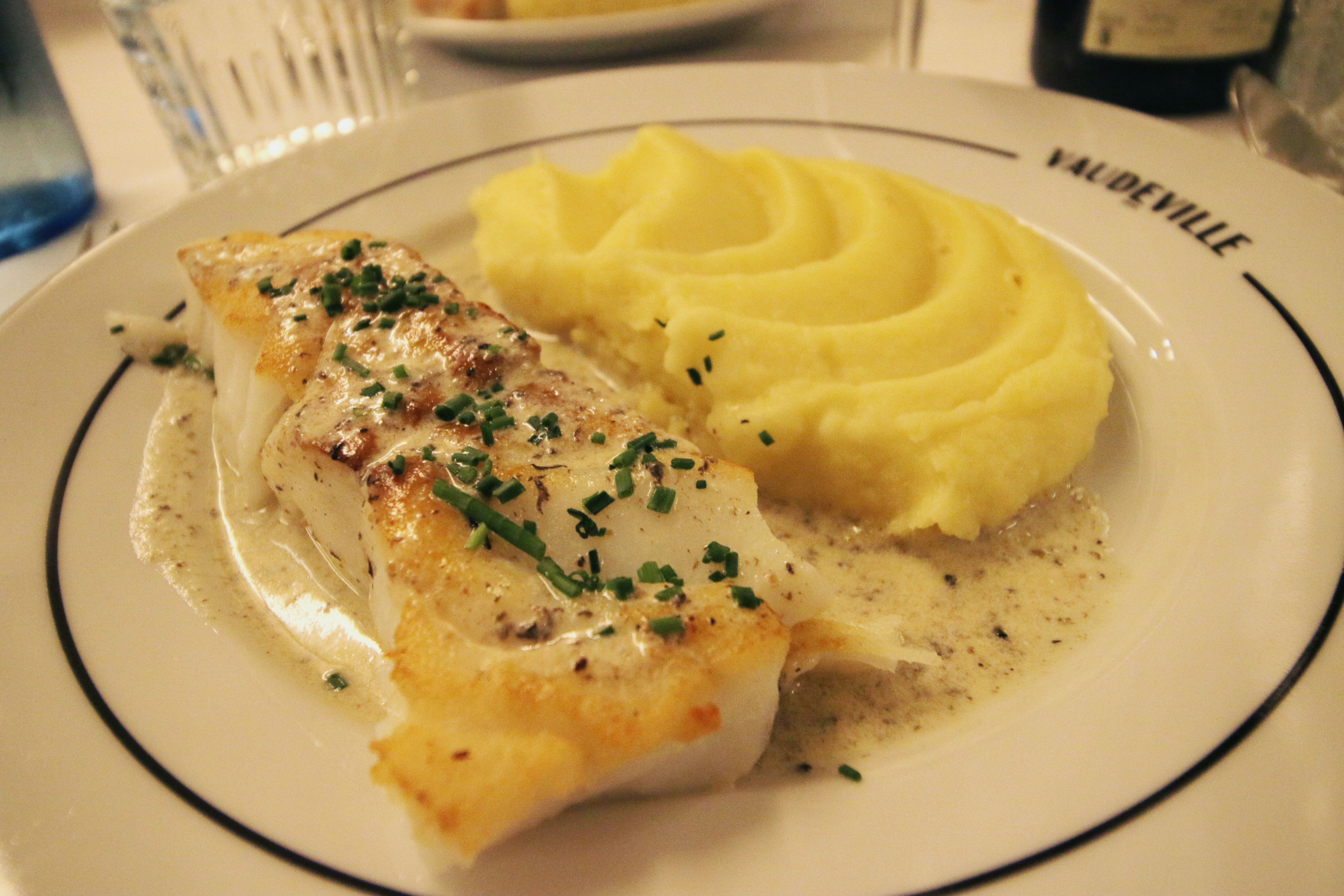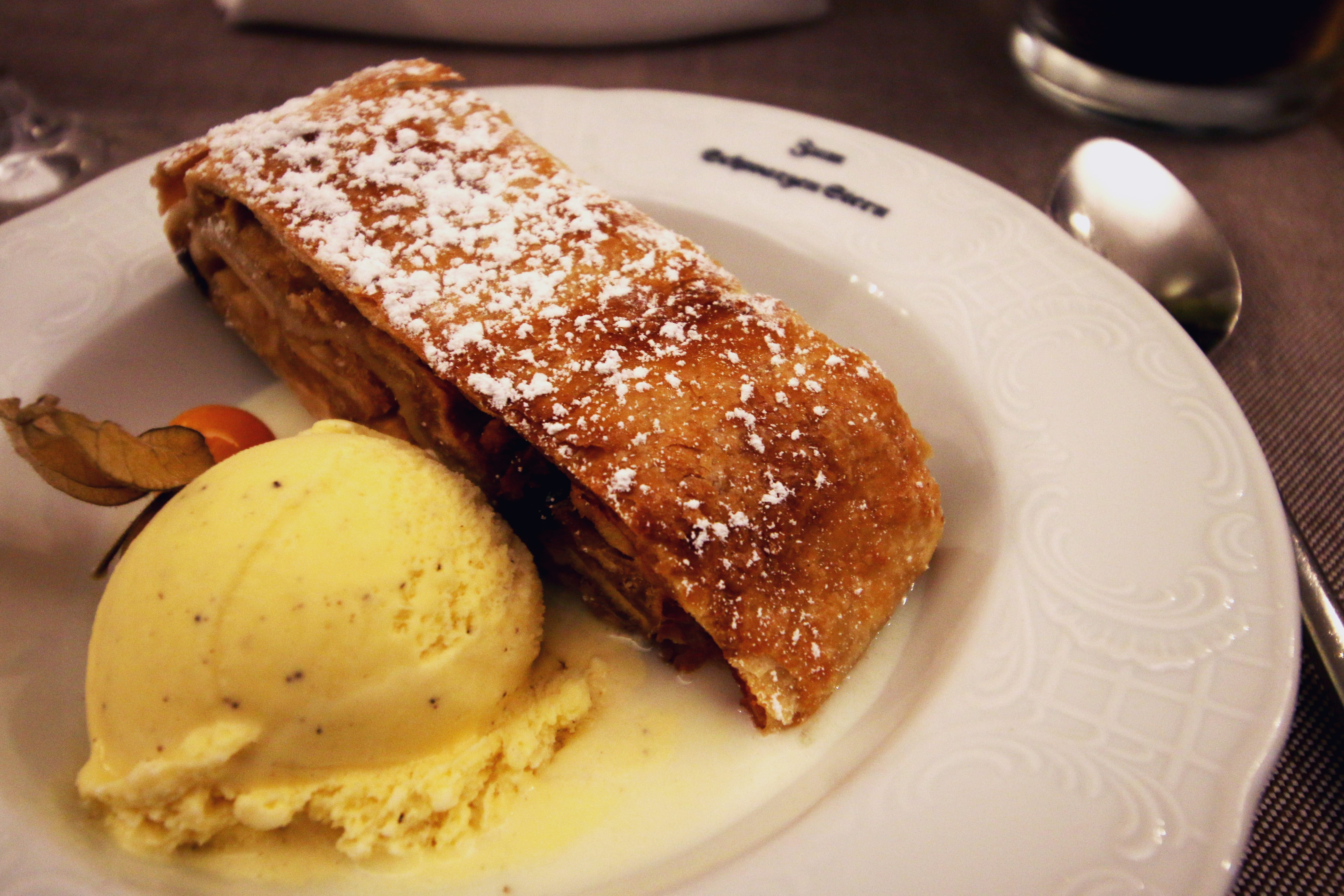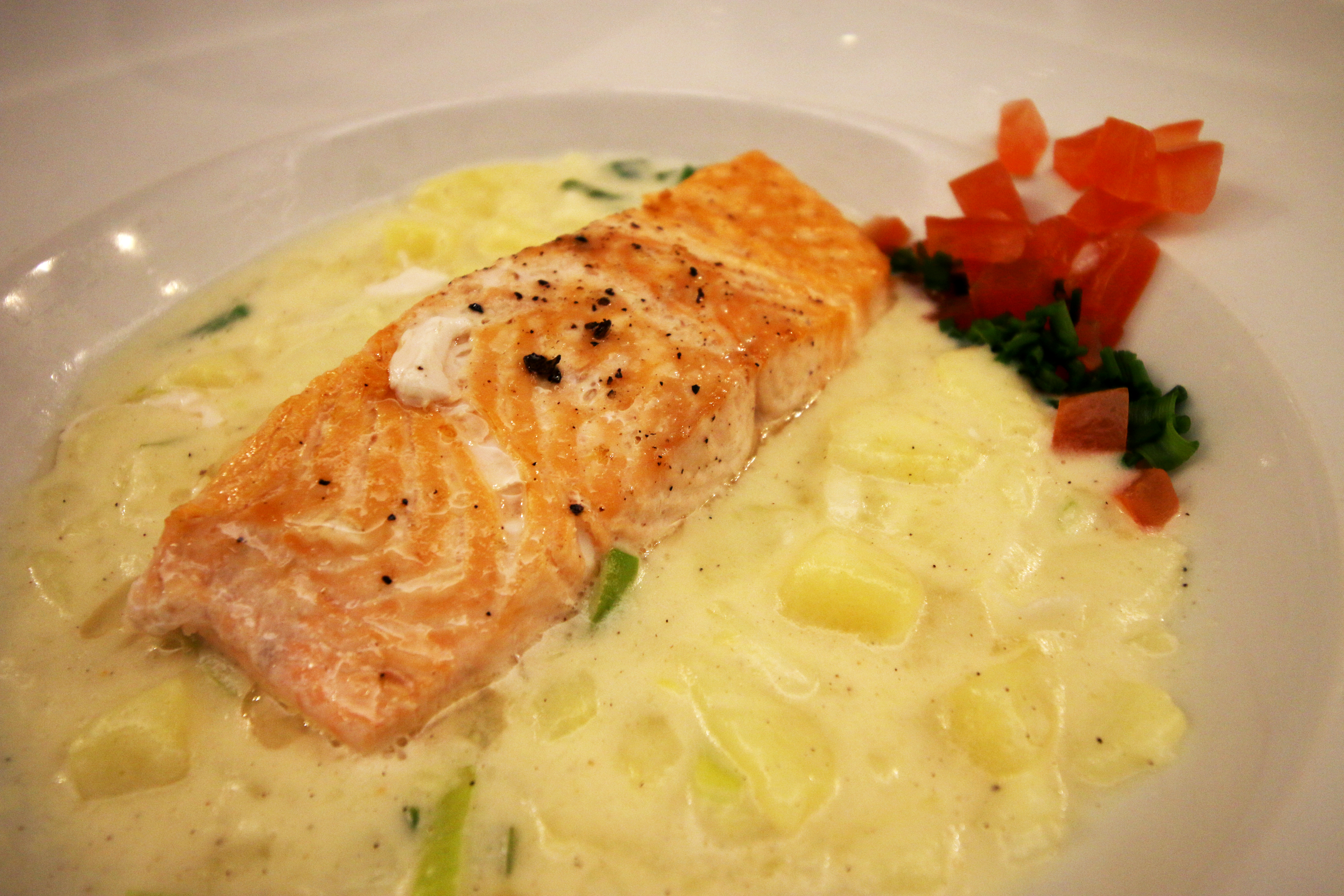 While the DSLR affords more creative freedom, the camera and editing skills are something an amateur needs to learn first.
Release date and prices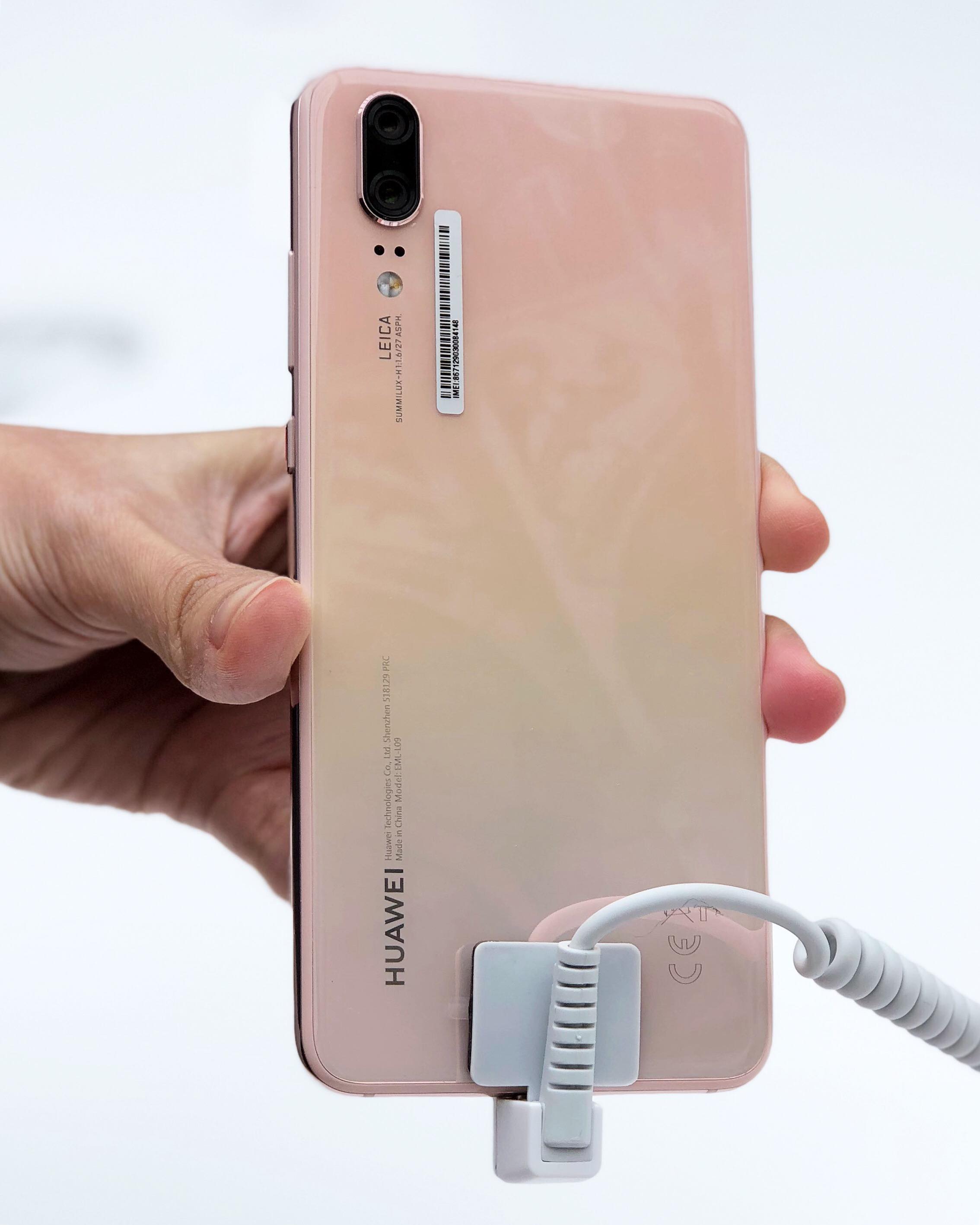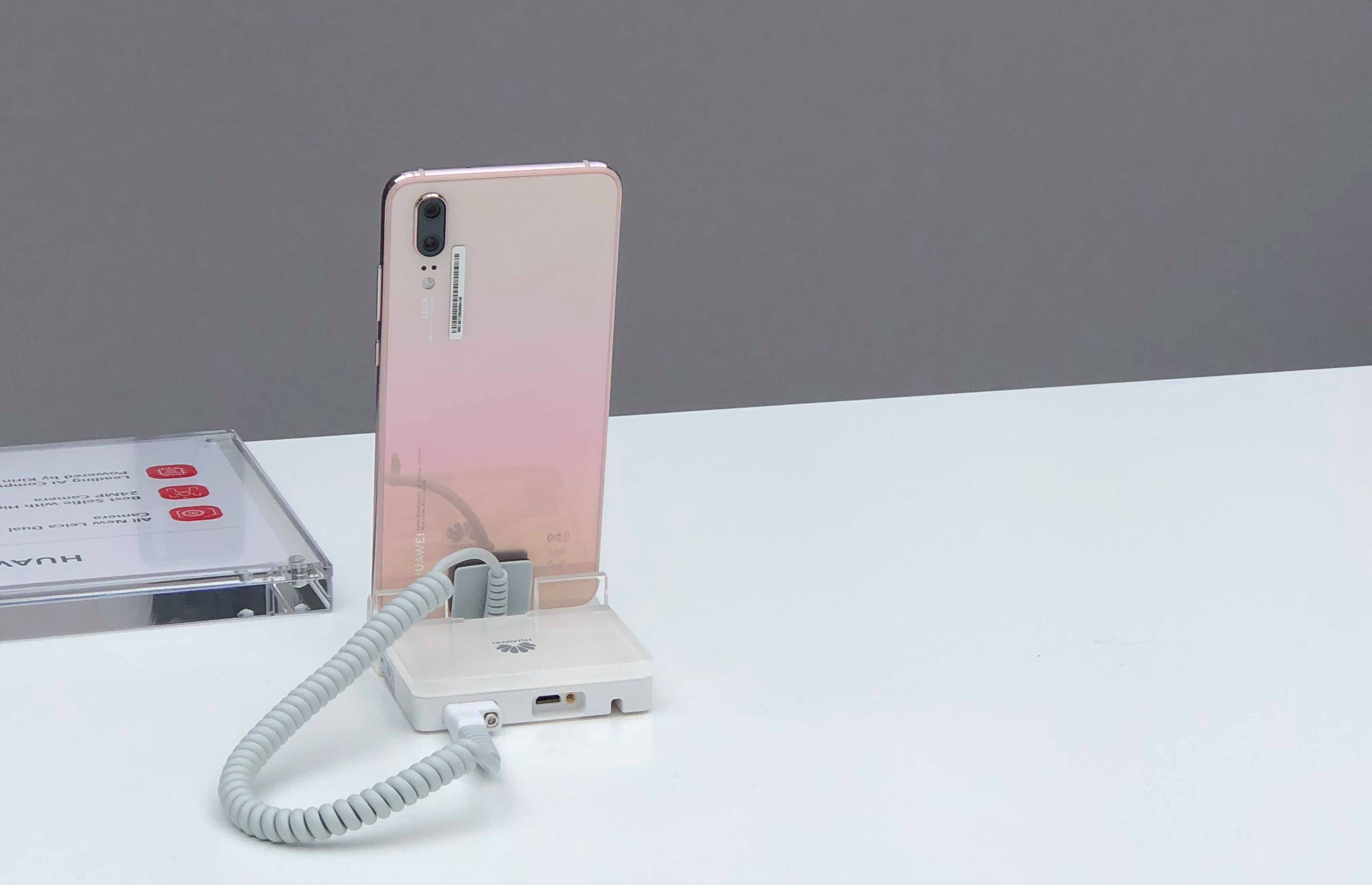 The P20 and P20 Pro are available for preorder from now till April 4, from the three telcos, Lazada, and major electronic stores (Best Denki, Challenger, etc.).
Otherwise, they will be on shelves from April 7 (except for the P20 Pro Twilight, which will be available from end April).
Huawei P20 (Pink Gold, Midnight Blue, Black), 128GB ROM + 4GB RAM: S$898
Huawei P20 Pro (Twilight, Midnight Blue, Black), 128GB ROM + 6GB RAM: S$1,148
If you like what you read, follow us on Facebook, Instagram, Twitter and Telegram to get the latest updates.