If you've been keeping up with us on Facebook, you would have seen these videos documenting our adventures in Uzbekistan:
[embed]https://www.facebook.com/MothershipSG/videos/1767104389995872/[/embed]
[embed]https://www.facebook.com/MothershipSG/videos/1782452331794411/[/embed]
For Angela, Wei Choon, and I, it was our first visit to Central Asia and we were taken by the warmth and hospitality of the Uzbek people.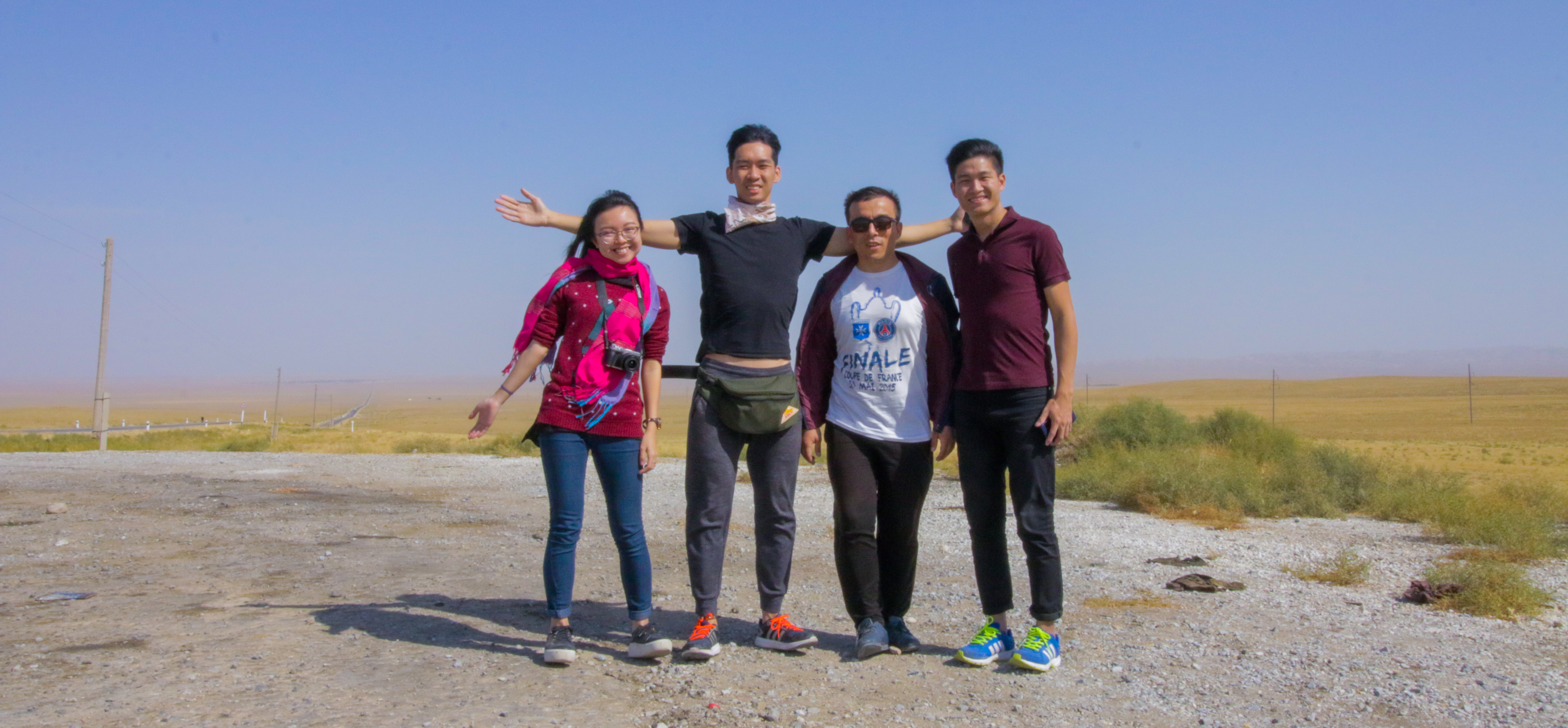 Angela, Wei Choon, Khurshid (one of our guides) and Daniel. That's me.
A node connecting Asia and Europe, Uzbekistan is not only historically significant, it is also culturally rich and filled with breathtaking scenery.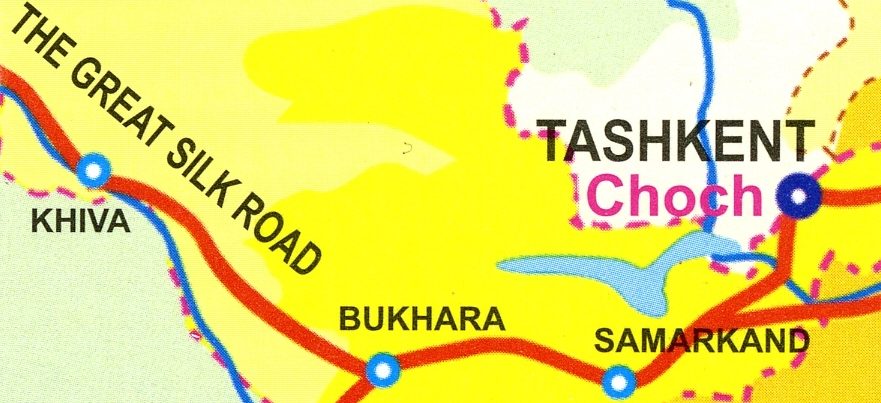 The cities we travelled to in Uzbekistan. (Source: Wikimedia Commons)
Since the videos were released, we've had many curious viewers asking about our itinerary, which we hope to share through this photo story.
We'll let the pictures do the talking.
Day 1: Tashkent
We began our journey by roaming the squares and memorials of the capital city Tashkent, which should – for the suaku Singaporean traveller – serve as useful orientation to Uzbekistan's modern history.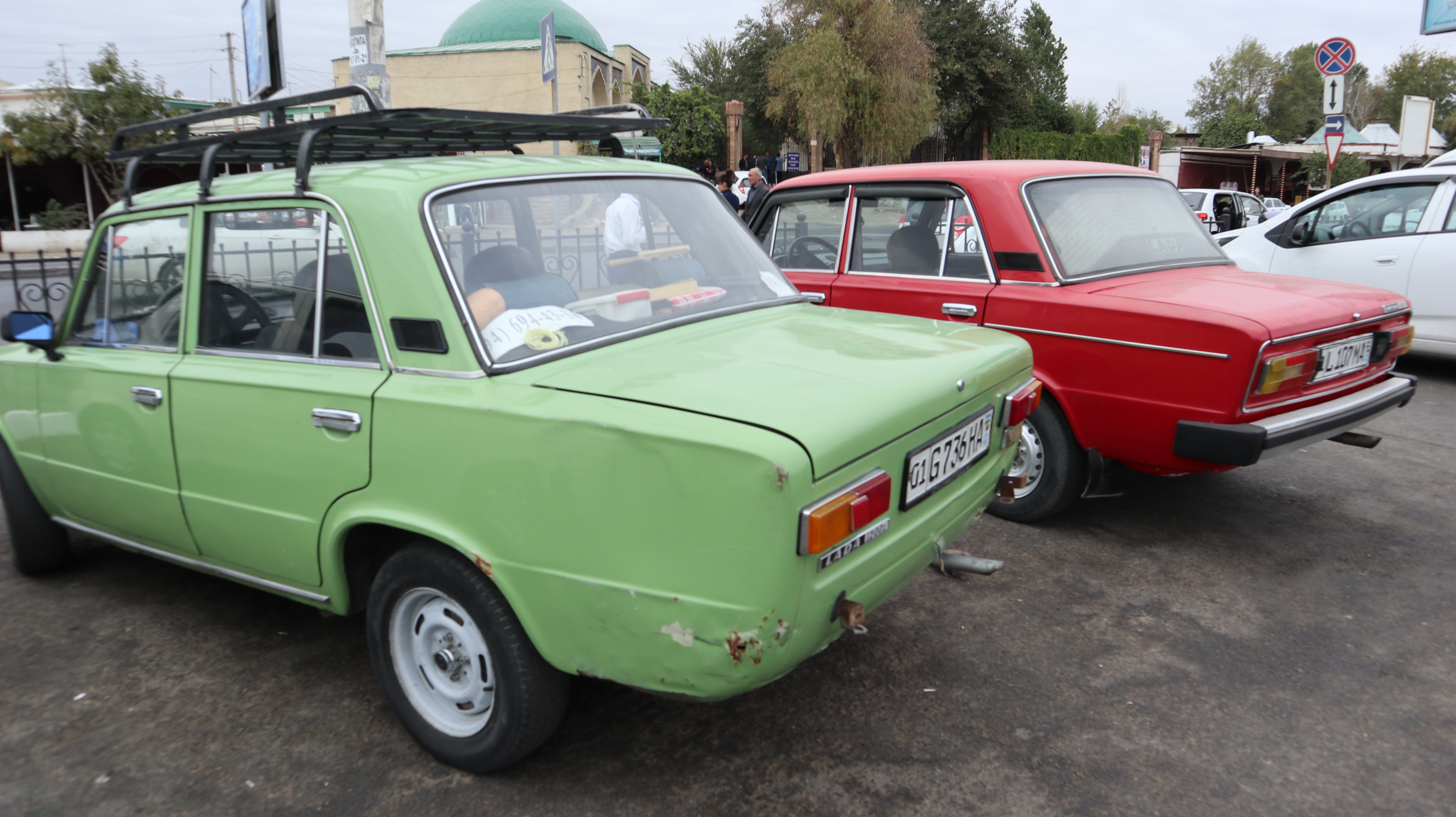 Soviet "Lada" cars from the 60s. They're super cute and you'll find them nearly everywhere.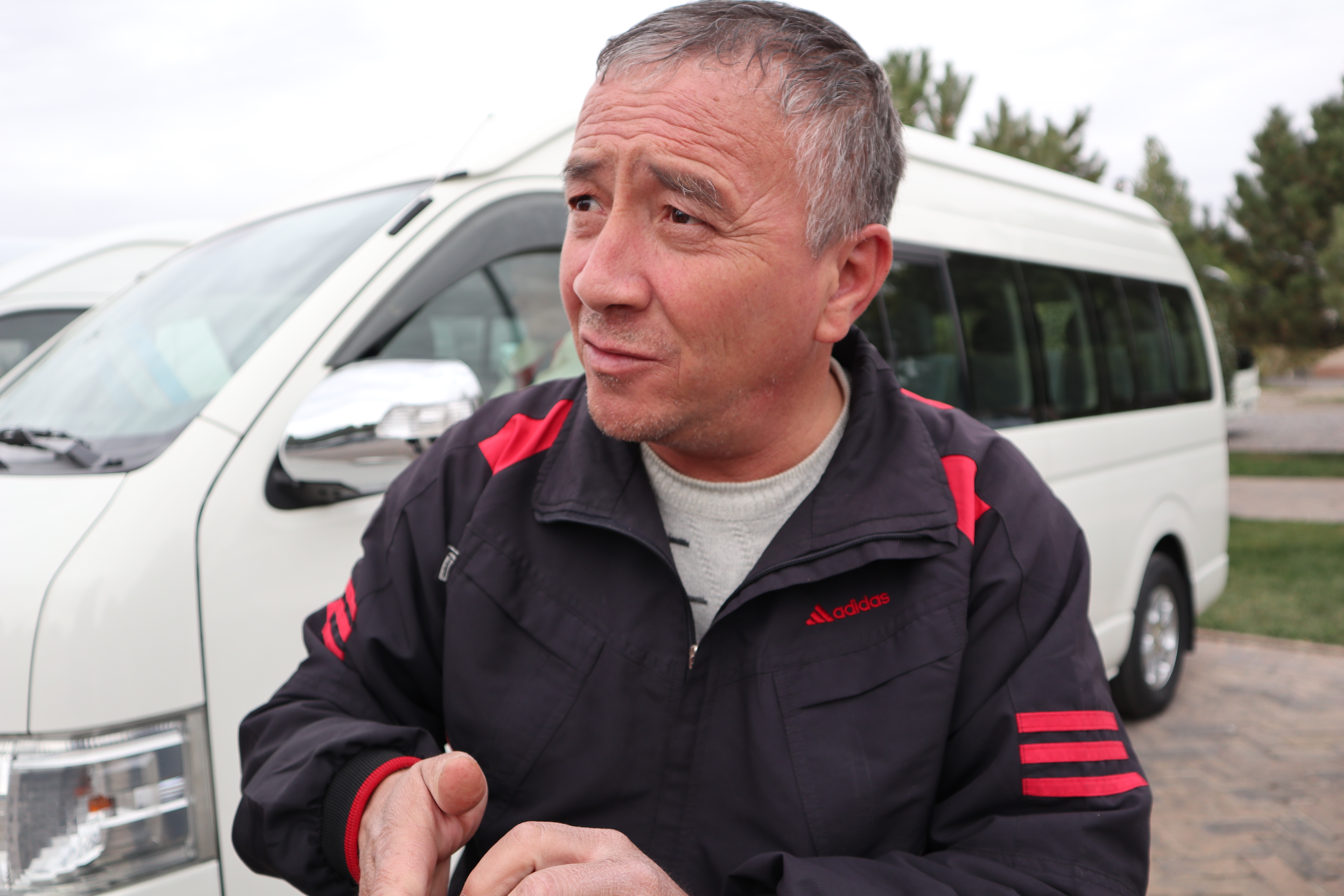 This uncle who works as a tour bus driver said hello and offered us some nuts. We were surprised to discover that he has a Singaporean son-in-law.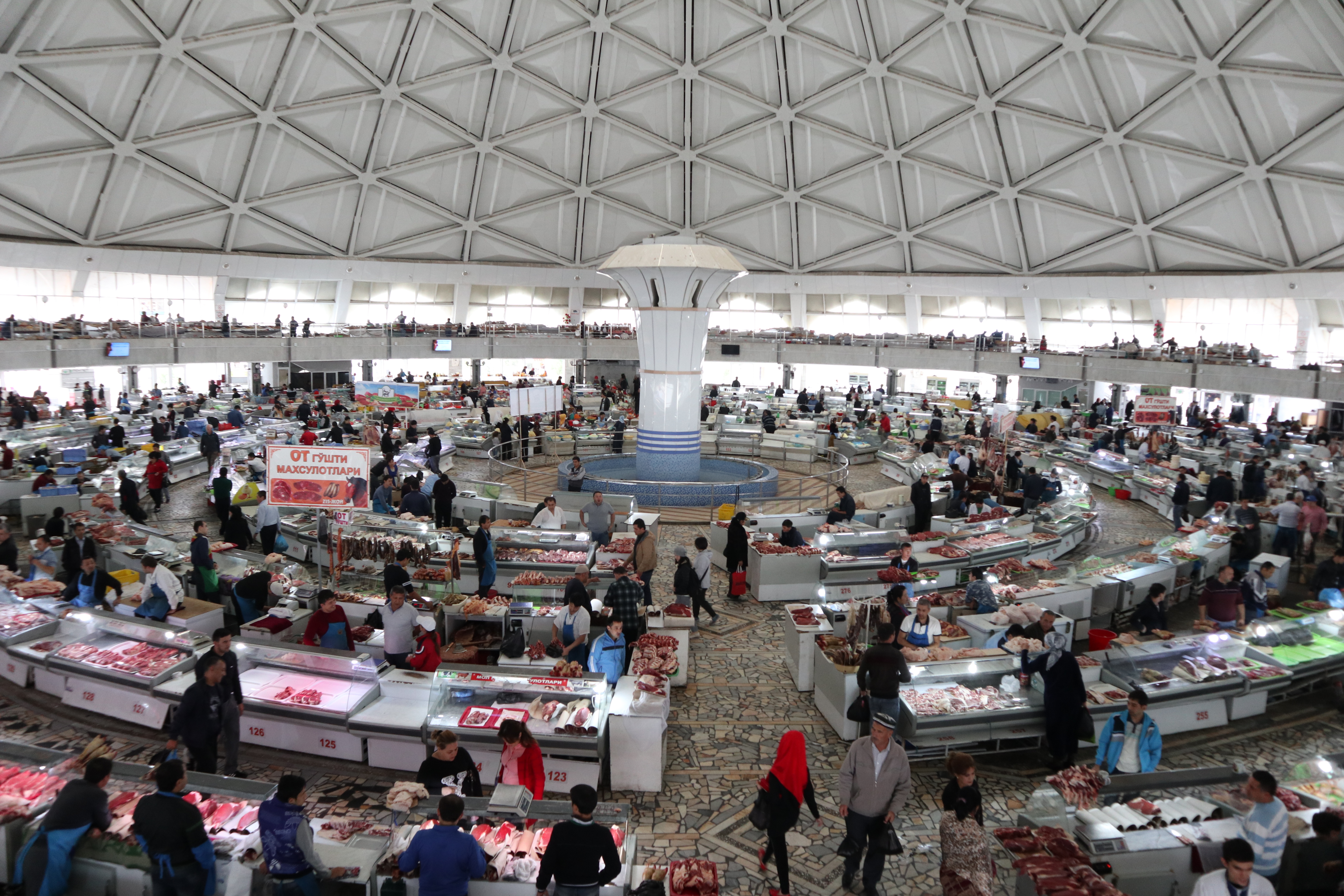 Trading domes are massive wet markets, Uzbek style.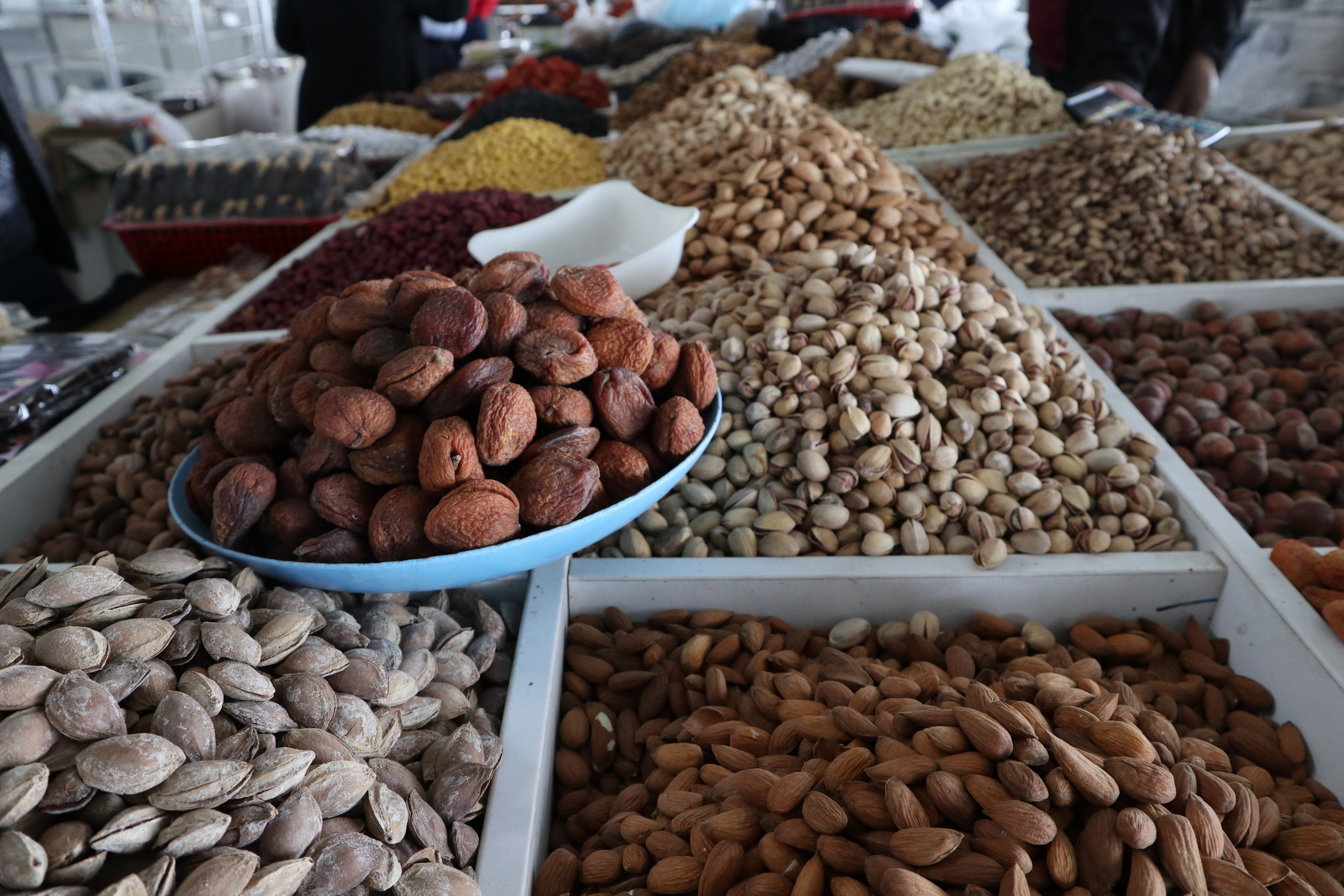 Nuts and dried fruits are kind of a staple snack here. And they taste heavenly.
Days 2-3: Khiva
Khiva is a city of about 50,000 people, located in the Xorazm region of Uzbekistan. Apart from being Uzbekistan's former capital, the walled inner town, or "Itchan Kala", was also the first in the country to be inscribed as a UNESCO Heritage Site.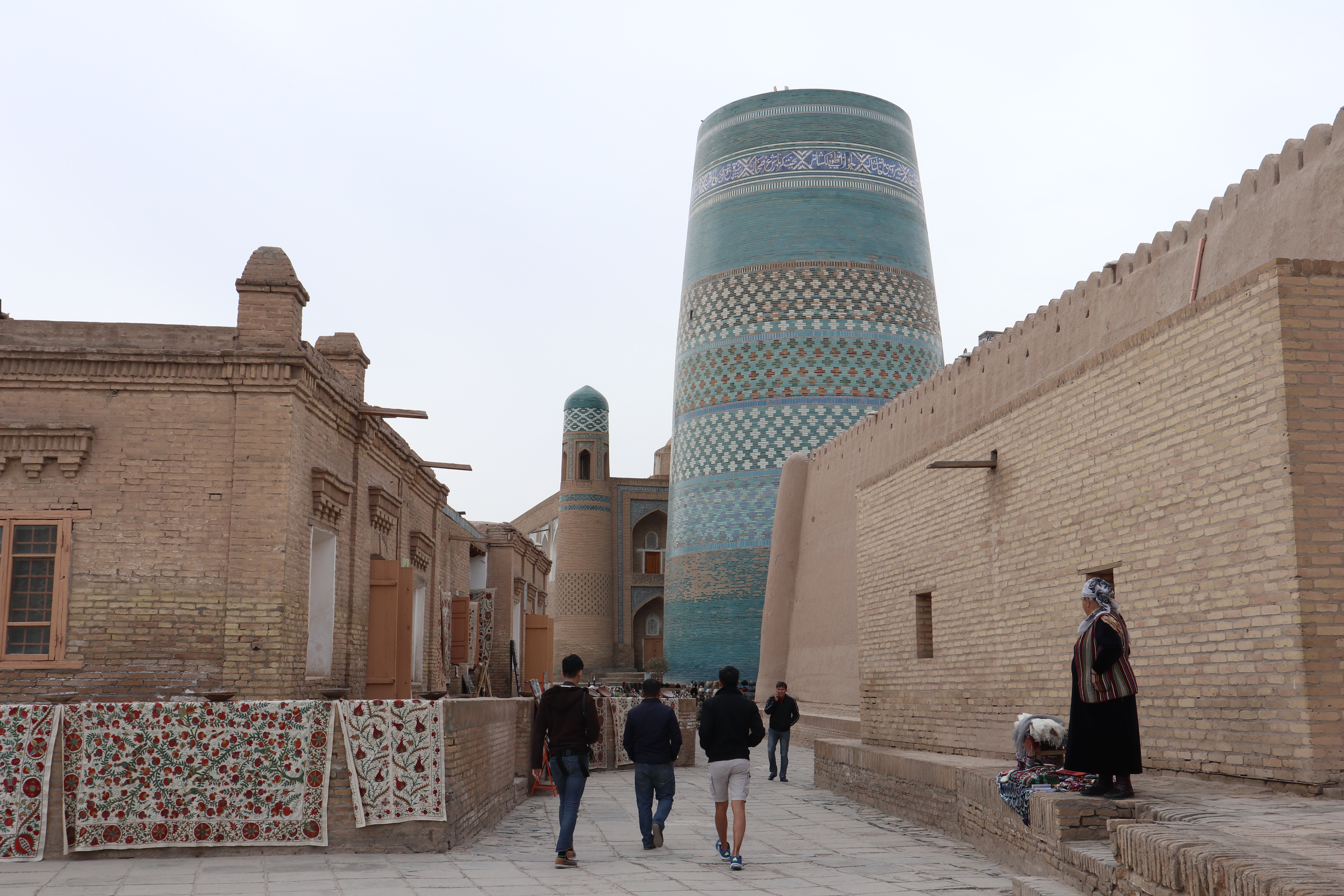 This silo-looking structure is actually an unfinished minaret that was intended to be the tallest in Khiva. Construction was unfortunately abandoned midway.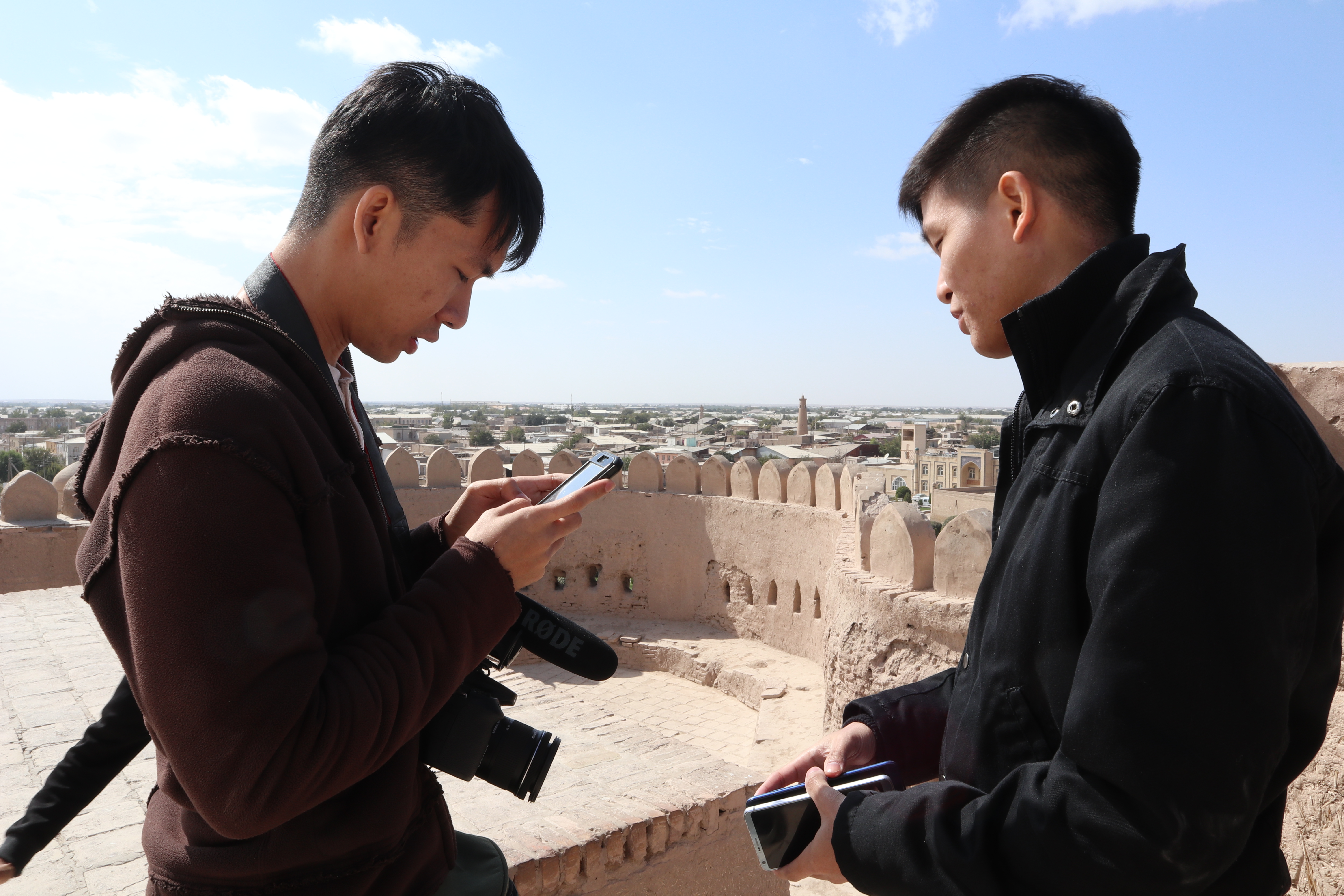 "Siao liao, no wifi how to Google food?" #SingaporeanTravelProblems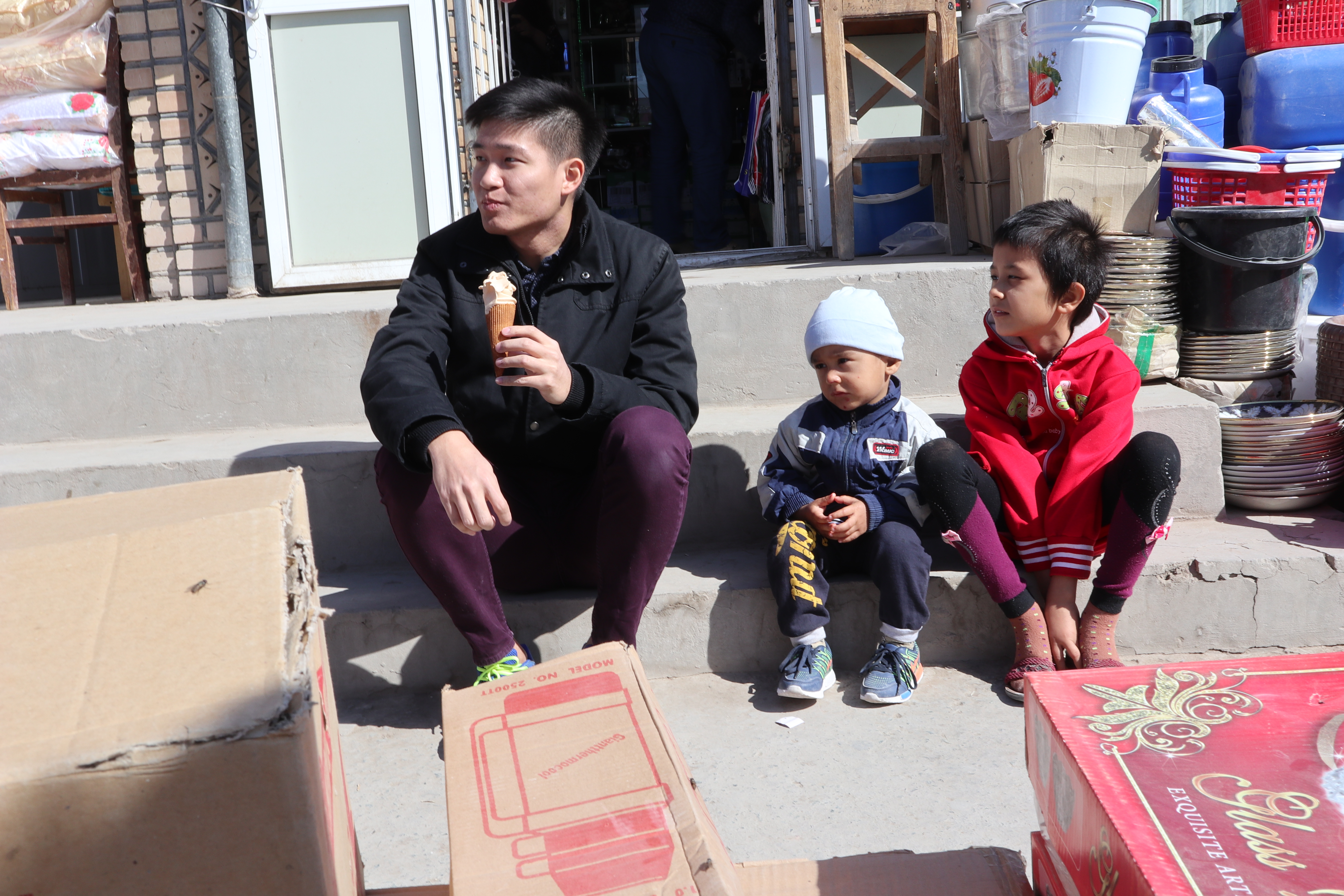 "Uncle, why no share?"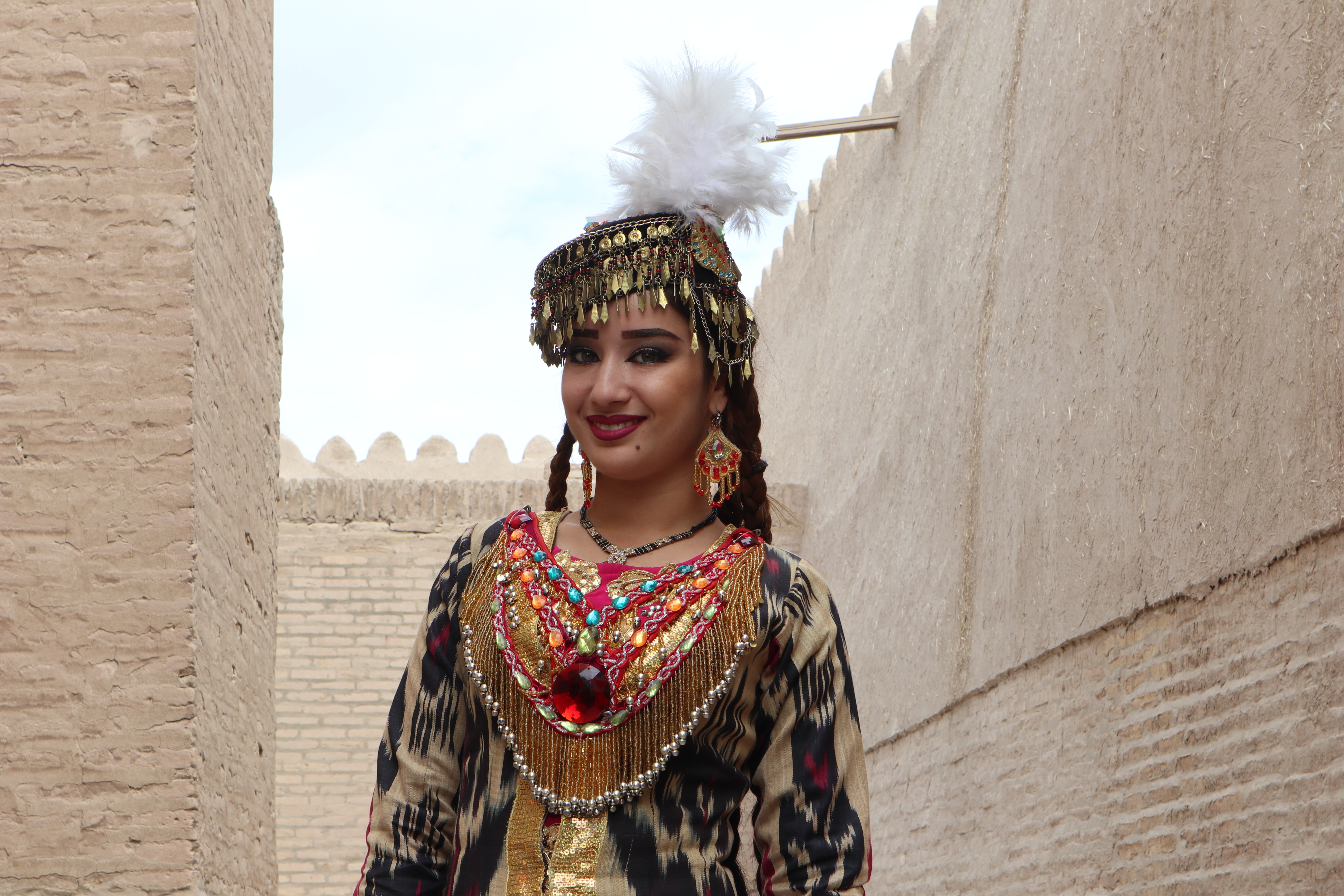 Modern pop star meets traditional Uzbek fashion.
Day 3-4: Bukhara
The city of Bukhara is almost like a museum in itself. Located along the Silk Road, it served as a major centre of commerce, science and technology, culture, and religion during the Samanid period.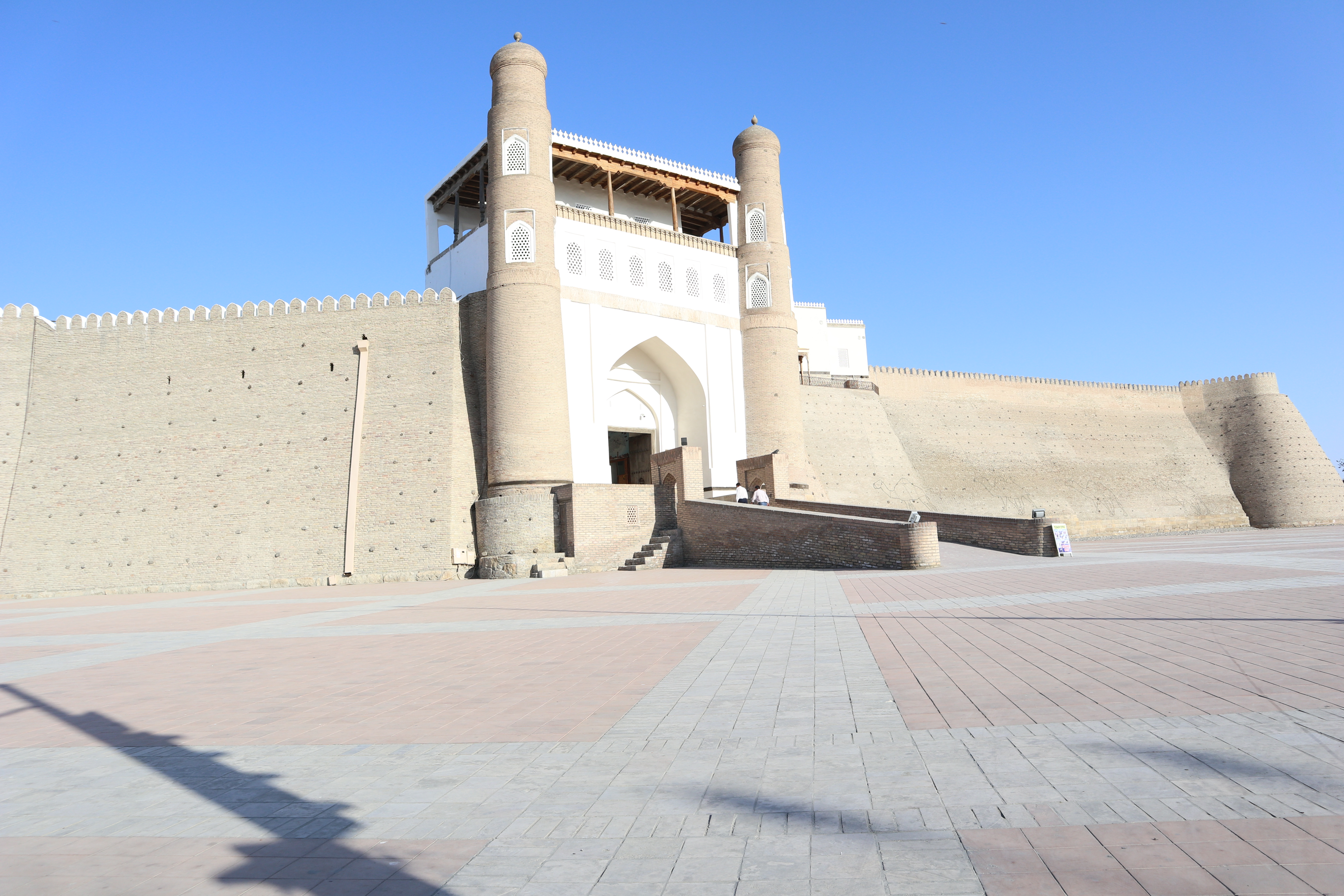 The iconic Ark of Bukhara is a majestic fortress with walls more than fifty feet high.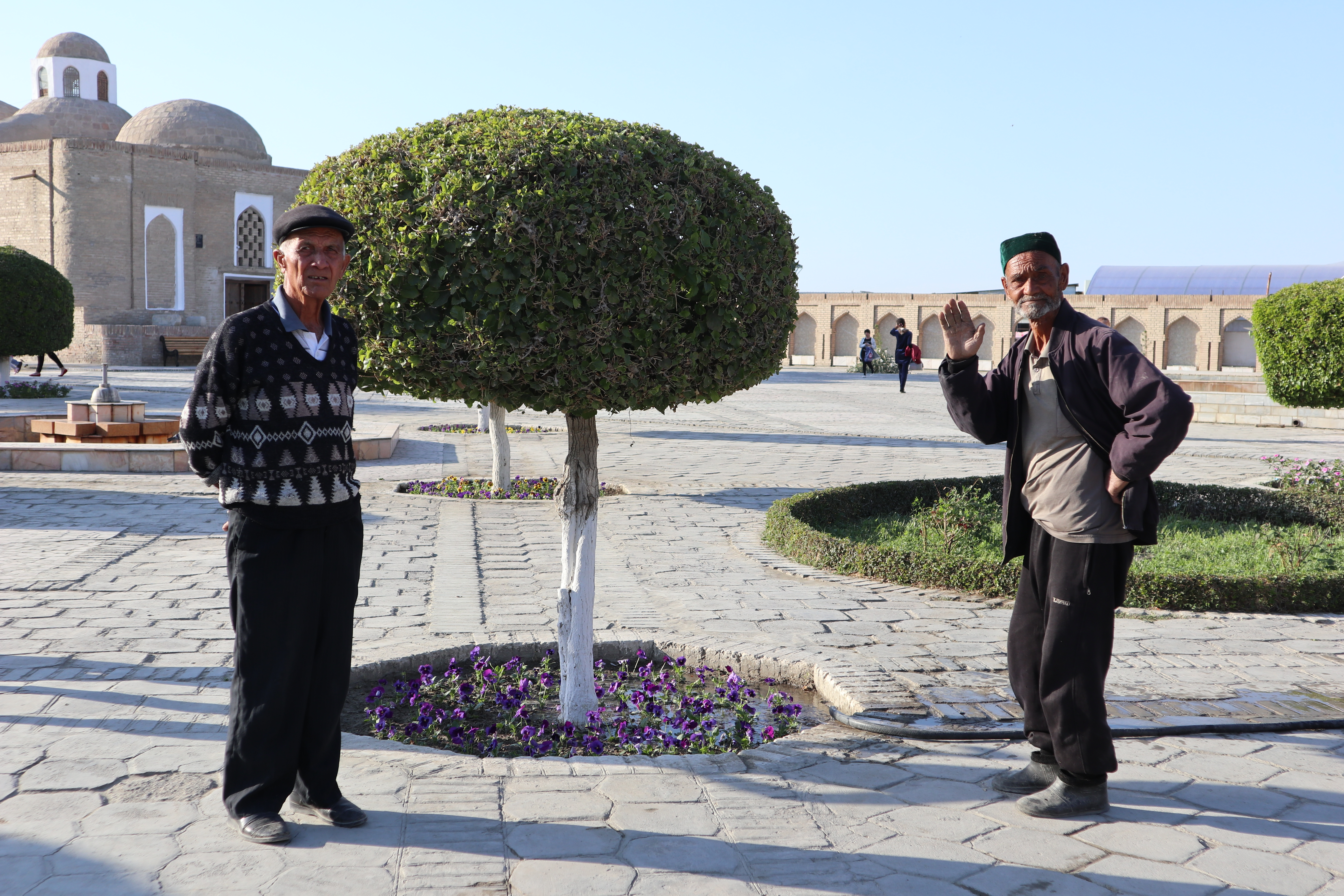 "Hey there, limpeh's tree nice anot?"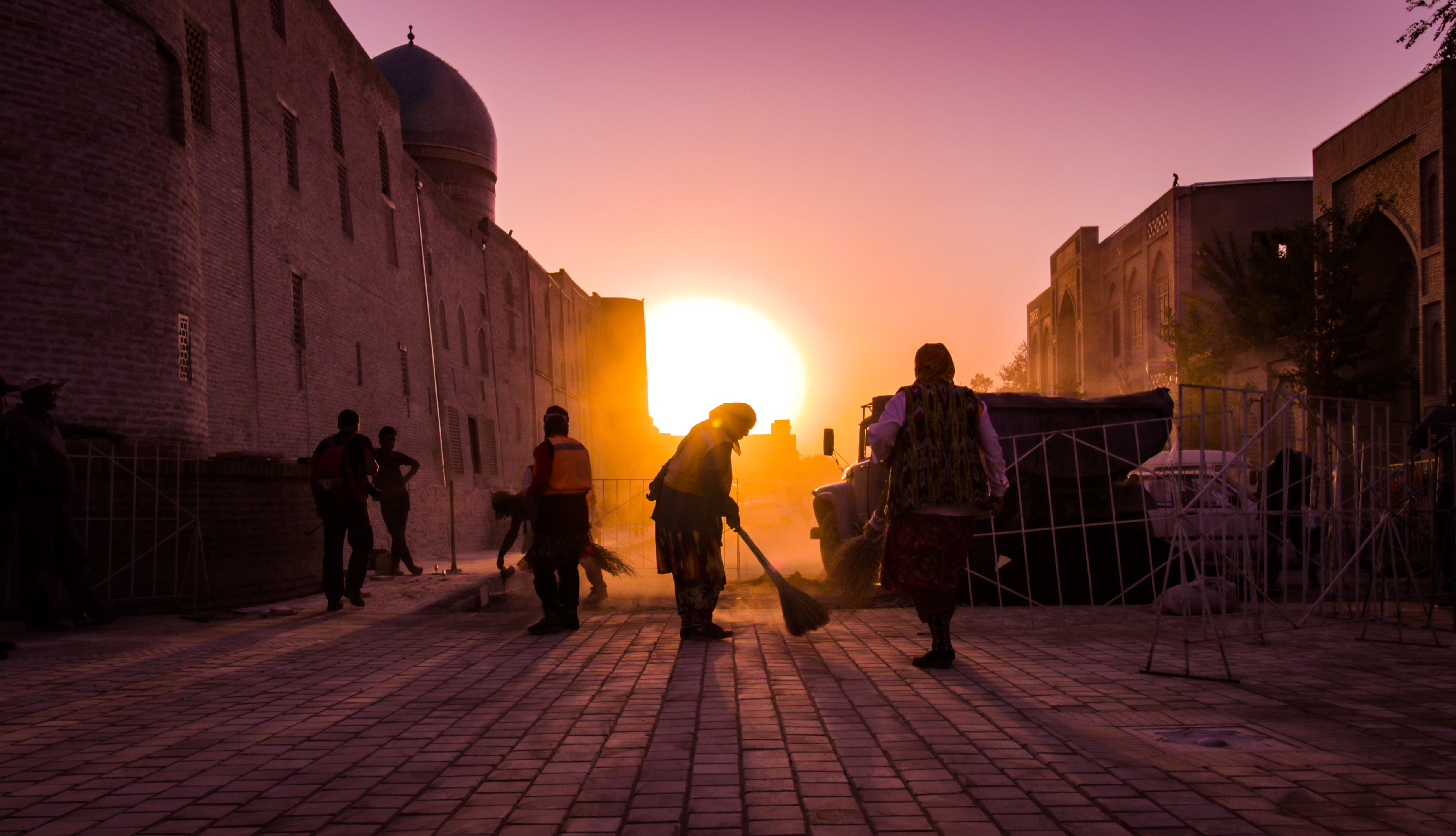 Bukhara, at dusk. Macam Les Miserables.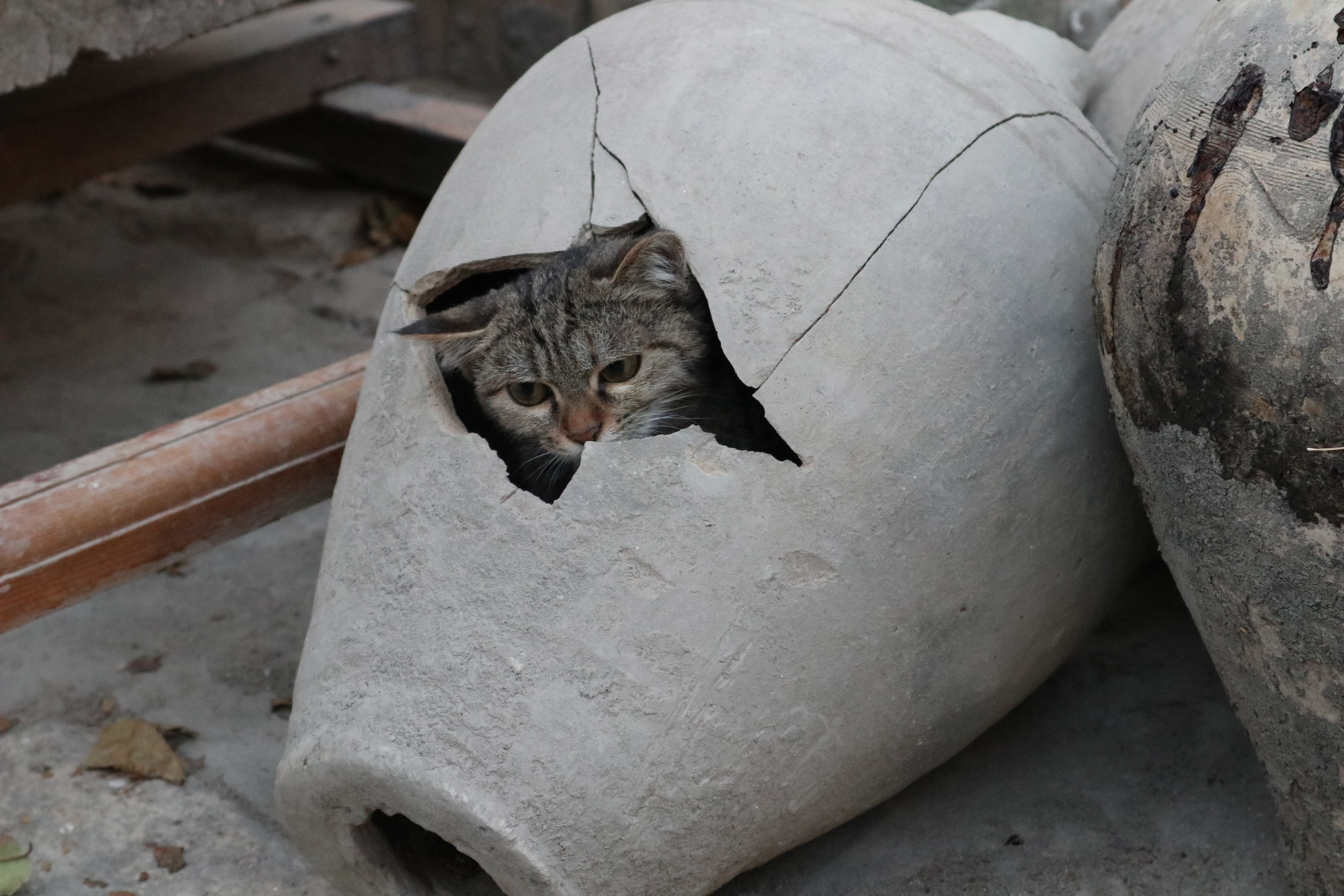 "Let's play hide and seek?"
Days 4-5: Nurata
Nurata, located in the Navoiy region of Uzbekistan, is a desert valley region surrounded by impressive mountainscapes and miles of open flatland. We spent an unforgettable night at a Yurt camp overlooking the picturesque Lake Aydarkul.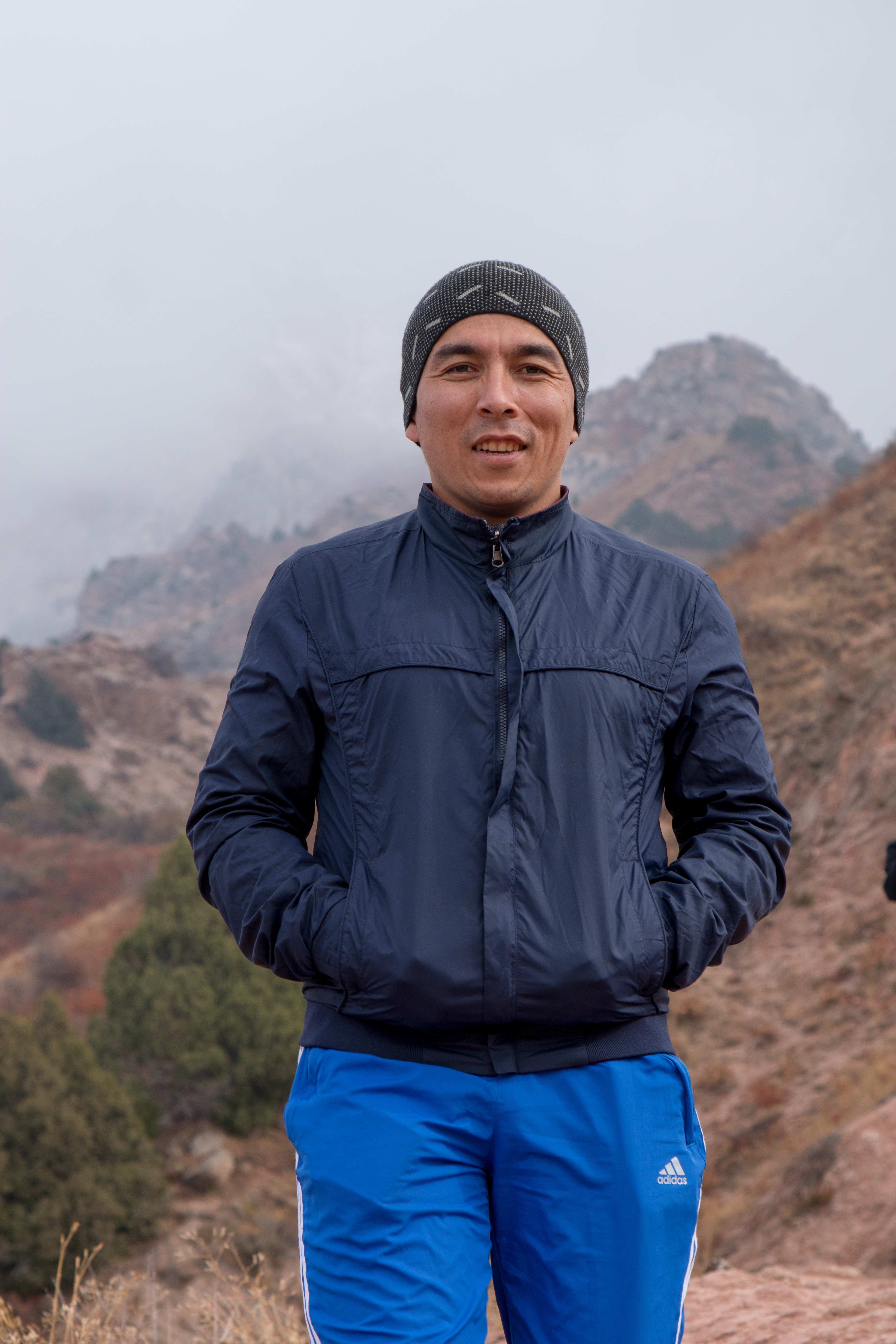 Khurshid again. Looks like Donnie Yen from Ip Man, hor?
Random taxi in the middle of the desert. Mind you, it takes hours to get from city to city.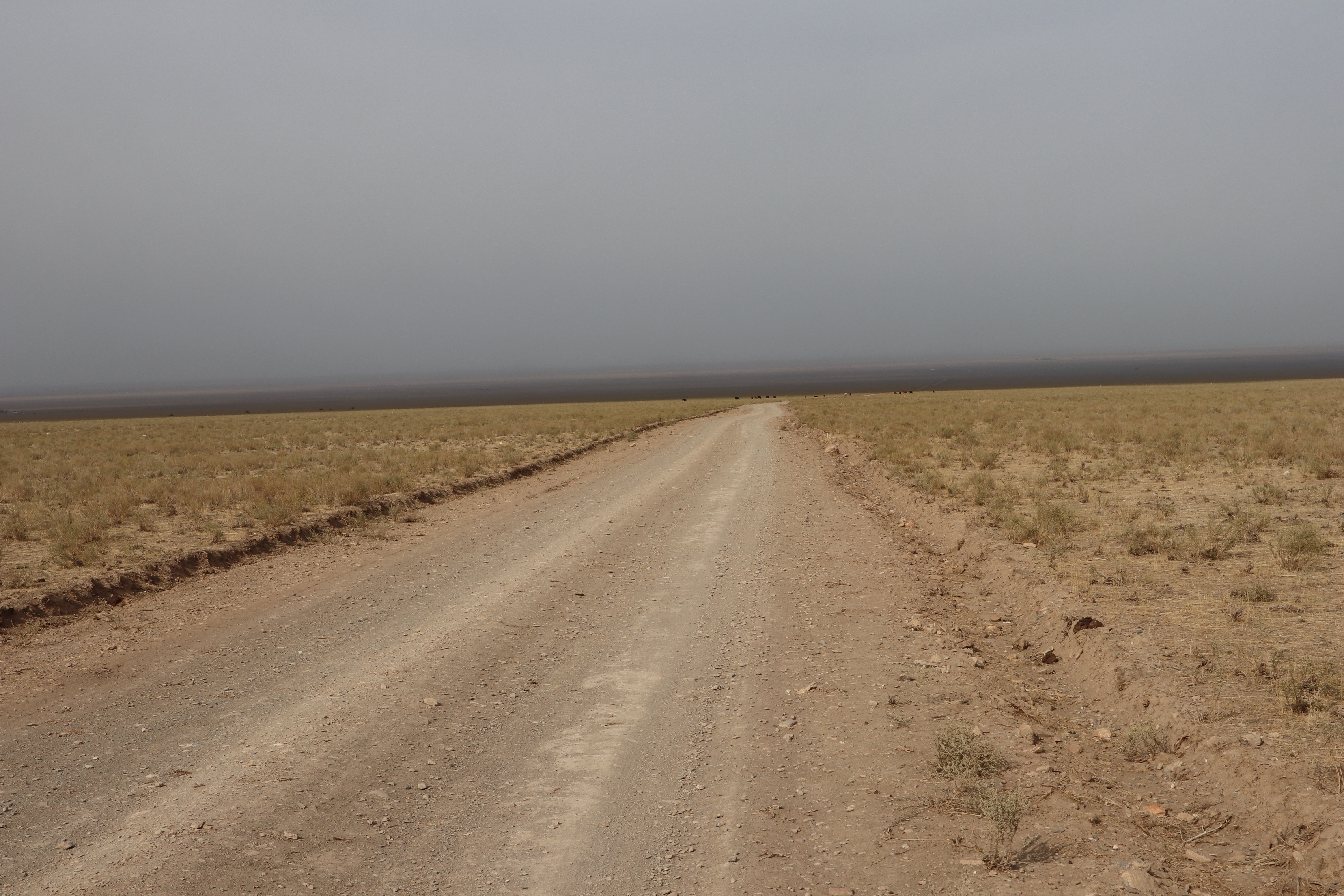 Ya, like that. Cannot see the end of the road one.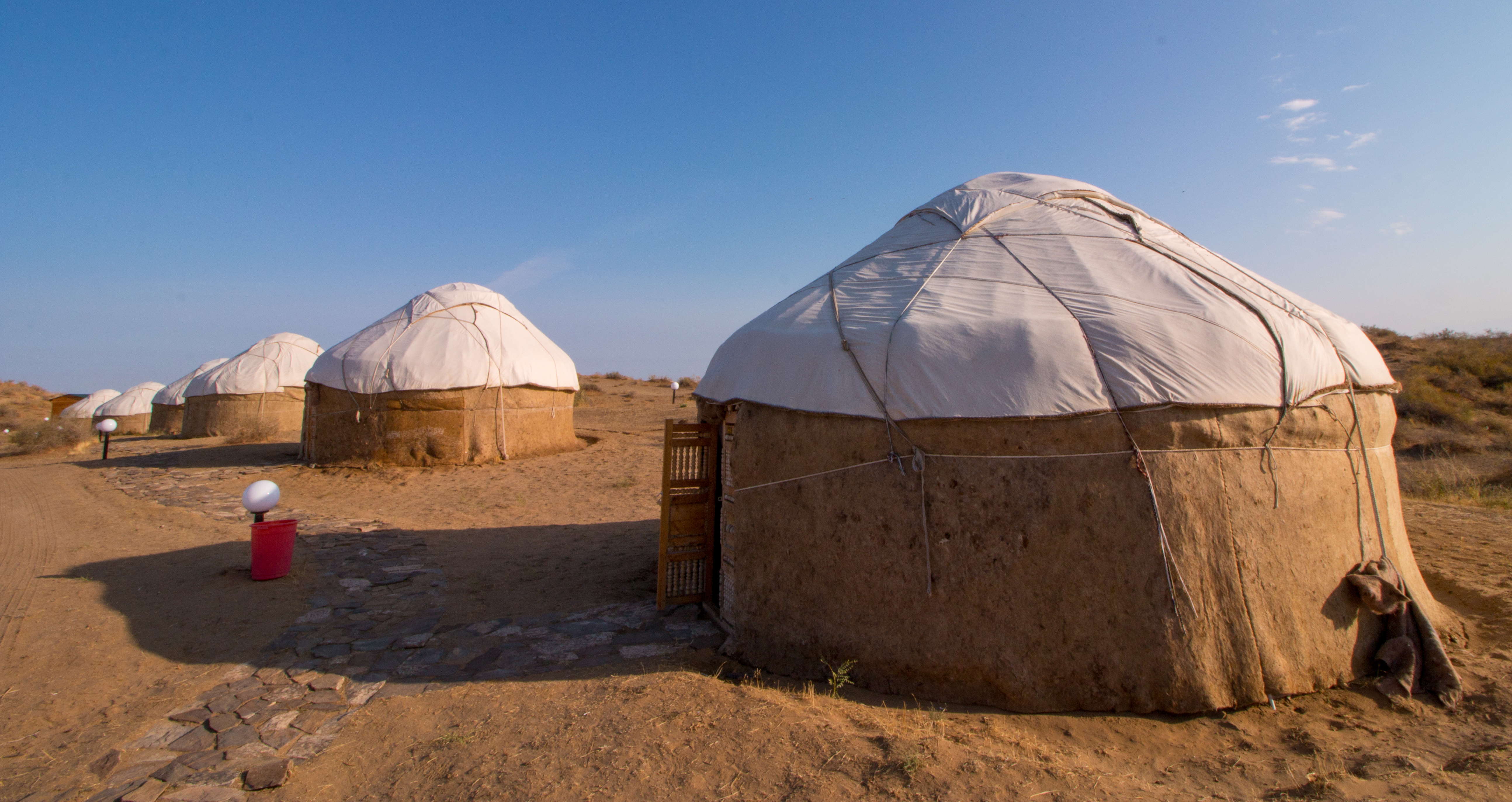 The Yurt camp – our refuge for the night. It may not look like it, but there's electricity and hot water. The material of the tents keeps one warm in winter and cool in summer.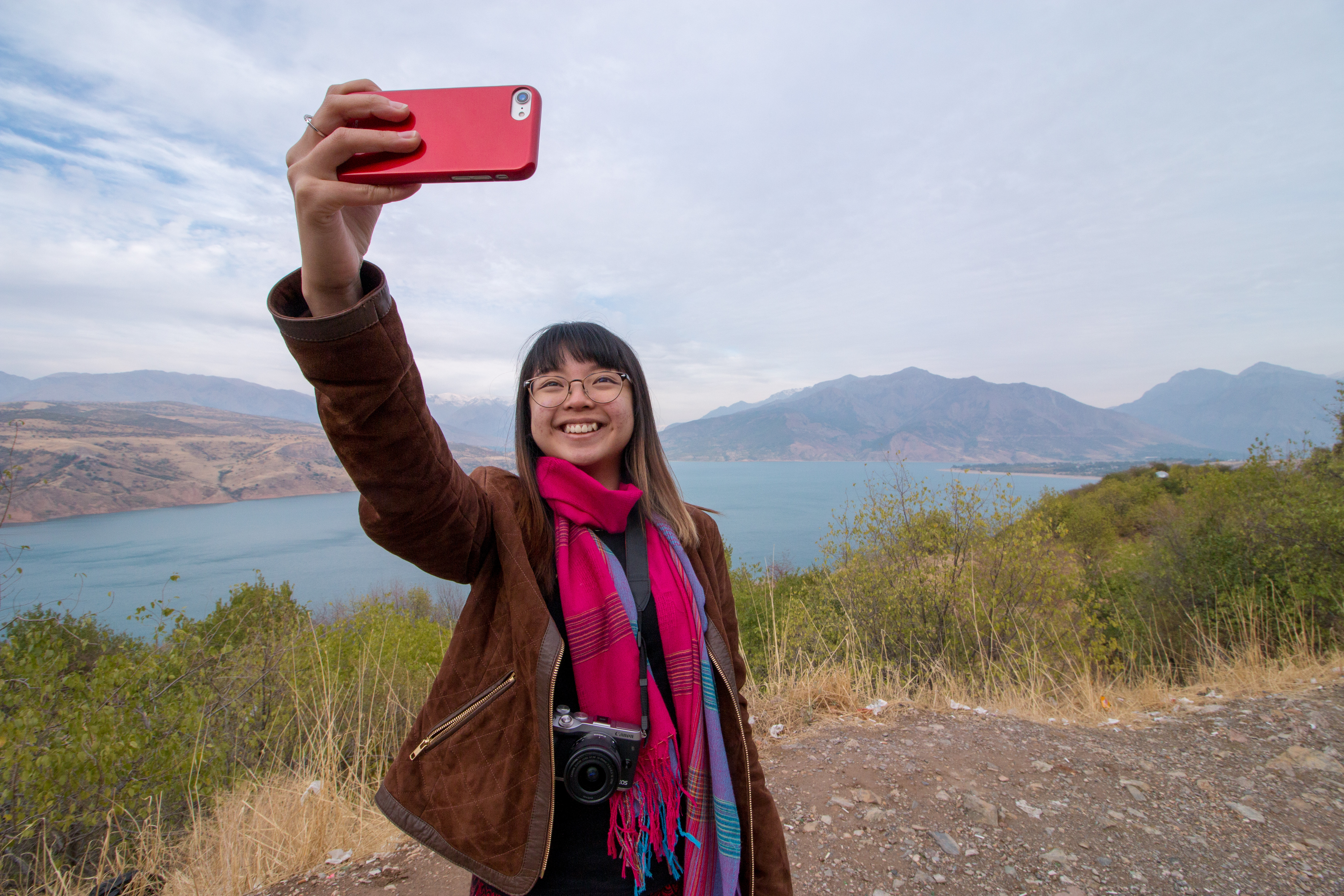 Typical Angela. Typical Singaporean.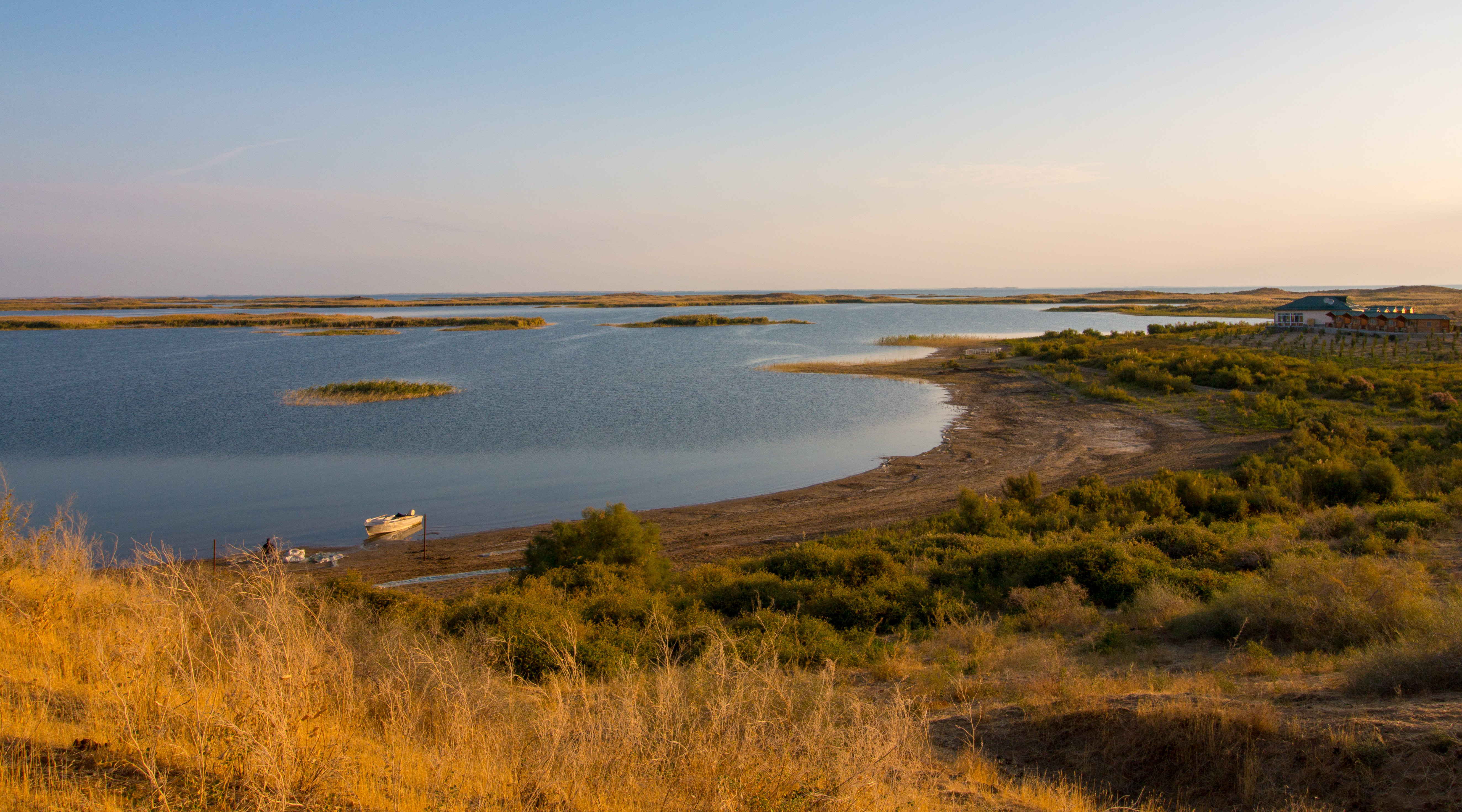 Lake Aydarkul. Uzbek fact: There used to be forest where Lake Aydarkul now sits. Pretty unimaginable.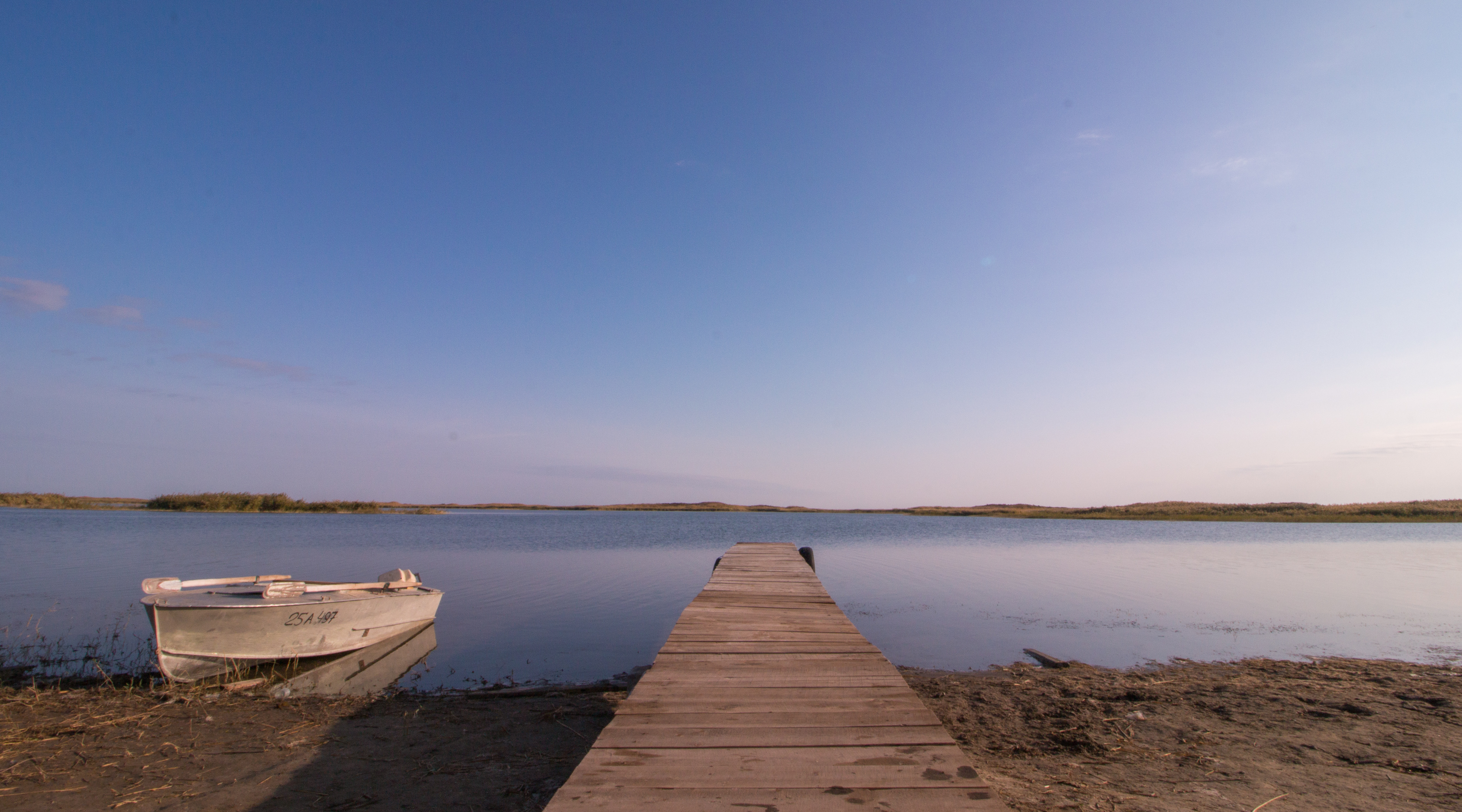 Lake Aydarkul is so vast, it almost fades off into the horizon. This is barely one tiny part of the lake.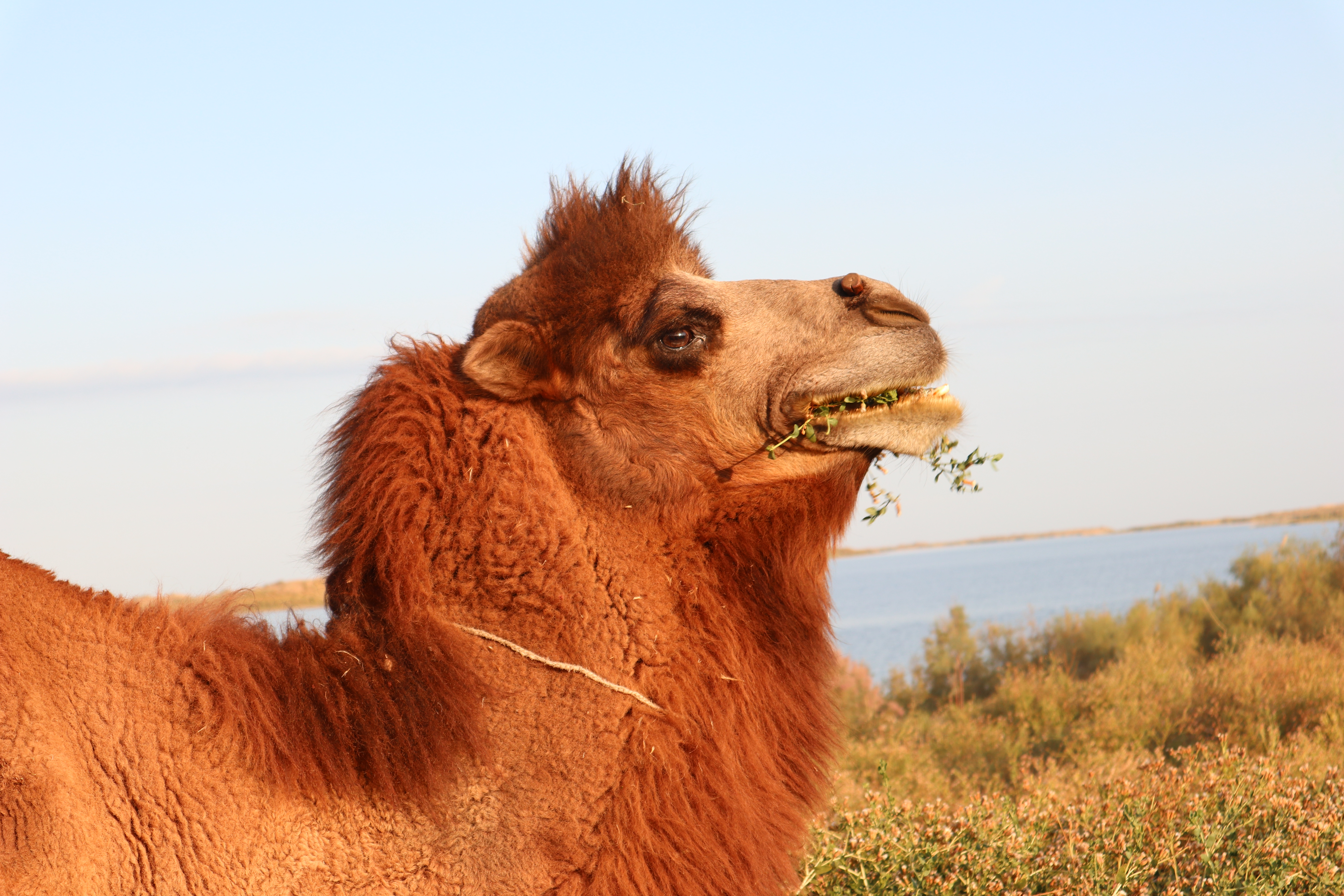 "Eating halfway leh don't take photo pls"
The boss of the camp. "Das right, hooman… right there…"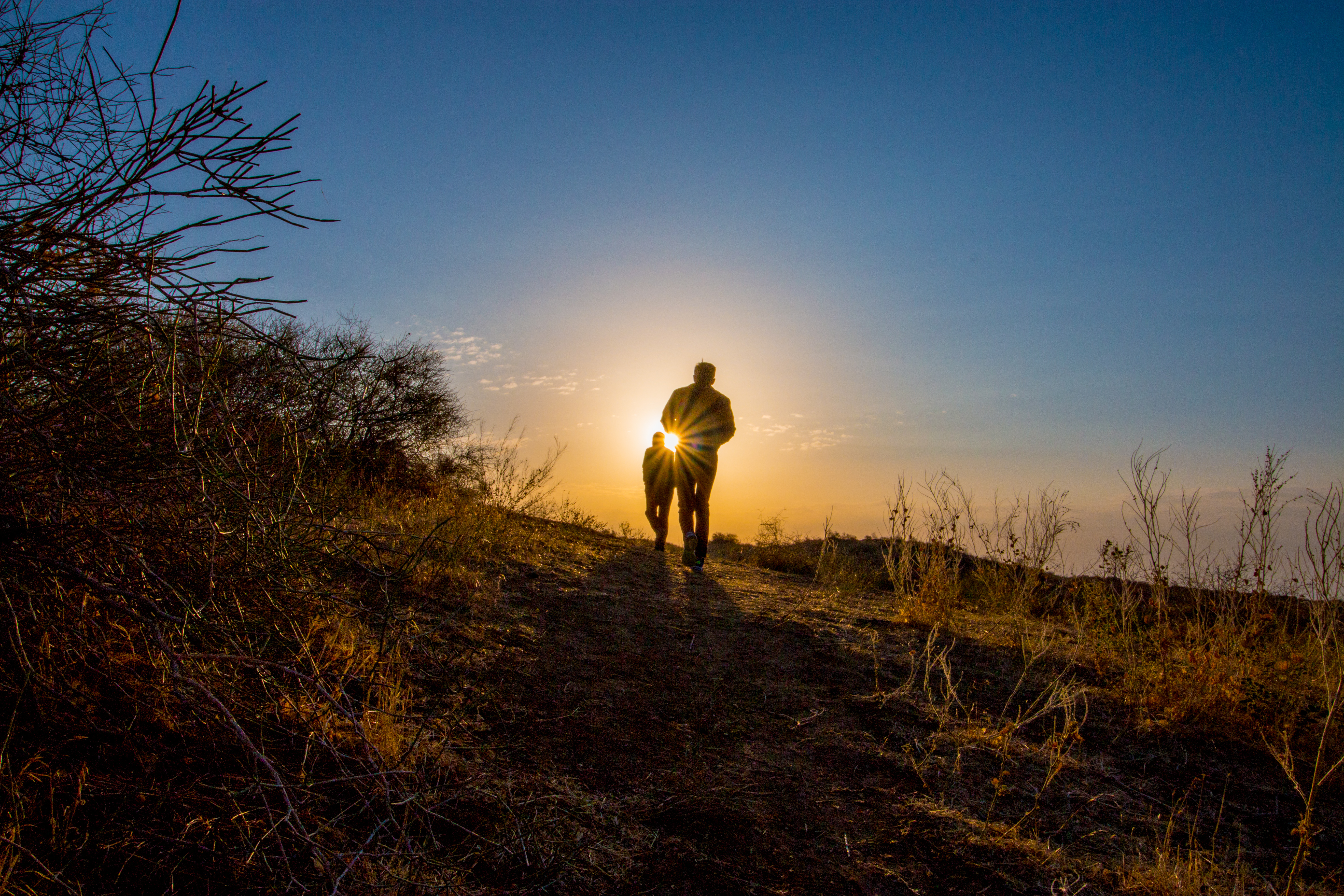 We knew we'd miss this place the moment we set foot there.
Days 6-7: Samarkand
Samarkand is perhaps viewed as the most famous city of modern Uzbekistan, so you'll want to plan a stop here for a couple of days.
Why famous? Samarkand occupies a central location along the Silk Road between Europe and China. The great Turco-Mongol conqueror Tamerlane even made it the capital of his empire in the 14th century.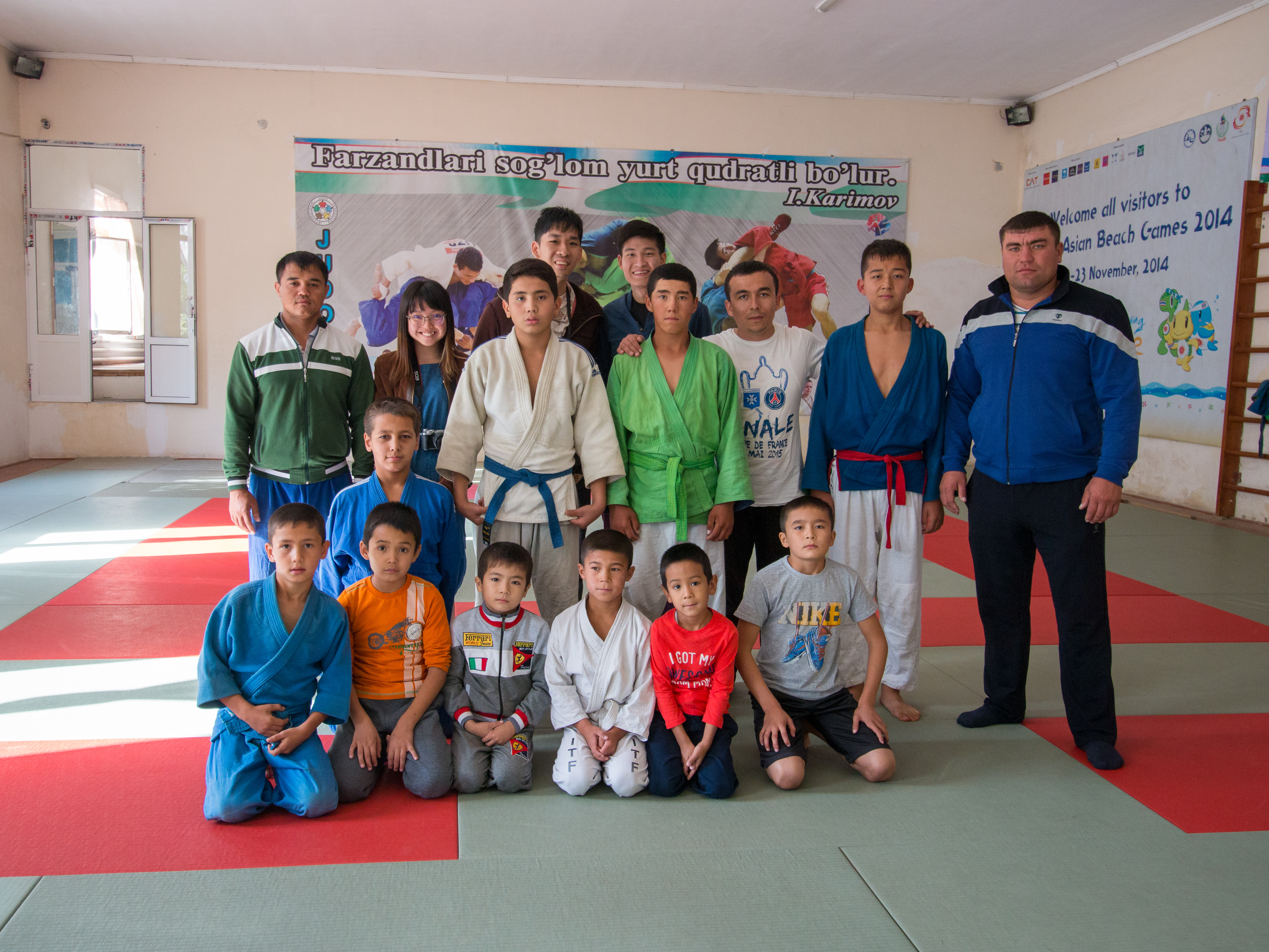 Learning Kurash, the national sport of Uzbekistan. These kids, who are half our age, taught us a good lesson indeed.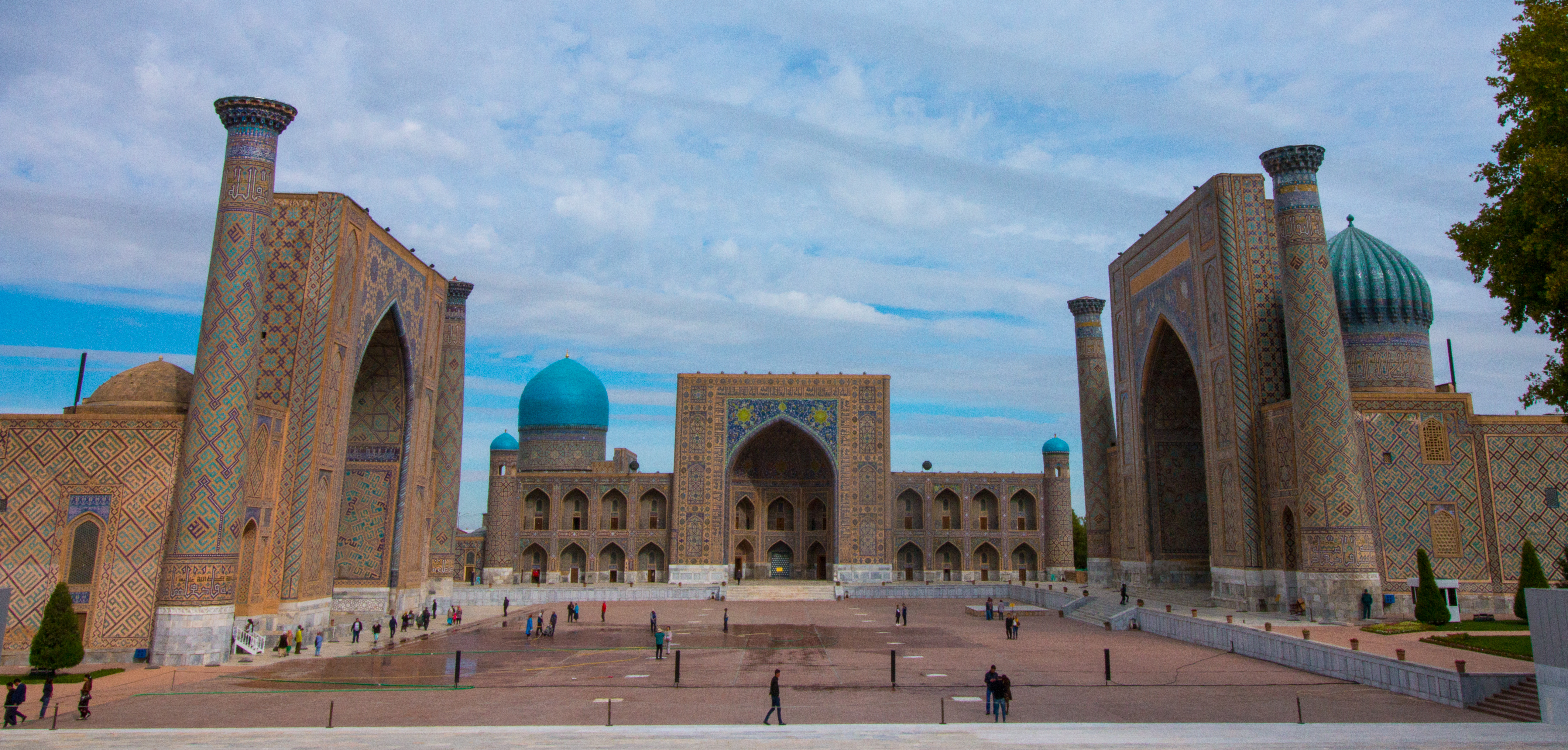 Registan Square – gorgeous in the day.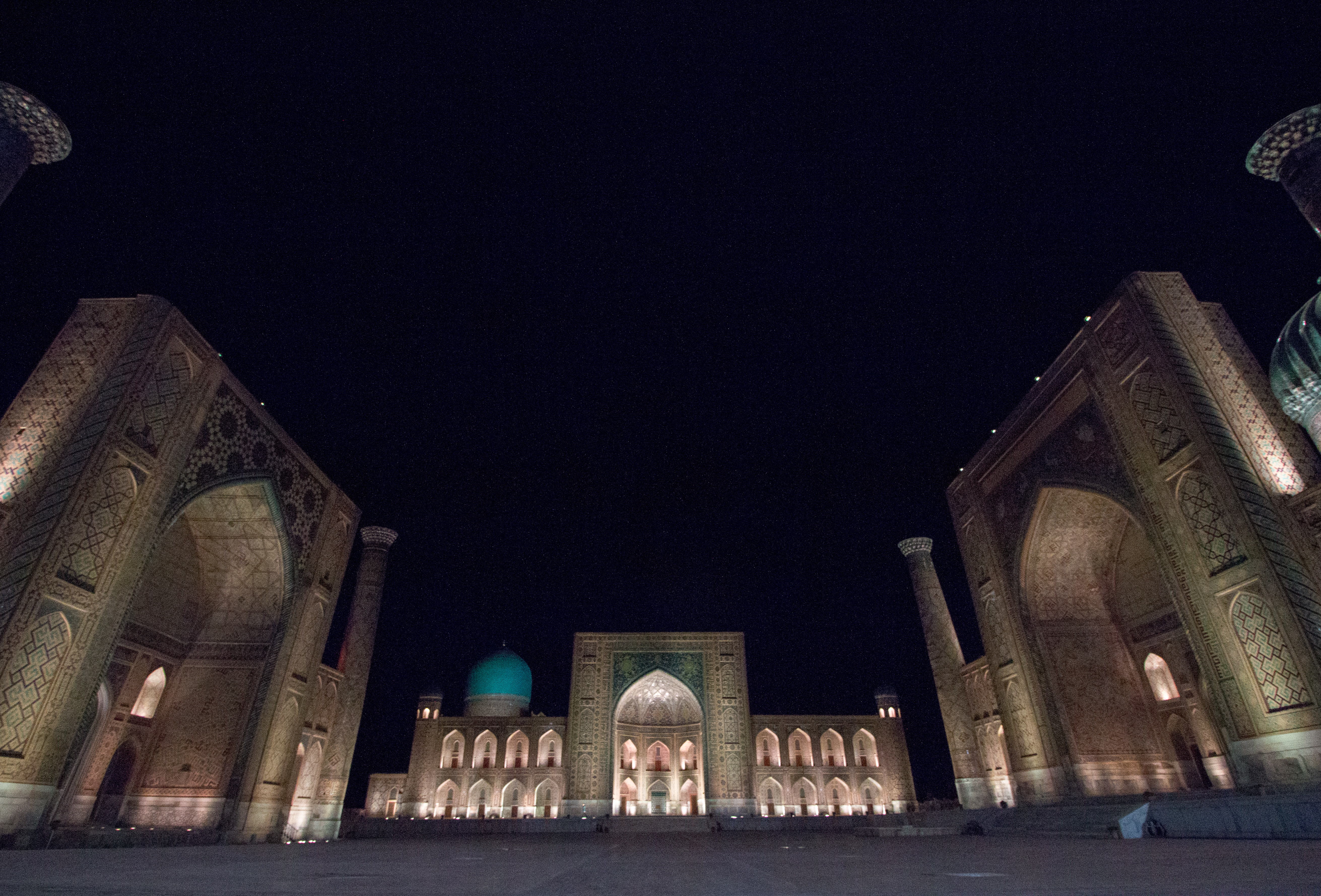 And at night.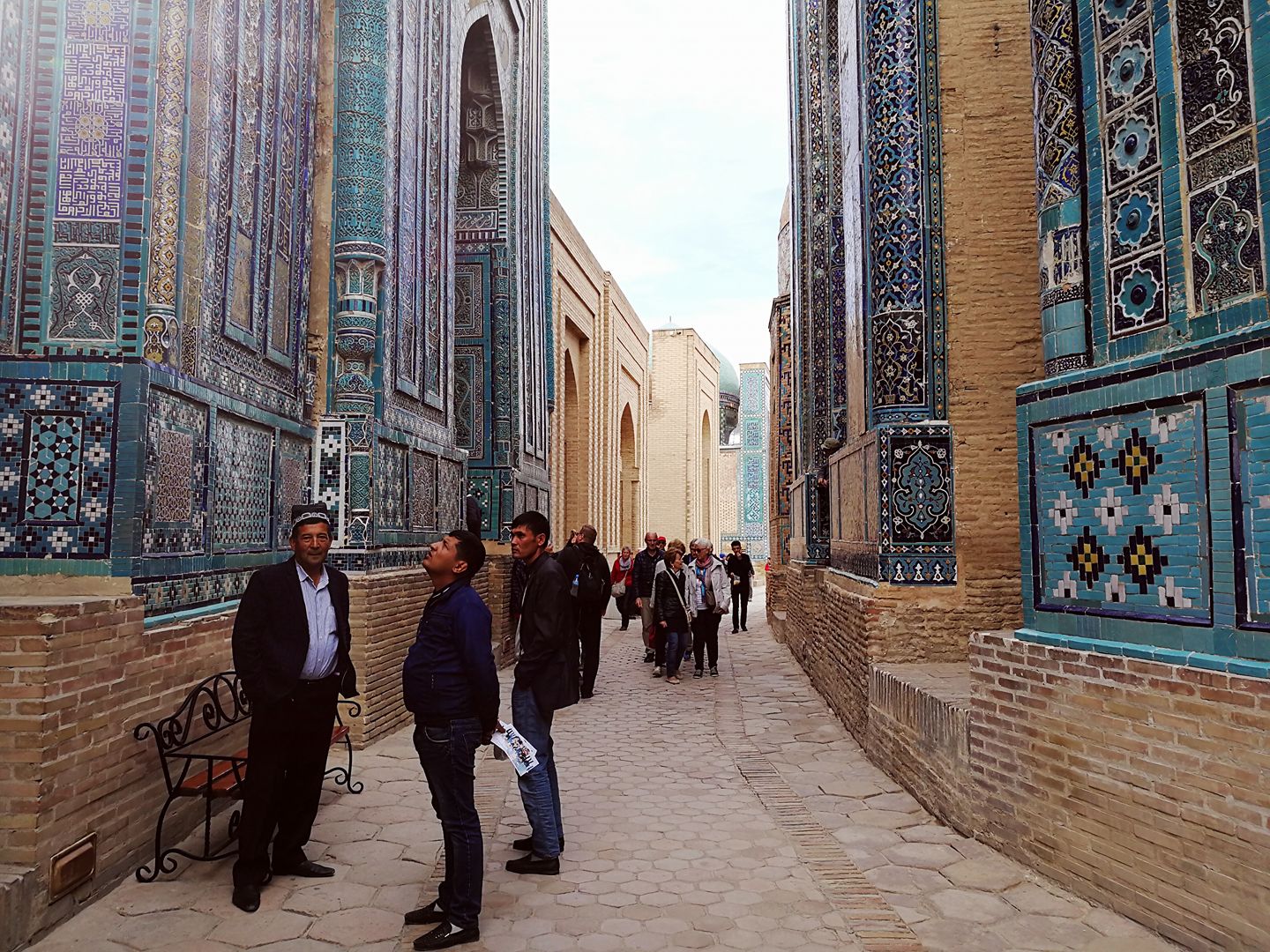 The Shah-i-Zinda complex – intricate tilework and masoleums from across the centuries.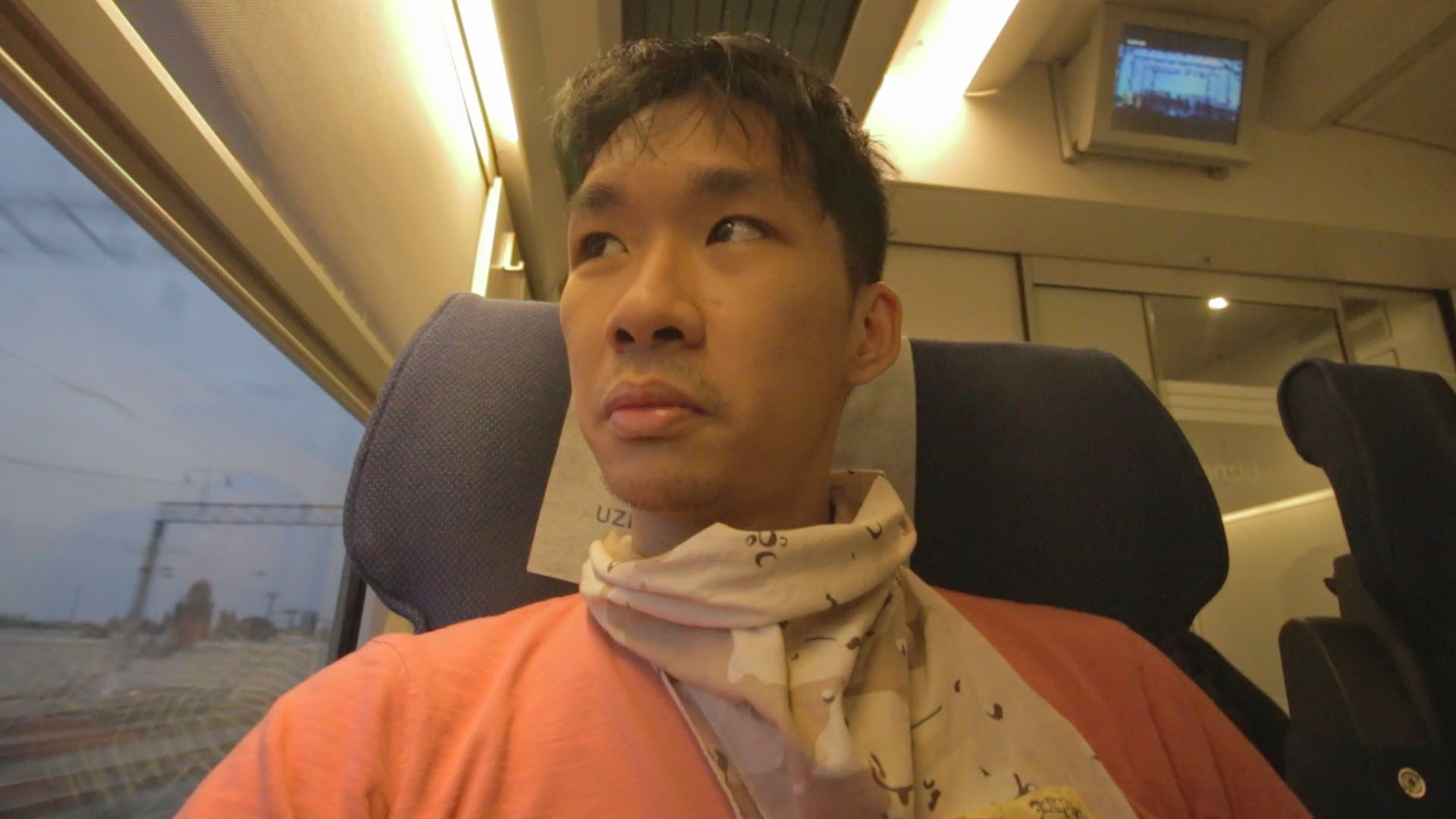 Train back to Tashkent. More comfortable than MRT and got food summore.
Day 8: Tashkent
On our final evening in Uzbekistan, we attended a traditional Uzbek wedding back in the capital city and were blown away by the scale of the festivities.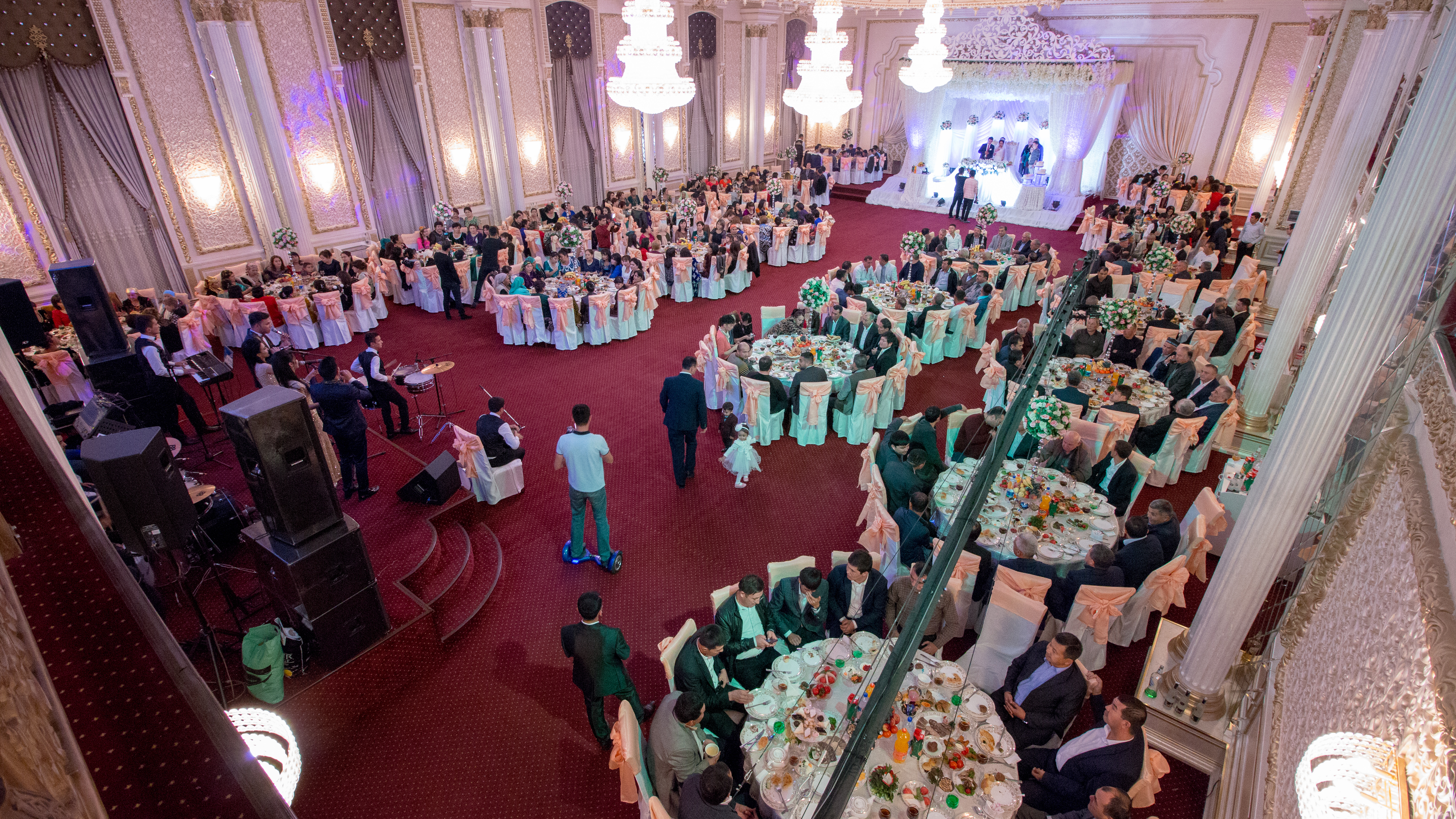 Traditional Uzbek wedding banquet, with no fewer than four hundred guests.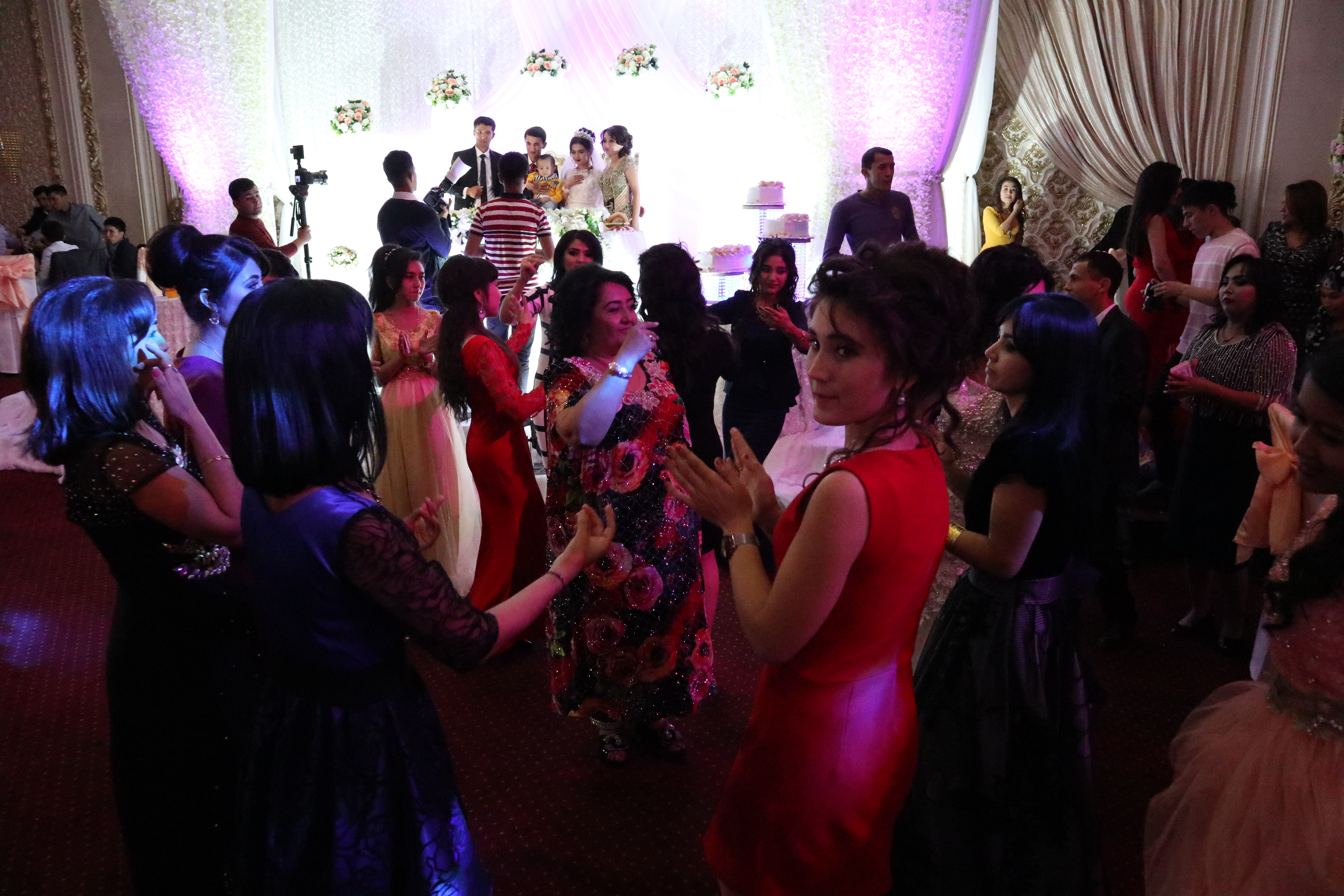 Scenes after just a couple of drinks.
Kena pulled in to dance + Angela having the time of her life (before conveniently misplacing her phone)
--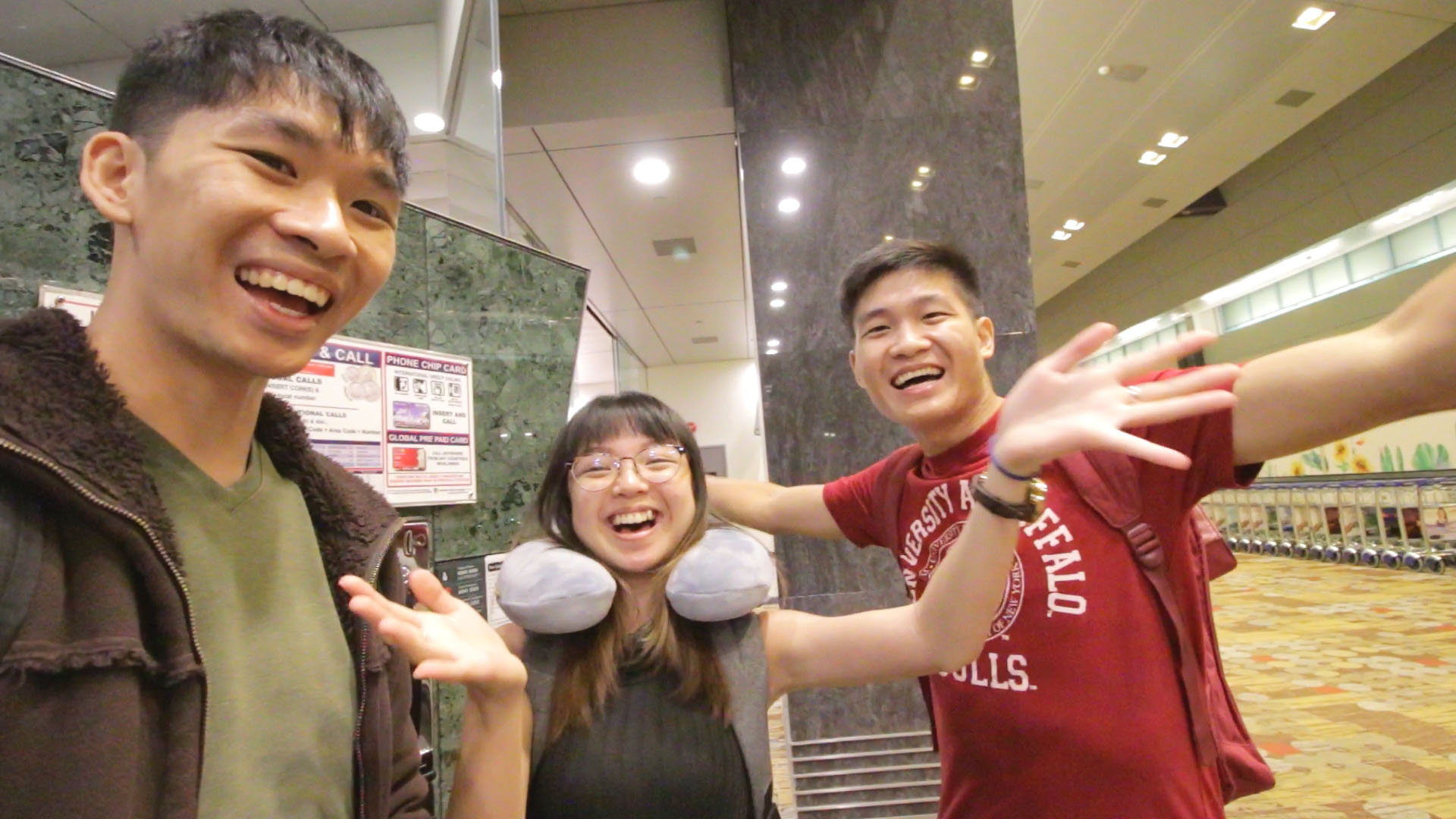 And that wraps up our time in Uzbekistan!
In summary: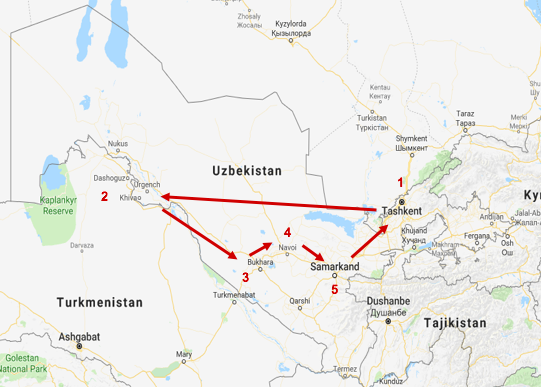 Source: Google Maps
Destination: Uzbekistan (Tashkent-Khiva-Bukhara-Nurata-Samarkand-Tashkent)
Days spent: 8 (but you should stay longer if you can)
Estimated expenditure: $30/day (!!)
Pros:
Cheap and incredibly safe (a typical four-course meal costs about 5 USD)

People are warm and friendly

Most younger Uzbeks speak basic English

Got direct flight from Changi to Tashkent (by

Uzbekistan Airways

)

Knowledgeable guides (from

Aveson Travel

)
Cons:
Conversing with locals in English may be challenging outside of the cities

Spotty data connection (but disconnect from the world a bit is good la)

Long rides from place to place, and roads not always well-marked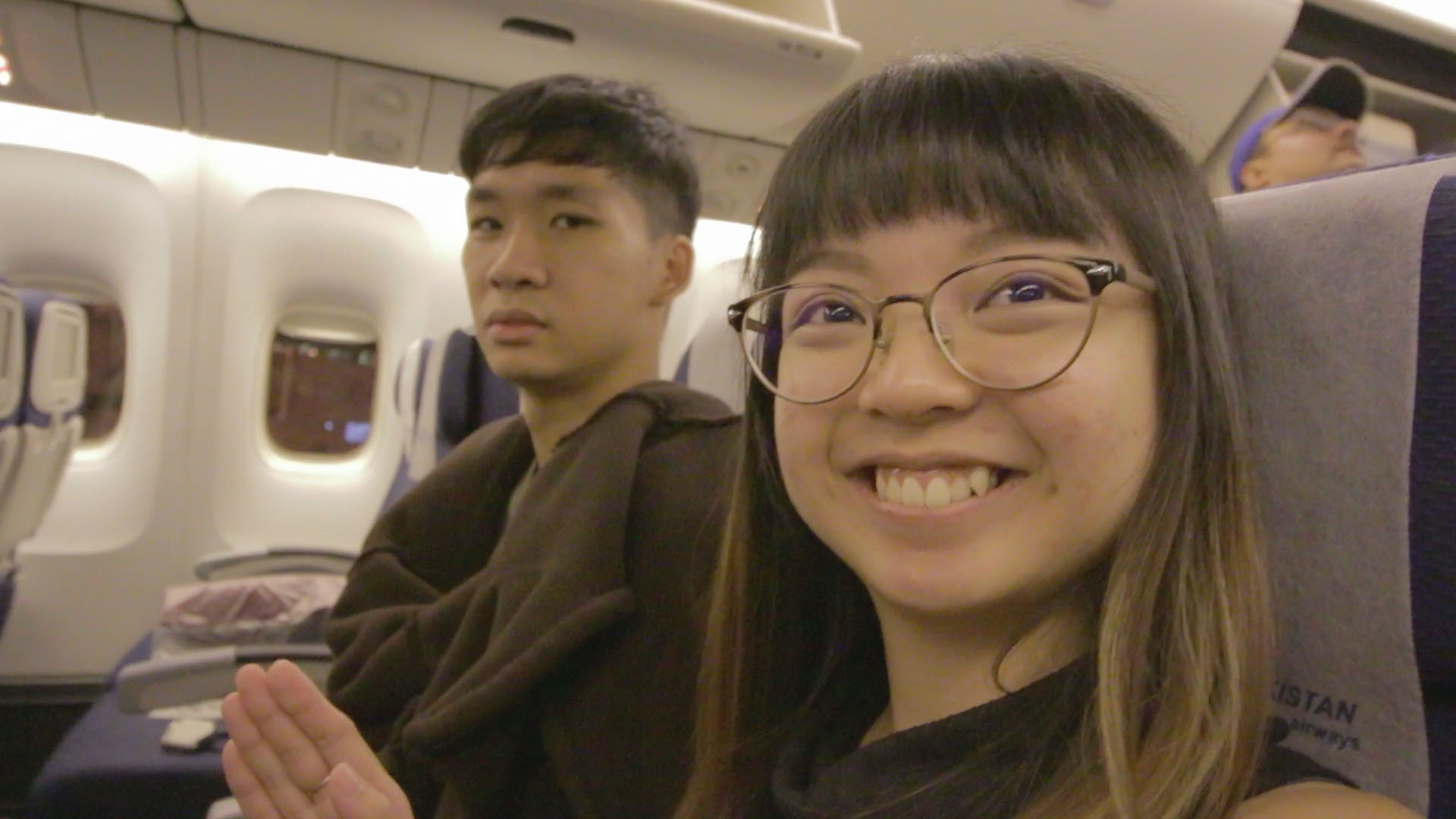 Photos by Goh Wei Choon, Angela Lim, and Daniel Ho.
The sponsored series in collaboration with Changi Airport hopes to share more great people and places with you so you won't be as suaku as Angela, Wei Choon, and I.
If you'd like to book your next vacation to Uzbekistan, Aveson Travel runs awesome guided tours that promise to make your travels enjoyable and educational. You can also visit Uzbekistan Airways or their ticketing agents for special fares starting April 2018.
If you like what you read, follow us on Facebook, Instagram, Twitter and Telegram to get the latest updates.