We all know Changi Airport is world class. Some of you may even know how many passengers stream through the airport annually (60-ish million) or that it has one of the world's tallest indoor slides.
But those nuggets of information will not impress anyone who is usually impressed by random stuff.
Get ready for the best trivia about Changi Airport you can use to impress that hapless stranger you meet at networking events:
The reason why Changi Airport's transit areas are completely carpeted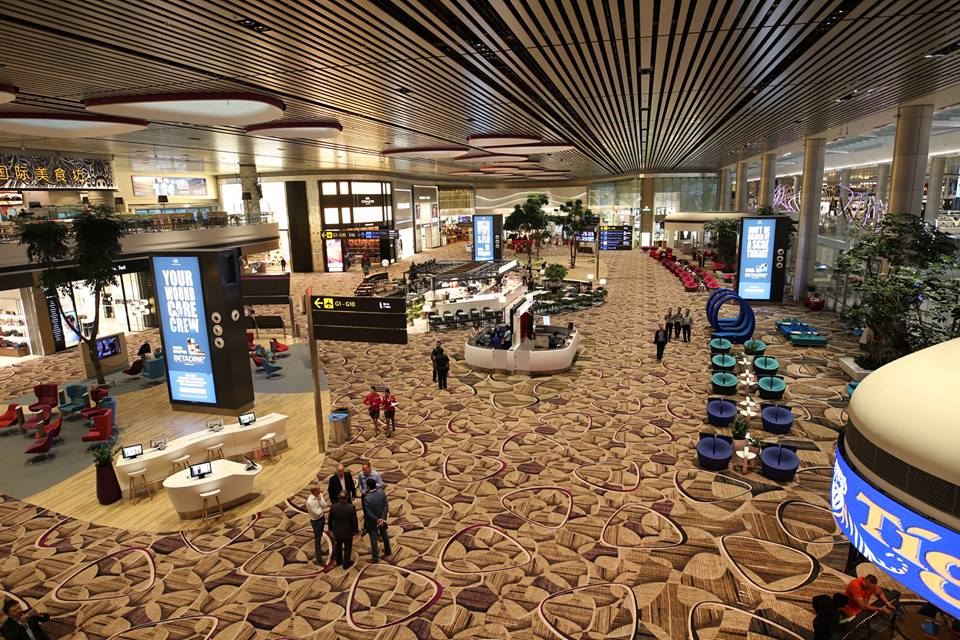 Have you been to an airport which doesn't believe in carpets? When you land and walk out of the plane, you'll immediately notice how naked tiles affect you.
All you can hear is an overwhelming chorus of rushed footsteps and luggage wheels being dragged across the cold hard floor. It feels less posh, colder, and you just want to hurry out of that place. It can be harrowing.
Carpets, according to several sources, help make travelling a less stressful experience. The plushness of the carpeted floor reminds you to slow down, relax and take it easy. Quite like being in a good hotel room.
Slowing down will also allow you to enjoy more of the facilities available at the airport, especially if you have all that extra time from checking in early.
That unique smell at the airport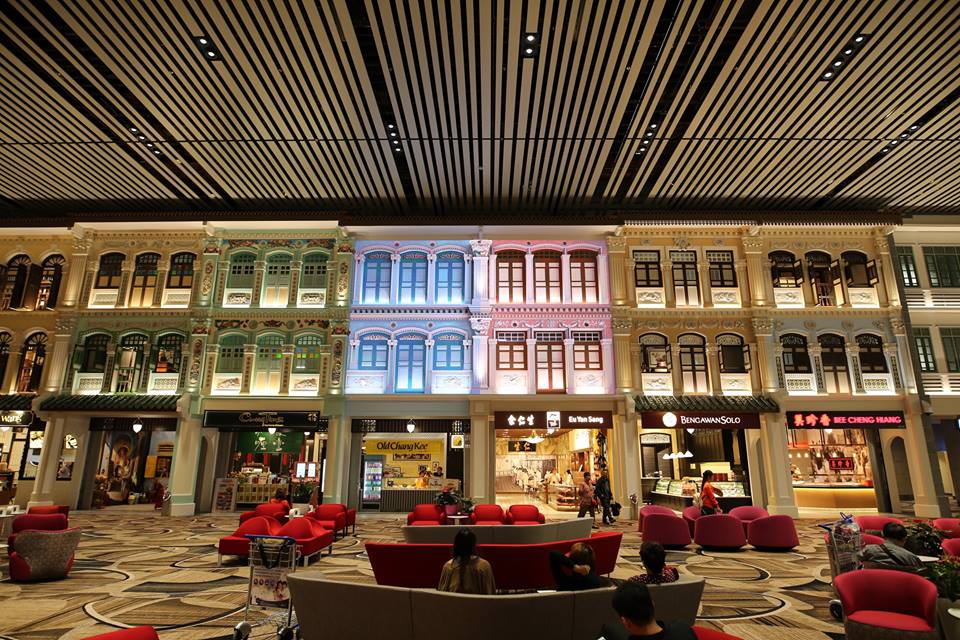 And if you have been to Changi Airport enough or just recently, you can in fact, recall that familiar smell in your head right now. The airport, can sometimes, quite literally smell like home.
Scent marketing is an actual marketing tool.
Shopping centres and retail stores have long been using unique scents to create a sense of familiarity with the brand as you walk through their doors.
The same can be said for the airport, only this time, it also has that added sense of comfort and home when you're returning from overseas. The smell that greets you at Changi Airport is actually an orchid tea fragrance developed specially for the airport.
The scent is diffused at many places, including the main doors at departure halls and along 64 of the airport's gangways.
People lose a ton of things at the airport
Quite literally as well. 10,000 mobile phones are left behind each year at Changi Airport.
And the most expensive thing at found at Changi Airport's lost & found counter? A 1-kg gold bar. Thankfully the owner was reunited with it.
Home to one of the world's most viral art installations in an airport
No, Changi Airport does not have the Mona Lisa on display. But it does have the Kinetic Rain installation.
Go on, type in 'Kinetic Rain' into your Facebook search bar and you will see tonnes of Facebook videos which are shared hundreds of thousands of times and viewed in the millions.
Not bad for an art installation found in an airport, of all places, no?
And perhaps in the future, the new kinetic art installation at Terminal 4, Petal Clouds, will surpass Kinetic Rain in terms of viewership.
The insides of the 'golf ball' on the control tower can be visited
Ok, not really.
First you have to understand what that golf ball looking thing is.
It is … *intense drum roll*  a radome. Basically a dome structure that protects the radar equipment within it.
It can only be visited by maintenance crew unfortunately, but we figured that not many people actually know what the golf ball actually does. Except to make the control tower look like a hat from ancient China.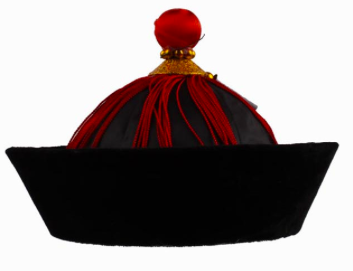 There's a horticulture team … in the airport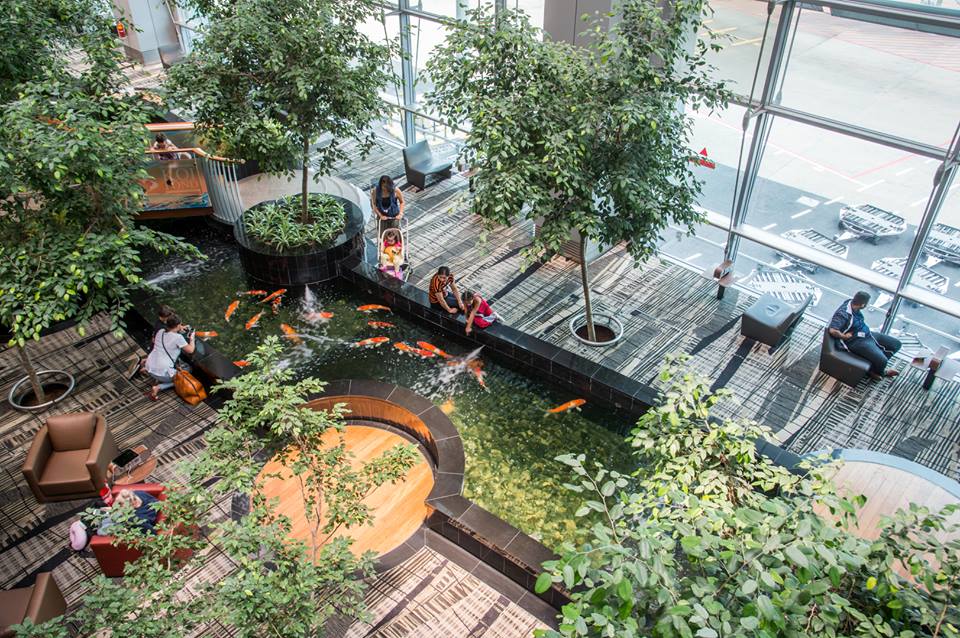 Surprising? Not really, considering there's a butterfly garden, and over 500,000 (!!!!) plants in the airport.
Oh and if you're lucky, you can help the koi feeder feed some koi while you're at Terminal 3 at 9 am or 4.30pm.
Top image from Changi Airport Facebook page.
This sponsored post is in collaboration with Changi Airport who runs the world's best garden airport. To read more interesting things about Changi Airport and discover new shopping and dining deals there, head on over to Now Boarding.
If you like what you read, follow us on Facebook, Instagram, Twitter and Telegram to get the latest updates.