Nanyang Technological University (NTU) is conducting an electric bike sharing service trial.
The trial will deploy 20 Peugeot electric bicycles for use across the NTU campus.
These electric bicycles are power-assisted with motors that kick in when users start pedalling.
When the batteries in the bicycles are depleted, they function exactly like normal bicycles.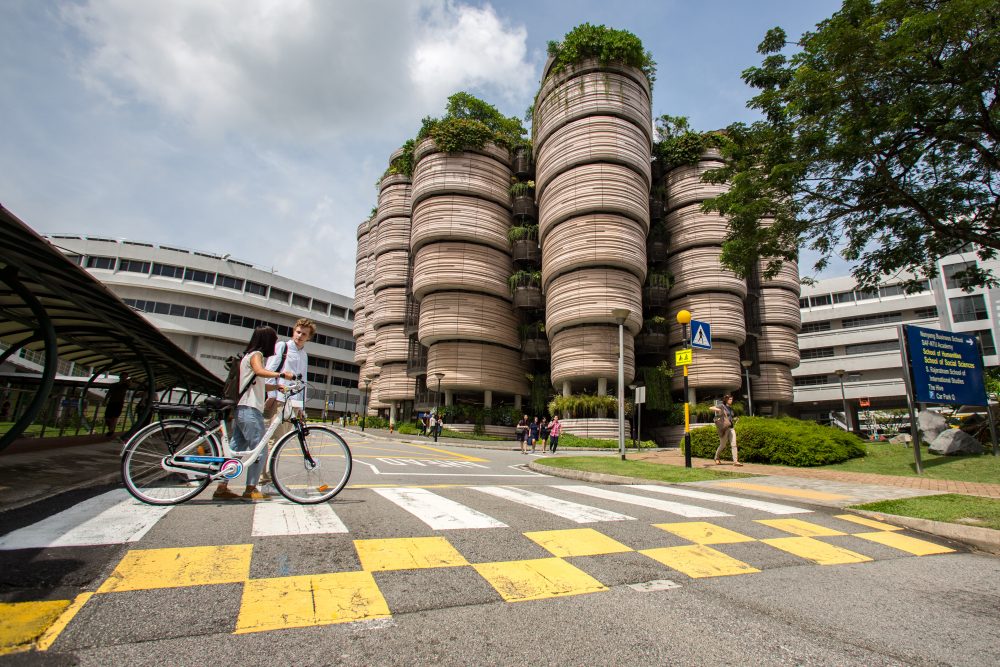 Responding to queries by Mothership.sg, an NTU spokesperson said these electric bicycles are meant to help make journeys across the hilly NTU terrain a little easier.
Since this is currently a trial, the electric bicycles are available free of charge for students and faculty members to use.
This service is in partnership with Free2Move, a mobility brand by French automobile giant, Groupe PSA.
Parking spaces across campus
Users can park these electric bicycles at any of the parking racks scattered across the campus.
These bicycles are equipped with geo-fencing technology to ensure that they are parked at parking racks.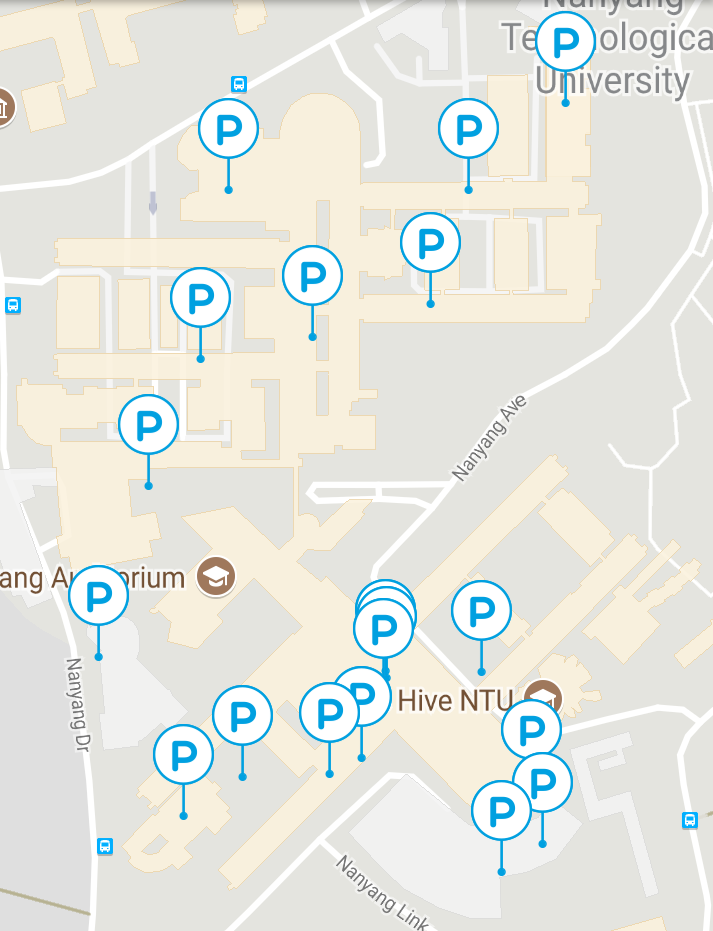 The NTU spokesperson also mentioned that the trial will explore ways of ensuring that proper bicycle-sharing etiquette is adhered to, such as awarding credits to users who return their bicycles to the proper parking spaces or for reporting improperly parked bicycles.
[related_story]
Two docking stations
There are also two docking stations for charging bicycles low on battery.
One docking station is located off-campus at the CleanTech Loop while the other one is located near NTU Hall of Residence 3, near the roundabout at ADM building.
Each docking station is able to charge eight bicycles at one time. It takes about three hours to charge an electric bicycle's battery fully.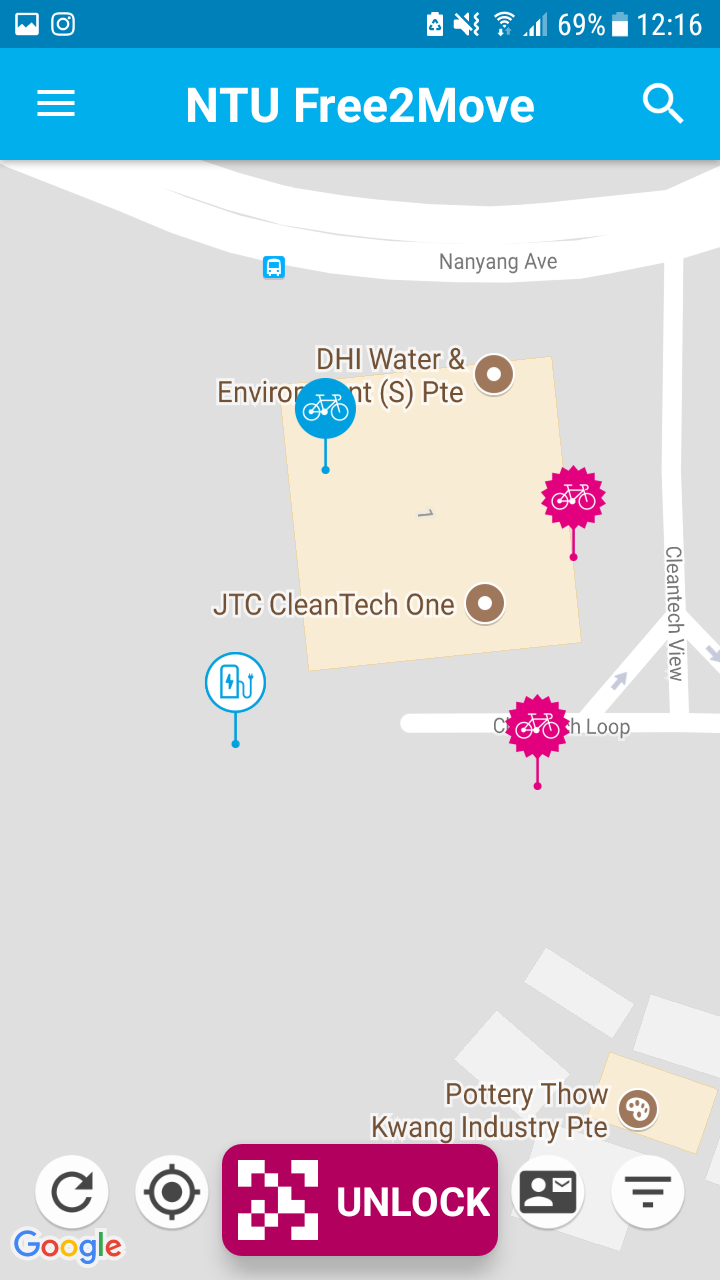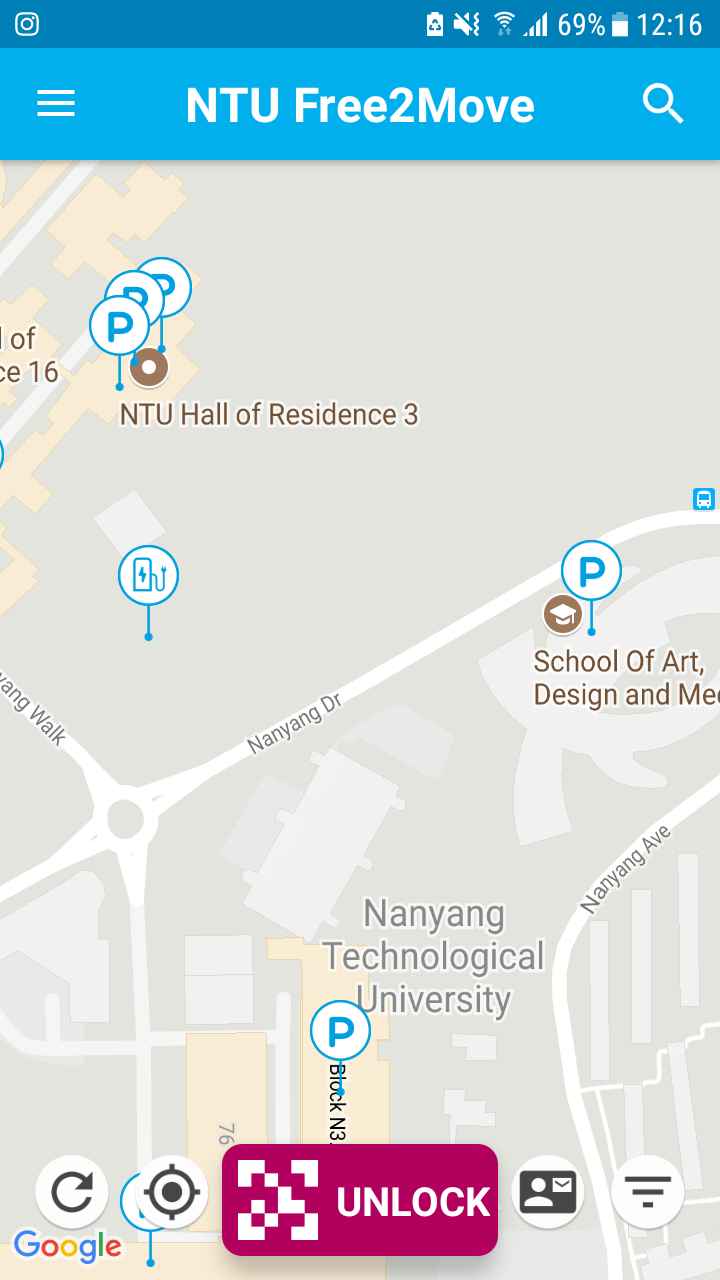 Mobile app
Users will have to download the mobile app NTU Free2Move in order to locate available bicycles and rent them.
However, attempts to download the app show that it is still a little buggy. The NTU spokesperson said the app will be ready for use by next week.
Only current NTU students and faculty members are able to register for this electric bicycle-sharing. Registration requires an NTU email address, matriculation ID, and image of NTU ID card.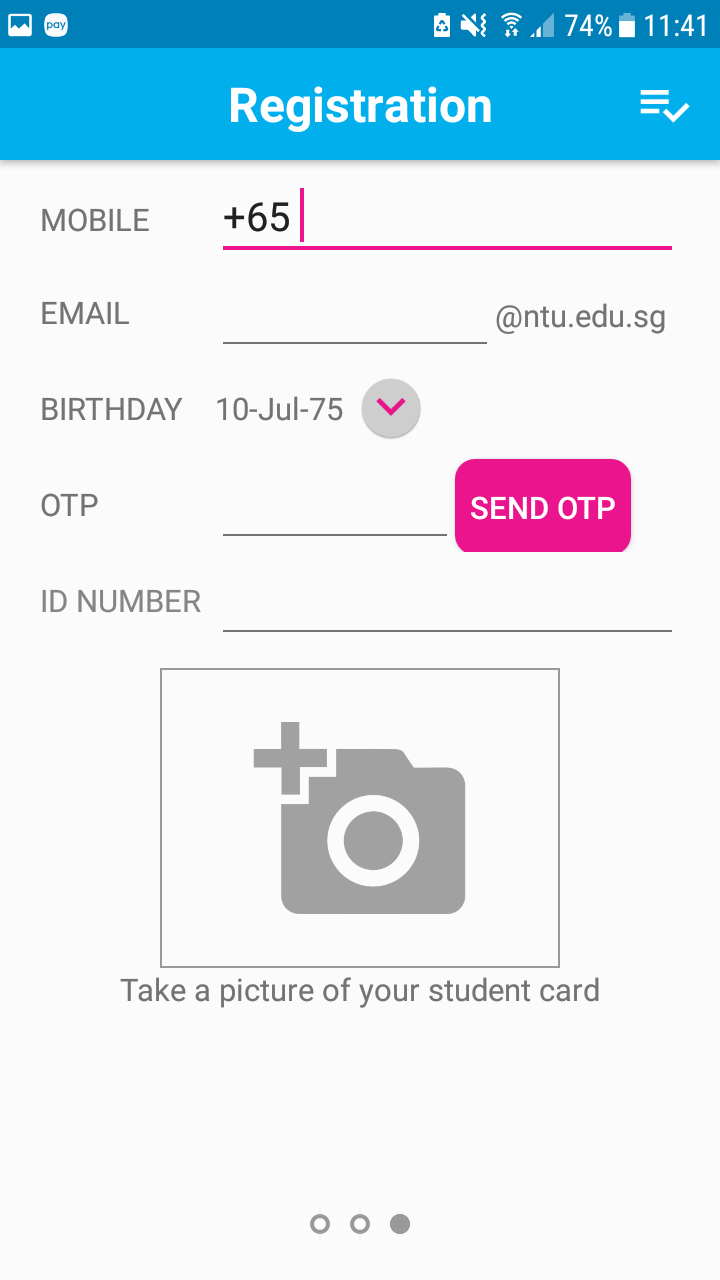 Sharing services in NTU
This is not the first transport device-sharing programme in NTU. Last year, NTU saw its first electric-scooter sharing programme by Telepod.
Telepod was the first partner to join the 'Mobility-as-a-Service' testbed, an initiative by NTU, SMRT and JTC to provide first and last mile solutions to commuters.
For the NTU on-campus population, aside from the first and last mile, such mobility options provide them with transport options that the internal shuttle service might not provide during off-peak periods and weekends.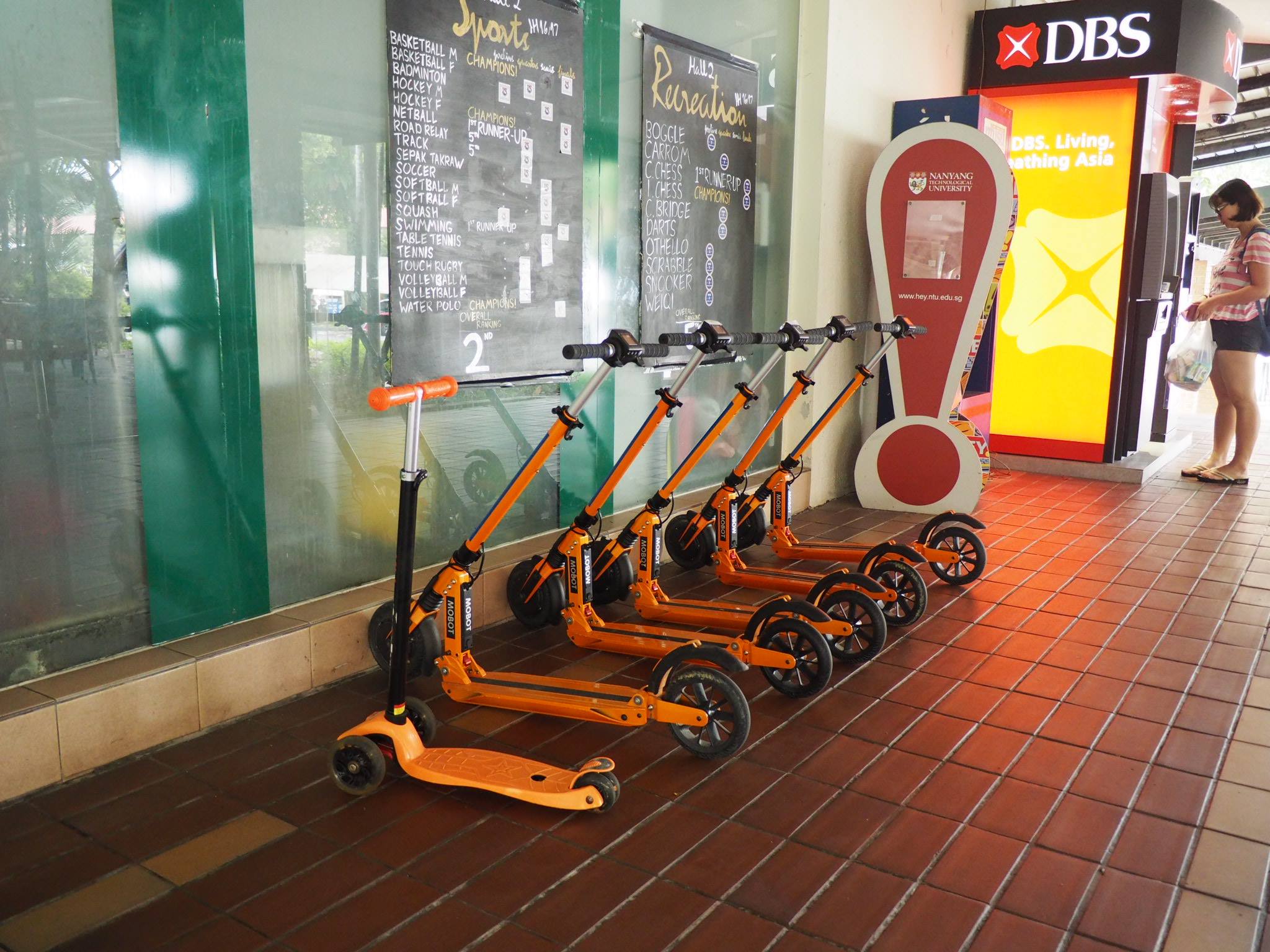 Correction: A previous version of this article stated incorrectly that Telepod was an initiative by NTU, SMRT, and JTC. This has been corrected. 
Top image via NTU
If you like what you read, follow us on Facebook, Instagram, Twitter and Telegram to get the latest updates.