PSA will be giving up the Tanjong Pagar and Keppel city terminals in 2027 and the Pasir Panjang terminal in 2040.
All these will be consolidated into the Tuas mega port.
Massive
The Tuas mega port will have a capacity of 65 million 20-foot Equivalent Units (TEUs is a measurement based on length of ship containers).
This is more than half of the expected capacity of over 100 million TEUs along the Straits of Malacca by 2040.
Building the Tuas mega port
Building this mega port is a sheer engineering feat.
First of all, land has to be reclaimed from the sea to construct the sprawling Tuas mega port, which will be twice the size of Ang Mo Kio Town.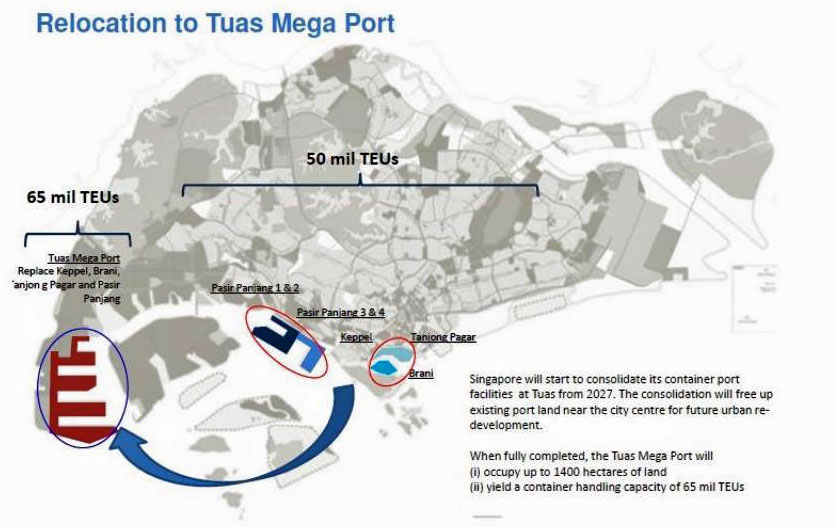 For context, this is how the Singapore shoreline has and will be changing over the years: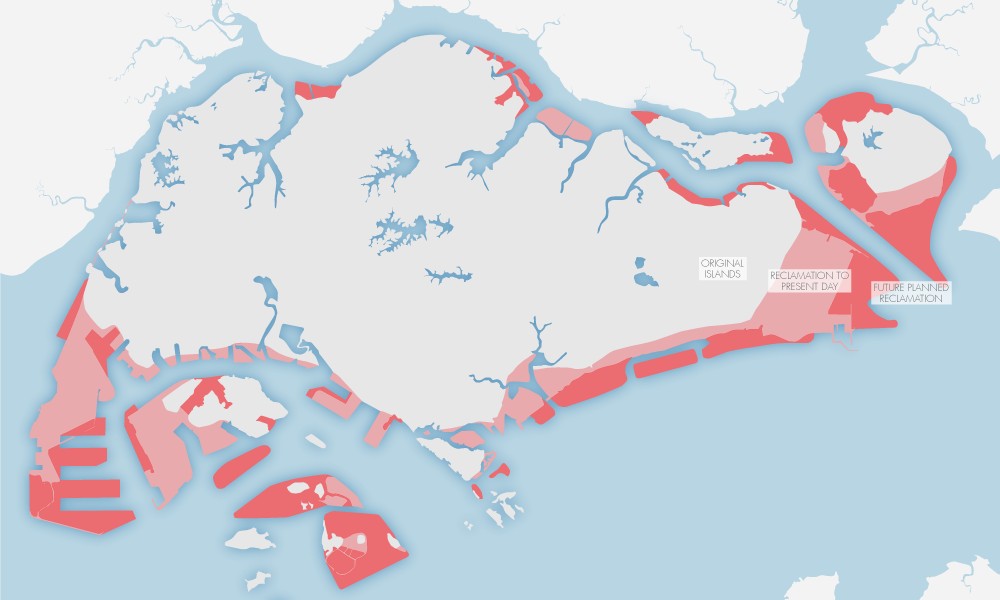 The wharf is first demarcated by caisson -- 10-storey high concrete blocks.
A total of 222 caissons will form the outline of the wharf.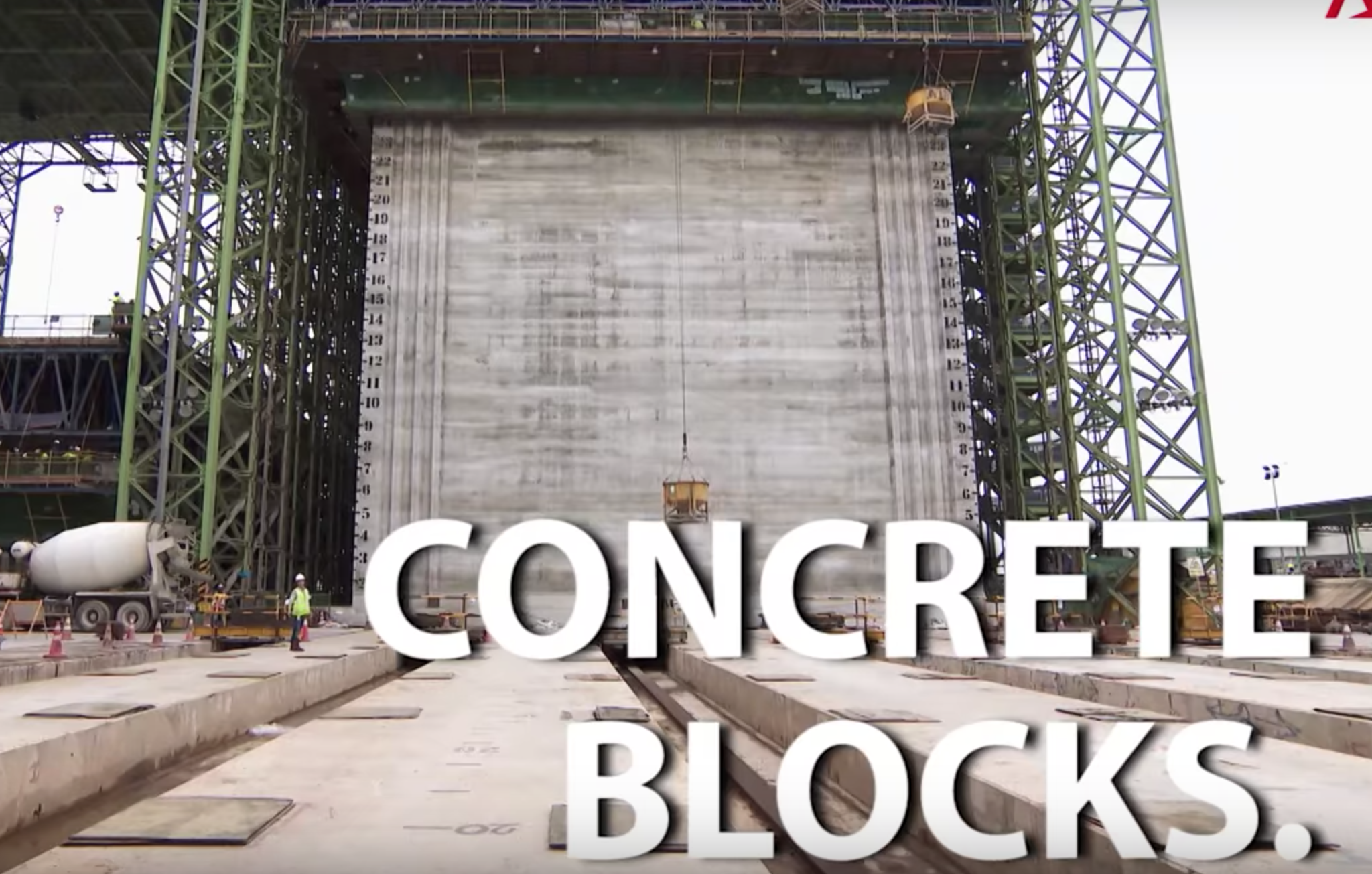 Then marine clay is then dredged up from the sea bed to deepen the sea bed level, increasing the capacity for much larger vessels.
Marine clay dredged up from the seabed and earth removed from MRT tunnelling works are then used to reclaim the land.
This is a cheaper alternative than importing sand, saving about S$1 billion dollars.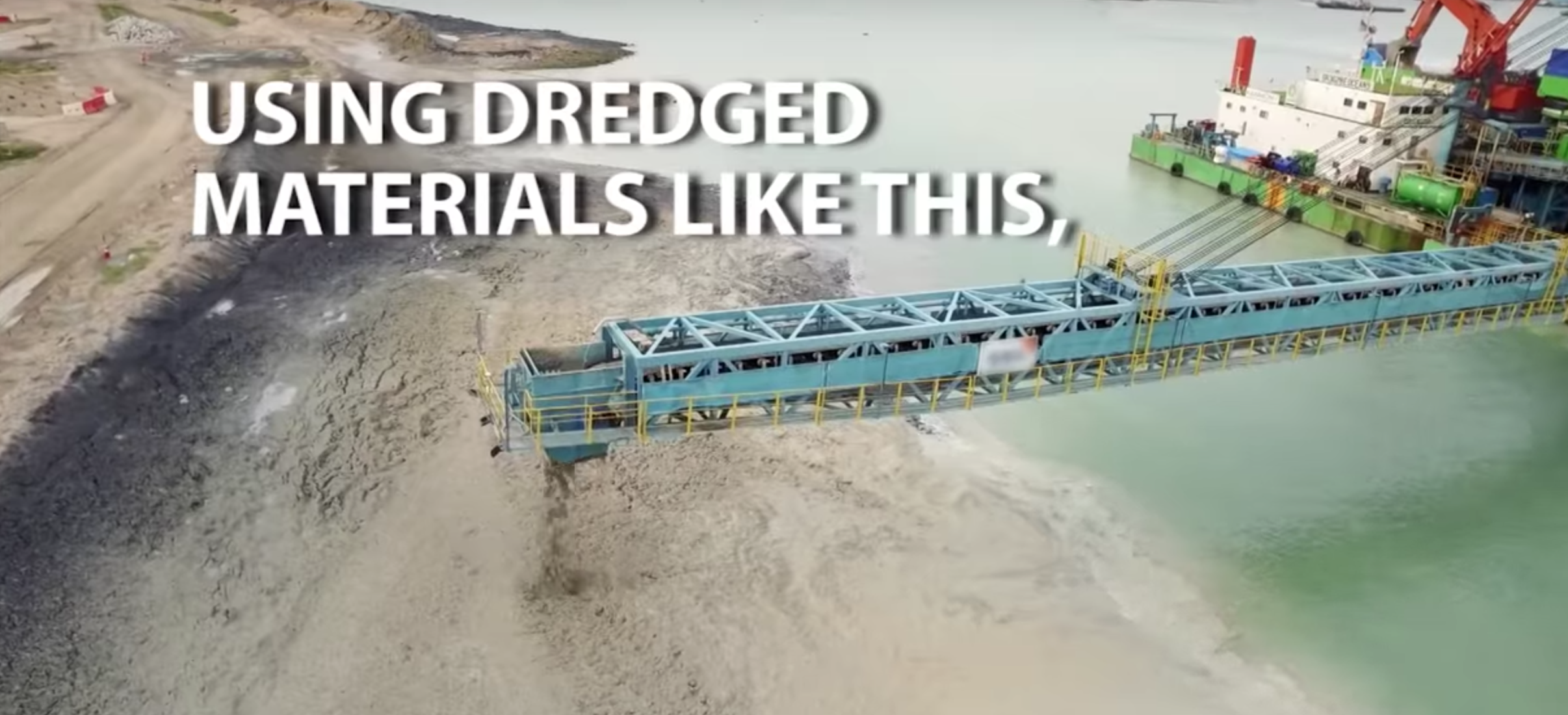 [related_story]
In order to maintain its competitive edge, the Tuas mega port will make use of automated technology, including over 1,000 automated guided vehicles and fully automated yard cranes, which will make performance predictable, consistent, and ultimately, enable vessels to turn around quicker.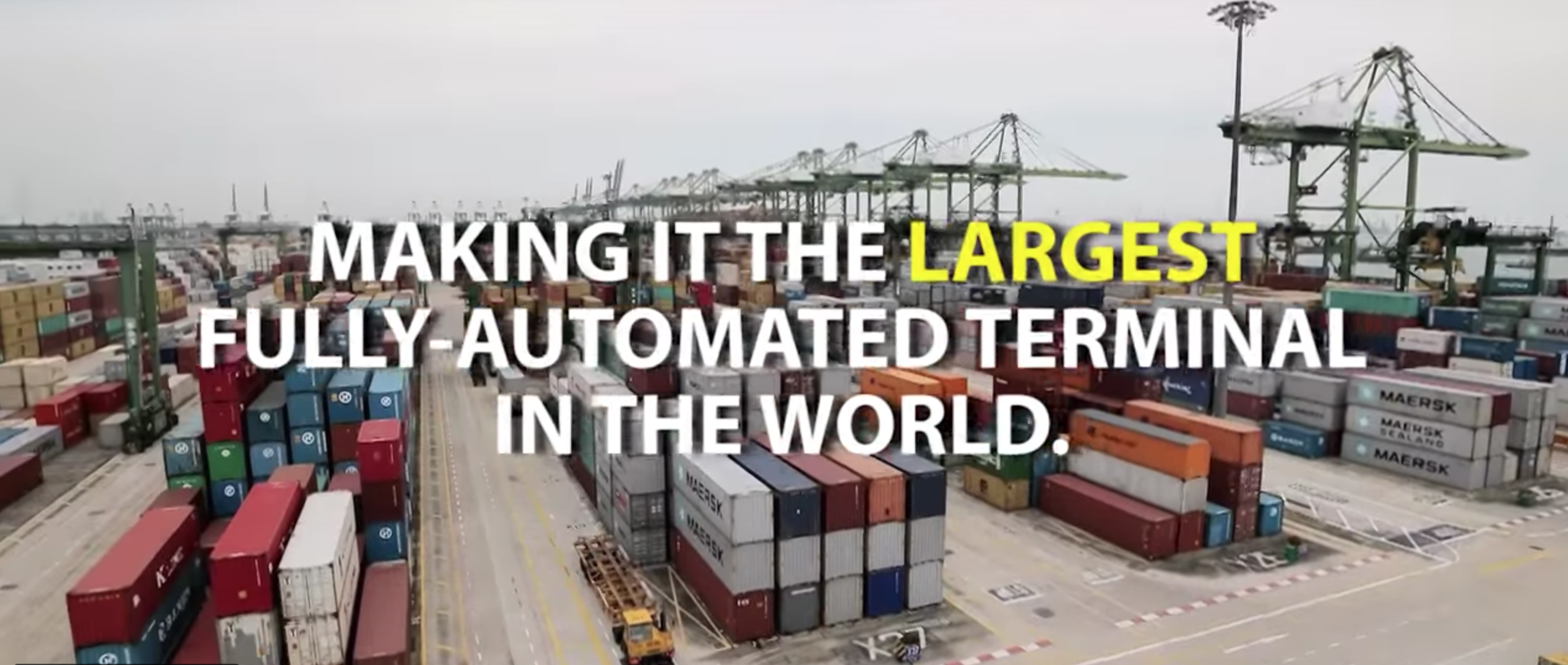 For an industry that brings in 7 percent of GDP and provide more than 170,000 jobs, it's no wonder Singapore is investing so much into this new mega port, maintaining Singapore's long-term horizon of accomplishing more by 2040.
Correction: An earlier version of this article incorrectly referred to PSA as Port Authority of Singapore. The article has been updated to reflect the change.
Top image via CNA video
If you like what you read, follow us on Facebook, Instagram, Twitter and Telegram to get the latest updates.