For those who are familiar with supermodels strutting their stuff, you may have seen her on the catwalk.
She's the first supermodel of East Asian descent to walk the Victoria Secret Fashion Show in 2009, the first spokesmodel of East Asian descent for Estée Lauder, and the first Asian model to ever make Forbes magazine's annal highest-paid models list.
She was ranked the world's 8th highest-paid model in 2017 by Forbes magazine, with earnings of more than S$8.5 million.
She is Liu Wen.
Described by The New York Times in 2012 as "China's first bona fide supermodel", she has a huge social media following too, with 3.7 million followers on her Instagram page.
American Vogue even remarked in 2014 that she had "by far, the biggest social-media audience of any model".
Here are some photos of her looking fabulous: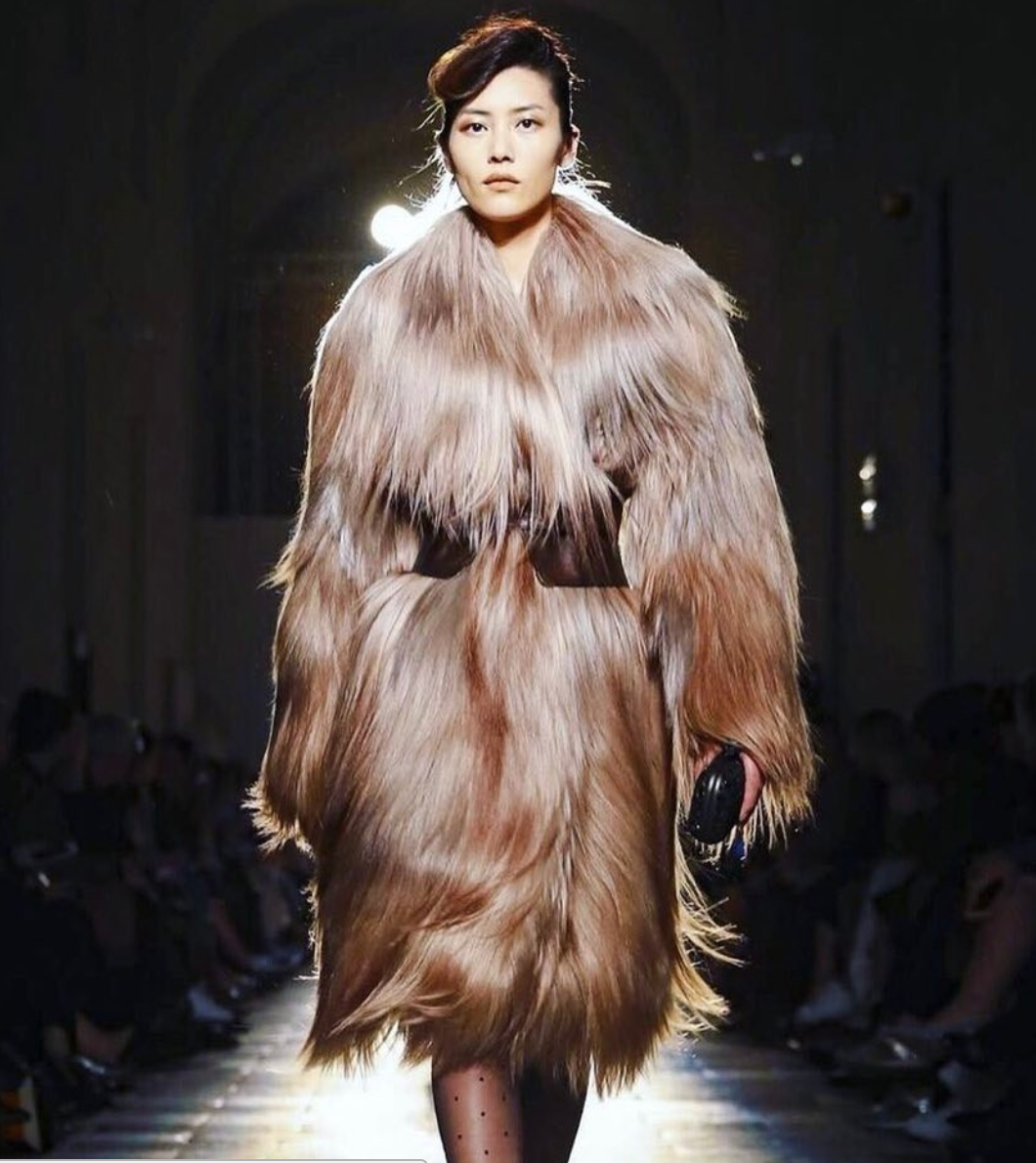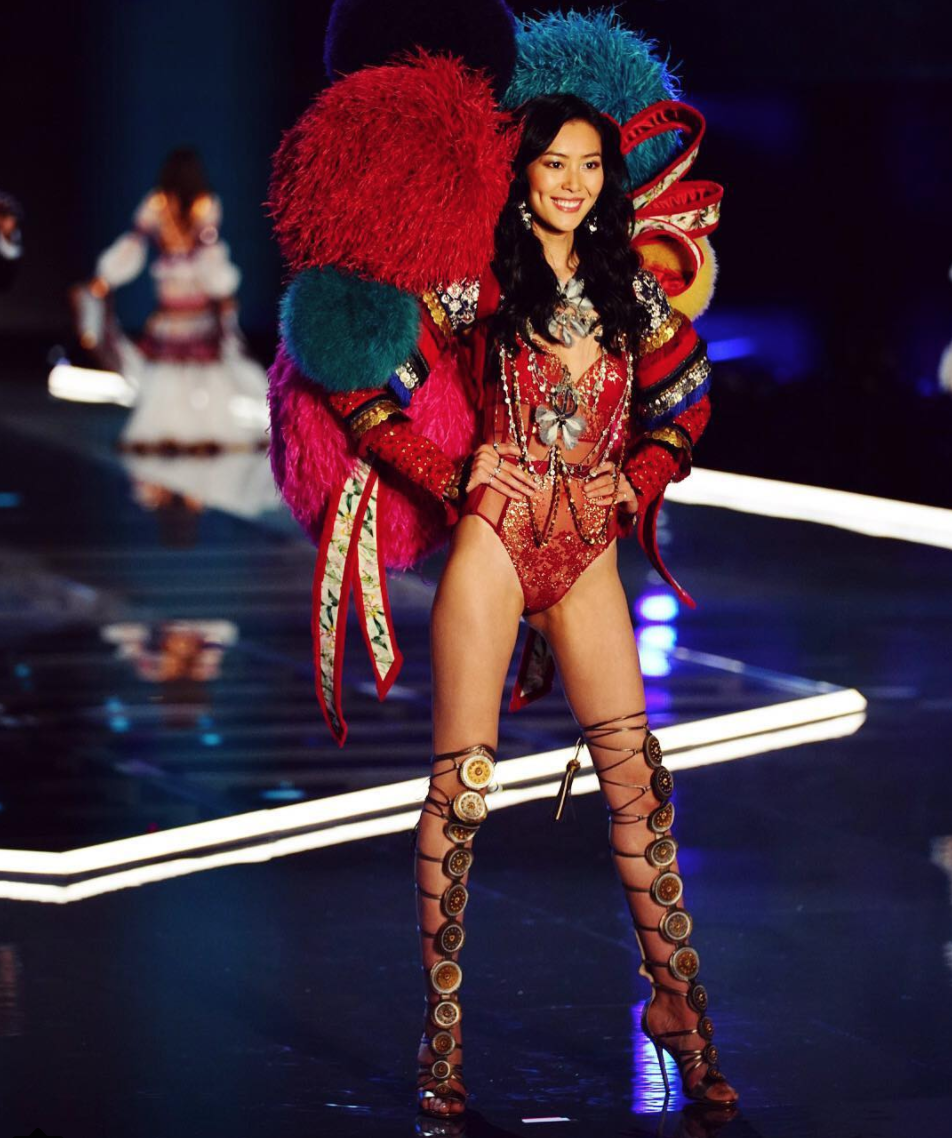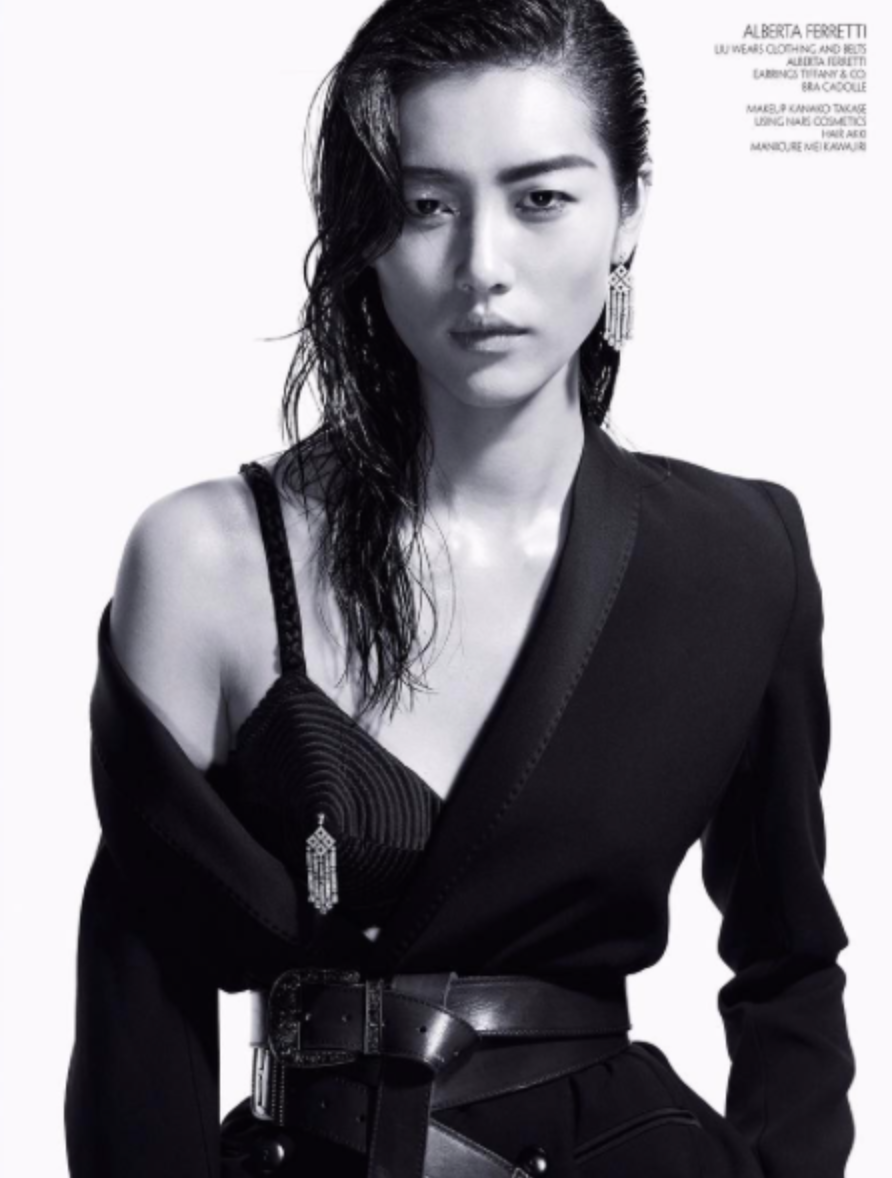 Festive message sparks row
Well, being famous comes at a cost too.
The 30-year-old was slammed on Instagram for wishing her followers a happy "Lunar New Year", rather than "Chinese New Year".
She had posted a photo of herself celebrating the new year with businesswoman Wendi Deng Murdoch in front of a festive Kumquat tree.
This is the Instagram post in question: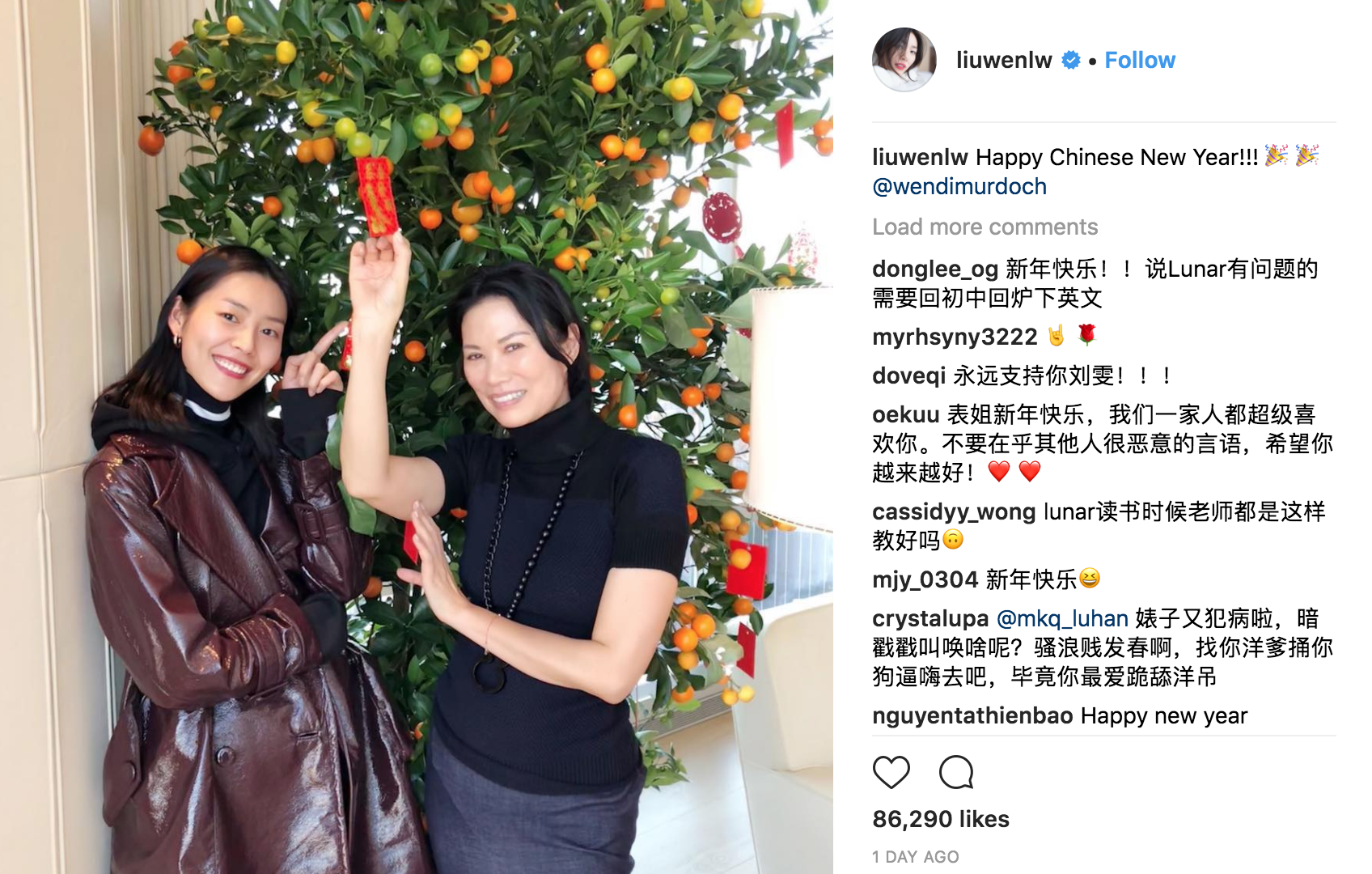 Bombarded with thousands of comments left by nationalistic social media users who accused her of pandering to other Asian countries, she was compelled to change the caption from "Happy Lunar New Year" to "Happy Chinese New Year".
[related_story]
Assertive Chinese social media users
China is one of the world's largest consumer markets, and its social media users have become increasingly assertive at perceived attacks on China in recent years.
Instagram is blocked in China, but many users have found ways of bypassing the restrictions, and Liu's post was also reposted on Chinese social media, hence garnering much more attention than usual.
These are some of the comments on her post:

English translation: To accommodate the minority but ending up getting confused about your own country's traditional festival. Disappointing.

English translation: You've always used "Chinese new year" in the past, and we learnt that it's "CNY" too since we were young. Why do you have to change just because of the South Koreans and the Vietnamese? Let's not talk about a great nation, I'm just an ordinary citizen protecting my own country.

English translation: Is this your way of desinicization? Without the support of your fellow countrymen, you wouldn't be where you are today. Don't tell me that you've already forgotten about your own Chinese culture after staying overseas for a long time. I advise you to not forget your roots, and don't do such things that bring yourself trouble.

English translation: Liu Wen has always used "CNY" for the past few years, but she changed to "LNY" this year. Is this a compromise towards the Vietnamese? Why don't you just change your nationality to Vietnamese and save the trouble of celebrating our Chinese New Year.

Is CNY the same as LNY?
So is Chinese New Year really different from Lunar New Year?
If you ask nationalistic Chinese, apparently so.
According to a report by Chinese news portal Thepaper.cn on Feb 20, the term "Chinese New Year" (CNY) has been largely overtaken by "Lunar New Year" (LNY) in the United States as the Vietnamese and Koreans also celebrate the annual festival.
The report also says that the Lunar New Year celebrated in Korea and Vietnam is not the same as the Chinese Lunar New Year as the celebrations are "completely different":
 "China's Spring Festival is more popular, more wide-reaching, more influential and has a stronger cultural basis around the world."
Top image adapted via Liu Wen/IG
Related Stories
If you like what you read, follow us on Facebook, Instagram, Twitter and Telegram to get the latest updates.