As Chinese New Year 2018 sneaks up on everyone this February, snacking has commenced in earnest again.
As there is never such a thing as "just one" because it will be an exercise in futility, here is a handy cut-out-and-keep guide showing the calorie content of CNY snacks equivalent to an average bowl of white rice containing 225 calories.
Note: On average, a woman requires around 1,800 calories a day while a man requires about 2,200. This number is also dependent on your lifestyle choices and daily activities.
1.5 slices of bak kwa - About 250 calories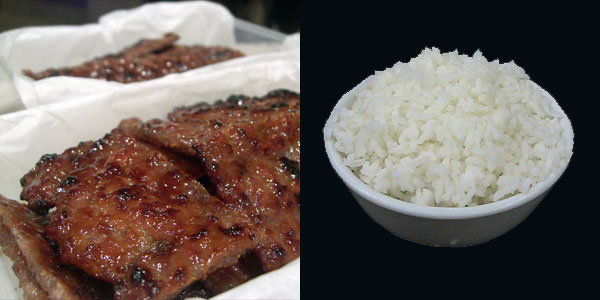 7 pineapple tarts - About 255 calories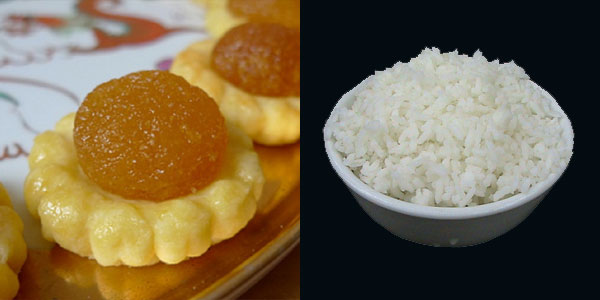 5 love letters - About 225 calories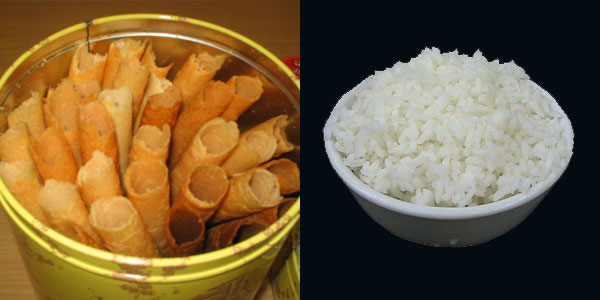 10 prawn rolls - About 220 calories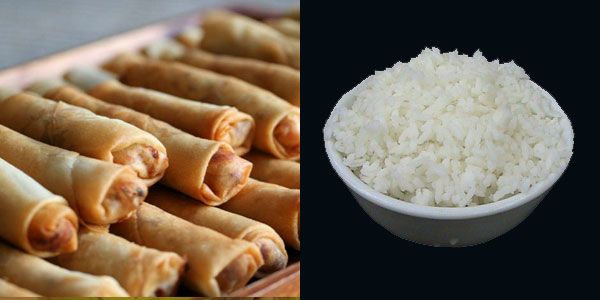 6 kuih bangkit - 240 calories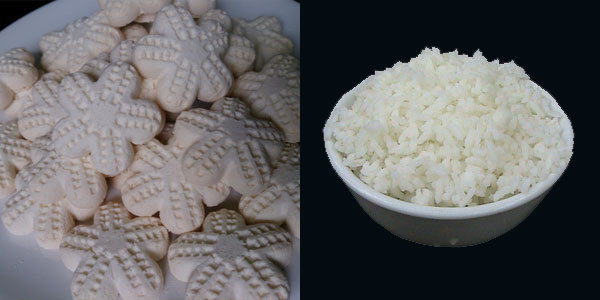 4 kuih bahulu - 240 calories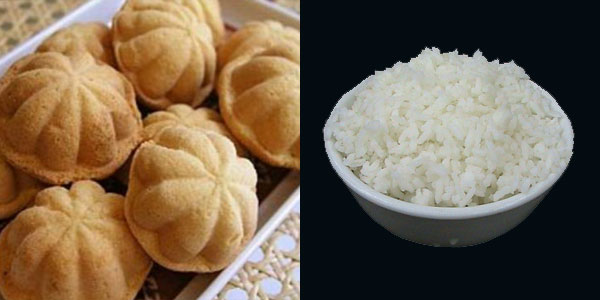 1.5 slices of kueh lapis - 240 calories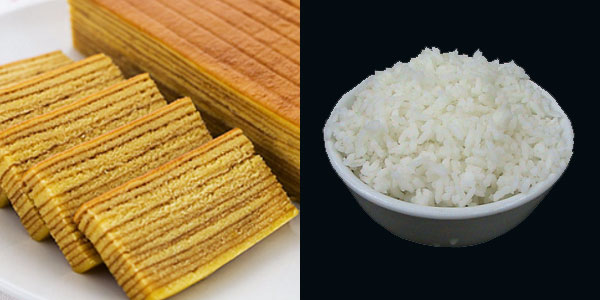 5 crispy honeycomb - 250 calories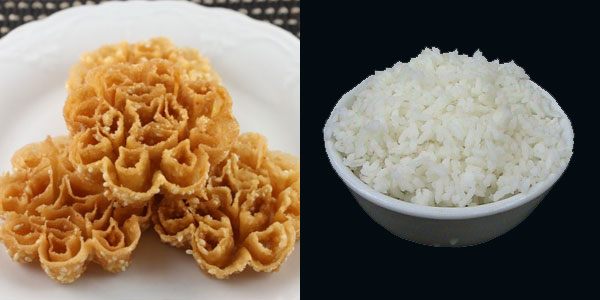 1 piece fried nian gao fritter - 220 calories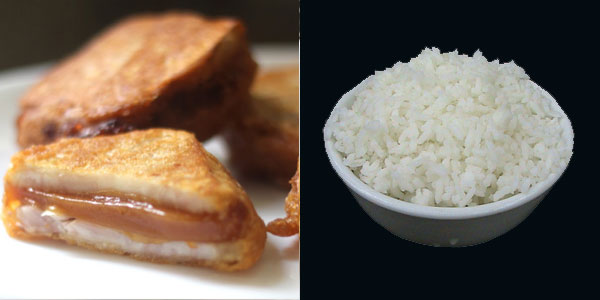 5 peanut cookies - 250 calories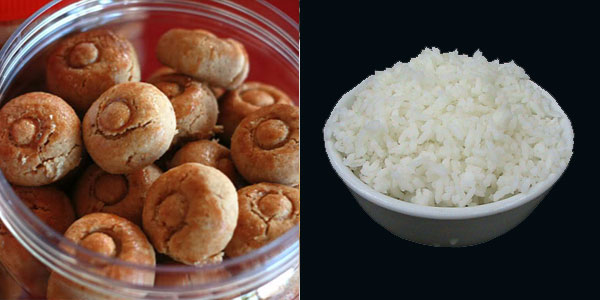 5 mandarin oranges - 250 calories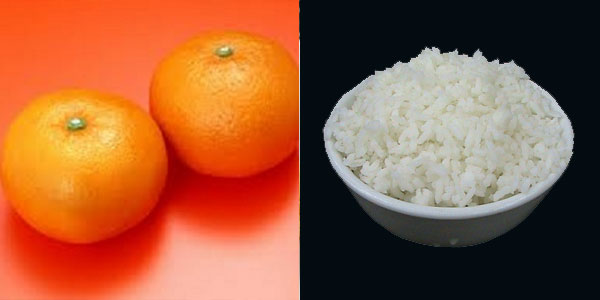 [related_story]
And if rice wasn't relatable enough, there's also a chart comparing the more popular options to fast food: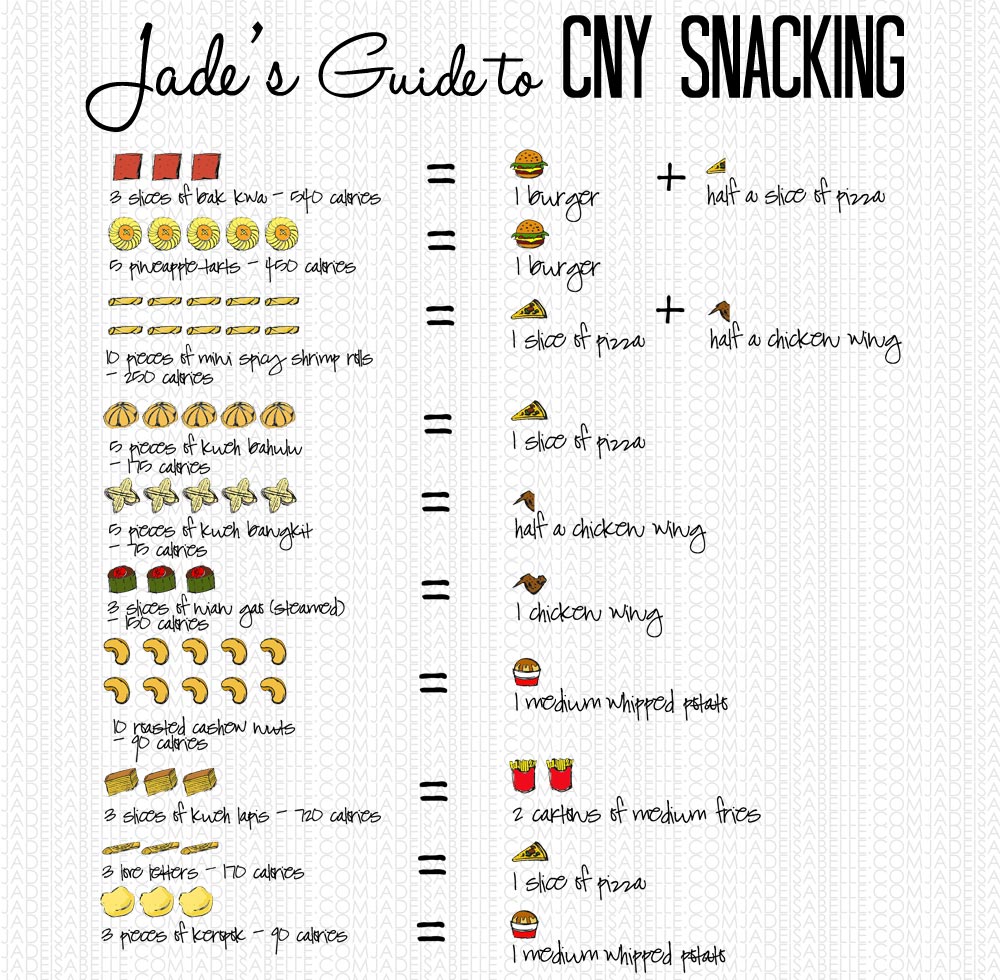 Yeah. Let that sink in.
Let's eat.
If you like what you read, follow us on Facebook, Instagram, Twitter and Telegram to get the latest updates.