If you ever get tired of the hustle and bustle of our city, there are some old roads in Singapore that will transport you to a different time and place.
These roads are certainly worth that slow drive down on a lazy weekend.
Heritage Roads
Most of us are familiar with the idea of conserving heritage buildings and heritage areas, such as Chinatown, Kampong Glam, and Little India in Singapore.
But it is probably not very well-known that we actually have heritage roads that are conserved.
Back in 2001 the government adopted the Garden City Action Committee's (GCAC) proposal for a Heritage Road Scheme to conserve some of our island's historic tree-lined roads.
The GCAC is a government committee that ensures that greenery is factored into Singapore's development.
Some roads in Singapore are flanked by mature trees -- those that have been growing for several decades, some for more than 40 years.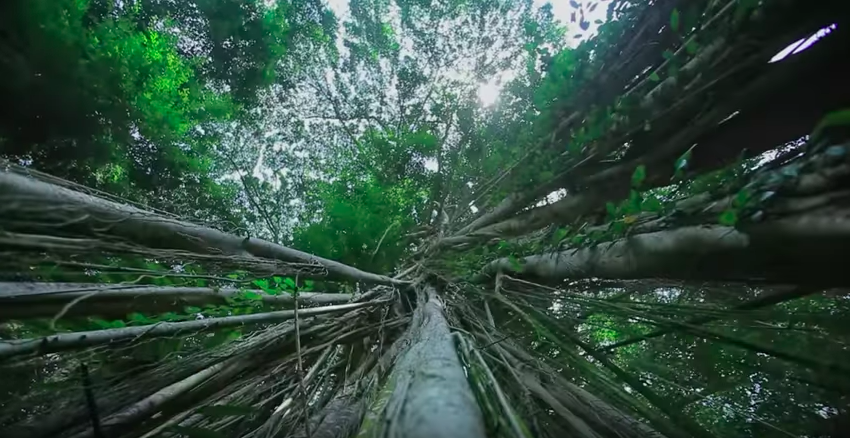 These trees create a unique ambience, making a road scenic, unique, significant, and worthy of conservation under the Heritage Road Scheme.
Roads that are gazetted under the scheme are required to have 10 metres of green buffer on both sides of the road to preserve their unique tree-scapes. Any removal of trees or plants along them is prohibited.
The scheme, which really is to protect the trees than the roads themselves, gives an element of permanence to the landscape and contributes to our sense of place, history, continuity, and identity.
In 2006, five roads were gazetted as Heritage Roads.
And the views along them are breathtaking.
[related_story]
1. Arcadia Road
Arcadia Road located off Adam Road just before the Pan-Island Expressway (PIE) is a scenic avenue away from the general hustle and bustle of the city.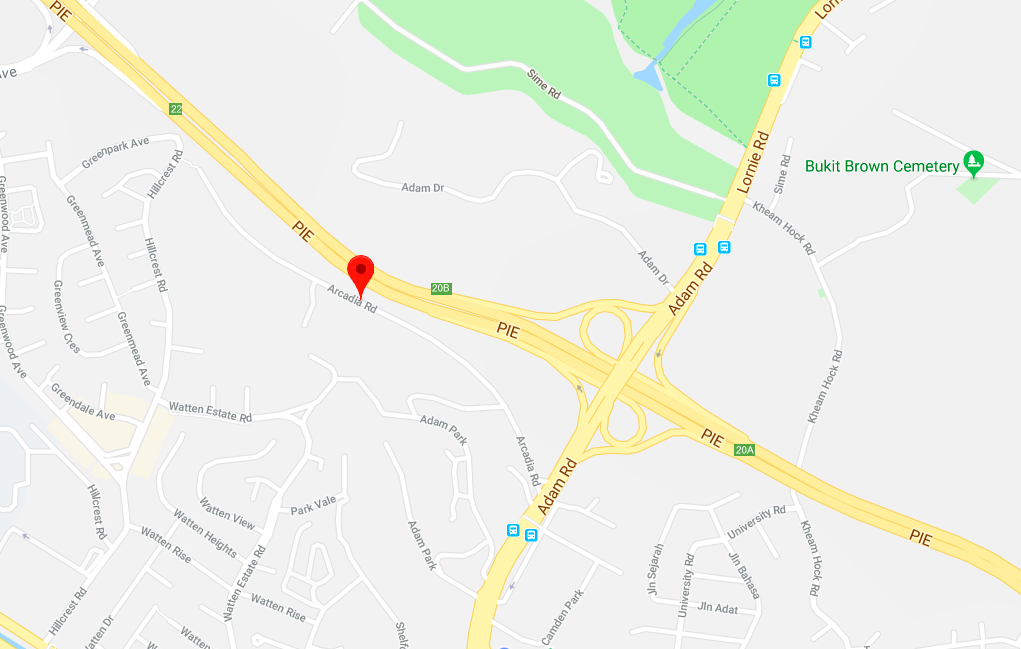 The 918-metre long road is lined with majestic rain trees that create a green tunnel of breath-taking foliage along it.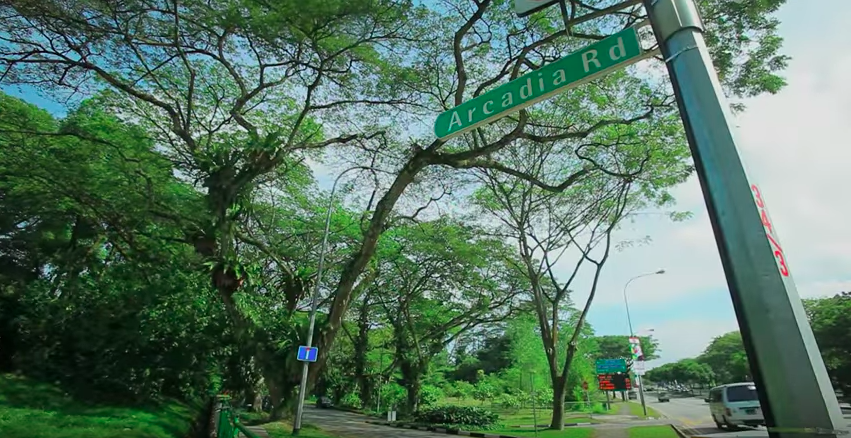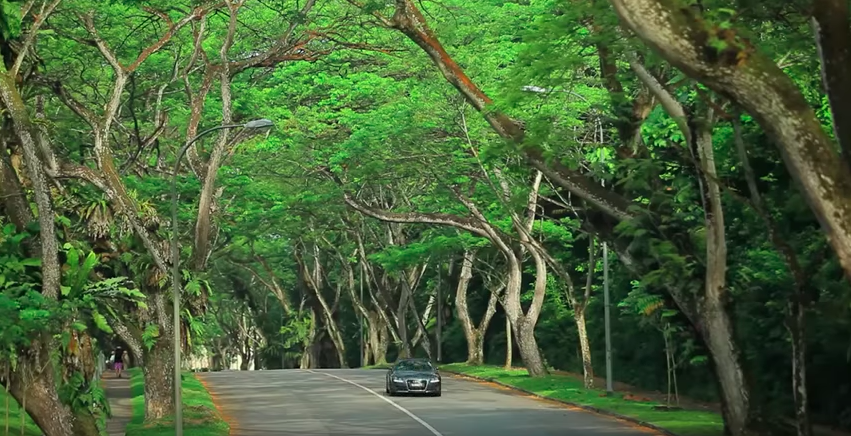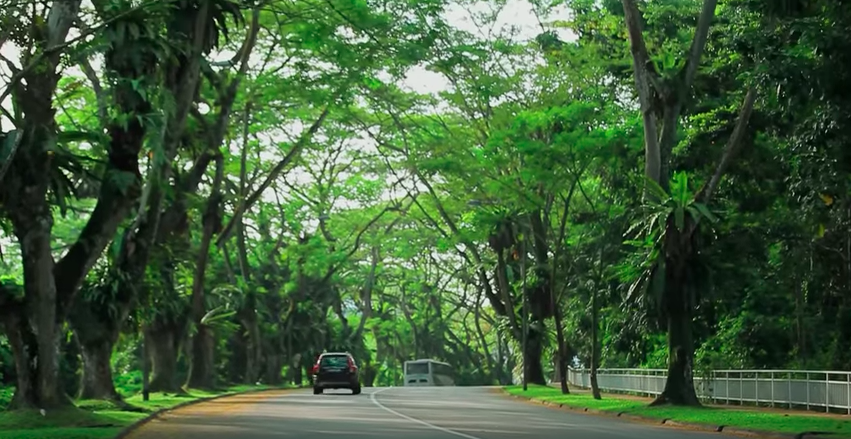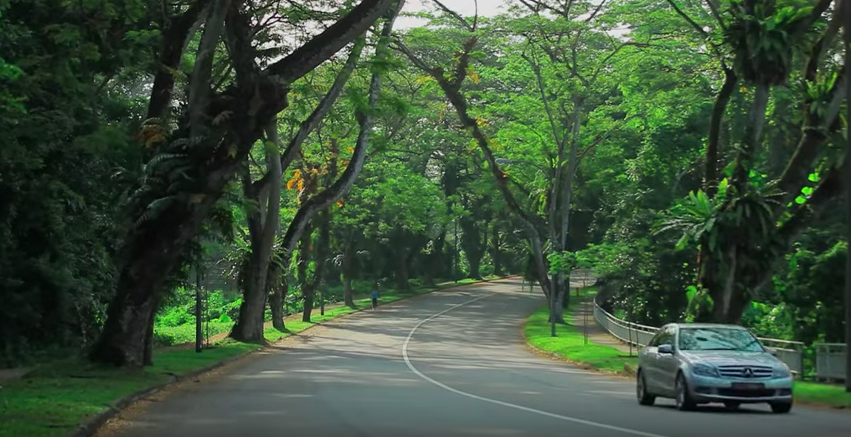 You can see more of Arcadia Road in this video by NParks.
2. Mount Pleasant Road
A 1,353-metre stretch of Mount Pleasant Road, beginning from the junction of Denham Road to the PIE Sliproad has been gazetted as a Heritage Road.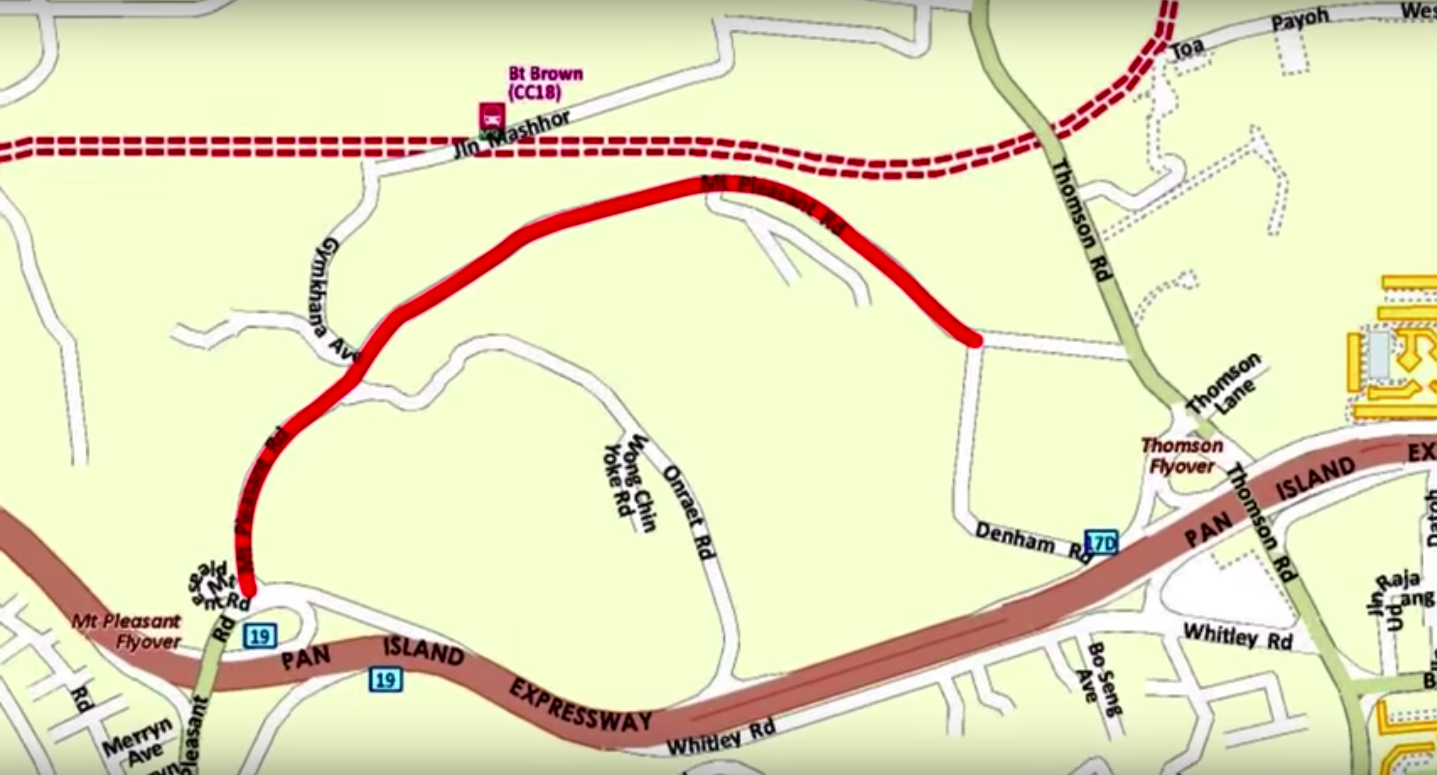 The road is flanked by mature saga trees, which are well-known for the saga seeds that they produce.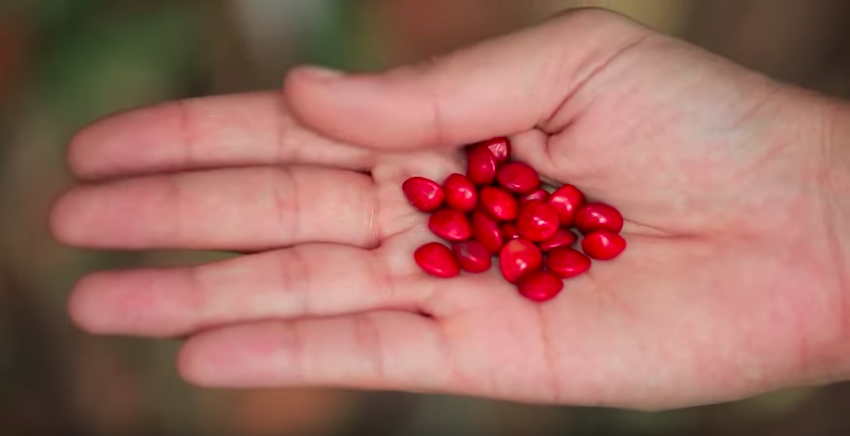 Travelling down the road reminds one of Singapore's kampong days.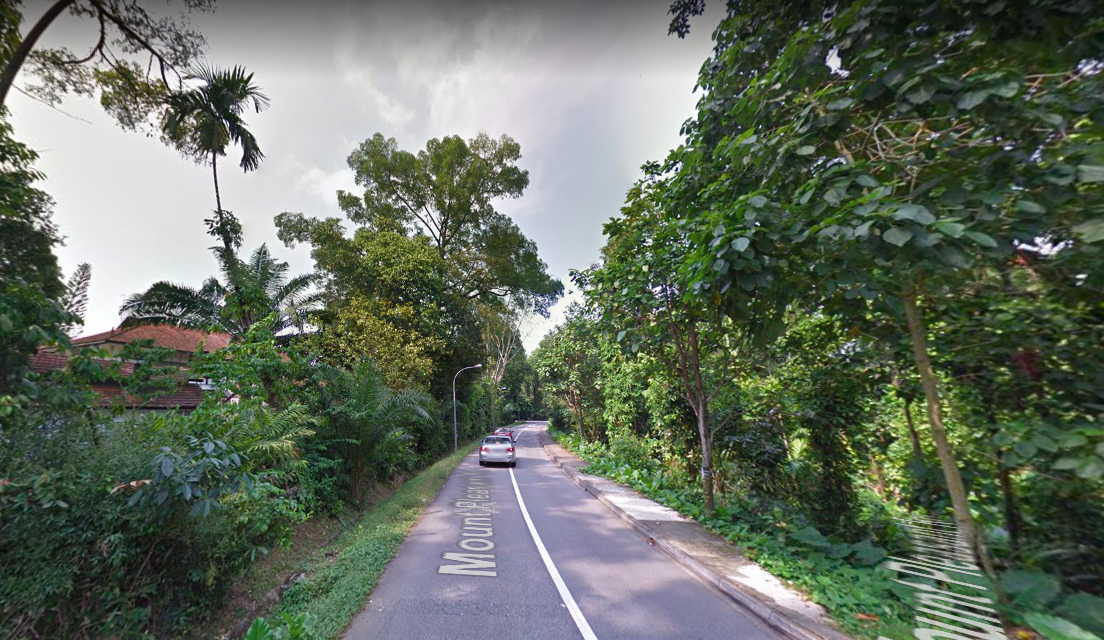 Along the historic road are also black-and-white bungalows from Singapore's colonial past which are fronted by wild sown trees, such as cinnamon, palms and figs.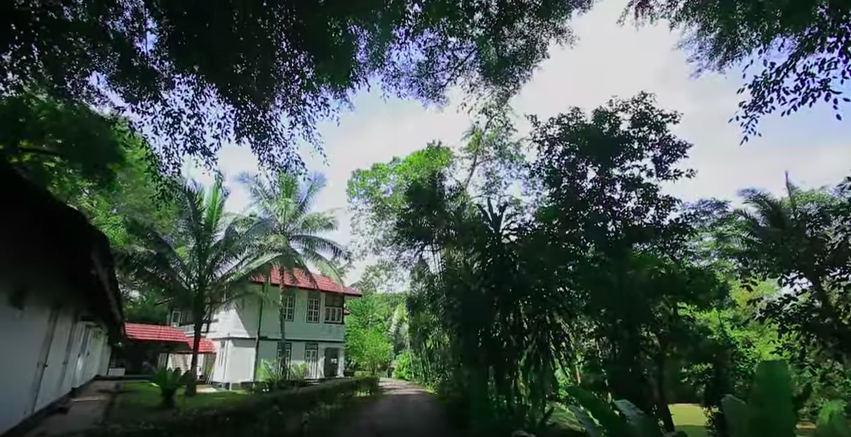 You gotta admit that there's a rustic quality to it.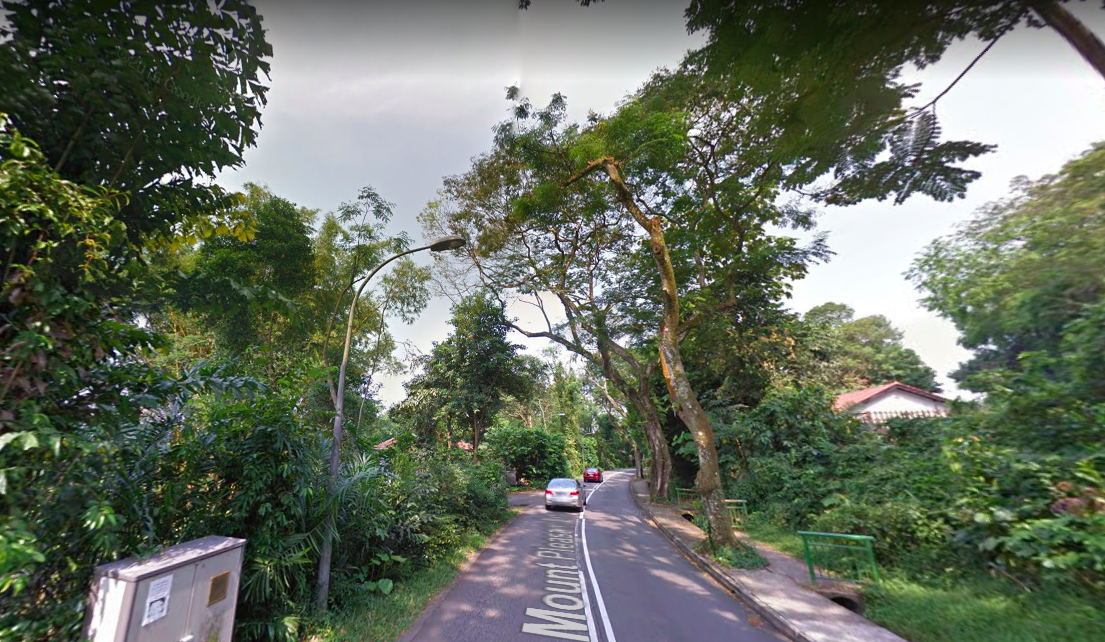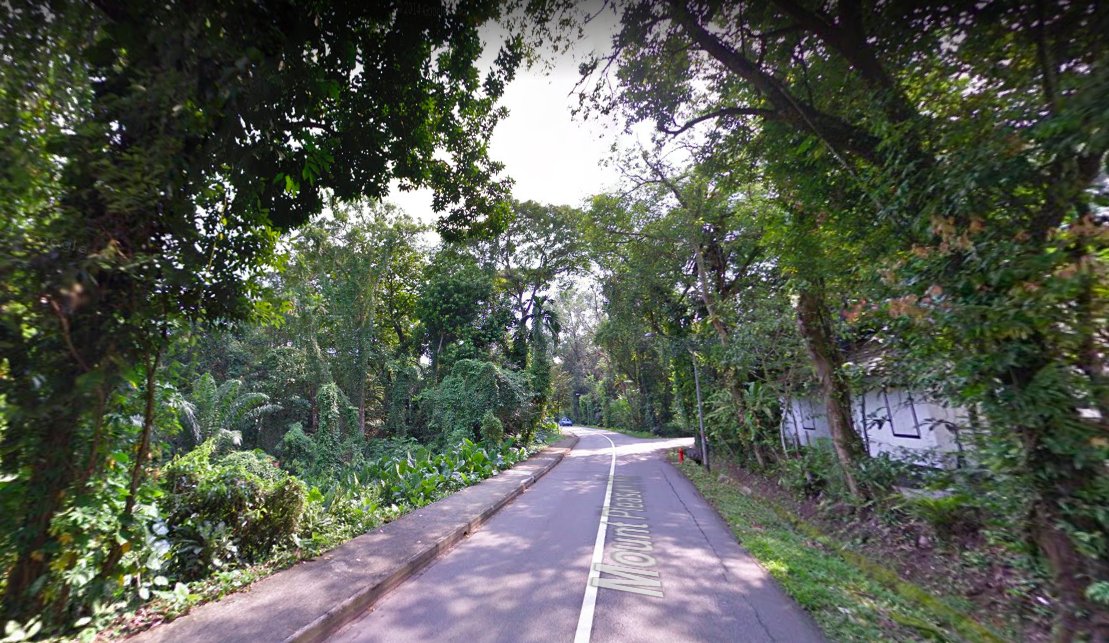 You can find out more of Mount Pleasant Road in this video.
3. Mandai Road
Built in 1855 as a link between Woodlands and Upper Thomson, Mandai Road is one of the oldest roads in Singapore.
A 1,084-metre portion of the road from opposite the car park at Upper Seletar Reservoir to the junction of Mandai Avenue was gazetted for its mature rain trees and lush green vegetation.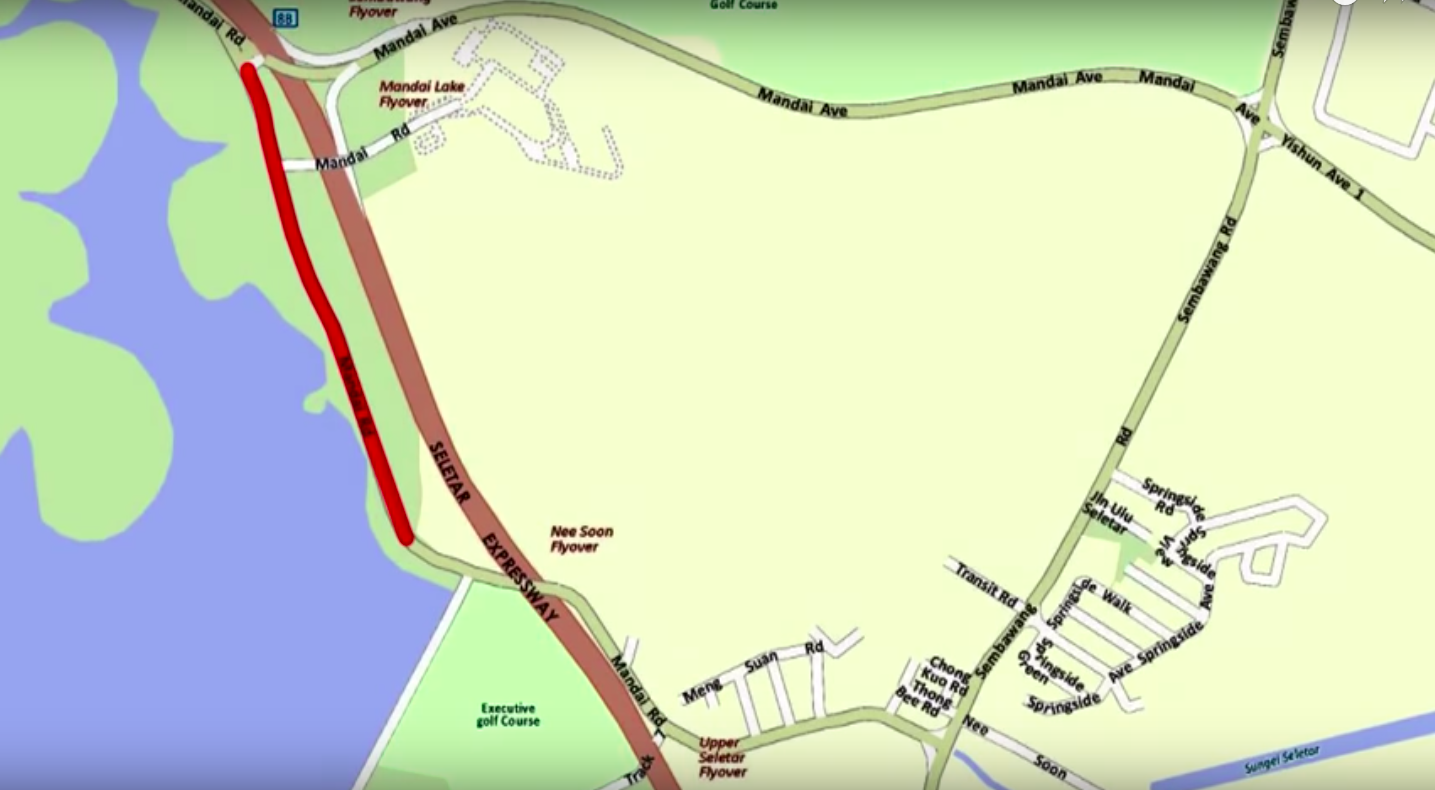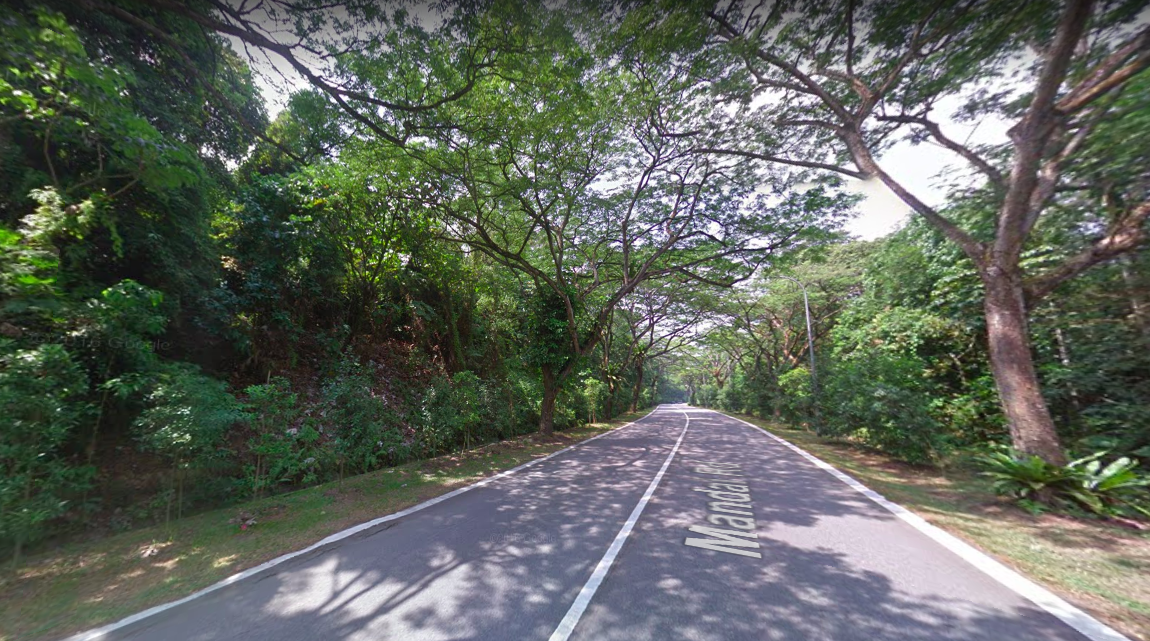 Along the route are also gorgeous views of Upper Seletar Reservoir on one side and lush greenery on the other.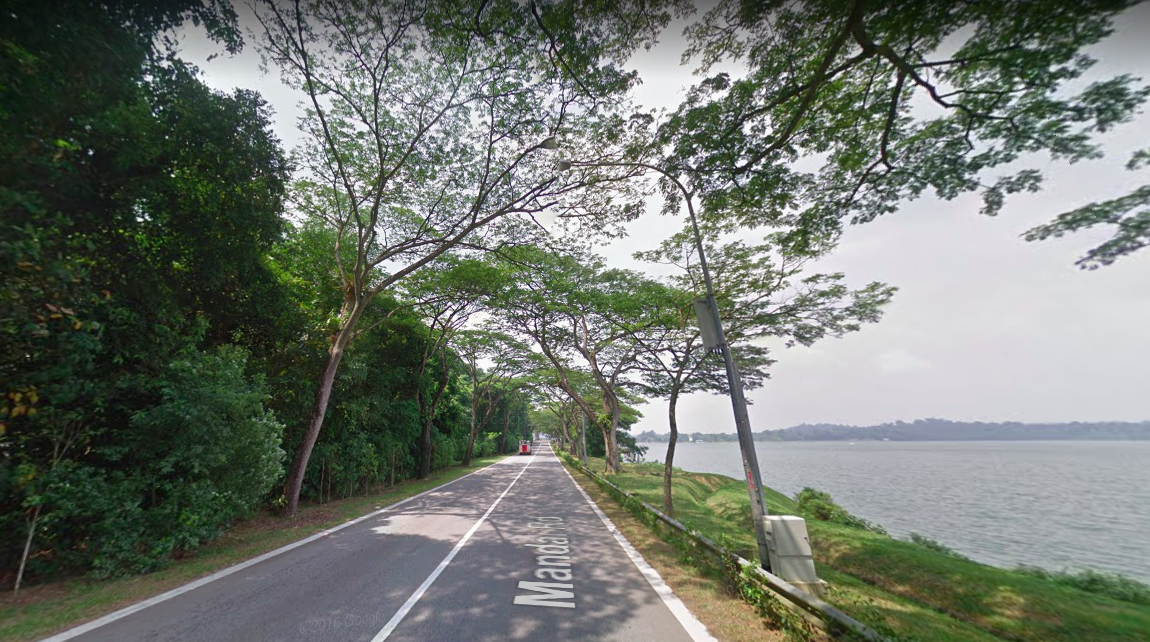 4. South Buona Vista Road
Known for its hairpin curves winding through the ridges of Kent Ridge Park, the gazetted portion of South Buona Vista Road is 1,066m long, starting from before the junction at Stockport Road and ending at the junction of Vigilante Drive.
The ridges were the site of the Battle of Pasir Panjang, which saw the Malay Regiment battling the invading Japanese forces.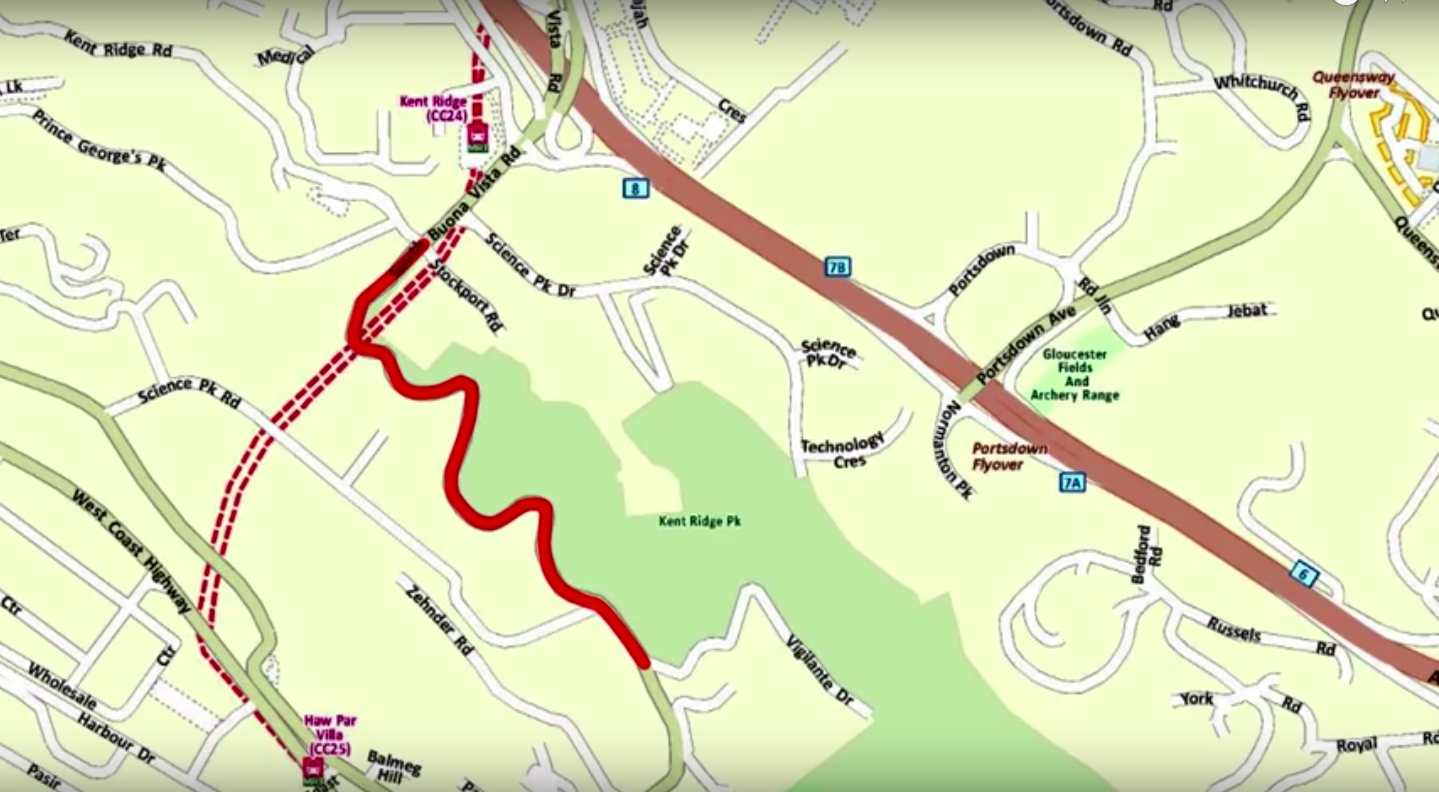 It is a picturesque route flanked by forest edges of trees, such as the Silver Backs, Acacia, Tembusu, Tiup Tiup, and Yellow Flames, which form a green tunnel.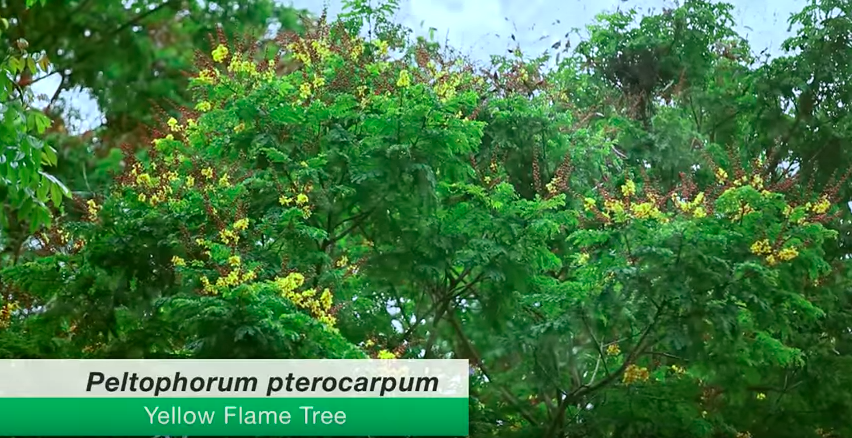 However, drivers along the route will have little opportunity to admire the the scenery, due to the road's many curves.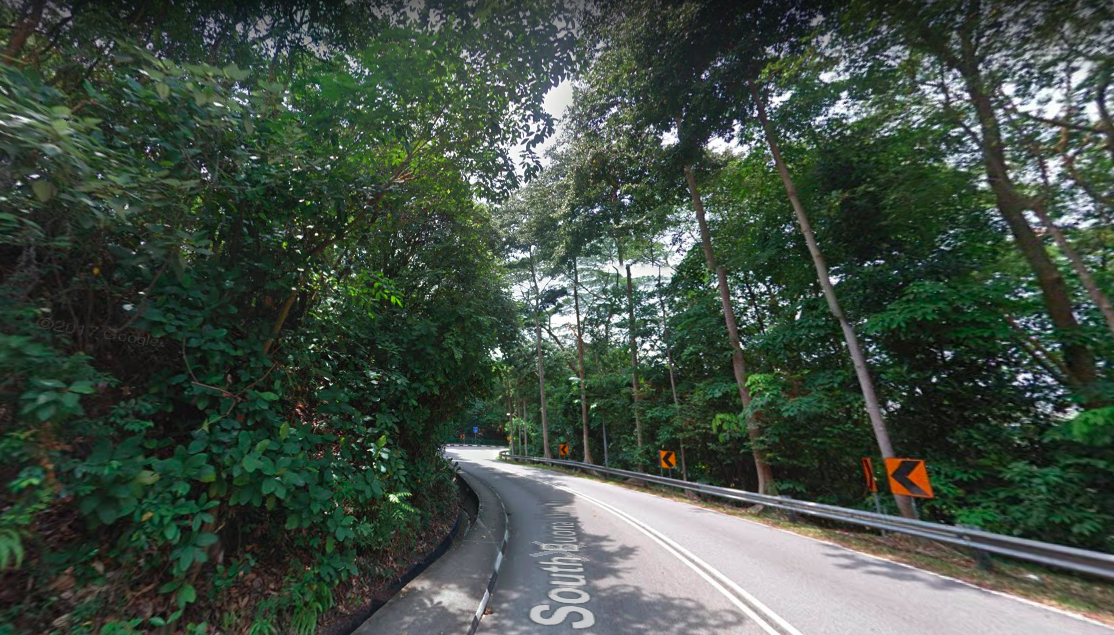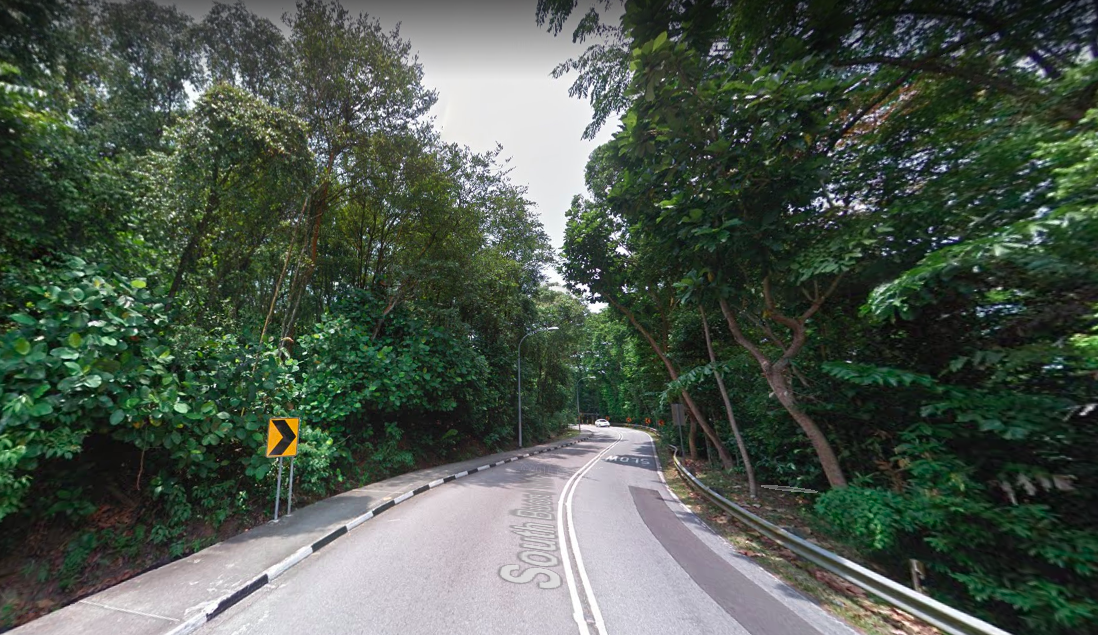 5. Lim Chu Kang Road
From the junction of Sungei Gedong Road to the Junction of Ama Keng Road, the 1,780.5-metre gazetted portion of Lim Chu Kang Road was built before the 1900s to serve the gambier, pepper, and rubber plantations in the area.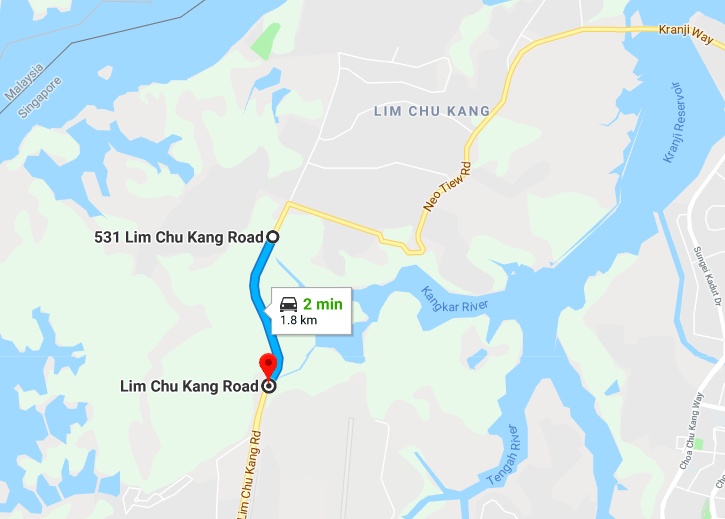 Lining the heritage road are angsana, broad leaf mahogany, and rubber trees which, along with the thick shrubbery of simpoh ayer, and common sendudok, gives it lush greenery.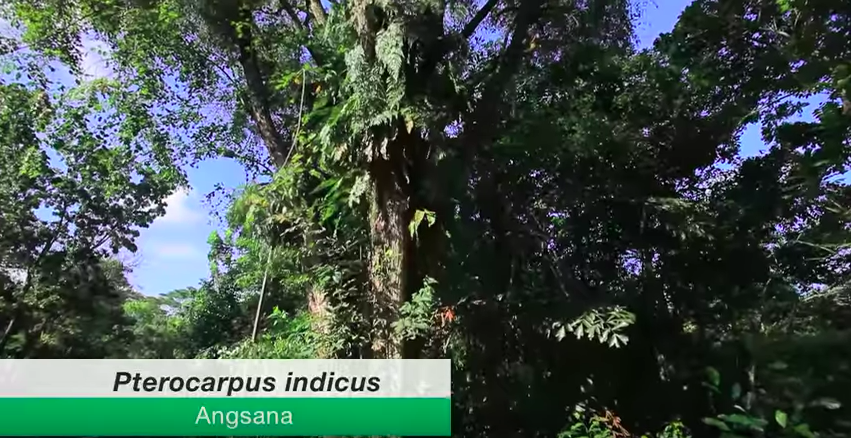 The thick vegetation on both sides of the road gives the impression that one is not in Singapore.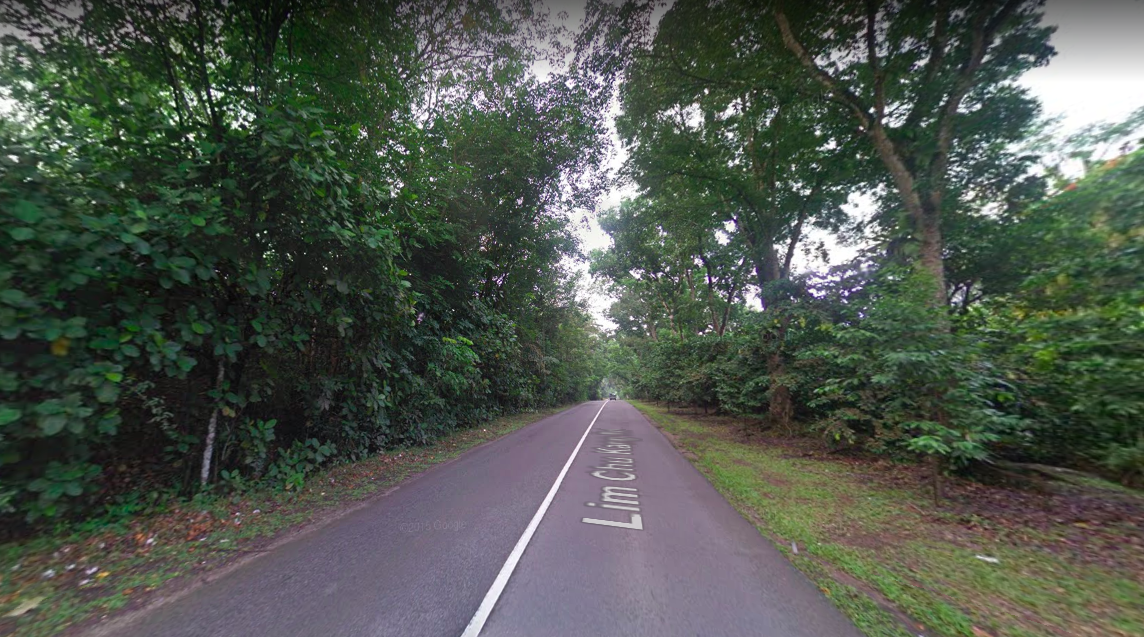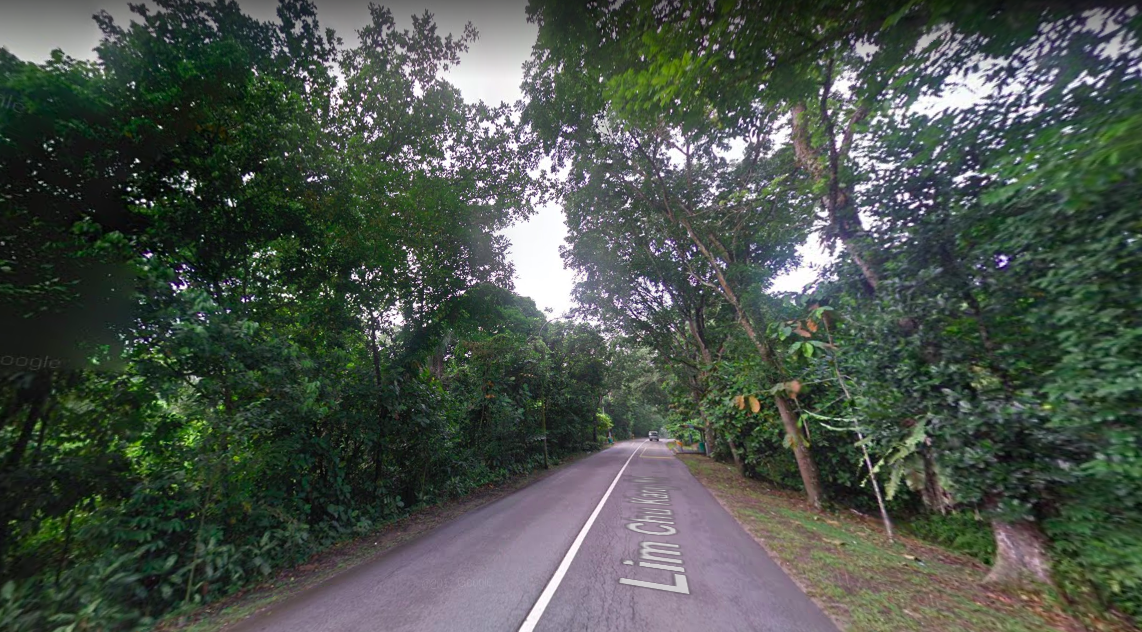 Thanks to these Heritage Roads, we have places that give a small reprieve from the hectic city life.
Top image screenshot from NParks' video. 
If you like what you read, follow us on Facebook, Instagram, Twitter and Telegram to get the latest updates.