Residents in Admiralty probably don't see too many bicycles stacked like this: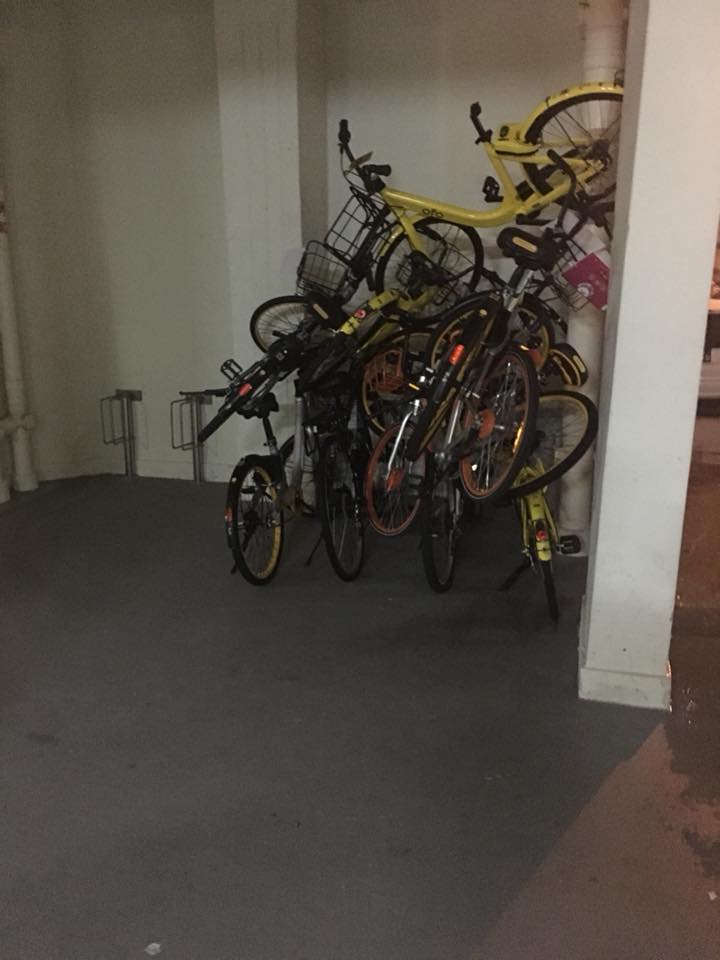 Or have to deal with missing saddles: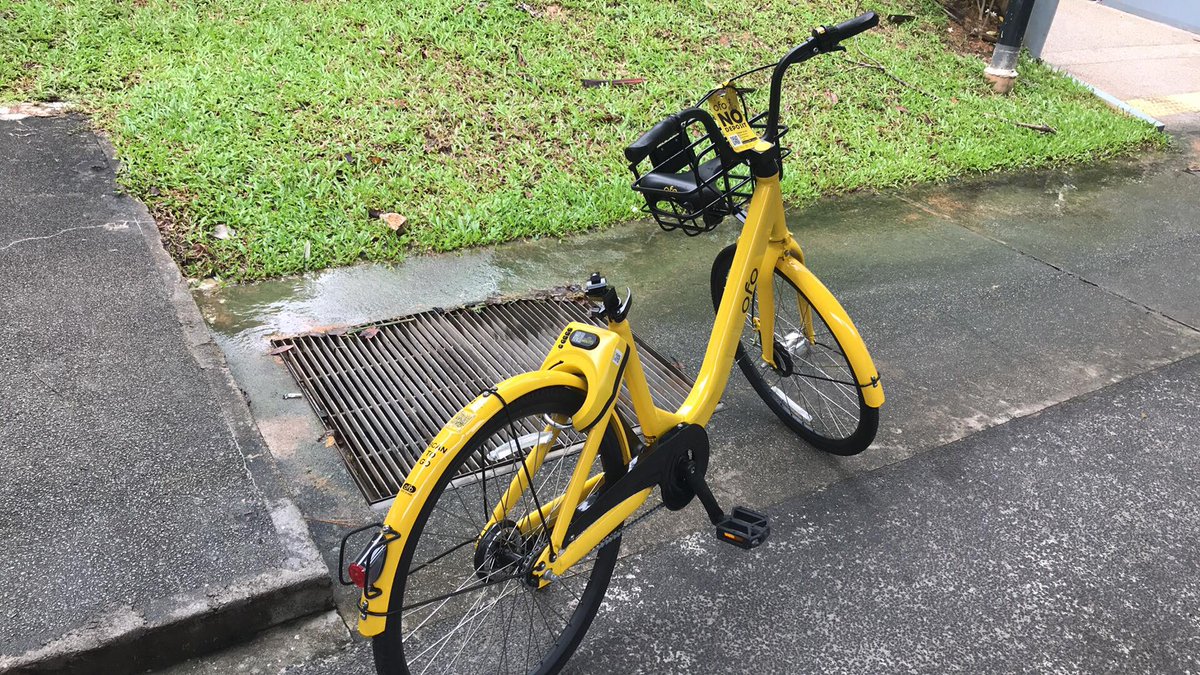 But that doesn't mean they can't be the first in Singapore to be blessed with an automated underground bicycle parking system.
First in Singapore
SecureMyBike was initially scheduled to launch in early 2017 but was only launched on Jan. 5, 2018.
The trial system is located in Kampung Admiralty, which is right beside Admiralty MRT station.
It is meant to complement existing surface-level bicycle parking and aims to encourage cycling as an alternative commute.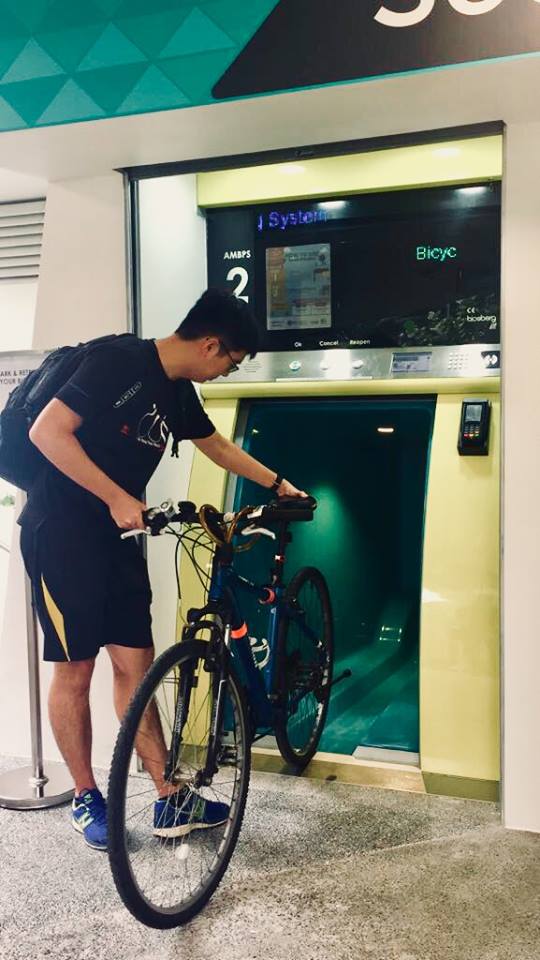 Individual storage for over 500 bicycles
SecureMyBike goes 10 metres underground and storage cells are organised into seven levels at each kiosk.
The facility has a capacity for over 500 bicycles, where each bicycle, including cycling gear like helmets, has its own underground individual storage cell.
SecureMyBike has three kiosks, one at block 676A and two more at block 676B, where you can park and retrieve your bicycles.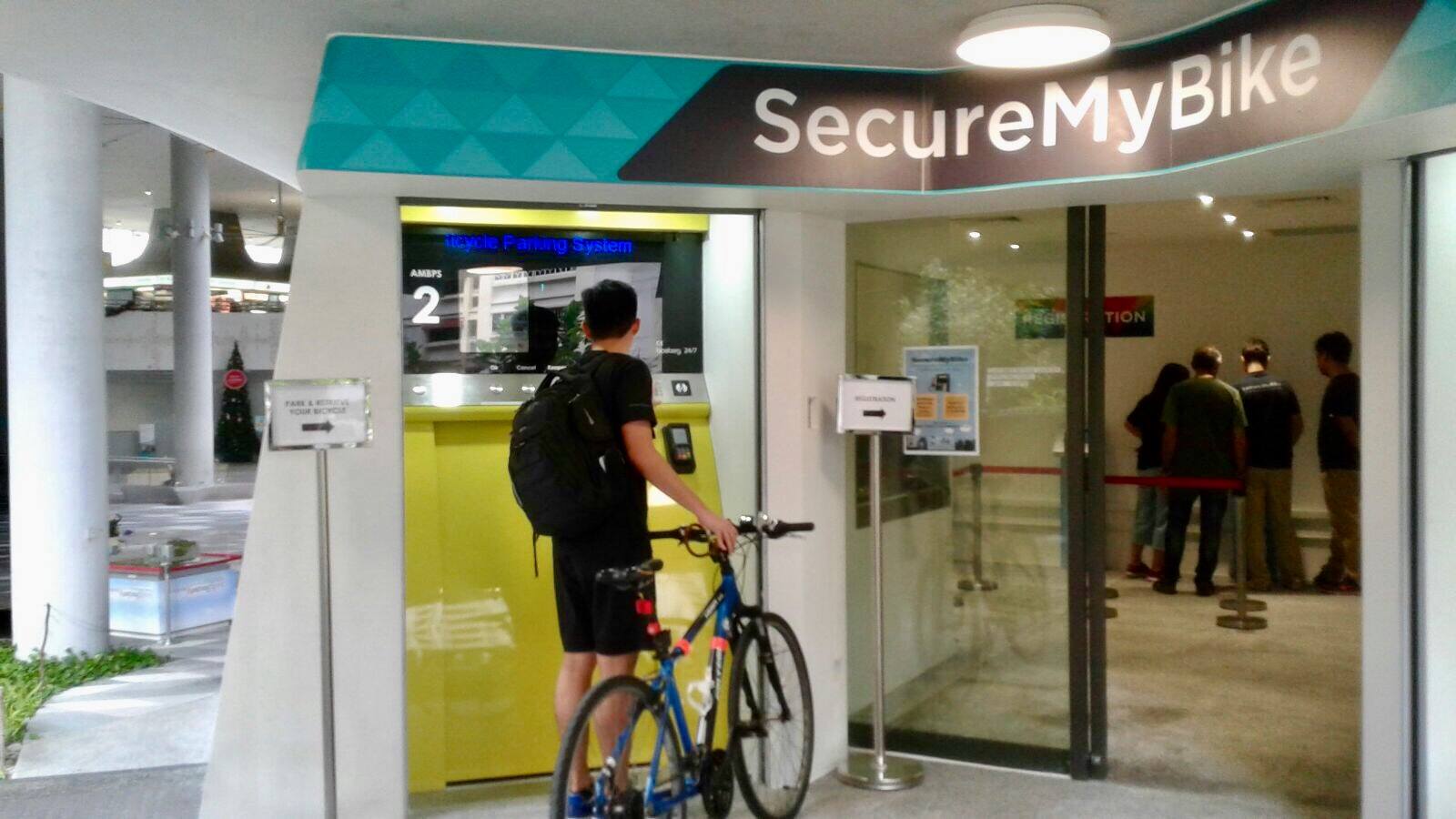 [related_story]
How much?
From now until Jan. 31, 2018, the parking service will be free.
However, after the trial period between Feb. 1 to April 30, it will be at a discounted price of S$22 per month or S$0.25 per hour.
The usual price is at S$48 per month and S$0.45 per hour.
Interested users can sign up for an account at the self-help registration kiosks in the SecureMyBike shop.
System available in Japan and London
While this may be a new concept in Singapore, it was launched a few years ago in other countries.
Called the Eco Cycle, the automated underground parking system was launched in 2013 in Shinagawa, Japan and 2015 in Southwark, South London.
Top image via LTA's Facebook page
If you like what you read, follow us on Facebook, Instagram, Twitter and Telegram to get the latest updates.