15 years ago, a meeting with a 14-year-old prostitute in Batam changed Saleemah Ismail's life forever.
She had just started volunteering with the United Nations Development Fund for Women (UNIFEM) at the time as an English-Bahasa Indonesia translator (she actually wasn't completely familiar with the language yet).
On that trip to Batam, Saleemah was tasked with educating young migrant workers there on safe sex and reproductive rights.
And it was her encounter with Lara, who had by that point already serviced about 300 men, that struck her deeply.
"That was the tipping point for me. She looks exactly like me when I was that young… the only thing that separated us was the Singapore Strait and a $22 ferry ride. If I had grown up in Batam or Java I might have been in that same situation as her."
Saleemah learned that 80 per cent of the customers who visit Batam brothels are Singaporean men. For S$50, a customer is entitled to sex with a prostitute up to four times.
She was so disturbed that she decided on her ferry ride back she had to go beyond translation work to see how she could effect change in a way that can help them.
And there was no turning back for her from that point on.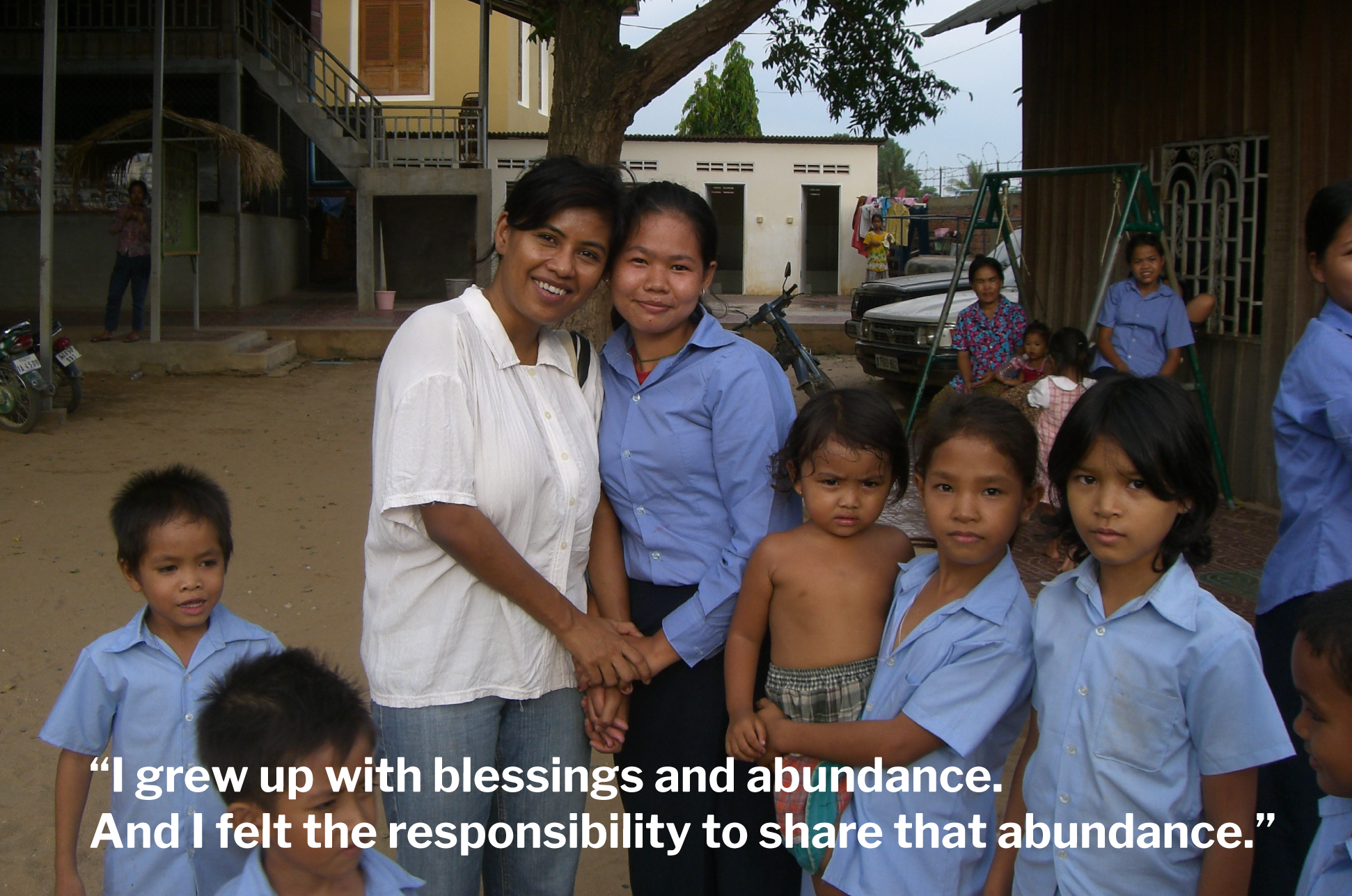 Getting called up for "chats"
Saleemah is now 48 years old, but the extensive time she has done in the humanitarian sector makes us intrigued that she isn't much older.
She's spent more than a decade among the leadership of UNIFEM's Singapore charter, during which she found success in her activism for women both here and regionally.
On the back of her volunteering trip to Batam, for instance, Saleemah set about rallying friends to the cause of seeking justice for the young women there — writing to ministries, gave talks in public and in schools, to begin with.
"I did not know how to address this problem but I knew I would do everything I could to address this problem. If Singaporean men are part of the problem, then we (as Singaporeans) must be part of the solution."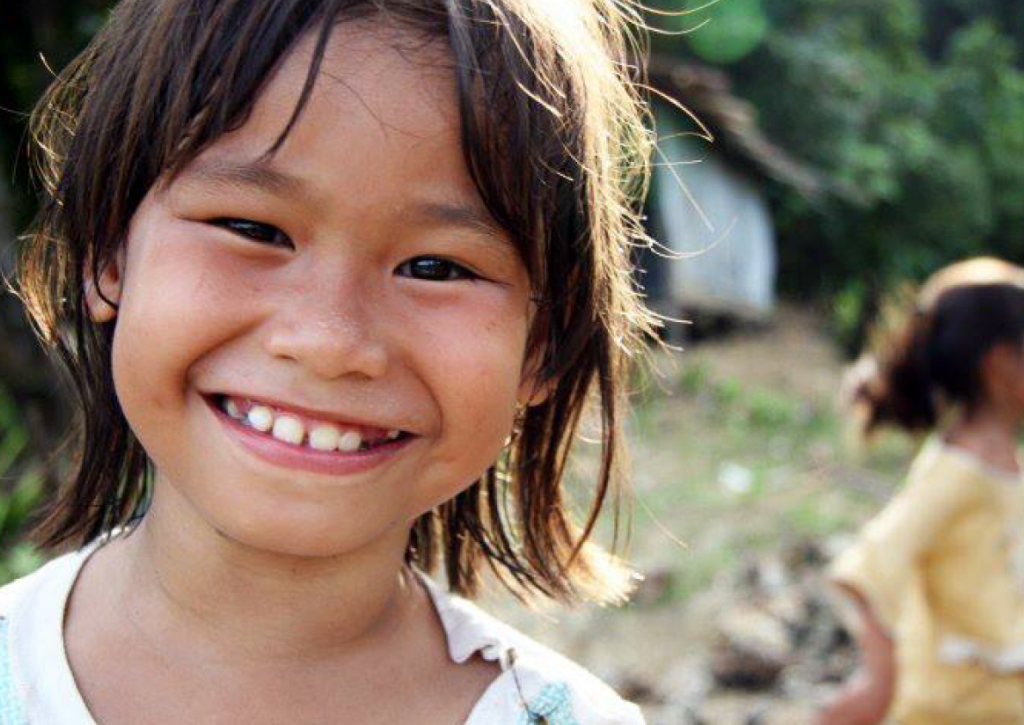 Her efforts must have been paying off, because various parties took notice — she and her friends were at points called for "chats" at the Ministry of Manpower and blacklisted from some schools, who feared they would inspire their students into activism.
Four years of this, and in 2007, a triumph: the Penal Code was finally amended. Now, a person who has sex with a minor, whether in Singapore or abroad, is criminally liable.
Today, Saleemah continues work for UN Women in Cambodia.
She also founded and sits on the board of directors of Aidha, a local charity school that provides courses for foreign workers and lower-income women.
An organisation for imprisoned women and their children
In 2011, Saleemah was tasked to spearhead Our Singapore Conversations with the Malay community. While speaking to low-income families, she discovered a glaring issue:
"One of the things I saw was that their kids have their parents in prison. Many of them can't break the cycle. Many kids couldn't speak English. Of course they know words like 'McDonalds' and 'Pizza', but conversing in English was not possible."
That was when the idea for a reading programme started to take shape in her head.
"What was missing were long term measures to break the cycle of poverty. I knew the impact of creative reading, not reading off flashcards like A for Apple, B for Boy. Creative reading uses stories to impart values and wisdom. This was a proven approach and I thought this is what I wanted to do."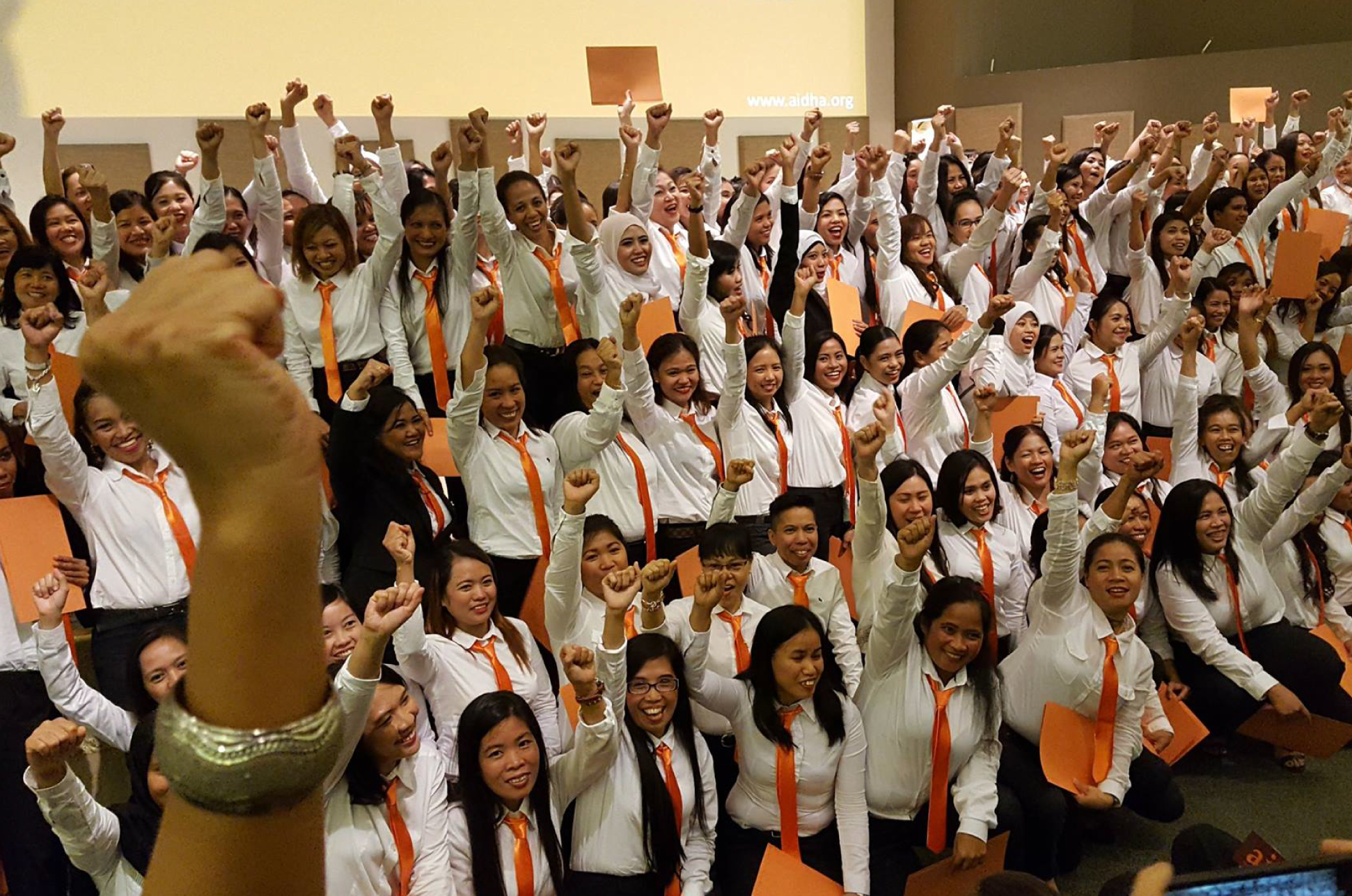 Growing up in a troubled neighbourhood
We walked out into the yard of her home, where we met for this interview, to take a portrait of her. Saleemah surprised us by striding out barefoot onto the grass, saying she enjoys it.
She moved there only in recent years after spending most of her life in a flat on Circuit Road, where her mother still lives. It was there that she spent her childhood witnessing things we would today consider unspeakable and unimaginable to be seen in Singapore: rampant sex, physical and drug abuse as well as suicide.
As a young girl, she recalls trying to stand up to boys bullying and abusing animals, and watching helplessly as they retaliated and persisted in their mischief.
And when she was 14, two of her friends were gang-raped, right in their neighbourhood in MacPherson.
With all this happening around her, she thinks perhaps the only reason she herself wasn't dragged into that life was her loving parents and upbringing. It was this, manifested in her father's refusal to physically punish them, for instance, that gave her the self-confidence she needed.
"I could see the difference. There was no need for me to get external validation. I didn't even know my family was poor."
Despite their own poverty, her family had an open-door policy for people seeking shelter and food. Decades on, Saleemah says strangers continue to come up to her to thank her for her family's generosity in providing shelter when they couldn't pay their electricity bills.
Her unique circumstances, without a doubt, put her in a good position to understand the challenges faced by families with parents who are mired in crime and abuse, and also reach out to find ways to help them.
This brings us to the pioneering work she is doing most recently for a group of uniquely-unthought of mothers and their children.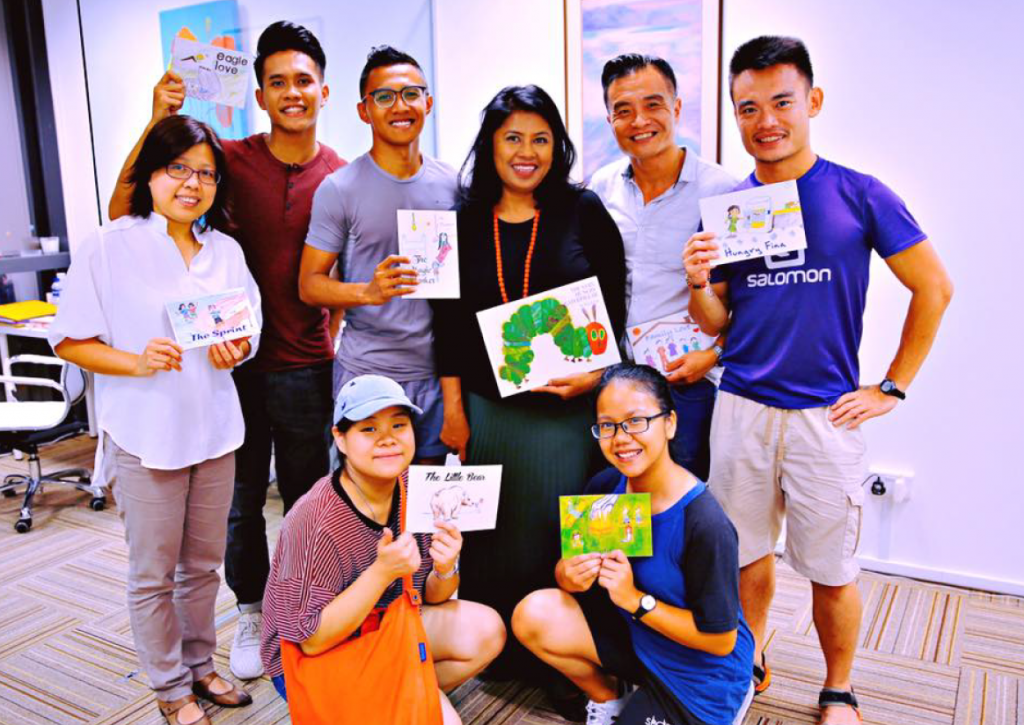 After a tour of the Singapore prisons, Saleemah and a group of trusted friends who collaborate with her on charitable work decided on their next project.
It would be a reading programme called New Life Stories, which organises creative reading sessions for children whose mothers are imprisoned, for a fairer start in life.
Here's how it works: The team goes to prison and records the voices female inmates reading stories. The mothers also write stories for their own children, which contain values they wish to inculcate in them.
"When you have a mother who is very involved and engaged with her child, she is more motivated to change and stay changed. A child who feels loved will develop better cognitively."
Looking further, Saleemah hopes New Life Stories can this year bring the children to the tele-visit centre in prison. There, their mothers can read to them over Skype.
"We try to make the prison wall invisible to make sure that there is love and connection that benefit both mother and child."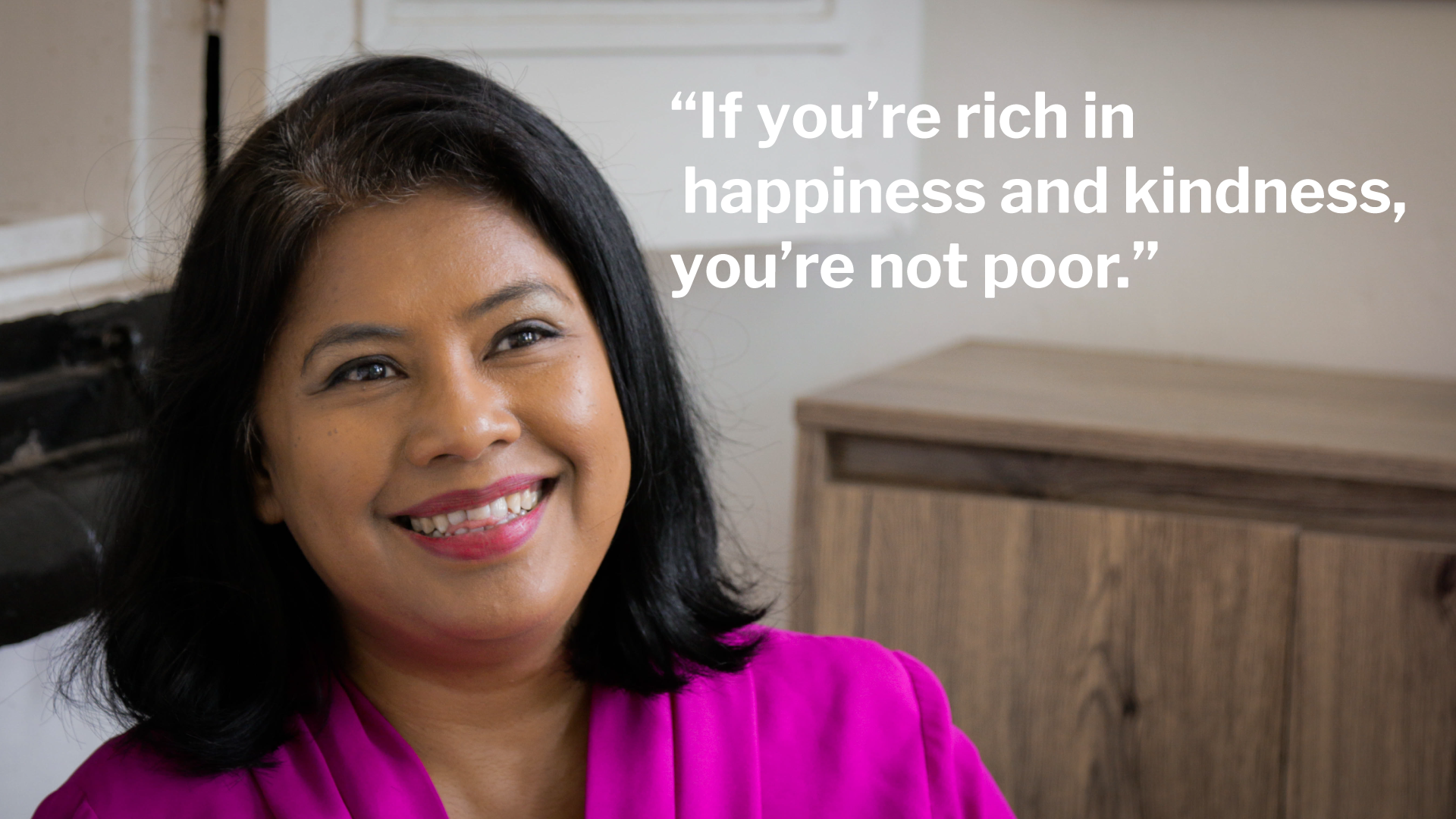 The richness of a loving family
Fascinatingly, despite her less-than-well-off background, Saleemah regards herself as having grown up "with blessings and abundance" that she feels obligated to share — a major reason she continues to do the work she does so passionately.
"When I saw Lara, I saw the faces (of the gang-raped girls) and I remembered how I didn't know what to do then…Perhaps now as an adult, I can learn what to do. I couldn't help my neighbours but I can help others who are in the same situation now.

I grew up with blessings and abundance. And I felt the responsibility to share that abundance."
This story is part of Bravely Go - a seven-part series, developed in partnership with GIC, that highlights inspiring S'porean women who overcame challenges and contributed to their causes and communities. By doing the right things well, they have touched the lives of many. It is this spirit of boldness and courage that propelled Goh Keng Swee to create GIC, the world's first non-commodity-based sovereign wealth fund, and continues to inspire GIC today. Best viewed on its microsite here
If you like what you read, follow us on Facebook, Instagram, Twitter and Telegram to get the latest updates.