You might have seen this store around. It's called Ximi Voue. Uh, wait, it's Ximi VOGUE. Just that the "G" and the "U" is tiny as part of a smiley face within the logo.
If it looks familiar, well, a little too familiar, that's because it bears a family resemblance to Miniso, that lifestyle company that has been dealing with questions about its origins, too. (Think Daiso.)
Looks everything like Miniso, but not Miniso.
Everything, from the store interior and layout to the look and feel of the products, makes the store look exactly like Miniso.
There are three Ximi Vogue shops in Singapore, and the picture above features their Admiralty outlet. The other two are in Eastpoint Mall and JCube.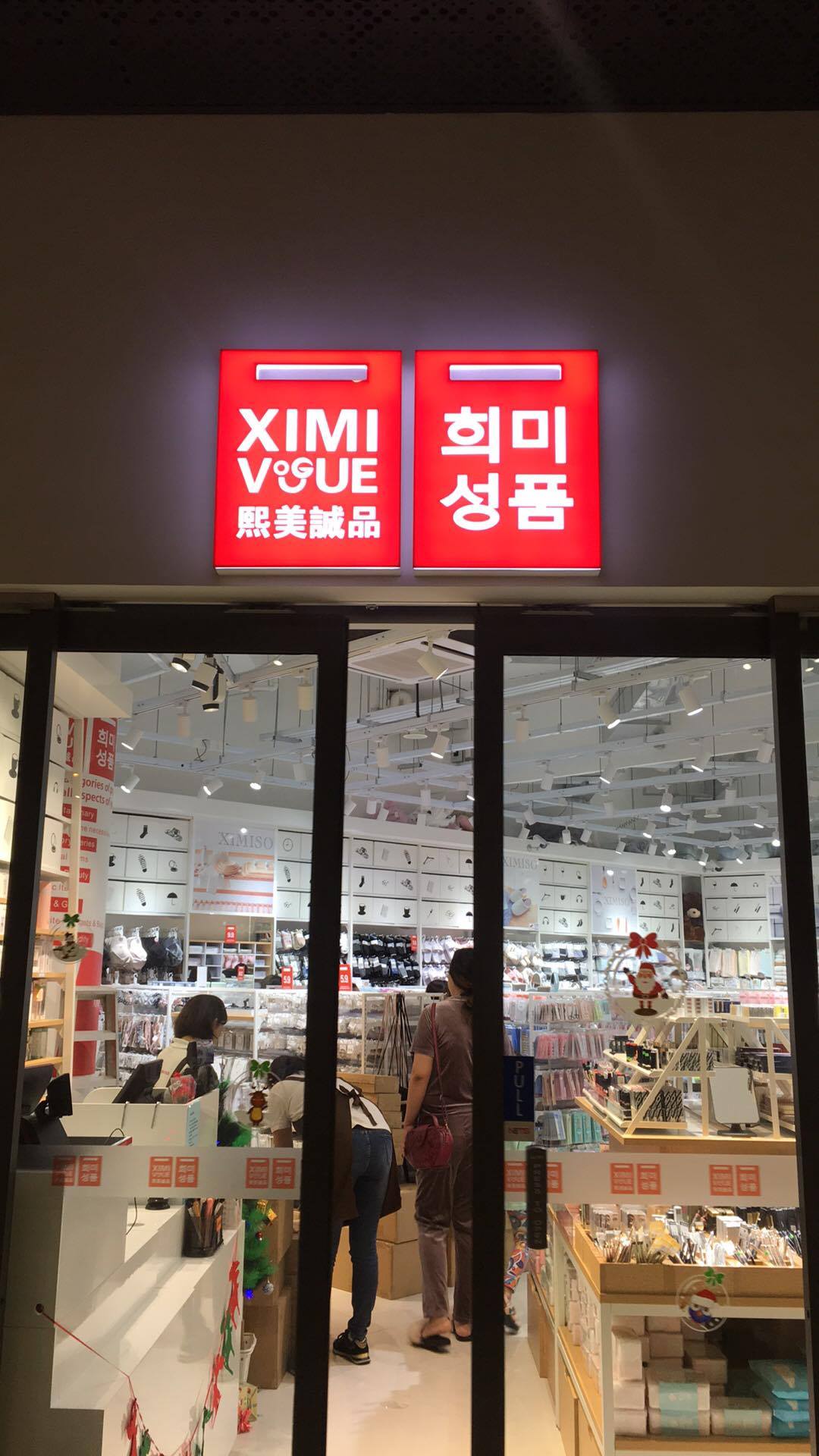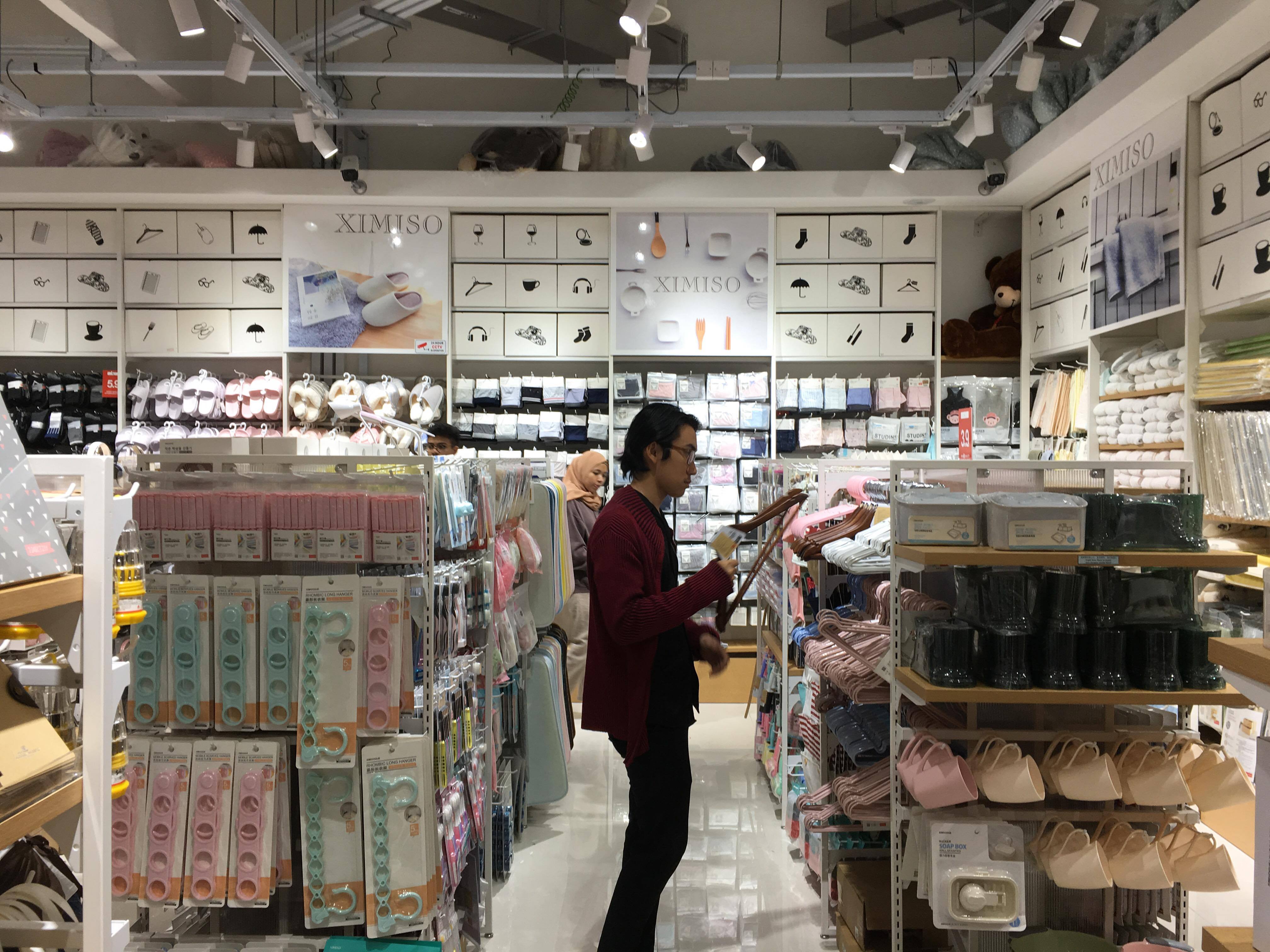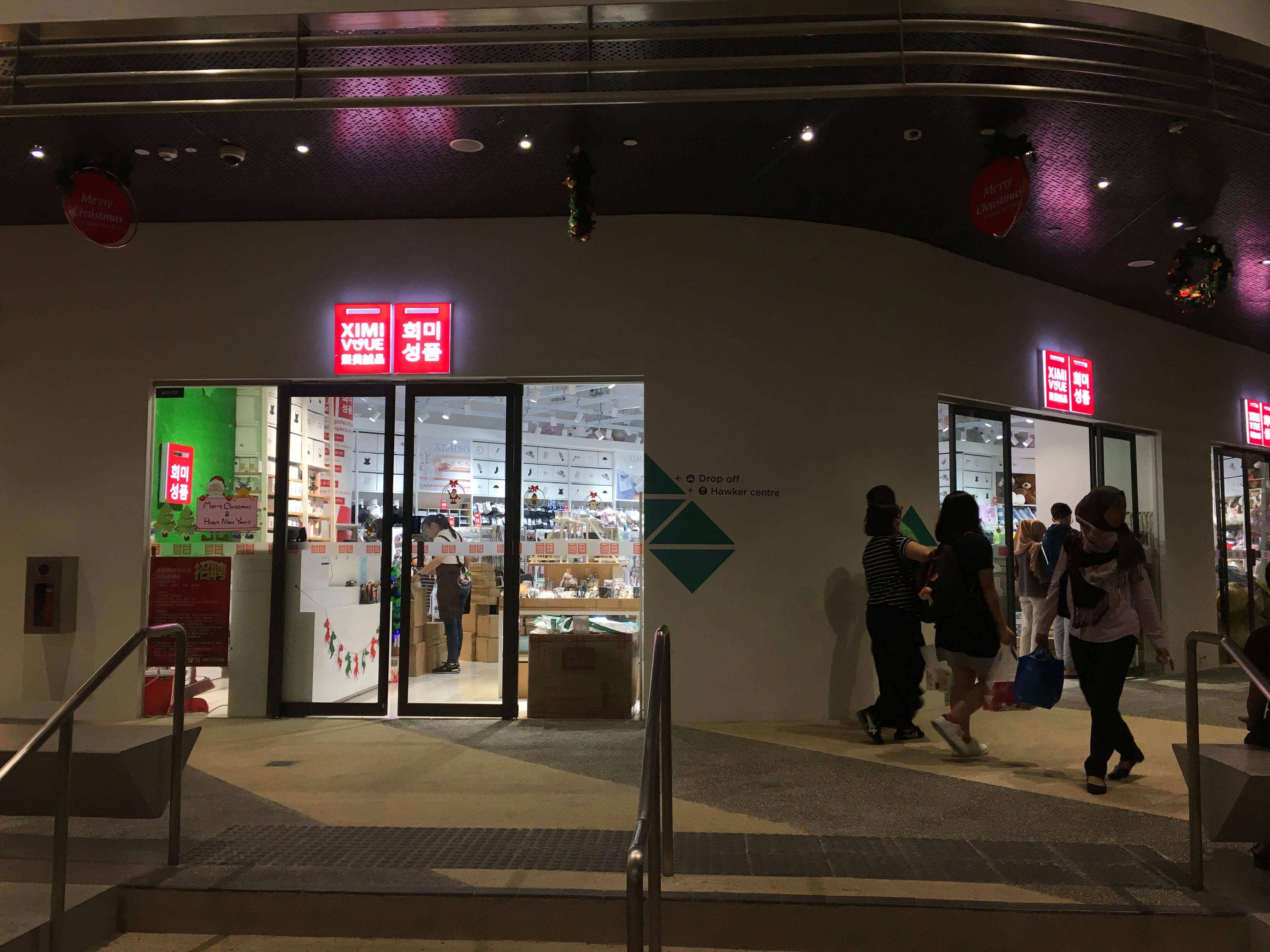 Even their logo looks similar to Miniso.
[related_story]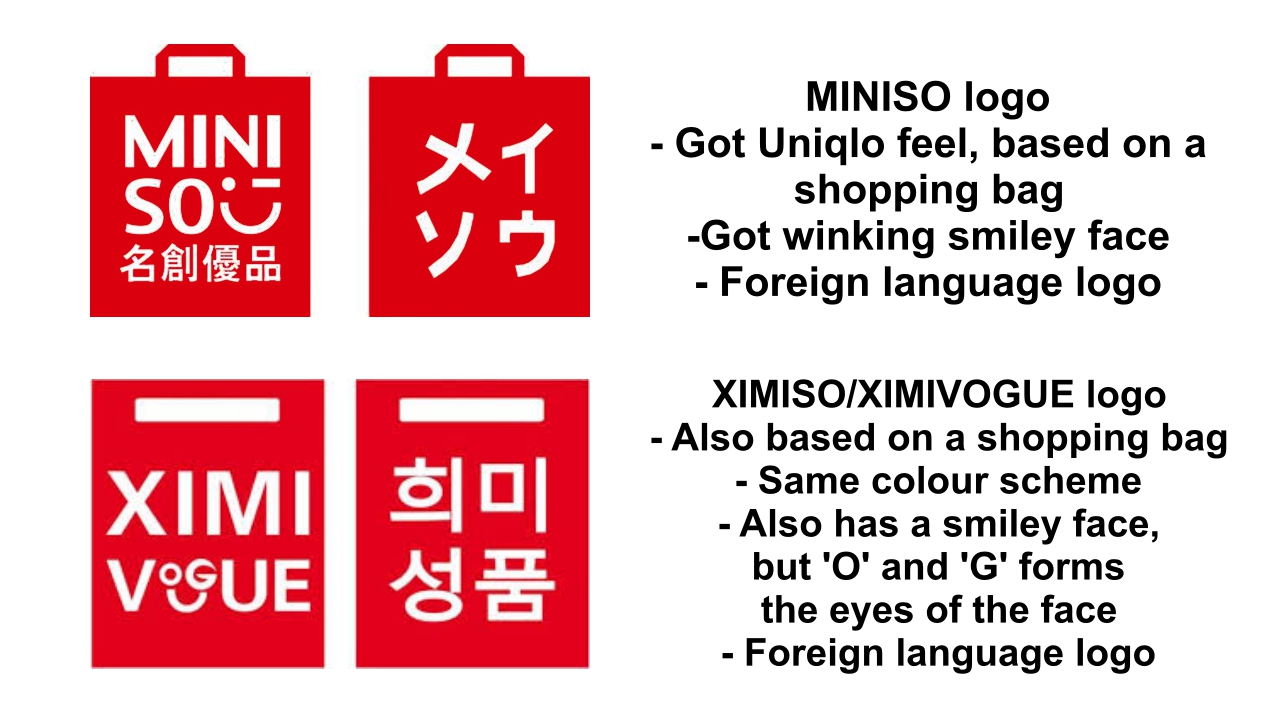 Ximi Vogue appears to have a bit of an identity crisis as well, with two to three different names appearing throughout the store: Ximivogue, Ximivoue and Ximiso.
Ximivoue is probably the result of a misreading of their logo, but the lack of coherence over the name of the brand is immediately eye-catching.
Not to mention that Ximiso sounds like Miniso. Anyway...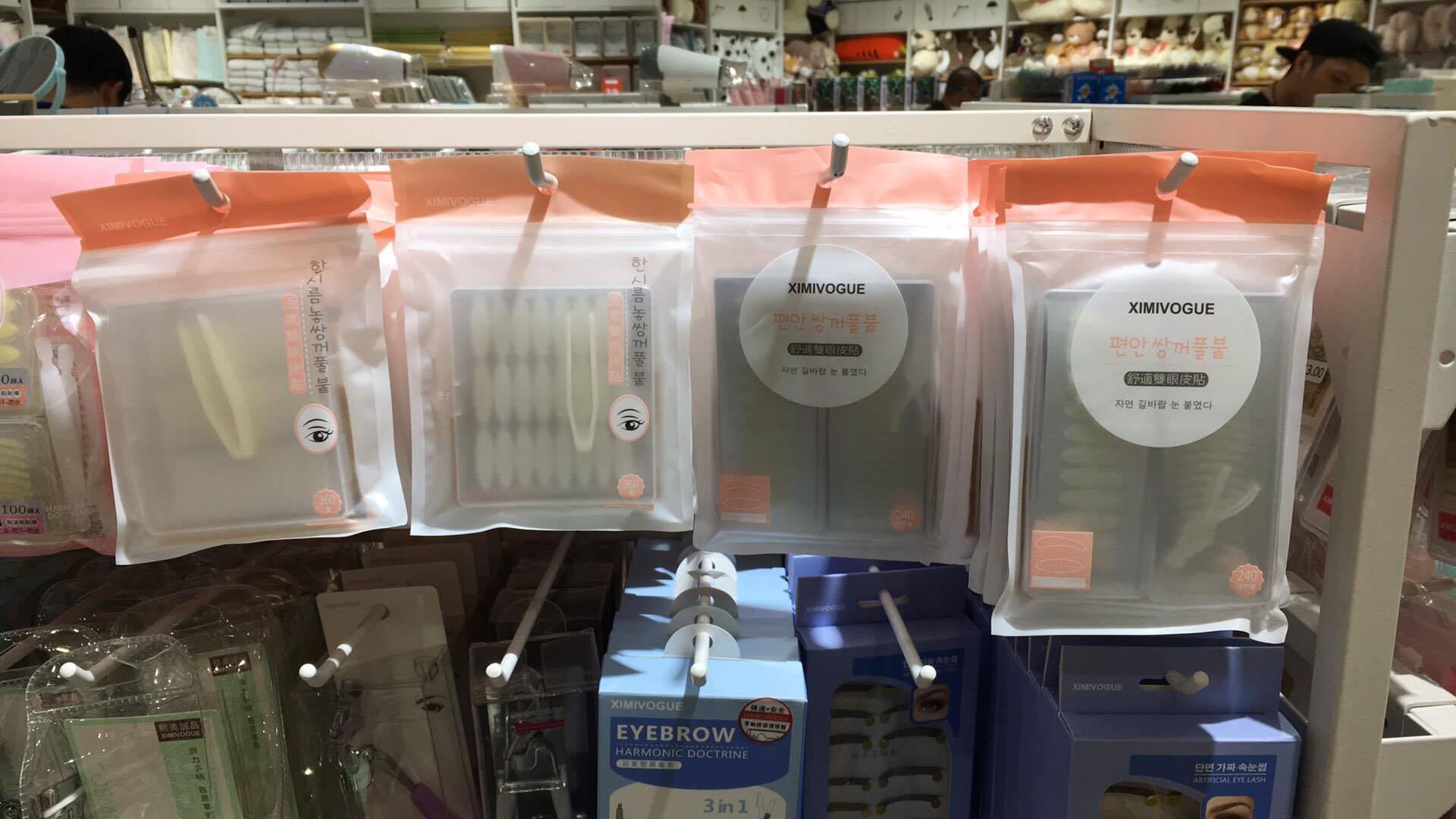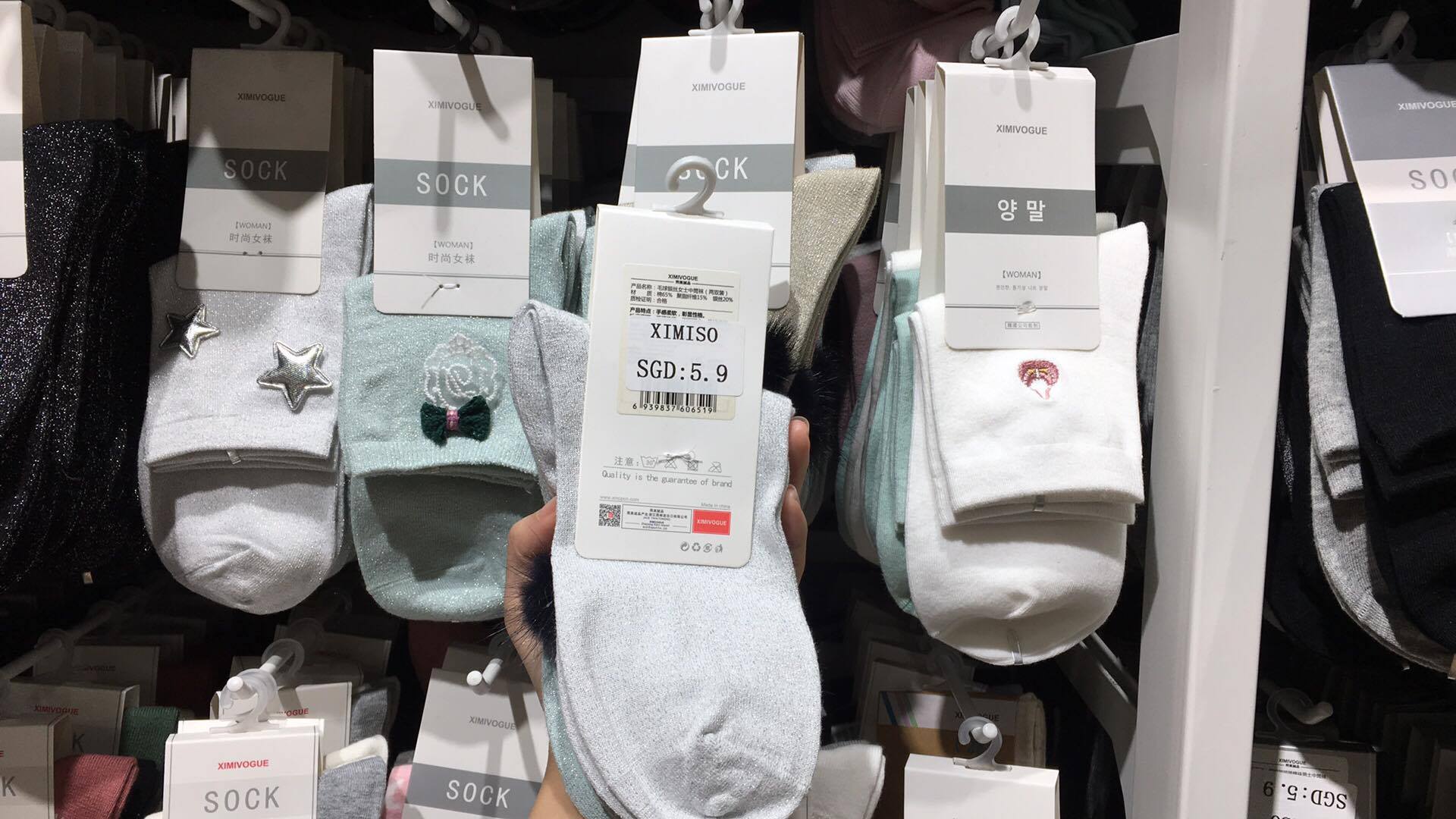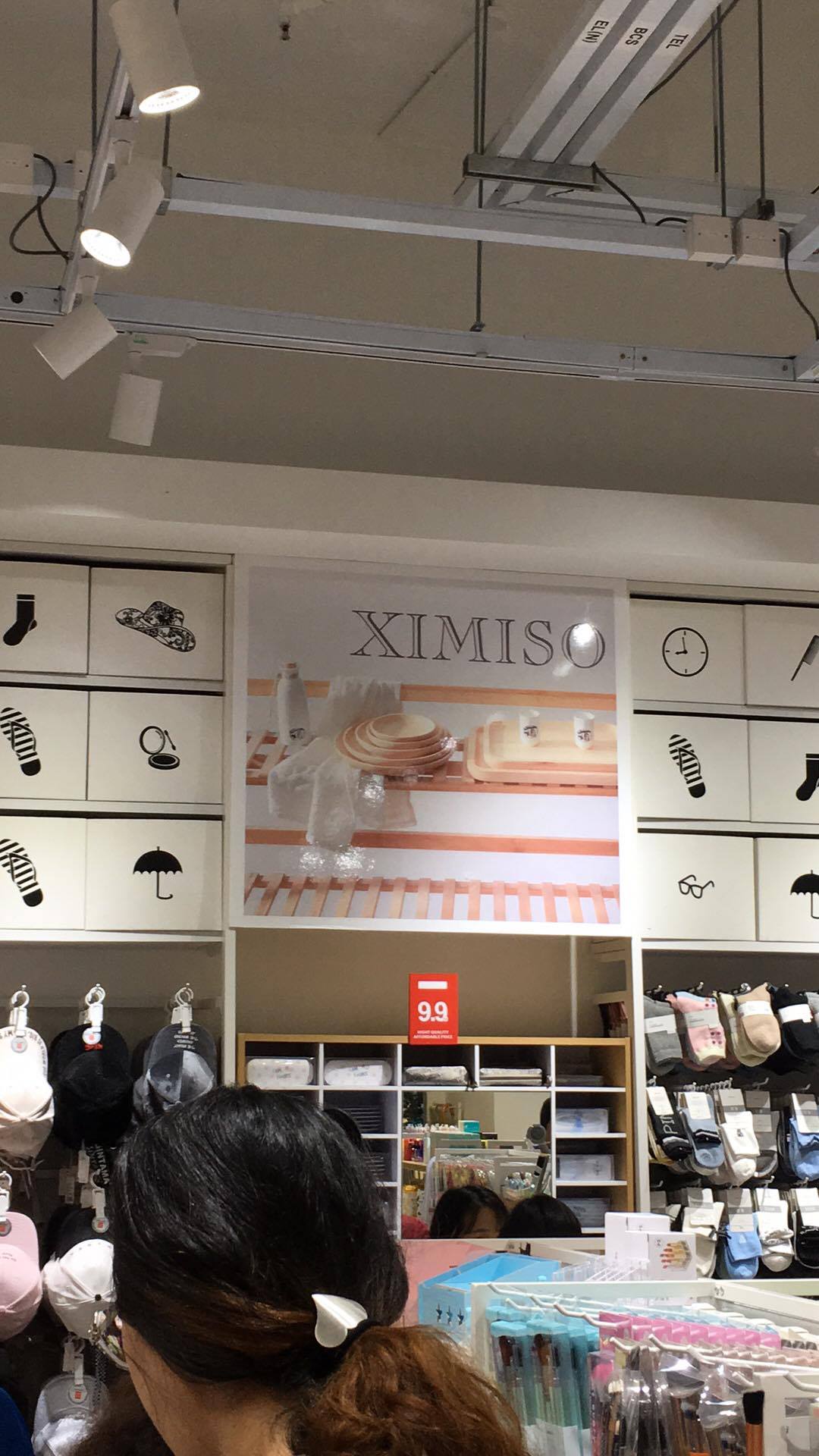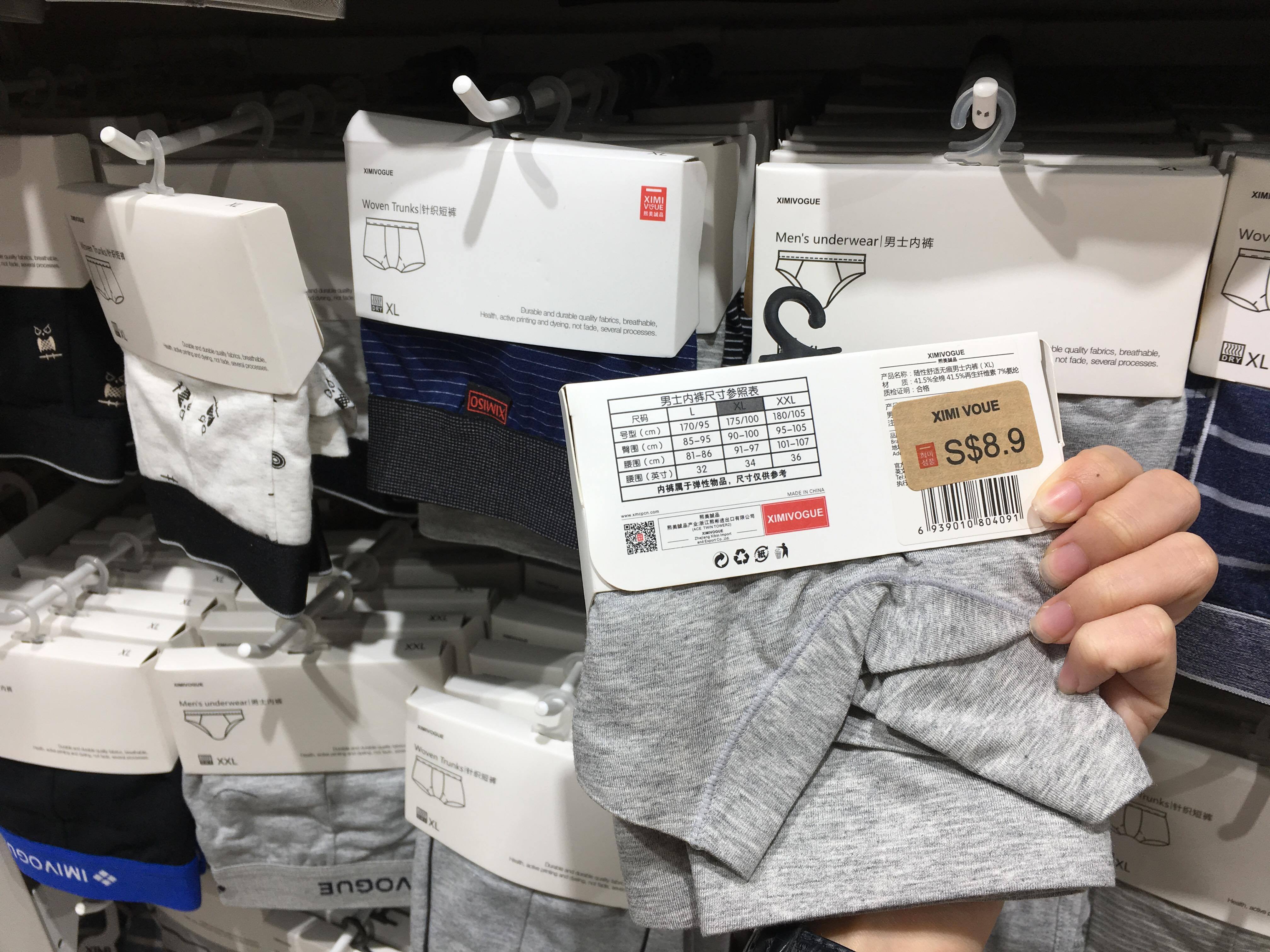 Looks like Miniso, concept from the Copy of Miniso
Ximi Vogue aren't even the first to replicate a replica, as "Korean" concept store Kioda has seemingly already got first dibs on the "Korean" version of Miniso.
Once again, along with the familiar-looking layout, they also sport a similarly-coloured logo and the lifestyle concept Miniso brands itself with.
But it's important to remember that Miniso is also rather peculiar. The store, which began operations in 2013, may have taken their concepts from Muji and Daiso, but they somehow managed to carve out an identity of their own, something that Kioda and Ximi Vogue/ Ximiso can try harder at.
This doesn't take away from the fact that digging into Miniso's supposedly Japanese background only came up with shifty results.
Inaccurate Japanese language labels and the suspiciously empty Facebook page of Miniso's founder Miyake Jyunya only generated more flak for the company.
A recent interview, however, sought to dispel that with the actual founder being interviewed -- along with Miniso president and Chinese partner Ye Guo Fu.
In any case, Miniso probably couldn't care less. With over 1,000 stores in China, and more outlets popping up around Singapore, they're laughing their way to the bank.
Do Singaporeans care?
Well, if it's cheap and it works, Singaporeans honestly couldn't care less about subtle or overt copyright infringement.
At least with the turnout and nary a complaint on their Facebook page, except for one, regarding their customer service.
After all, the consumer wins, as there's more cheap stuff for everyone to go around.
So long as Miniso's questionable but interesting success is still in the picture, maybe Ximiso-Vogue could still somehow coexist.
Or as we like to say, Ximi sai also can.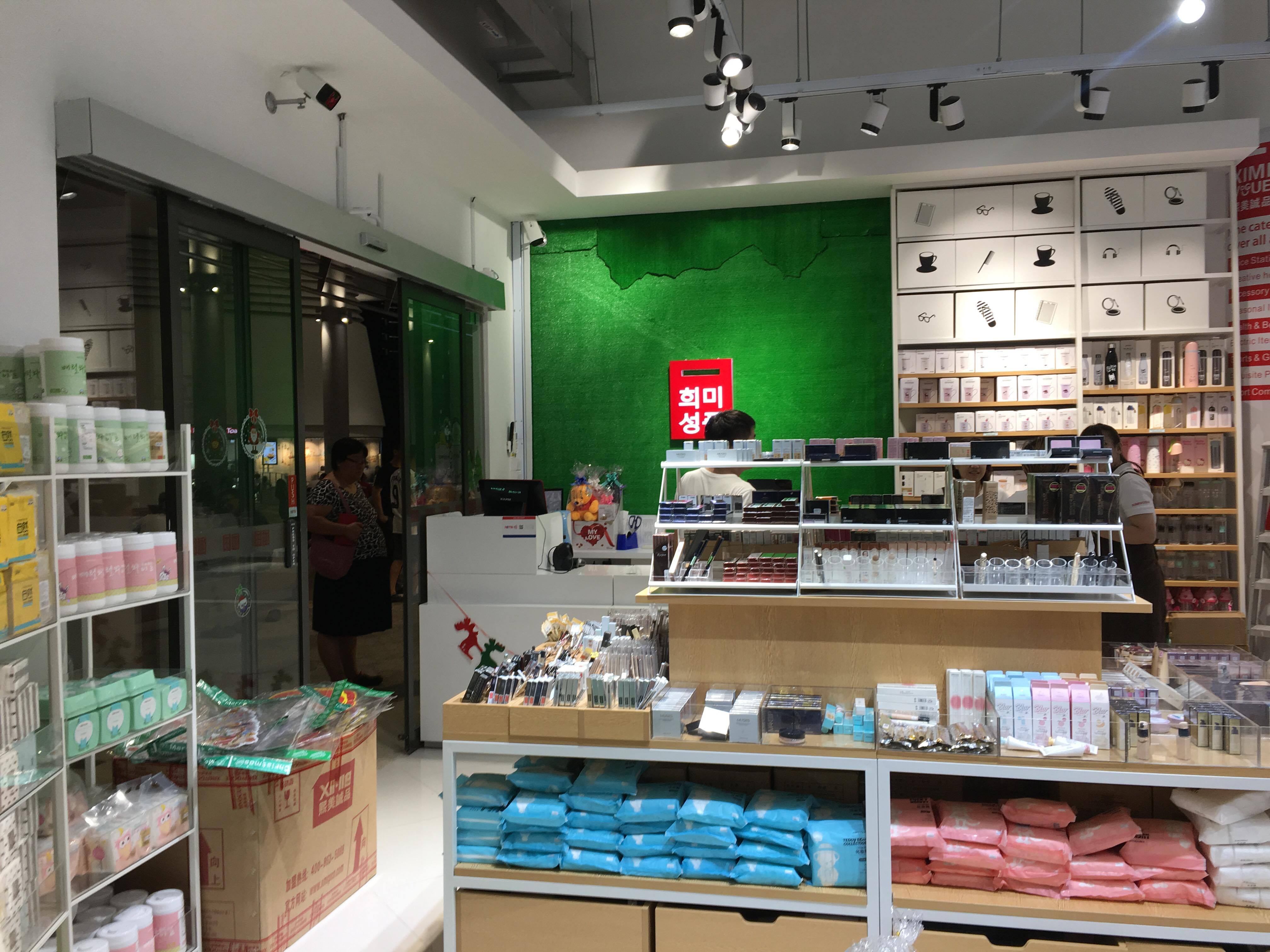 Top image adapted via Tsiu Wen Yeo 
If you like what you read, follow us on Facebook, Instagram, Twitter and Telegram to get the latest updates.