Despite having very little agricultural land, Singapore happens to be the world's top exporter of decorative and ornamental fish.
It may sound strange, given our immense focus on high-tech industries, but Singapore has held on to this record for close to 10 years.
In 2007, our exports of fish like koi, guppies and goldfish were valued at S$69 million, almost 20 per cent of the global market.
However, this number has been dropping over the years. In 2016, our exports of ornamental fish totalled S$43 million, which represented 14.1 per cent of the global market.
Still, that was enough to put us ahead of our neighbours, as pointed out recently by Indonesian Minister of Marine Affairs and Fisheries Susi Pudjiastuti.
As reported by the Jakarta Post on Wednesday, Dec. 6, she said:
"How come a country 100 times larger than Singapore depends on the smaller country for marketing [decorative fish]? We, in the Maritime Affairs and Fisheries Ministry, are ready to help other institutions [to boost decorative fish exports]."
Why ornamental fish?
Being an island, Singapore has been home to fishing communities and coastal fish farms for decades. In the 1960s, kelongs and traps were common, which then progressed to cage-nets.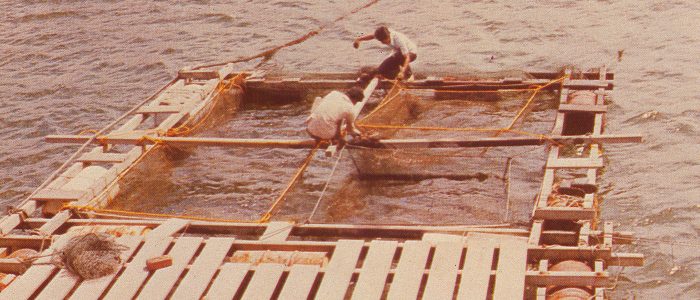 By the 21st century, the traditional fish farm had given away to a high tech affair, with greater focus on automated processes to reduce manpower needs. For example, farms use automatic fish feeders instead of feeding the fish by hand.
Despite our small size, Singapore happens to be ideal for rearing tropical fish due to our climate, temperature and rainfall. According to a 2005 report titled "The Status of the Ornamental Fish Industry in Singapore":
"Over time, well-developed distribution systems for ornamental fish, comprising farmers, wholesalers and exporters, have been established in Singapore. 

Farmers specialise in breeding popular species. New varieties of fish within a species are continually developed, and reared to market size at their farms.The fish are either sold directly to exporters or to wholesalers."
The fish are sold all over the world. Some make their way to hobby shops where collectors and enthusiasts buy them, especially in Asian countries where fish like koi are seen as "good luck charms".
[related_story]
And others are bought by corporations like hotel chains, who display the fish in prominent aquariums for decorative purposes. The one below shows the aquarium at the lobby of the Mirage Hotel in Las Vegas.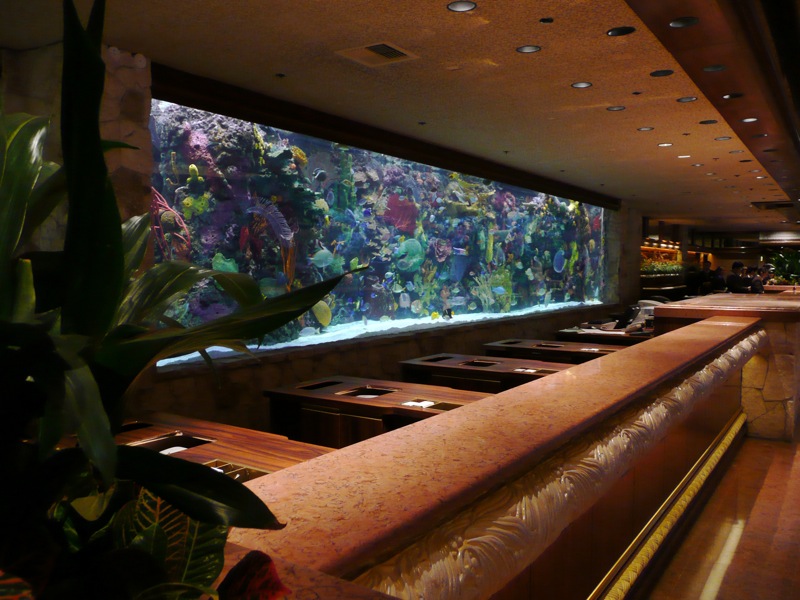 The five most popular species of fish that Singapore exports are:
Guppies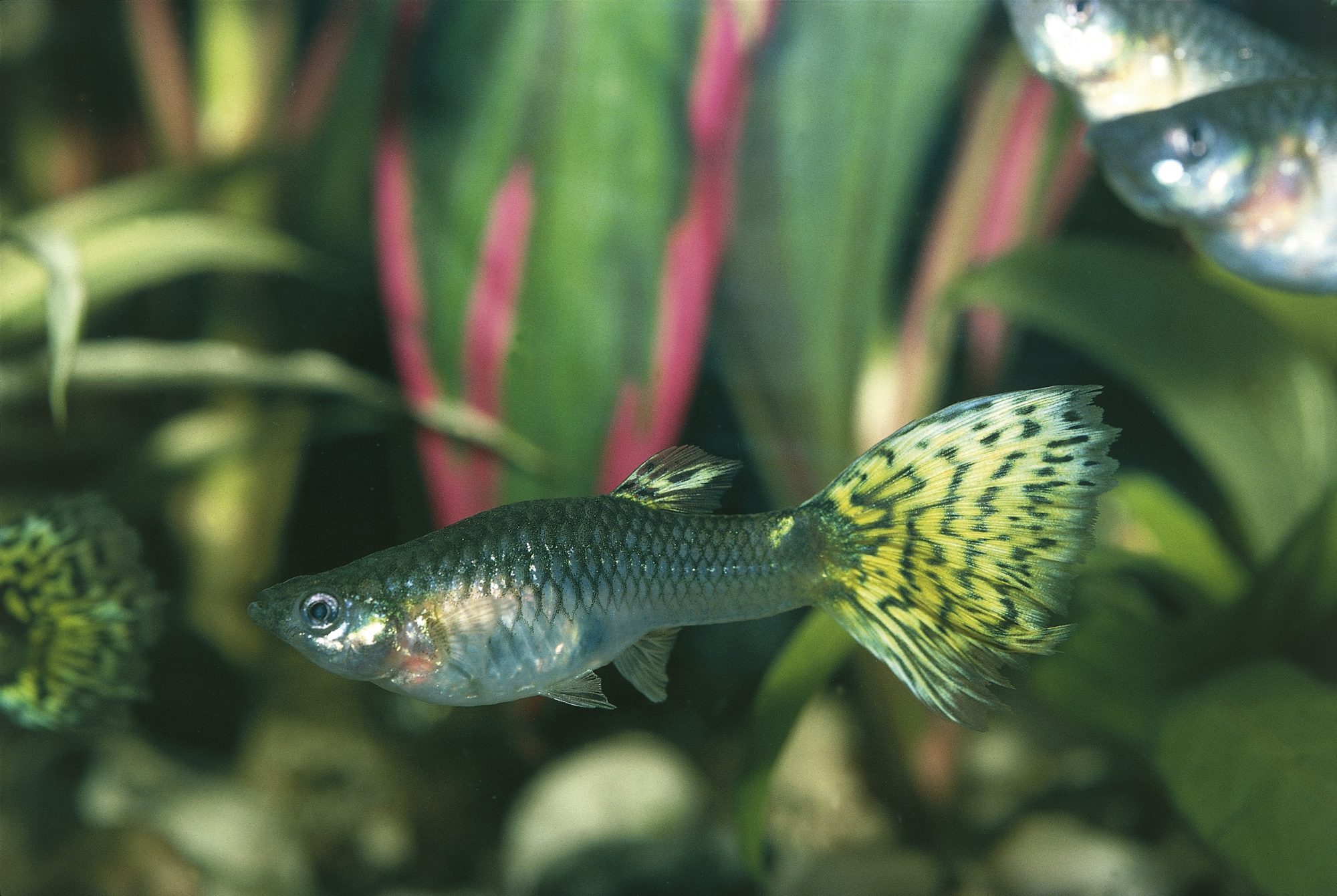 They are popular with collectors because of their small size, ease of maintenance, and brightly coloured bodies.
Mollies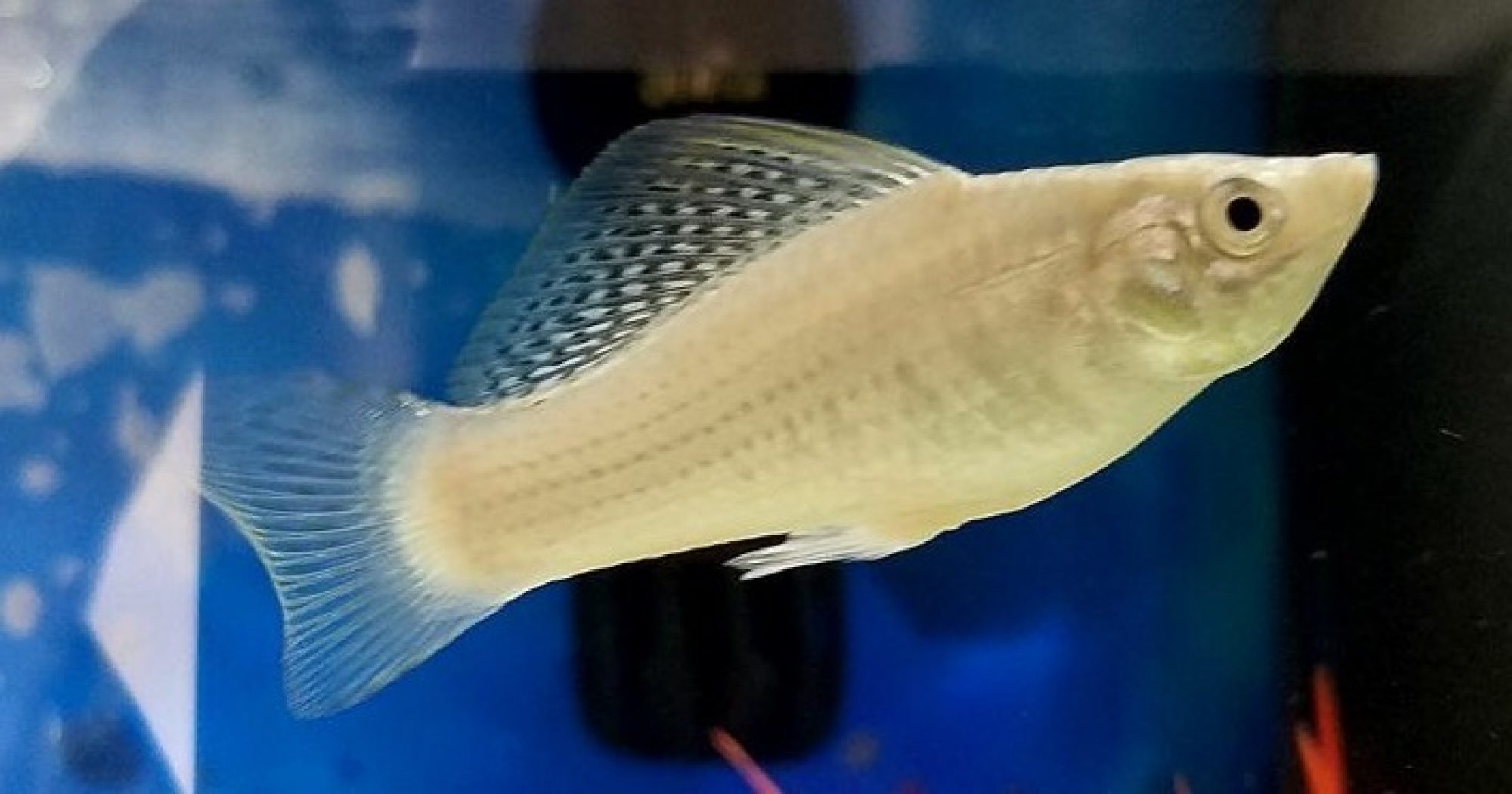 Mollies are easy to breed, making them a popular fish for beginner collectors. They are also very colourful.
Platys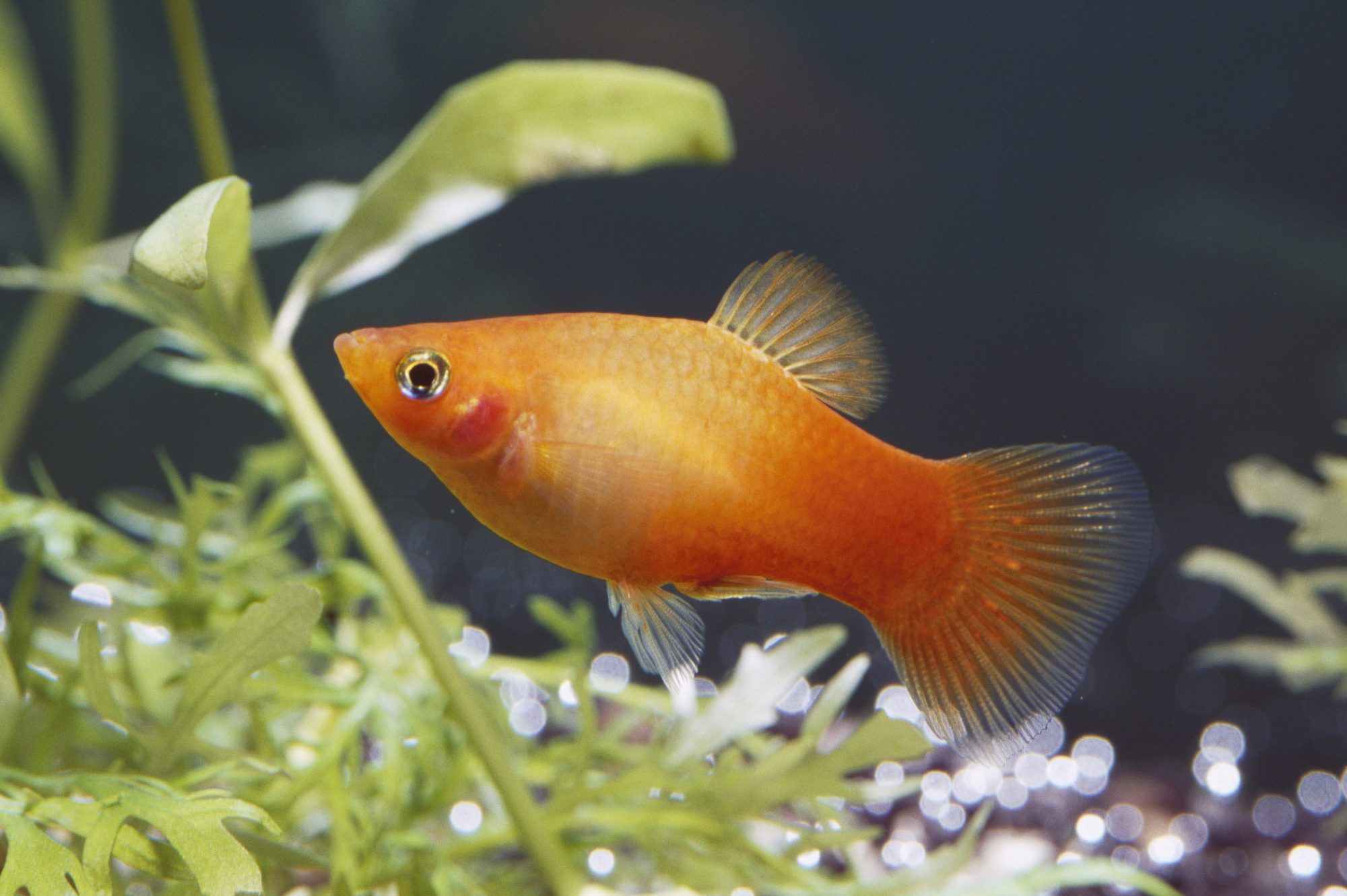 Platys are another popular fish with beginners, as they are colourful and not aggressive.
Goldfish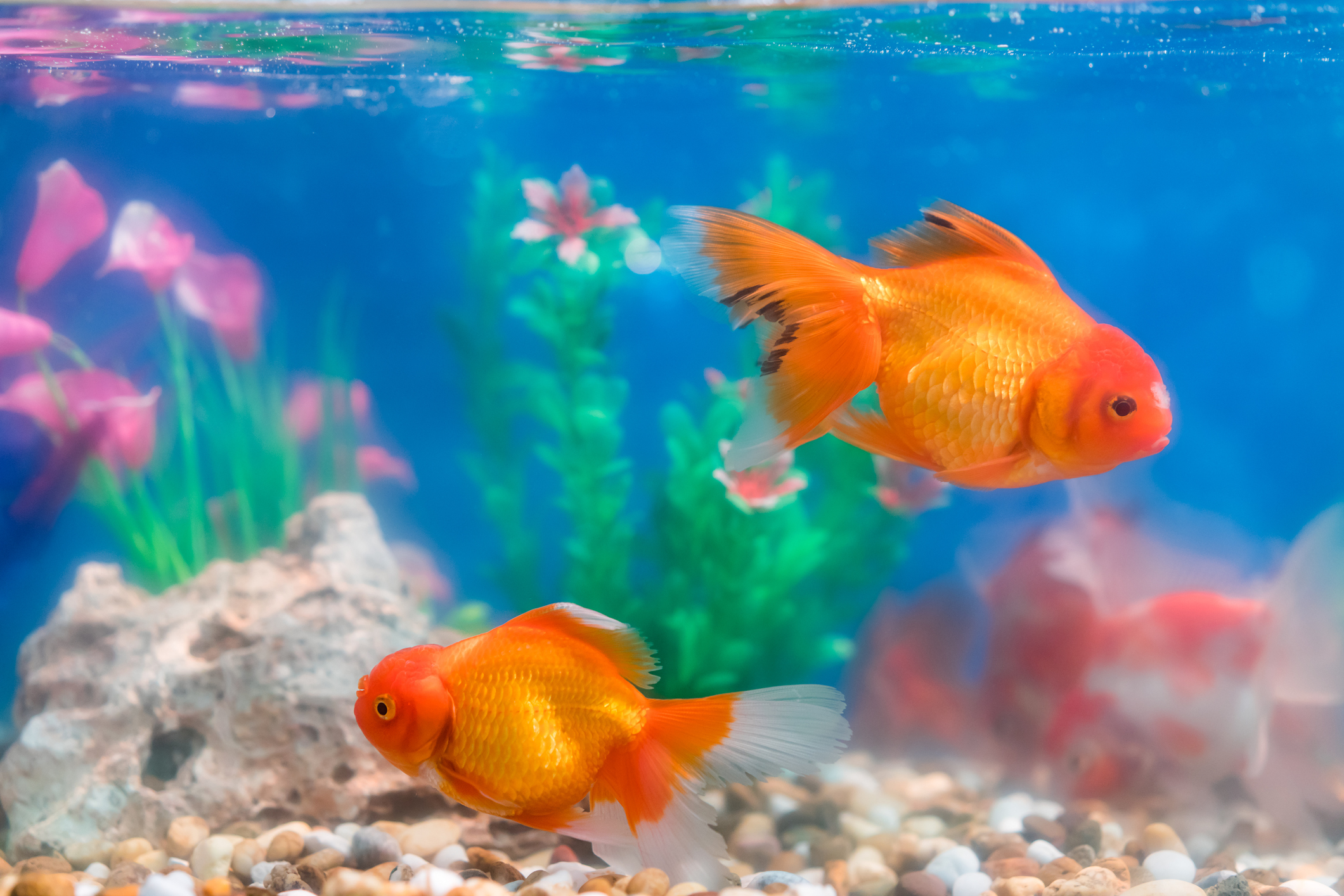 They are traditionally associated with prosperity in Asian cultures because of their gold colouring.
And of course, the one many of us know brings in the moolah:
Koi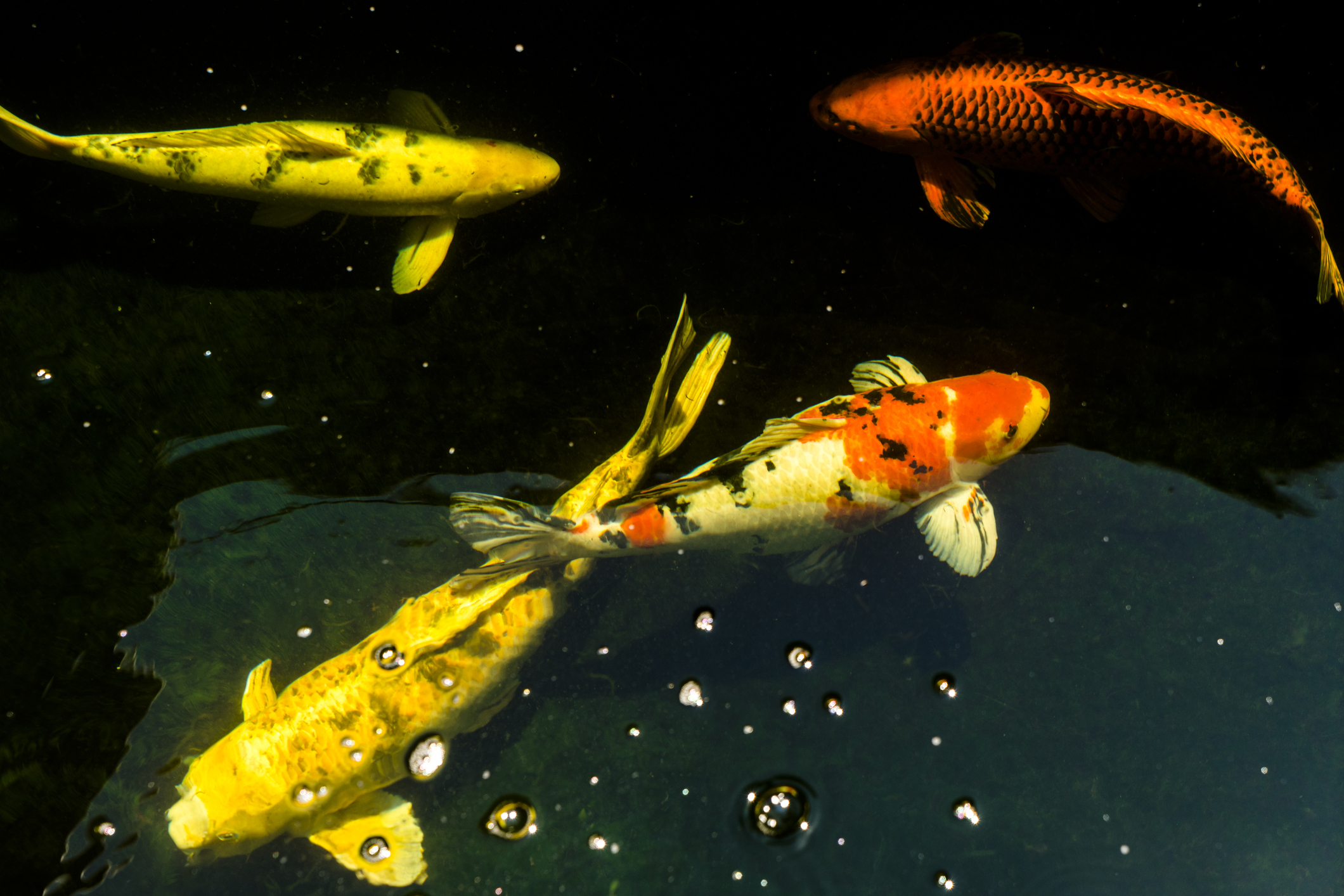 Koi are very hardy fish, able to resist most common fish illnesses, and can live quite long lives of about 50 years or more.
There are currently 125 fish farms in Singapore, and an increasing number are making use of technological advancements to automate their processes and make things more efficient too.
Government support
Our government is also taking steps to support the sector and maintain our prominence in it.
In 2016, Temasek Polytechnic opened a Centre for Aquaculture and Veterinary Science to prepare young Singaporeans for a career in aquaculture — defined as the cultivation of fish and other marine life for commercial purposes, instead of catching them in the wild.
And in March 2017, the government unveiled an industry transformation map for the farm sector to help vegetable, egg and fish farmers make use of new technological developments.
That will help us to hang on to something that we can proudly boast we are best in the world at doing.
[caption id="" align="aligncenter" width="500"]
Gif from Tumblr.[/caption]
Top image from Pixabay.
If you like what you read, follow us on Facebook, Instagram, Twitter and Telegram to get the latest updates.