Otters are all the rage with those who love nature and all things cute these days.
Over the years, otters have become a relatively common sight in Singapore and these adorable creatures have a special place in the hearts of Singaporeans.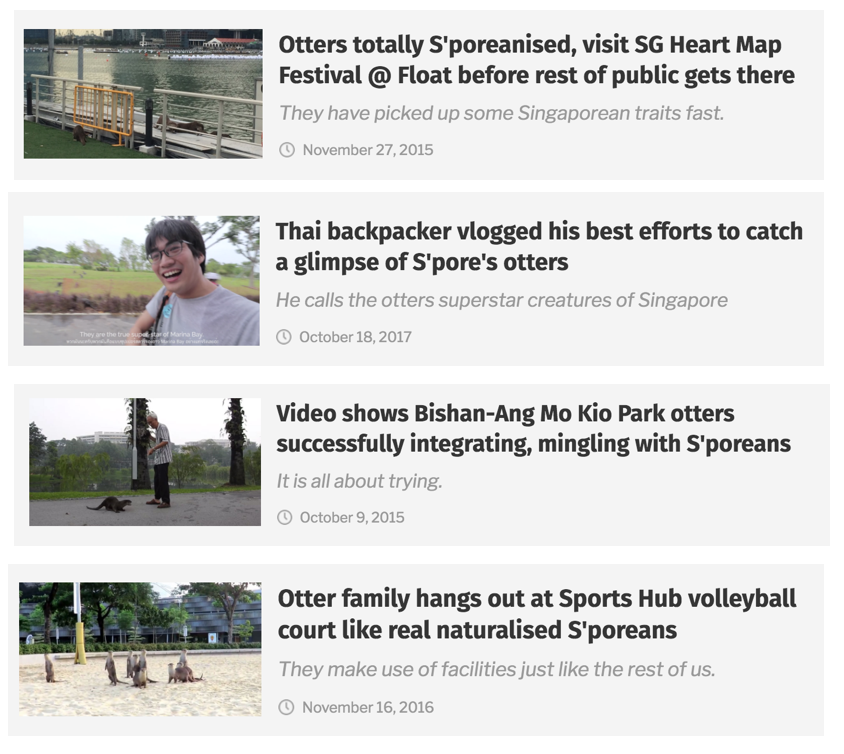 Otter sightings
The first otter sighting here actually goes back to as early as 1938 where a male otter was recorded to be on Lazarus Island.
Lazarus Island is just beside St John Island by the way.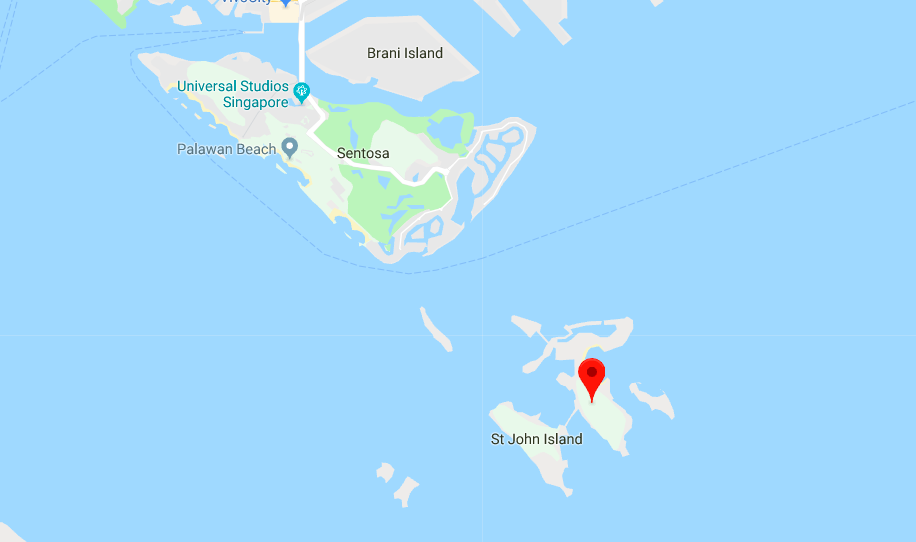 From the 1970s to the 1980s, there were no verifiable records of otters in Singapore.
However, in 1990, there were sightings of the smooth-coated otter at Sungei Buloh Wetland Reserve. This was the second otter sighting recorded in Singapore.
[caption id="" align="aligncenter" width="758"]
Smooth-coated otter. Source: Wikipedia[/caption]
Interestingly, since the 1990s, the otter population in Singapore has been growing.
Just keep swimming
While families of otters have like the Marina and Bishan families have made Singapore their home, many others have stopped over on our island without sinking roots here.
Most otters are believed to have swum across the Johor Strait from Malaysia, which explains why past sightings of otters were often located at the northern parts of Singapore such as Sungei Buloh, Pasir Ris and Changi.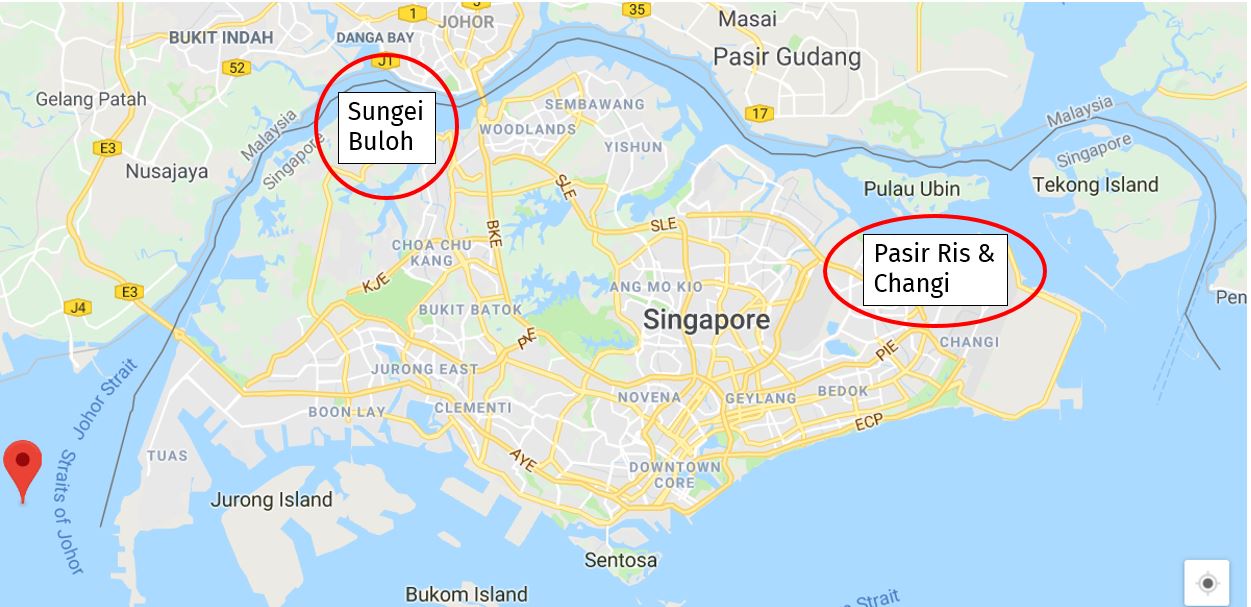 Otters have since moved to different parts of Singapore, including the southern shores of Tanah Merah, East Coast and West Coast from 2012–2013 onwards.
Upgrading development works along the Northern coast might have driven them to seek out other habitat spaces.
This also includes more urbanised areas such as Marina Reservoir and Bishan-Ang Mo Kio Park from 2014 onwards.
[related_story]
In search for a home
Otters can travel from one part of Singapore to another via our water bodies. For instance, the Kallang River flows from Peirce Reservoir to Marina Reservoir and into the sea through Bishan-Ang Mo Kio park.
However, the otters that can be found in Singapore are equally comfortable on land.
Once they find a home, however, territories are not strictly fixed given that rivalries sometimes occur between otter families.
In April 2017, the Marina otter family was displaced from Marina Reservoir, and has moved to the Singapore River.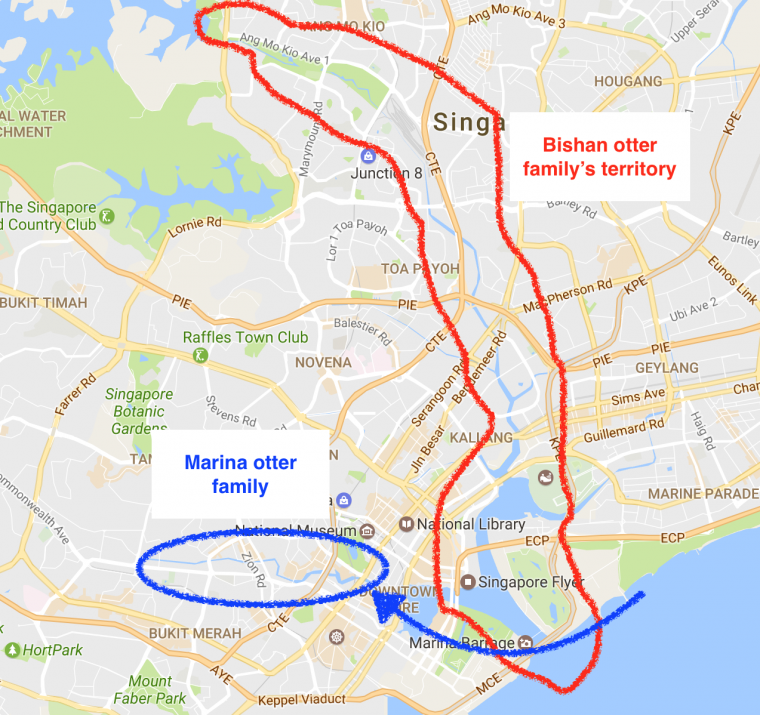 Types of otters
In Singapore, there are two types of otters that can be found: The smooth-coated otter and the Asian small-clawed otter.
The Asian small-clawed otter can be found in mangroves on Pulau Ubin.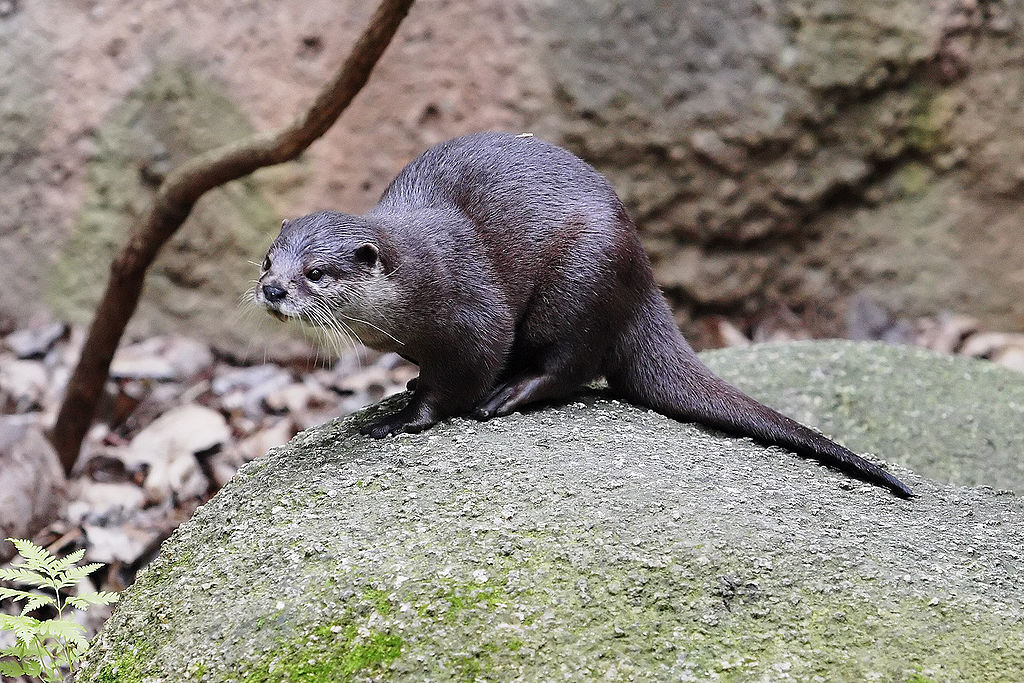 However, the smooth-coated otter is the type we commonly see on the mainland. This is what it looks like: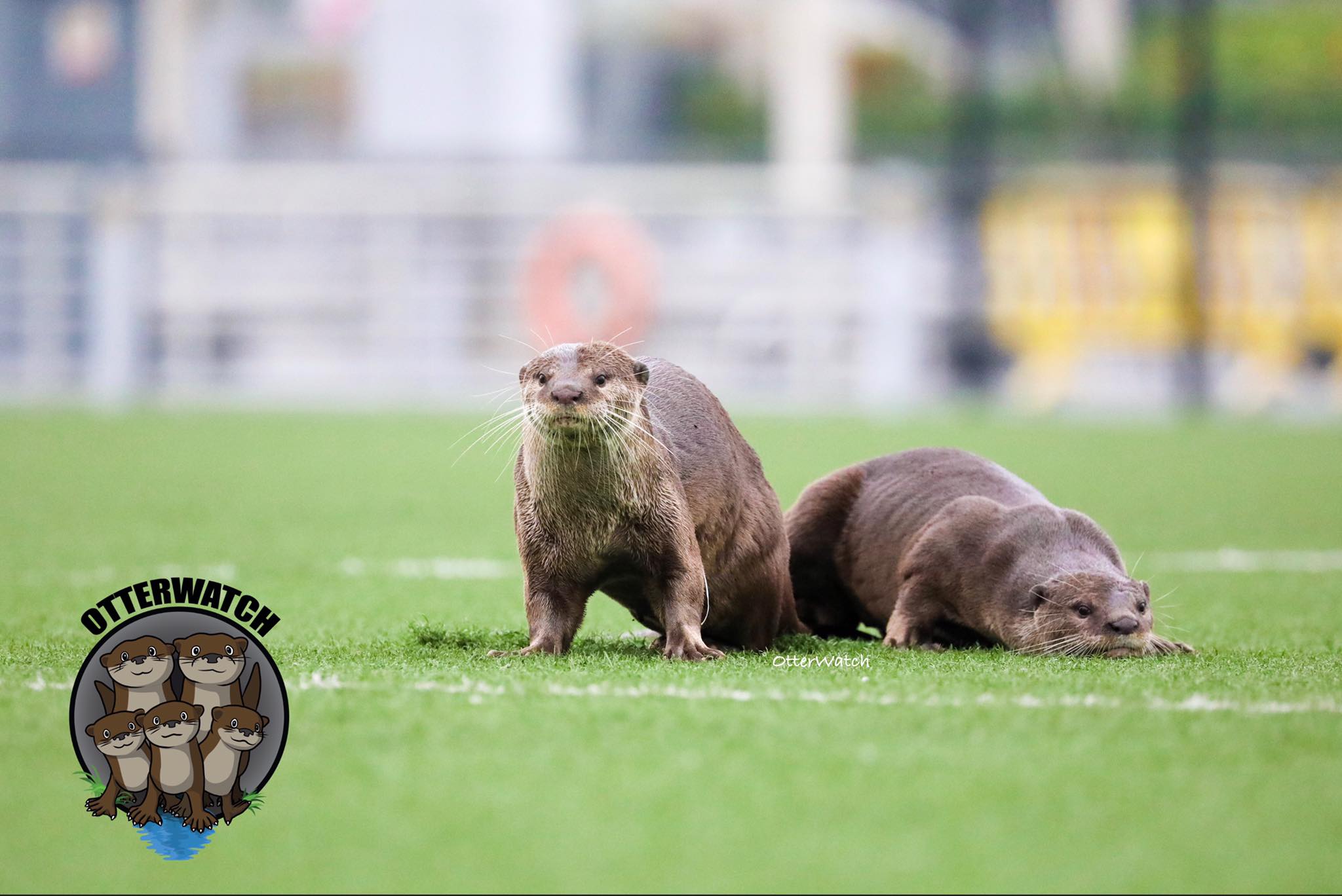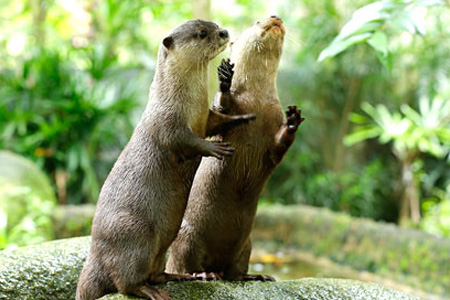 Otterly adorable.
Top photo courtesy of OtterWatch.
If you like what you read, follow us on Facebook, Instagram, Twitter and Telegram to get the latest updates.