A series of archeology surveys recently started on Pulau Ubin to "document and study in detail the archaeological and historical remains at selected sites on Pulau Ubin".
World War II relics
According to a joint press release by National Parks Board (NParks) and ISEAS – Yusof Ishak Institute (ISEAS), the surveys span a period of 18 months from December 2017 and will be split into three phases.
The first survey covers World War II historical artefacts, specifically World War II gun emplacement of the Ubin Anti-Motor Torpedo Boat (AMTB) battery. These are located within Camp Resilience (National Police Cadet Corps Campsite).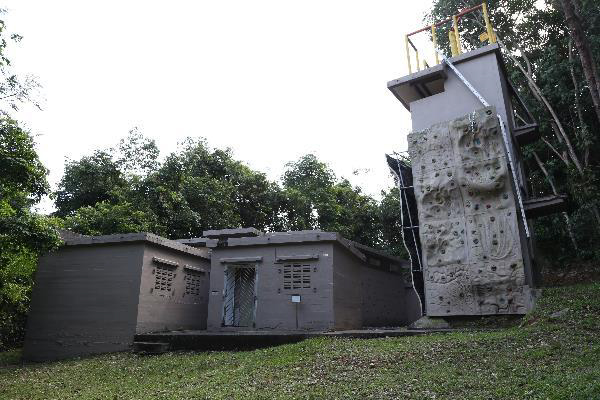 But first off, what exactly are 'gun emplacements'? Simply put, these are structures designed to hold weaponry.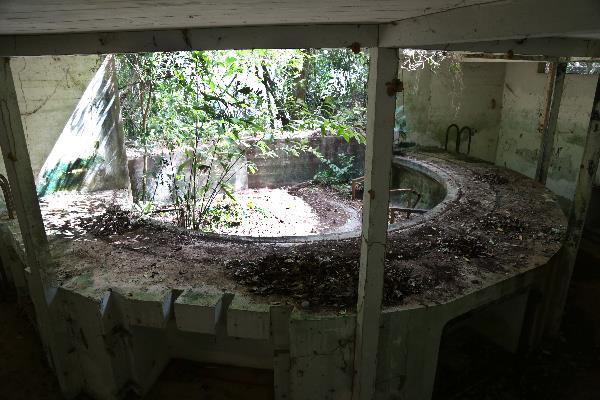 Fun Fact: The two gun emplacements at the Ubin Anti-Motor Torpedo Boat (AMTB) battery were supposed to receive two Twin 6-Pounder Guns......but they did not.
The delivery was scheduled for mid 1942 - long after Singapore fell to the Japanese in February 1942. 
[related_story]
Other notable archeology digs in Singapore:
Archeology digs and surveys are not new to Singapore.
The most famous archeology digs in Singapore would probably have been the ones at Empress Place and Fort Canning - yielding artefacts that showed that life in Singapore existed before the arrival of Singapore's first AMDK  Sir Stamford Raffles.
1. Empress Place
As recent as 2015, archeologists found more than 2,500 of ancient artefacts at Empress Place dating between circa 1300s and 1600s - indicating the presence of a thriving port city here during that time. 
It's prime spot along the river meant that trading businesses probably thrived there.
How do we know this? The presence of Chinese wares, and various Chinese copper coins tell us that trade with other parts of the world was happening.
Also found at Empress Place was this very enigmatic lead 'Headless Horseman' statue excavated from Empress Place. It is believed to be from the Majapahit period (c. 14th Century).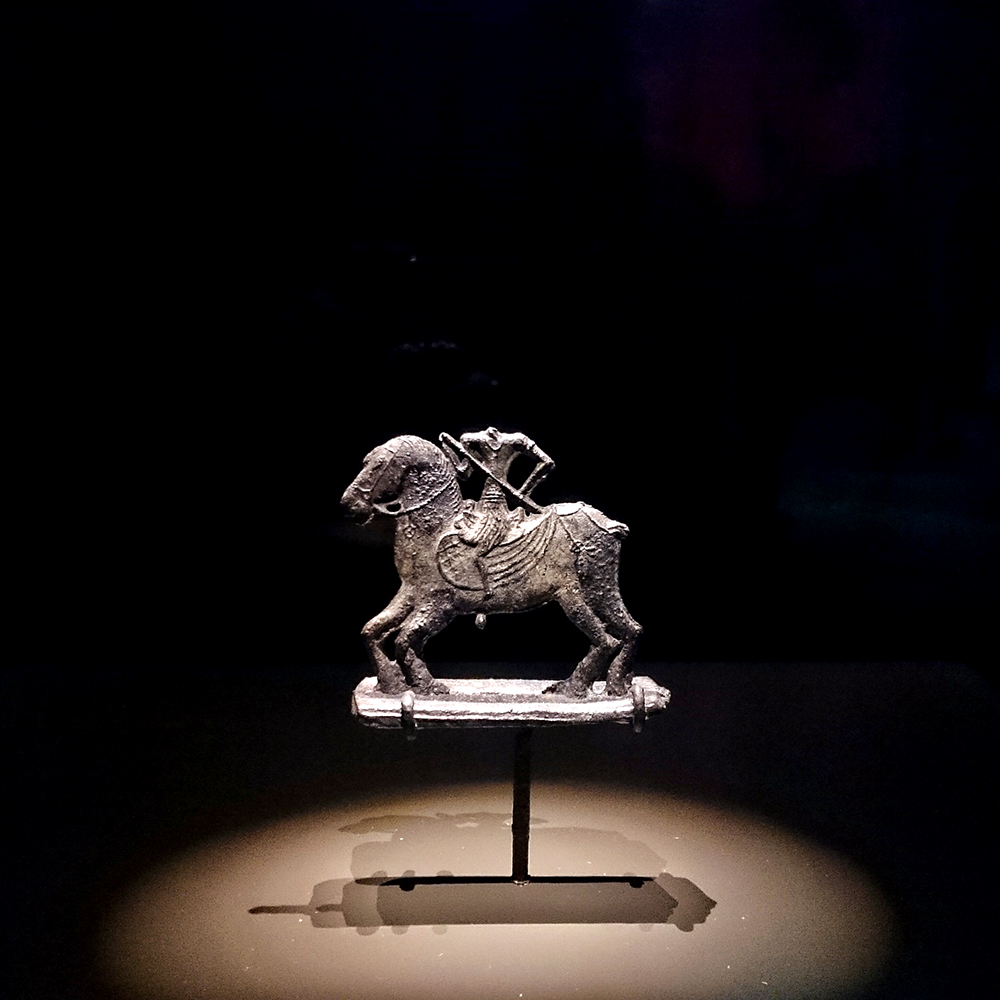 2. Fort Canning
Known in ancient times as Forbidden Hill, it was also the site of various artefacts uncovered during archeology digs.
Said to be the seat of ancient Singapura royalty, the treasures uncovered there were unparalleled.
Most notable among them was a set of earrings and gold armlet with the design of Kala, the Hindu god representing time and destruction, believed to be from the 14th century.
Other objects found included coins and beads (possibly for jewelry). These helped to corroborate the fact that this was indeed where Singapura royalty resided.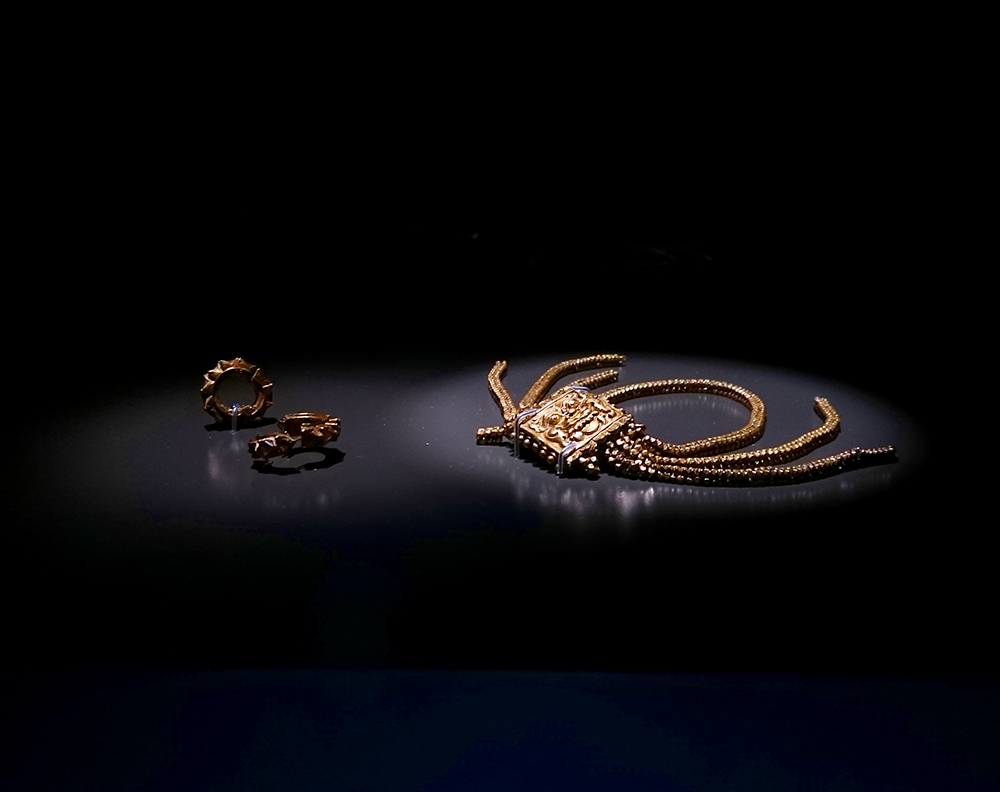 3. St Andrew's Cathedral 
The cathedral's excavation in 2004 uncovered many different artefacts such as gold wires. The presence of the artefacts suggested that 14th century settlements extended beyond the river, and gave insights into the occupation patterns of the people.
4. Fort Tanjong Katong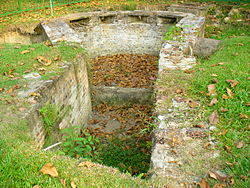 Also in 2004, the Fort Tanjong Katong was uncovered by archeologists. Early on in colonial times, the fort was deemed to be a failure because of the soft ground it was on. It was subsequently abandoned and buried in the 1960s before being spotted in 2001 and fully uncovered in 2004.
While it's hard work excavating different locations, these findings help us gain a better understanding of our country's past.
Top image from NParks and ISEAS – Yusof Ishak Institute
If you like what you read, follow us on Facebook, Instagram, Twitter and Telegram to get the latest updates.