After years of working overseas, in high-ranking positions over an illustrious career, 53-year-old Christina Teo came back to Singapore to care for her ailing mother.
You'd think she'd be in restful retirement, like many of us would prefer to. But not long after coming home, she joined an organisation helping women in startups.
Now, she's even creating an app -- to essentially help neighbours speak to each other.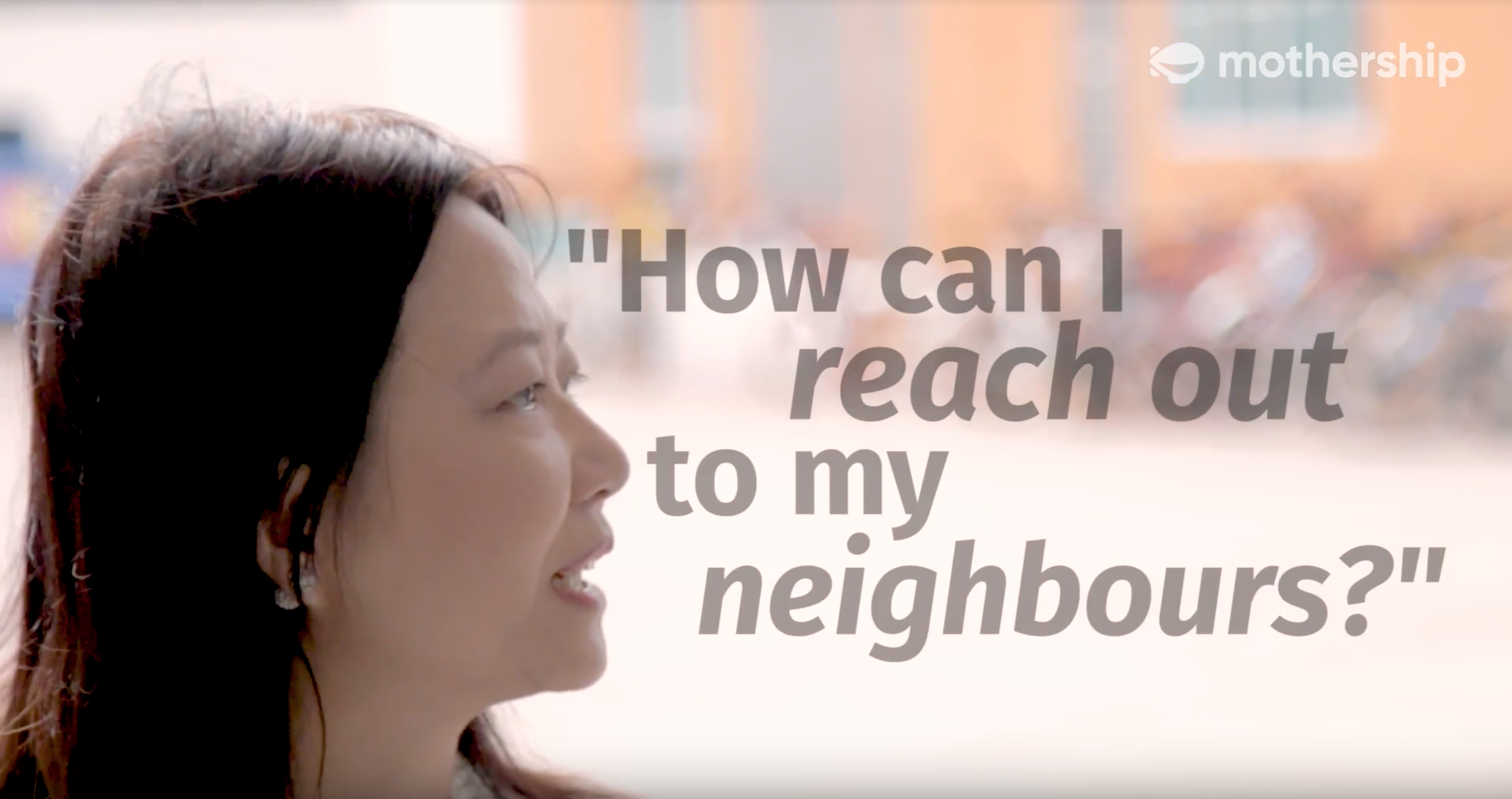 After spending a long time away from Singapore, the lack of communication between neighbours in her new neighbourhood of Punggol was something that stood out, greatly, for her.
"Sometimes I run out of groceries, and because I'm so busy, when my mother needs something urgently, I don't dare to ask my neighbours. That's because I don't talk to them -- in fact, I hardly see them,
It's not the same kampung days we had."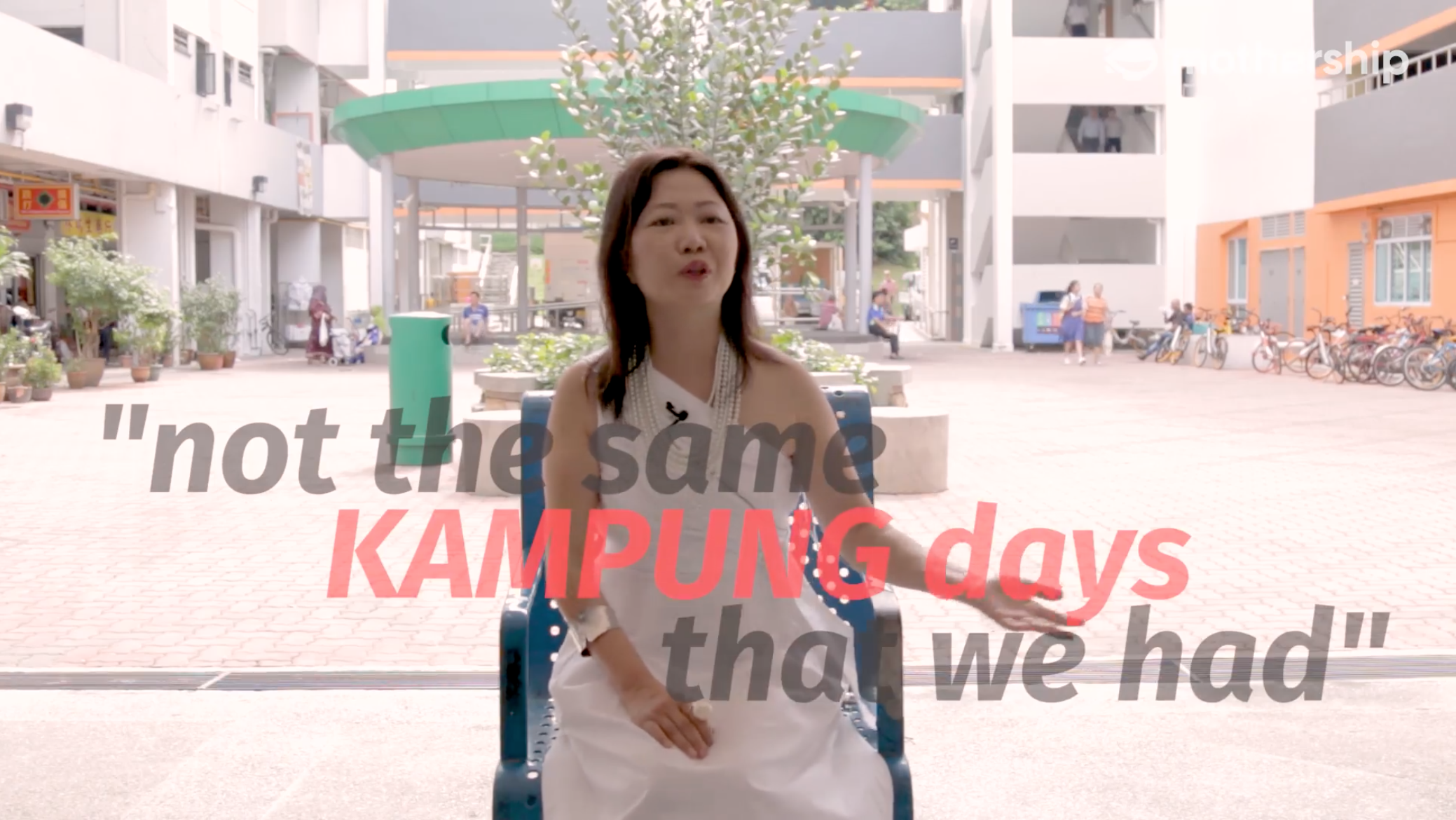 Motivated by this desire to speak more to her neighbours (and perhaps for them to speak to her), Christina came up with the idea for Neighbourly, a platform that allows neighbours to ask for and offer help to each other.
The idea materialised when she joined the Startup Weekend Hackathon. Now, there are plans for Neighbourly to be both a web and an app platform.
"We're just trying to match people who need a particular service with people in the neighbourhood who are willing to offer it. We're now in the stage of speaking to people in general, regardless of which estate they are from."
Speaking to residents in various HDB estates has yielded much insight for them. For example, Christina says that pets and pet services are a good way to get neighbours talking and interacting with each other.
Of course, Christina foresees that there could be inertia for busy Singaporeans to start using the app.
"At the end of the day, really, we live really busy lives. We need more people to talk about it and say 'Hey, this is really cool! I was looking for something I didn't know was available in my neighbourhood, and I found it because of a nice neighbour!'
It is a change of mindset, it's a change of habits."
It is never an easy task to change mindsets, habits or one's way of living.
This, however, does not stop Christina from making this platform work as she welcomes like-minded ones to join her in reaching out to more residents to understand their needs better.
Interested to make Neighbourly work for Singaporeans and our neighbourhoods?
Find out more about Christina and Neighbourly here:
Matching Dreamers is a video series collaboration between Mothership.sg and GIC where we highlight individuals and teams who have courage and the entrepreneurial spirit, and help aspiring entrepreneurs find other like-minded dreamers.
If you like what you read, follow us on Facebook, Instagram, Twitter and Telegram to get the latest updates.