If you're thinking of a new place to go on your next vacation, consider this option: Oriental Sci-Fi Valley, the world biggest virtual reality sci-fi theme park, located in Guiyang city of Guizhou province, China.
Set to open soon in December, you'll get to travel to the future, go to different planets, live alongside aliens, and battle dragons all in one place.
China's first and world's biggest virtual reality theme park
Spanning 2,000 acres of land, the theme park began construction in July 2016 and its first phase, called 'Alien Base', is scheduled to be completed in December.
Said to be the China's first virtual reality theme park, the theme park cost more than CNY$10 billion (SGD$2 billion) to build, and is part of a massive project being developed by the Oriental Times Media Corp's animation unit which is listed on the Shenzhen stock market.
Today, the main structure of the park is mostly completed, with most of its exterior and interior erected. Just take a look at how spectacular it is: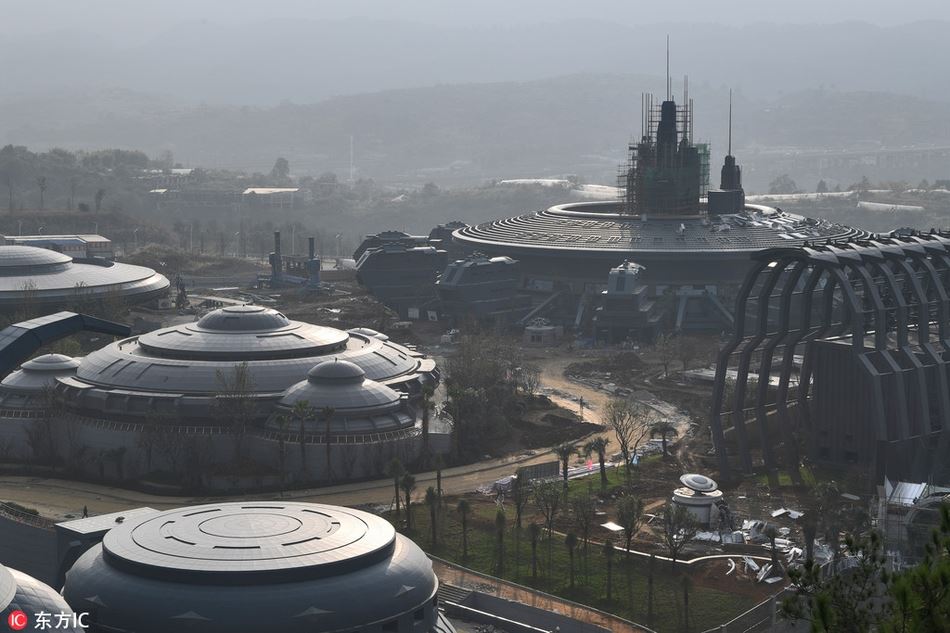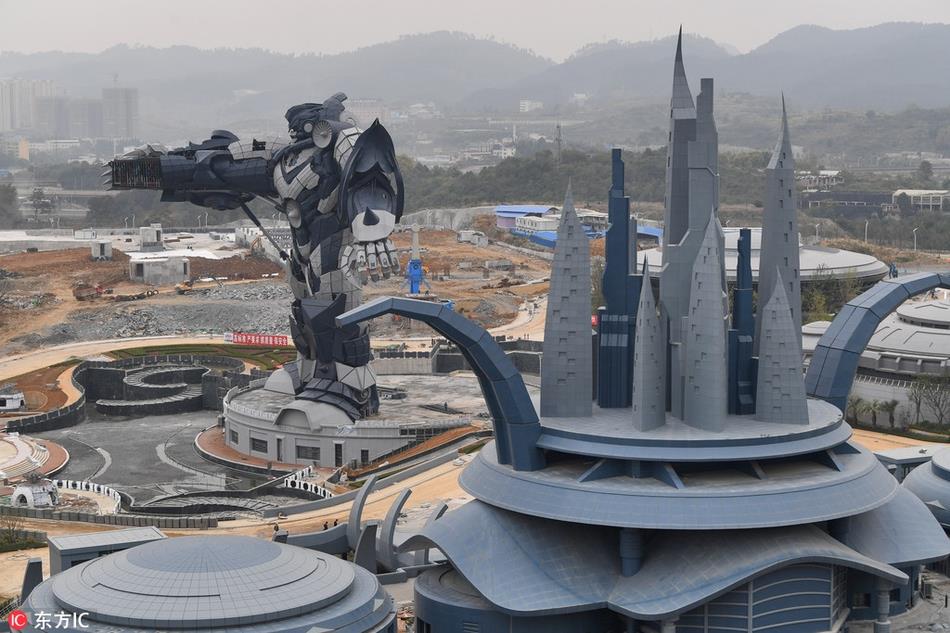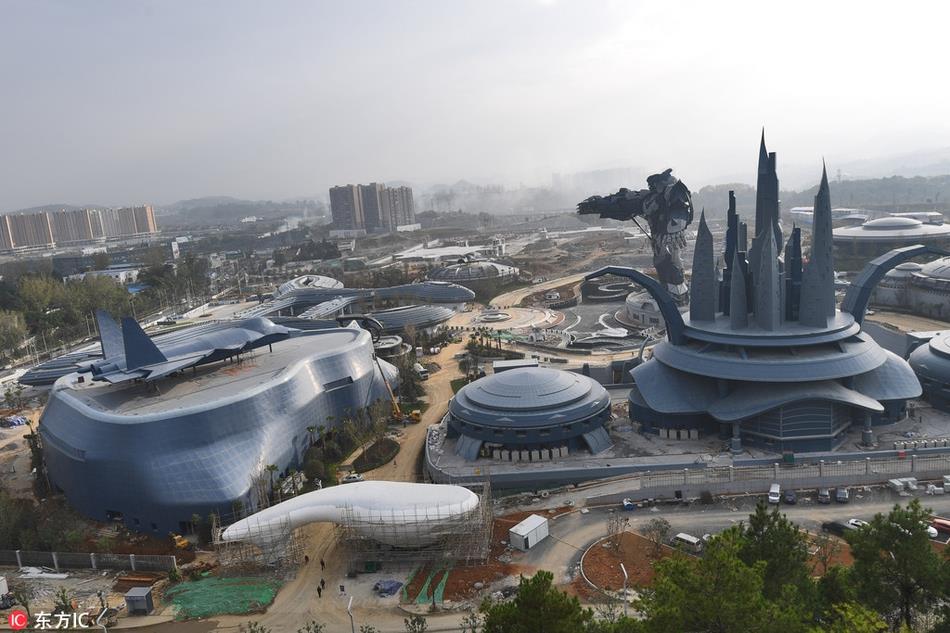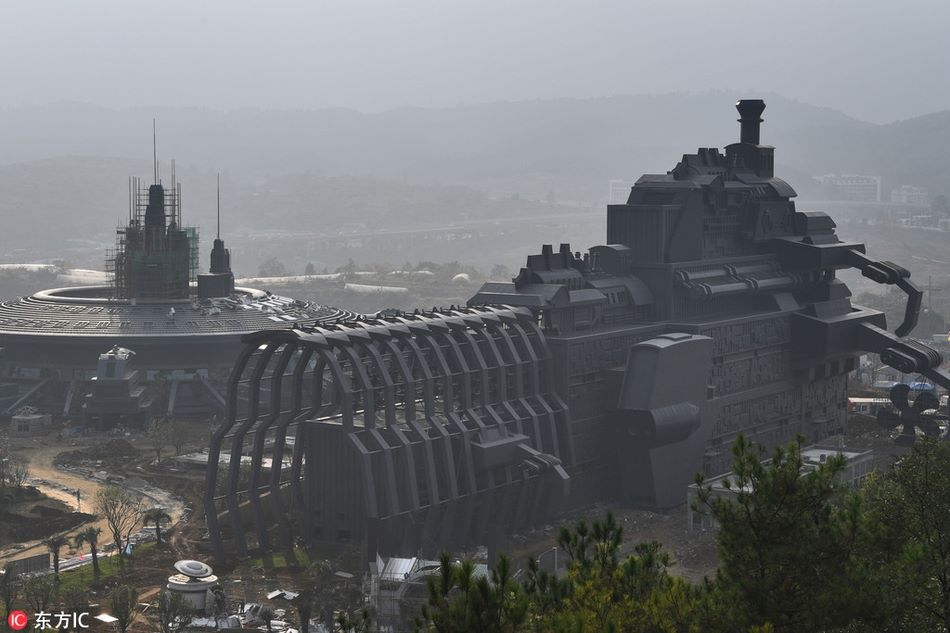 [related_story]
Themed pavilions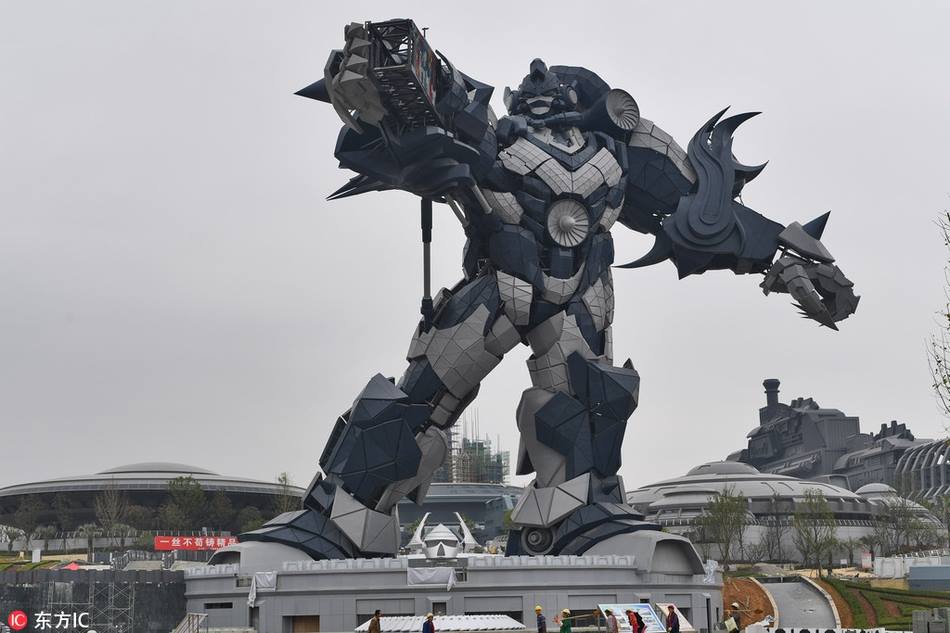 15 themed pavilions are featured in the park, including this 53-metre tall transformer statue which cost CNY$100 million to construct. Built by 750 tonnes of steel - the weight of two Boeing 747 planes, it is by far the largest transformer model in the world.
Virtual reality (VR) technology will not be the only type of technology used at the park, as augmented reality (AR) and mixed reality (MR) technology will also be used.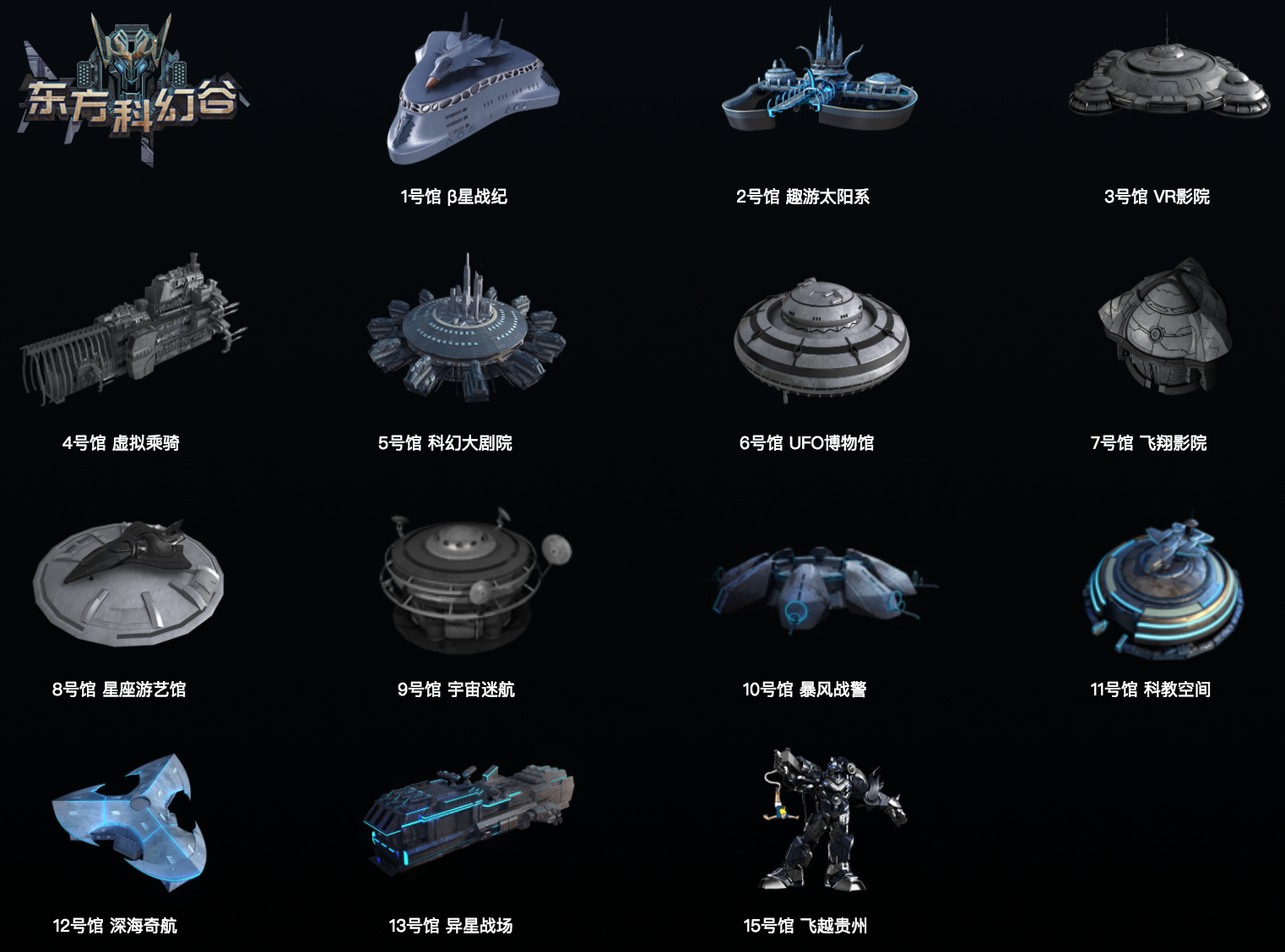 These themed pavilions will include virtual reality roller coasters, cinemas, children's play areas, "alien bases", "robot parks", etc.
Here are some photos of the completed pavilion interiors: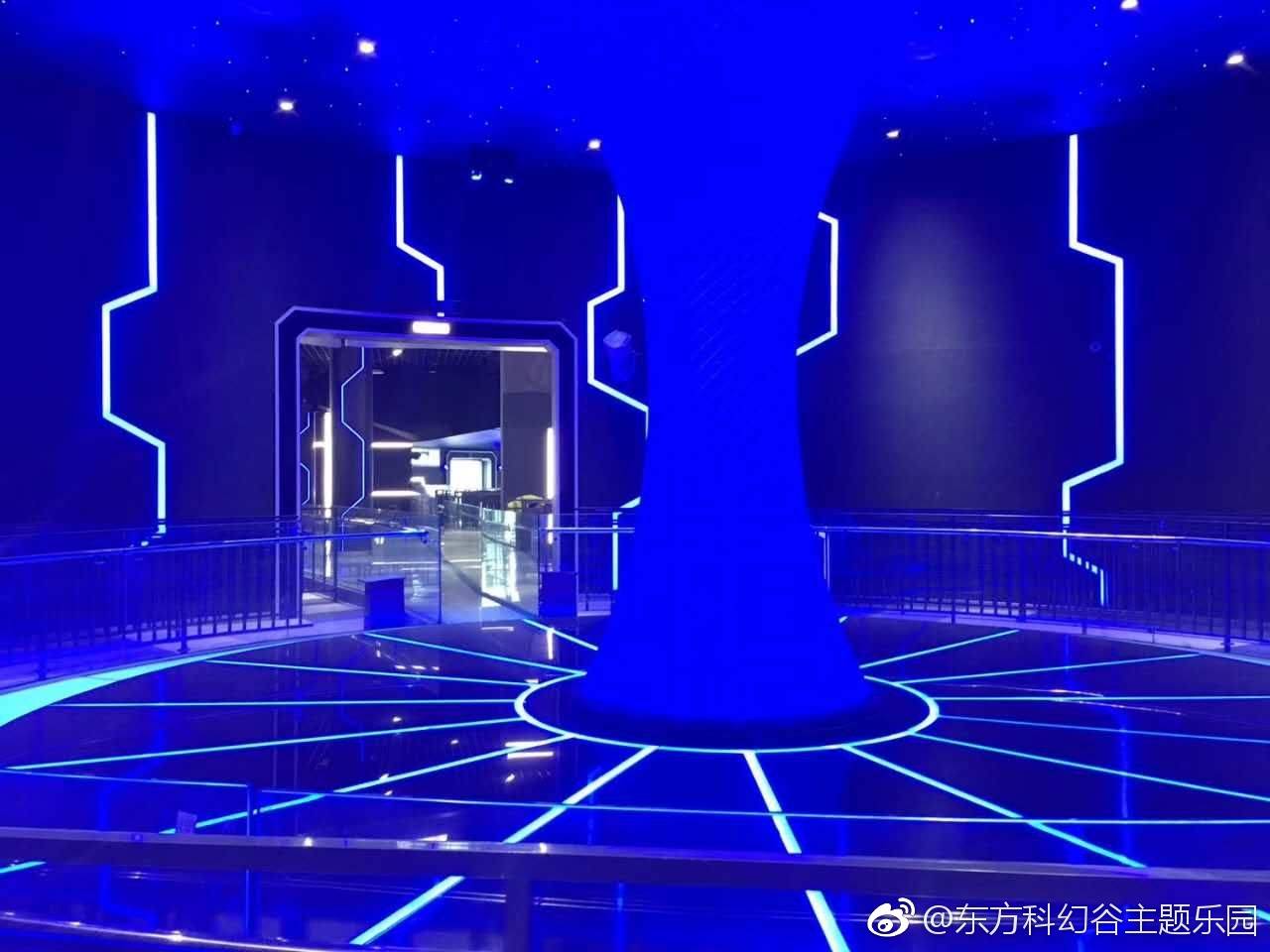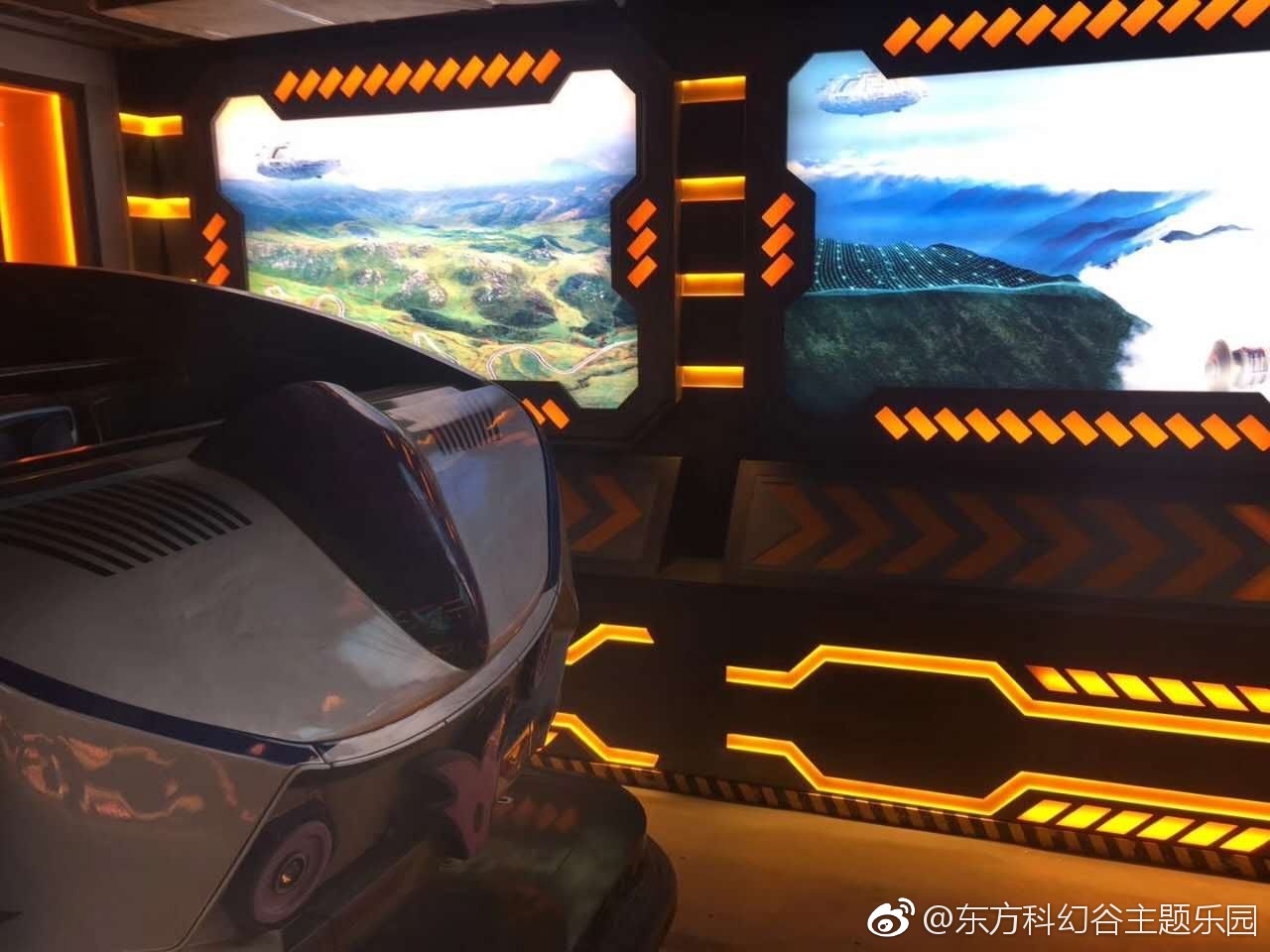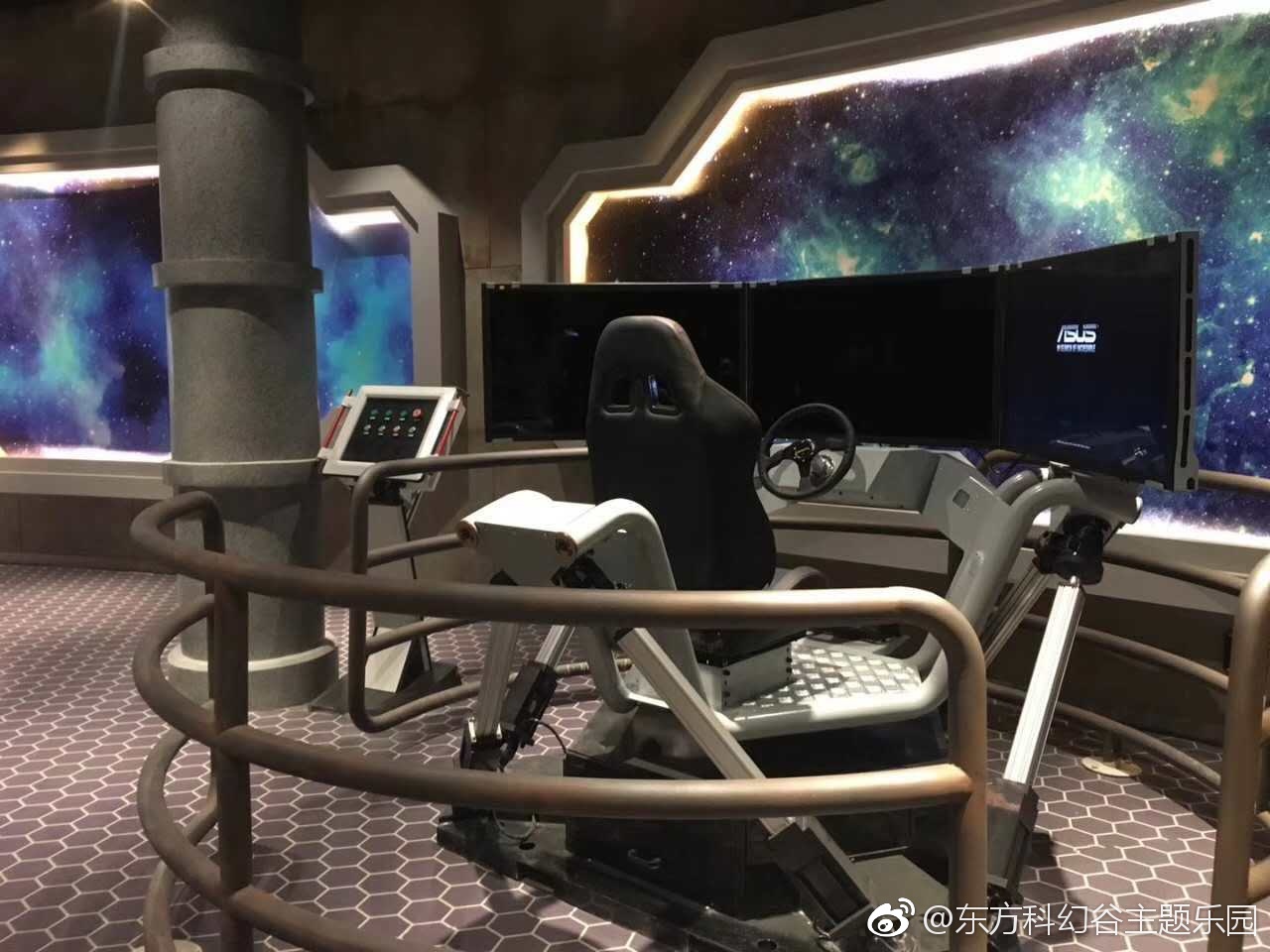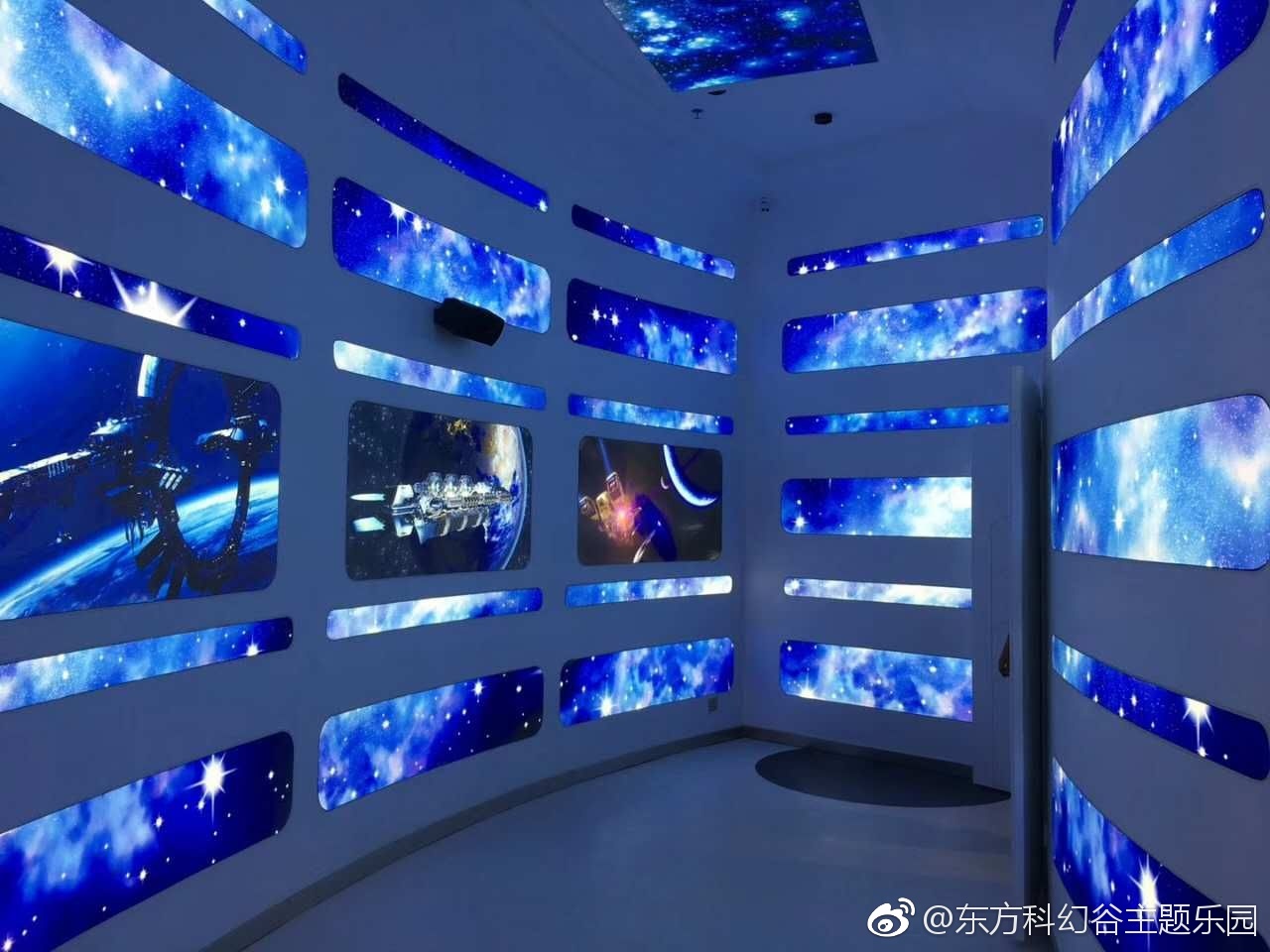 [related_story]
Guizhou's rapid development
Guizhou, was once considered to be one of the most technologically and ecoomically disadvantaged provinces in China.
Today, it is among the most progressive provinces at the frontiers of modern technology.
Besides being home to a technologically impressive theme park, Guizhou also has other technologically advanced developments, such as the 500-metre-wide world's biggest radio telescope that searches for extraterritorial life.
Top image composite image via China Global TV Network's FB
If you like what you read, follow us on Facebook, Instagram, Twitter and Telegram to get the latest updates.