Taipei Metro is hailed as the most reliable subway system in the world.
Singapore transport operator SMRT even invited a team of experts from Taipei Metro to conduct a review on its own operations in the wake of multiple problems.
Its success was touted by Channel News Asia on Nov. 17.
How connected is Taipei Metro?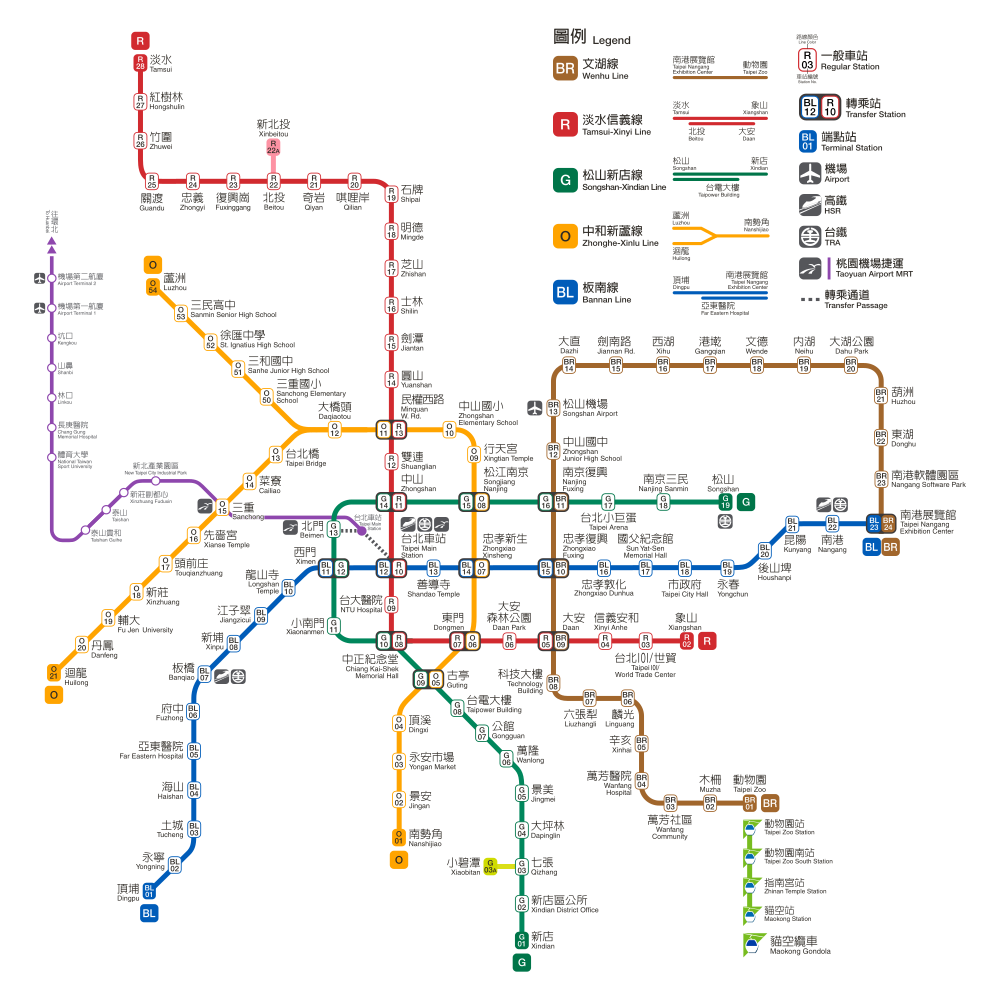 With 117 stations, Taiwan's mass rapid transit system transports two million people each day.
It connects cities including Taipei, New Taipei and Taoyuan.
Trains are punctual close to 100 percent of the time, with fewer than 30 delays exceeding five minutes a year.
Ridership on the Taipei Metro has nearly doubled in the past eight years, but customer satisfaction is more than 95 percent.
Commuters compliment the trains for being clean with priority seats available most of the time for those who need it. The elderly and those with children are assisted.
Boils down to staff
The metro company is made up of dedicated employees from top to bottom.
The Taipei Rapid Transit Corporation president himself has been at Taipei Metro for 19 years.
Staff turnover rate is only 3 percent. Ground staff who work for the metro are experienced and long-serving, with decades of experience. Their expertise comes in handy.
The metro system has nearly 2,000 workers in charge of maintenance alone. Problems that are not major are resolved at an average of two minutes.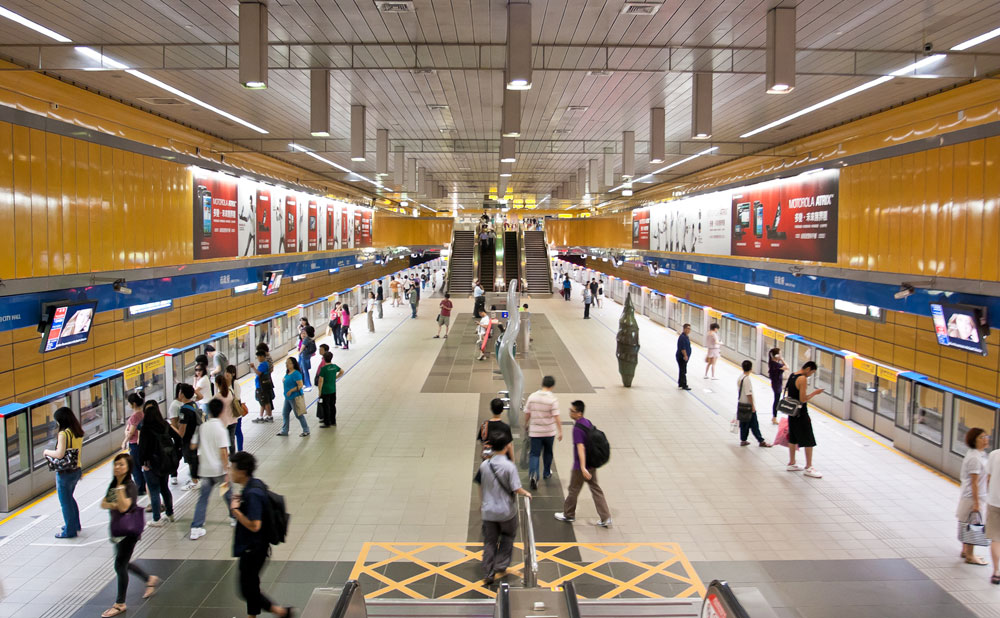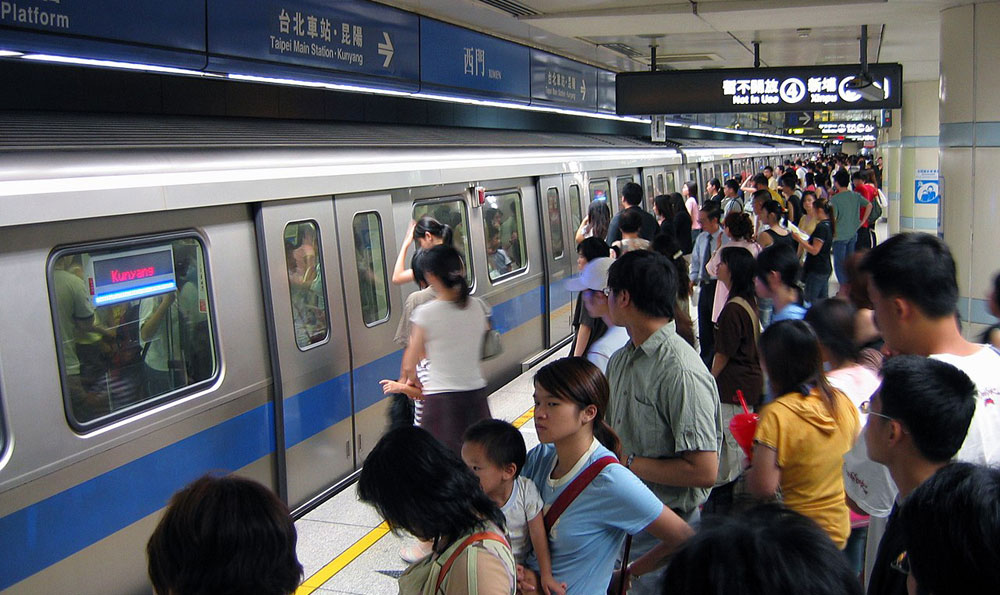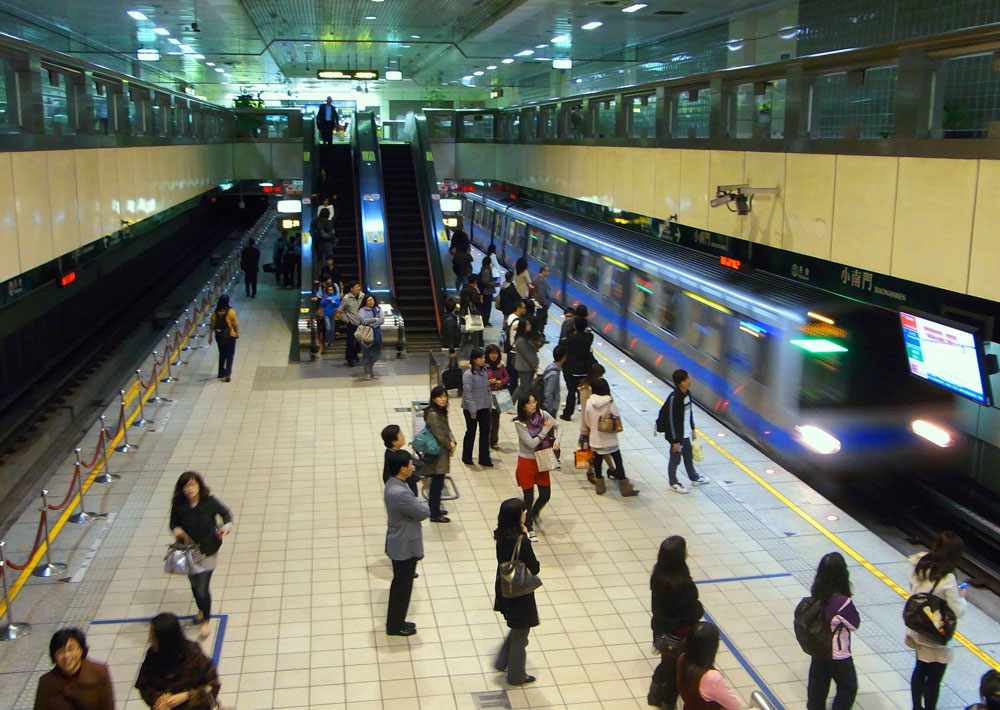 Maintenance operation procedures are planned well in advance.
There are standard operating procedures to handle all types of incidents, including passengers who jump onto tracks.
The public will be informed within five minutes should the problem lead to delays.
A single lane for the train to operate in both directions will be open when there is a technical problem.
At the same time, buses will be dispatched to transport passengers.
[related_story]
Corporate culture
The corporate culture prides itself on discipline and dedication, with staff treating it as an honour to serve two million passengers a day.
A weekly meeting with top executives chaired by vice presidents and sometimes by the president himself has become habitual.
These meeting are held to discuss how incidents happened, how to overcome them, and if they can be prevented.
Learning and adaptive culture
In 2001, Typhoon Nar hit the island and dumped one year's worth of rain in three days.
Some 16 underground stations were flooded and damages ran into US$76 million.
The metro took three months to resume operations.
But it was a lesson for them.
Flood control measures improved as a result. The pump width was widened to speed up the draining of flood water and the pump's control boards were relocated to higher grounds.
The metro system has not experienced any major flooding since.
Losing money but coping
Taipei Metro is 90 percent owned by the government and it is losing an average of US$20 million a year.
But ticket prices cannot be raised without raising the ire of the citizens as the Taiwanese are politically-enlightened.
So, it is relying on subway ads and station space rental to increase income.
In 2016, it managed to turn profit.
All photos via Wikimedia
If you like what you read, follow us on Facebook, Instagram, Twitter and Telegram to get the latest updates.