We're lucky to have good neighbours to our North, unlike the Starks, who have the free folk to worry about. Instead we have Johor, land of great shopping and good food.
Thanks to a recent survey conducted by the ISEAS-Yusof Ishak Institute, we've also learned that Johoreans have a much improved opinion of Singaporeans and Singaporean investment into the state.
According to the survey of 2,011 respondents:
62% expressed satisfaction with Singaporean investments in Iskandar Malaysia, up from 48% in a similar survey conducted in 2013.

76% welcomed Singaporean investment in Johor as a whole, up from 73% in a similar survey conducted in 2013.

65% of all respondents note that Singapore has had a positive impact on Malaysia's national economic development.

90% of respondents agreed with the statement 'I welcome the influx of Singaporean tourists and visitors into Johor'.
It's nice to know that people like us, but why do Johoreans feel this way?
Comparison with China
Singapore is the second-biggest investor in Johor, with our investments totalling RM20.17 billion (S$6.55 billion) as of early-2017. China is the biggest investor, with investments of RM24.56 billion (S$7.97 billion).
However, China's rise in prominence as a foreign investor has resulted in some friction. According to the survey:
"This positive response could be because the perception of Singapore has improved as the PRC, now recognised as the biggest investor in IM (Iskandar Malaysia economic corridor), is often invoked as a bogeyman, especially for its role in the Forest City development."
PRC investments in Johor's new Forest City project have been criticised by none other than Mahathir Mohamad, the former Prime Minister of Malaysia.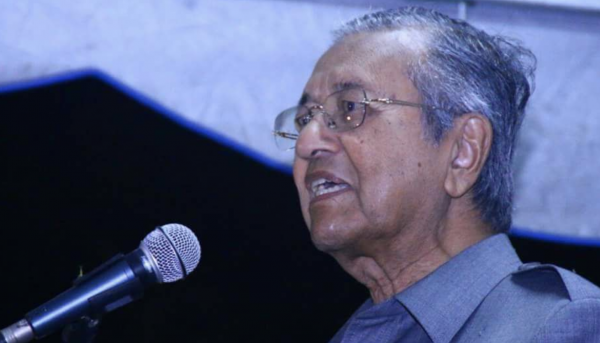 In a public letter published in The Star on Jan. 17, he said:
"But when foreigners buy land, there is not even an inflow of capital. Much of the money will be borrowed locally. And they can do their business with their own banks.

Whatever foreign companies earn will be expatriated, and will result in outflow of capital. When the scheme is introduced wherein you can buy property in China and get one flat or house free in Malaysia, no profit will be made in Malaysia, therefore no taxes will be paid to the Malaysian Government."
Mahathir's concerns about the influx of foreign residents from China appear to be in sync with Johoreans. The survey found that just 58% of respondents said they were satisfied with PRC developments in IM.
[related_story]
Cost of living
The survey also found that 42% of respondents said that Singapore and Singaporeans have a 'negative impact' on the cost of living in Johor. However, this is down from a majority of respondents who think that in a 2013 survey.
The survey speculates that recently, there has been a lot of discussion in the Malaysian media about cost-of-living issues. For example, the federal government in Kuala Lumpur implemented a Goods and Services Tax in 2015, and also removed subsidies for fuel and sugar.
The Johor government announced in May 2015 that they would absorb the tax imposed on government services, about RM3.19 million (S$1.04 million), while the Sultan of Johor asked for an exemption from the tax for services provided by state local councils, as they were the "state's responsibility to the public."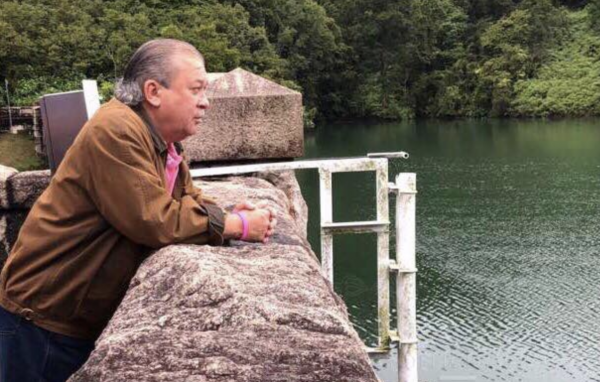 The survey therefore says that:
"The awareness of federal-linked causes behind rising costs could be the reason why Singaporeans are no longer viewed as the main reason behind increasing costs of living in Johor."
In other words -- Johoreans might have a better understanding on what causes a rise in the cost of living, instead of just blaming Singaporeans.
This upward trend is welcome news for Singaporeans thinking of visiting Johor. You might receive a warmer welcome than usual.
[caption id="" align="aligncenter" width="480"]
Gif from Gfycat.[/caption]
Top image via ROSLAN RAHMAN/AFP/Getty Images.
If you like what you read, follow us on Facebook, Instagram, Twitter and Telegram to get the latest updates.