A 12-minute documentary put up on Nov. 18, 2017 showed just how far Singaporeans went to rescue and treat an injured otter pup:
Multi-agency effort
The operation was carried out at Pasir Ris beach on Nov. 16. It was to free an injured otter pup from a wire that has constricted its body for months.
The attempt to capture the otter, coined "Operation Free Aquarius", lasted for five hours. Volunteers and related agencies planned and tracked the Pasir Ris family made up of 11 otters for the past three weeks.
A special structure had to be built from scratch to catch the otters. It was built by NParks.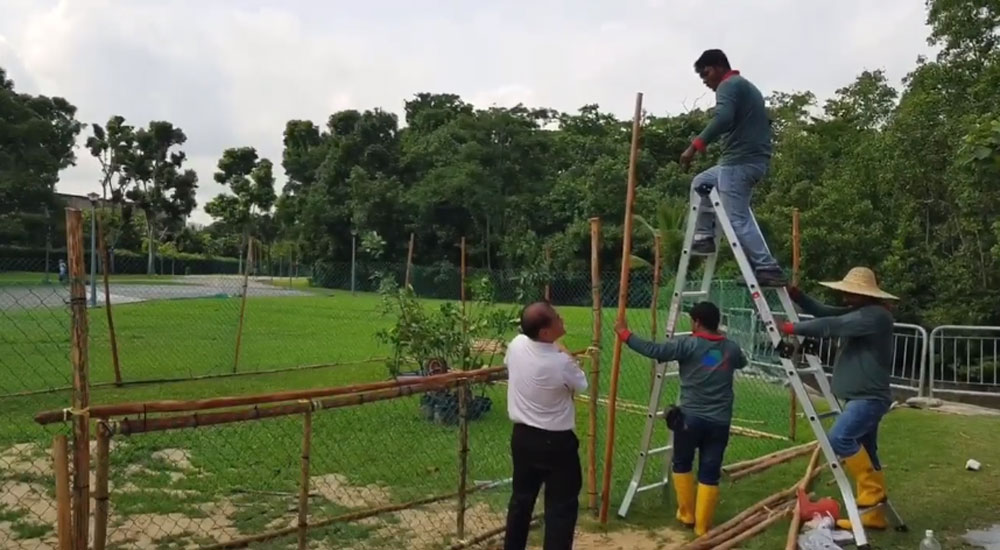 More than 20 people were involved in the rescue and treatment of the otter pup, including the Wildlife Reserves Singapore.
[related_story]
The pup, believed to be eight to nine months old, was eventually caught at the river mouth near Sungei Tampines.
The family of otters were initially wary of the new contraption on the shore, but their curiosity got the better of them as they were lured into it. The operation started at noon.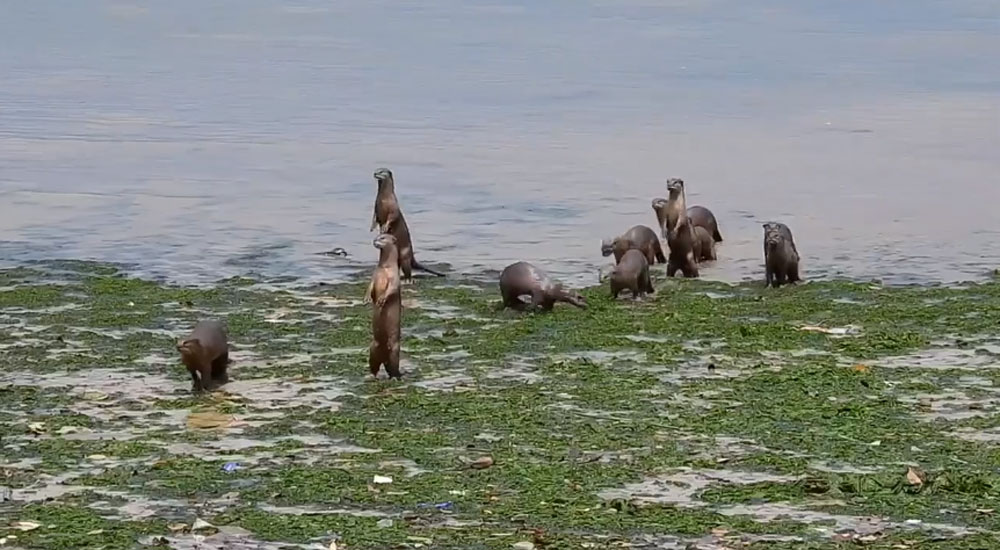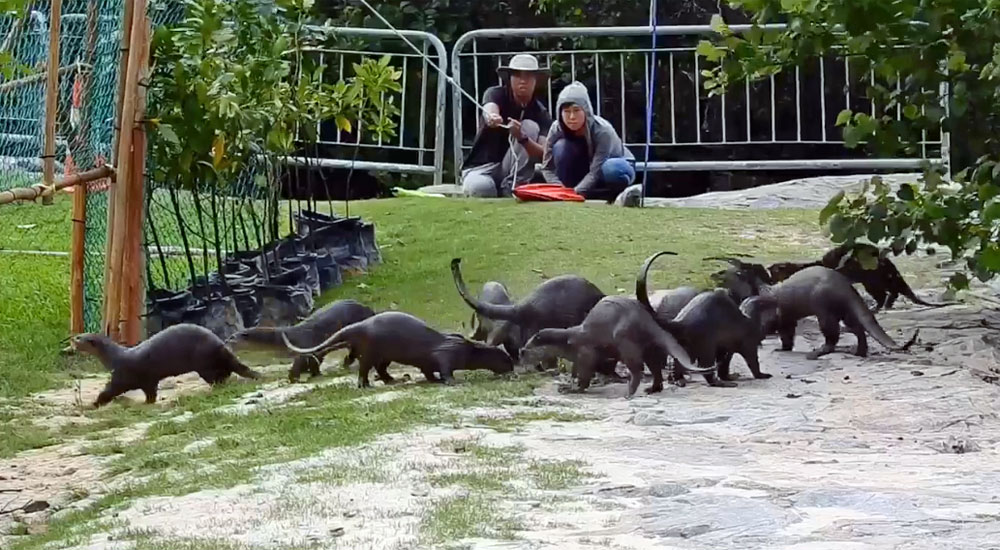 A tranquiliser gun had to be used to sedate the otter pup. The rest of its family were released once the otter pup was sedated after getting shot. The otter pup was freed at 2.03pm.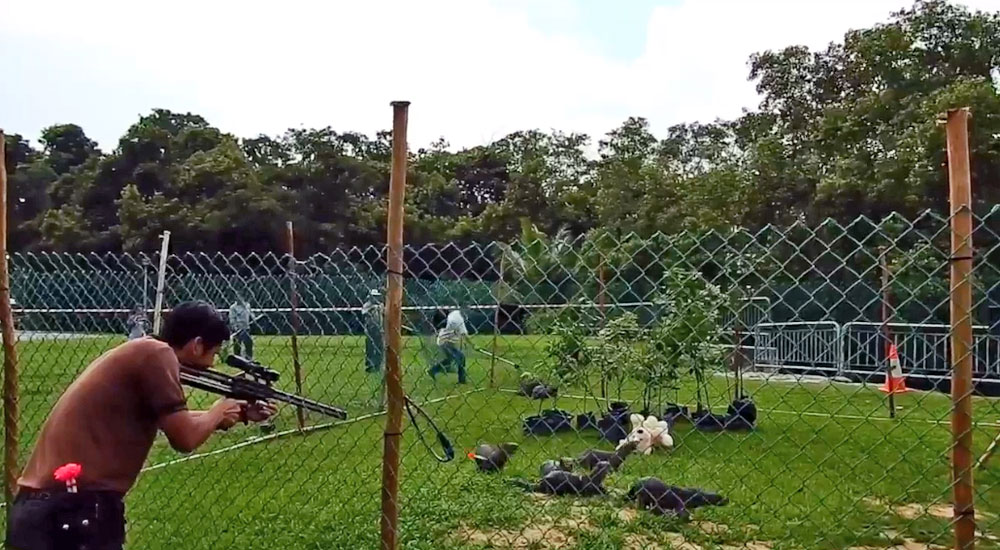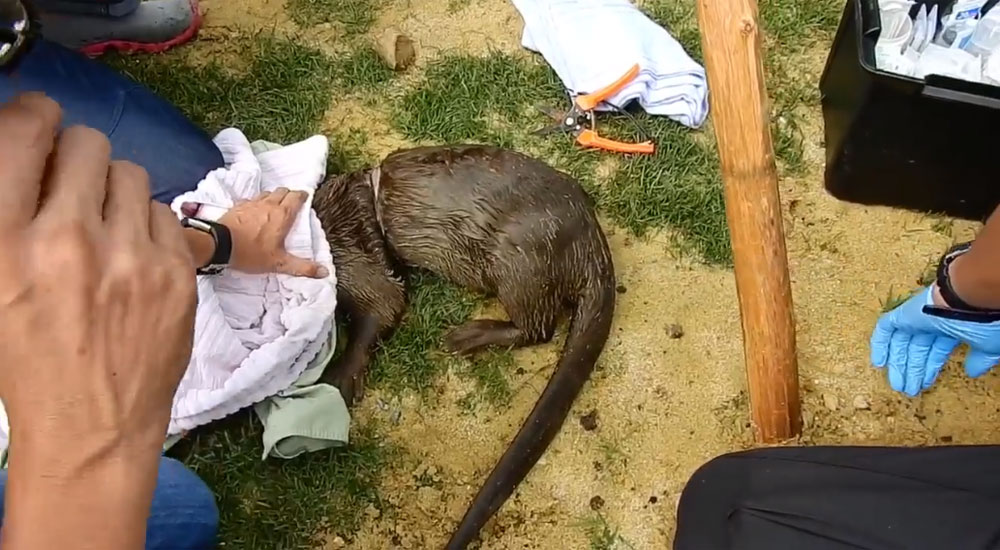 The wire wrapped around its body turned out to be made of rubber.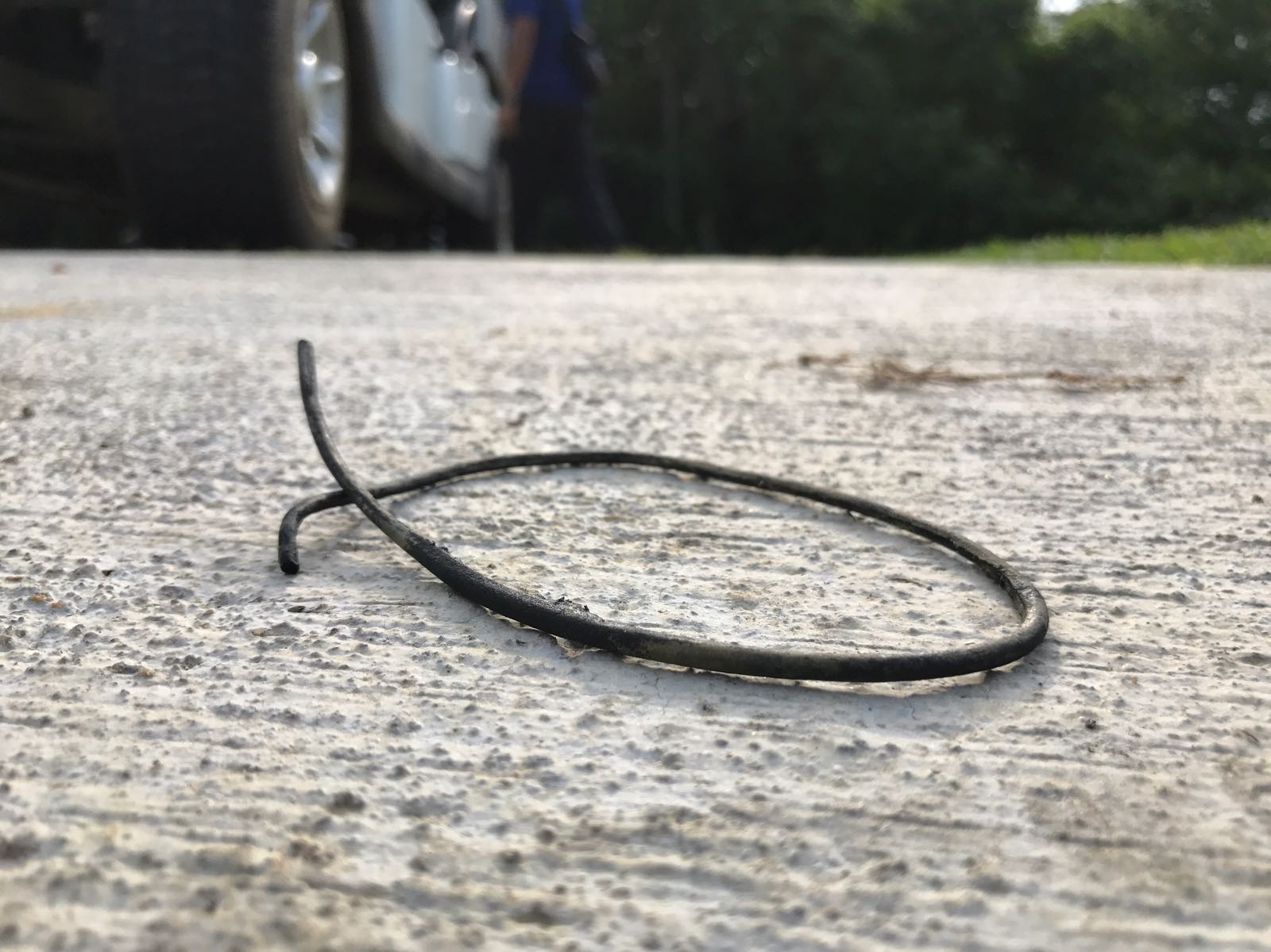 The otter pup was subsequently released to its family.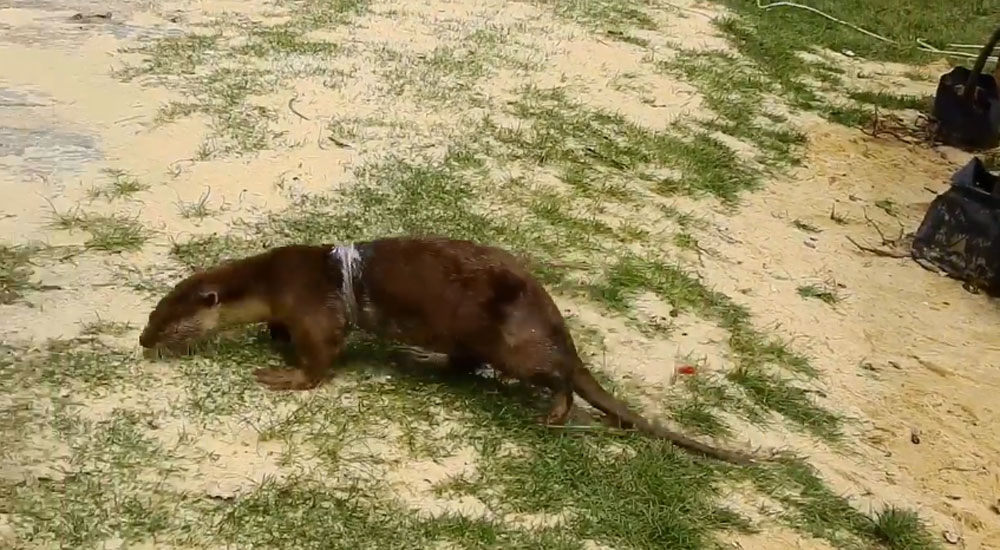 More photos and details here:
If you like what you read, follow us on Facebook, Instagram, Twitter and Telegram to get the latest updates.