Despite the present availability of all sorts of different mosquito repellants out there in the market, the humble mosquito coil still remains one of the cheapest and most effective among them.
Many Singaporeans would have probably used the coils during barbecues, chalets, fishing and camping trips, and even on their travels to regional destinations.
Male Singaporeans probably carried them around in holders like these when they went outfield during National Service.
[caption id="" align="aligncenter" width="640"]
Image via Carousell[/caption]
Invented by 
Eiichiro
Ueyama
The mosquito coil has a history that dates back to 19th century Japan.
Back then, a man named Eiichiro Ueyama began importing some seeds to a flowering plant from a U.S. trader he had met through an important friend.
The trader had told Ueyama, who had been an exporter of mandarin oranges, that the plant had deadly properties towards insects.
Made from a kind of chrysanthemum
Known today as tanacetum cinerariifolium the plant's flowers look rather pretty. In fact, they are from the chrysanthemum family. 
[caption id="" align="aligncenter" width="2304"]
Tanacetum cinerariifolium. Source: Wikipedia[/caption]
But when the dried flower heads are pounded or ground into a powder, they produce the natural insecticide known as pyrethrum, which is still widely used today. 
Ueyama called the flower jyochūgiku which loosely translates as "bug-banishing chrysanthemum", and experimented with it.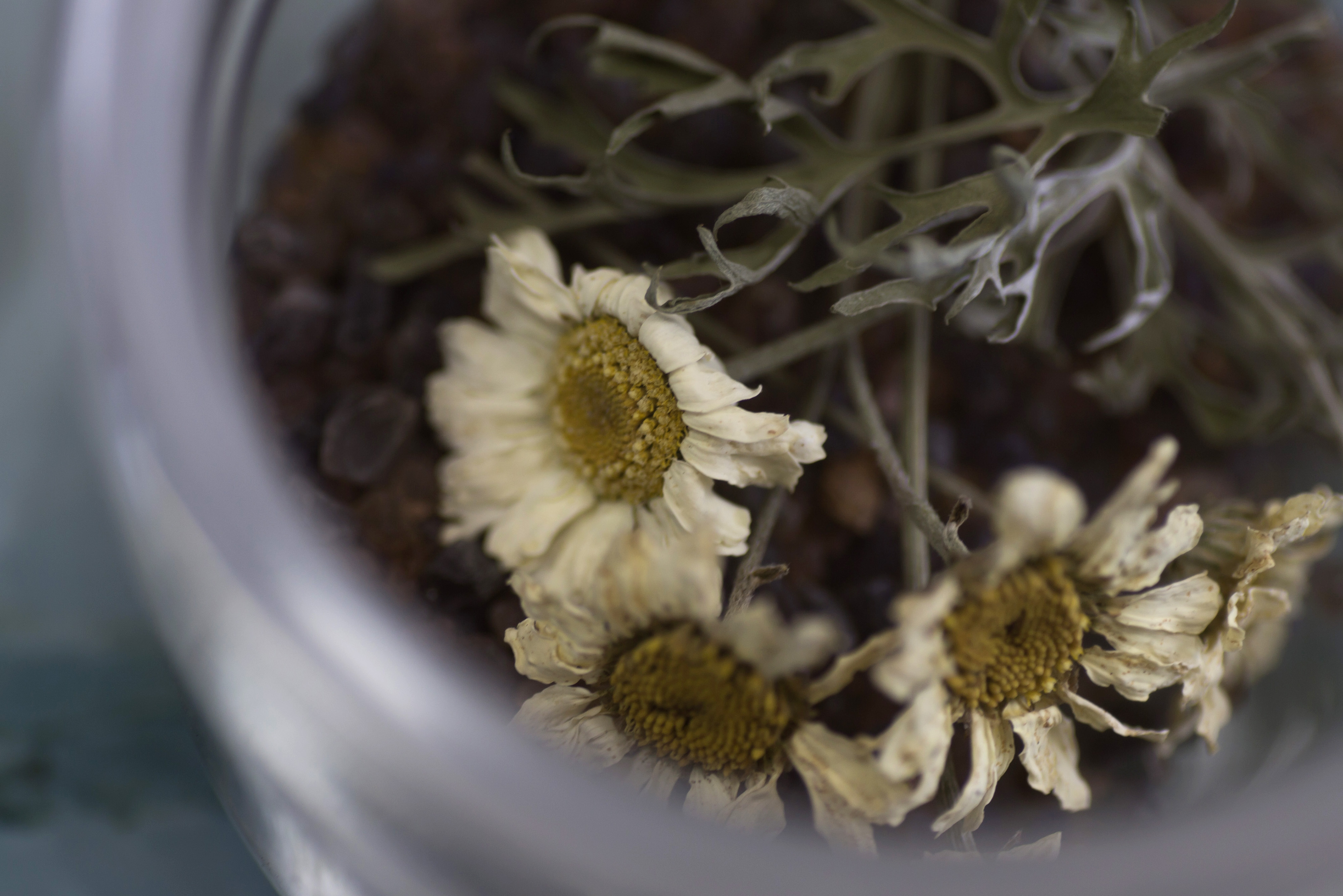 Started as straight incense sticks
According to Japan Times, Ueyama started off by creating insect-repelling incense sticks, after mixing the flower powder into starch bases. But these burnt out too quickly.
Then in 1895, following his wife Yuki's suggestion, Ueyama made the incense sticks longer and coiled them into a spiral shape. Thus, the mosquito coil was born.
The coils became a hit, and up till 1957, the coils were hand-rolled. Apart from that, little has changed to Ueyama's Kincho brand-mosquito coils.
[caption id="" align="aligncenter" width="586"]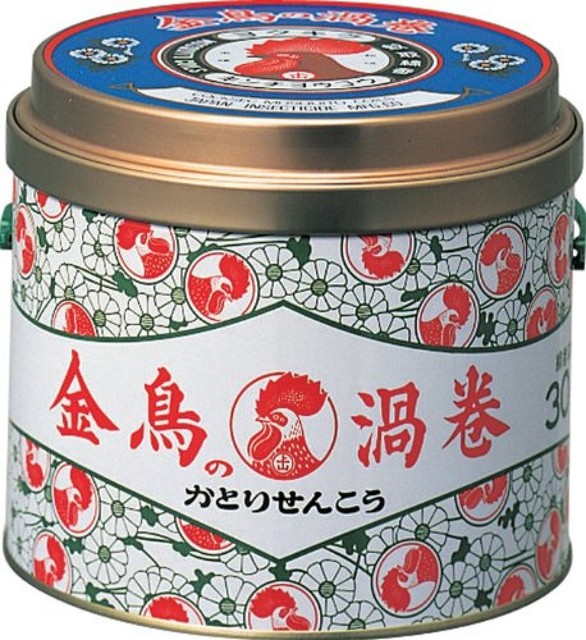 Image via Ebay[/caption]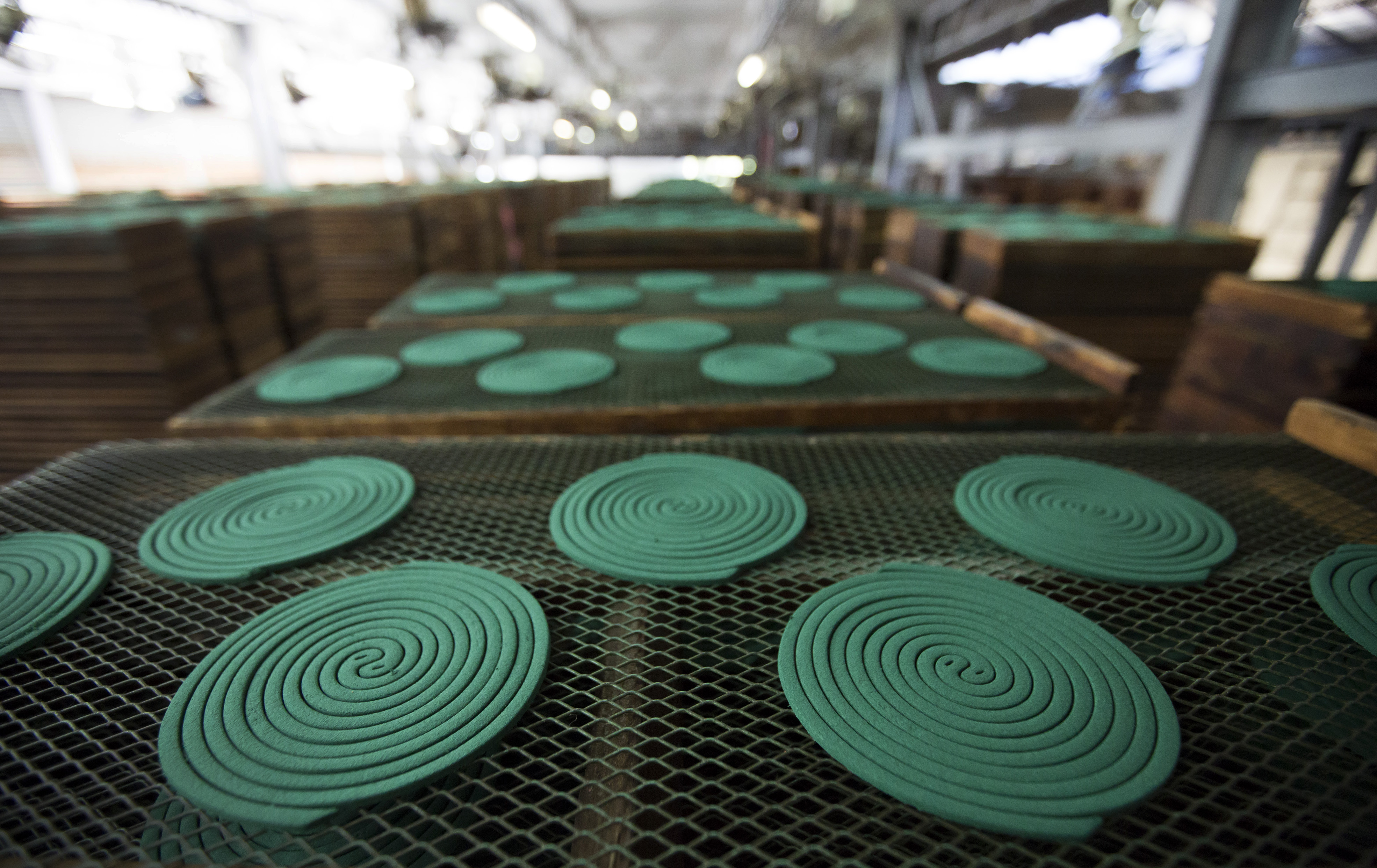 [related_story]
Beyond the mosquito coil
Thanks to the success of his invention, Ueyama became an important man through the years. He was appointed as Honorary Consul to represent the old Kingdom of Yugoslavia in Osaka in 1929.
[caption id="" align="aligncenter" width="322"]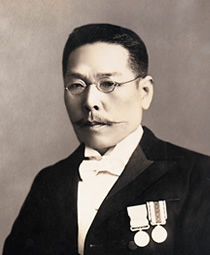 Eiichiro Ueyama. Image via Kincho[/caption]
His eldest son, Kantaro, who was also a renowned businessman, was appointed alongside him as Honorary Vice Consul in 1930.
[caption id="" align="aligncenter" width="341"]
Kantaro Ueyama. Image via Serbian Embassy in Japan[/caption]
The Singapore connection
Now that you know about the mosquito coil and Eiichiro Ueyama, you might be wondering how does this all link to Singapore? 
Well, it's simple. The body of Ueyama's son, Kantaro, rests in Singapore's Japanese Cemetery Park in Chuan Hoe Avenue of the Hougang area.
The story goes that Kantaro died when his plane crashed at Sembawang airport 75 years ago in 1942.
We don't know the full details of the circumstances surrounding that crash, and why Kantaro was in Singapore, but he might well have headed here during the Japanese Occupation itself in an unknown capacity.
In the same year that Kantaro perished in the crash, Singapore fell to the Japanese, on Feb. 15, after about a week of battle and a couple of months of Japanese air raids on the island.
It was an unfortunate time for both Singapore and Kantaro.
Nevertheless, his tomb in the Japanese cemetery does carry a certain resemblance to his father's great invention for humanity.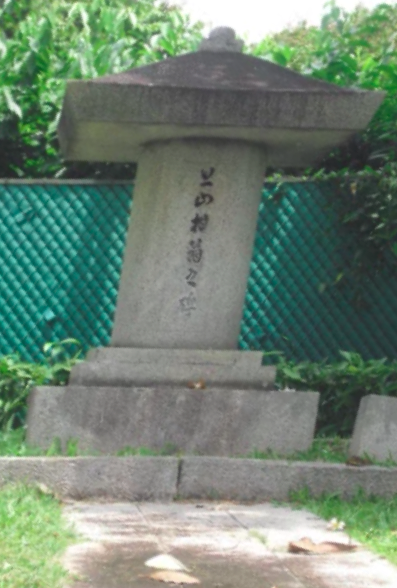 [caption id="" align="aligncenter" width="823"]
Source: Wikipedia[/caption]
Watch this video for more about the Japanese Cemetery.
Top image from Getty Images and Youtube.
1819 is a labour of love by Mothership.sg. We tell stories from Singapore's history, heritage & culture. Follow us on Facebook, Instagram and Twitter!
If you like what you read, follow us on Facebook, Instagram, Twitter and Telegram to get the latest updates.