Instead of writing about how and why Singaporeans should give back to society (nobody likes a preachy article), we decided that one of the typical Singaporean writers at Mothership should write about a personal experience.
I was tasked to do this. And I am not someone who gives frequently.
I do sympathise with those struggling in society but don't do anything about it. I make excuses and move on with my life. Like many Singaporeans, I regard donation drives with caution. For one, I consciously avoid charity keychain-peddling folks.
How privileged.
So with my conscience eating away at me, I tried, for three consecutive days, to do something about it.
Why three days?
Because donating money is a little too detached from those whom I'd like to help.
Also, I have a job to keep, so I can't be running around all day, even if it's to help others. #reality
[related_story]
Here's what I did on each day:
Day 1: gave books to a youth centre
Day 2: gave food to the homeless individuals I always come across
Day 3: gave my time to have a conversation with the elderly
Here's what I learnt after giving back for three consecutive days.
1. Not everything you want to donate will be accepted, and with very good reason.
Donating is an easy way to convince ourselves that we're doing good.
And that's what I did, donating books that I've read to a youth centre. It was an easy way to start the ball rolling.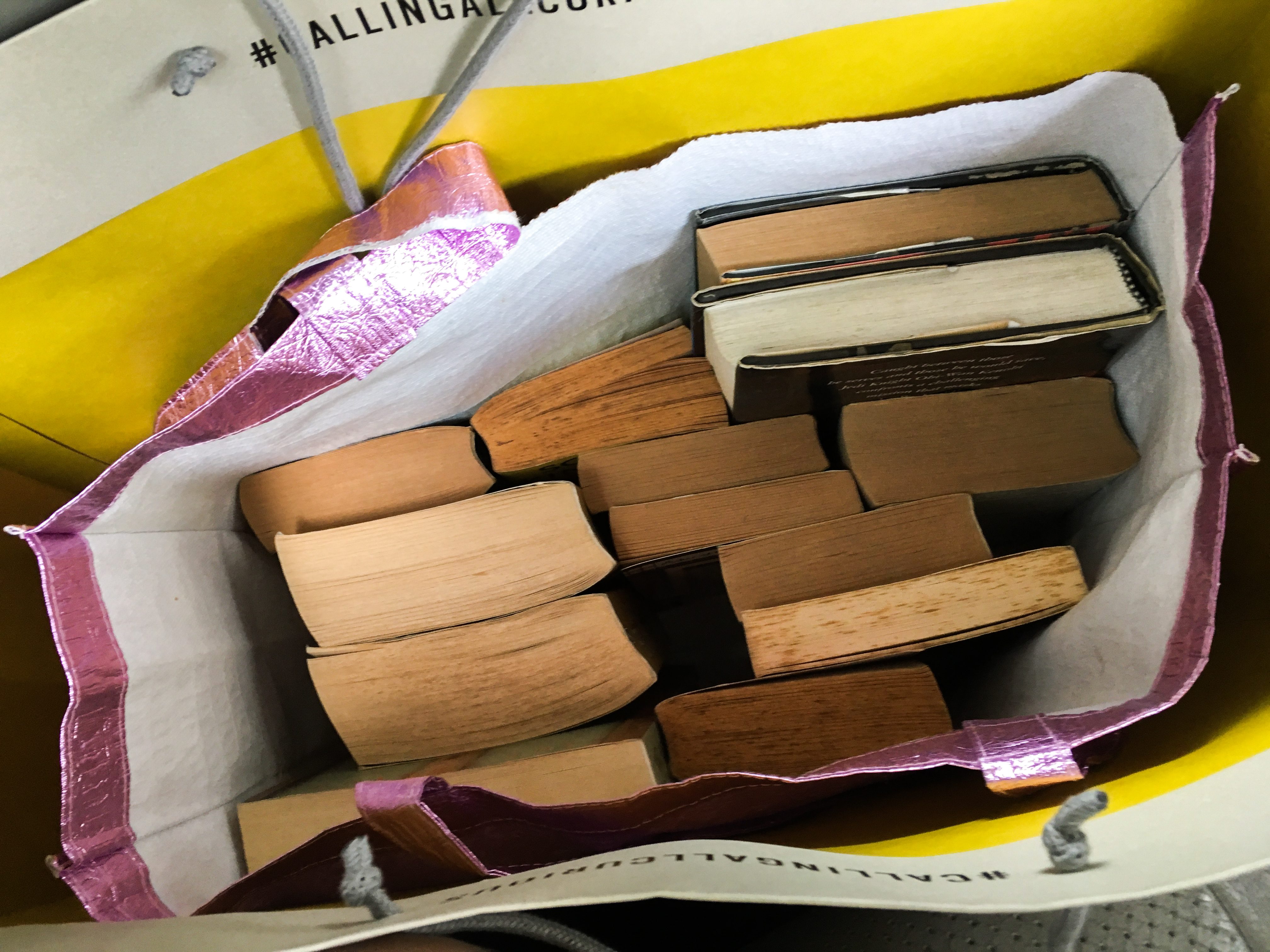 In fact, I was quite happy to have gathered more than a dozen books. An amount I felt was respectable.
Having called the place a day before to ask if they accept walk-in donations, I learnt that the centre prefers fiction books.
Nevertheless, I went there the next day with a mix of fiction and non-fiction books, including some that probably would be categorised in public libraries as adult crime fiction.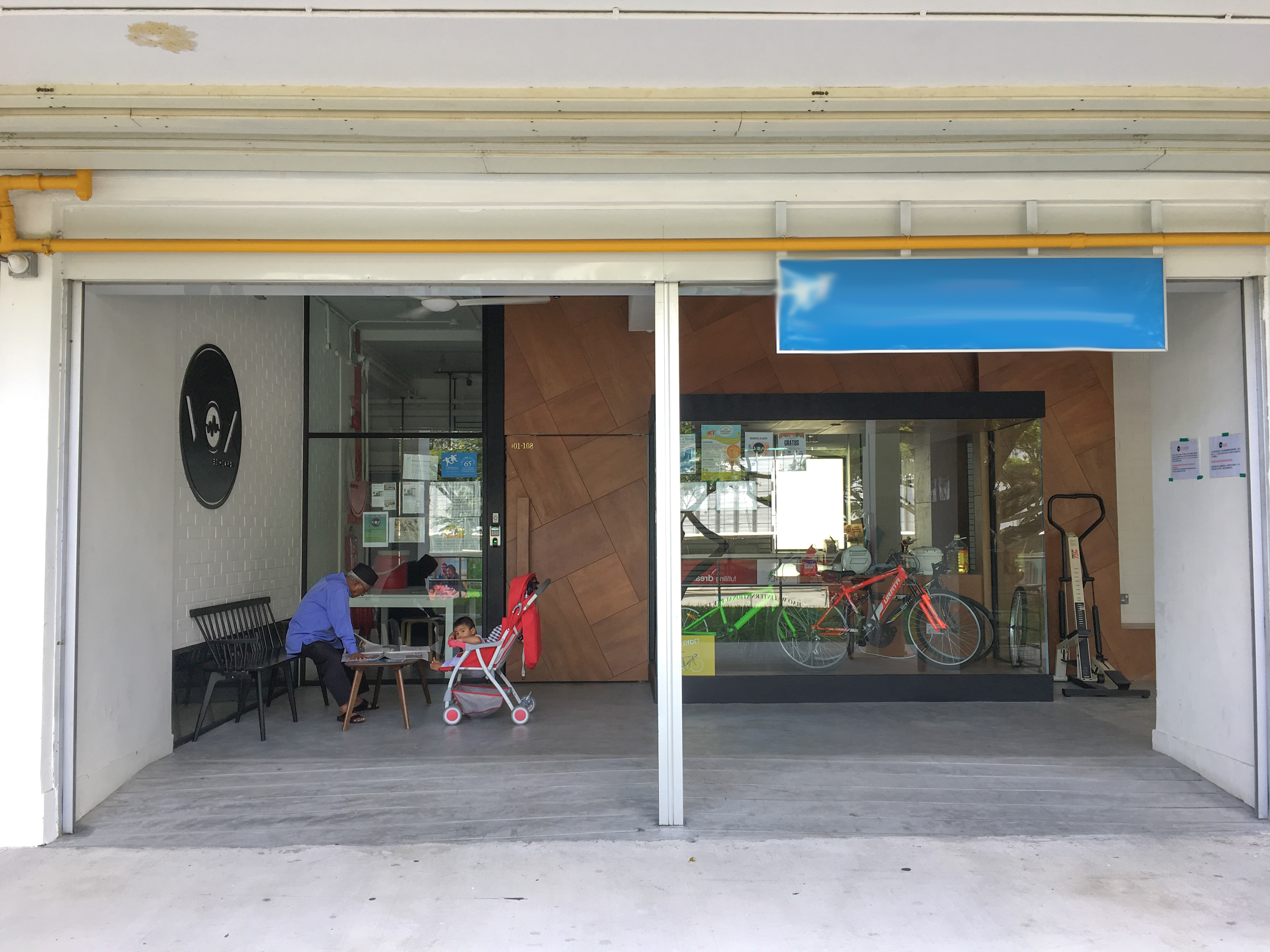 It didn't make sense to me that they wouldn't accept books in perfectly good reading condition. It might not be very suitable for the age group, but someone might be interested, right?
There's no reason why they wouldn't take it.
But they didn't. I left the centre with half of the books I arrived with.
The staff explained that they only accept youth-friendly fiction books, because these are more engaging and don't have to be read "under guidance".
I was actually slightly disappointed. Why are they being picky?
Then my mistake dawned on me. In the excitement of gathering a "respectable" amount of books, I had treated the donation as a chance to clean out the shelves, without the guilt of throwing something in perfectly good condition away.
Donations-in-kind should be centered around the receivers and how they would benefit from the items. It is not an exercise of what I wanted to get rid of.
It was a shameful realisation.
2. The homeless are not for us to pity
If you've been around Chinatown late at night, men who sleep outside are a common sight.
I've always walked past wondering if the night wind was chilly for them.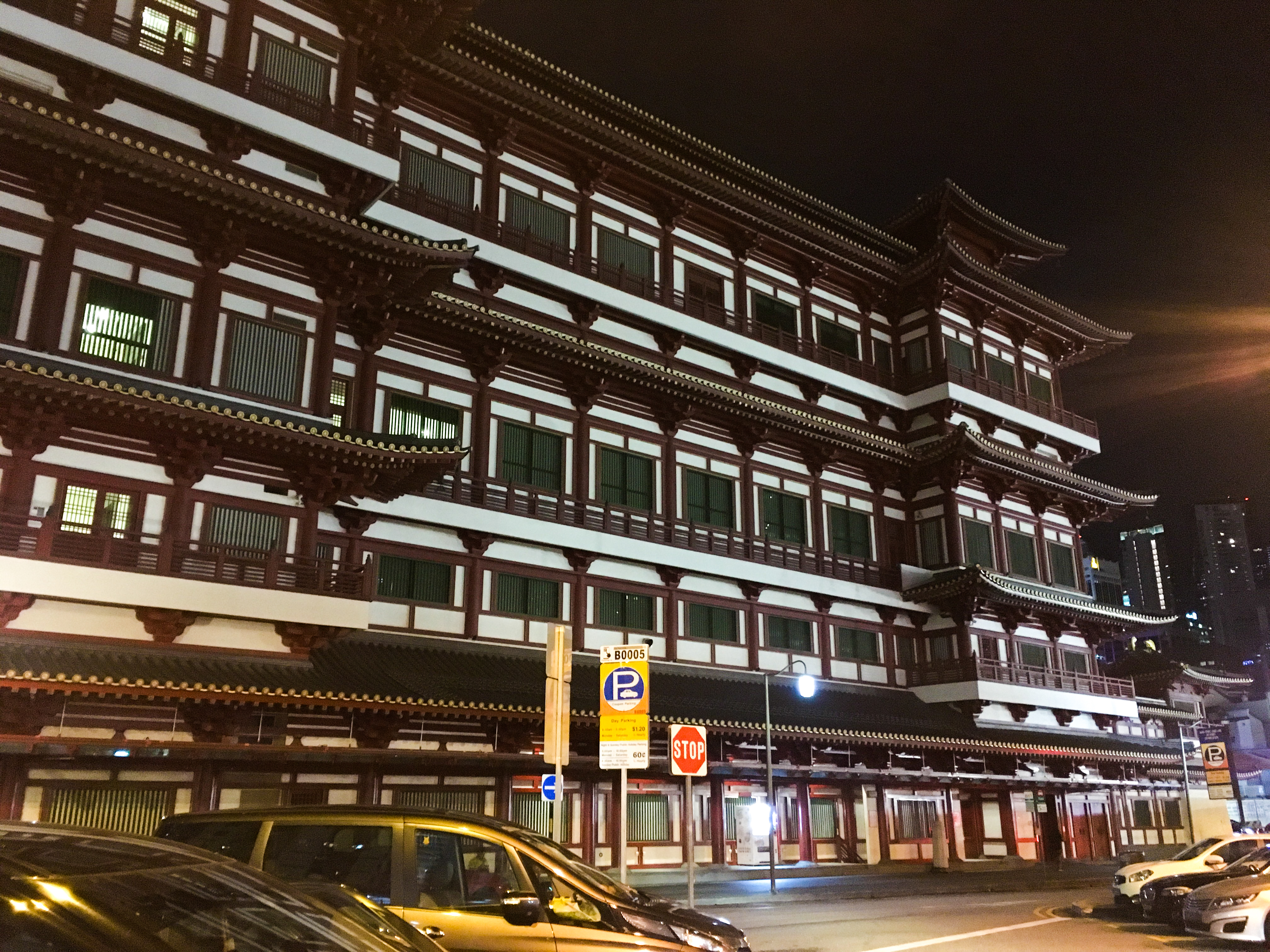 This time, I decided to help by giving them food. Bread, because it keeps better than rice and can be easily consumed.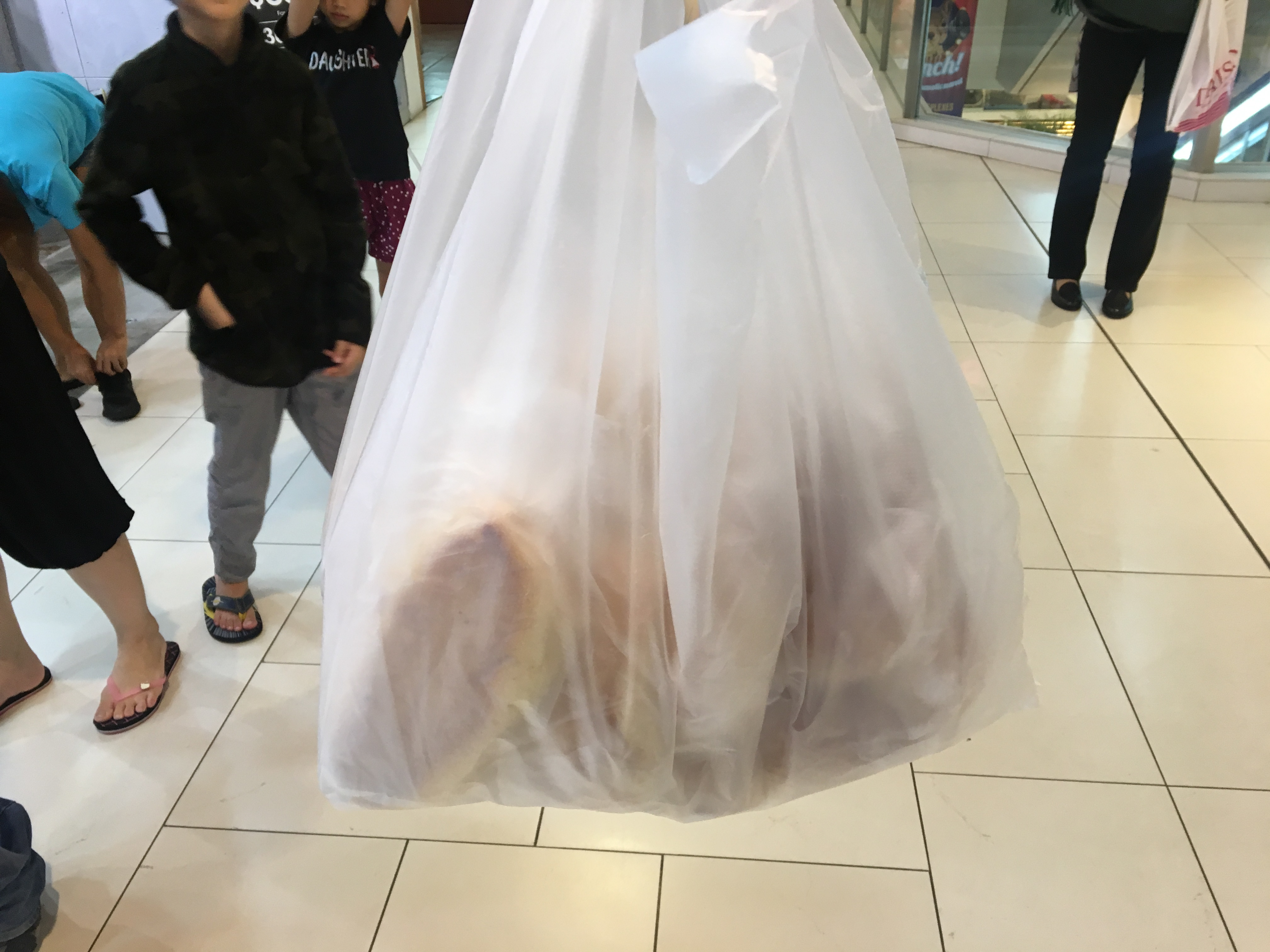 The men seemed to recognise my purpose for walking around in circles quickly. As I approached, they smiled. Most of them were senior citizens.
"Are you here to give out food?"
"Yes, how do you know?"
"Oh, this is a common place for volunteers."
That night, I spoke to four seniors. There was nothing eye-opening about the experience -- I've spoken to seniors as part of my job when we go out to ask for opinions -- and I was hearing the same things.
After you're retired, there's nothing to do, so go around lor. I get help from the government and religious groups. I'm hanging outside because I can't get a flat. I'm divorced and earning little.
But the four men had one thing in common: they are as determined and optimistic about their days ahead as any of us.
One of them is expecting to get a flat as soon as next month.
"I've been homeless for five years. If I rent a flat, it'll eat up whatever money I have. Might as well wait for a flat."
Another sleeps four hours a day, because sleeping (supposedly) "makes me feel drowsy and weak! How can I do things then?"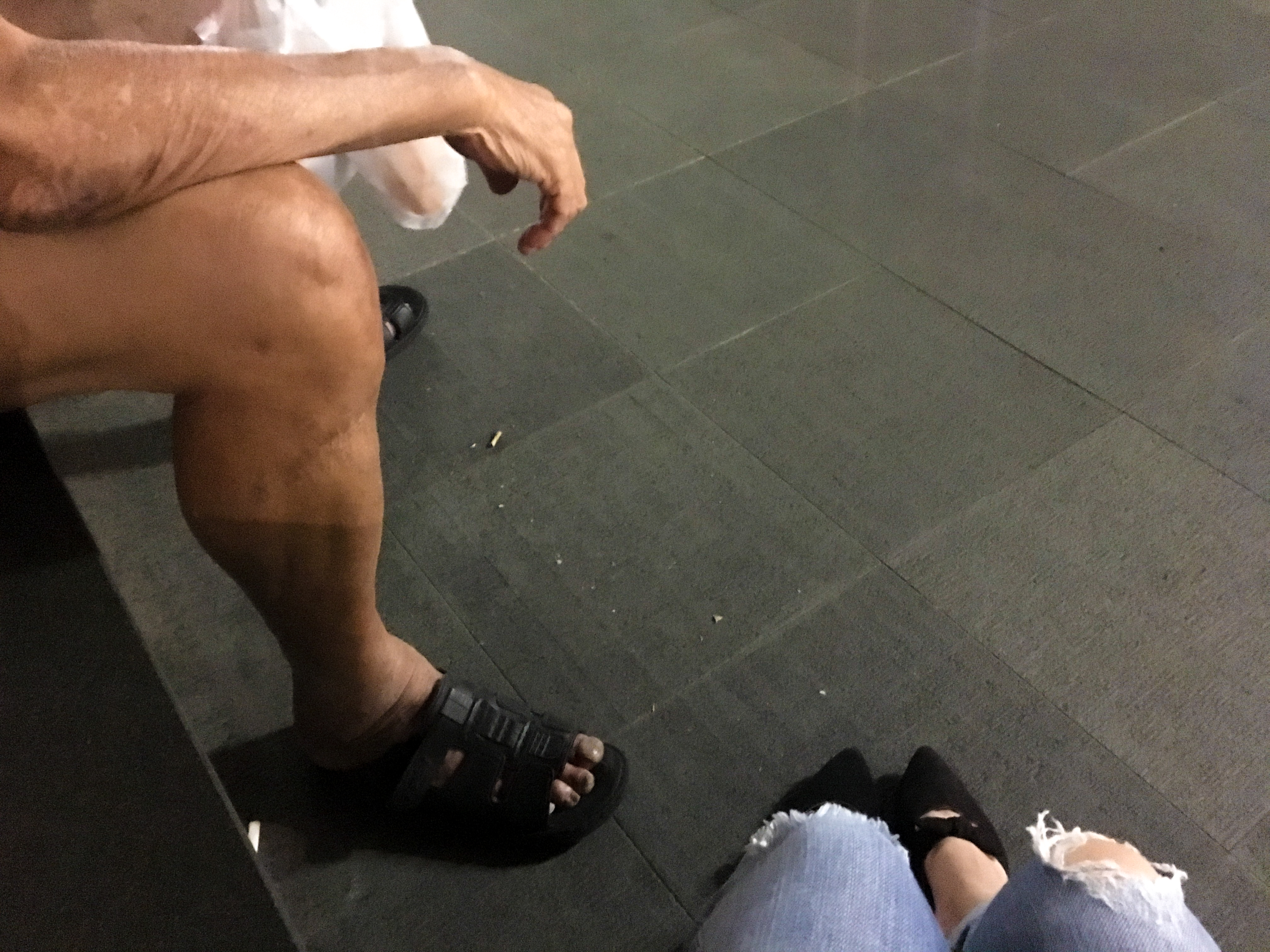 They seemed endlessly resourceful and unafraid to ask if I was here to help. However, they did not want to be pitied.
"I don't look like homeless right? I keep myself clean! I have a secret place to shower at."
"This spot has great free wi-fi. If you go to the temple at River Valley, you can get food. The mosque around the corner as well."
It was clear that they were not to be pitied. I could feel their energy.
A stubborn, resilient pride to be respected. That was eye-opening. If you're skeptical, you really have to speak to them and decide for yourself if they are putting on a front or not.
3. Put in a little effort, and seniors will be the most affable companions
Every time I walk past a senior, seemingly staring into space at void decks and coffee shops, I would feel a tinge of sadness.
But you can't speak dialect. Your mother tongue sucks.
It takes up time. You don't have time now. Next time.
But finally, when I had to approach them as part of this exercise, I couldn't do it without the fear of coming across as a weird person they should be wary of.
I narrowed down the spots to senior activity centres, where I could spend time with them without looking too random at all.
However, interacting with them at the centre I chose was not possible, because I had arrived uninvited and am not an official volunteer.
So I went instead to speak with an auntie sitting at the void deck, asking her about the activity that just ended.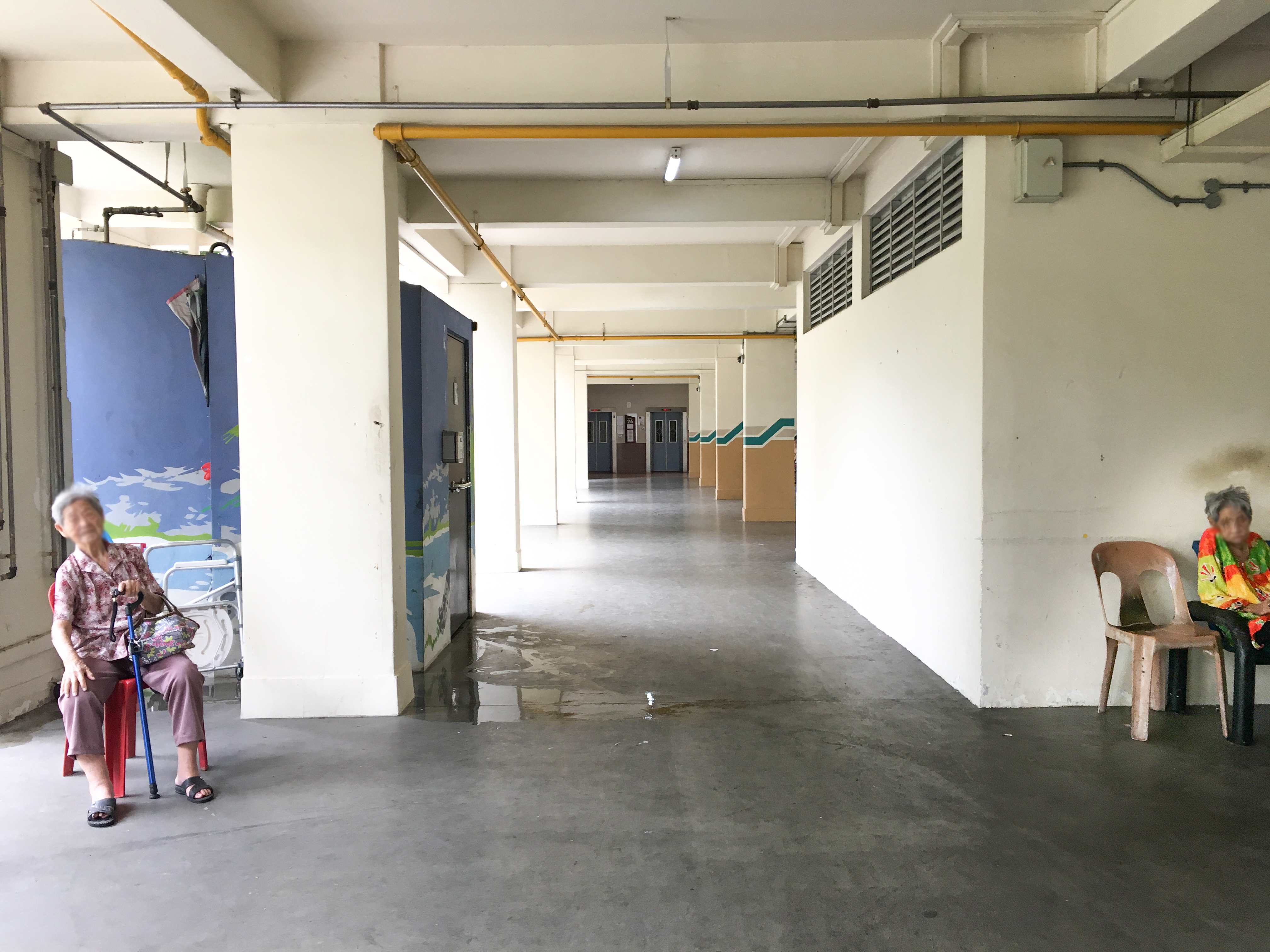 Two other aunties came by and joined the conversation, speaking to me in Mandarin and each other in rapid Hokkien. I grasped at straws, trying to keep up with their conversation.
In about 40 minutes, I learned so much about their lives.
"I live alone, I don't go anywhere because I don't have enough strength in my legs to walk,"
"I came over to Singapore when I was 12, and when I was 16 the Japanese came. I've been working since I was 9,"
"I do part-time work chopping vegetables in the mornings. I only have 2 days off a month,"
"When you live alone, you just cook and eat anything."
Right before I left, one auntie asked me how old my mother, who I was meeting for lunch, was.
"You should always wait for your mother. When she arrives and sees that you have been waiting, it is an unexplainable happiness."
And then she sent me off with a smile. I made a promise to visit her again.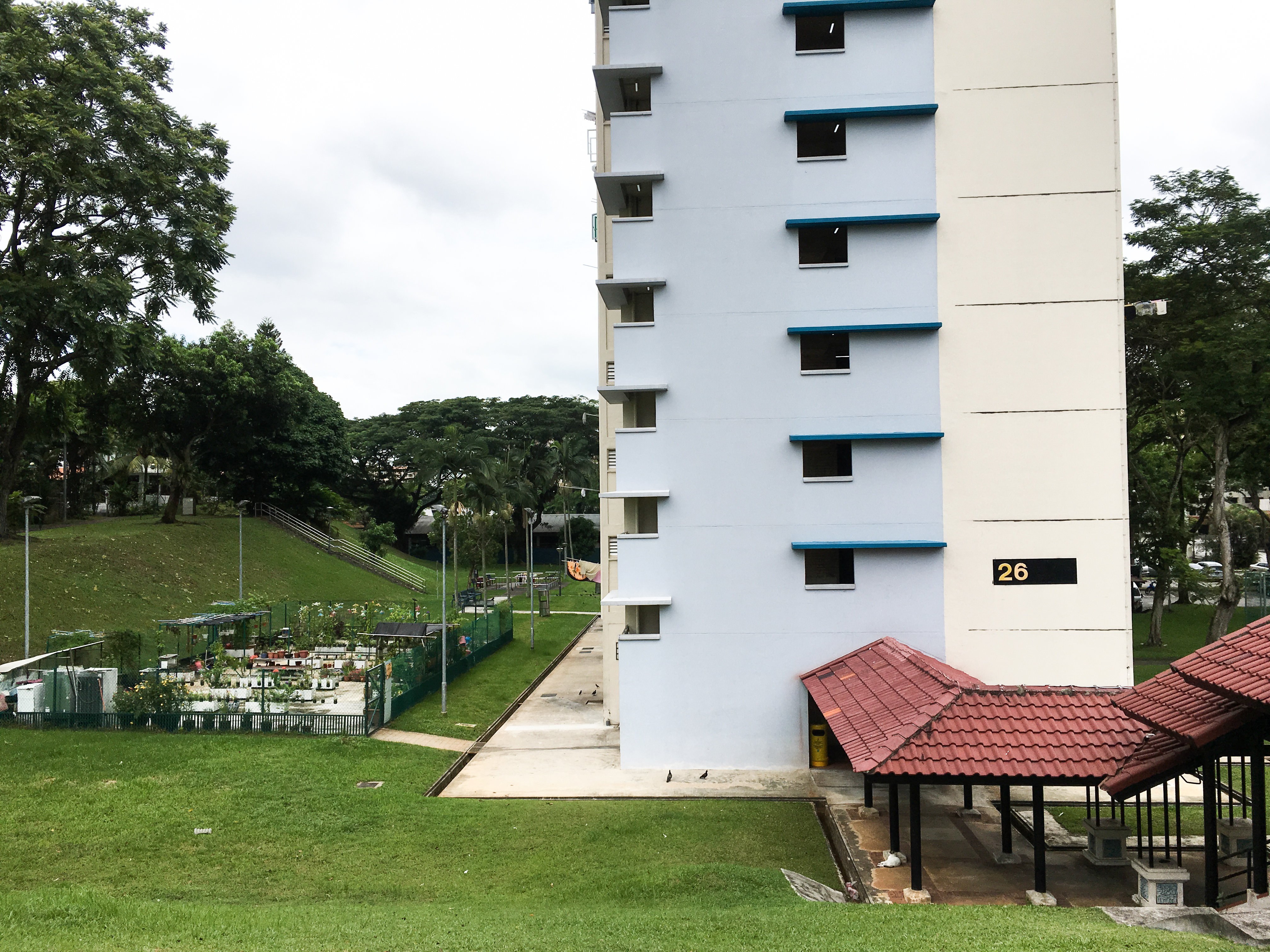 Biggest takeaway
The inhibitions I had about giving back to society were easily dispelled.
Help is willingly accepted by others if it is given with their dignity and benefit duly considered, and people are surprising affable -- more than we assume, anyway.
With an organisation, it will be even easier to reach out to groups on the fringes of our society.
If you are interested to start giving back to society but don't know where to begin, try the Giving Week Festival organised by National Volunteer and Philanthropy Centre. Visit the website here to find out what you can do, within your own means, to take action and reach out to others.
This sponsored post by National Volunteer and Philanthropy Centre has us thinking more about how the barriers to helping others are all in our minds.
All photos by Tsiuwen Yeo.
If you like what you read, follow us on Facebook, Instagram, Twitter and Telegram to get the latest updates.