We've established before that Millennials are a cool bunch. Y'know, not all bruise-y and strawberry-ish like what people from the older generation think.
Many youths are doing great things in making the community a better place, and their efforts aren't for nothing.
Besides the people they help and the campaigns they partake in, their efforts are also recognised through awards like the Singapore Youth Award (SYA), which is the highest national honour for youths in our country.
The award doesn't just give recognition to individuals with leadership qualities, it also pays tribute to courageous and inspirational people who would go beyond their means to bring positive change to the society.
Here are the finalists of SYA this year -- AKA youths who also secretly function as superheroes.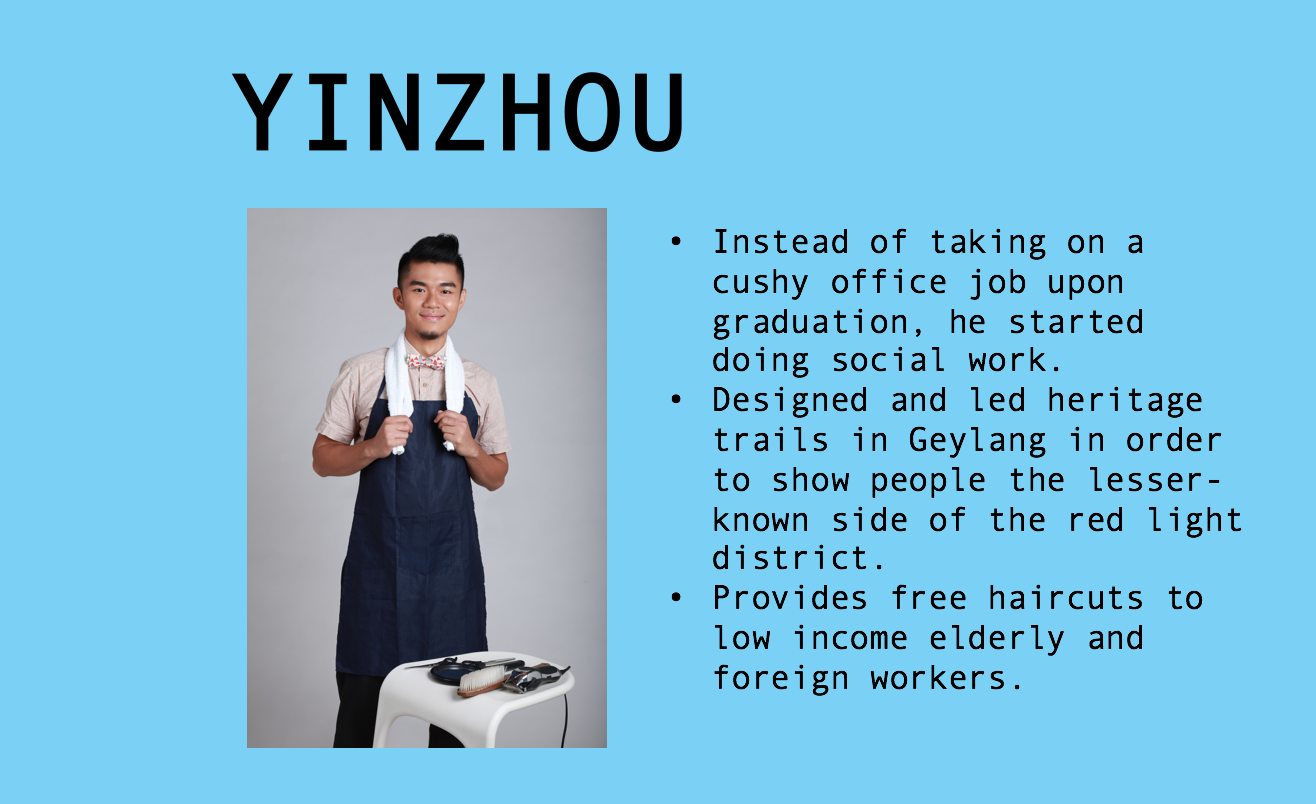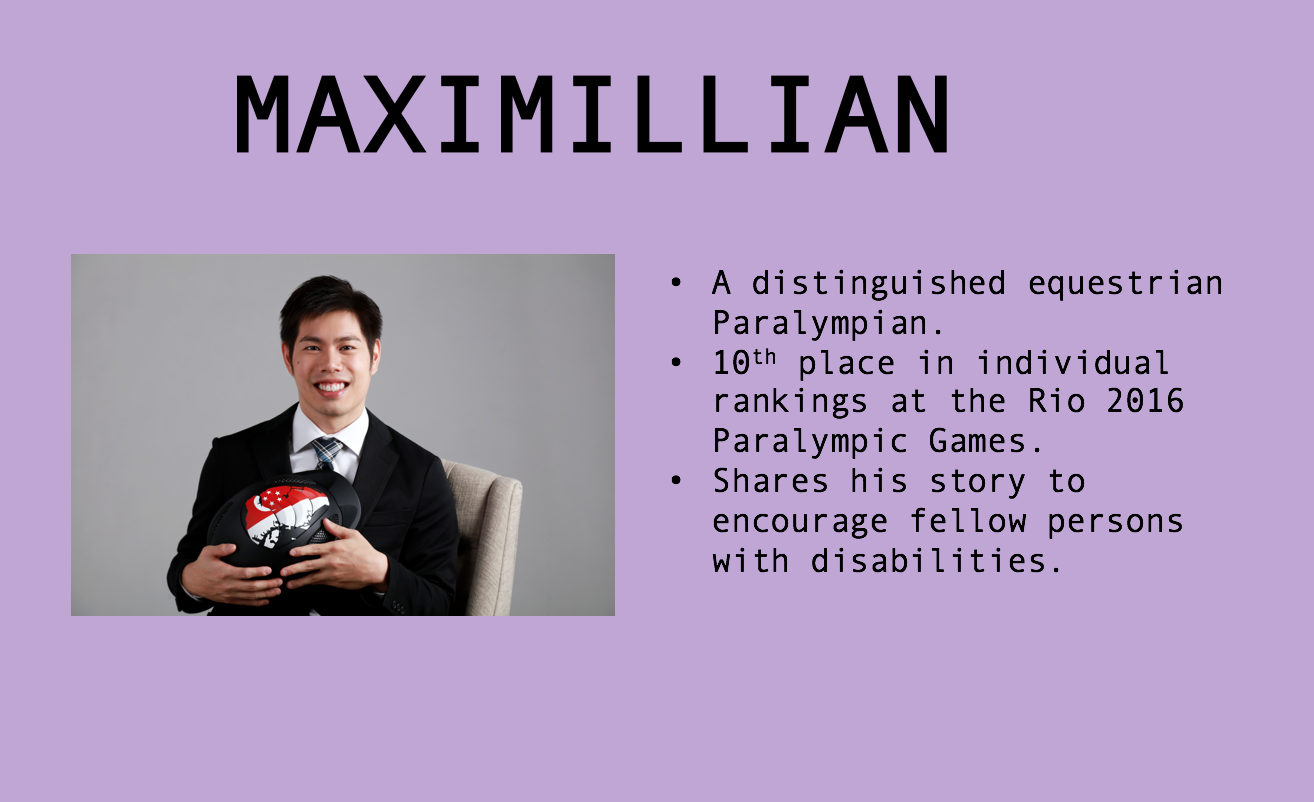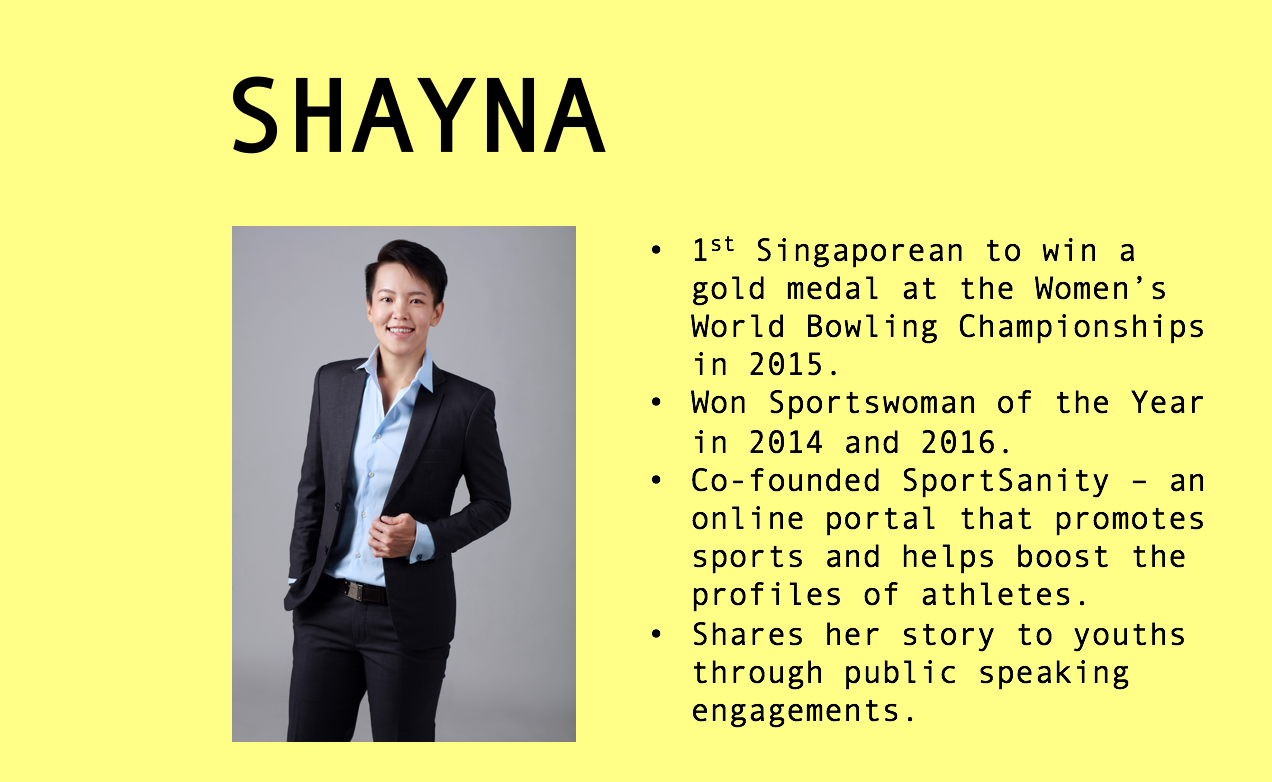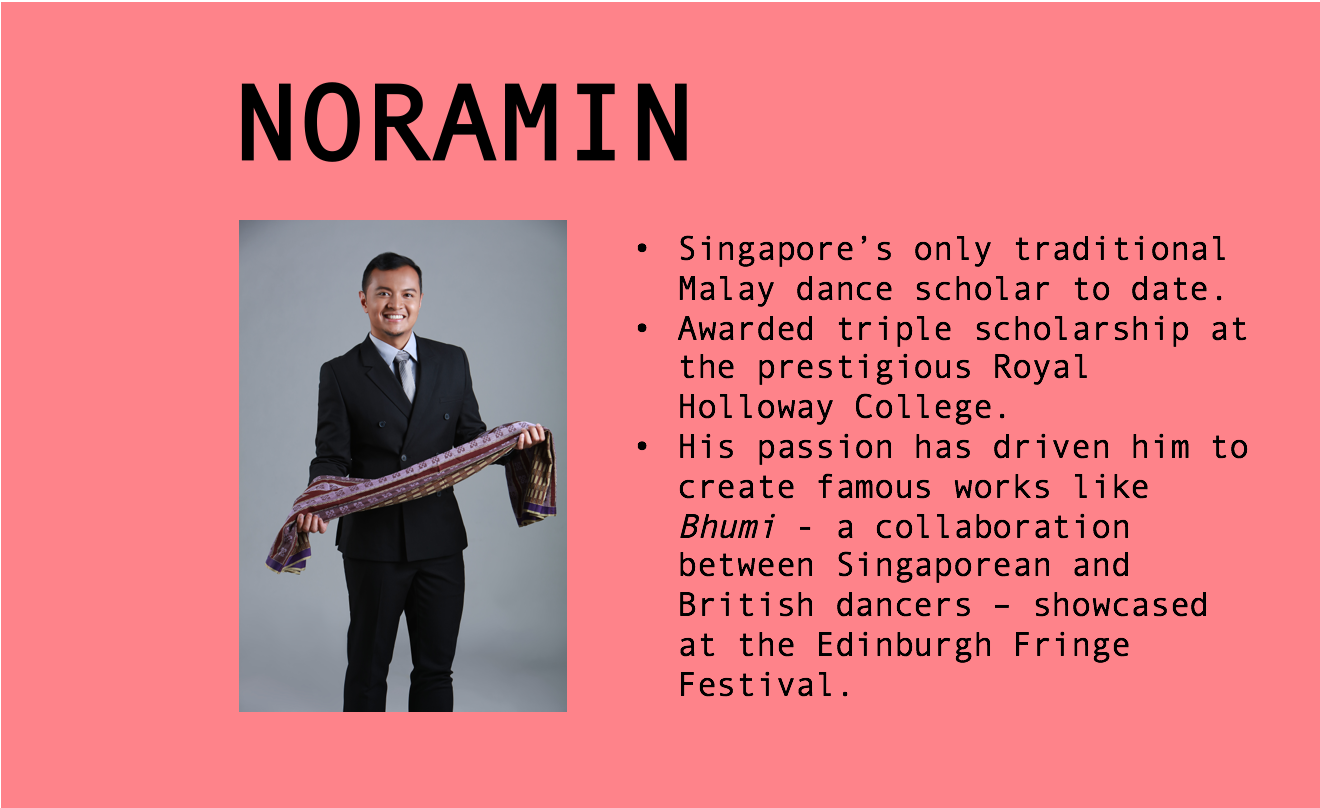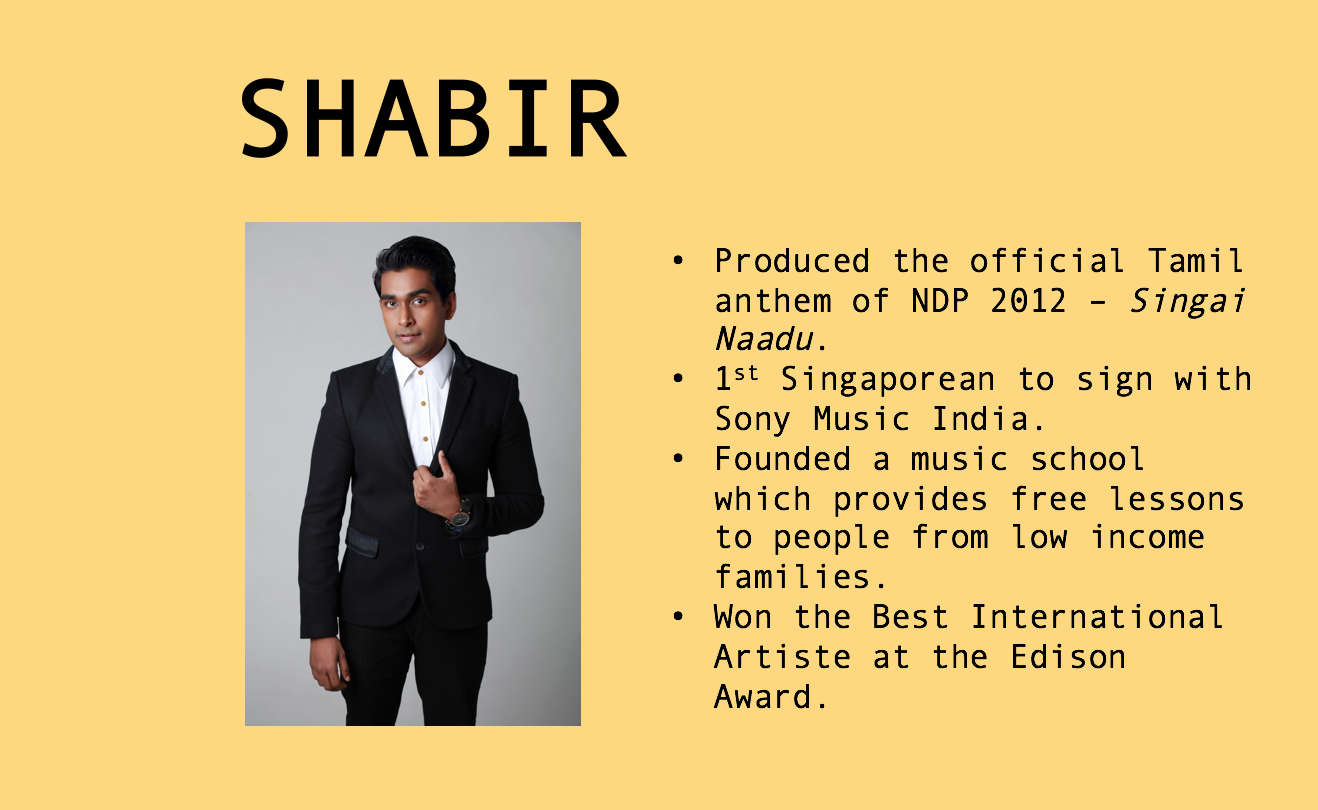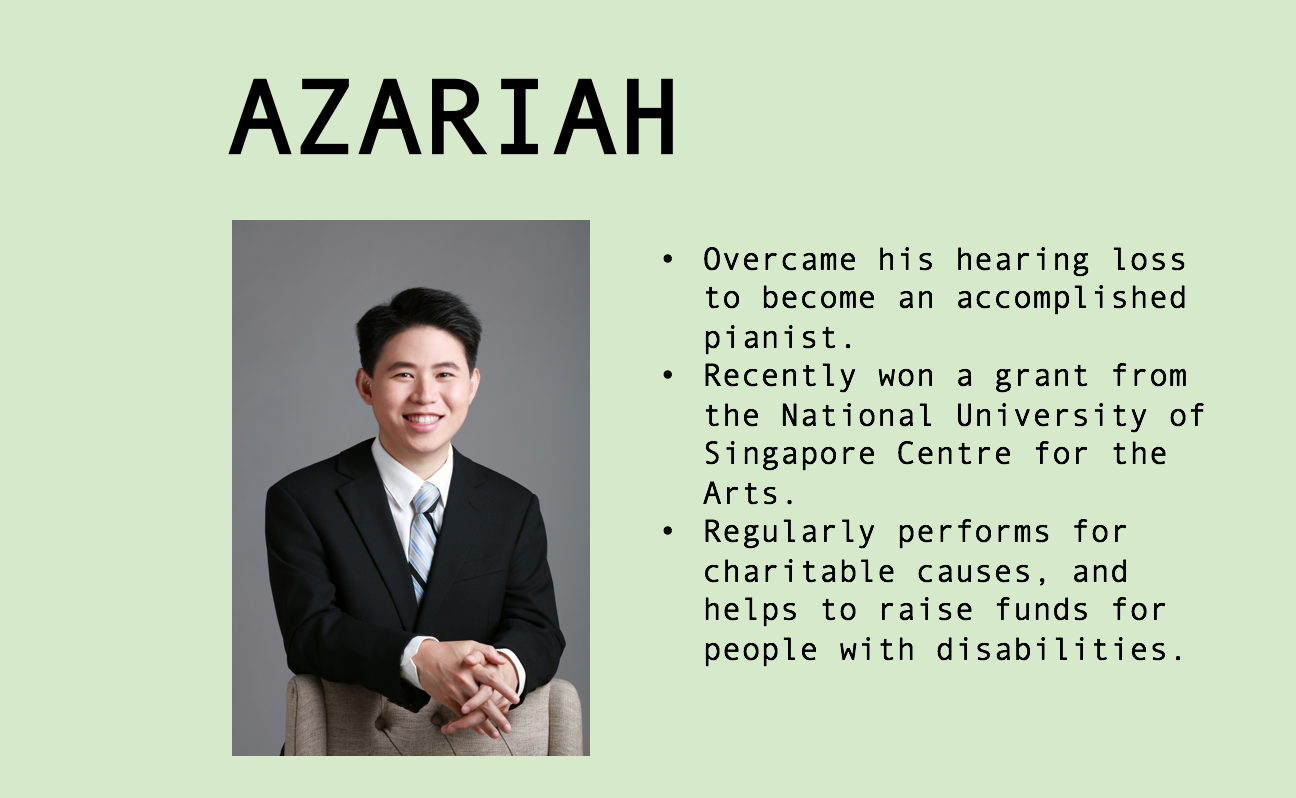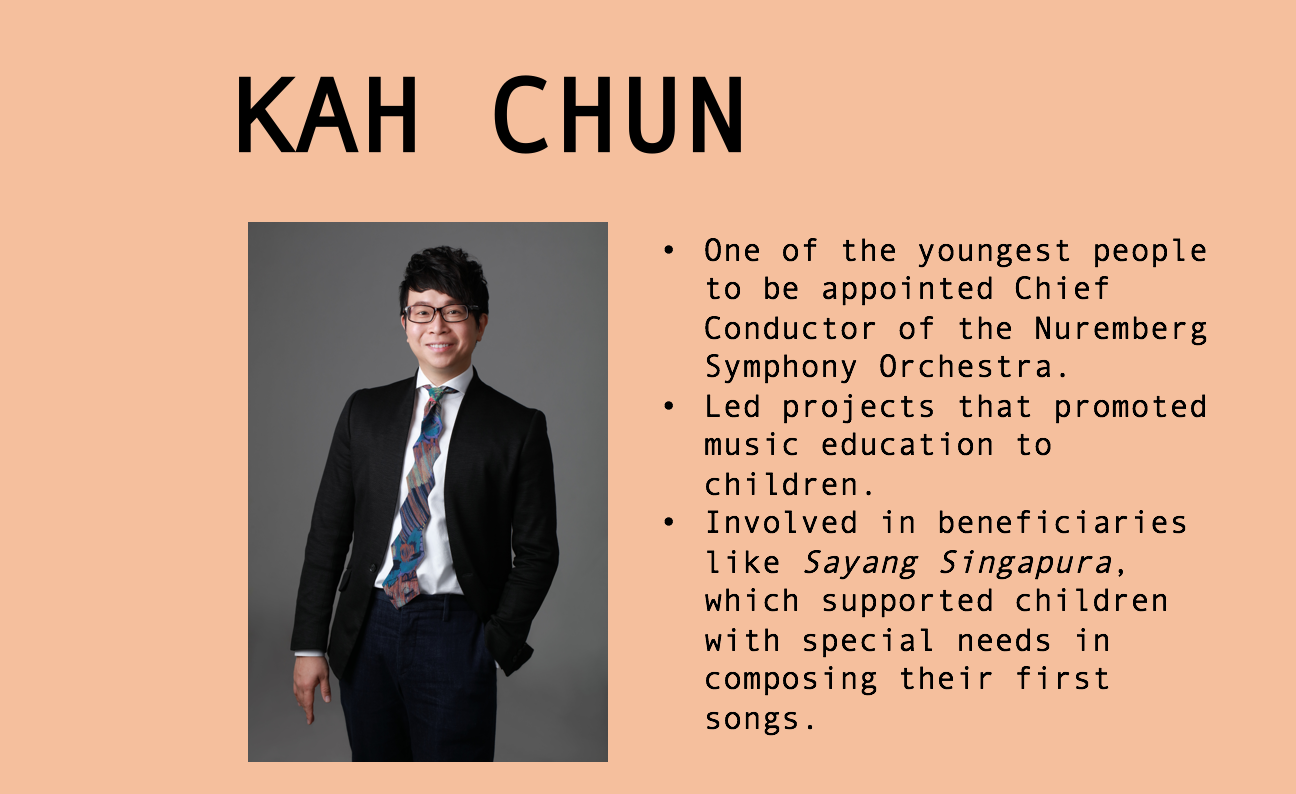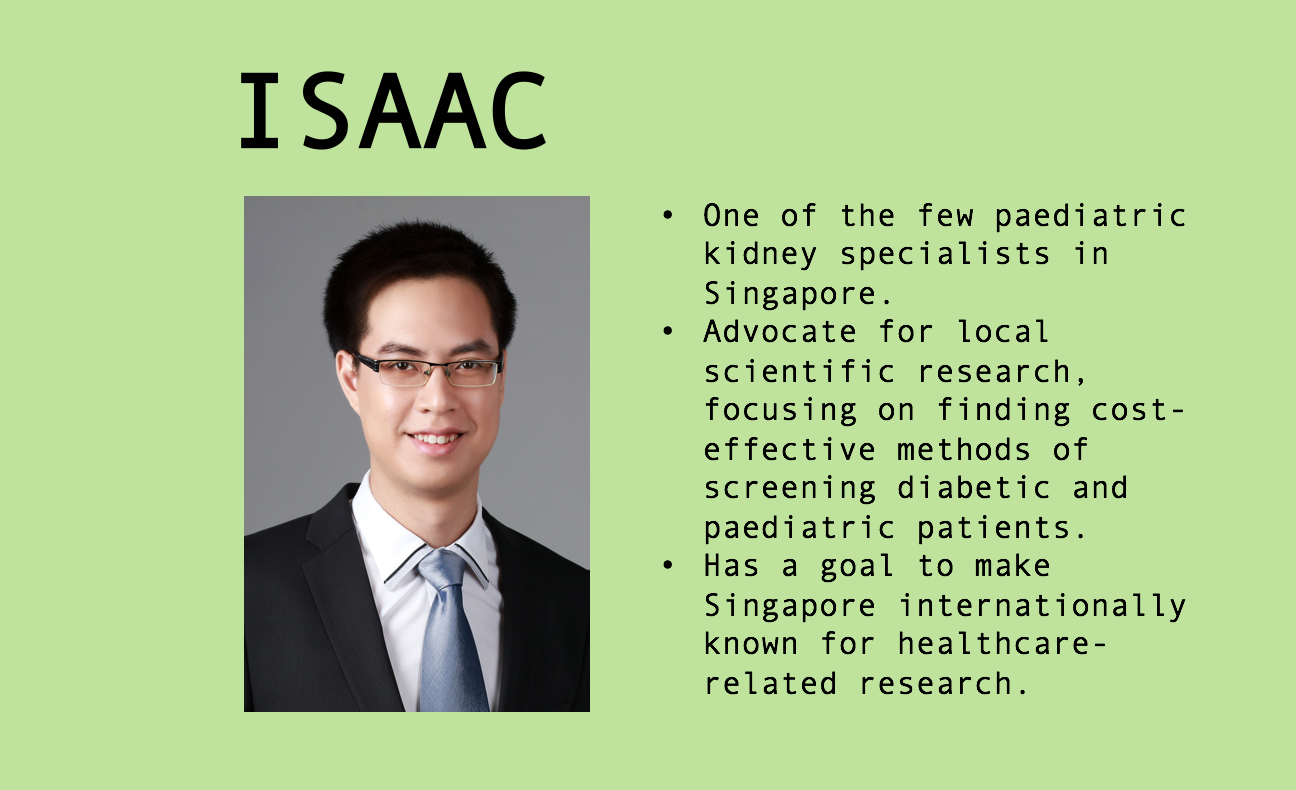 --
Read more about the awesome achievements of the SYA 2017 finalists here.
This sponsored post in collaboration with National Youth Council (NYC) makes Mothership.sg's writers wonder what other cool things the future generation would accomplish.
If you like what you read, follow us on Facebook, Instagram, Twitter and Telegram to get the latest updates.