The Society for the Prevention of Cruelty to Animals (SPCA) has come up with an awareness campaign.
Set up in August 2017, Singapawreans is in collaboration with advertising agency Germs Digital.
The Facebook chatbot is to help the public better understand ways to interact with community animals.
To ease the public into animal-loving mode, humans can talk to two very special chatbot personas: A community cat called Ah Meow, and a community dog called Ah Woof (or Ah Boy).
Singapawreans (pun intended)
Just search Singapawreans on Facebook messenger, and pick your community animal friend to speak to: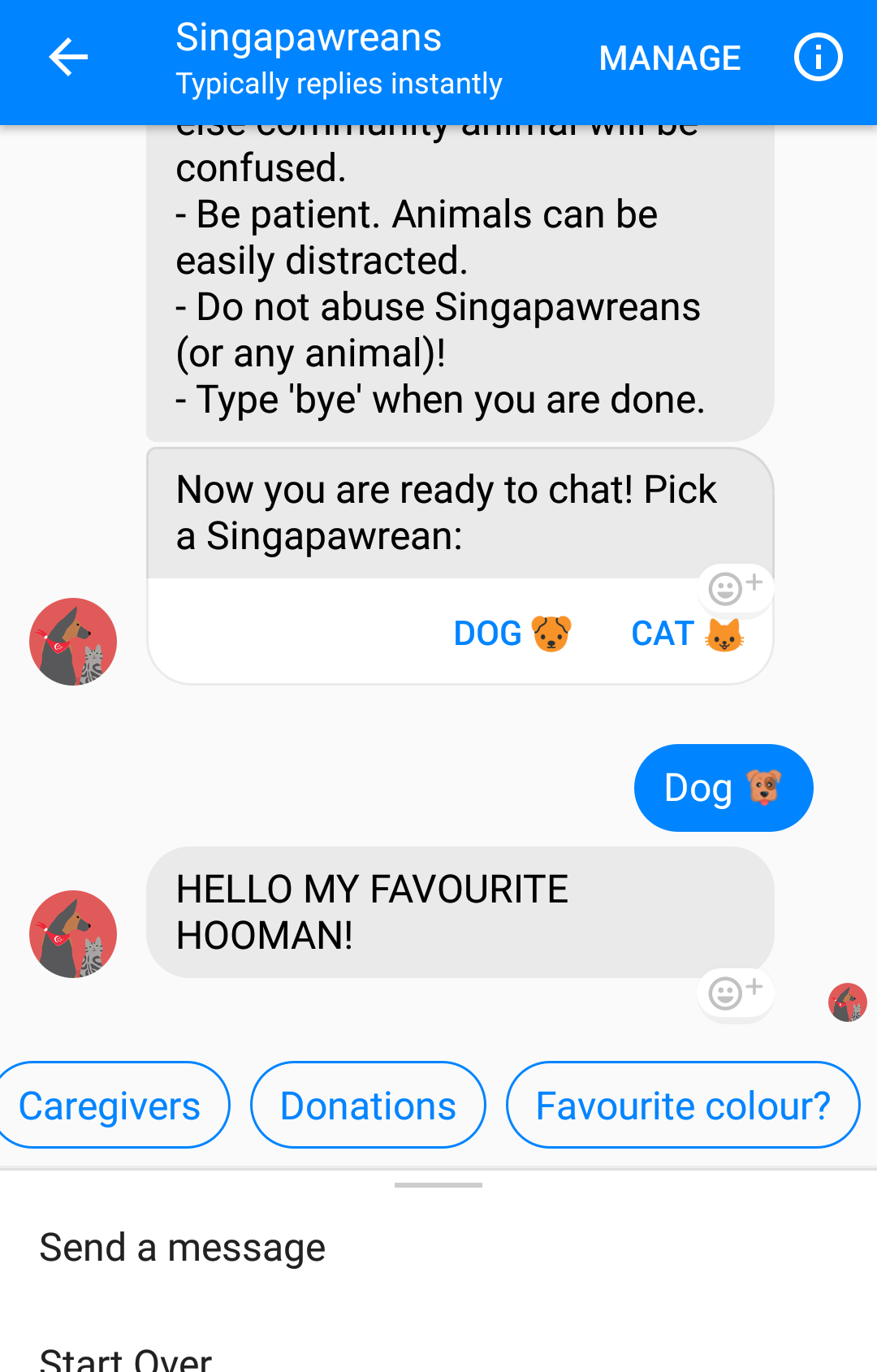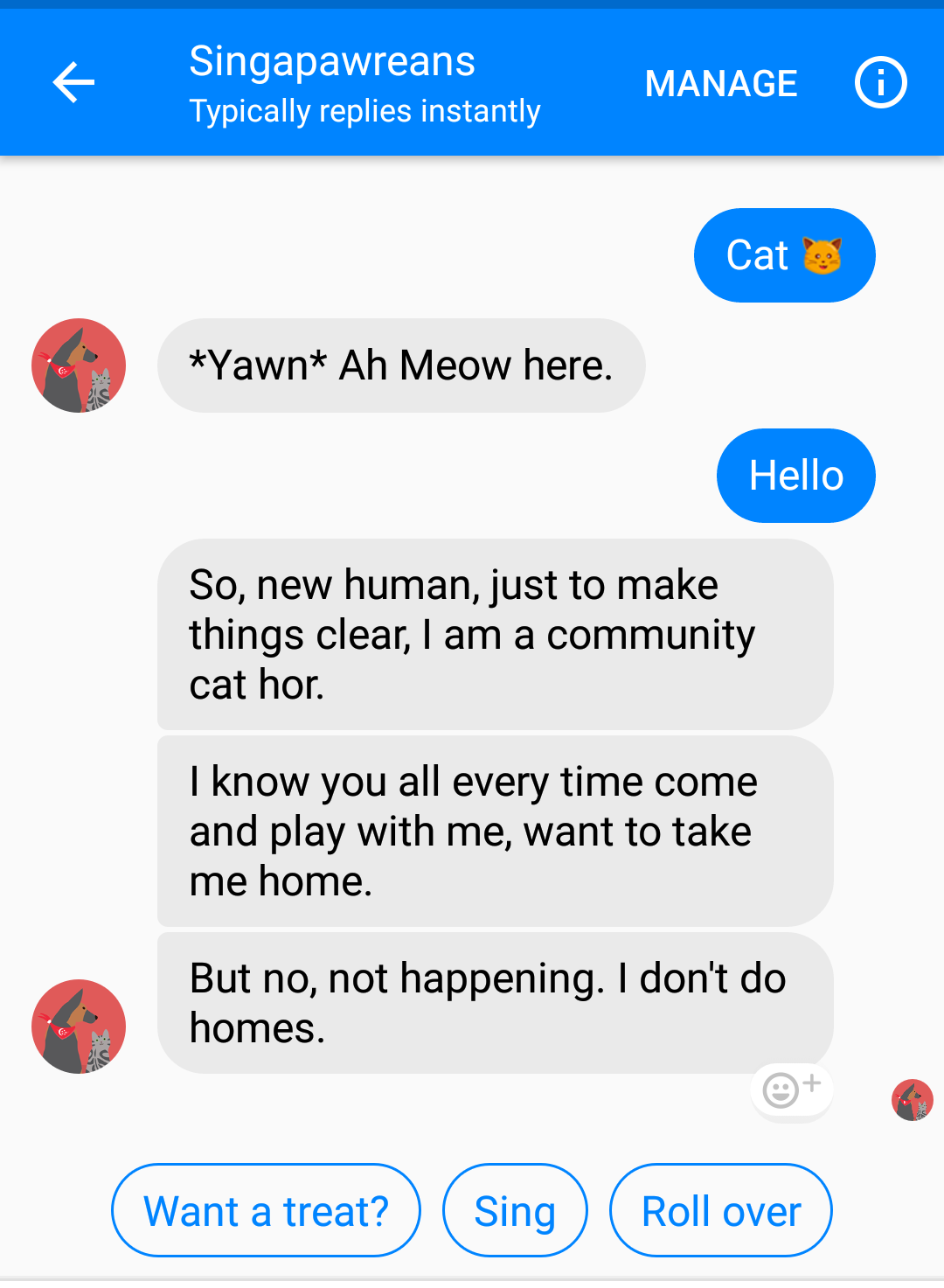 Sadly, you might find some sobering information about community cats and dogs in this chat as seen above, and the fact that not every community dog like Ah Woof understand commands like playing dead or rolling over.

At the same time, it will impart messages such as responsible feeding and why adopting them home is not necessarily the best idea.
There's also an emergency option should you spot a stray in distress too.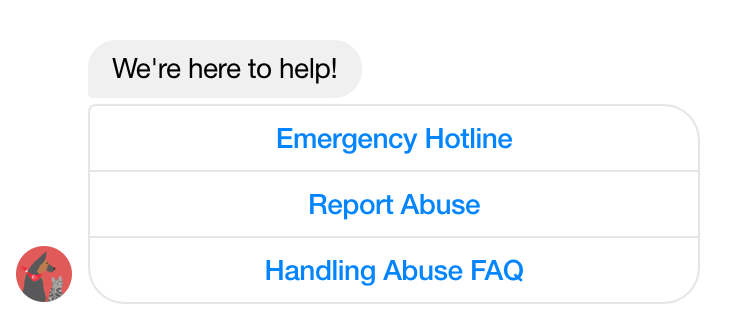 Confused
Any organic questions will also be met with confused responses such as the following: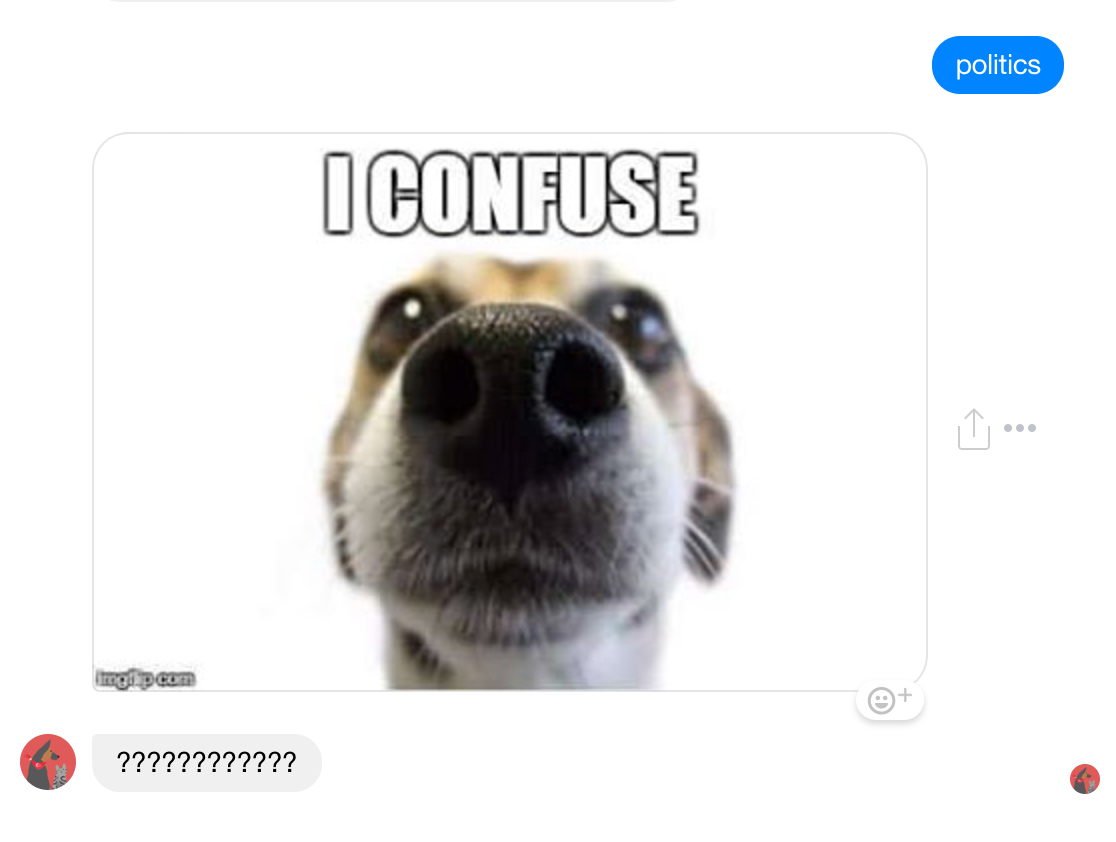 That's right. Even Yishun doesn't illicit an articulate response.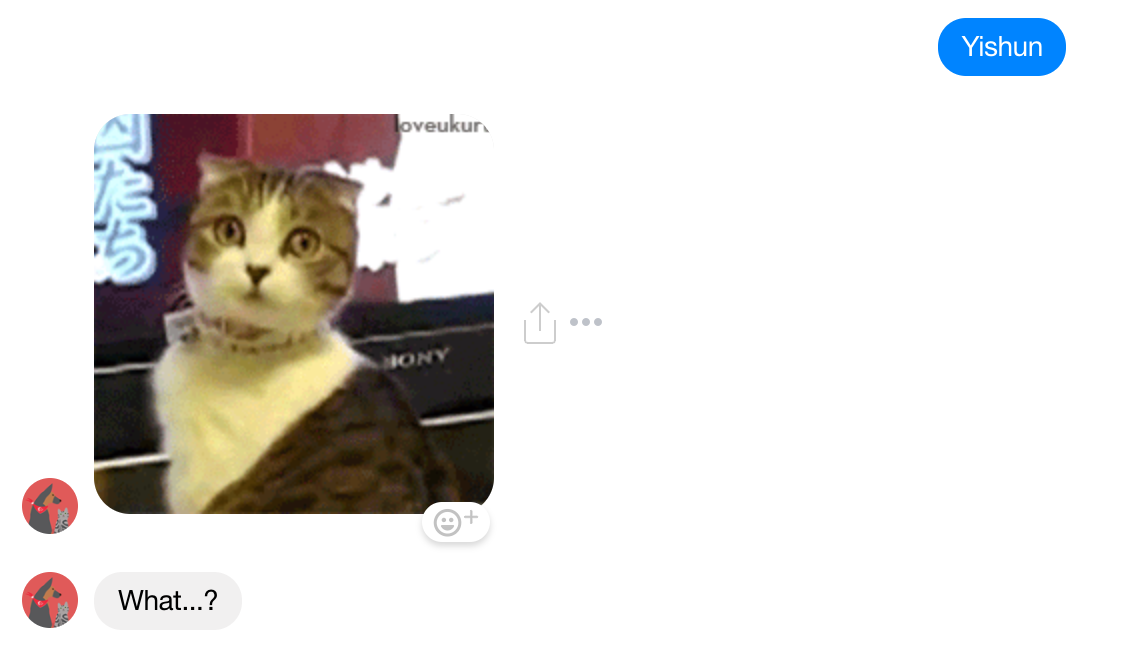 In any case, having a cute animal persona to speak to must be the most adorable thing we've seen in the last 12 hours.
Well, if Ah Meow would just warm up a little bit more, that would be great too.

But it's okay, we know who's a good boy.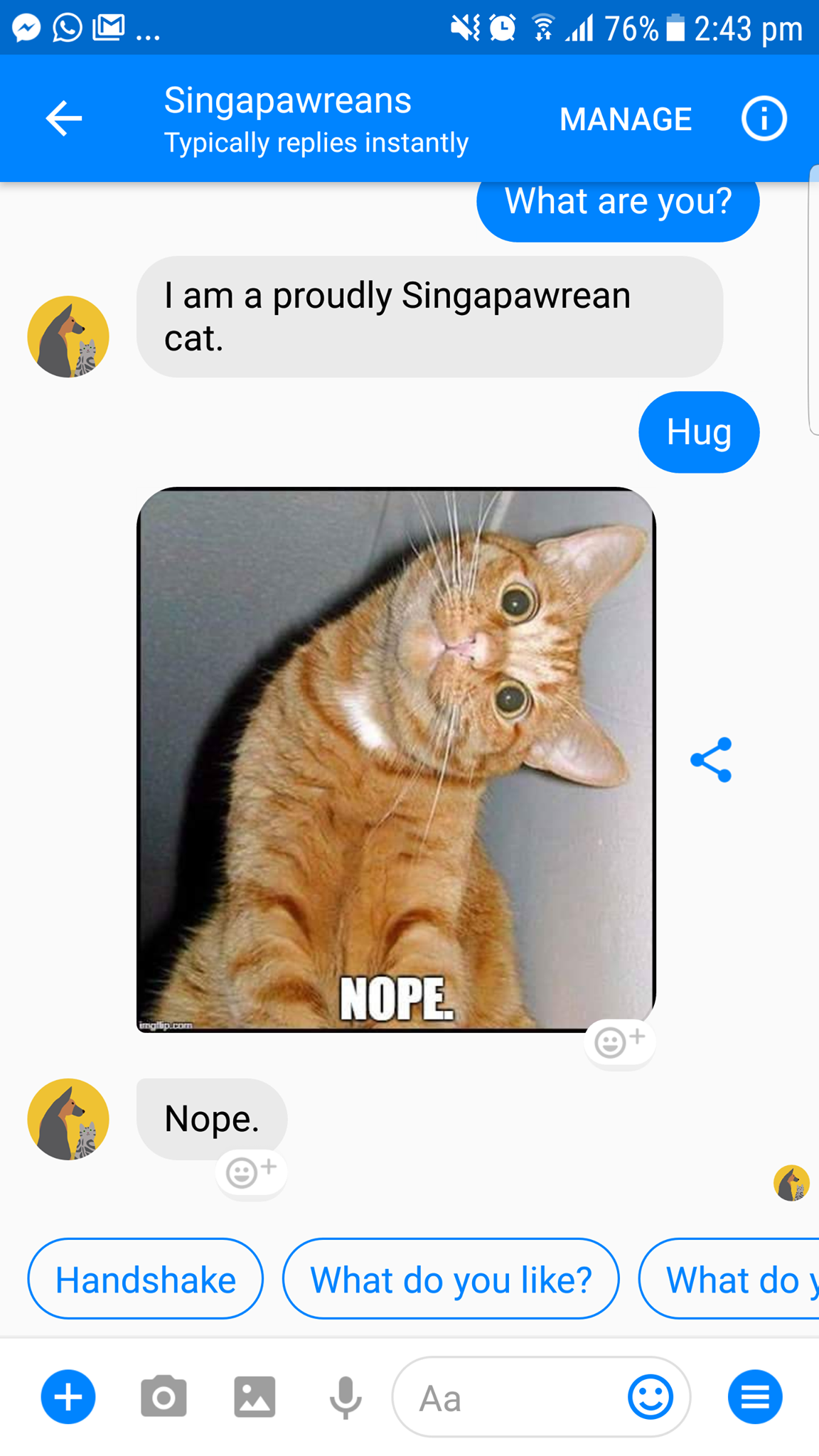 All screenshots and images via the Singapawrean chatbot on Facebook Messenger
If you like what you read, follow us on Facebook, Instagram, Twitter and Telegram to get the latest updates.