The "Sepoy Mutiny" isn't usually something you see outside your history textbook -- much less find the subject of a comic book, but come November, the Sepoy Mutiny features as part of a graphic novel story.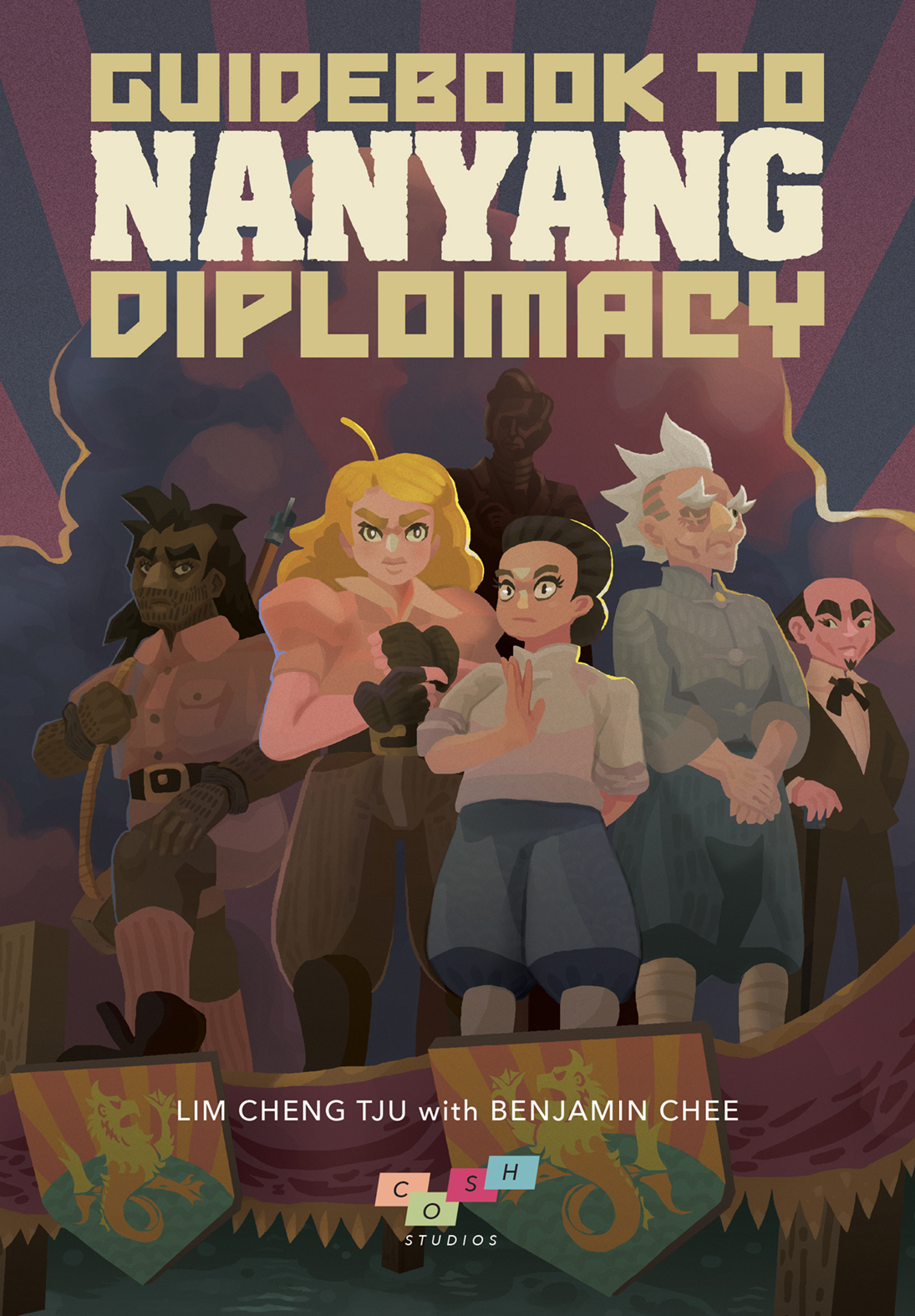 Created by Lim Cheng Tju and Benjamin Chee, Guidebook to Nanyang Diplomacy (GTND) shines the spotlight on World War 1 (1914 to 1918) and how it affected Singapore.
It is the latest graphic novel that tells some aspects of Singapore and the region's history through fiction, perhaps following the success of Sonny Liew's The Art of Charlie Chan Hock Chye.
OK, back up - what mutiny?
The Sepoy Mutiny is also known as the 1915 Singapore Mutiny.
It was a revolt on Singapore soil by the Indian Army's 5th Light Infantry against British colonial masters, which resulted in the deaths of more than 40 British officers, residents, and local civilians.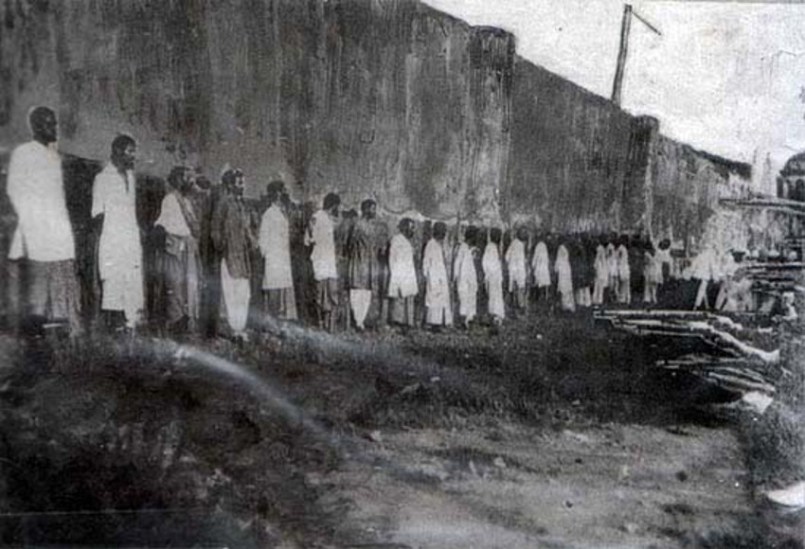 Sepoys were Indian soldiers employed by the British to defend their empire.
Really got so drama?
By 1915, Britain was already a confident power in its prime. Singapore, the jewel in colonial Britain's crown and almost a century old, was the perfect stage for Lim and Chee's story for the three main characters -- Britain, China, and India -- to clash.
China, sore from a half-century long wound from the Opium Wars, had started to lash out at European influences via the Boxer Rebellion.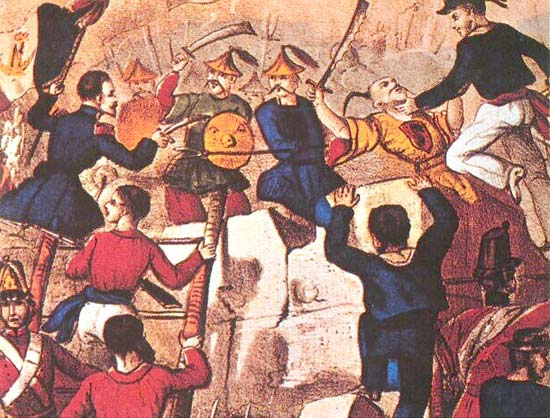 Meanwhile, halfway across the globe in Singapore, an unrest was also stirring in the Indian colony against their colonial masters.
The call for independence, coupled with low troop morale and a sprinkling of misunderstandings (read: fake news) resulted in a revolt that broke out on February 15, 1915, the last day of the Lunar New Year holidays.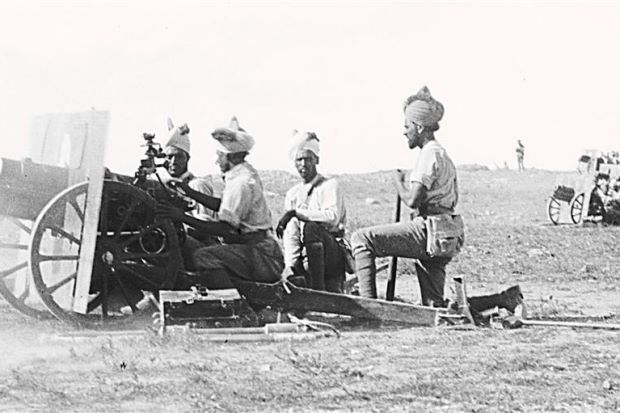 The mutiny stretched from Alexandra Barracks to Tanglin Barracks, where mutineers tried to release (and rally, though unsuccessfully) German prisoners of war and killed off Europeans encountered on the streets.
So, tell me more about this graphic novel.
Set against the backdrop of the Sepoy Mutiny, GTND is essentially a fictitious story that follows the threads of four characters -- Eliza Smith (British Secret Service Bureau officer), Zhou (a Chinese housekeeper with a secret background), Bai Zhonghan (an operative with Chinese Intelligence), and Arkaan Maahir (a Sepoy with the 5th Light Infantry).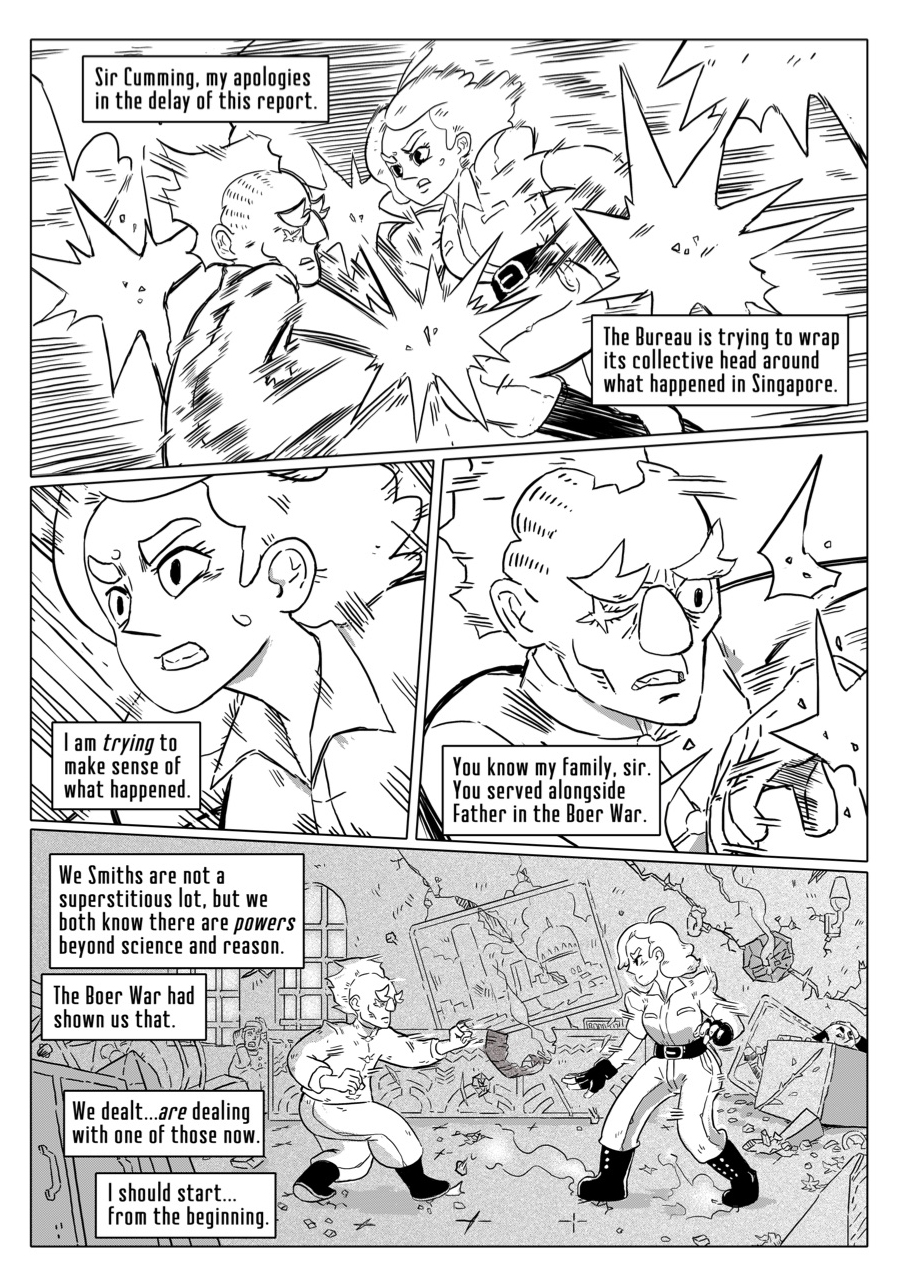 All four threads converge in Singapore on February 15, 1915 in a stunning display of martial arts intertwined with real accounts of local history.
[related_story]
The ideal medium
According to Lim, World War 1 (and the Sepoy Mutiny) isn't as familiar to Singaporeans as say World War 2 and the Japanese Occupation (1942 to 1945), despite it being a fascinating story.
To be fair, the Sepoy Mutiny account is over a century old. Perhaps that makes it a little more distant for modern readers.
Which is why Lim, the country editor for Singapore for the International Journal of Comic Art, justifies the use of a graphic novel in bringing it to life.
The medium, with its quick pacing and contrasting dialogue, is perfect for a generation with a 3-minute attention span. GTND was indeed a well-paced short read that kept me on my toes throughout.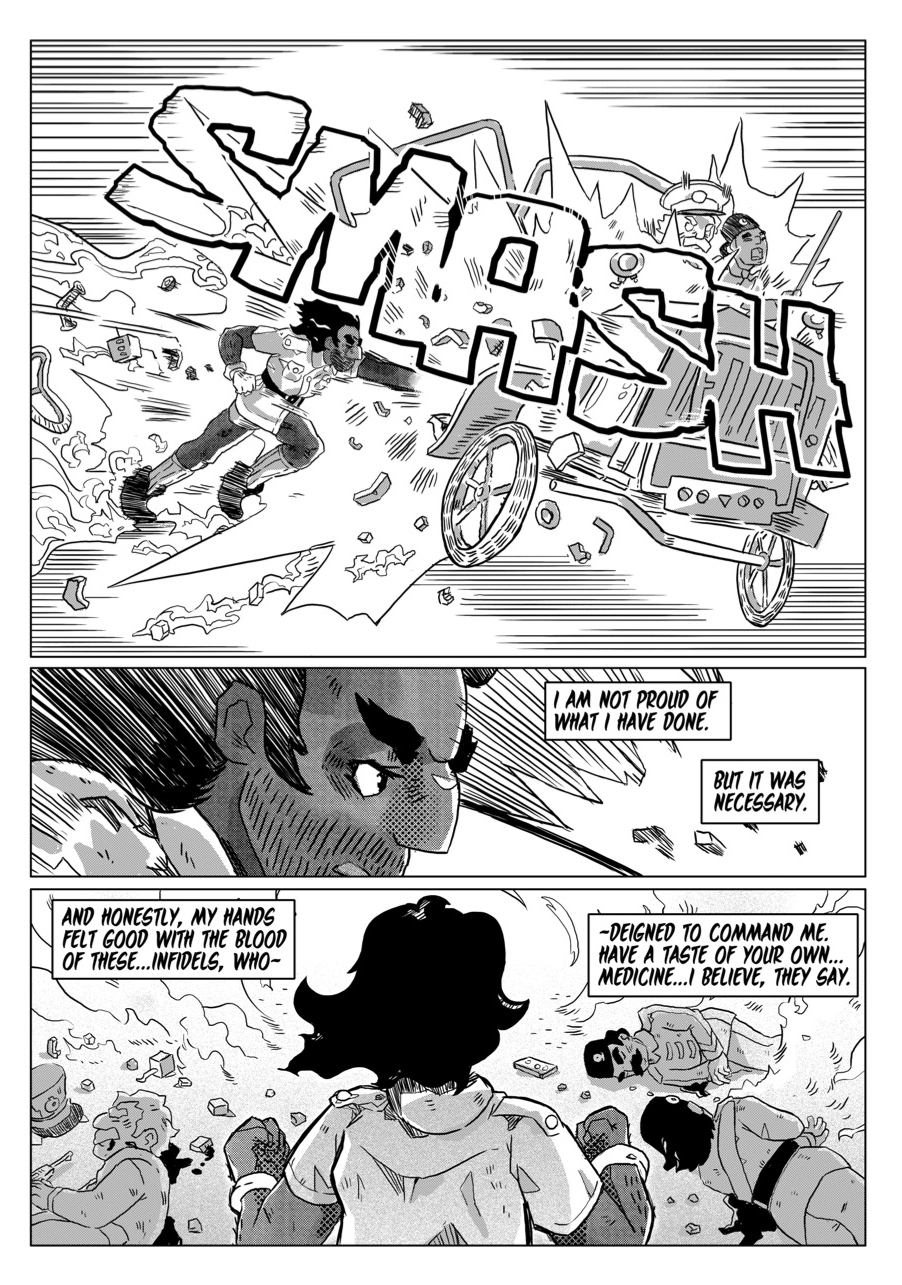 Lim and Chee presented the stories through each character's point of view, which gives us a nuanced understanding of the personal struggles and motivations of players on that stage, elevating the story from a history account to an immersive experience limited only by the reader's imagination.
Having been brought up on a literary diet occasionally supplemented by the sleek Wee Tian Beng/Louis Cha comics, GTND comes across as a little clunky and less evocative.
On occasion, one wishes that more could be conveyed via the illustrations instead of being spelt out for the reader.
However, GTND is bolstered by a strong script, presenting a nice balance between historical accuracy and speculative fiction.
Both comic and history otakus might be tickled to find gems in the form of allusions to famous characters weaved seamlessly into the story.
All in all, GTND is an interesting read which succeeds in bringing part of of the World War 1 to the public's consciousness.
Book launch in November
Guidebook to Nanyang Diplomacy is published by COSH Studios and will be launched on November 11 at the Singapore Writers Festival.
You can get your tickets to the free event here.
Top images courtesy of Lim Cheng Tju.
1819 is a labour of love by Mothership.sg where we tell stories from Singapore's history, heritage & culture. Follow us on Facebook, Instagram and Twitter!
​
If you like what you read, follow us on Facebook, Instagram, Twitter and Telegram to get the latest updates.