Many factors go into consideration when giving a cab driver a five-star rating, but the selflessness of a driver would generally guarantee an instant perfect score.
Suriah Buhari shared her daughter's pleasant experience with Grab driver Vengutu Gopi s/o Kumara on Facebook:
Injured pigeon
Suriah's daughter and her friend chanced upon an injured pigeon on Thursday, Sept. 28, and called the ACRES Wildlife Rescue hotline in hopes of saving the bird.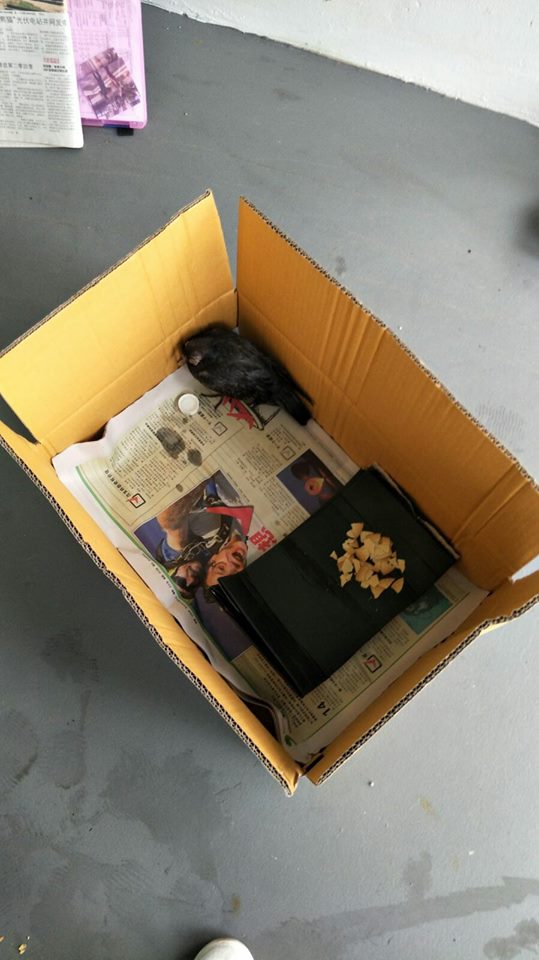 However, it happened that no one from ACRES was available to help that day so the Hai Sing Catholic School students decided to call a Grab to send the bird to the ACRES animal sanctuary instead.
Going the extra mile
That's when they met their unlikely saviour, Vengutu.
Normally, a Grab driver would end his/her trip once a passenger alights and go on to find other customers.
ACRES, by the way, is located in a remote area off Choa Chu Kang: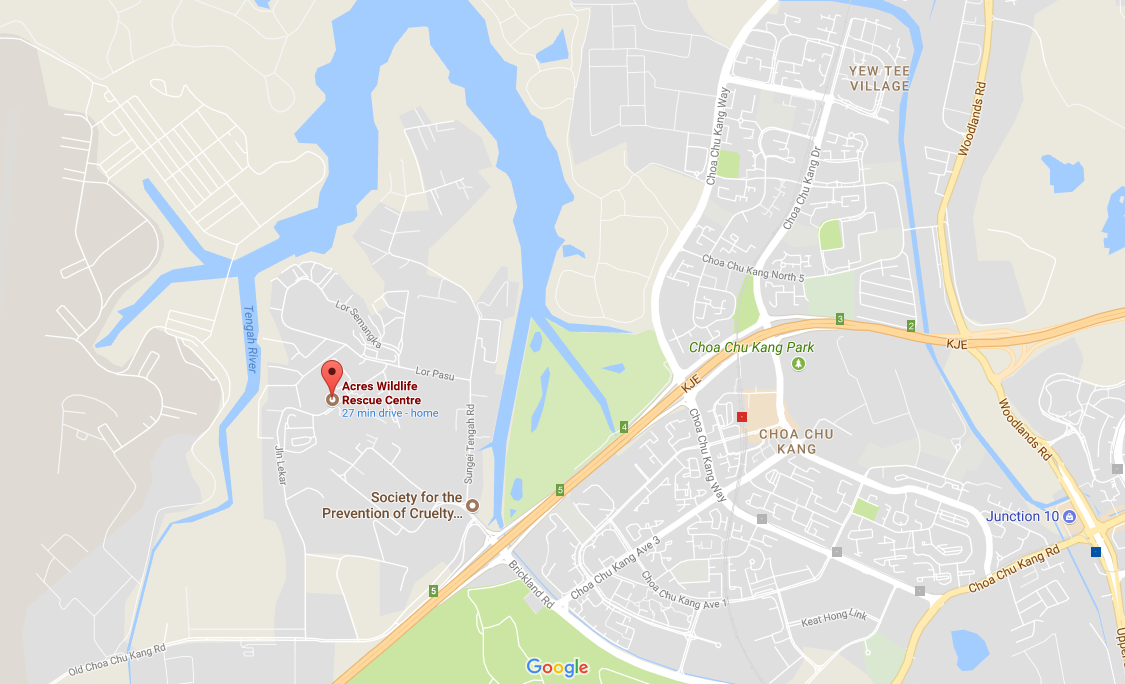 So knowing this, having driven all the way in there, Vengutu made the rare move of deciding to wait for the pair to run their short errand, before sending them the lengthy distance out to the main road so it would be easier for them to find public transportation.
[related_story]
Suriah had posted her story on Grab's Facebook page. The private-hire company, in a comment on the post, promised to share the feedback with Vengutu hoping it will "make his day".

It seems one of Vengutu's wife's friends noticed the post and alerted her to it too:
We don't know the rating that was given to Vengutu, but we do know that he deserves all the stars in the world.
Top photo adapted from Suriah Buhari's Facebook page
If you like what you read, follow us on Facebook, Instagram, Twitter and Telegram to get the latest updates.