One of Us is a video series featuring regular people in Singapore who are out there pursuing their passions and dreams. Some have already made it, while others are still fighting the good fight to realise their goals.
We hope that through this series, Singaporeans can realise that finding success or making a small mark in this world is not something reserved only for a select few.
This is Paul Yang's story.
Imagine having a dream. Imagine that that dream entailed moving to a completely foreign country, leaving your wife and company behind, and living off the couches of random strangers, all the while not feeling certain if the dream would take off.
For a period of two and a half years, these were just some of the things Paul had to face when he decided to take a leap of faith and work on his own app.
In 2014, Paul packed his bags and left for San Francisco to work on Lomotif -- a video-editing app which allows users to make music videos for social media platforms such as Facebook, Instagram, Snapchat and Musical.ly.
Leaving everything behind to chase your dreams in a foreign country is not the most rational decision for most people, but he did it anyway.
And now? His app is used by millions worldwide.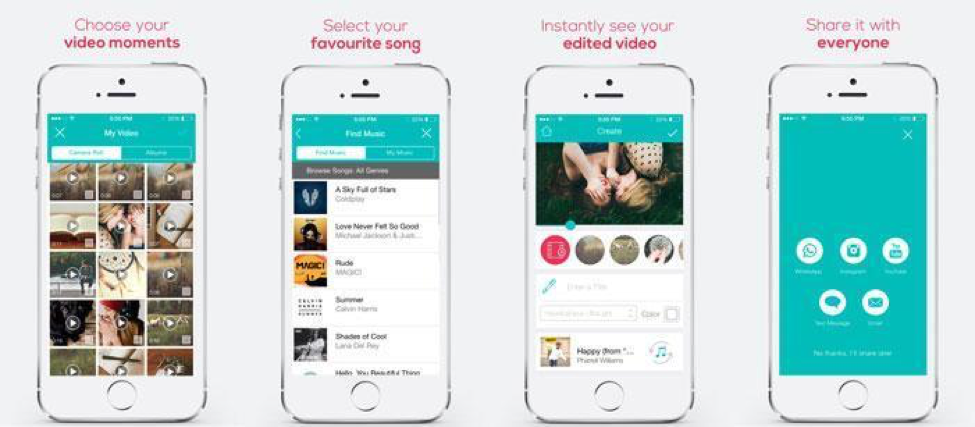 The birth of Lomotif
 Prior to starting Lomotif, Paul and his co-founder had their own videography company. However, something was amiss -- it didn't feel like what he wanted to do for life.
He recounts, "I was shooting commercials in Japan for big sports brands, and I was getting paid pretty well. But actually that was the moment I realised - this is still not what I wanted. It was not just having something to do with filming."
With his love for film and cinematography, Paul wanted to build something he could use every day, and felt that music was essential to moving visuals. Thus, Lomotif was born.
[embed]
 San Francisco came as a natural decision. After all, the location was known for its start-up economy and rich perspectives, which he couldn't get access to by just reading and Googling.
And of course, starting out was not the easiest. Armed with just a Powerpoint deck, his team began going around, sharing their story and plans, but received lukewarm response.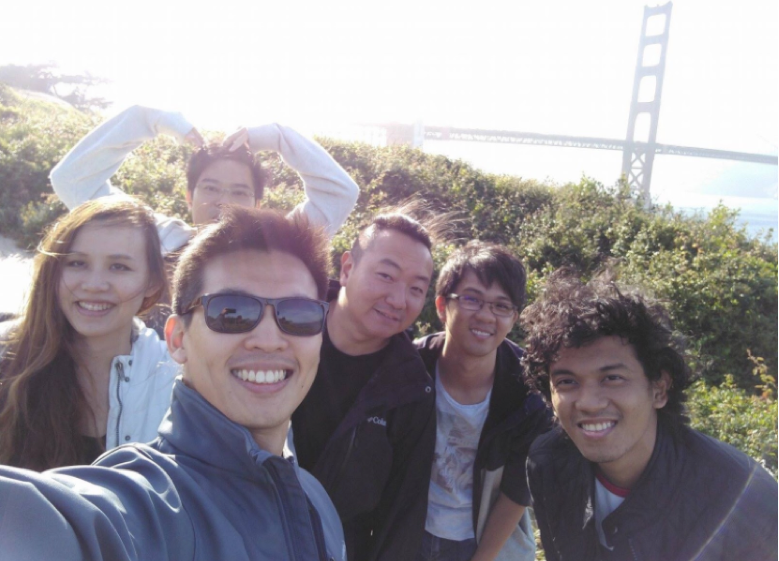 "Everyone thought that we were a little bit crazy. You know, yet another photo/video company," he shares. "So, in the beginning, it was a little bit trying to the extent where you're not sure what you're gonna build is gonna work. And you have a lot of people telling you that it's not gonna work."
Today, the app is based in two countries - in Singapore and San Francisco. With the help of more collaborators and partners in San Francisco, his app started to take off. They have 12 team members; 8 in Singapore, the rest are spread out internationally, in countries like Venezuela and Turkey.
[related_story]
The bulk of Lomotif's users are teenagers, or as Paul calls them, Generation Z. Most of the users come from the U.S, and according to him, one video is created every two seconds.
The challenges of building Lomotif in San Francisco
For Paul, having to maintain his family is one of the biggest challenges in his journey.
He broke the news to his wife that he had to leave for a month-long trip to San Francisco with only a two weeks' notice. However, a month turned into 2 and a half years away from her.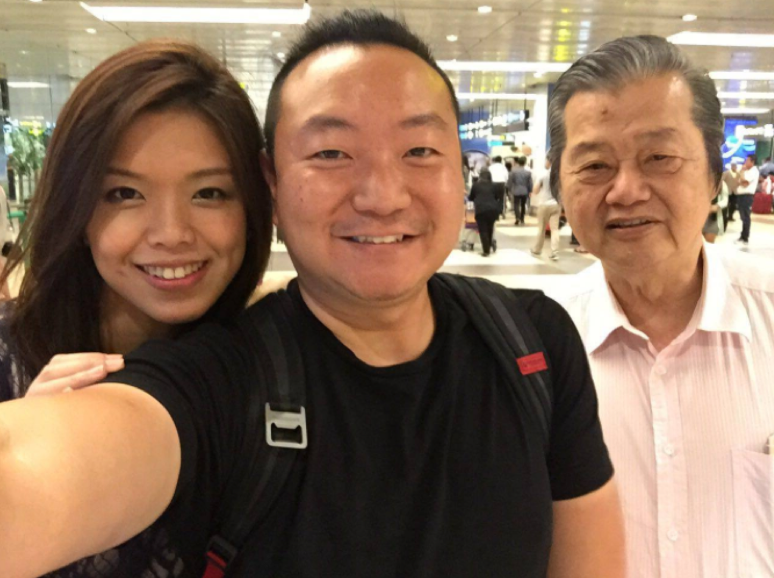 He credits his wife as being one of the reasons why he was able to start the app. "It's very difficult for her," he says. "While she's sad that I'm not around, she remains tremendously supportive."
Being in San Francisco alone was also another big challenge. To save on expenses, he spent two years couch-surfing in the homes of 15 different individuals. Nevertheless, the experience gave him the valuable opportunity to meet and network with people in the area.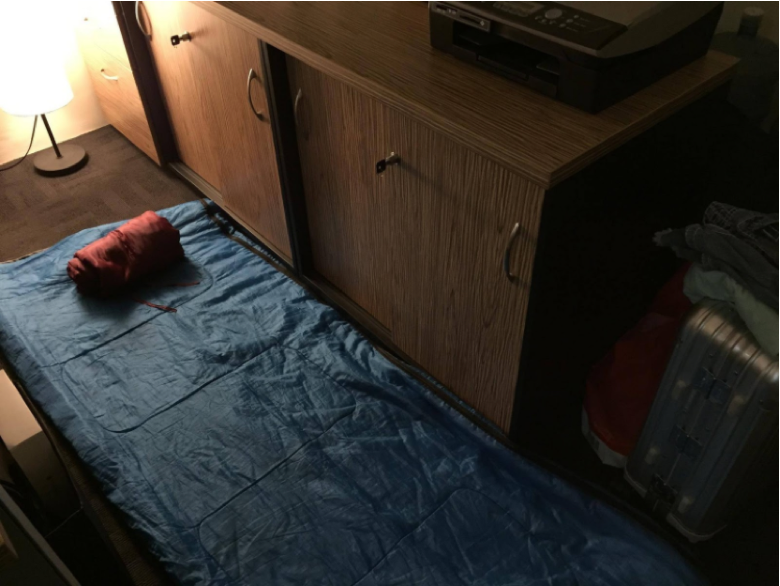 Finding the right frequency
With Lomotif as a newfound motivation in life, work was what made Paul look forward to getting up in the morning.
When asked what he would tell other Singaporeans who have no idea how to go about starting their own venture, he says that it's all about finding their own frequency and what they really love.
"It's really going to test what we are made of as people because there's no shelter anymore. We're just fending for ourselves," he says. "And if it's not something that we really want to do, it's going to be easy to just give up when it gets a bit too hard. I don't think everyone is born to do this, the important thing is finding what we love, and then just pursuing that."
But for Paul, Lomotif is probably what he will be working on for a long time to come.
He adores the excitement of being able to build something out of nothing, launching it, getting it into the hands of users, and watching them interact and extracting value from it.
"I've fallen in love with this journey," he reflects. "It's very hard, this startup life is very difficult, but it's too late for me. I'm infatuated with it, and I think it's probably what I'm going to do for the rest of my life."
You can watch the video of his story here:
One of Us is a collaboration between Mothership.sg and the Singapore Tourism Board. We believe that the people of Singapore have some of the best stories to share with each other, and with the world.
If you like what you read, follow us on Facebook, Instagram, Twitter and Telegram to get the latest updates.