Many of us know Irene Ang as an actress, a host, and also the founder and CEO of FLY Entertainment. 
But not many of us know that her mum was a heroin addict who once left home when Ang was only in kindergarten.
In a video made in conjunction with #sayNOwithFLY — a drug awareness campaign by FLY entertainment — Ang's mother, whom we shall refer to in this article as Mrs Ang, opened up for the first time about her life of addiction to drugs.
Here's a summary of the things Mrs Ang shared:
Philandering husband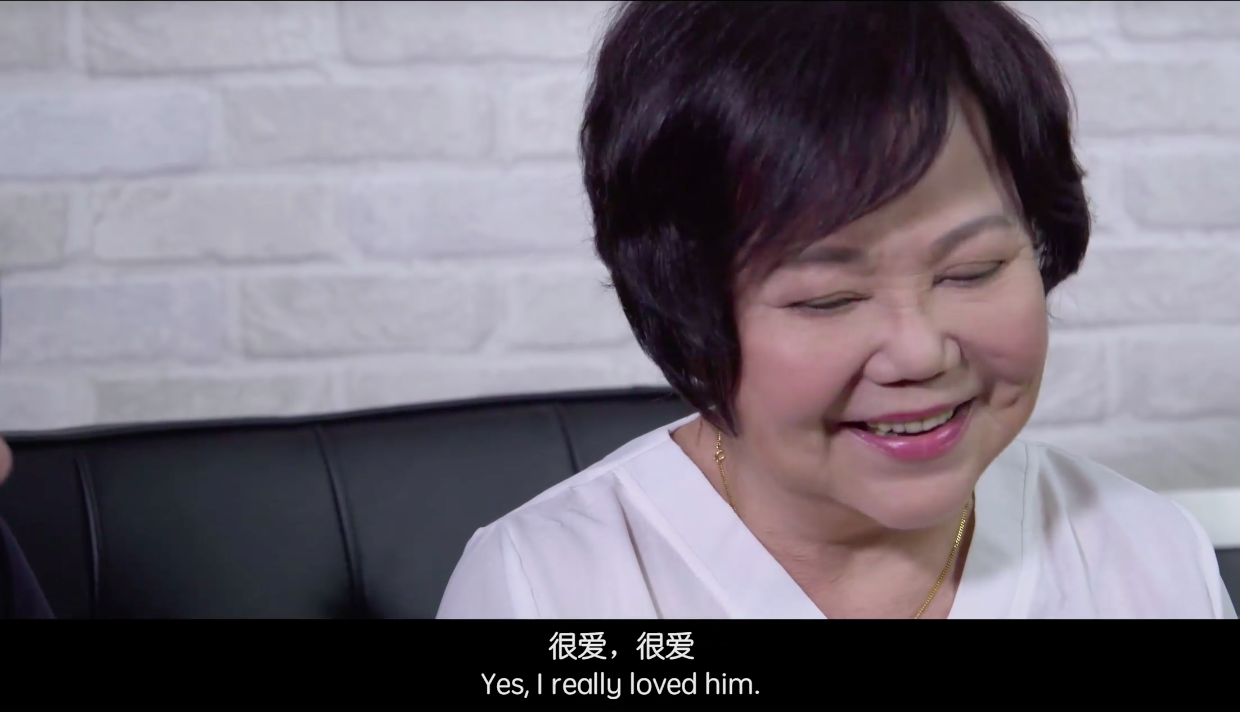 Mrs Ang, now aged 68, got married when she was 18. It was not a happy marriage — her husband had many women on the side, which left her heartbroken.
In an interview with The New Paper, Ang also shares how Mrs Ang would bring her to drug dens, and even wanted to put her in a girls' home when she was eight.
But Ang did not want to go, and yelled and screamed until her mother relented.
New friends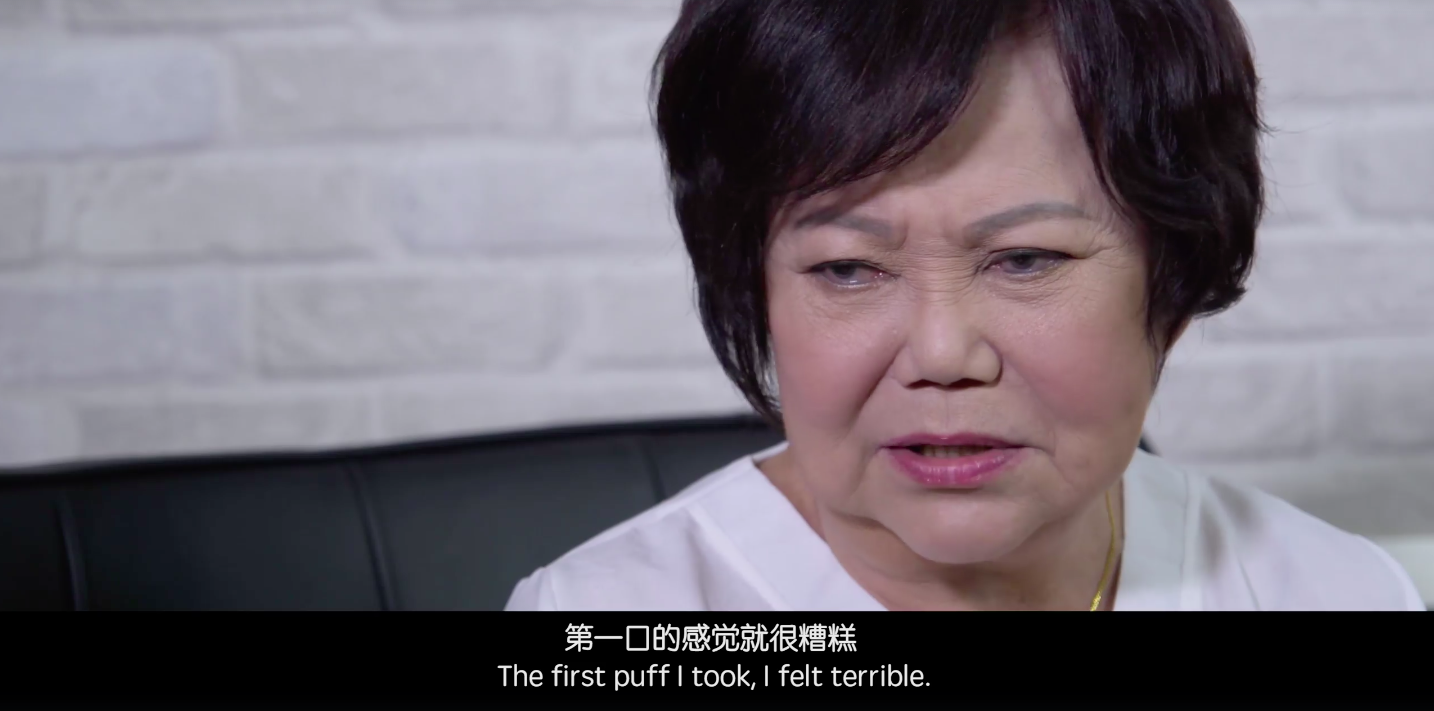 It started when the Mrs Ang made new friends while she was away from home — friends that would eventually get her addicted to heroin.
She saw one of them putting liquid in a cigarette one day. Curious, she asked what it was, and her friend let her try it, saying that it would take away all her troubles.
The first puff was terrible. Mrs Ang described it as giddy and floating.
Subsequently, she fell sick, and the vomiting, diarrhoea, and shivers came.
[related_story]
They may sound like it, but these are not the symptoms a normal person experiences when she is sick, Mrs Ang emphasised. What she went through was much, much worse.
Her friend passed her some drugs that alleviated the symptoms.
The second time it happened, she knew she wasn't sick. She was addicted.
In and out of prison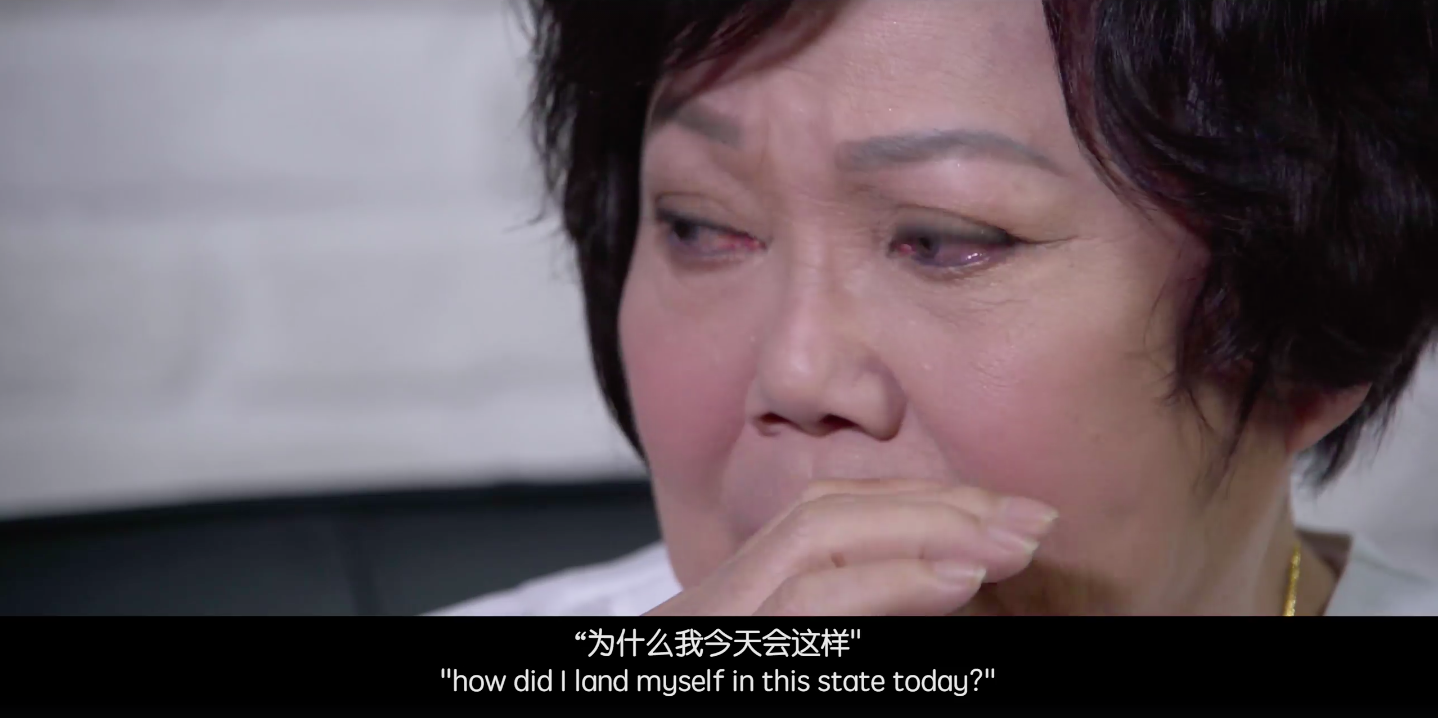 Since then, Mrs Ang found herself in prison more often than she was not.
Even though she regretted her actions every time, she would invariably find herself back in the circle of friends and taking drugs again.
The last time she came out of prison was 1983, after Ang wrote her a letter in which she and her brother threatened to cut all ties with her if she continued her life of drugs.
Mrs Ang has stayed clean ever since, and said her children were the ones who gave her the strength to stop.
Ang responds, shares own emotional baggage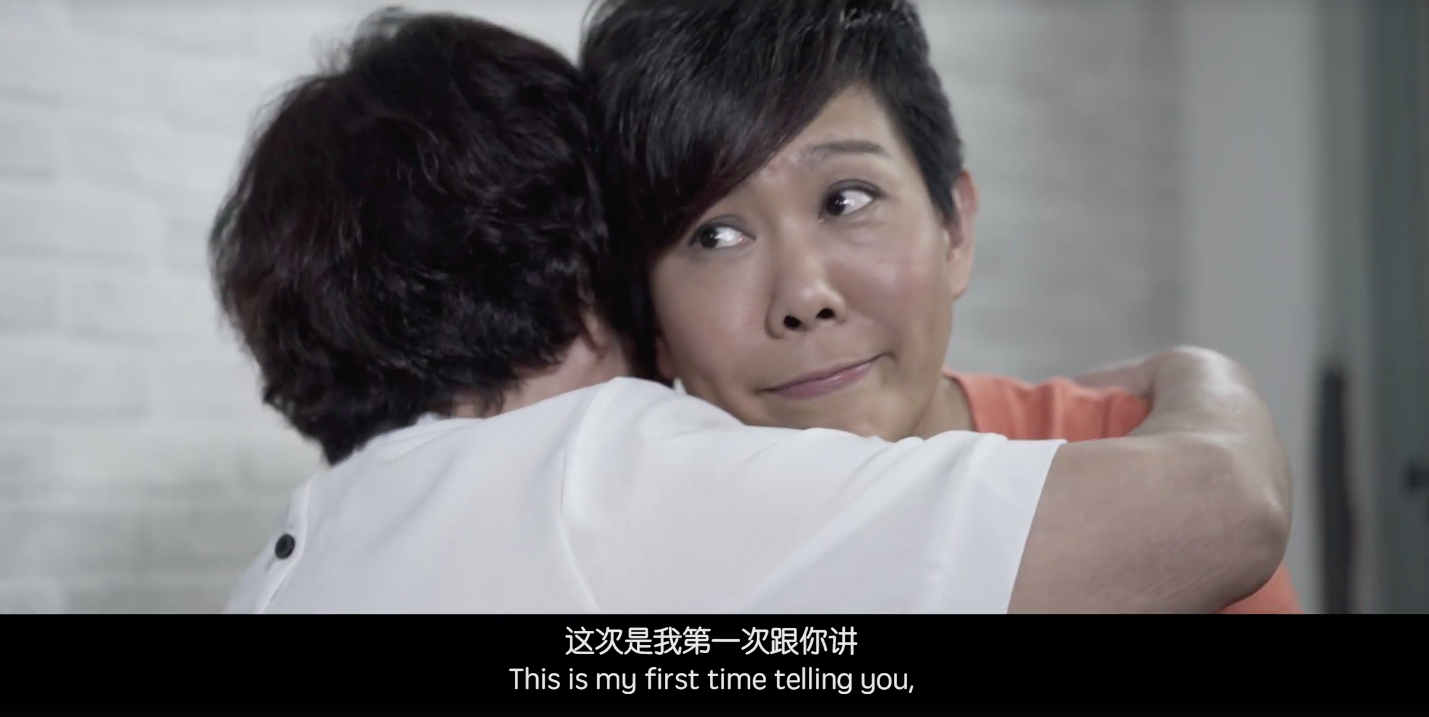 Ang then shows up and speaks up from her point of view, saying she still feels that her mother shows favouritism to her older brother. This despite the fact that it was Ang who would write to her while she was in prison, pray for her, and ask her father for his forgiveness on Mrs Ang's behalf.
As recently as in the past few years, for instance, Ang found herself having to remind her mother when her birthday was, even though Mrs Ang knew quite clearly when her brother's is.
Ang added that she personally felt her mother did not care much about her once she had her brother's forgiveness.
But for the first time ever, the elder Ang apologised to her teary-eyed daughter as they embraced.
Although most of all, perhaps, Mrs Ang has a message: don't do drugs. It'll never end well.
You can watch the video in full here:
All images screenshot from video. 
If you like what you read, follow us on Facebook, Instagram, Twitter and Telegram to get the latest updates.