Correction: A previous version of this article misspelled Sago Lane's Cantonese name. We have updated it.
---
Sago Lane (and Sago Street) gets its name from the many sago factories in the area in mid-1800s Singapore. However, Sago Lane is more famous (or infamous) for another reason - its death houses.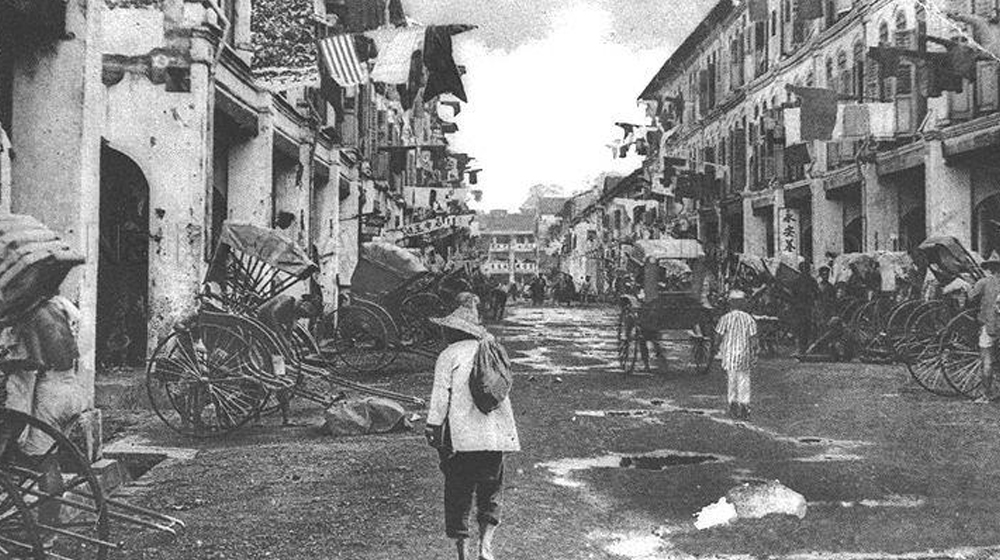 In the past when most Chinese immigrants lived in crammed quarters in the Chinatown area, the terminally ill would go to a death house where they literally awaited their fate – death.
Death houses were so prominent on Sago Lane that people called it sei yan gai - 'Dead People Street' in Cantonese.
On the surface, a death house seems morbid, but it was a needed service for the early Chinese immigrants – many of whom arrived in Singapore with no kith or kin.
Chinese superstition dictates that death must never occur in a house or it would bring bad luck to its inhabitants.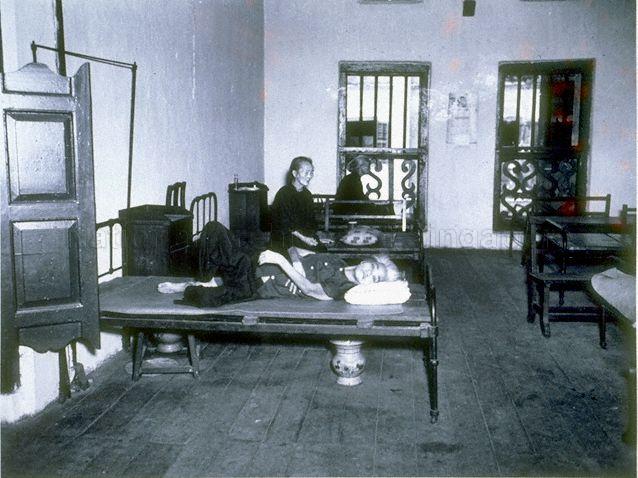 Death houses sprung up as a solution to that problem – giving the dying a place to settle their final life affairs. There, in the death house, the dying lived out their last days on the upper floor, while the ground floor functioned as a funeral parlour.
The operators of the death house would also run a funeral service for those who have died, so that they have a proper ceremonial send-off.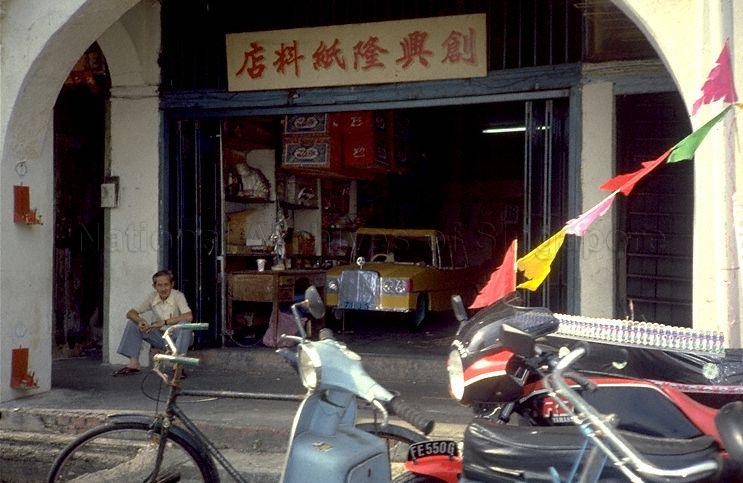 Many shops selling funeral items (such as hell notes and paper houses) also sprouted along Sago Lane. According to Infopedia, death houses were banned in 1961.
Check out this YouTube video of the death houses on Sago Lane:
[embed]
Top photo adapted from National Archives.
1819 is a labour of love by Mothership.sg where we tell stories from Singapore's history, heritage & culture. Follow us on Facebook, Instagram and Twitter!
If you like what you read, follow us on Facebook, Instagram, Twitter and Telegram to get the latest updates.