What a time to be alive. We live in the age where you could book a ride through the phone, get hawker dishes from a vending machine, and even teleport lemonade via the internet (created by local researchers, no less).
And the thing is, it's only getting better.
With researchers constantly coming up with new ways to improve sustainability and productivity, it looks like we might be living in a world dreamt up by our forefathers soon.
In fact, some of the cool futuristic stuff we used to read about in comic books like mind control and high-tech robots might possibly exist in the next few years.
And the most exciting part is that you could experience them first hand at this year's one-north Festival happening on August 18 to 19.
Here are some of comic book superpowers to expect at the annual science and technology event.
1. Mind control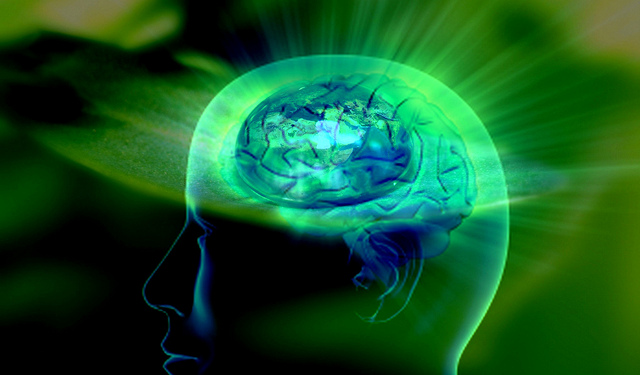 Imagine if you could engage in mind control like professor X from X-Men. Except that it's your own mind and it focuses on appetite and hunger.
While it might not sound as powerful at first, just think of all the benefits it might bring -- having control over how much you eat without feeling like you're on a diet.
The real life version: Dr. Bobby Cheon, Assistant Professor in the Division of Psychology of Nanyang Technological University and a Principal Investigator at the Singapore Institute for Clinical Sciences, recently discovered that people who feel poor or deprived tend to eat more.
At the one-north Festival talk, the professor would be delving further into the psychological and social factors that affect appetite, and how one's eating habits could be improved by being mindful about these factors. That's equivalent to manipulating yourself into being healthy without actually feeling like you're putting in effort.
2. Artificial Intelligence (AI)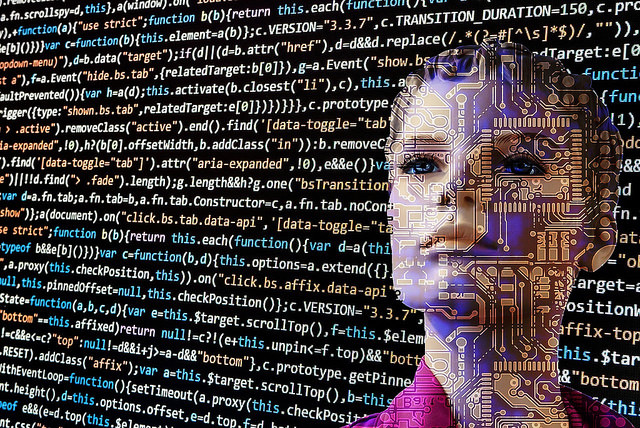 Robots are already existing amongst us; from the more basic type that cleans your house, to complex ones found in Japan.
The technology behind this whole Artificial Intelligence (AI) thing is continually evolving and improving, which means that (hopefully) an AI-aided superhero suit like the one from Iron Man might be invented some time soon.
It isn't too far-fetched an idea, though.
The real life version: It's true that the unrealistic portrayal of AI in movies and television shows has caused us to have equally unrealistic expectations of real life technology.
So for his talk on the topic of AI and developing robots, Dr. Wong, Research fellow with the School of Mechanical and Aerospace Engineering, Nanyang Technological University (NTU), would be exploring the relationship between humans and robots, and how businesses could enhance productivity through automation.
Dr. Wong's work revolves around the design and implementation of robotic systems. He recently helped develop the telepresence robot named EDGAR.
Other than his talk, participants could also check out the much talked-about HoloLens at the Advanced Remanufacturing and Technology (ARTC) booth for a more immersive experience.
3. Bird's eye view
And besides the semi creepy ability of looking into other people's homes, guess what this translates to for normal human beings like us?
The ability of knowing exactly the next bus/train is, how crowded it is, and if there's changes to the schedule.
While this power wouldn't be as relevant for Bird-Man, imagine how useful it would be for people like us who take the public transport on a daily basis. No more waiting around, no more frustration. Just pure punctuality.
The real life version: The Bus and Train Simulator (BaTS) by Institute of High Performance Computing (IHPC) is exactly it. With the energy efficient technology, transport users see multiple perspectives of public transportation on a single platform, which makes planning a journey easier. The level of crowding on buses and trains is also be displayed in real time so we can make smarter decision about which routes to avoid.
4. Almost-sentient furniture
In a utopian world, we would live in homes that come with temperature-regulating furniture, especially furniture that would keep the house cool in tropical countries like Singapore.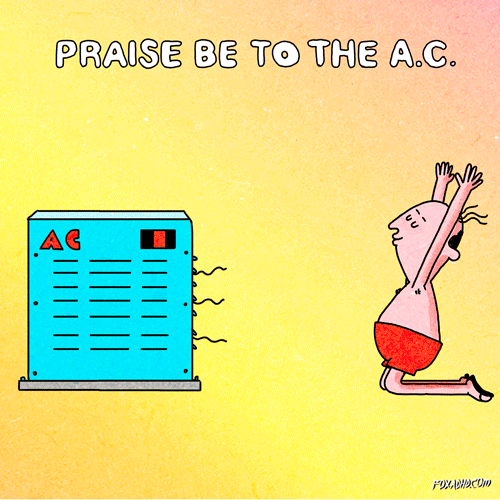 Ideally, there would also be brightness-adjusting windows that allow sunlight to stream in, while simultaneously blocking out the sun's glare when it gets too bright.
Sounds too good to be true? Not really.
The real life version: Such a window is already in the making by researchers from A*STAR's Singapore Institute of Manufacturing Technology (SIMTech). Not only does it fulfill all the requirements described above, it also helps in saving electricity since the need for air-conditioning would be decreased.
And the best part? The windows might possibly be market-ready in a few years.
It's kinda surreal to know that all this are set to become reality in the near future. It also makes us wonder what other cool stuff the researchers and scientists are up to at the Biopolis -- which is something you could find out at the upcoming one-north Festival.
Top image via MattysFlicks
--
Experience these real life versions of comic book powers first hand at the Biopolis @ one-north. The festival will run from August 18 to 19, 11am-6pm, registrations are open now!
For more information, head to https://onenorthfestival.sg/, or follow them on Facebook here, and Instagram here.
This sponsored post makes Mothership.sg's writers excited to see what other technological advancements our researchers would come up with in the future.
If you like what you read, follow us on Facebook, Instagram, Twitter and Telegram to get the latest updates.