*Editor's note at 2.30pm, Jun. 8: We have updated the article to reflect Fesyen as the correct name of the magazine.*
Fesyen was the first weekly fashion magazine in Malaya. Its main target audience were female Malay readers.
The publication was by HARMY press, which was housed at 101 Jalan Sultan near Beach Road next to its sister company, Al-Ahmadiah press.
Since 1940 onwards, Malay women had greater visibility in the public sphere due to an emerging women's rights movement in the Straits Settlements.
To move along with the times, Fesyen published content that spanned topics such as fashion, housekeeping, astrology and film, even though these might appear stereotypical on hindsight.
Fesyen exemplified trends in women's fashion during the time. Magazine covers featured Hollywood trends that were incorporated into local Malay fashion, signalling how foreign products have influenced local Malay culture and identity since then.
Singapore during that time was growing as a regional textile hub. This allowed diverse types of fabric to be imported, which brought about changes to the fashion styles in Singapore.
A mix of cultures also saw the divergence from traditional wear in the 1950s.
Trendy fabric from different countries like Europe, America, and Asia were becoming readily available.
This culminated in High Street and Arab Street becoming go-to places where women could buy trendy clothes for office in the 1960s, as the local population were channelled into the work force.
Here's what some of the magazine covers looked like.
Although targeted at Malay women, this issue's cover featured women from other ethnicities as well: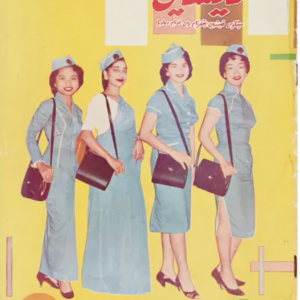 Trendy fashion included not only skirts and dresses, but also trousers.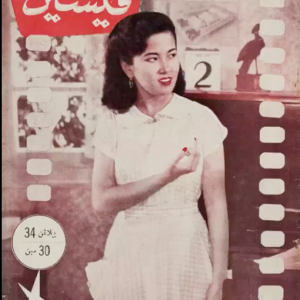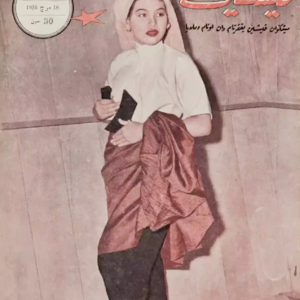 Watch the full video by the Malay Heritage Centre here.
width="500">
Top image via screenshot from Malay Heritage Centre's video
If you like what you read, follow us on Facebook and Twitter to get the latest updates.