Think influencers and you'd probably think millennials posting self-indulgent photos/blogs on social media platforms trying to "influence" their followers.
Well, that's kinda like the job description.
But the real influencers? They are the movers and shakers of their respective industries, who have the ability to shape MNCs (multinational companies), create more jobs and ultimately, give Singapore that competitive edge over other cities.
NPNT? Here's a list for your perusal.
Chong Phit Lian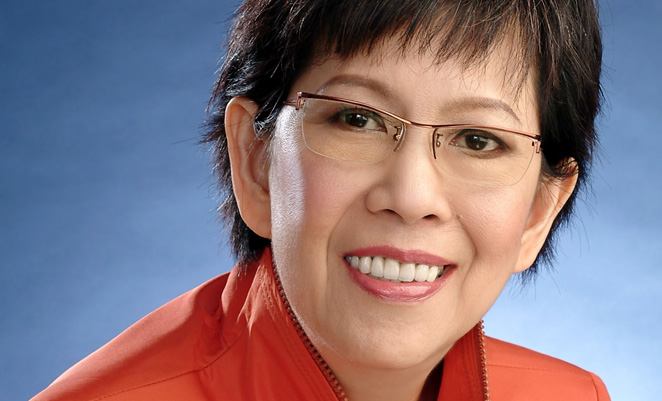 Who? Former chief executive officer, Jetstar Asia. Current chief of Singbridge Corporate.
Why influential? Her appointment as CEO of Jetstar Asia was considered unprecedented. Why? Firstly, she had no prior airline experience, having worked in the engineering field and was Singapore Mint's chief before joining the airline. Secondly, her predecessors were all Australian men. This perhaps paved the way for her successor Barathan Pasupathi, another Singaporean, to take over the reins.
Jessica Tan Soon Neo
Who? Former managing director, Microsoft Singapore. Current Member of Parliament of East Coast GRC since 2006.
Why influential? In her 13 years with the tech giant, Tan served twice as Managing Director for Singapore and was General Manager for the Asia Pacific region. During her stint, the software giant partnered the government in initiatives like cyber wellness for students.
David Tang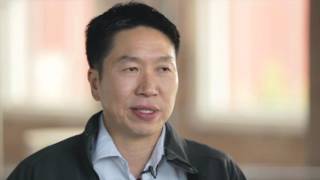 Who? Chief executive officer, DDB Asia.
Why influential? In 2015, Tang took over the top job from John Zeigler, who was boss at the global advertising agency for 11 years before calling it a day, and will report directly to Chuck Brymer, chief executive officer of DDB Worldwide. Tang himself has been running the Singapore office for 17 years. His current role allows him to oversee the different branches in Southeast Asia, China, Japan and more. If you really stop and think about it, that's a lot of creative juices under his watch.
Sunita Kaur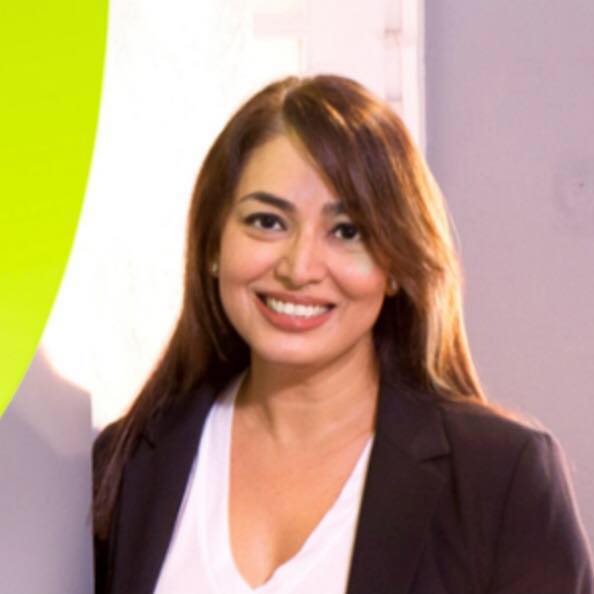 Who? Managing director, Spotify Asia
Why influential? Spotify is probably the biggest music streaming service out there with over 100 million active users (as of June 2016) and 30 million songs, which makes it a vital platform for the likes of Gentle Bones and The Sam Willows to strut their stuff. Which, in a way, makes her the biggest supporter of local talent in town. Sunita led Spotify's expansion across Asia and helmed Spotify's launches in Singapore, Malaysia, Taiwan, and the Philippines, overseeing crucial business units including partnerships, product programming, payments, and conversion.
Arthur Fong
Who? Ex-Managing Director, 3M Singapore. Now Group Vice President, 3M China and Hong Kong.
Why influential? Fong is the first Singaporean to hold the position of Managing Director in the Singapore office. He also oversaw the expansion of 3M in Singapore – some $135 million will be invested to expand the Tuas plant. What's more, he's making it his business to promote and develop  local talent by exposing them to different locations, functions and business areas. Whoever said #sinkiepawnsinkie?
Bert Wong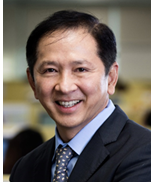 Who? Chief executive officer, Fuji Xerox Singapore
Why influential? Wong started his Fuji Xerox Singapore journey in 1980 (36 years in the same company, everybody) and rose through the ranks. According to the company, the traditional Japanese copier company transformed into a leader in document services and communications under his stewardship. Here's a man who is perhaps the pioneer in disrupting businesses.
Jason Goh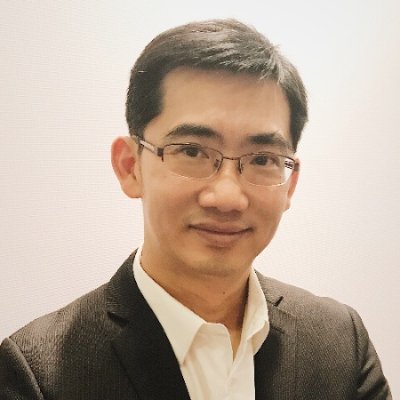 Who? Managing Director, DHL Supply Chain Singapore
Why influential? Under his watch, DHL Supply Chain Singapore underwent a transformation that signaled a long-term commitment to Singapore. A new Advanced Regional Center, a 90,000sqm facility built at a cost of more than $160 million, opened last April at Tampines LogisPark. The company also partnered the government in developing more local talent with the SkillsFuture Leadership Development Initiative.
Russell Tham

Who? Regional President (SEA) and Corporate Vice President, Applied Materials
Why influential? You might be familiar with the Apple iPhone. But do you know that the chips inside the iPhone go through Applied Materials' machines at one stage? Leading the Singapore arm is Russell Tham, who started out as a salesman and worked his way to the top. Adopting a pro-Singapore approach, Tham oversaw an extension of a R&D collaboration with the Agency for Science, Technology and Research last year. The aim? Make chips and end-user devices smaller, faster and more power efficient. Longer battery life on our smartphones? Yes, please.
JuE Wong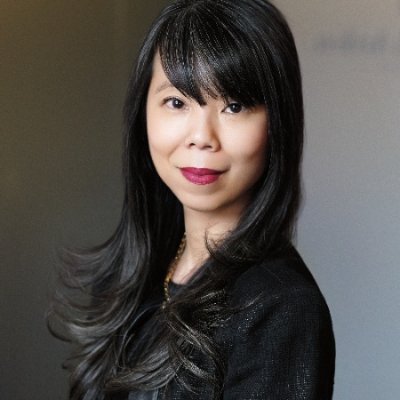 Who? President, Elizabeth Arden
Why influential? As head of the multinational beauty giant, the 50-year-old is responsible for the management and strategic repositioning of one of the most established global brands in a rapidly-changing sector. In less than a year after taking on the job, her out-of-the-box thinking had already inspired the company to adopt an innovative digital strategy that harnessed technology to engage younger audiences, delivering a sizeable boost to its e-commerce sales in the US and China. One can only wonder what game-changing ideas she will bring to the table next.
--
As you can see, not all MNCs are dominated by ang mohs/expats with overworked, underpaid Singaporeans as their subordinates; companies value your abilities more than your nationality. Because at the end of the day, the one who can bring home the moolah is king. #truth
Top image from Getty.
This sponsored post is part of a series about #SGMNCs and their contributions to our little red dot, and fuels Mothership.sg so we can ourselves dream of becoming a mover and shaker too.
If you like what you read, follow us on Facebook and Twitter to get the latest updates.
If you like what you read, follow us on Facebook, Instagram, Twitter and Telegram to get the latest updates.