https://www.playbuzz.com/mothership10/what-type-of-bbq-friend-are-you
Organising a BBQ can be quite the hassle – especially with all the prep work and the reluctance to actually start a fire. And wondering if the rain is going to spoil the fun.
With the Philips Smoke-less Indoor Grill, you can start cooking in a matter of minutes without the hassle of charcoal or fire starters. It emits up to 80% less smoke and is easy to clean. The best part is probably being able to enjoy your BBQ indoors.
Save yourself from grief and get yours here.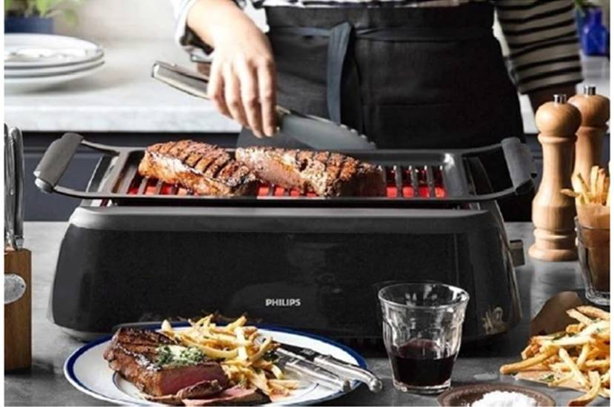 This post is sponsored by Philips so that we can all enjoy smoke-less BBQs - rain or shine.
If you like what you read, follow us on Facebook, Instagram, Twitter and Telegram to get the latest updates.