Think projects and assignments suck? Wait till you enter the big, bad world called work.
It wasn't easy but through experience and guidance and though slightly bruised, we survive.
Sharing some unsolicited help from us to you, here's our non-exhaustive list of the most popular jobs that MNCs in Singapore are looking to fill.
May you find a job that keeps your heart intact (and preferably your wallet, too).
1. Data Analyst
Enjoy unearthing meaningful patterns from massive datasets? Data analysts remain hugely in demand across all sorts of industries. More and more companies and organisations are embracing big data big time, and are looking for people who can use statistical models and tools to help them make better business decisions.
Estimated median annual salary: SGD 46,000
Opportunities available at: Grab, Rakuten, Allianz, Thomson Reuters, UBS, McKinsey
2. Digital Media / Marketing Specialist
The fact that you are reading this on your mobile devices means that you recognise the importance of digital media. The emergence of digital doesn't just mean more entertainment, it means more businesses are starting to advertise in the digital space.
As a digital marketing specialist, you will be involved in surfing Facebook, Instagram, Twitter daily using the latest digital platforms to translate business goals into marketing campaigns.
Estimated median annual salary: SGD 43,000
Opportunities available at: Cisco, Amazon, Bosch, Airbnb, InterContinental Hotels Group, LinkedIn
3. Robotics Engineer
Always been fascinated by R2D2 and BB8? Artificial Intelligence (AI) has, for a while, been touted as the next big thing that will change the face of mankind. A discipline on the rise, robotics engineering is concerned with bringing engineering, computing and technology together to create robots and robotic systems that do things humans can't (or don't want to do). Like doing chores.
The stuff of dreams.
Estimated median annual salary: SGD 46,000
Opportunities available at: Dyson, ABB, McKinsey, Deloitte
4. FinTech Developer
For the uninitiated, FinTech is short for financial technology. This budding field requires a deep understanding of the workings of both finance and software development, and is concerned with the development of new technology and innovation for the delivery of financial services. Think iBanking and multiply it by 9,000.
Plus Singapore = financial hub. Kaching kaching.
Estimated median annual salary: SGD 60,000
Opportunities available at: DBS, Citi, Alibaba
5. Advanced Manufacturing Engineer
Gone are the days when manufacturing was simply about human labour performing menial and repetitive tasks. Things have become so advanced nowadays, with machines taking away our jobs bringing greater efficiency, precision, and overall quality.
Advanced manufacturing is essentially traditional manufacturing on steroids. As an advanced manufacturing engineer, you will be the Obi Wan of technology, design, and engineering - bringing together the latest innovations to help a wide range of companies produce high quality goods at cost efficient prices.
Estimated median annual salary: SGD 47,000
Opportunities available at: Panasonic, HP, Baker Hughes
6. Security Engineer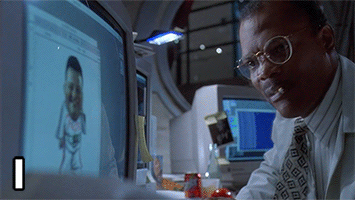 Think high-level IT policeman. The term "security engineer" used to refer exclusively to folks hired to build secure and robust protective systems around critical infrastructure (i.e. hardware), but has now expanded to include IT and software. Responsibilities also include threat/risk assessment and identification of vulnerabilities.
With everything going digital and online, we need all the protection we can get.
Estimated median annual salary: SGD 47,000
Opportunities available at: Spencer-Ogden, Citi, AT&T, IBM
7. IoT Developer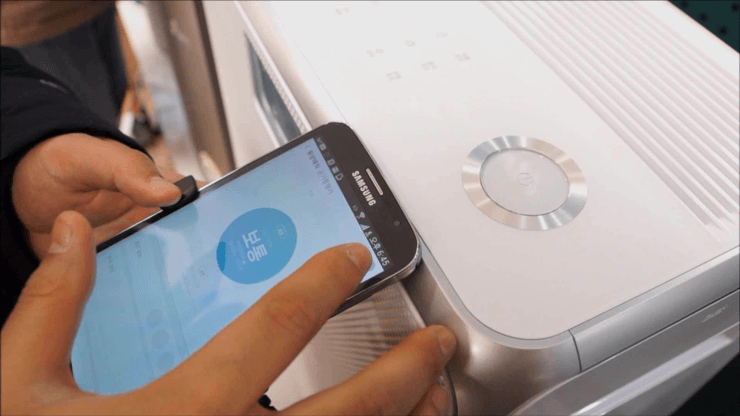 While the concept of the vague-sounding Internet-of-Things (or IoT) continues to elude us common folk, networked devices are already on track to become a pervasive fixture in all our everyday lives.
Using your smartphone to get a document printed at the office while still in traffic? No problem. Connecting your Fitbit to all your computers and mobile devices so you can track the progress of your fitness regimen anytime, anywhere? No problem either.
But we need smart people who can create all this first, lah.
Estimated median annual salary: SGD 49,000
Opportunities available at: Panasonic, SAP, Amazon
8. UX Designer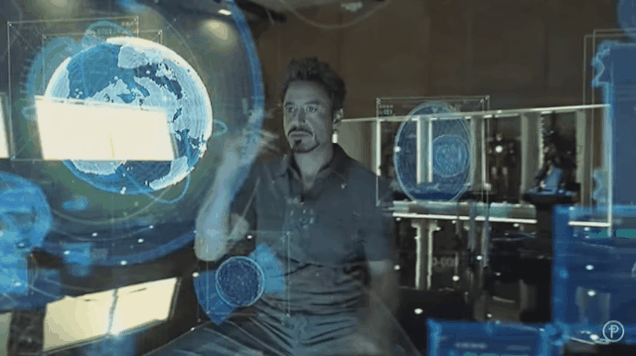 'Nuff said. Who doesn't want a pretty, sophisticated, but most of all – user-friendly – smartphone interface? If tacky and unintuitive designs bug you, this might just be the job for you.
As a UX designer, you will bring form and functionality to the next level and constantly try to make life just that little bit easier for mankind.
Estimated median annual salary: SGD 56,000
Opportunities available at: KPMG, HP, Huxley Banking & Financial Services
9. Software Developer / Engineer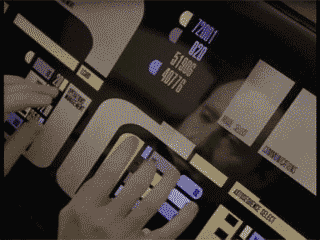 Why stop at coding? As a software engineer, your mission is to apply the principles of computer science, programming and engineering to design and develop the next big thing in computer software and systems.
Who's to stop you from becoming the next Bill Gates?
Estimated median annual salaryy: SGD 49,000
Opportunities available at: IBM, Telstra, Accenture, Spencer-Ogden
----------
It really isn't all doom and gloom this year with the economy. MNCs continue to seek talented and capable Singaporeans of different backgrounds to join their ranks.
If you think you have what it takes, go right on. Find out more about the companies and what their Digital Marketing folks have been putting out, be a Data Analyst and see what info you can find about them, get in touch with their HR Specialist, and give it a shot.
Top image from Getty.
Note: Median annual salary estimates derived from PayScale, Michael Page and Hays. Job opportunities obtained via LinkedIn, JobStreet, and websites of the respective companies, which means there might be plenty more out there we didn't spot. Information accurate as of April 2017, so move fast 'cos things can change pretty quickly!
This sponsored post is the eighth in a series about #SGMNCs and their contributions to our little red dot, and fuels Mothership.sg so we can ourselves dream of becoming one someday.
If you like what you read, follow us on Facebook and Twitter to get the latest updates.
If you like what you read, follow us on Facebook, Instagram, Twitter and Telegram to get the latest updates.