S$800.
That's the price of this bottle of John Walker & Sons whiskey. And it is developed by Diageo, a British multinational company that is also the world's largest producer of spirits and a major producer of beer.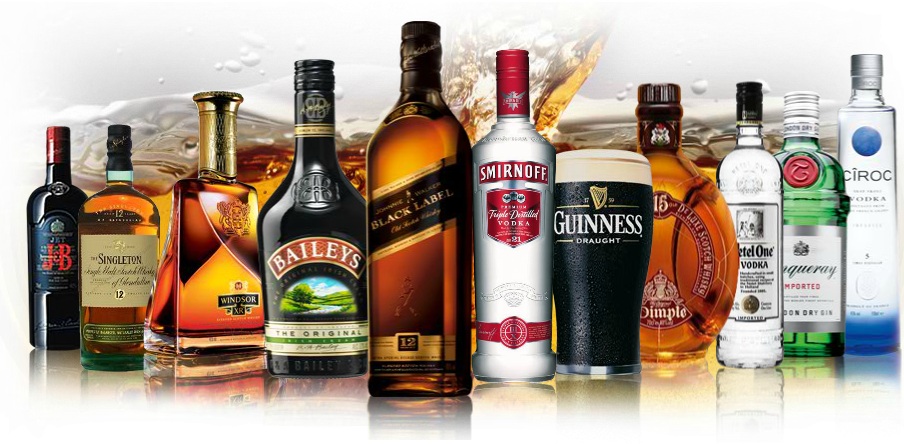 In 2013, Diageo established its flagship Asia Pacific Technical Centre right in +65. The Technical Centre employs approximately 30 people, and develops concept liquids (i.e. new, raw beverages) into commercial products (i.e. the final stuff you see on the shelves of DFS stores).
The ultra-deluxe John Walker & Sons range, which starts from S$800 a bottle, was developed through close collaboration between Diageo's global reserve team and it's Asia-Pacific innovation hub here in Singapore.
Diageo is just one of many huge regional and global multinationals that quietly go about their groundbreaking work in tiny Singapore.
Farming? In Singapore?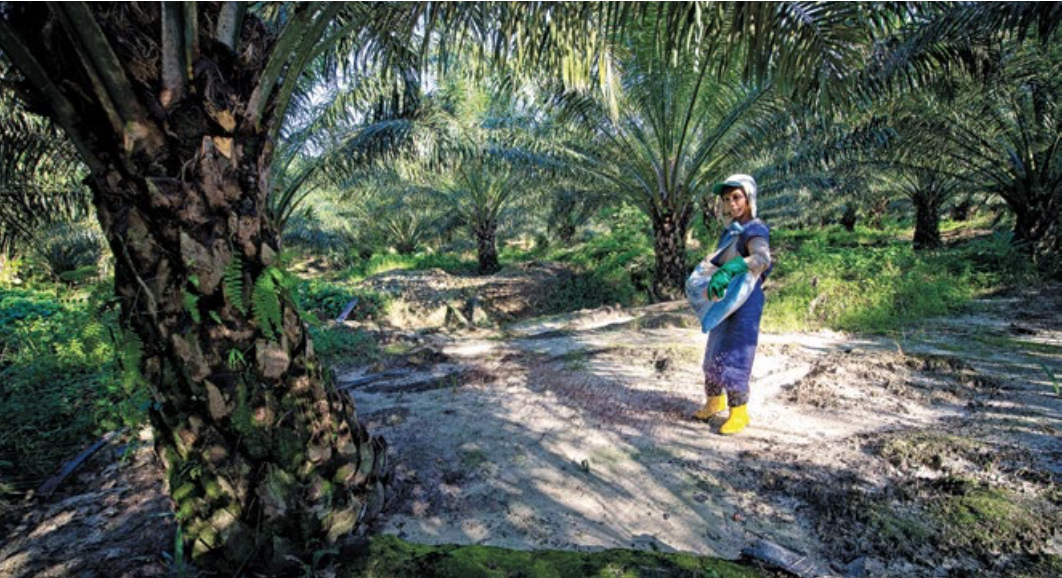 Founded in 1991 and headquartered in Singapore, Wilmar International has grown to become Asia's leading agribusiness group, with over 500 manufacturing plants, an extensive distribution network across more than 50 countries, and a multinational workforce of about 90,000 people.
Random fact: Wilmar is the world's largest processor and merchandiser of palm oils. Which is really something, given that it is virtually impossible to go a day without eating or using something that contains palm oil.
And in case you think farming is just about sowing seeds and harvesting crops, think again. Wilmar's operations extend across the full spectrum of agriculture product-related activities to include research and development, manufacturing, processing, shipping, and distribution. Really bao ka liao (everything also do).
Not every ST means Straits Times or Singapore Technologies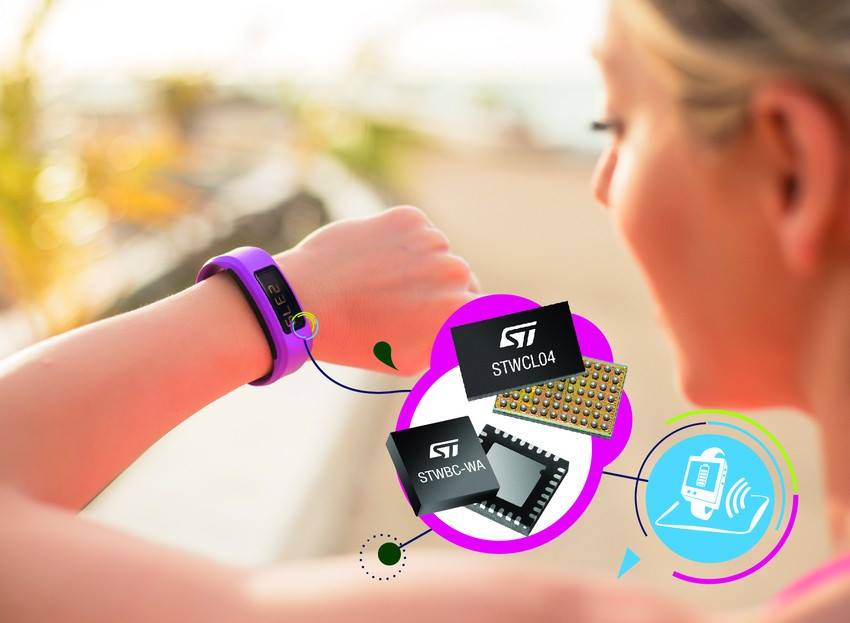 This ST has been in Singapore since 1970. In fact, it built Singapore's first wafer fabrication plant. We're talking about STMicroelectronics, a French-Italian electronics and semiconductor manufacturer that is also Europe's largest semiconductor chip maker.
While you may think semiconductor = none-of-my-business, STMicroelectronics is involved in practically every aspect of daily life in the 21st century. NFC/RFID readers for contactless payment, accelerometers for digital fitness devices, little things called low-dropout voltage regulators that help your smartphones save battery when on standby, sensors and drivers for medical devices, and loads of intelligent chips that literally power the next generation of electric/hybrid cars.
For every 3 chocolate bars consumed in the world, one is made from cocoa beans that this company handles.

Olam International is yet another leading agribusiness group that grows, sources, processes, manufactures, transports, trades and markets (bao ka liao, really) 47 different agri-products to over 16,200 customers worldwide. Mainly things the modern human can hardly do without, such as edible nuts, cocoa, spices, vegetable ingredients, coffee, cotton and rice.
Originally established in Nigeria, Olam moved its headquarters from London to Singapore in 1996. The Singapore HQ now handles most of the company's global businesses and corporate functions, including a Cocoa Innovation Centre that in September last year launched a brand new cocoa powder (under the deZaan label) made using origin cocoa beans from neighbouring Indonesia.
Halal food, but… halal manufacturing?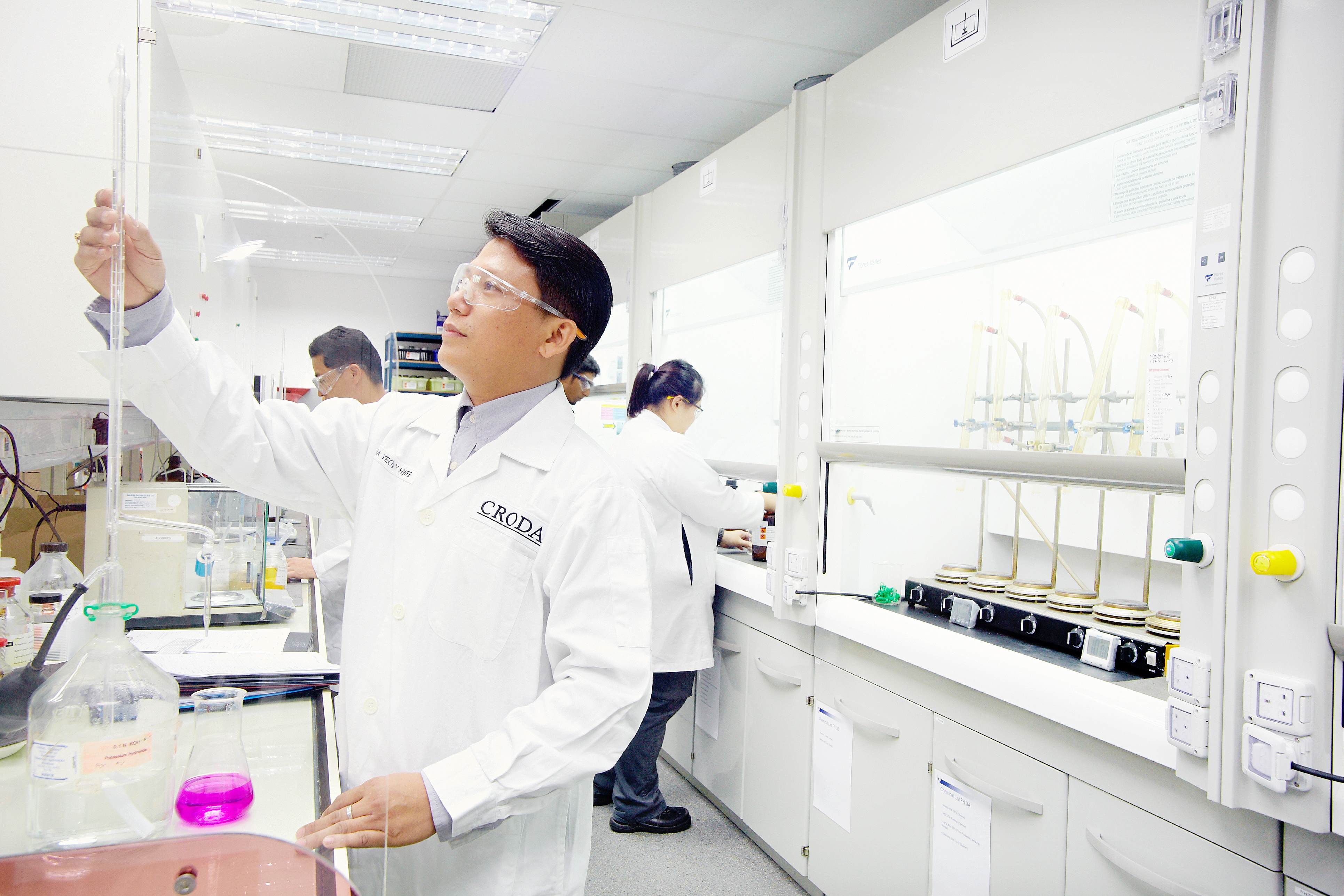 Yup.
World leader in specialty chemicals Croda has been manufacturing halal-certified products in Singapore since the mid-1990s, recently expanding its plant to better serve the needs of the growing halal market segment not only regionally but also globally.
These products (over 200 of them) range from food additives to industrial chemicals - things like emulsifiers, waxes, detergents - for sectors like health and pharmaceuticals, personal care, home care, and food.
--
Diageo, Wilmar, STMicroelectronics, Olam and Croda are just a handful of the many interesting MNCs that have brought colour and creativity by investing in Singapore.
Learn more about other global companies who have made Singapore a home here.
Top image from Johnnie Walker.
This sponsored post is the sixth in a series about #SGMNCs and their contributions to our little red dot, and fuels Mothership.sg so we can ourselves dream of becoming one someday.
If you like what you read, follow us on Facebook and Twitter to get the latest updates.
If you like what you read, follow us on Facebook, Instagram, Twitter and Telegram to get the latest updates.