Filing your income tax is a rite of passage for many young Singaporeans. It means that a) you have earned enough money, b) you can finally say: "I contributed to your grandfather's road", c) you are going to be poorer.
But that doesn't mean you cannot spend some of your remaining cash on some much needed eat, pray, love. Here are some of our favourite vacay destinations for post-tax filing relaxation this April, that are easy on your wallet, too.
And because one of them is going at an insane 99% off.
(Own a Mastercard, too? Other good things come to those who do.)
7. Hong Kong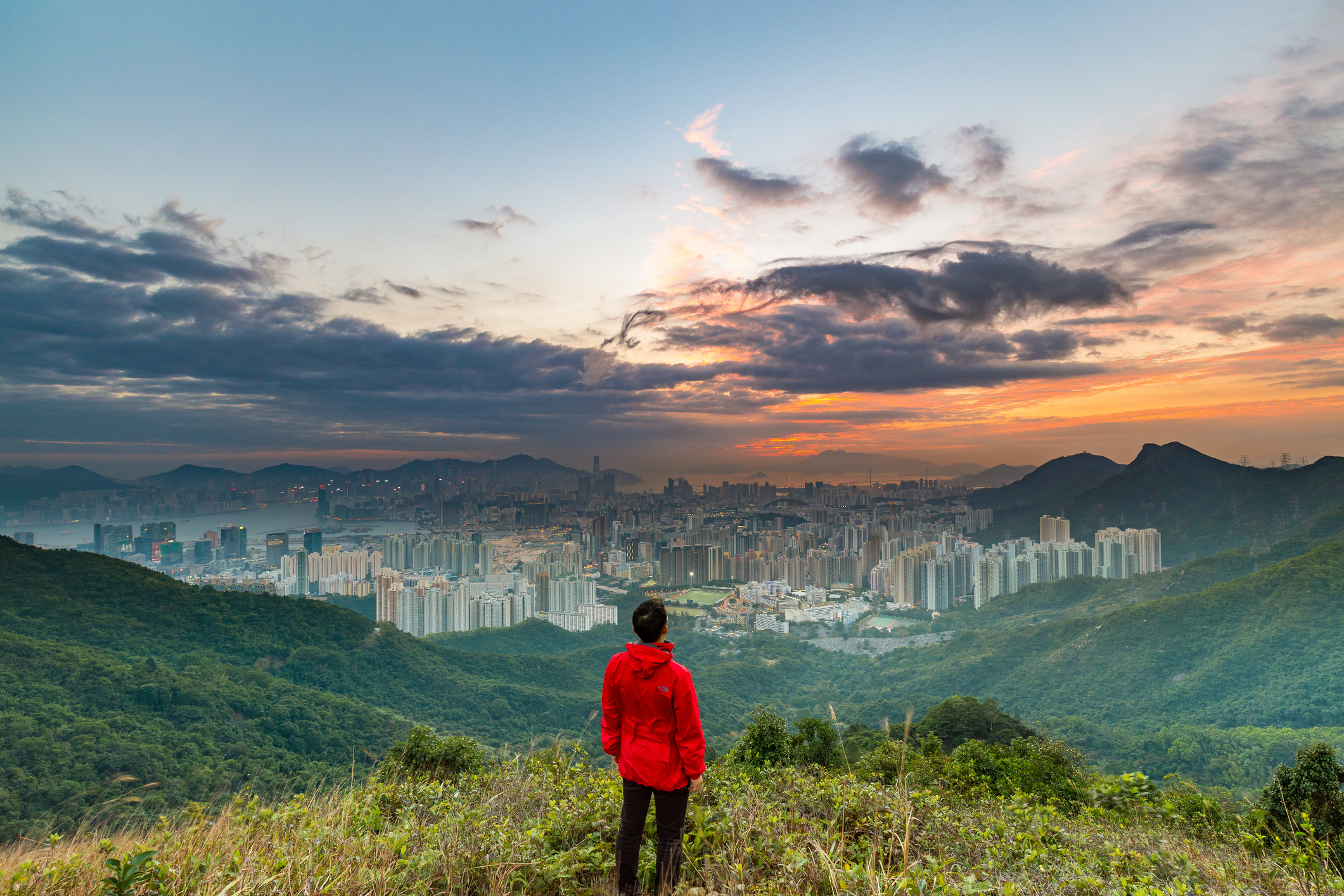 Planning to escape from Singapore, but afraid you'll miss the comforts and conveniences of city life? Hong Kong may be known to many as one of the four Asian Tigers, with an impressive cityscape, world famous cuisine and shopping, and perhaps the densest population in the world. But little did we know that only about 25% of Hong Kong's land area is built-up, with the remaining three-quarters mainly vegetation, hills, and agricultural land, making for a great place to experience the best of both worlds.
Flight time from SG: 4 hours
Expected fare before 99% off: SGD 300+
6. Bali, Indonesia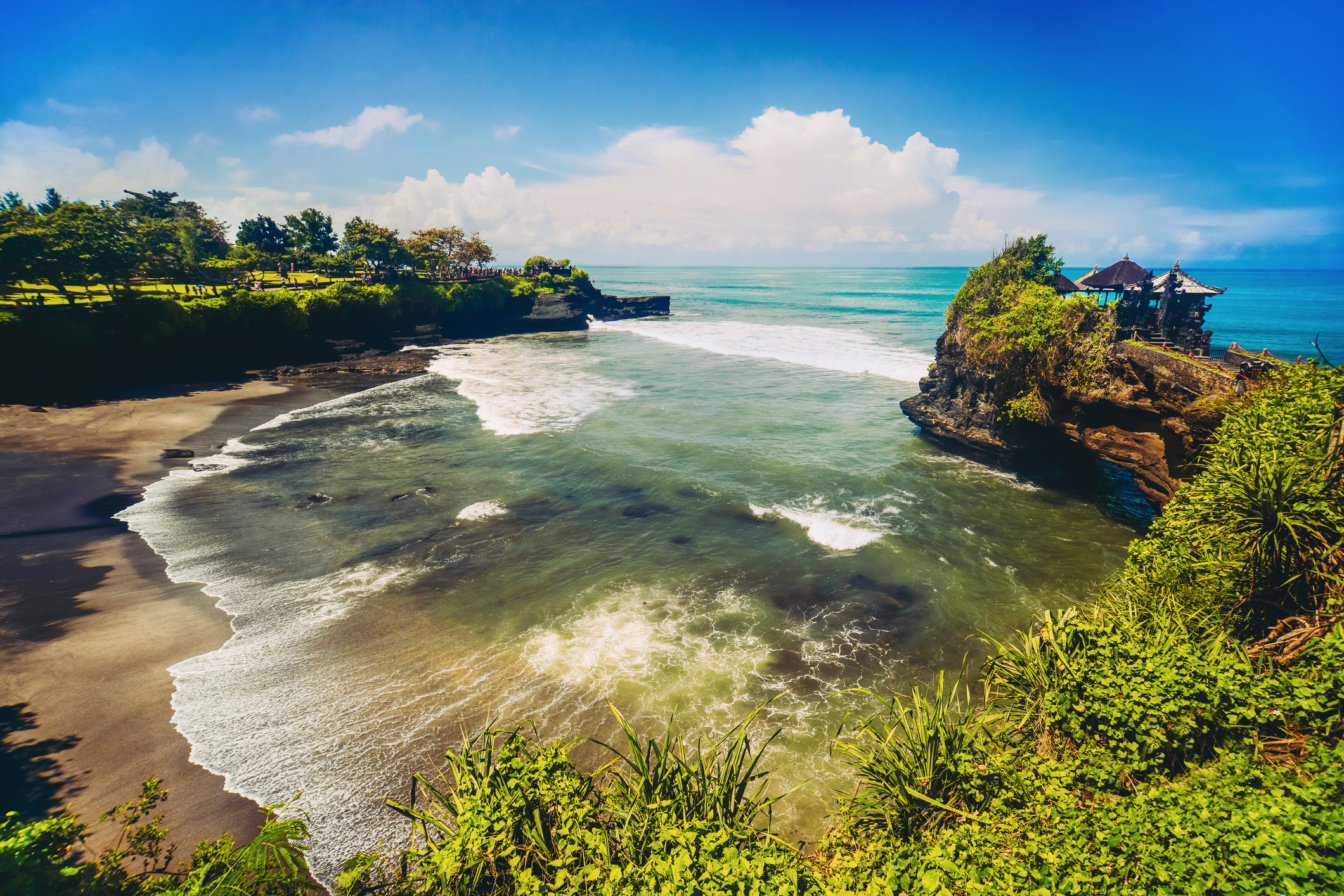 Chances are, you already know Bali for two things: Balinese massage and beachfront villas. But Bali is so much more. For one, find your moment of zen at the ancient and unique Tanah Lot and Uluwatu temples, both perched atop huge rocks overlooking the sea. Culture aficionados can check out the art markets and rice terraces in Ubud, while the more adventurous can attempt to scale one of Bali's three main mountains -- Batur, Agung, and Batukaru.
Flight time from SG: 2.5 hours
Expected fare before 99% off: SGD 200+
5. Penang, Malaysia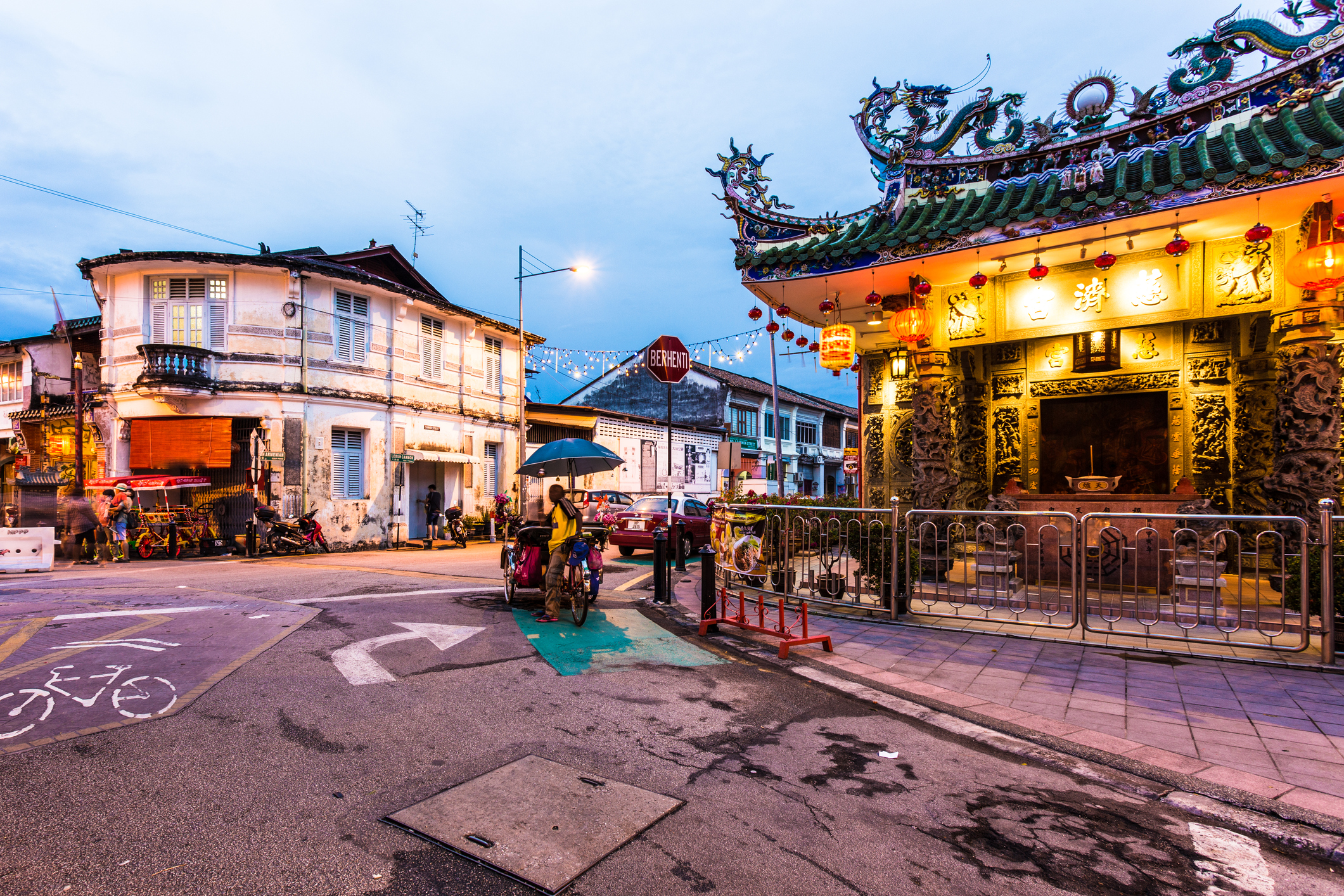 Feeling nostalgic and yearning to take a trip back to the good ol' 80s? Look no further than the port island of Penang off the west coast of Peninsula Malaysia. Any visitor from Singapore is sure to recognise striking similarities -- separation from the mainland by a narrow strait, land reclamation, a confluence of cultures, rows of traditional shophouses, and numerous roadside stalls selling delicious food that for once we dare admit truly rivals ours. But at only ⅓ the price.
Flight time from SG: 1.5 hours
Expected fare before 99% off: SGD 100+
4. Siem Reap, Cambodia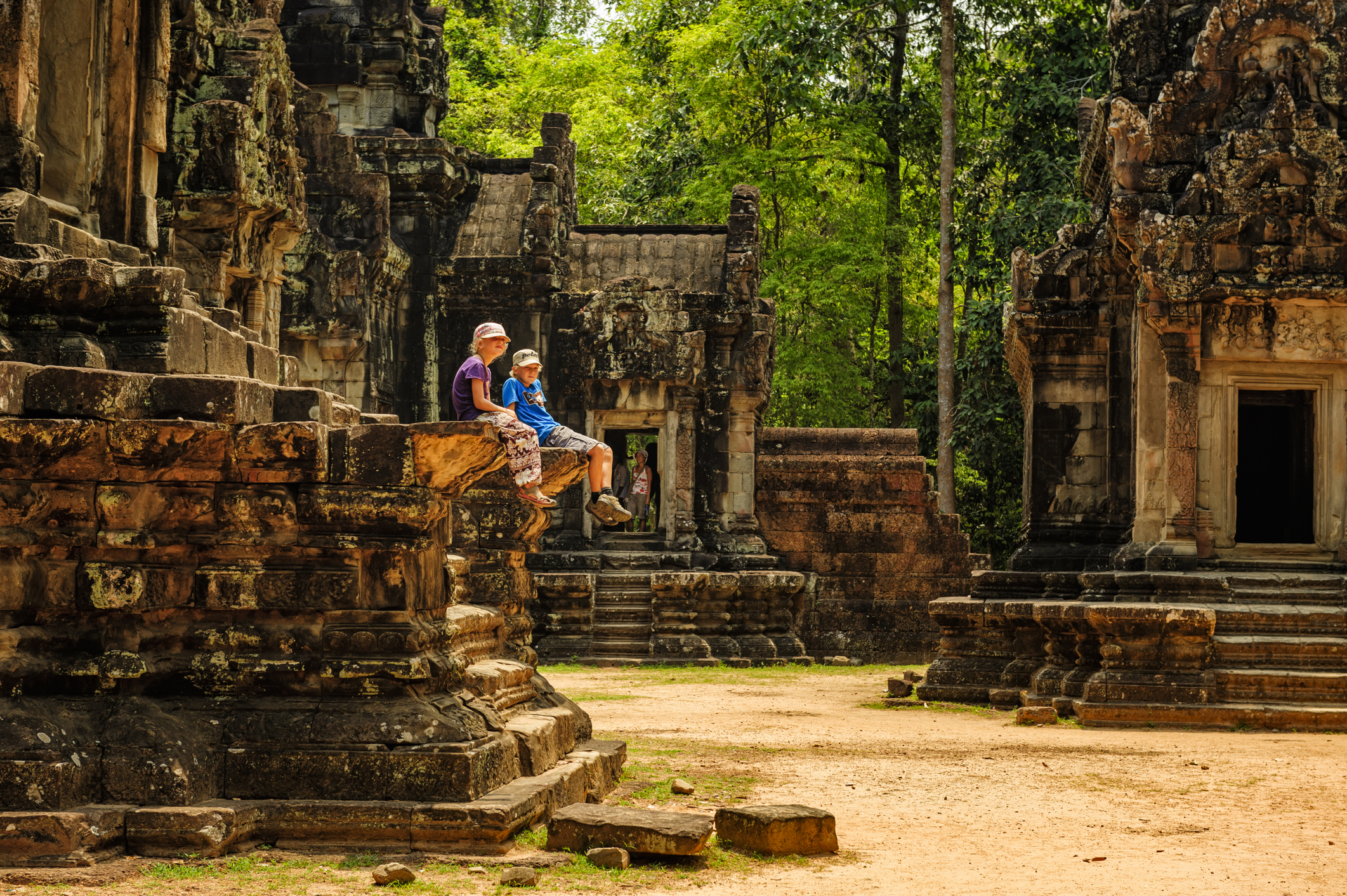 If you're looking for a chillax vacation, Siem Reap may just be the place for you. Just 5km north of the city, the Angkor Wat, arguably one of Asia's most prominent UNESCO World Heritage Sites, awaits. Let the haunting remains of its majestic halls and courtyards transport you back in time to the height of the Khmer empire, also highly regarded as the bastion of political and cultural development of Southeast Asia.
Flight time from SG: 2 hours
Expected fare before 99% off: SGD 200+
3. Hanoi, Vietnam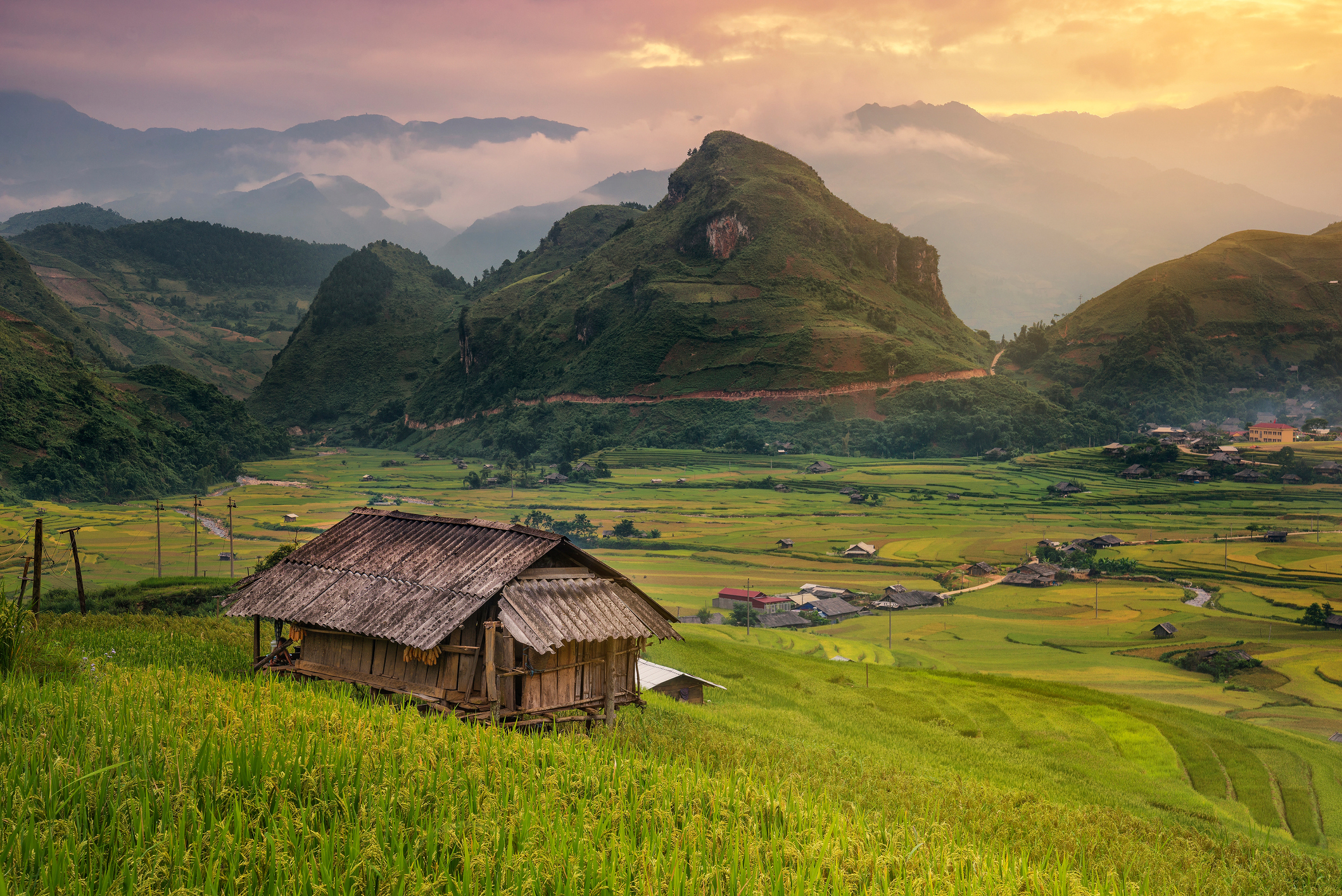 It's hard to find a more self-contained, walkable, and affordably-priced district than Hanoi's Old Quarter, with its narrow, meandering streets each bearing the name of the goods traded there. If you have a couple more nights to spare, an overnight train ride (with sleeper cabins) takes you to Sapa, a picturesque, mountainous town near the Chinese border home to many ethnic minorities, rice terraces and Mount Fansipan -- the tallest peak in Indochina at 3,143m above sea level.
Flight time from SG: 3.5 hours
Expected fare before 99% off: SGD 300+
2. Mandalay, Myanmar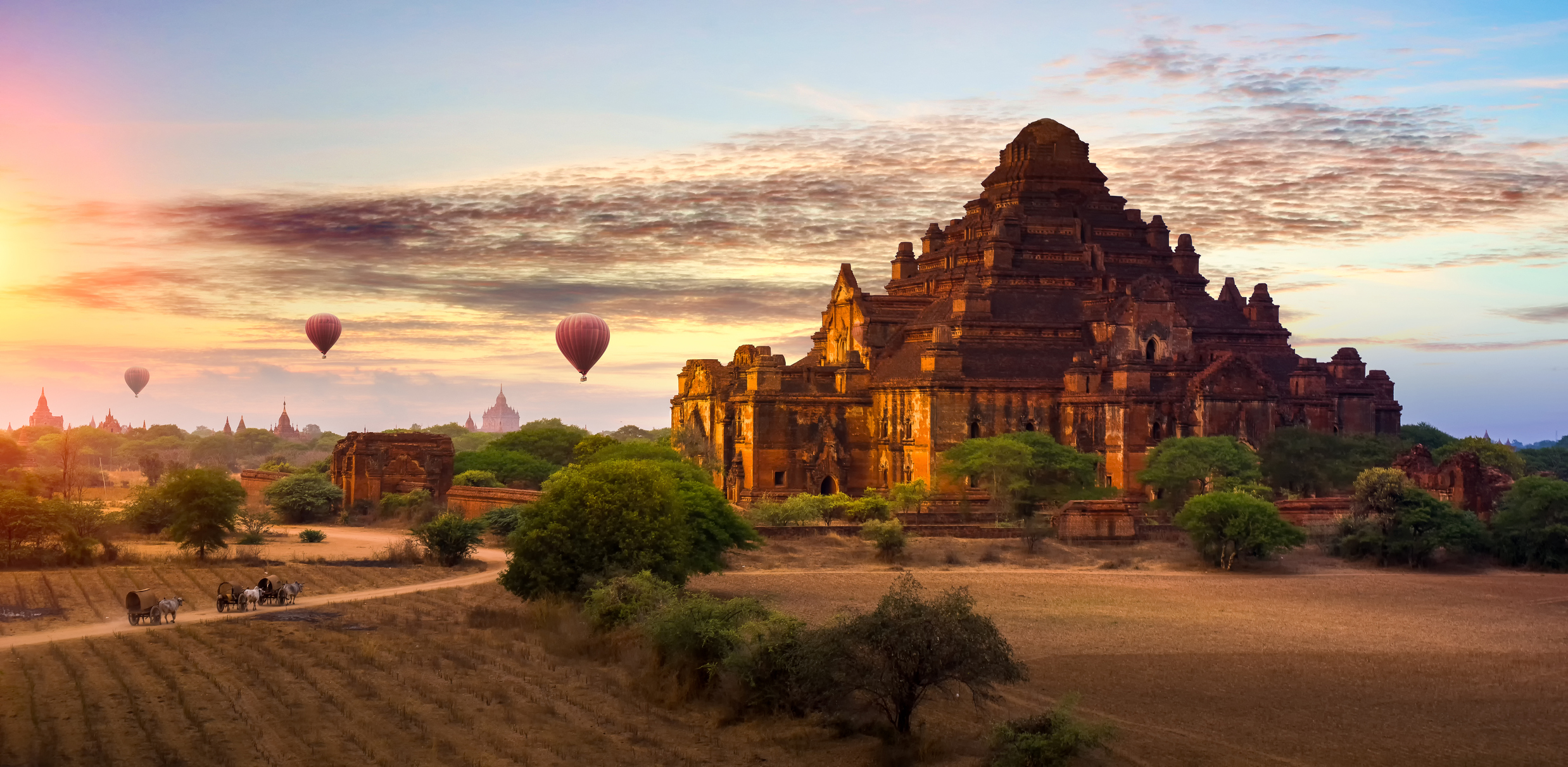 Perhaps most famously exoticised by Rudyard Kipling's 1892 poem "Mandalay", this enchanting city is the second largest in Burma and its last royal capital. It is also regarded as the centre of Burmese culture and religion. Be sure to visit the Golden Palace Monastery and the Kuthodaw Pagoda, which received a UNESCO listing in 2013, and get lost in the scenic beauty of Inle Lake at sunset. Those game for a once-in-a-lifetime hot air balloon experience can do so at the ancient city of Bagan, the sights of which make it a worthy rival to the more well-known Angkor Wat.
Flight time from SG: 3.5 hours
Expected fare before 99% off: SGD 500+
1. Bangkok, Thailand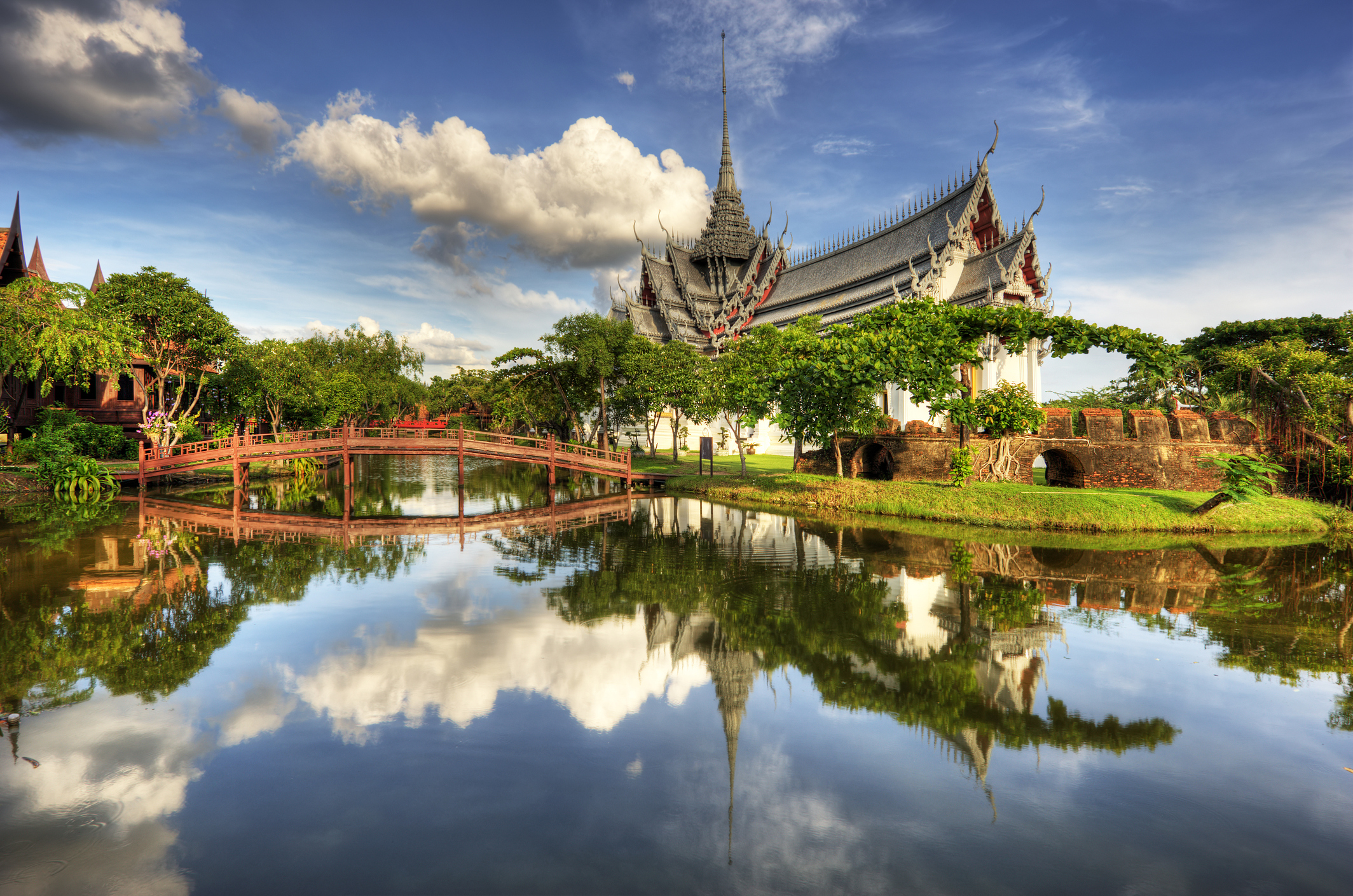 Coming in at number one on our list is none other than perennial crowd favourite Bangkok, the capital city of Thailand. And crowd favourite it is for good reason -- a mere two-and-a-half hour flight gets you in the midst of an 8 million-strong population humming with energy, a bustling nightlife and life-changing food. And because there are literally hundreds of places and things to see and do, trust us when we say it's real tough getting bored in Bangkok.
Flight time from SG: 2.5 hours
Expected fare before 99% off: SGD 200+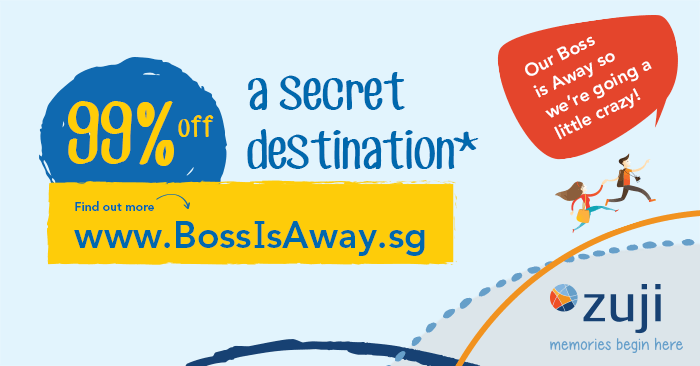 To sweeten the deal and help relieve you of even more tax-induced stress, ZUJI Singapore is holding an unbelievable 99% OFF flash sale this month to one of the travel destinations listed above. We don't yet know what the secret destination is, but previous flash sales included 99% off trips to Bali, Ho Chi Minh and Phuket.
No tricks, no gimmicks. Just pure 99% off for the first 50 redemptions. Mastercard holders can look forward to special discount codes as well.
What do you have to do to maximise your chances and get first dips on the actual sale date and time? Subscribe to ZUJI's newsletter here. Subscribers will receive hints on the secret destination leading up to the sale, and will be the first to know when the details are finally revealed.
It's a no-brainer, really. Just do it.
All images from Getty and ZUJI.
This post is brought to you by ZUJI and fuels Mothership.sg so we can (hopefully) travel some this year. We also need to pay tax one, k.
If you like what you read, follow us on Facebook and Twitter to get the latest updates.
If you like what you read, follow us on Facebook, Instagram, Twitter and Telegram to get the latest updates.