Begpacking, a play on backpacking, is a newly coined term which refers to a fresh breed of backpackers who go around the world begging for money to fund their travels.
For reference, here's a pair of tourists busking illegally and selling postcards at Tampines bus interchange on April 4.
They caught the attention of one Twitter user, who was irritated that they would put themselves in the same position as real beggars who actually need the money for survival.
WHAT THE HECK??? Maybe there IS a syndicate. pic.twitter.com/xierIhcAt5

— Sarah Coldheart (@sarahcoldheart) April 4, 2017
Ok but seriously got the non emergency line or email for @SingaporePolice or not. To just go see the nonlegal buskers like? pic.twitter.com/qQkVWtuJpP

— Sarah Coldheart (@sarahcoldheart) April 4, 2017
Hedonistic begpacker
Another begpacker, who landed on our shores, is a man named Benjamin Holst. Known for being a "professional beggar", the German traveller is infamous for running into trouble with the law in several countries.
While most begpackers go with the "spiritual-journey-through-the-world" appeal, Holst takes pride in spending the money he receives from locals on alcohol and prostitutes.
He arrived in Singapore on Feb. 24 and promptly made his way to Geylang in search of beer and girls, as he claims.
width="500">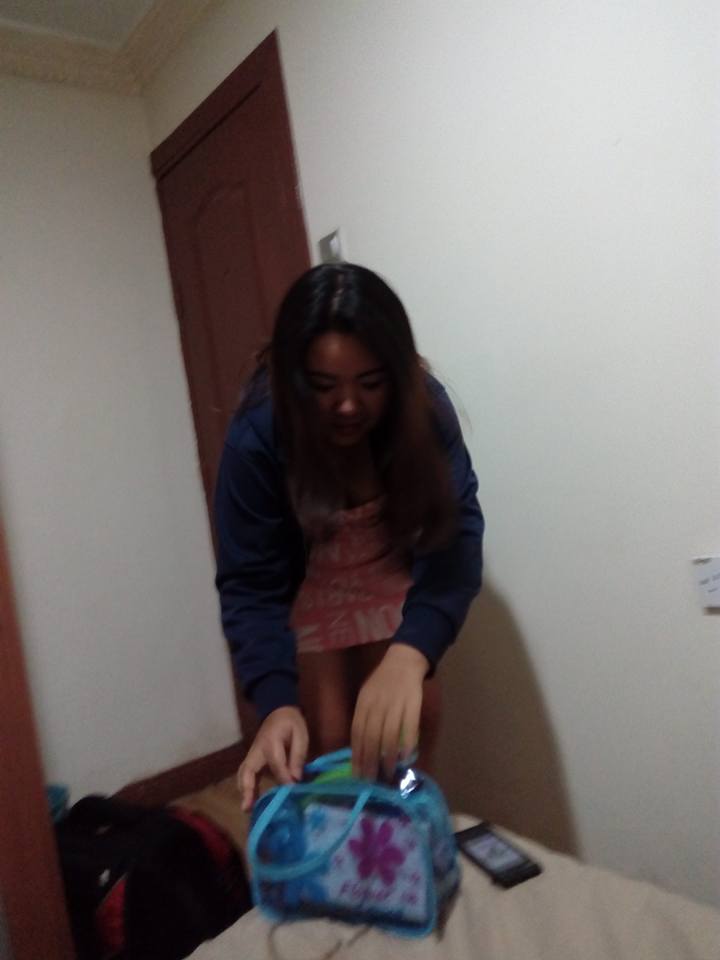 A few days later, he paid a visit to Universal Studios, a place which he also seemed to enjoy a lot.

width="500">