Jackie Chan Adventures was a cartoon series that aired in the early part of the 2000s.
Action-packed, it featured a fictionalised version of Jackie Chan himself, chasing after bad guys and saving magical zodiac talismans from falling into the wrong hands.
Kids who grew up watching the show probably remember the cranky but hilarious Uncle Chan and his spunky niece Jade.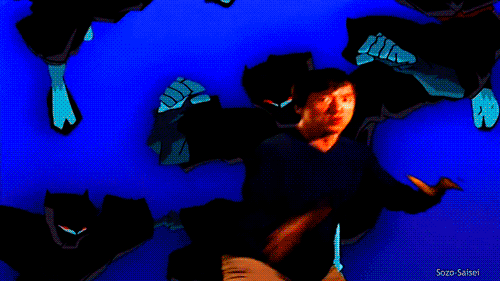 Recently, the announcement of a remake of the cartoon made fans excited for perhaps a nostalgic reboot, but many were let down when they saw the trailer for the All New Jackie Chan Adventures. (新成龙历险记 in Mandarin)
" frameborder="0" allowfullscreen>
From the looks of it, the new series is a huge departure from the original.
Other than Jackie, this new series has almost nothing to do with the original Jackie Chan Adventures at all.
The reason for this is probably because of a change in direction for the new series: Targeted at kids aged three to 10, the show wants to teach kids positive values, "highlighting traditional Chinese virtues and healthy habits".
There's a Singaporean connection in all of this too.
An eagle-eyed viewer, Samuel Ling, realised something: The new Jackie Chan Adventures bears an uncanny resemblance to the animated series Dream Defenders, which was produced by a Singaporean animation company, Tiny Island Productions in 2013.
Ling here has a point, as the similarities become obvious when compared side-by-side.
Two protagonist teens? One girl and one boy in futuristic battle gear? Check.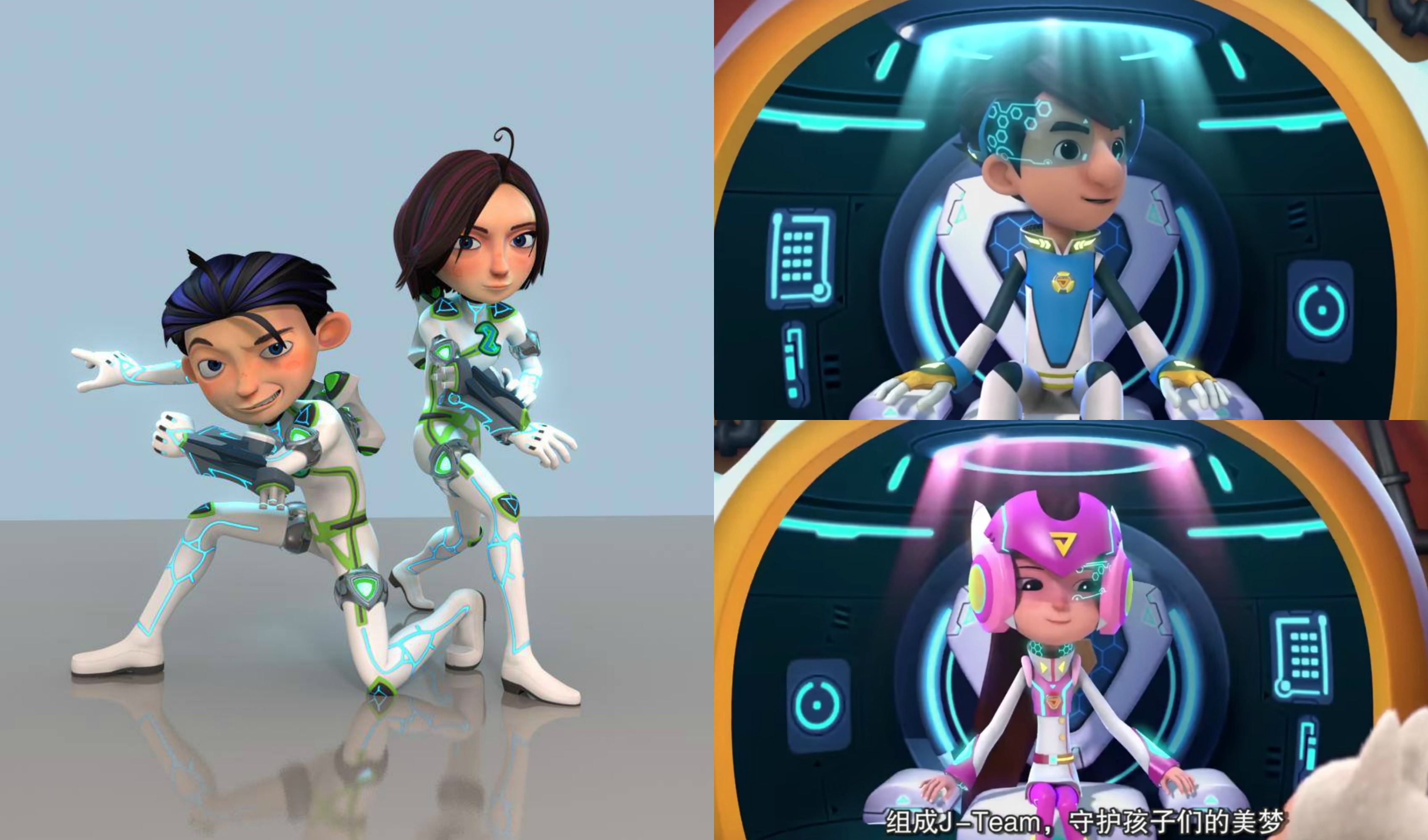 Fighting off monsters that spawn from nightmares? Check.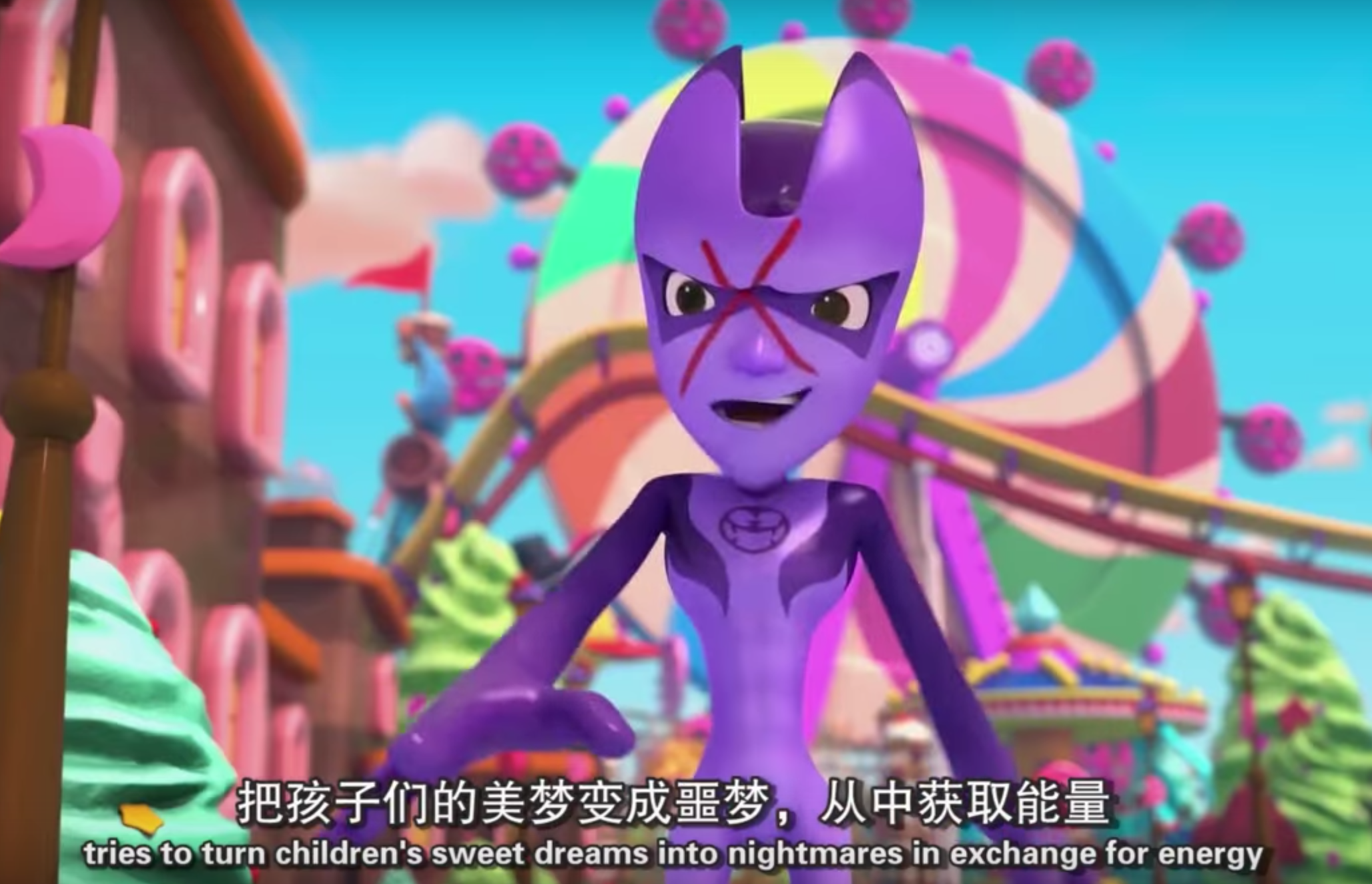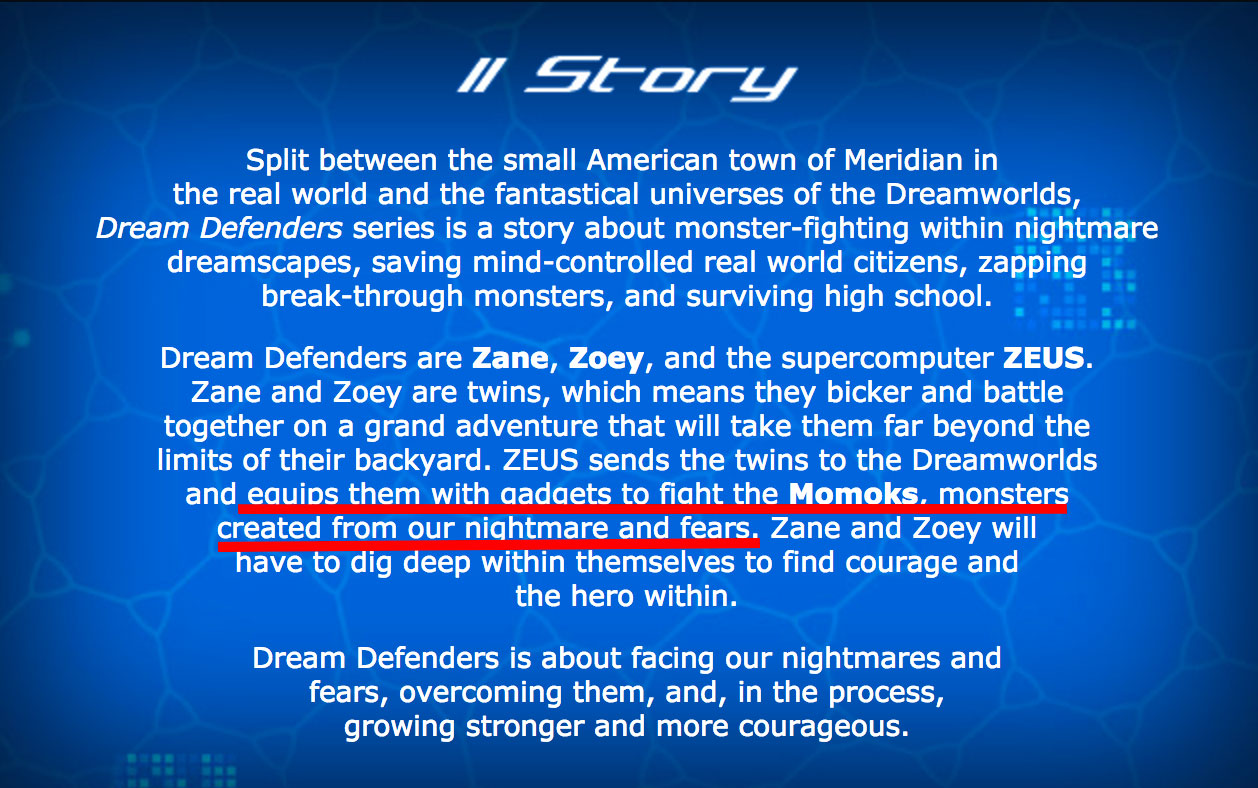 Fully 3D animated, and a crazy monster lady with excessive evil eyeshadow? Check.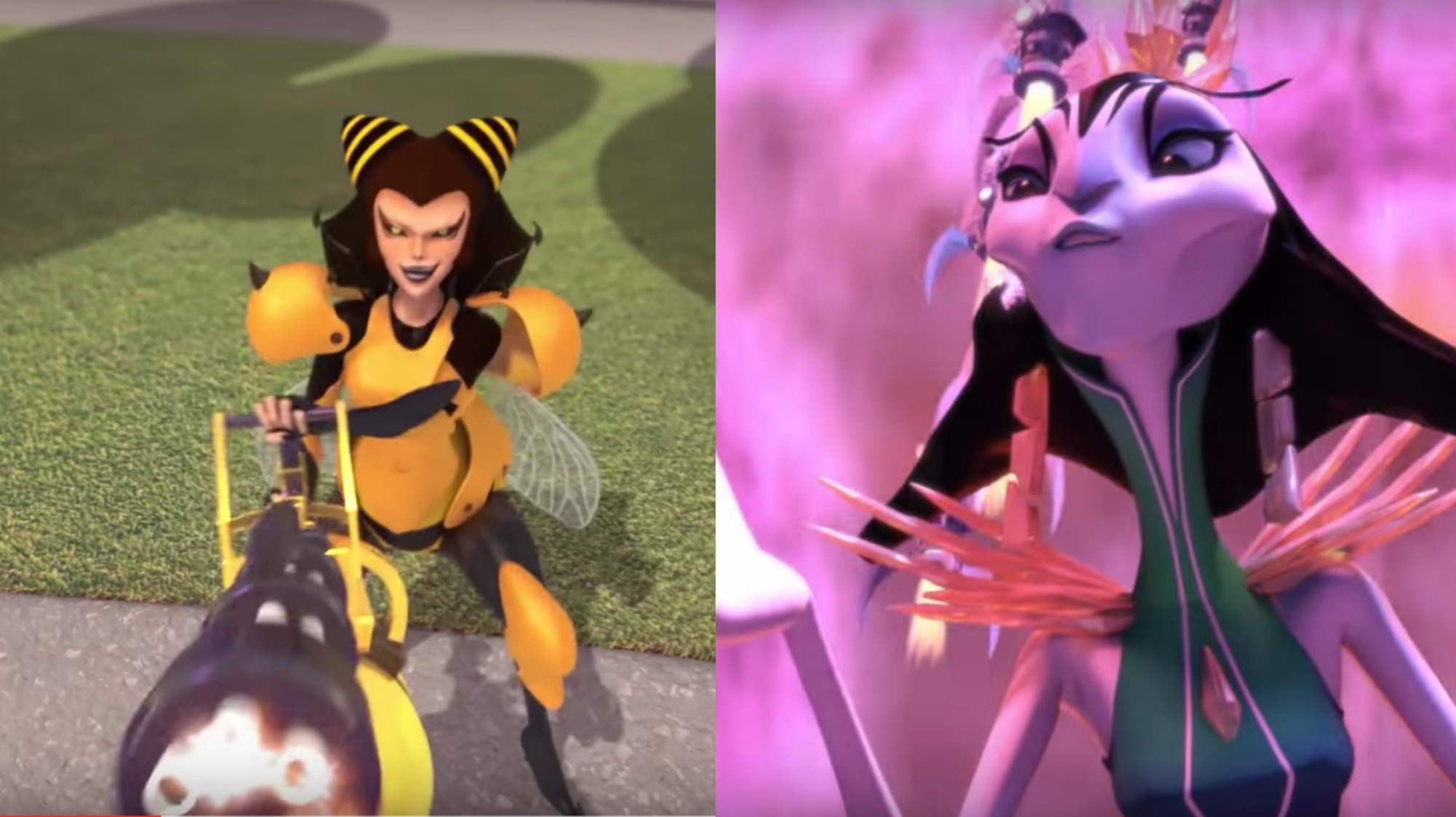 Of course, there are still some differing elements from Dream Defenders despite the similar premise.
For example, Xiao Mei, one-half of the J-team duo seems to follow the magical girl archetype as seen in the trailer, using a magical tool to transform into a cute looking outfit; Jackie has kung-fu abilities and a nose like his namesake, obviously.
All these aside, there's just one more thing 90s kids feel disappointed about the new series.
And that is not being able to see Jackie's Uncle back in action.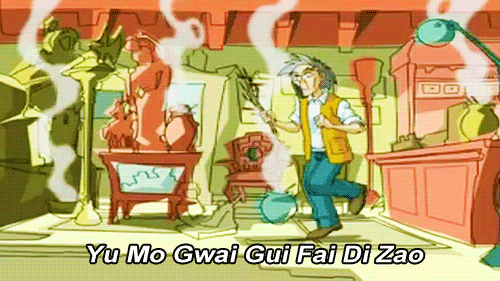 Top image adapted via Dream Defenders Adventure Official Facebook page and screenshots from Syed Ibrahim's YouTube video
If you like what you read, follow us on Facebook and Twitter to get the latest updates.
If you like what you read, follow us on Facebook, Instagram, Twitter and Telegram to get the latest updates.