The appeal results are out. All six convicted City Harvest Church leaders have had their convictions upheld while jail sentences reduced.
Of note is Pastor Kong Hee whose initial sentence of 8 years was reduced to 3 years 6 months. His original sentence was the longest out of the six and he had his jail term reduced the most.
News of the reduction met with strong reactions from netizens.
There was bewilderment: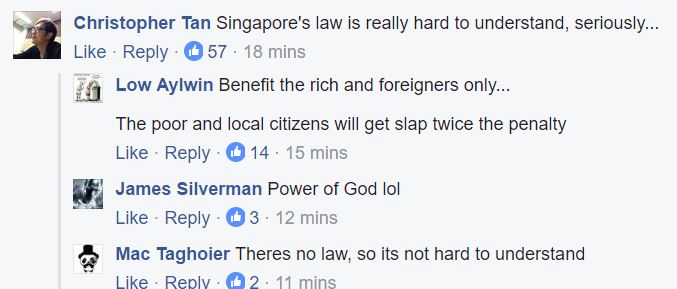 There was disillusionment:

There were people comparing this with prior sentences: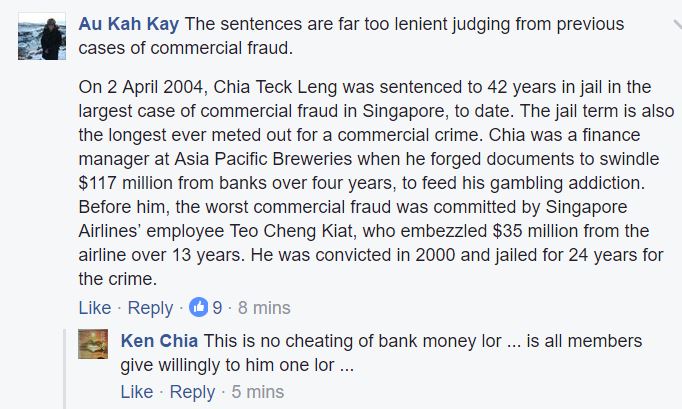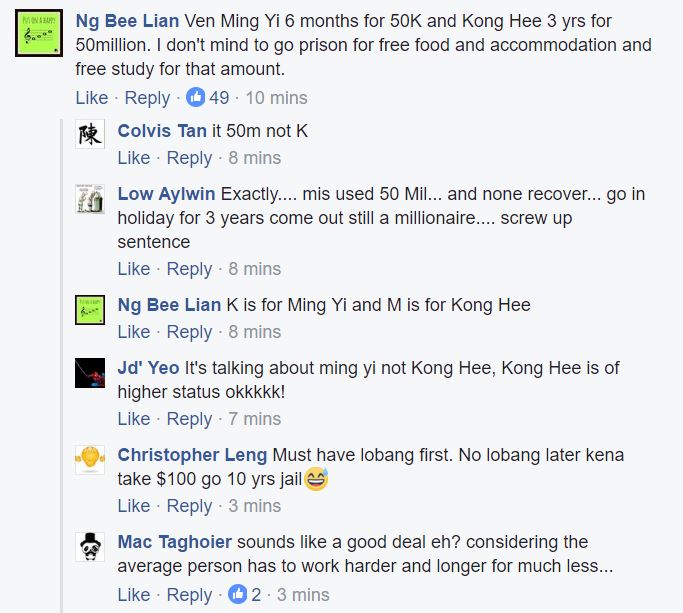 This somewhat chek ark comment but also a shoutout to first whistleblower of improper conduct at CHC Roland Poon:

There was one full of emotion:

One pretty level-headed reaction: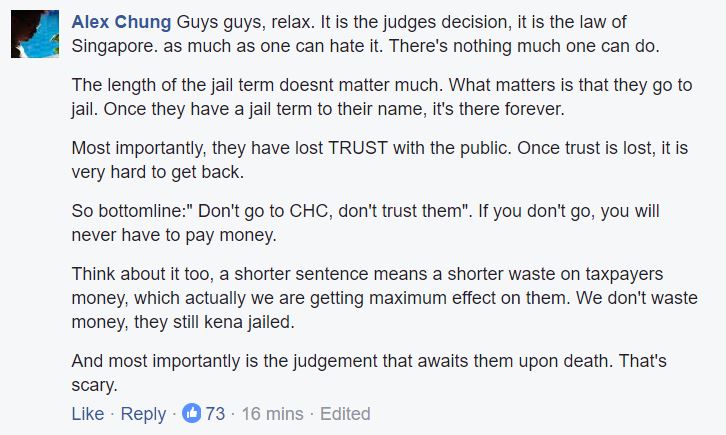 This guy is on to something:

And here's a teary-eyed Serina Wee leaving the courts after the appeal results:
width="500">
Now that you're here maybe can learn something new and earn big bucks:
We lost track of the number of times people think lifelong learning is an old people thing
Bet you've used these excuses at least once when your parents said 'Go do something with your life'
If you like what you read, follow us on Facebook and Twitter to get the latest updates.