You might have seen this viral video on the Google Tiltbrush, which promises to revolutionise the way artists work with the digital medium.
Using two controllers, artists can bring their creations to life in glorious 3D, and even use special effects such as the texture of fire and stardust.
" frameborder="0" allowfullscreen>
If you're thinking, "Meh, this is nothing more than a creative visualisation of an idea", well, it's real and available right here in Singapore.
That's right, this cutting-edge tool is available in Singapore's first-ever VR Arcade, Ignite VR, at Marina Square.
Opened in November 2016, the arcade has different types of games for the VR platforms, including the Tiltbrush. 
Not into art? There's an entire library of different games for you to choose from.
Prices start from S$3 a game, and S$30 for a hour of unlimited play. If you book in advance, you can get an hour for S$28 instead.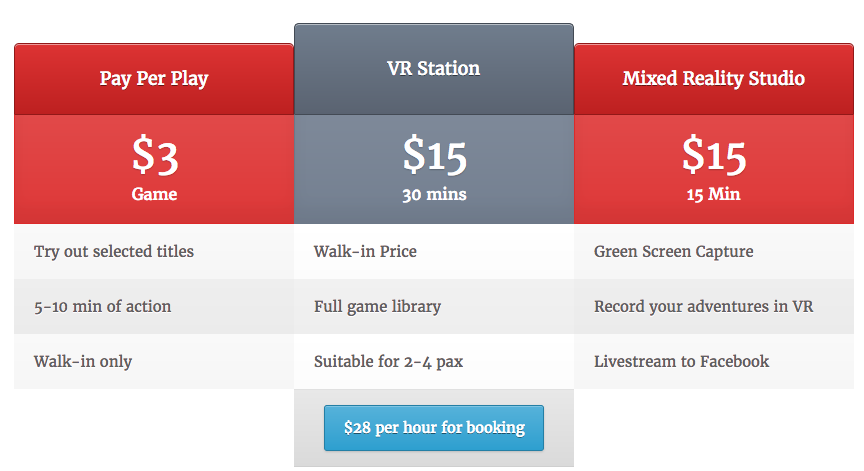 One downside, however, is that you'll look super silly doing any VR activity from the outside.
As seen in this video:
Or:
width="500">
Plus, you'll get the lovely bonus of people staring at you as you swing your invisible sword or paintbrush at nothing, providing ample entertainment to onlookers.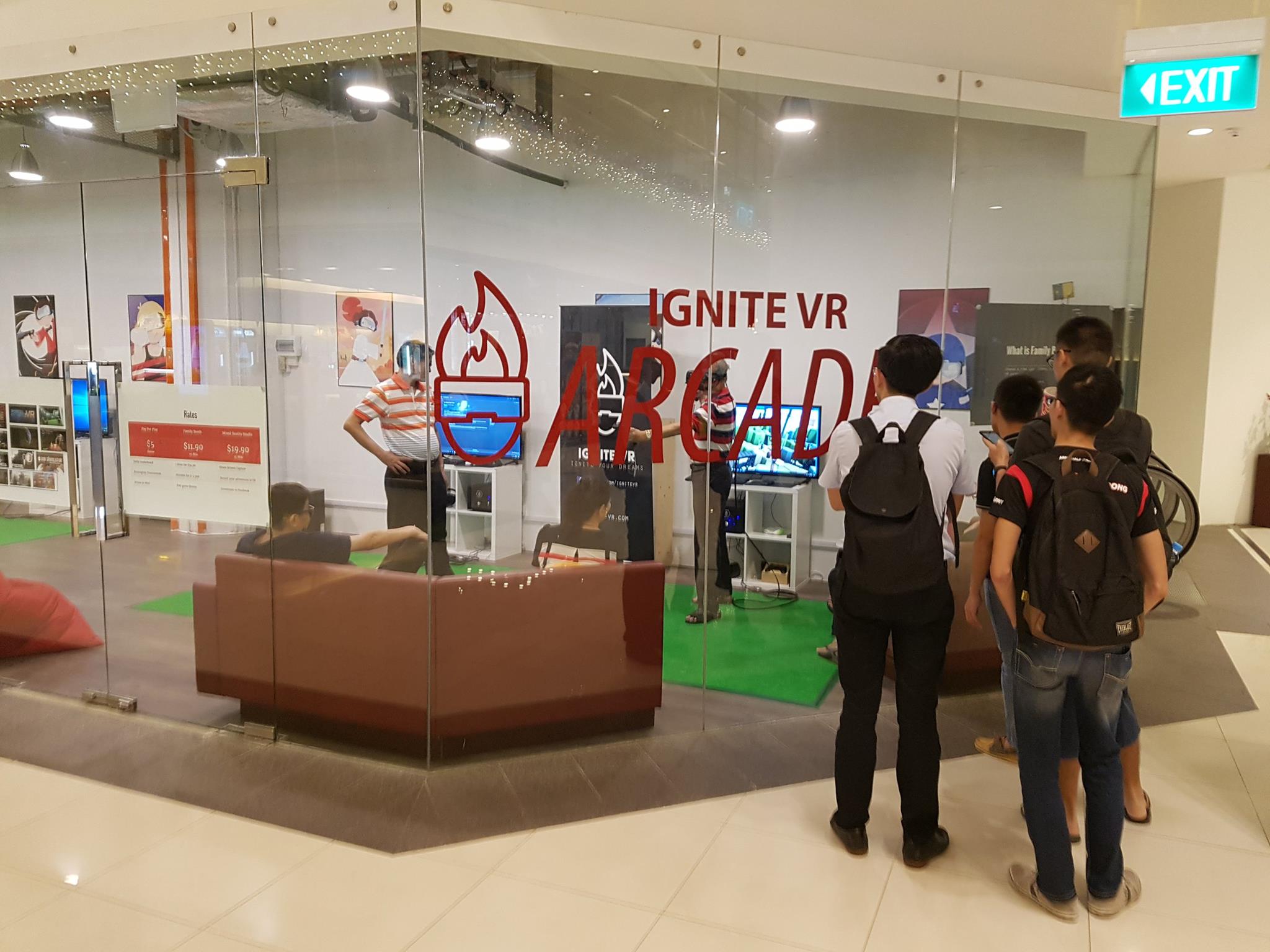 However, the staff seem more than glad to help you live out a bit of fantasy.
They also have a pop-up station at the Times Bookstore at Waterway point, which will bring in different games every week until April 2, if you're looking for a sampling of how it's like.
Enjoy the future!
[caption id="" align="aligncenter" width="500"]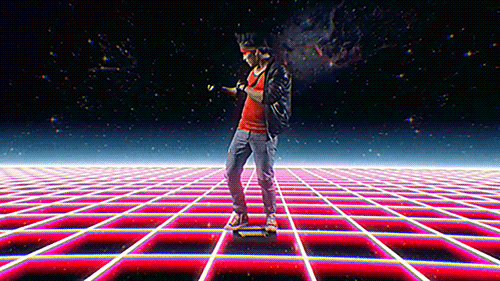 GIF via GIPHY[/caption]
Top image via Ignite VR Facebook Page
If you like what you read, follow us on Facebook and Twitter to get the latest updates.